Simple DIY Wall Decoration Ideas Creating Functional and Modern Wall Sculptures

Decorating Ideas

Furniture Accessories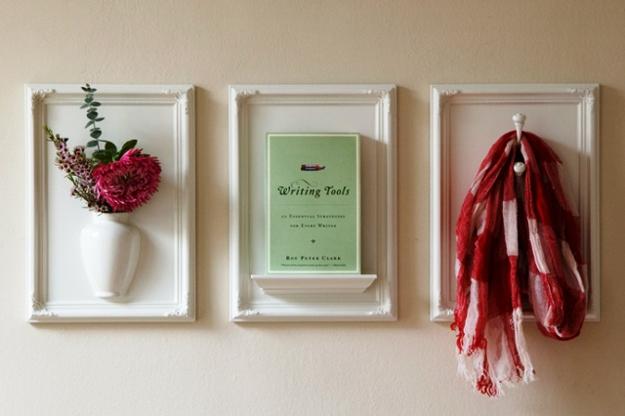 Functional and modern wall decor ideas
storage ideas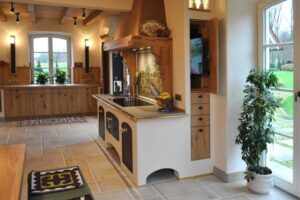 Wall decor is a ubiquitous feature of any home. Modern wall decoration calls for not just purely decorative elements, but practical, functional and creative also. Simple DIY designs, original techniques, and art personalize walls and add character to modern home interiors while hiding wall imperfections, serving a double function, or emphasizing beautiful architectural features.
Lushome presents innovative, easy, DIY wall decoration ideas that add attractive accents or cover up flaws on the walls, – small cracks, discolorations, or unappealing bumps. While decorating a wall with unique artworks, the DIY decorations set an artistic atmosphere in a room, give character to interior design, and create the pleasant illusion of expensive, original, and modern decor.
Lushome presents the artful wall decoration ideas to all who are looking for inspirations. Wall sculptures, placed in the right locations, look incredible, serving as the focal point and transforming interior decorating. The simplicity of the DIY artworks and their artistic look can enliven a room without you spending lots of money.
10 DIY wall decorations, recycled crafts, and cheap decorations adding interest to empty walls
20 modern wall decoration ideas creating cable artworks
DIY modern wall decorations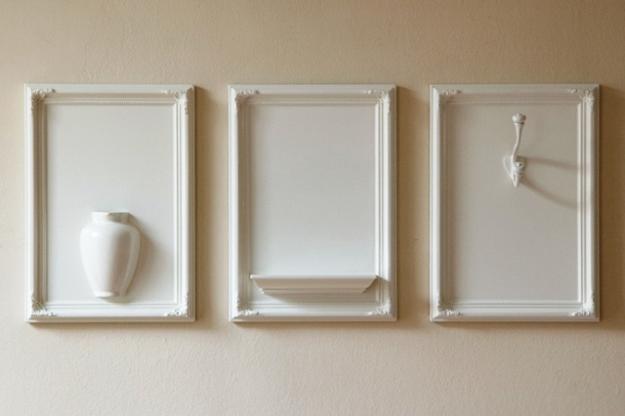 White paint colors provide a neutral background for modern home accessories and add brightness to interior design. The artworks in white look elegant on the white walls emphasizing the graceful decorating style and increasing valuable storage spaces by offering unusual, but functional shelves and convenient hooks. These modern artworks creatively turn ordinary wooden frames into a small shelf, a coat hook and decorative vase for flowers.
Functional wall decoration ideas are alternatives to photographs and paintings. The original artworks blend the beauty and peculiarity of art with convenient storage and modern decorating. DIY wall accents offer smart ways to decorate home interiors with inexpensive, but functional, artistic and novel accents. Even small artworks have the power to enhance room decorating and make a statement.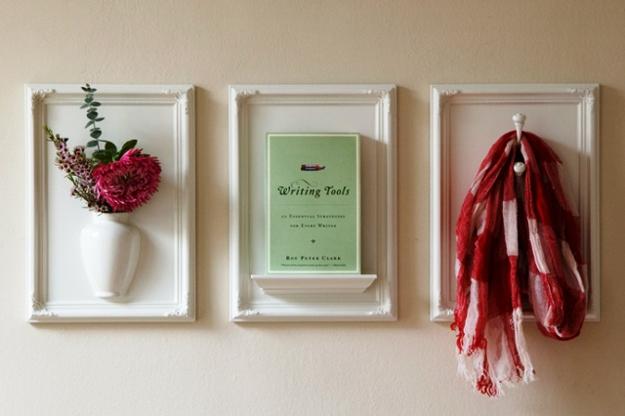 Inspired by these DIY designs you can make unique wall decorations also, beautify any room in the house by adding creative accessories and original artworks to the empty walls. The fresh design idea, unusual shape, and unexpected color make wall decoration not only modern but impressive. Functional and space-saving are other quality of DIY decorations to consider.
22 latest trends in decorating empty walls, modern wall decor with creative twist
78 pro layouts to hang photographs and artworks creating modern wall decoration
Unusual designs, as these wall sculptures, command attention, add personality to empty walls and make a great topic starter. Depending on the functionality of the DIY works and the materials, they can transform the way your room looks and feels. These artworks are inspiring and charming, ideal for those who want to add flair to dull rooms and spice up wall decor with modern accents.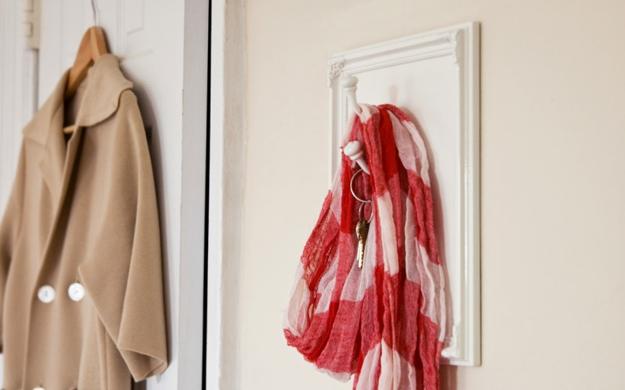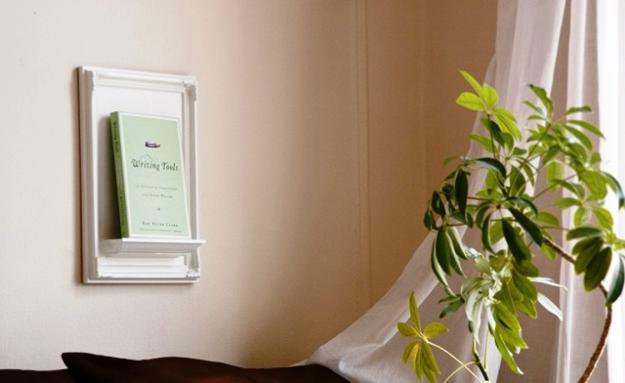 More from wall decoration

Ceramic tiles are beautiful elements of modern kitchens which are not just functional interiors for cooking, but the open living spaces...
and enjoy free articles sent to your inbox