22 Latest Trends in Decorating Empty Walls, Modern Wall Decor with Creative Twist

Decorating Ideas

Furniture Accessories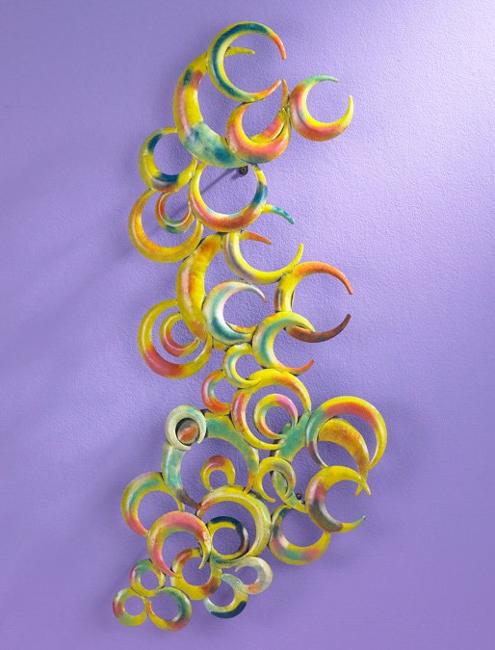 Unusual artworks adding extravagant feel to wall decoration
3d design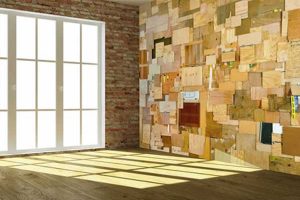 Modern wall decorating ideas include many different, interesting and unusual decorating themes. Creative and surprising wall decorating with a personal touch and unusual twist is one of the easiest ways to transform wall decor and enhance interior design by adding colors, textures, interesting shapes and surprising objects. Lushome collection of modern wall decorating ideas demonstrates how to use anything you have at home as unique wall decorations. It gives great inspirations for creating fabulous wall decor with handmade accents, recycled crafts, paint and artworks.
For modern wall decorating simplicity and strong character are the keys. The simplicity in modern wall decorating means moderation. The creativity calls for innovative, personal and handmade designs. Instead of using all sorts of decorating accessories, the wall decorating can look beautiful and stylish just with one colorful and large piece of art or a unique antique collection arranged in a surprising way.
Wall decorating themes vary from extravagant painting ideas to modern wallpapers, creative storage solutions and recycled crafts. Modern wall decorating themes always have a nice twist that make wall decor look interesting and stylish. There are many easy ways to do this. Consider a wall as a piece of art. Empty walls are just canvas for design. Consider the size, shape, texture and color of the wall and start decorating, bringing vertical or horizontal lines that increase and decrease the wall height.
Modern wall decor ideas, empty walls decorating with frames
Decorating empty walls with clutter
Latest trends in decorating empty walls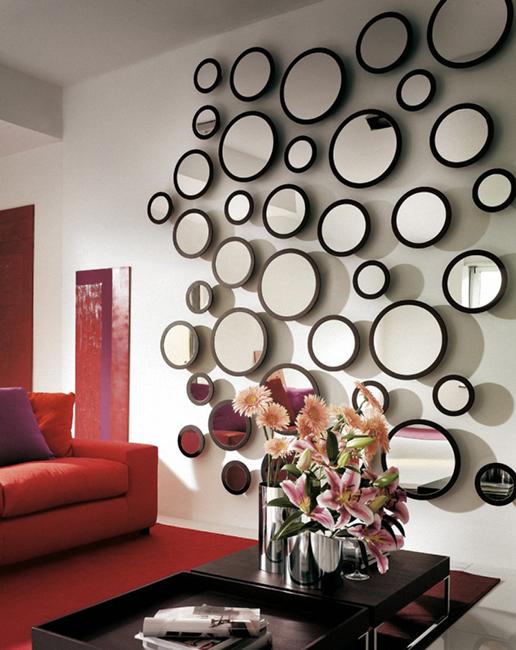 1. Modern wall decorating with mirrors
2. Creative wall painting ideas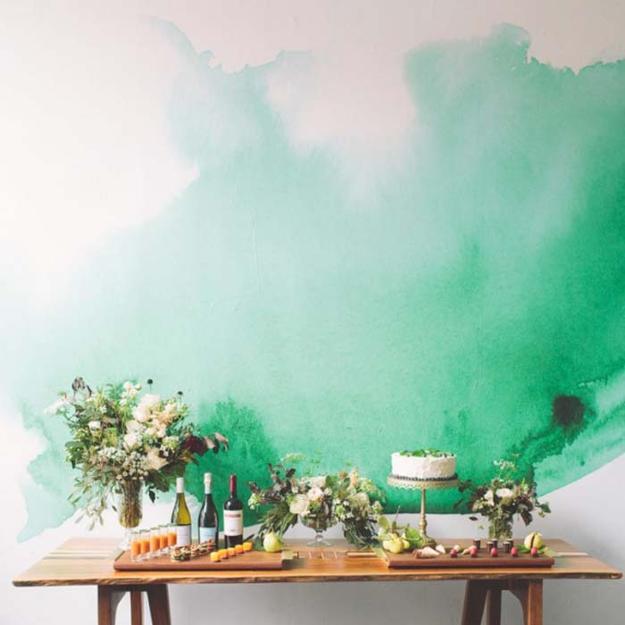 3. 3d wall panels, felt fabrics and textured wall paper designs
Felt wall decoration for stylish contemporary room decorating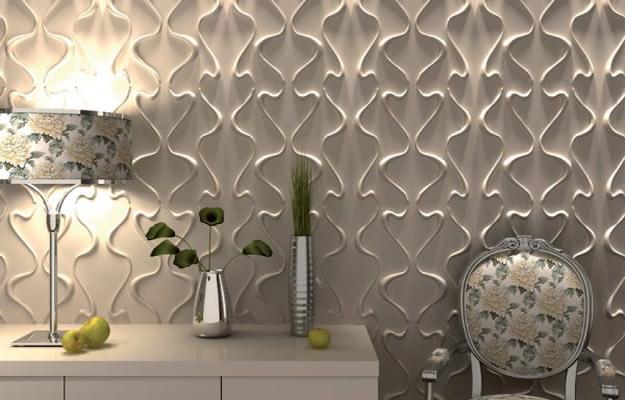 4. Hand-colored and painted modern wallpaper designs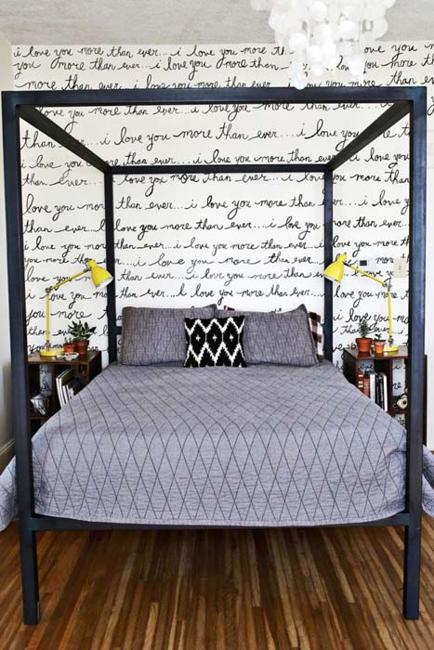 5. Optical illusions to spruce up simple wall decorating with geometric shapes and cable designs
20 modern wall decoration ideas creating cable artworks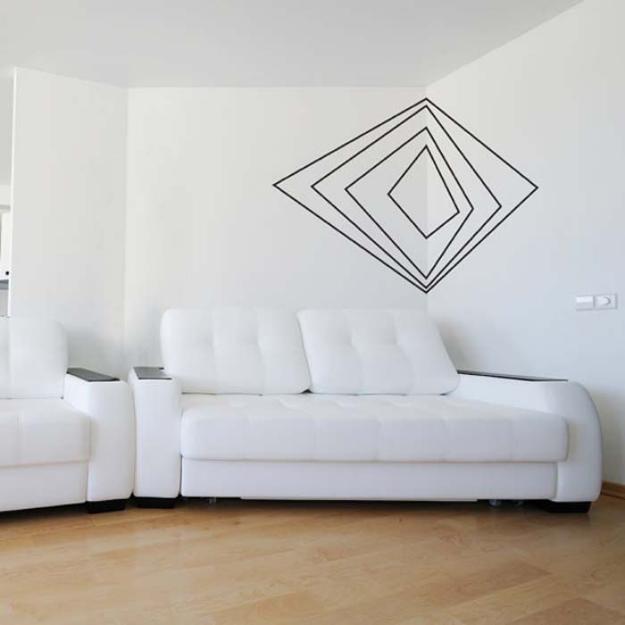 6. Crochet designs and knitted wall decorations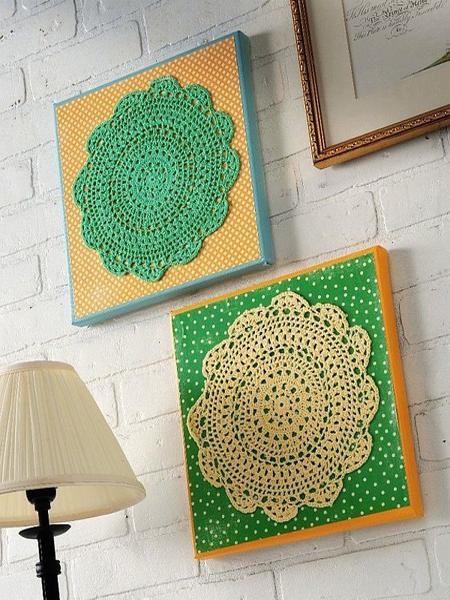 7. Wall stickers with geometric designs in bright colors.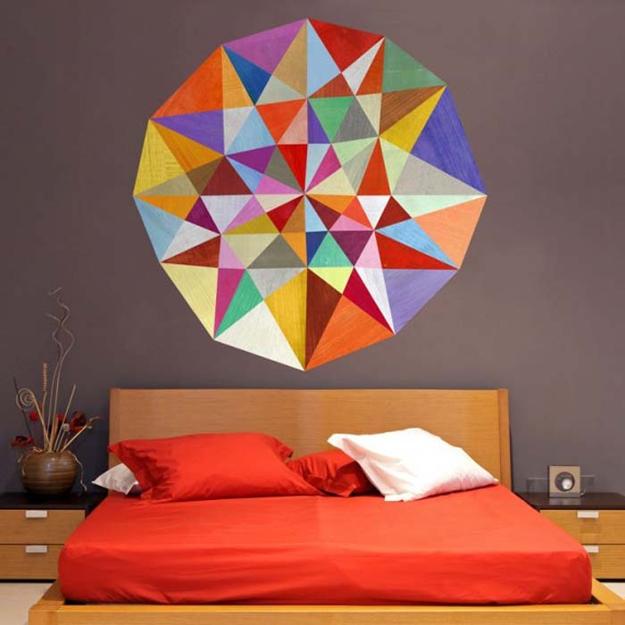 8. Meaningful words and personal pictures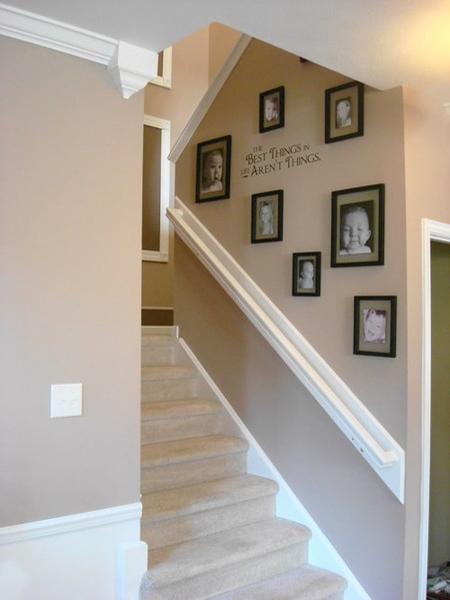 9. Handmade artworks, decorative wall panels and carved wood designs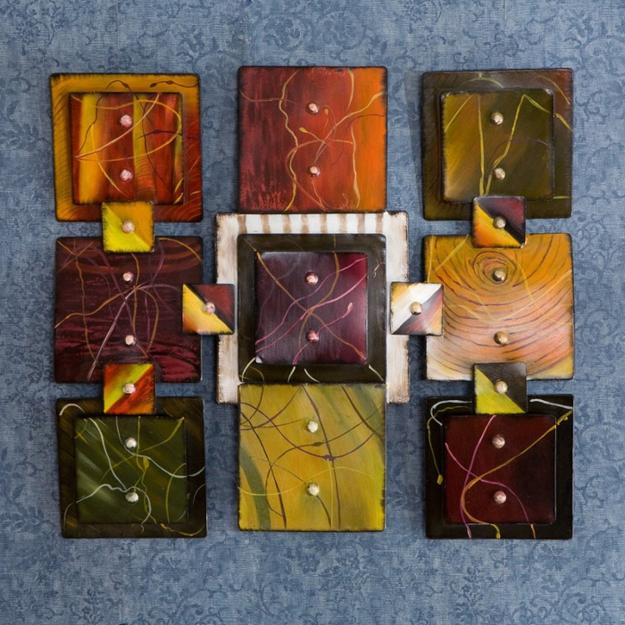 10. Abstract paintings and artworks with geometric shapes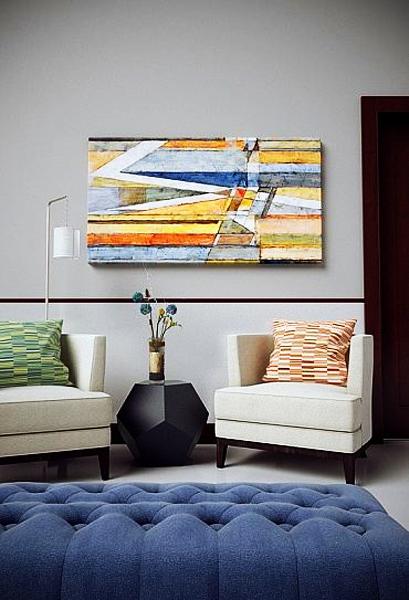 11. Creative bed headboard ideas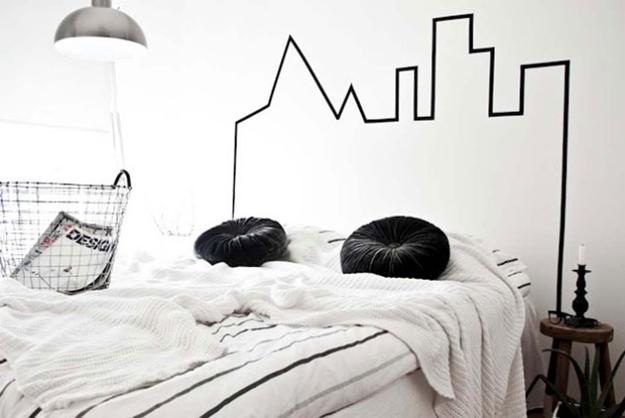 12. Unique and colorful artworks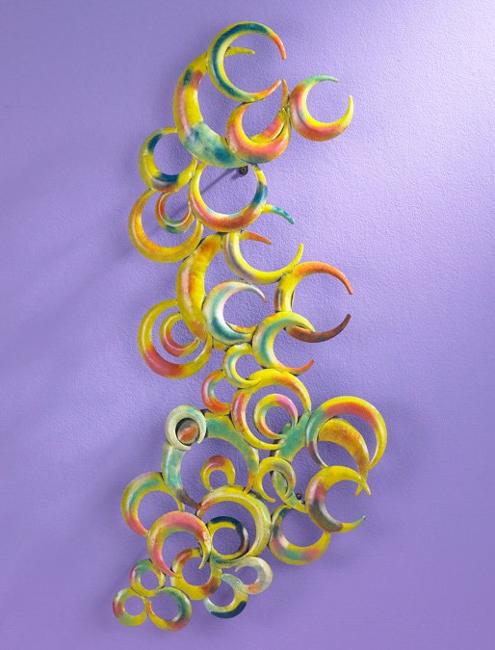 13. Recycling old paper, magazines and books for wall decoration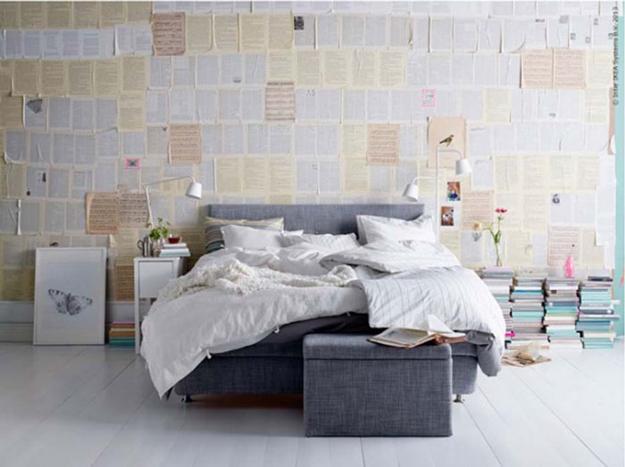 14. Nature inspired modern wallpaper designs with trees and leaves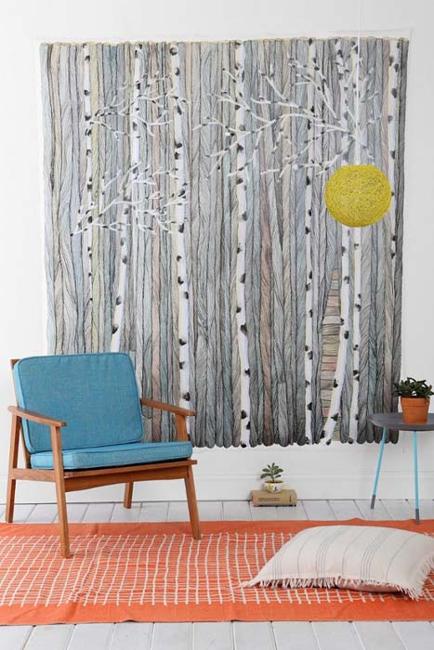 15. Ethnic interior decorating ideas, colorful hats, bowls, fans and masks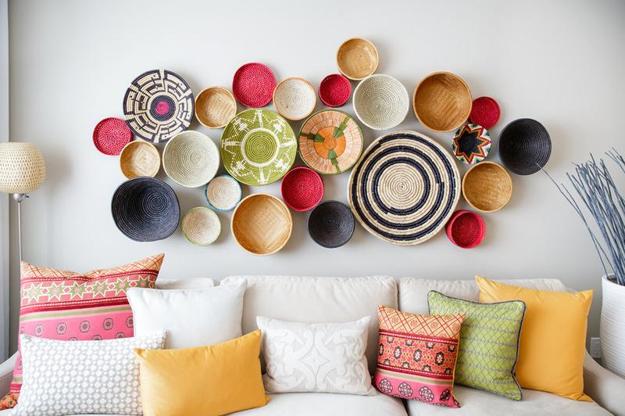 16. Small storage solutions for functional wall decorating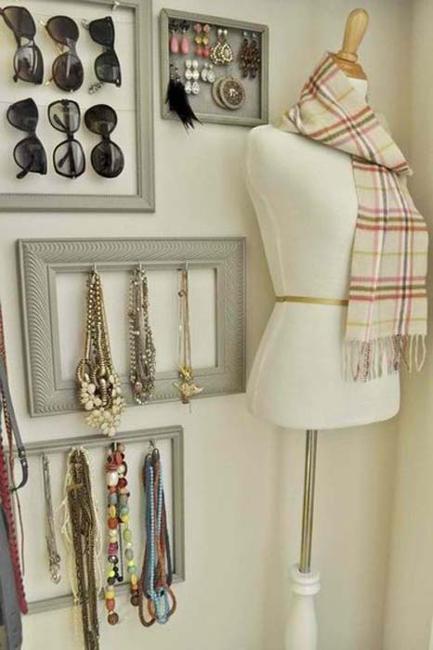 17. Photo prints and digital print wallpaper designs with natural images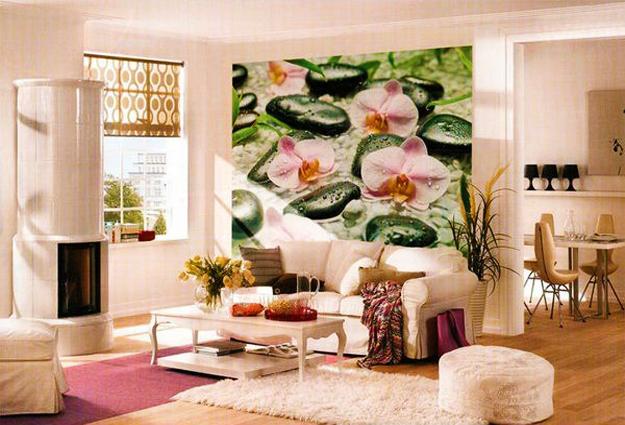 18. Abstract wall painting ideas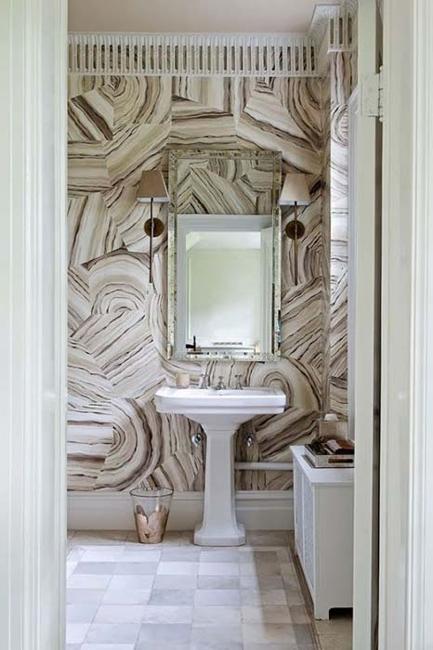 19. Stone tiles for decorating empty walls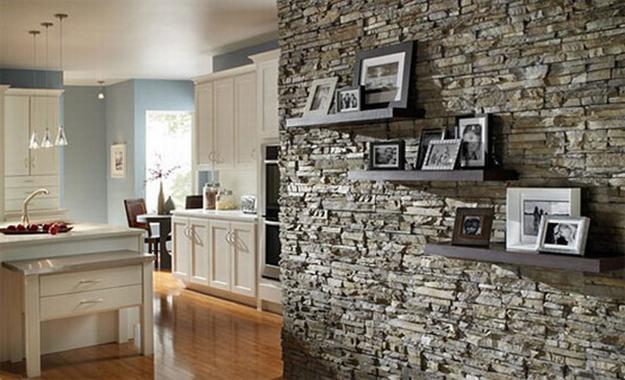 20. Brick walls wallpaper designs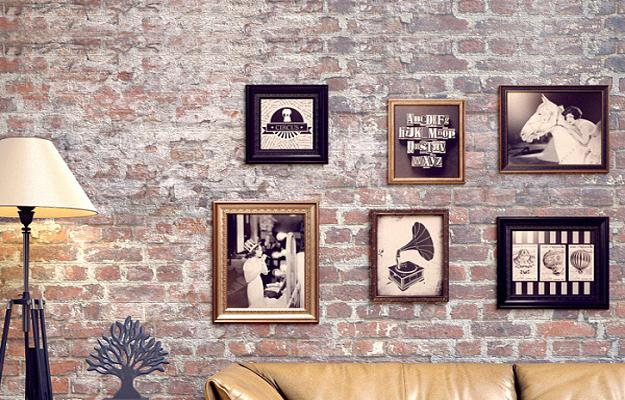 21. Modern interior decorating with wall clocks in groups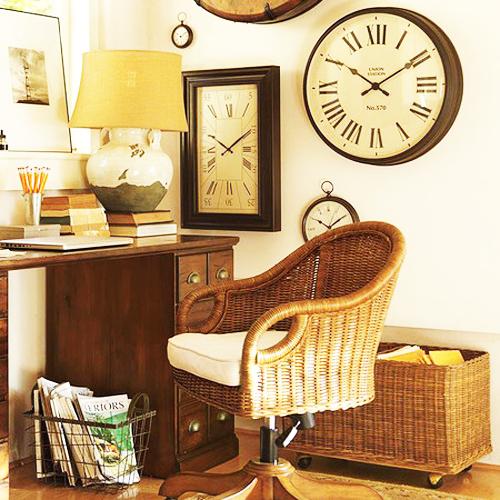 22. Modern wall decorating with antique items and details in vintage silver and golden colors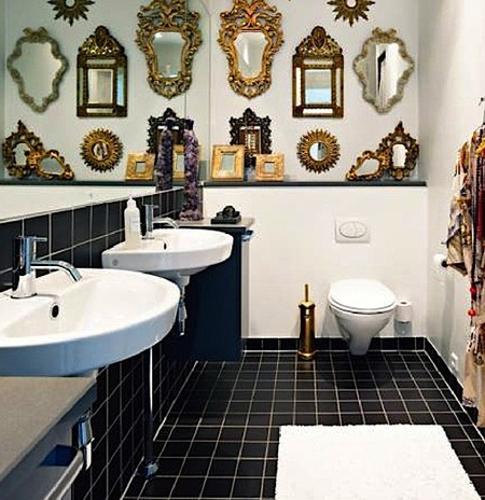 More from home decorations

What time is it? It's singing bird o'clock! This unique timepiece is bringing the fresh vibe into spring decorating, making elegant...
and enjoy free articles sent to your inbox