Wall Decor Ideas, Decorating with Ordinary Frames for Exceptional Look

Decorating Ideas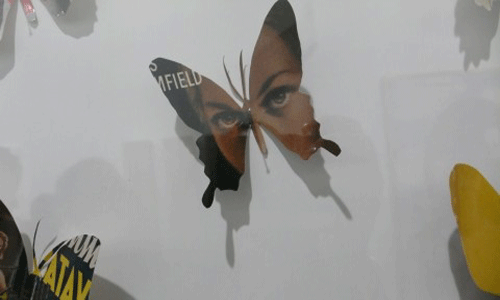 Wall decorating with paper crafts, handmade butterflies decorations recycling old paper
empty walls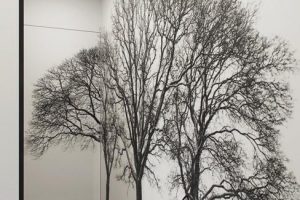 Our homes are full of small and large frames. Metal frames, wooden frames, paper frames, and plastic frames – every frame has the potential of turning into an exceptional wall decoration. Creative and simple, these wall decorations can adorn modern interiors and help declutter homes. If you can collect a few wood picture frames (frame sizes do not matter), you can create a fabulous collection of various wooden frames for unique wall decor.
Mixing different frame shapes, colors, materials, and sizes is a modern trend in home decorating ideas. Grouped picture frames look great and beautifully decorate empty walls. In addition, you can turn an old or cheap picture frame into a custom-made wall decoration with stylish stripes or floral patterns, creating affordable and modern wall decor for your rooms.
Wall decorating with frames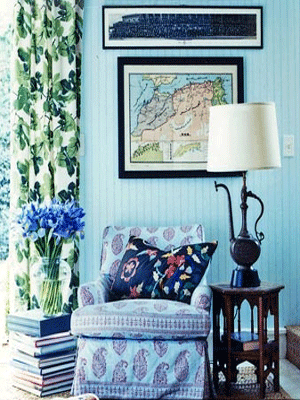 You can create a black and white room decor, paint frames white and black, or add another color accent. Matching interior design colors brighten up black and white decorating and create cheerful room decor. Painting wooden frames and hanging frames in various colors is an unusual way of wall decorating that can bring life to your boring empty wall and spruce interior decorating.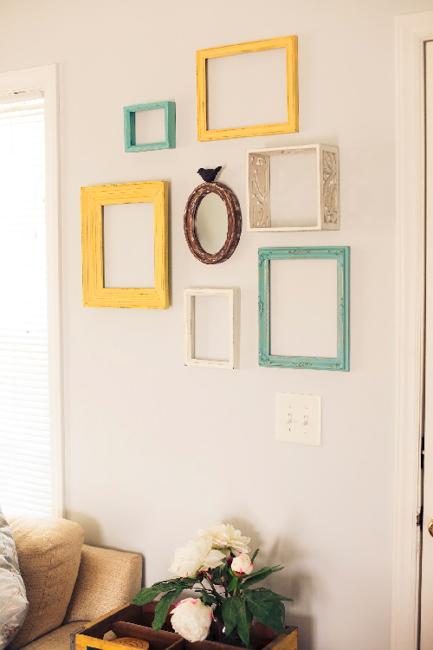 Modern wall decorating ideas and frames colors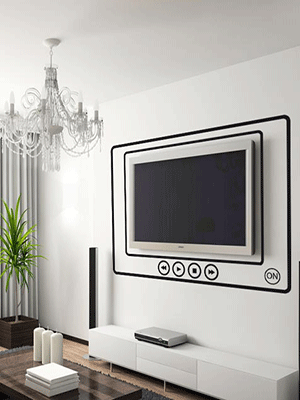 Light art frames can brighten up the darkest room decor and create a new stylish look in no time. Wall decorating with a single large art frame is a way to create an elegant wall decoration for your room. The large size and color contrast will add personality to your empty wall.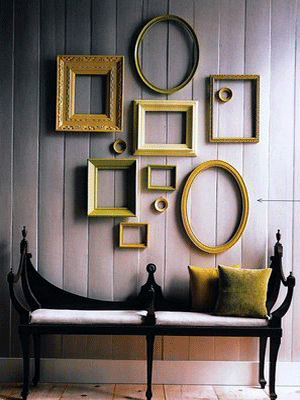 You can group wood picture frames, light with dark, black and white with color, creating wall decoration that looks interesting, unusual, and bright. You can leave portrait frames empty or make a collage of picture frames and fill the open spaces with your favorite photographs.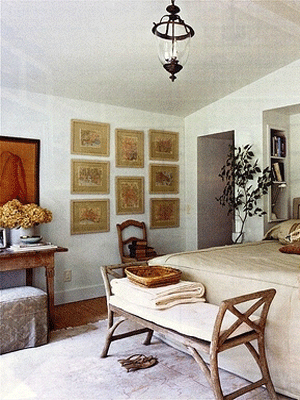 Wall decorating with different shapes
Cheap photo frames in different shapes – round and oval frames, rectangular and square frames, can be grouped for unique, creative, and beautiful wall decoration. For example, you can fix a wooden letter inside each frame or write a meaningful word on the wall while decorating your empty wall in elegant style.
Modern wall tile designs in eco style
Decorating empty walls with clutter
Modern wall decorating ideas, wall stickers, decals, vinyl art
Frames in various shapes look even better together if you use contrasting paint colors for frames, creating bold, surprising, and contemporary wall decorating. Bright and colorful wall decor ideas look gorgeous and cheerful, and unique frame arrangements add interest to modern interior decorating.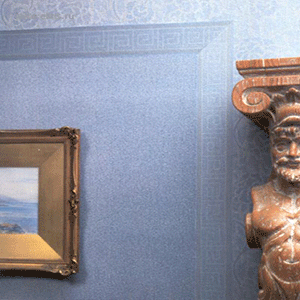 Wall decorating with painted edges and wallpaper
You can use wallpaper and paint to create unusual decorations for your empty walls. For example, you can paint a fake frame on the wall around one of the decorative items or around each of them. Think about different paint colors for each item, explore contrasting and monochromatic colors to create vibrant and modern wall decor.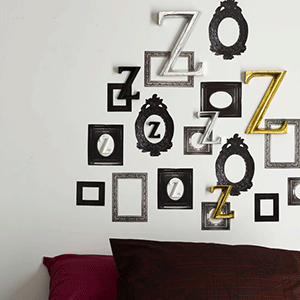 Painting ideas in neutral colors look classy and elegant. Colorful wall decor ideas will fill your room with energy. Choose the color and size of your artwork that matches your home decorating style, and paint the rest of the wall neutral color, which creates an attractive contrast and emphasizes the artistic and unique wall decoration.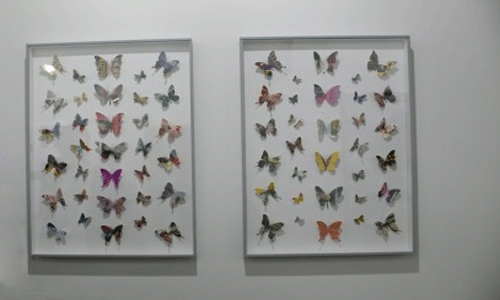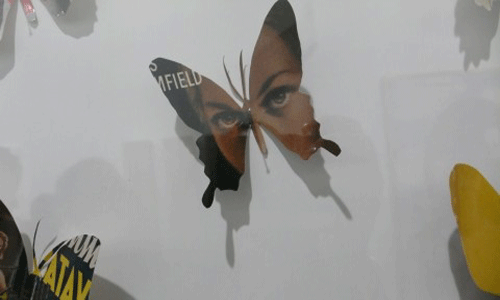 Wall decorating with light shadows
You can place frames at some distance from the wall to create a unique effect with light and shadows. Tiny lighting fixtures placed inside empty frames are great contemporary wall decoration ideas.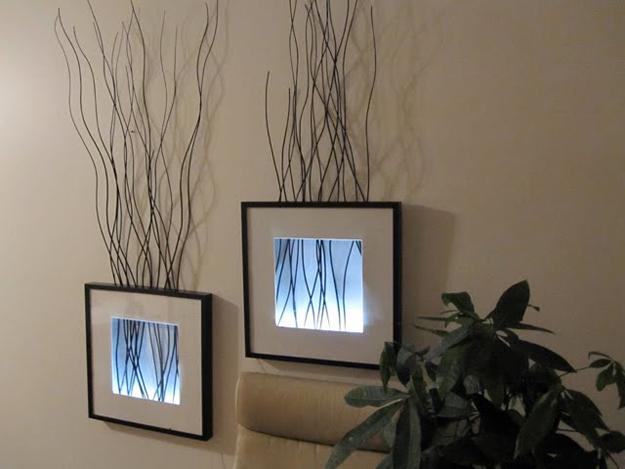 You can put an edge at some distance from the wall, about 4 inches or 10 cm, and see how your wall decoration changes during the day and at night. Any creative compositions with picture frames and lights look unusual, innovative, and exciting. Glow adds a simple, beautiful, modern accent to interior decorating.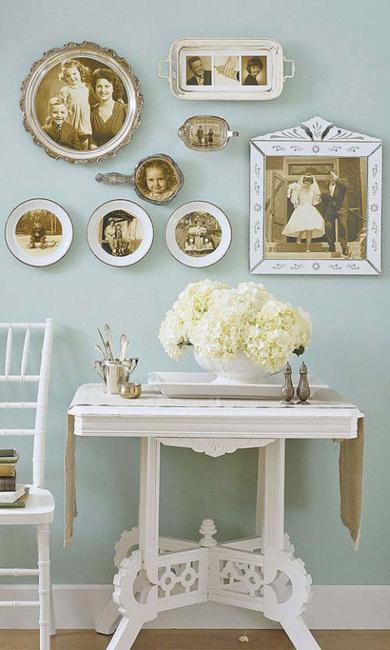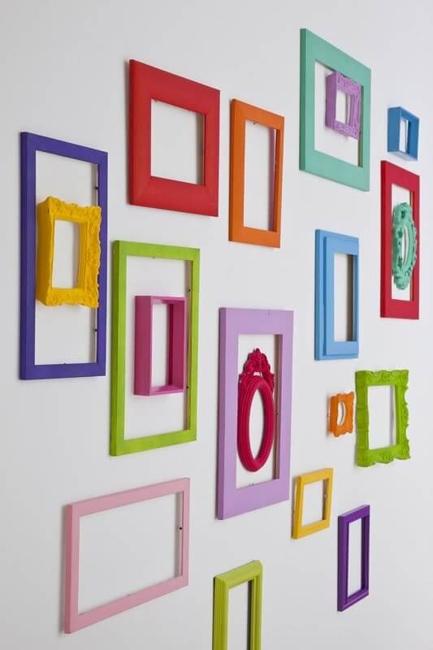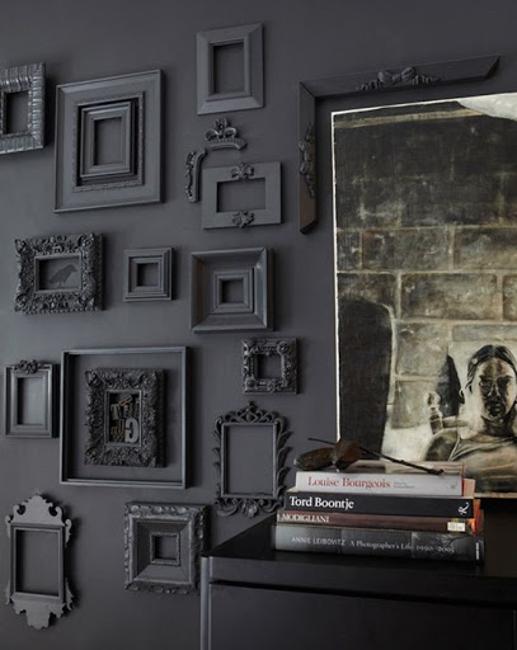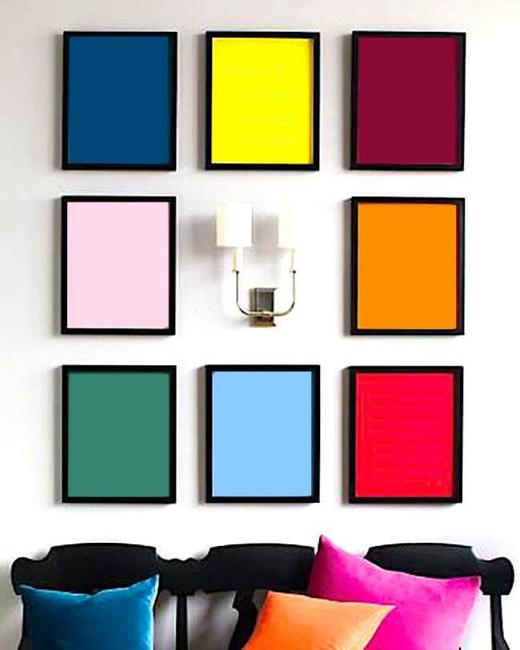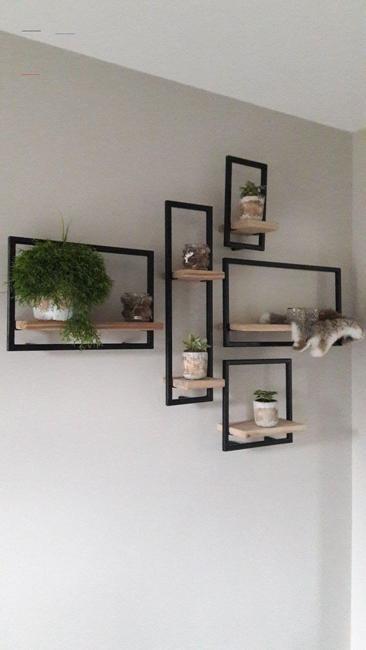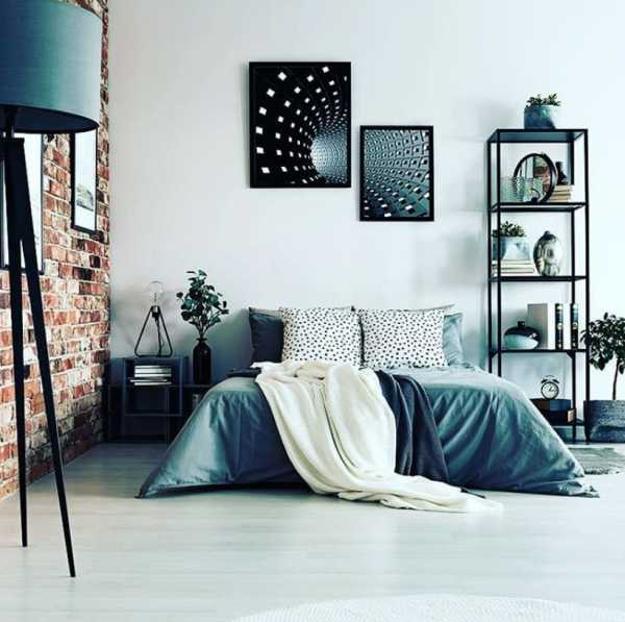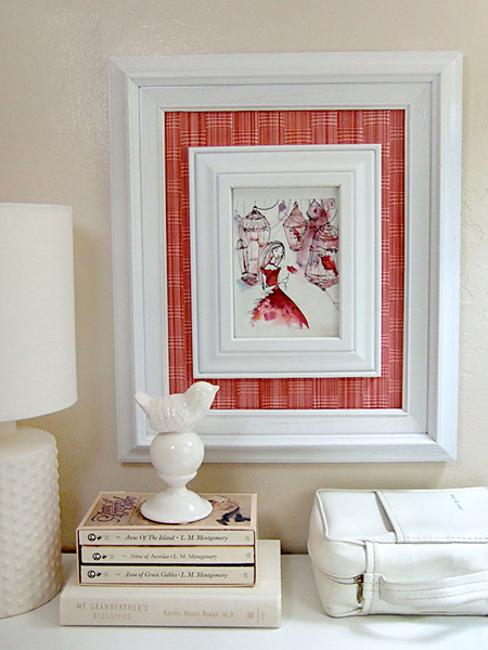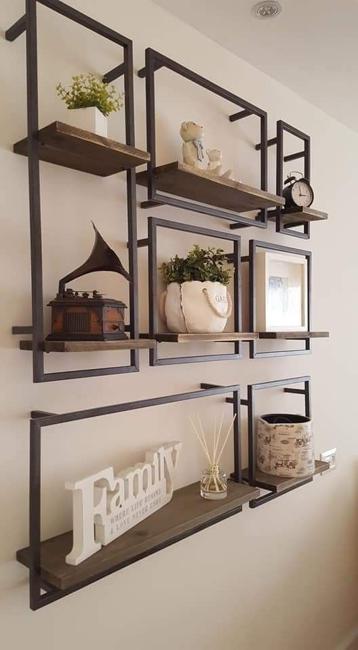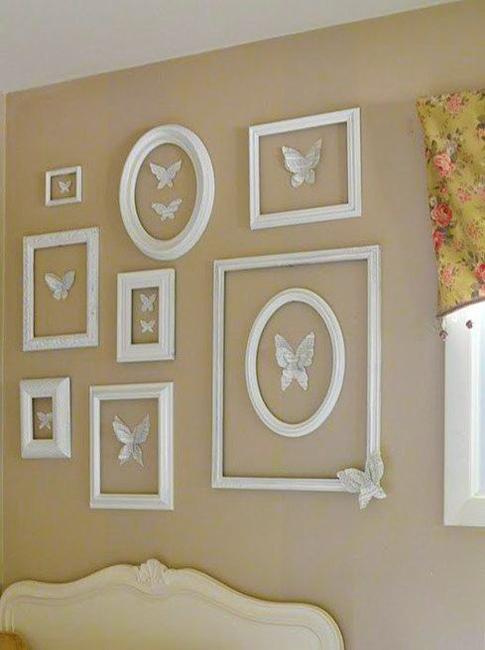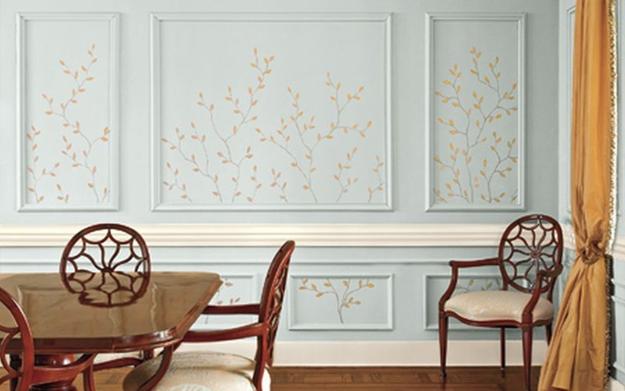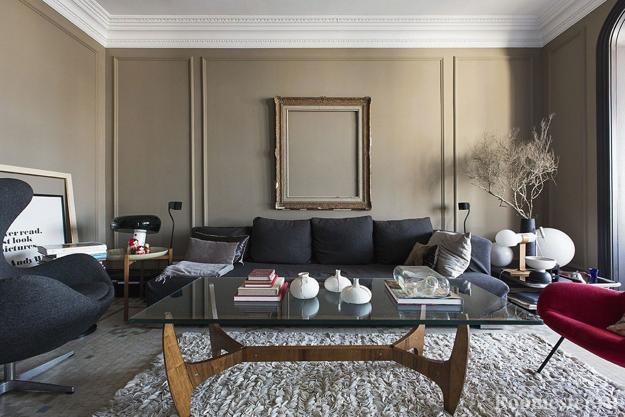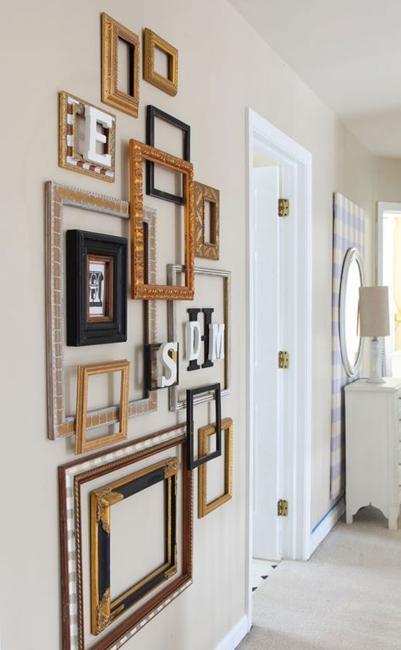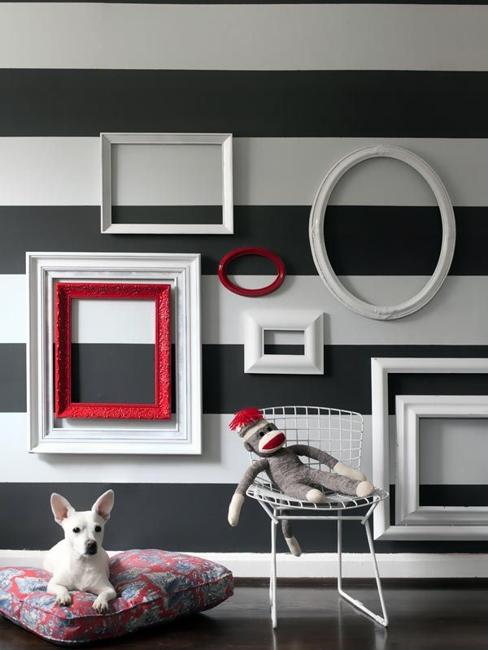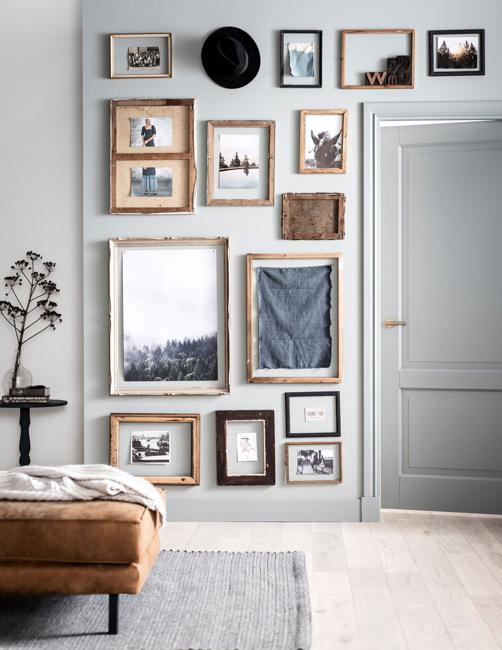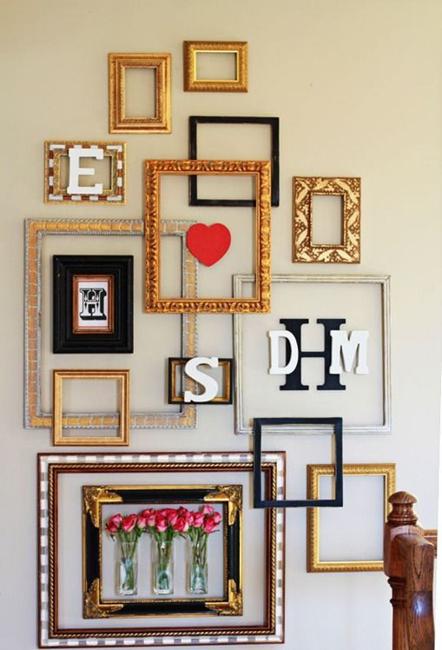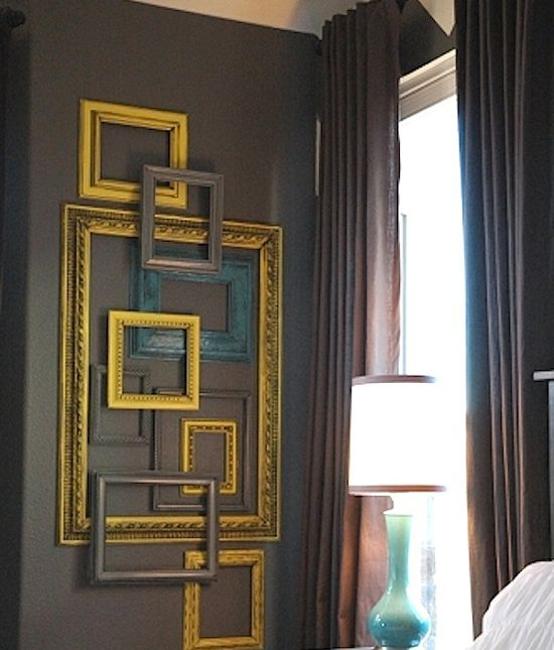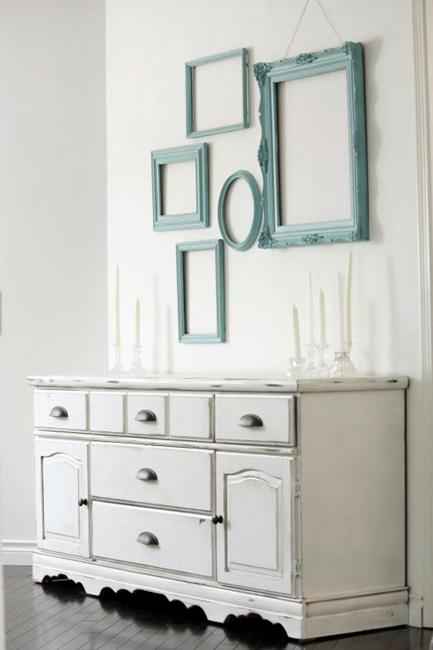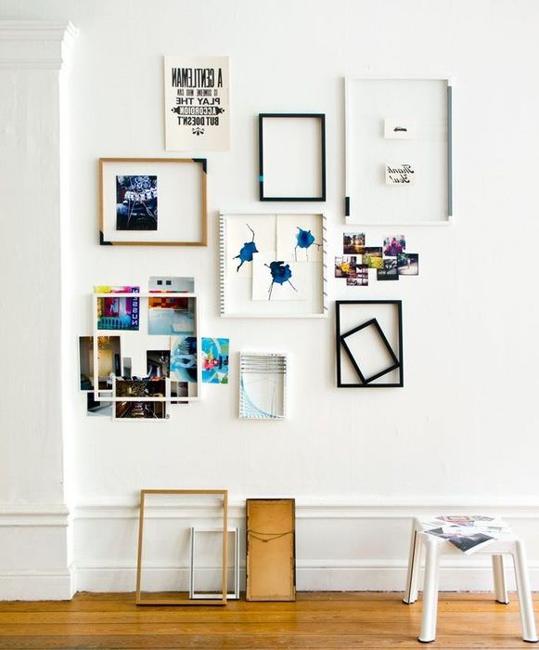 More from make decorations

Creative Easter ideas offer many quick and easy techniques for spring eggs decoration. Instead of dyeing eggs, try decoupage turning Easter...
and enjoy free articles sent to your inbox