20 Modern Wall Decoration Ideas Creating Cable Artworks

Decorating Ideas

Home Organization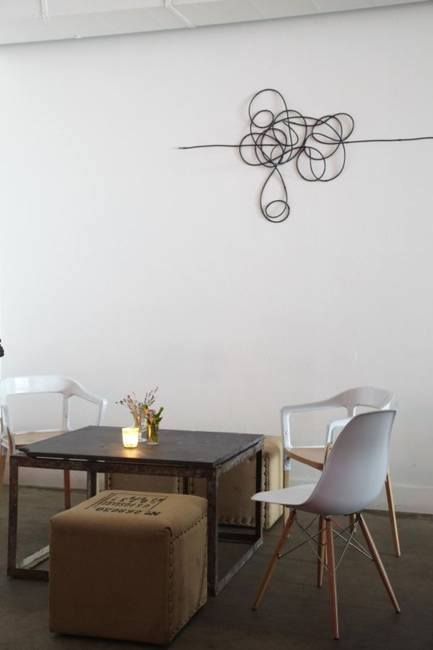 Modern wall artworks designed with cables, elegant interior decorating ideas
organizing tips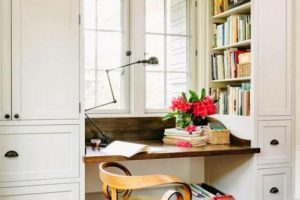 Cables can look very attractive on the wall. If you are not sure, check this Lushome collection of creative and wall decoration ideas that show how to to beautify empty walls with cables. These simple and elegant wall decorations can be designed with cables, wall stickers and cable organizers that add color and charming accents to modern wall decoration ideas.
Cable artworks look surprising and add interest to boring empty walls. Cable artworks can enhance your interior decorating theme and enrich room colors with bright and original accents. Home electronics and wall lights  provide great inspirations for wall decoration with cables.
Cables and wires can be hidden in the wall with decorative accessories and cable organizers, or you can use cables as a unique material for creating eye-catching, fresh and modern wall decorations that style and personalize your interior decorating.
Wire organizers or wall decoration ideas
Creative way to hide cables on walls
Wall decoration with cables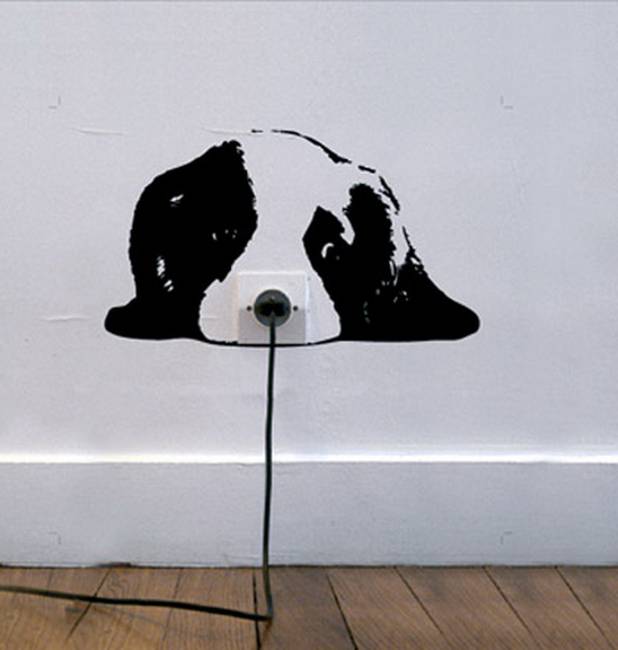 Designers offer many original ways to turn all cables and wires into attractive, creative and modern wall decorations that support your decor style or theme, and attractively accentuate your interior decorating ideas.
You can design a garden or a branch with a cable, and decorate it with leaves, flowers , butterflies and birds. You can explore industrial and electrical themes and create interesting images with power lines and electrical poles.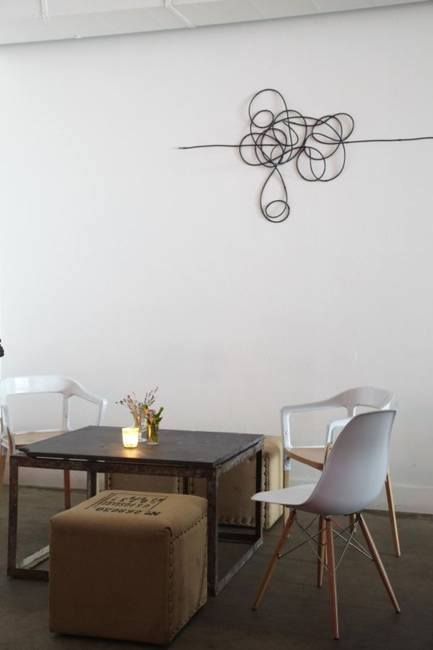 There are numerous wall decoration ideas that incorporate cables and wires into modern wall decor. Your imagination and patience help create fabulous wall decorations with cables, wires, lamps, light strings, handmade decorations and cable organizers.
Modern cable organizers, practical office storage and organization ideas
Cable organizers and tags, modern interior decorating ideas
You can add geometric patterns to wall decoration or write a meaningful world on the wall. A combination of straight lines and simple geometric shapes or soft curves add interest to wall decoration ideas. Colorful cables and bright accents makes your wall decoration and patterns look even more interesting.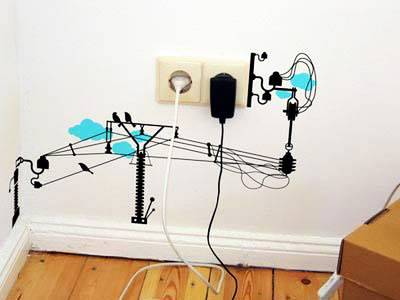 Abstract designs are simple and elegant. Empty picture frames and photographs can give a personal touch to attractive, easy to make and modern wall decorations created with cables. Straight lines or curvy designs look original and surprising, adding character to interior decorating and enhancing rooms with original wall artworks.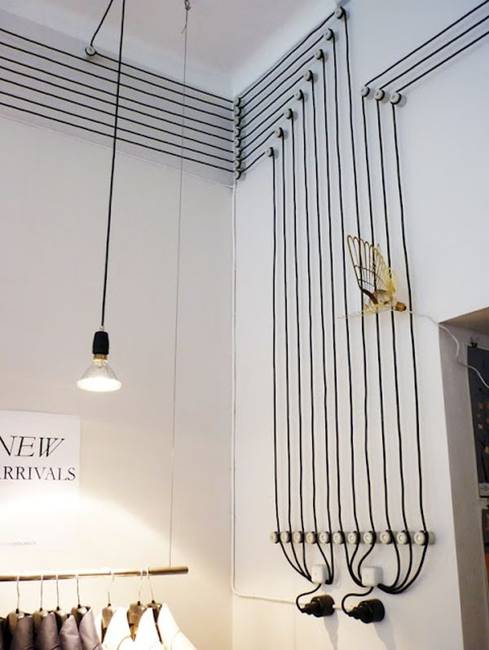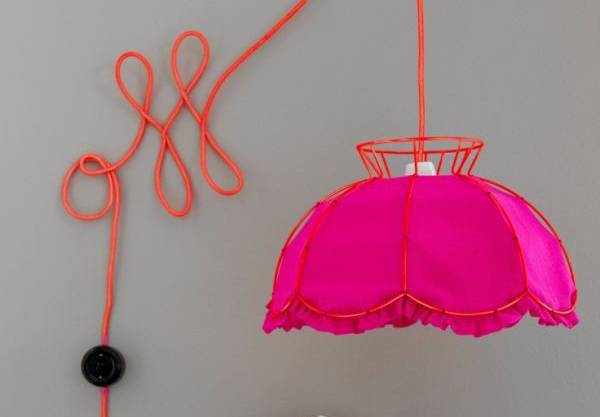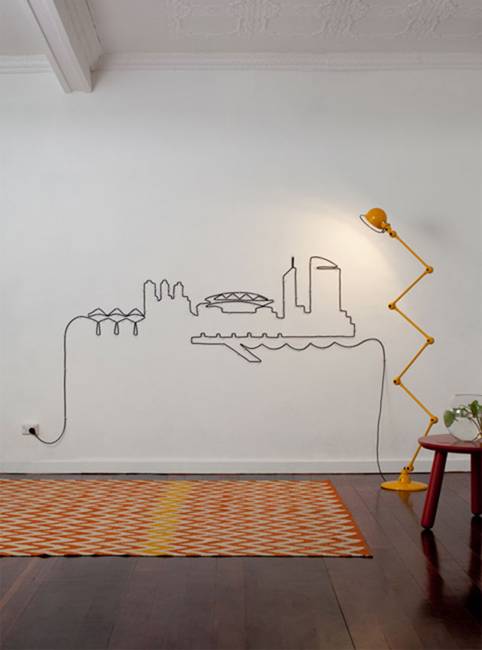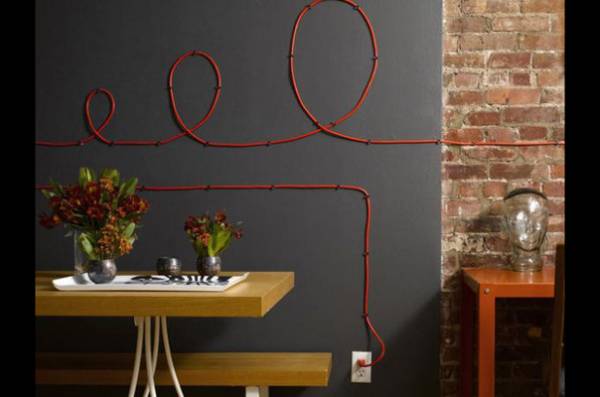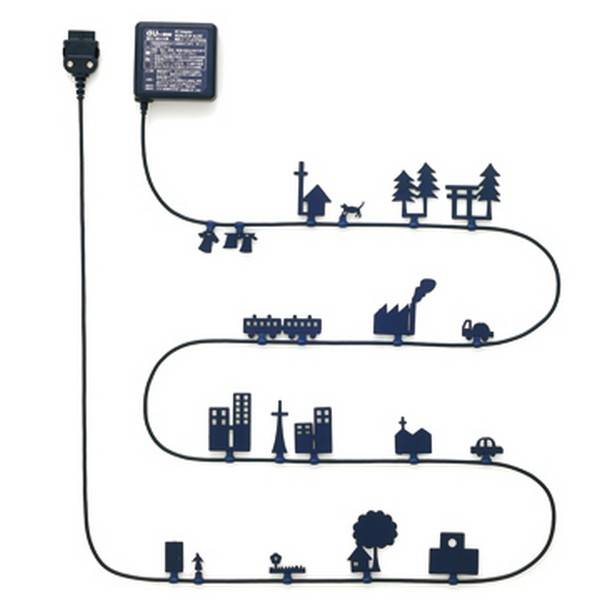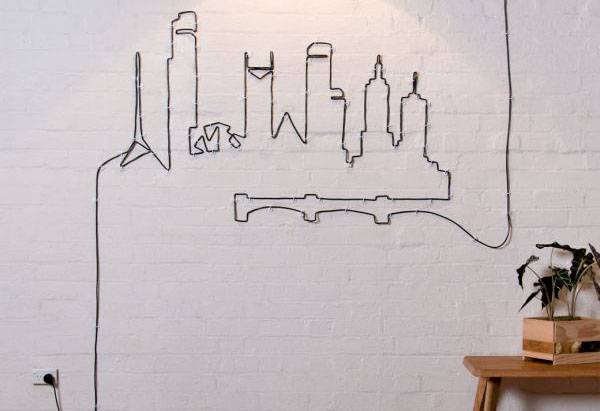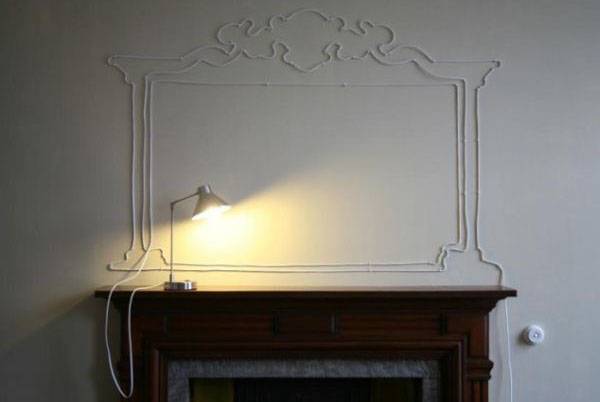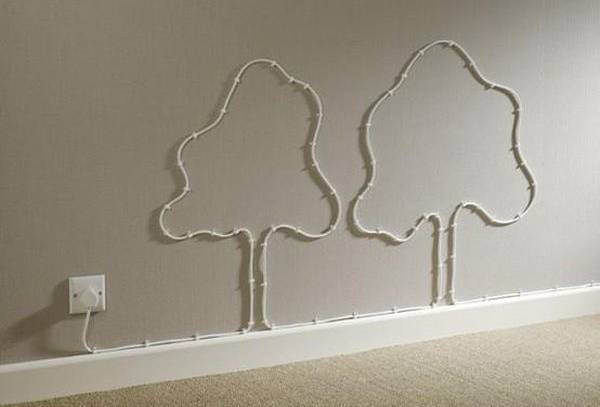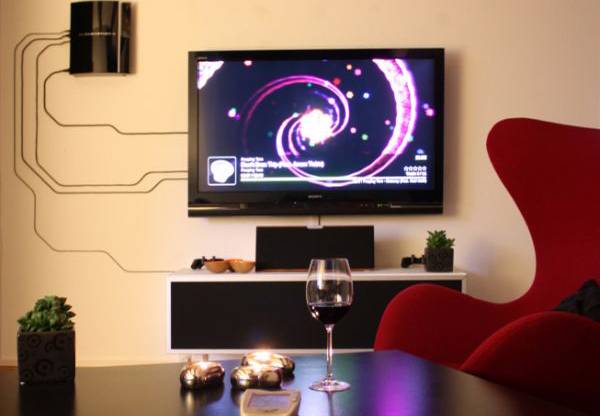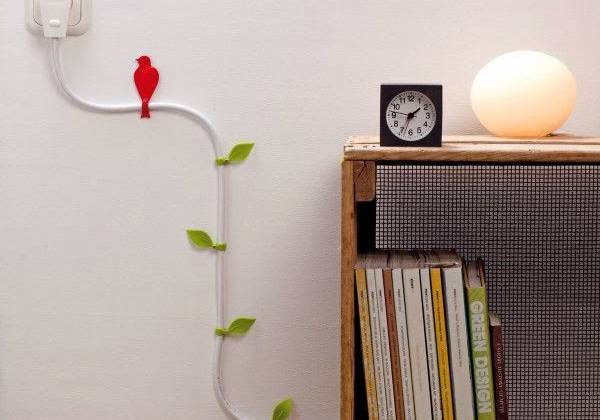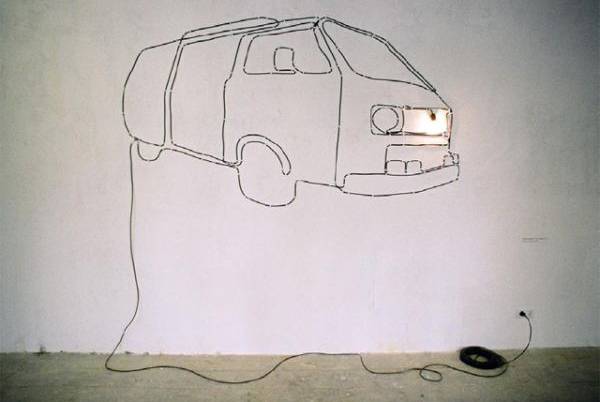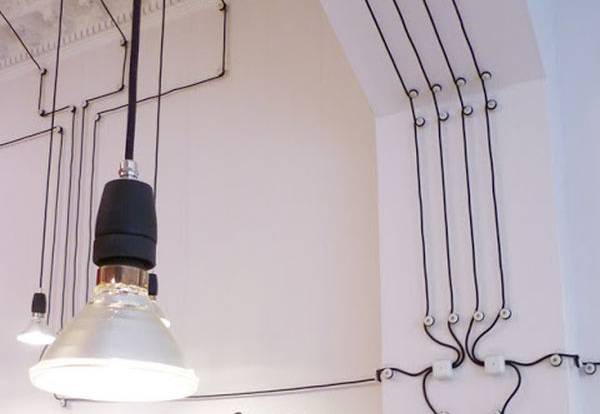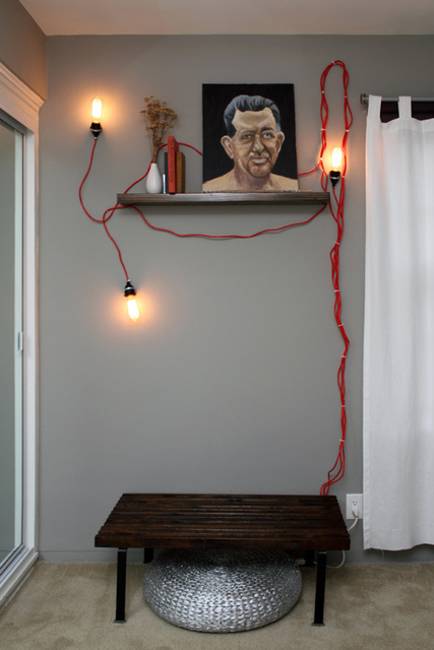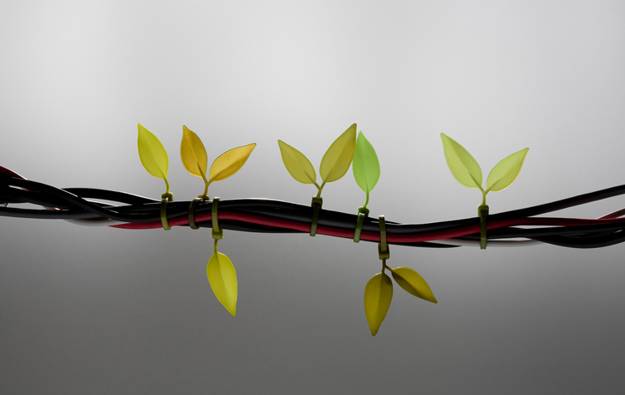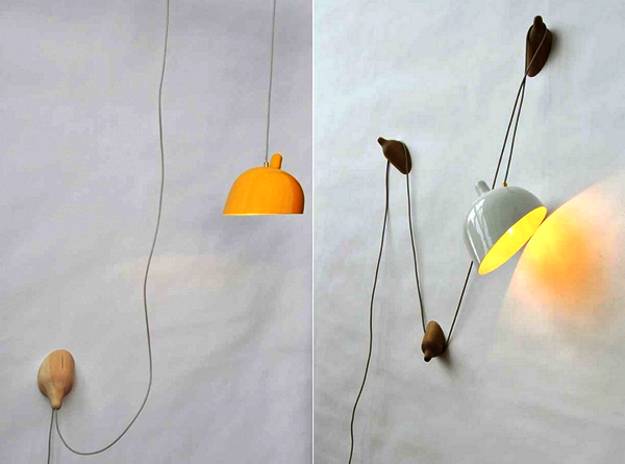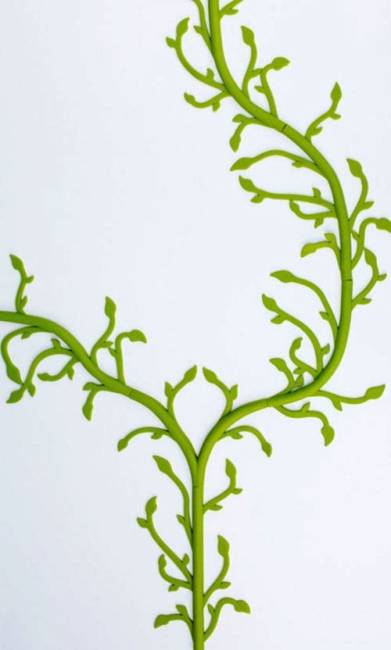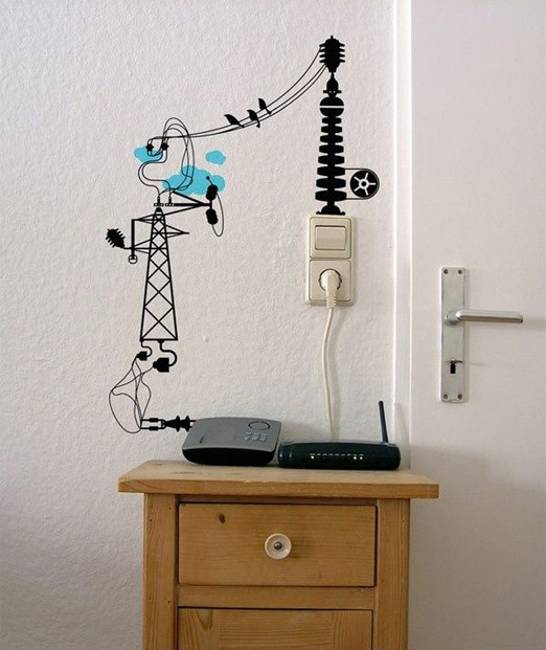 More from wall decoration

Ceramic tiles are beautiful elements of modern kitchens which are not just functional interiors for cooking, but the open living spaces...
and enjoy free articles sent to your inbox