Modern Cable Organizers Offering Convenient and Practical Office Storage and Orgaization Solutions

Furniture Accessories

Home Organization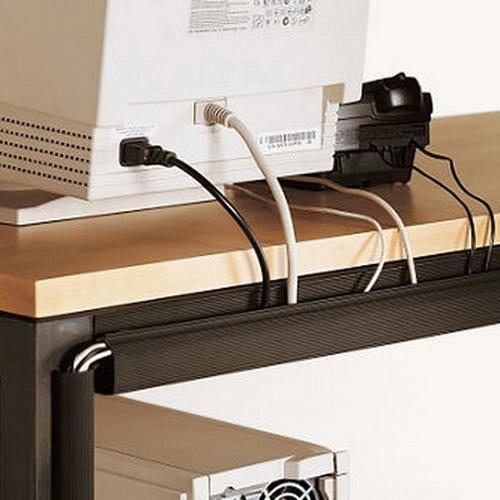 Storage and organization ideas for cables and clutter-free modern office designs
office storage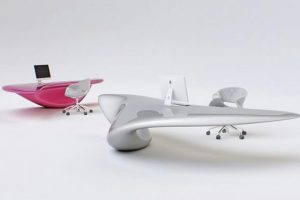 Modern cable organizers, wire holders and tags add more organization to office desk and create clutter-free, beautiful and comfortable atmosphere for work. Unorganized cables look unappealing and cause troubles when you want to unplug your equipment or change the office arrangement.
Unorganized cables collect dust and annoy you when you trying to find the wire you need. Here is a collection of convenient modern cable organizers that Lushome shares to demonstrate attractive ways to create clutter-free, practical and effective office desk organization and enhance home staging and office decorating with creative and practical storage spaces.
All office equipment needs electricity, so every item has one, two or even three cables that you need to organize. Modern cable organizers, wire holders and tags are excellent organization solutions that make office desks and interior design look neat and comfortable.
Organize cable clutter, hide cables in walls or furniture and decorate with cables
Cable organizers and tags for wires, unique interior decorating ideas
Cable organizers for office desks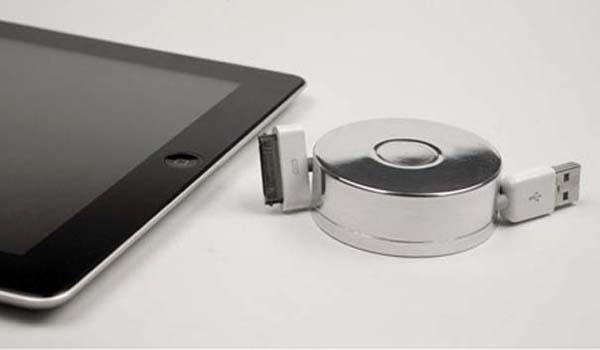 These cable organizers give great inspirations to buy or make simple and practical wire holders and boxes for cables. DIY projects or bought home organizers are functional and have unique personality.
Well-designed cable organizers are modern ideas for office desks that make work easier and more pleasant.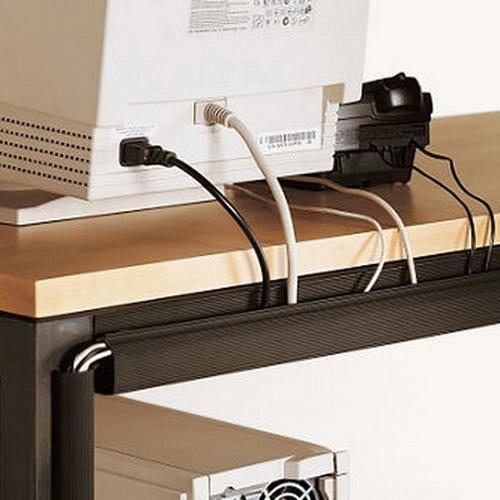 Creative design ideas, combined with attractive materials turn cable organizers into tru decorations for office desks. You can combined handmade items with pieces bought in office supplies stores, adding unique organization solutions to modern office desks.
Wire organizers or wall decoration ideas
Creative way to hide cables on walls, cable organizers
Beautiful office desks have organized cables, attractive ware holders, convenient tags and storage spaces for organizing small gadgets and office stationary items. Compact and comfortable, small office organizers are ideal for space saving office designs.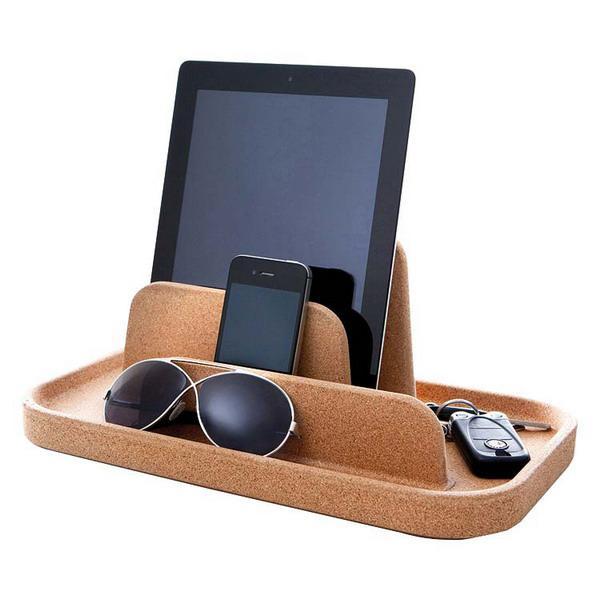 Storage boxes, metal racks and even wicker baskets can be used for creating perfect organization of office desks. DIY projects can recycle fabric pieces or old jeans for handmade cable organizers. Made of leather or fabrics pockets are ideal for storing small items.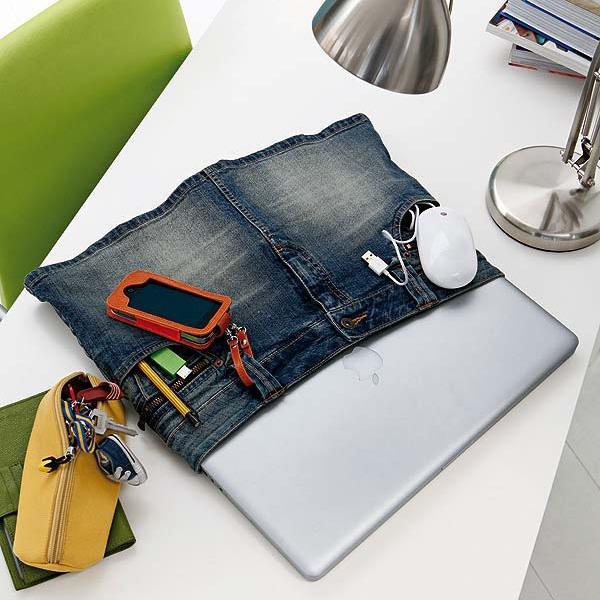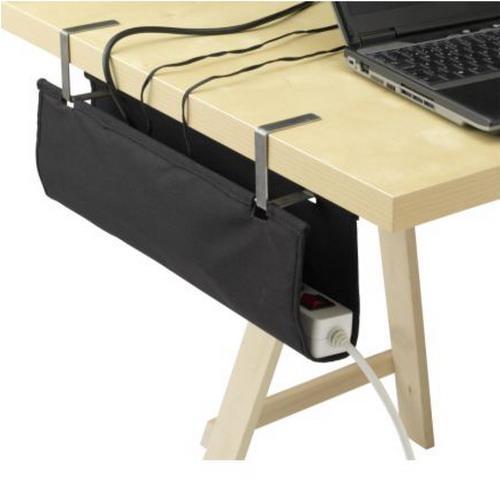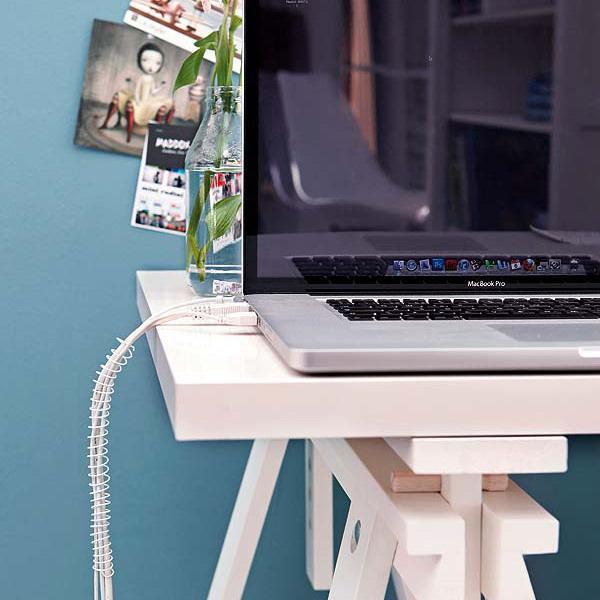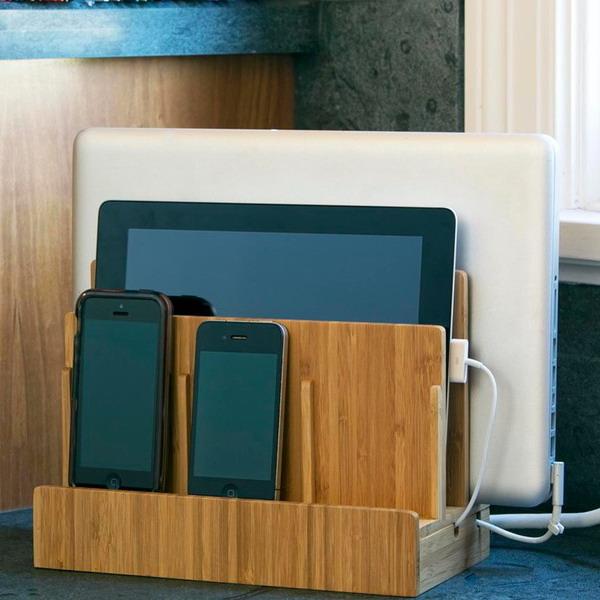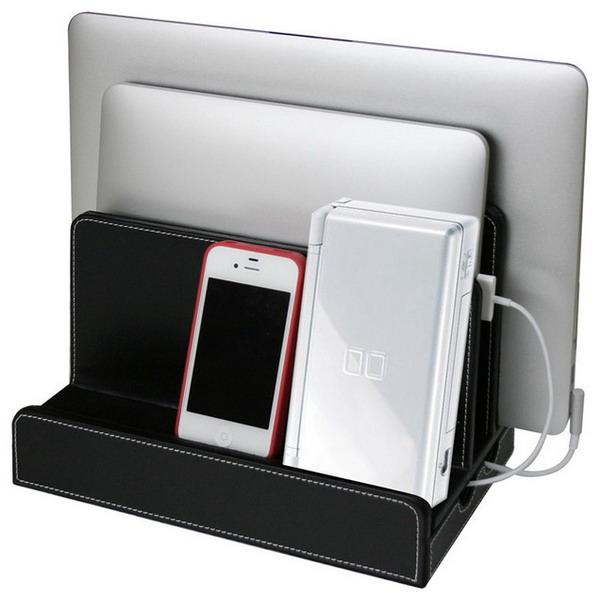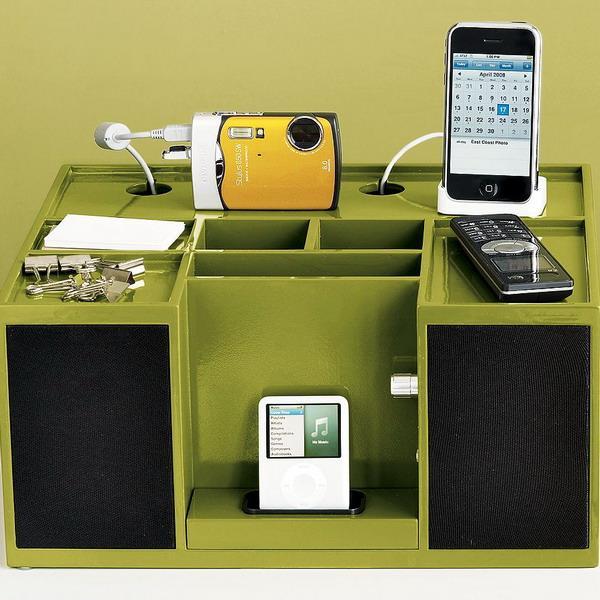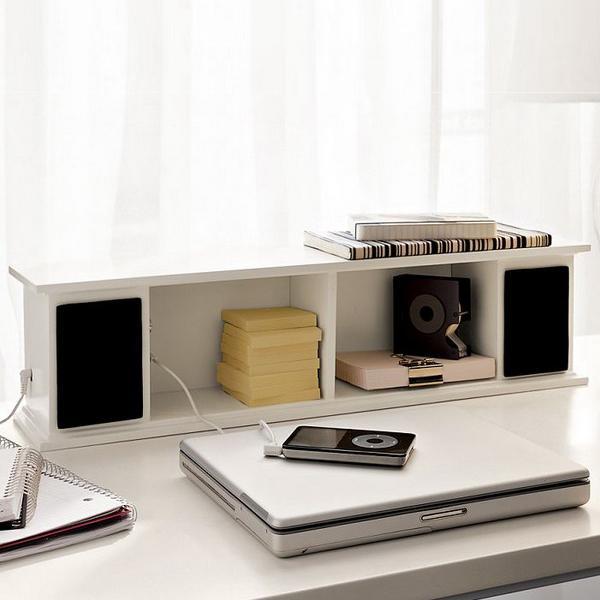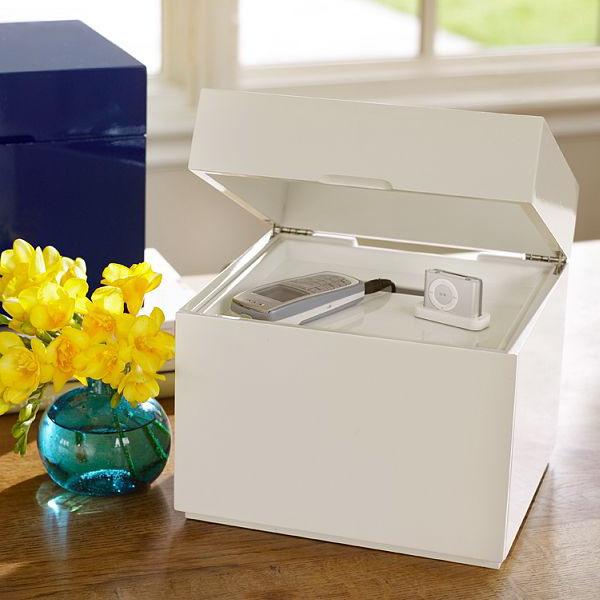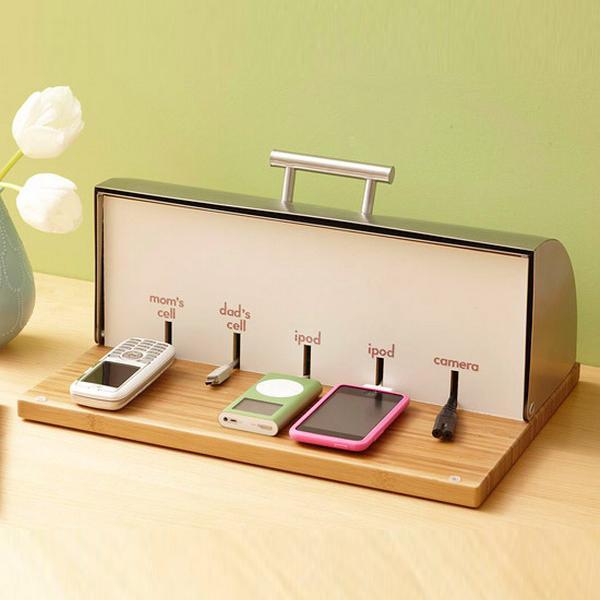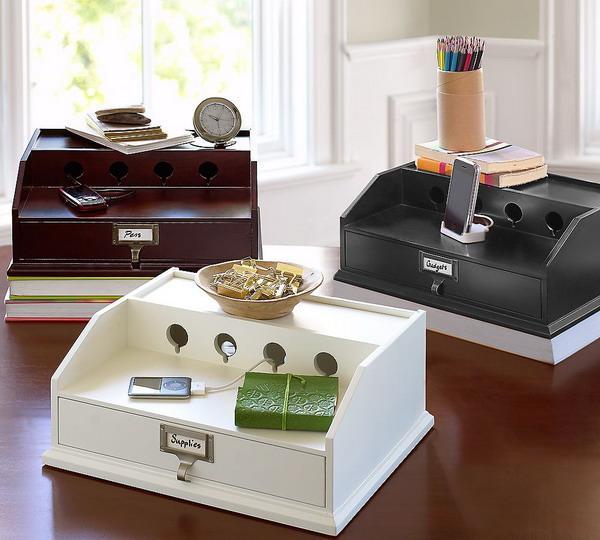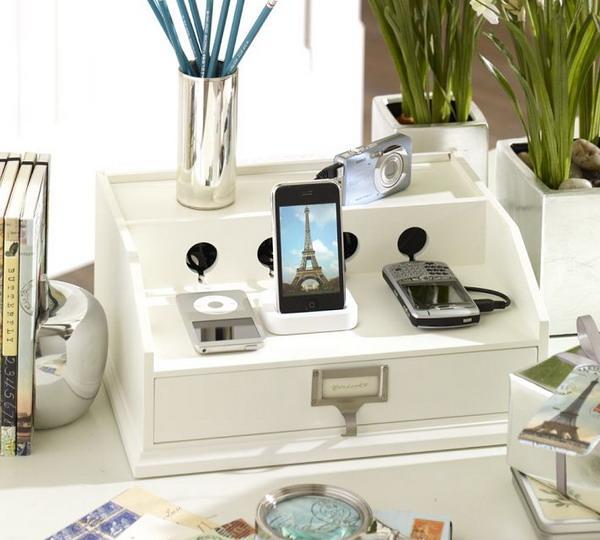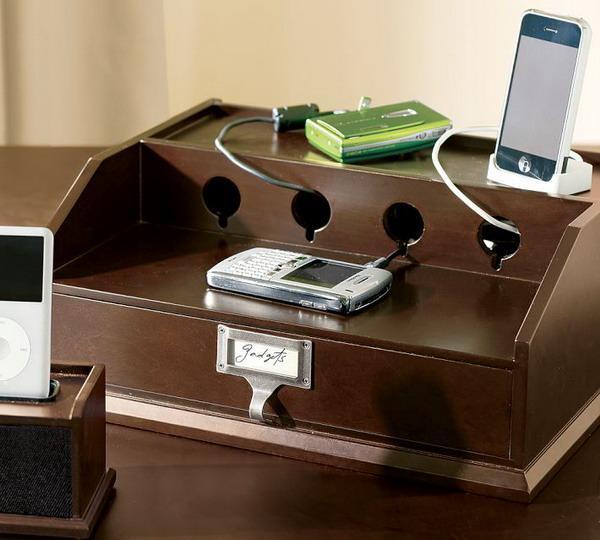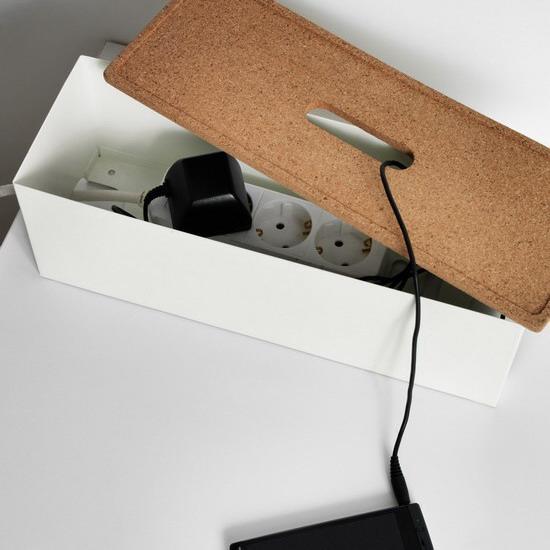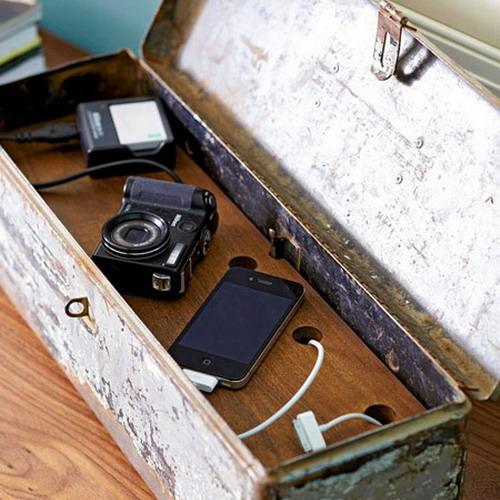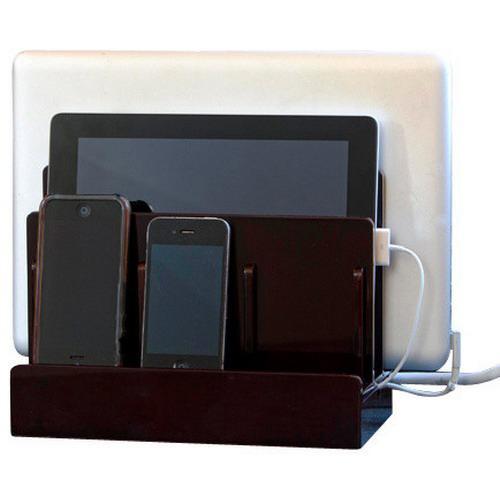 More from storage organization

Here are great ideas for kids toys storage and wall decoration with small cars that everyone would love. DIY organizers, like...
and enjoy free articles sent to your inbox