Stylish Fall Winter Decorating Ideas Filling Your Home with Warmth

Decorating Ideas

Furniture Accessories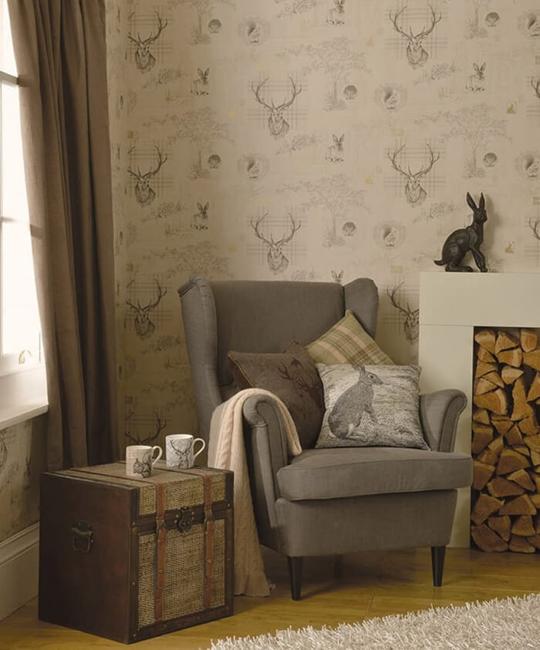 Faux fireplace decorated with firewood
winter decorating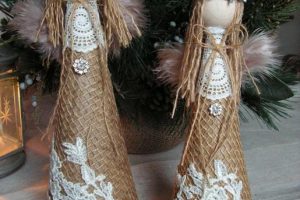 Fall decorating offers a variety of wonderful warm colors that work for winter decorating also. Rich reds, brown and green color combinations, orange, yellow, and golden colors are beautiful and warm. These colors bring on the feeling of fall and create coziness in winter. Modern textiles, candles, faux fur decor accessories are excellent ideas for interior decorating that makes you feel warm and comfortable on a rainy or snowy day. Here are a few tips for helping decorate your home interiors in fall and design beautiful rooms that feel warm and cozy in winter.
Fall-winter decorating is straightforward, functional, clean, and comfortable. Contemporary, clutter-free interior decorating that include warm textures, candles, and warm colors are perfect for designing beautiful and modern interiors ready for the cold season. Choose one of the fall colors to accentuate your room and accessorize with it. Add natural wood items, wool, and fur textures. Bring houseplants to create a pleasant brown and green color combination, and jazz up your interior decorating with items in orange, red, or golden color.
Light pastels for fall and winter decorating
Feng Shui tips to harmonize fall decorating
15 modern ideas adding warmth to fall-winter decorating
Fall-winter decorating tips and inspirations
A fireplace makes a gorgeous focal point for room decorating, filling up an interior with warmth. If there is no fireplace in your room, create a hearth with candles that bring a cozy vibe into homes. Place firewood beside a firep to bring out the look of warmth in the room. Add tea light candles and large decorative candles to increase the warm feel of your home.
Fall decorating, beautiful ways to add the autumn vibe to your home interiors
Cozy winter decorating ideas, room colors, decor accessories
Modern ideas for winter decorating
Faux fur and wool bedroom decor accessories are ideal for creating a relaxing and warm atmosphere. Candles, throws, pillows, and floor rugs are excellent for warming up your interior decorating. Curtains, decorative pillows, and throws in warm colors increase the effect. Gray, white, brown colors make perfect accents for fall-winter decorating while balancing orange, red, golden yellow shades. Add wool throws, hide floor rugs and seat cushions to complete the look in the room. White, gray, brown color shades add to the balance of your room colors while bright, warm accents and deep hues make home interiors feel welcoming and cozy.
1. Add warm textures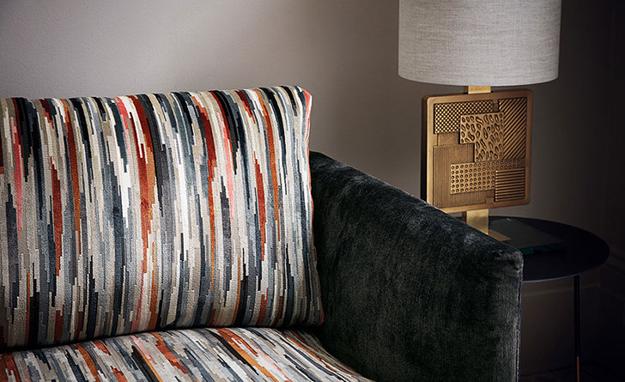 2. Make seats comfortable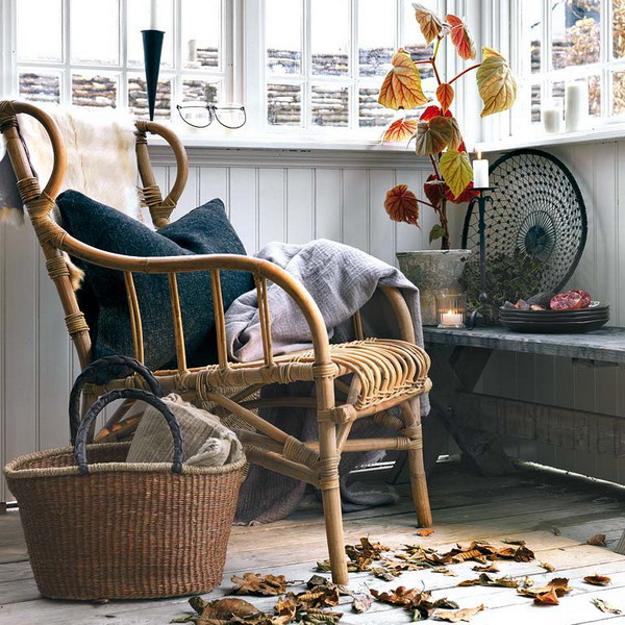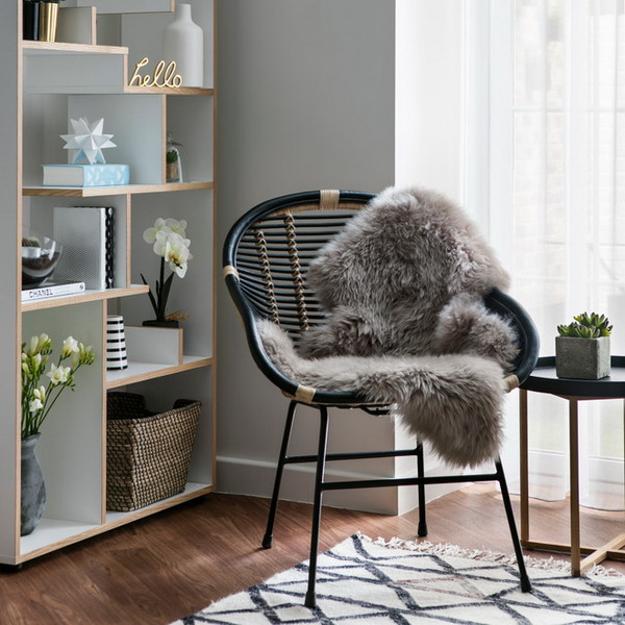 3. Enjoy a real fireplace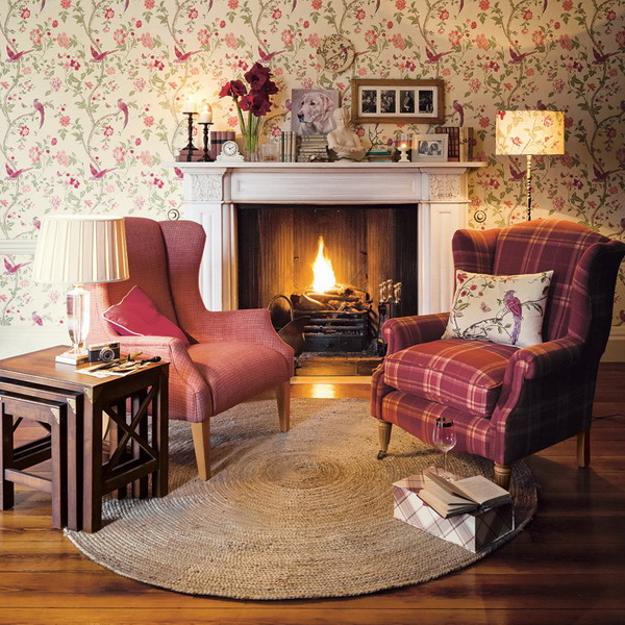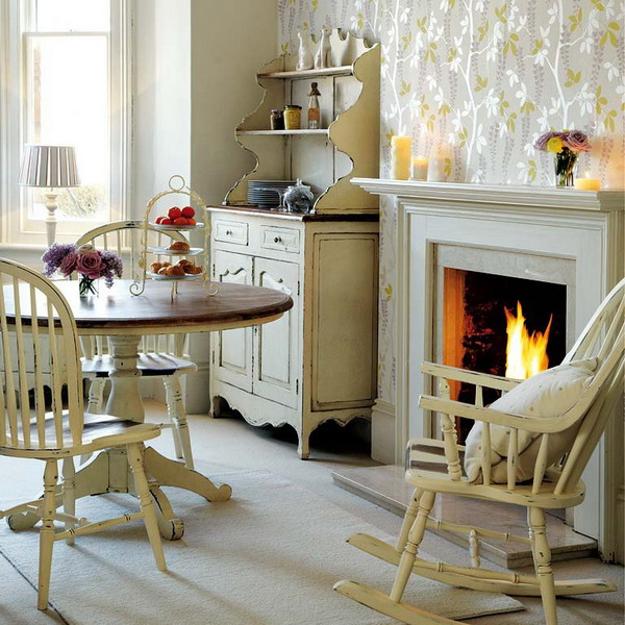 4. Create a faux fireplace or use a small portable design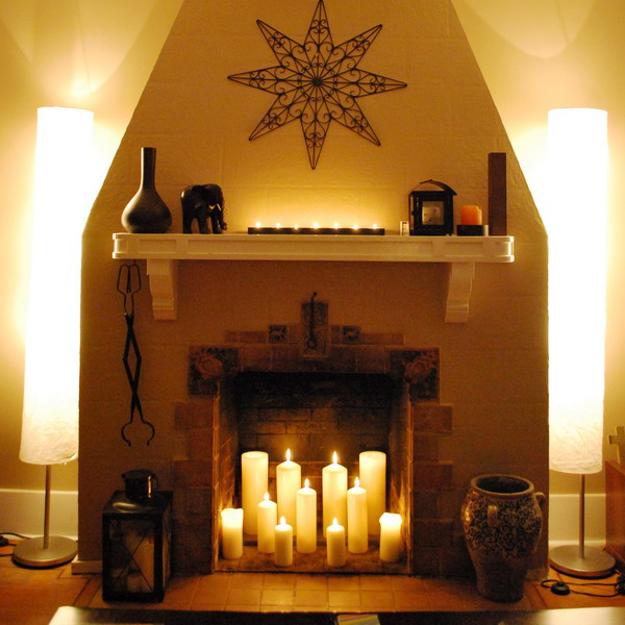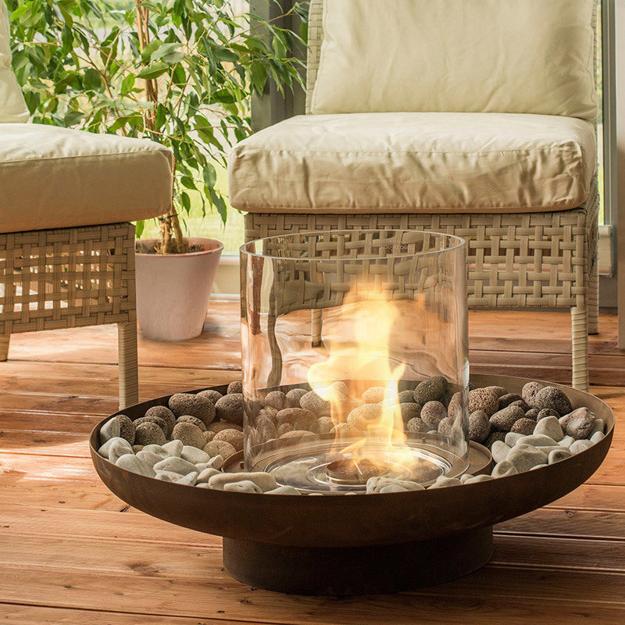 5. Create cozy seating areas with throws and pillows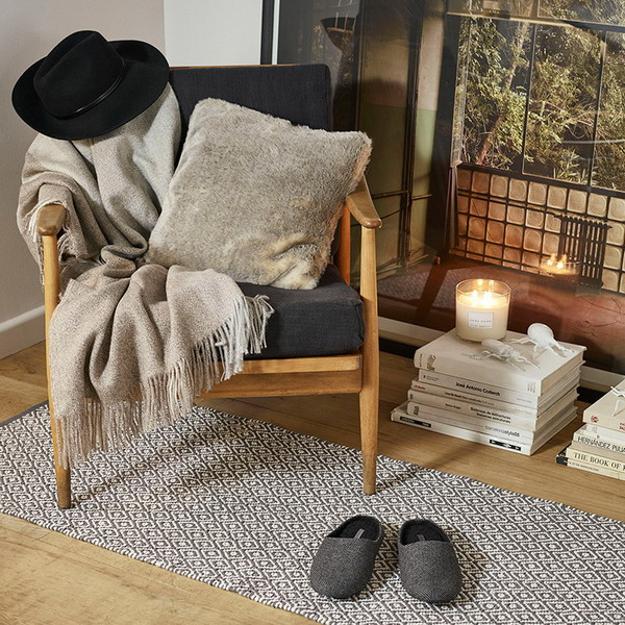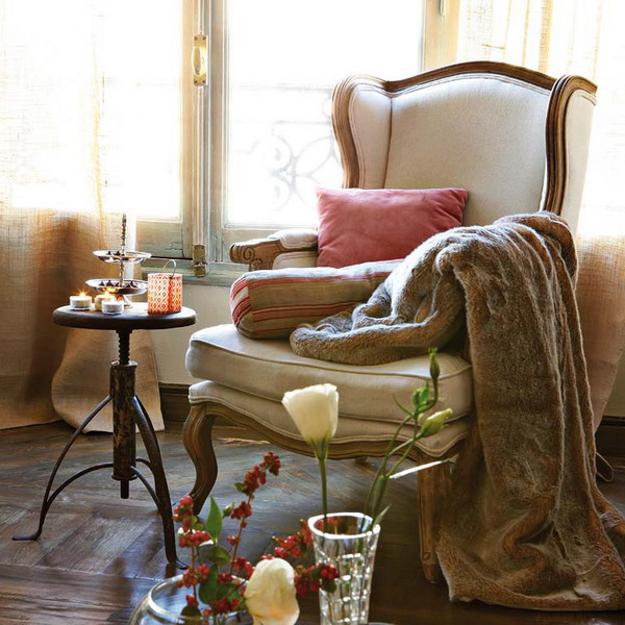 6. Play with green and brown colors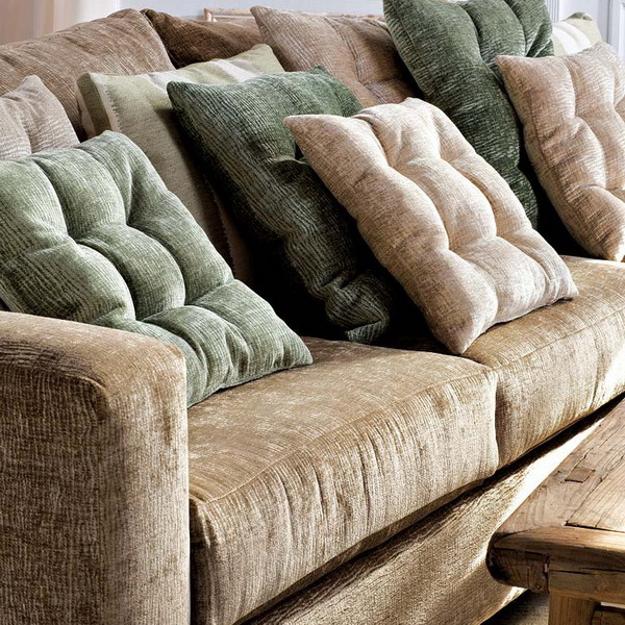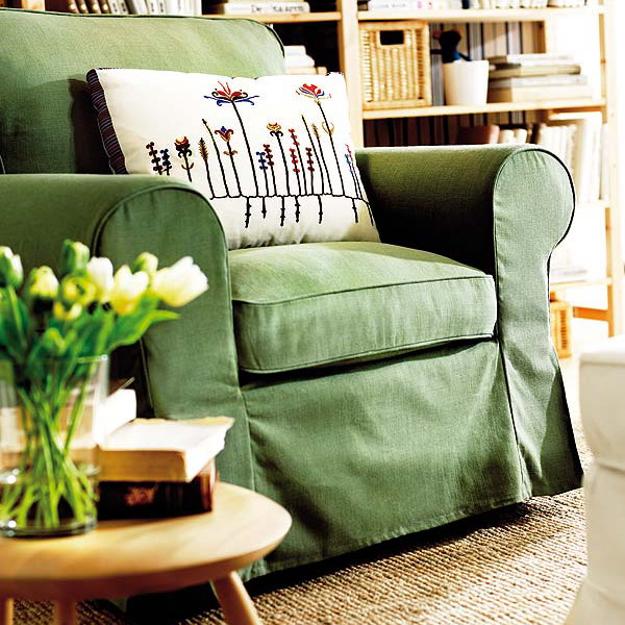 7. Bring in orange color shades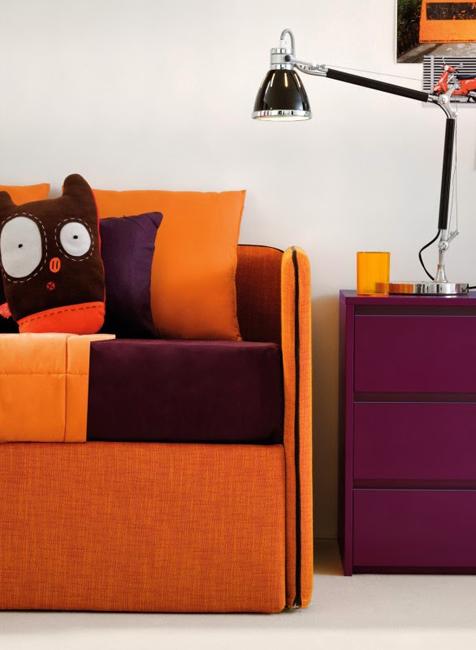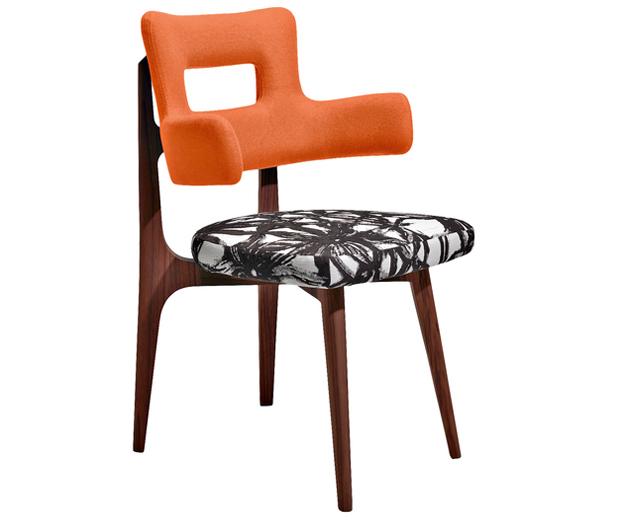 8. Consider adding deep reds to interior decorating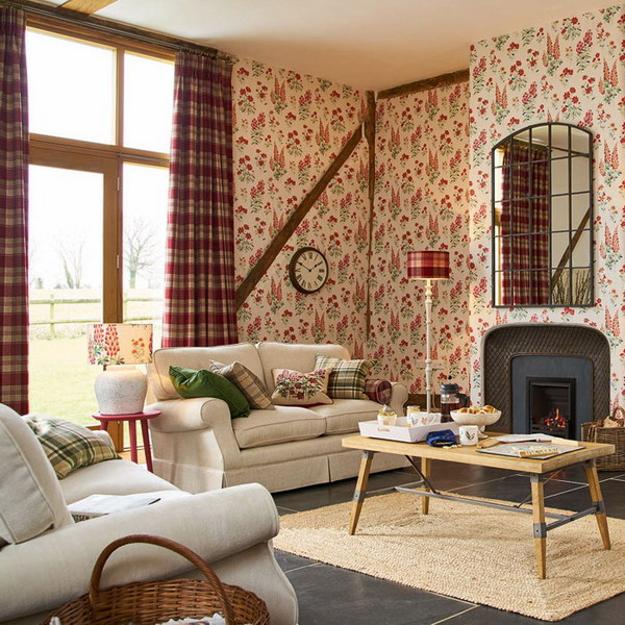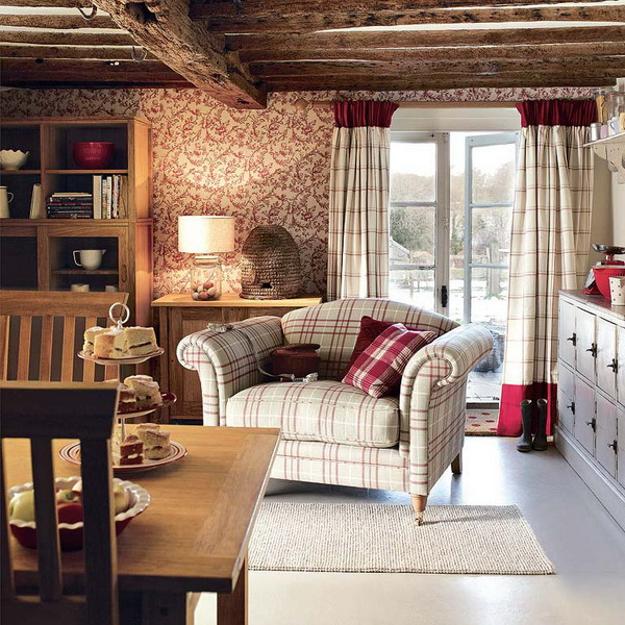 9. Warm-up room decorating with golden decorations and yellow colors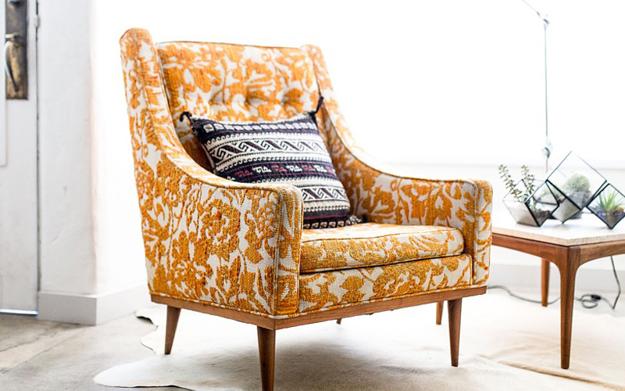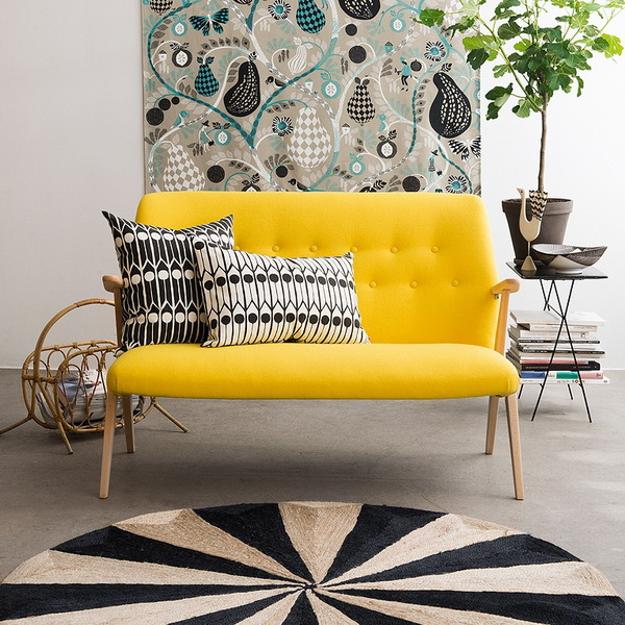 10. Decorate with wool accessories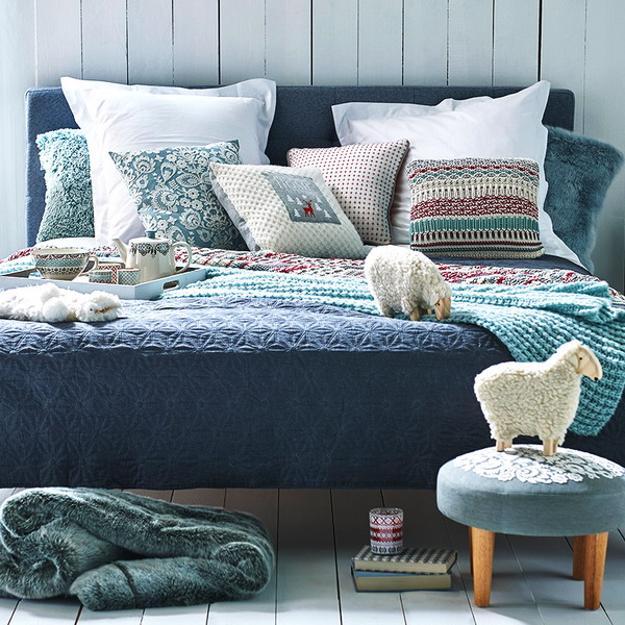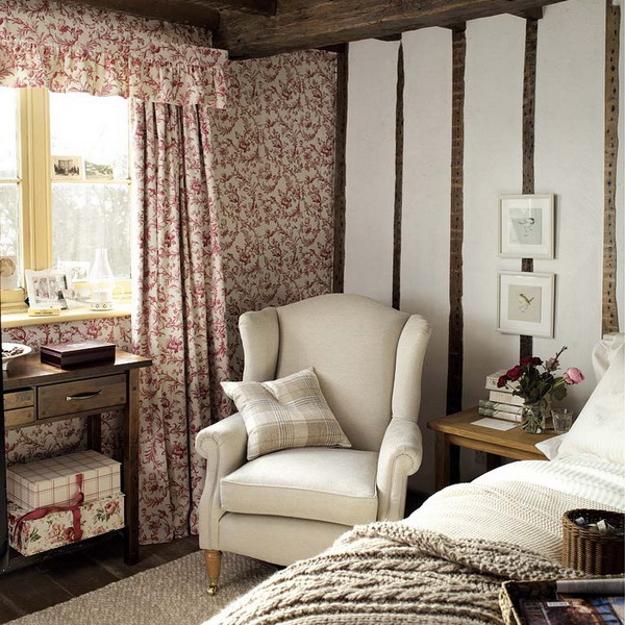 11. Create coziness with hides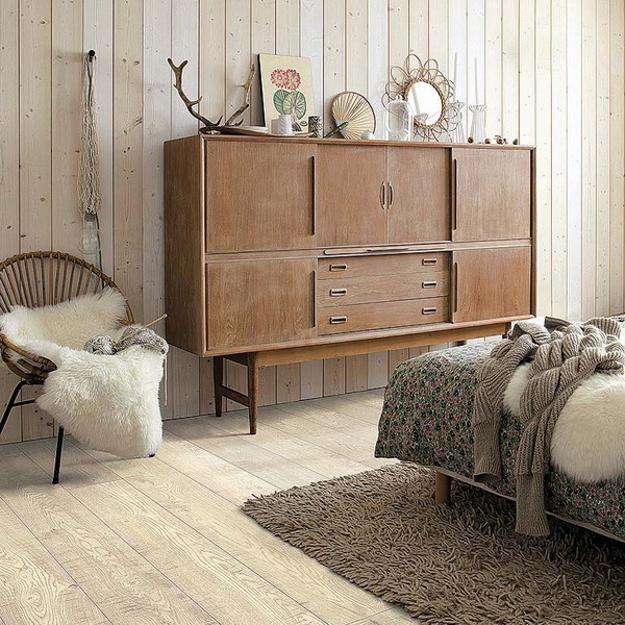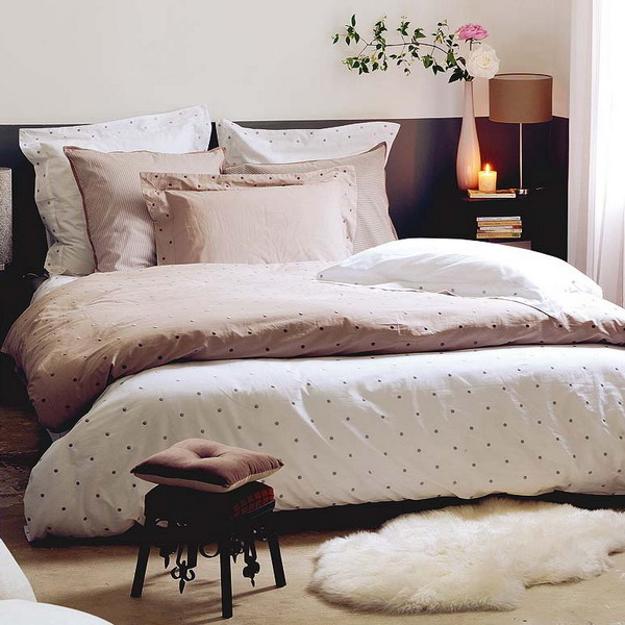 12. Spice up fall-winter decorating with firewood and tree bark designs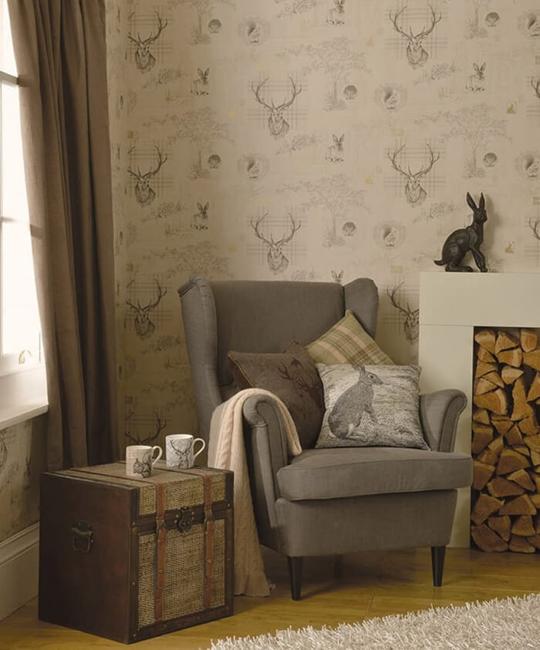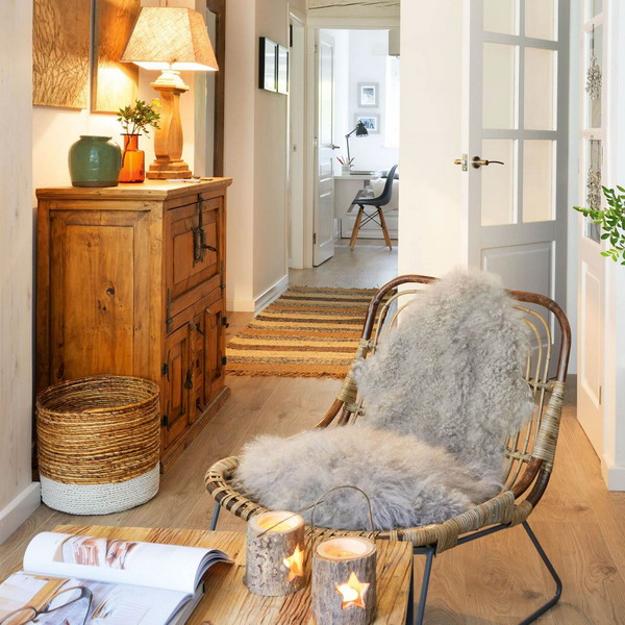 13. Add fur textures to warm-up room decorating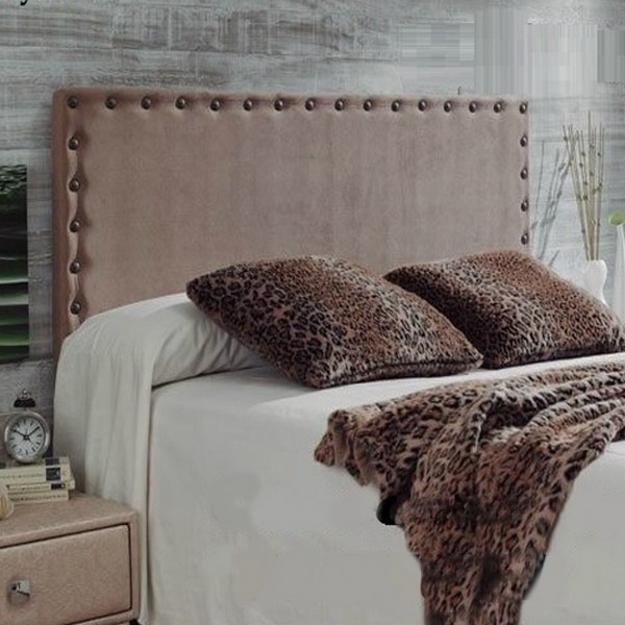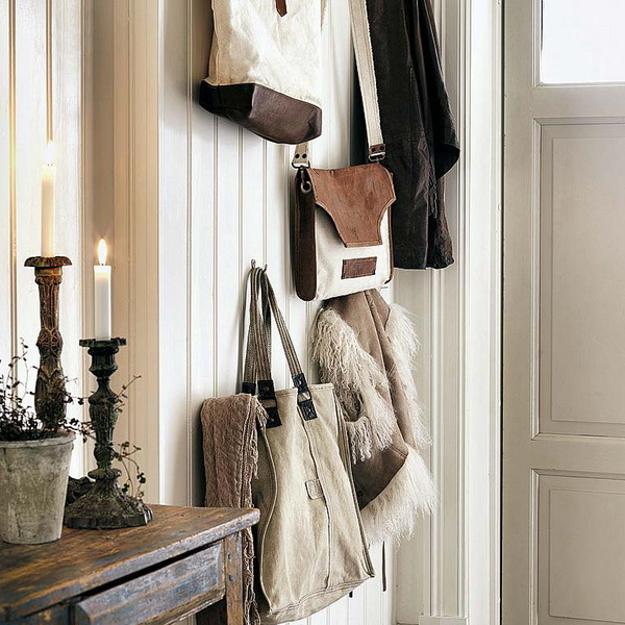 14. Brighten up home interiors with candles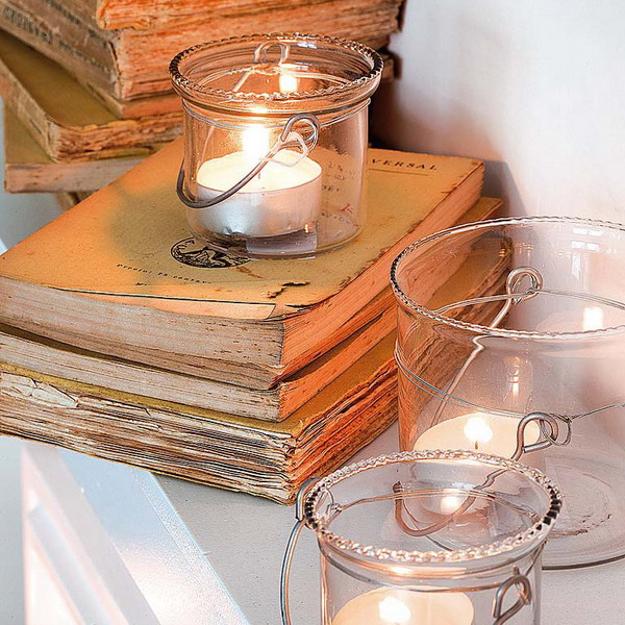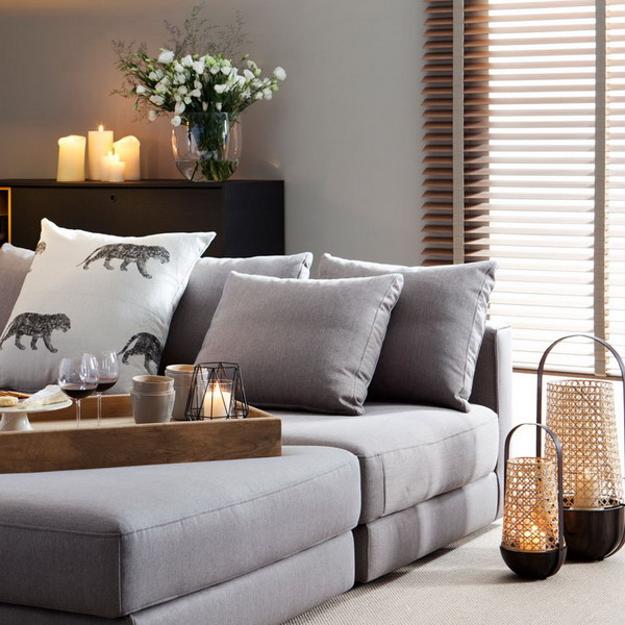 15. Add crafts and decorative accessories made with natural materials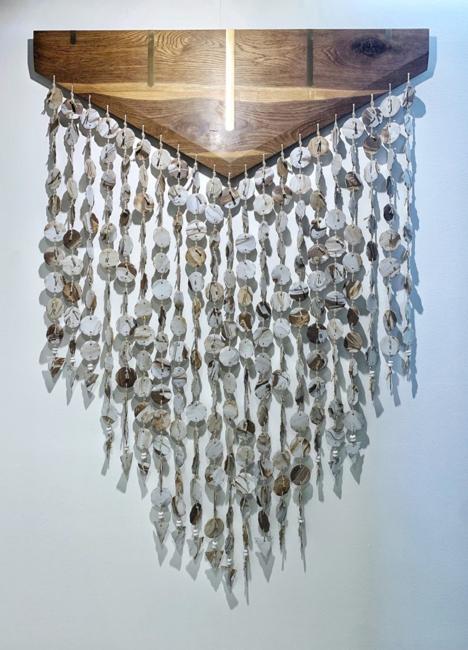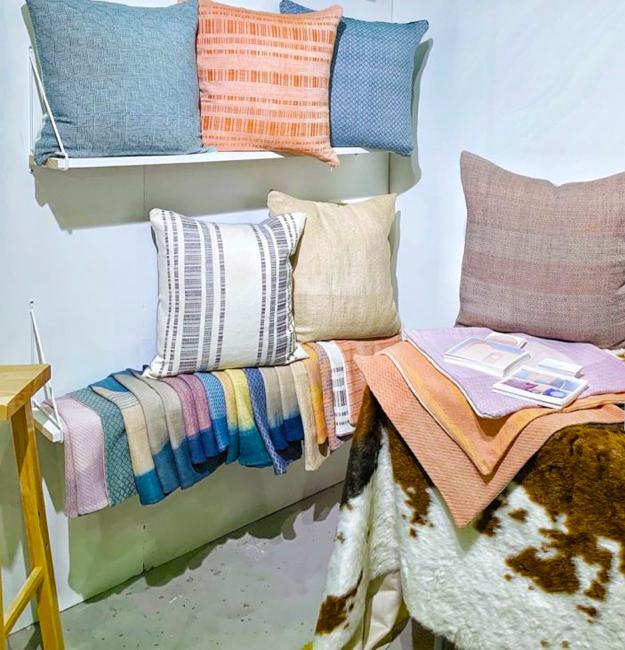 16. Create a warm table setting with seasonal fruits, branches, and candles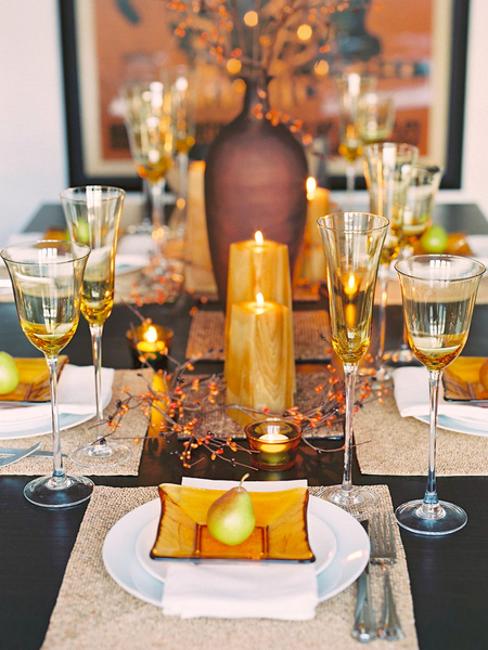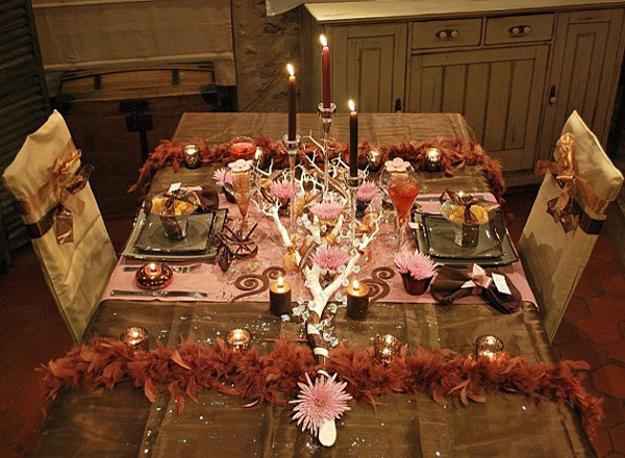 More from decorating design

Colorful handmade birdhouse designs look beautiful on green branches and garden posts. Creative painting ideas turn wooden birdhouses into bright yard...
and enjoy free articles sent to your inbox