Light Pastel Colors and Fall Decorating Ideas for Midseason Transition

Room Colors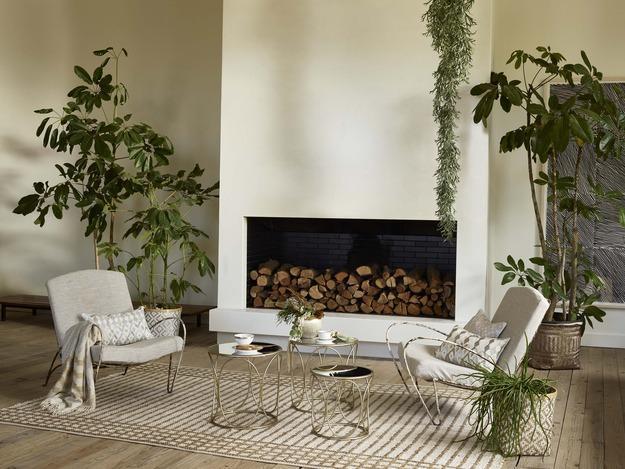 Modern textiles and home fabrics in light colors for early fall decorating
bedding sets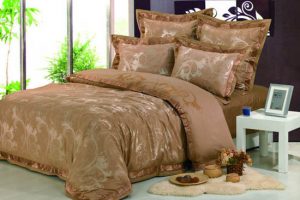 Light pastel colors and off white shades, combined with pale gray color tones are excellent interior decorating choices for mid-season transition. Inspired by summer, flower designs and home accents made of natural materials, embroidery and soft textures help to change interior decorating and add unique charm, tenderness and cool look to fall decorating ideas.
Modern textiles and home fabrics with embroidery and flower designs, ceramic bowls and glass bottles, handmade tableware and chrome details of side tables and torchieres create pleasant , stylish and comfortable interior decorating in light colors, perfect for mid-season transition.
Small home accessories are an inexpensive way to refresh interior decorating, blending summer inspired room colors and fall decorating ideas into beautiful home interiors. Decor4all shares modern ideas to mix and match summer and fall decor accents and room colors for creative, cool and relaxing interior decorating.
Modern interior design and sensual decor in pastel green colors
Pastel blue and green colors creating tender and airy interior decorating
Early fall decorating ideas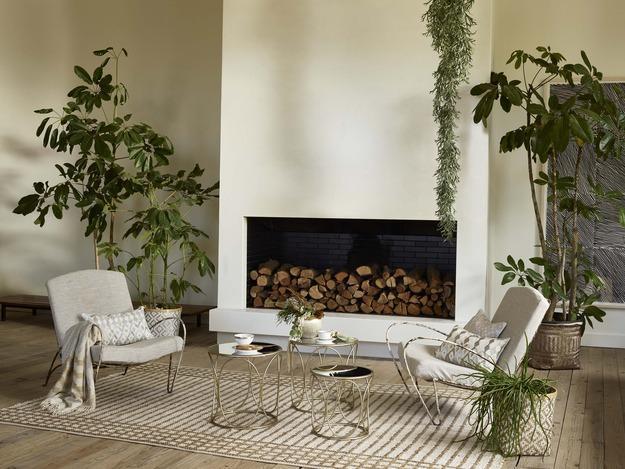 Flower designs, floral prints and embroidery are timelessly elegant and beautiful ways to remind of summer. Ideal for romantic interior decorating, home textiles and decorative fabrics with flower designs add beauty and softness to early fall decor.
Bedding fabrics with floral prints and embroidery look especially romantic, inviting to enjoy soft textures of natural fabrics, bringing unique vintage style vibe into modern interior decorating.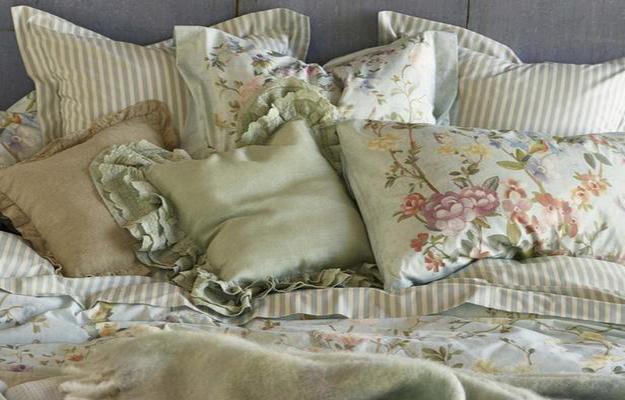 Soft curves of small home accents, aged glass and salvaged wood, combined with soft white decorating ideas and light pastel tones, create amazing fall decor in vintage style which feels exclusive, antique and expensive.
Summer decorating ideas bringing pastel colors and floral accents into modern interiors
Soft yellow and pastel green colors, modern color trends
Silver and golden colors give a chic touch to interior decorating, blending well with summer and fall decor. Floral prints on soft white fabrics create light and bright atmosphere, bringing romantic flavor into modern interior decorating.
Modern textiles and home fabrics in soft pastel colors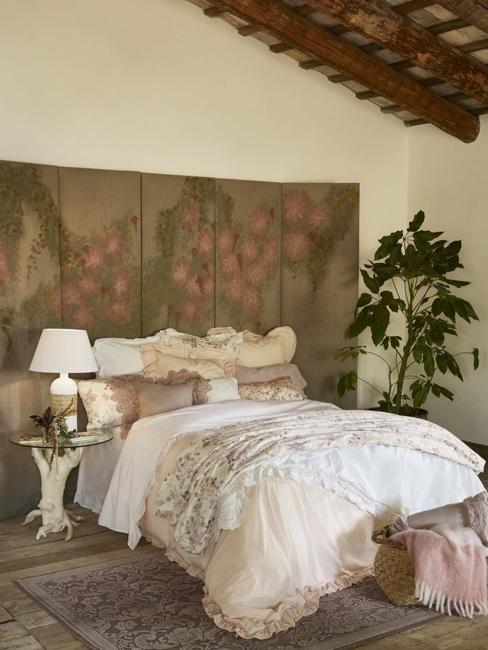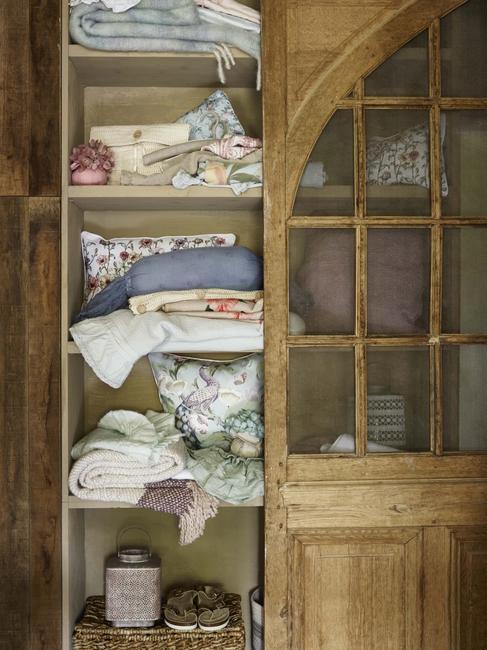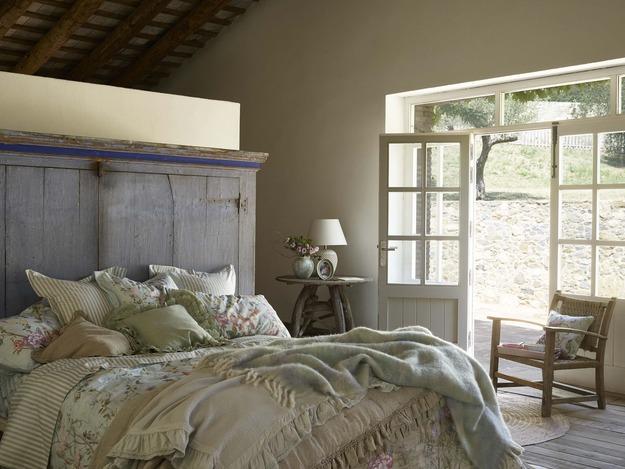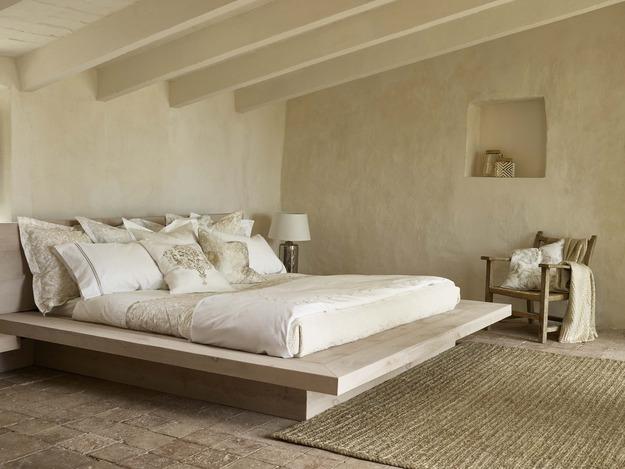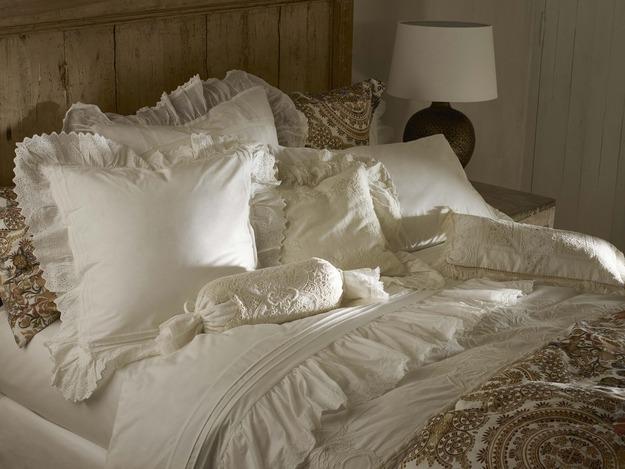 Elegant bathroom decorating ideas in soft pastel colors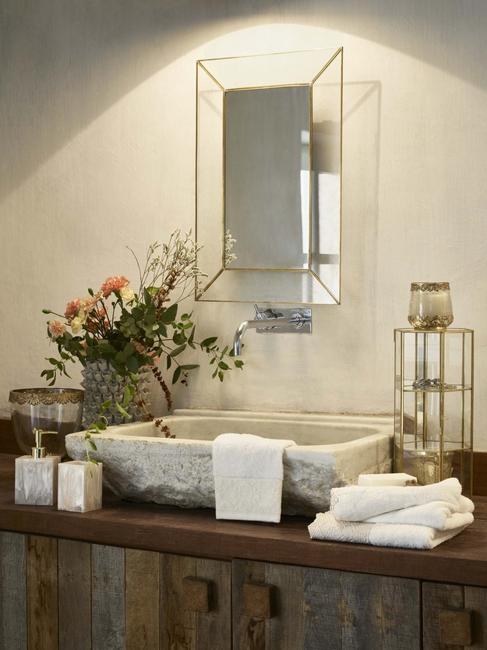 Home decorations in light pastel colors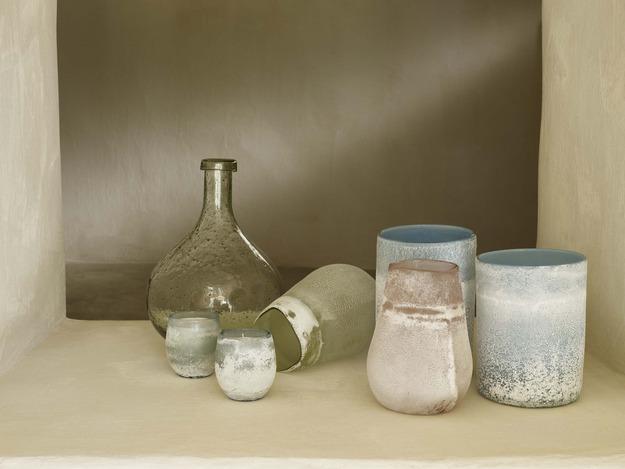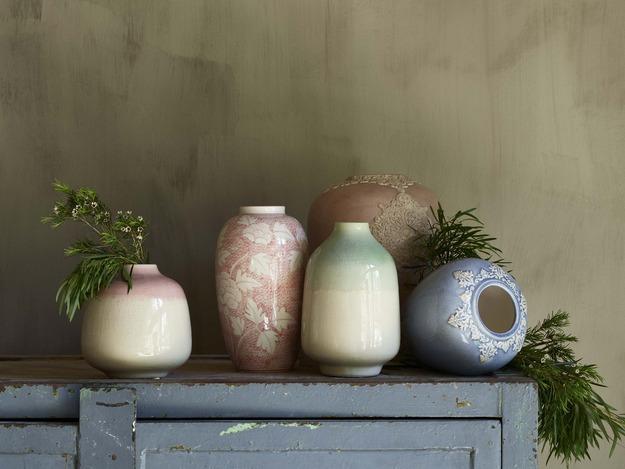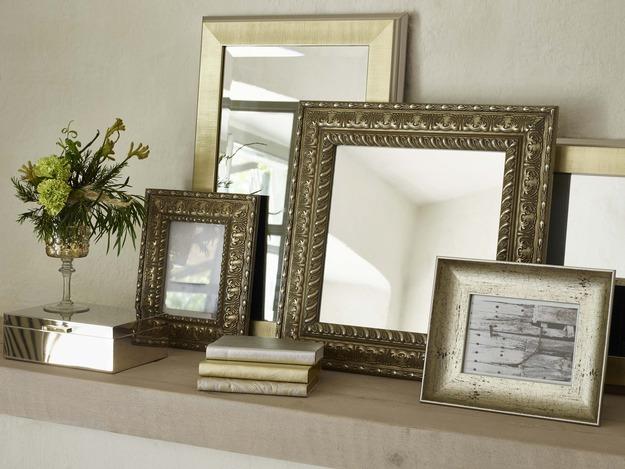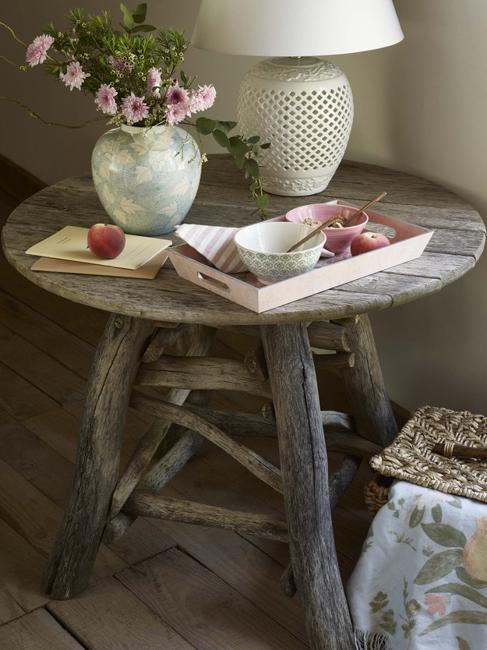 Table decorating ideas in pale pastel colors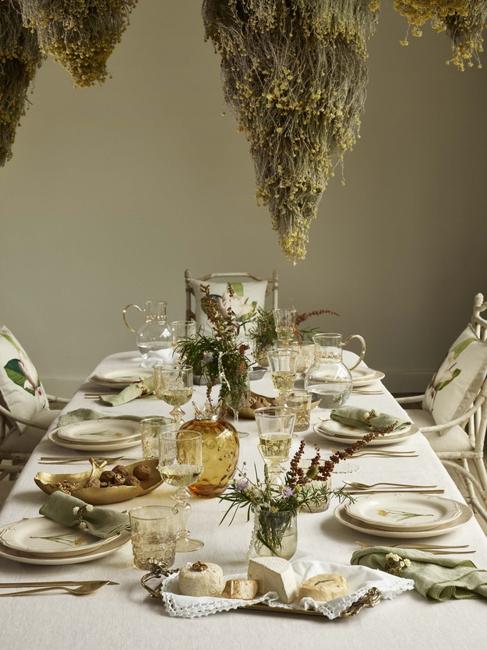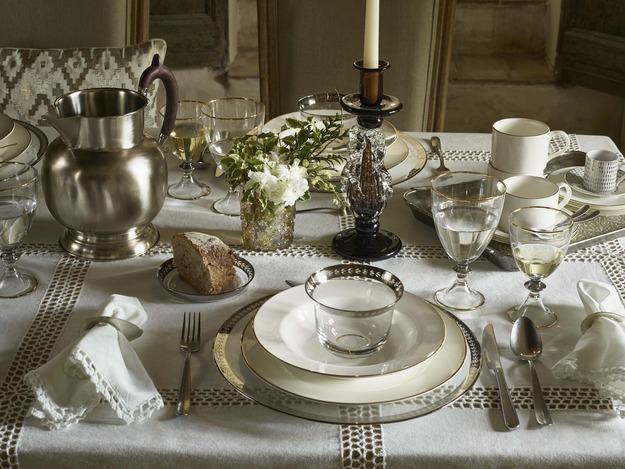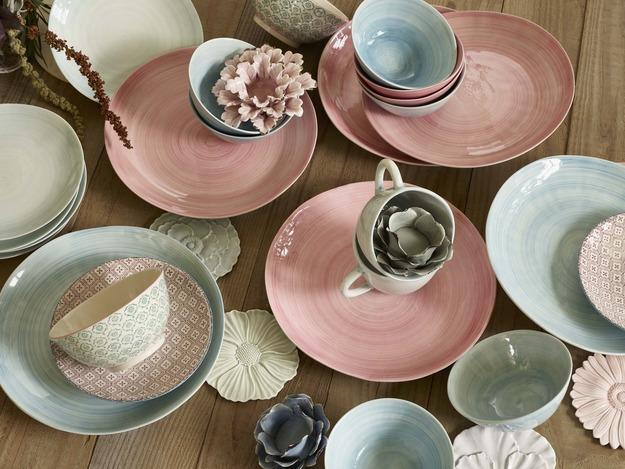 More from decoration patterns

Throw pillows in various colors, designs, and patterns are one of the easiest ways to refresh your room design and inject...
and enjoy free articles sent to your inbox