Creative Table Setting Ideas for your Bright Summer Party

Decorating Ideas

Plants and Flowers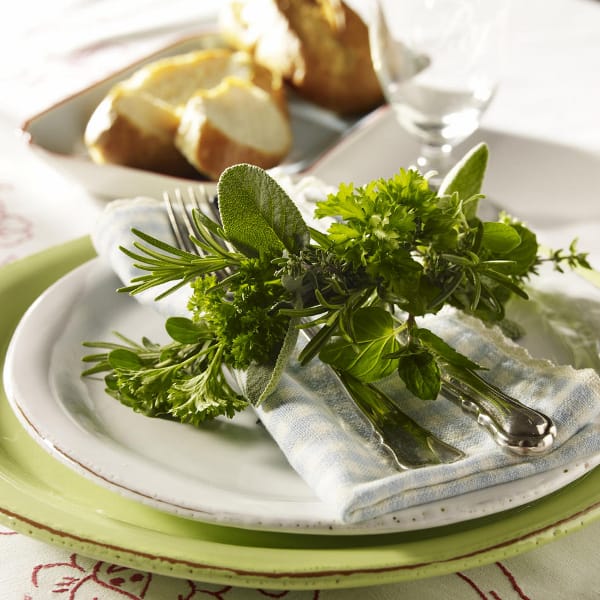 Edible herbs for table decoration, individual centerpiece ideas
summer party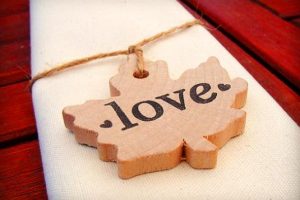 Incredible table decorations and centerpieces set an exciting mood for a summer party. Unexpected designs add fun to delicious meals and create gorgeous tabletop treats to amuse and delight guests. Fresh fruits, vegetables, edible herbs, and summer flowers are excellent for table decoration. The Lushome collection of creative ideas may inspire you to experiment with unusual table settings that celebrate the summer.
Various foods can play a new role in making summer tablescapes look strikingly colorful and beautiful. Unusual table decorations and centerpieces enhance the bright table decoration with modern tableware, elegant napkins, and colorful glasses. You can replace floral centerpieces with compositions designed with fresh fruits, vegetables, and edible herbs. Also, you can mix summer flowers with foods for creative, bright table decoration.
Sunflower designs, table decorations, centerpieces
Outdoor party table setting ideas
Summer table decoration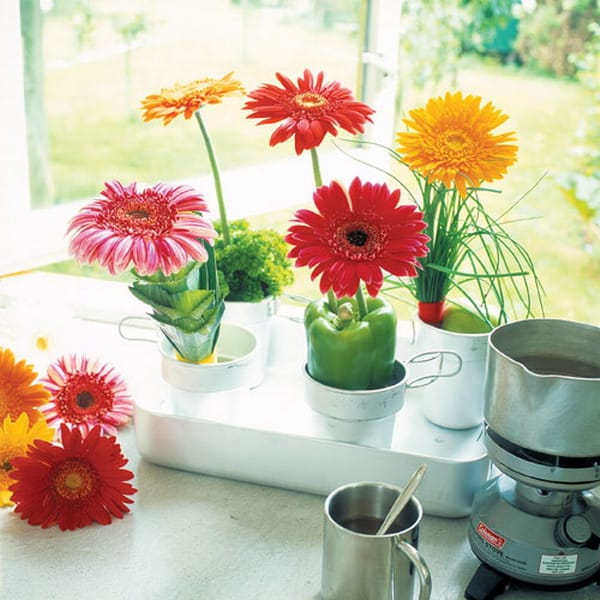 A summer party is an ideal time for serving fantasies. Fresh flowers, fruits, vegetables, and edible herbs are widely available for creating organic table decor. The spectacular, original, and unusual table decoration ideas show colorful designs with carrots, peppers, cabbage, radishes, asparagus, and pea pods. Consider using edible herbs, colorful fruits, and green vegetables for adding gorgeous table decorations and centerpieces.
Simple tips for summer table decoration
Romantic table centerpieces with beautiful flowers
Modern tableware, 50 table setting ideas
Natural table decor ideas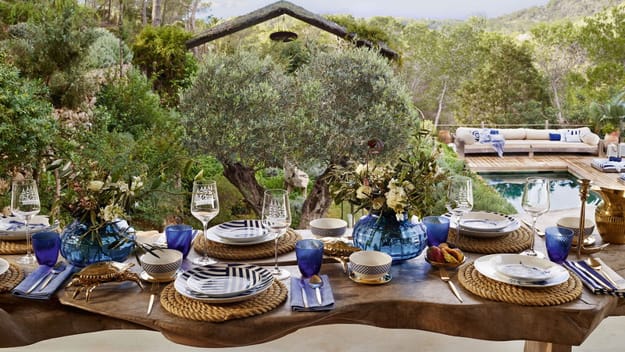 Open the way for a bold flight of fantasy, surprise guests, and experiment with original summer party ideas. Tiny fruits and vegetables, summer flowers, and tea candles make fabulous individual table centerpieces. Seashells, driftwood, and pebbles, combined with fresh flower bouquets and modern tableware, create fantastic table settings with a stylish natural vibe.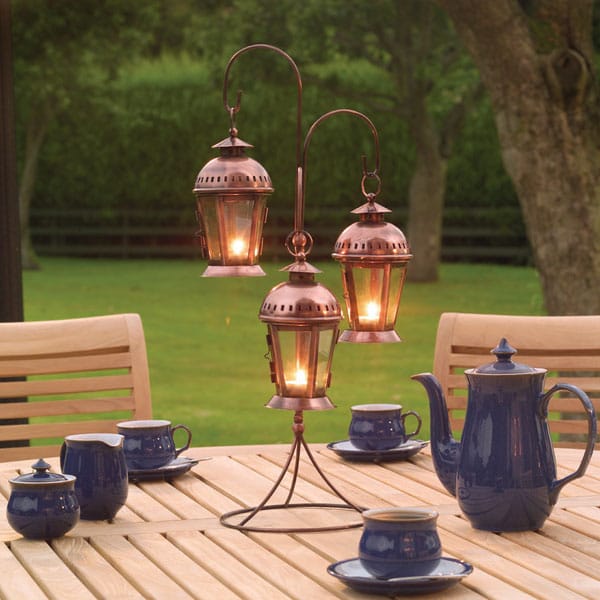 Original accents
You can add unique crafts to enhance the unique look of your summer party table. Hang seashells, Chinese lanterns, handmade balls, or outdoor lights, and use large green leaves or branches with flowers to accentuate your beautiful summer table setting.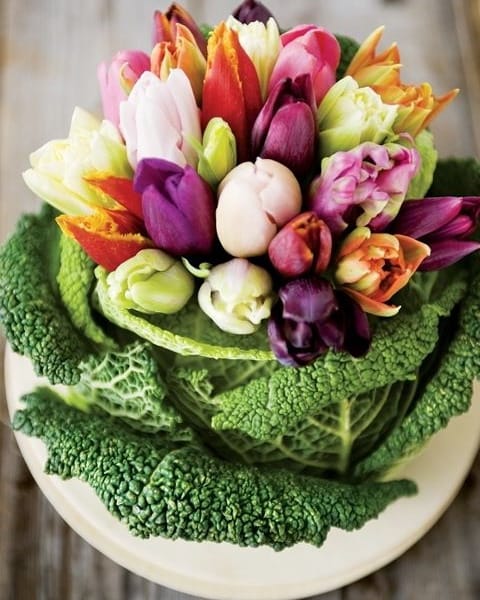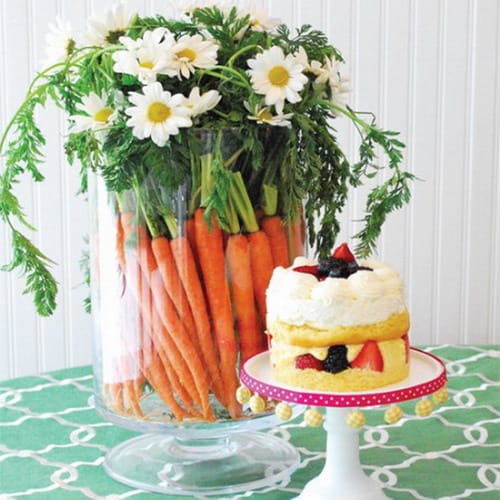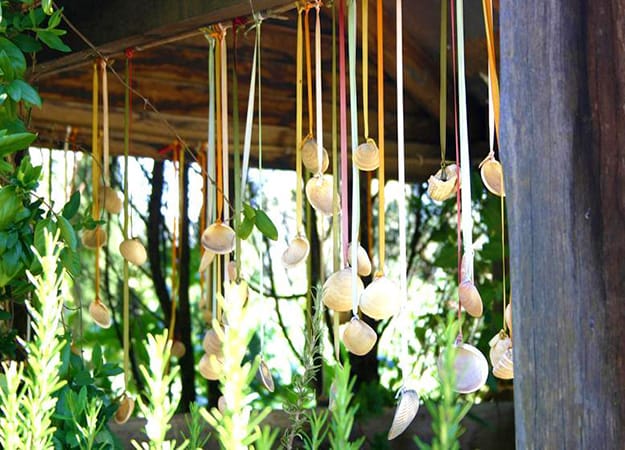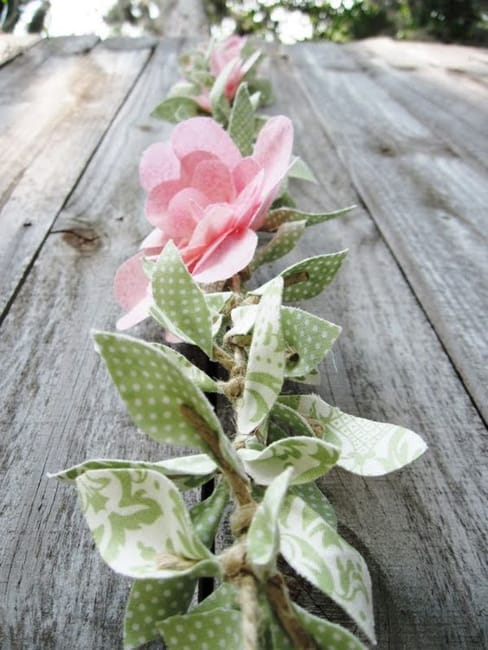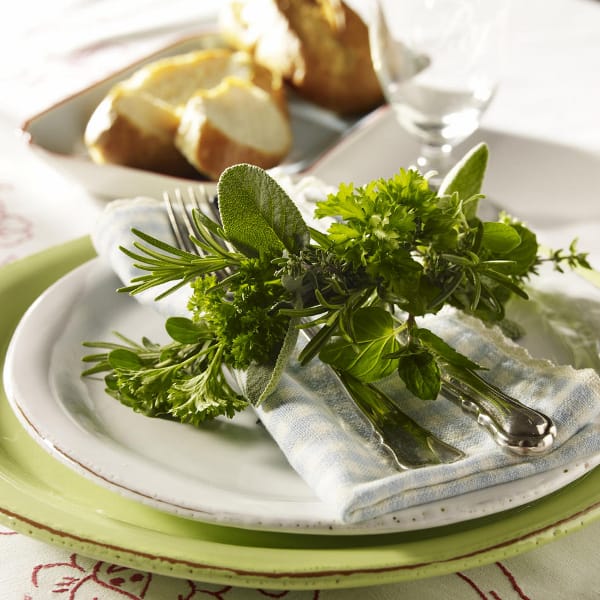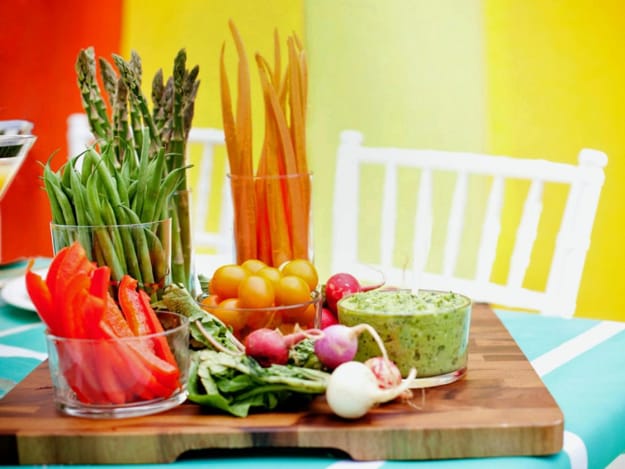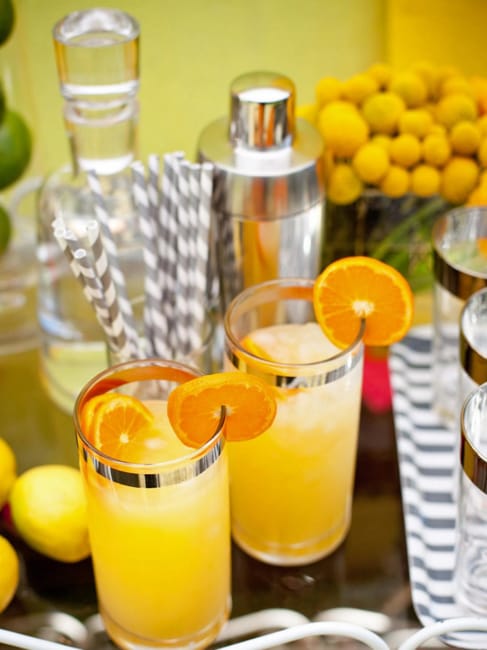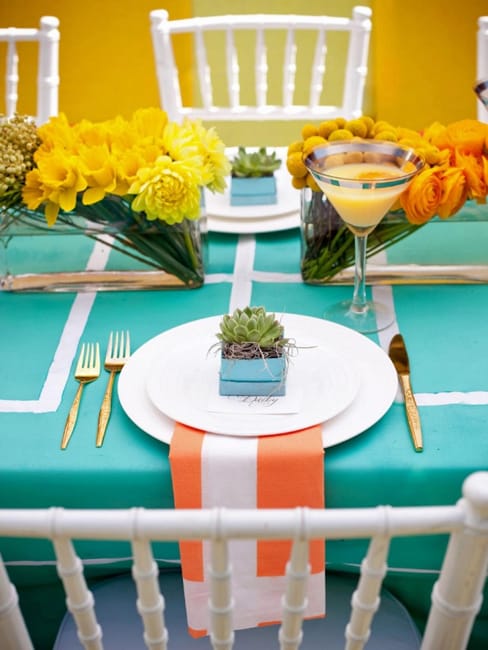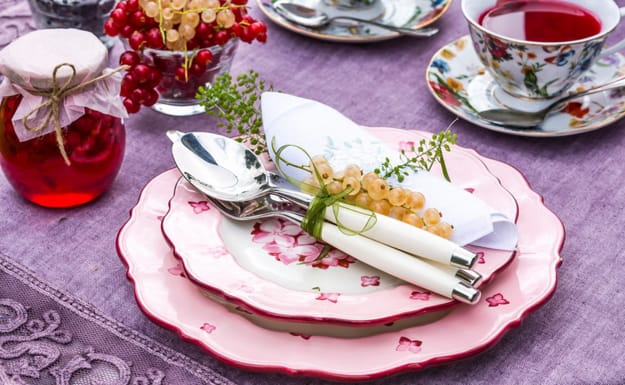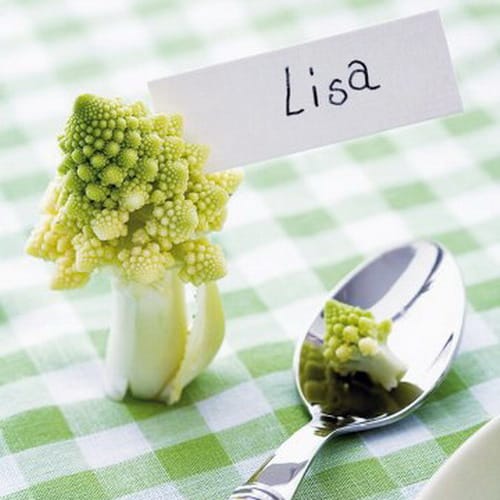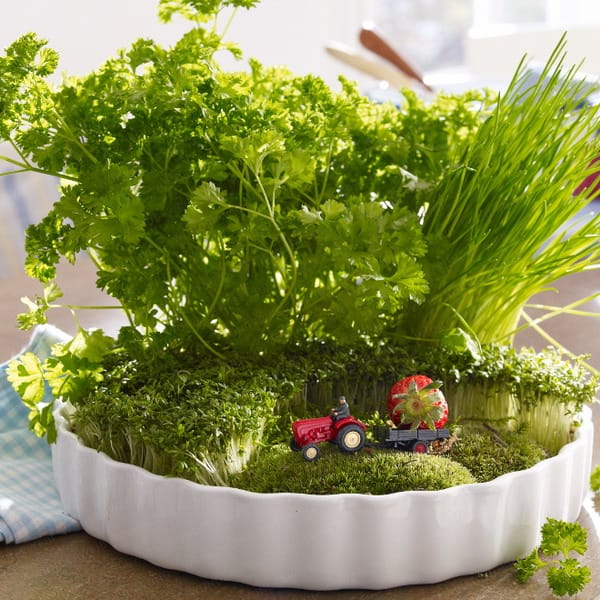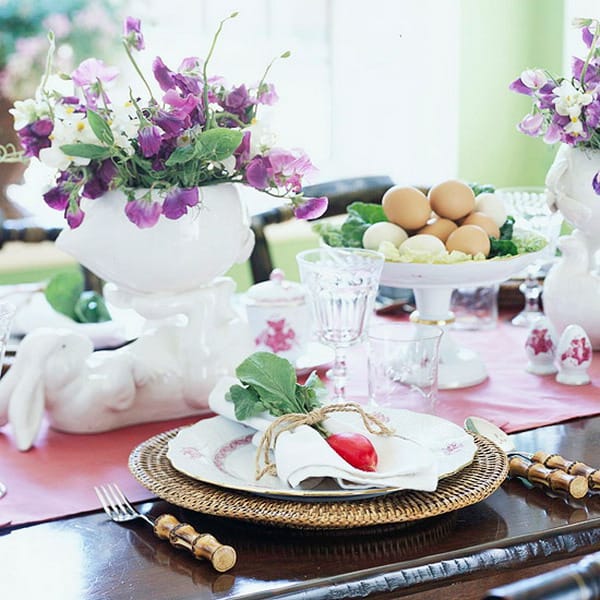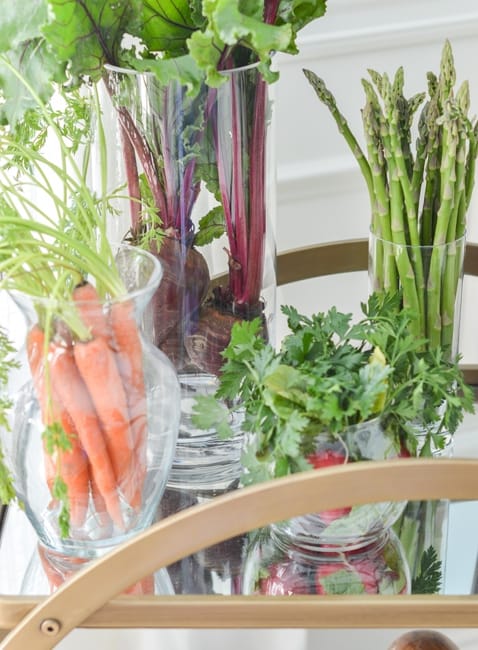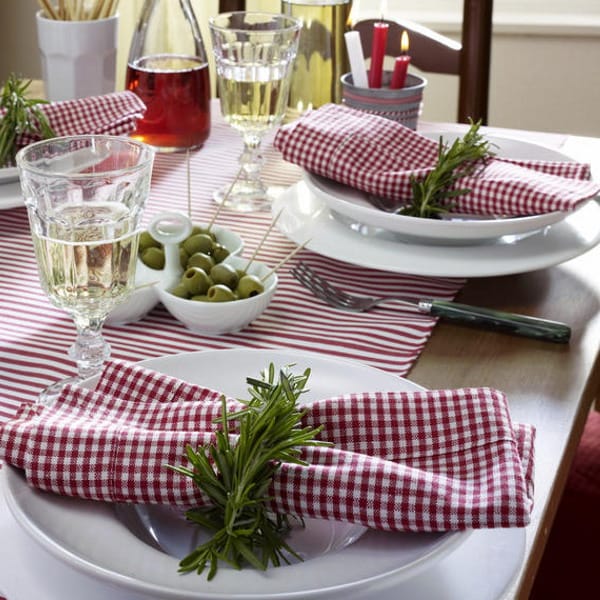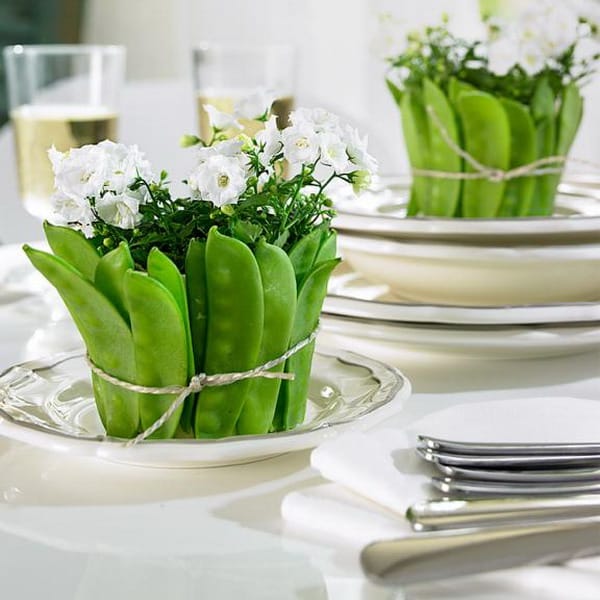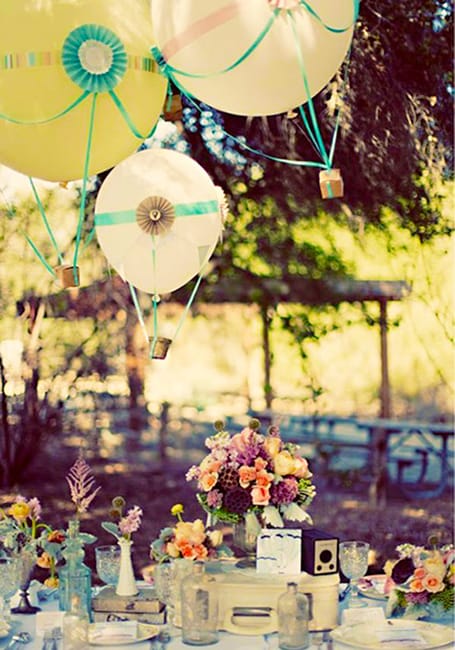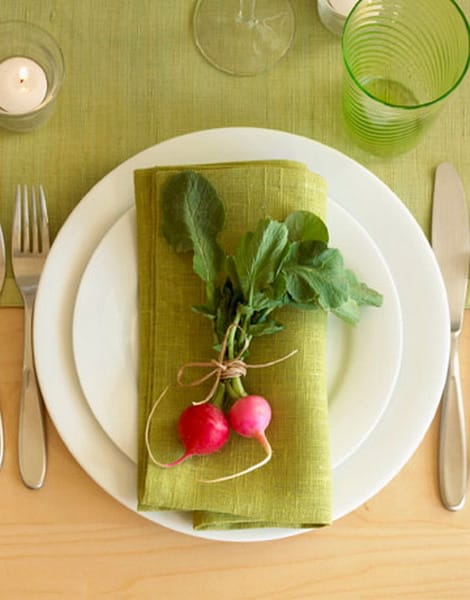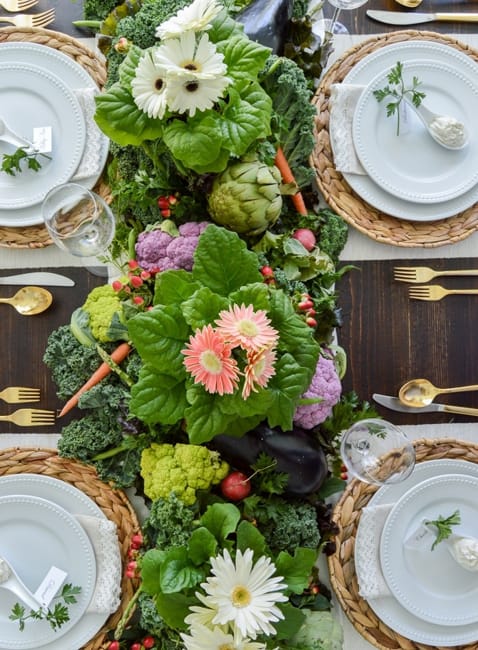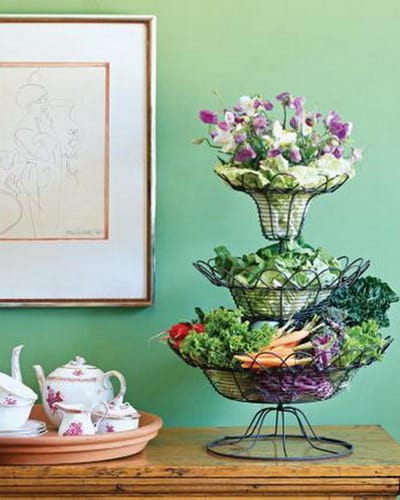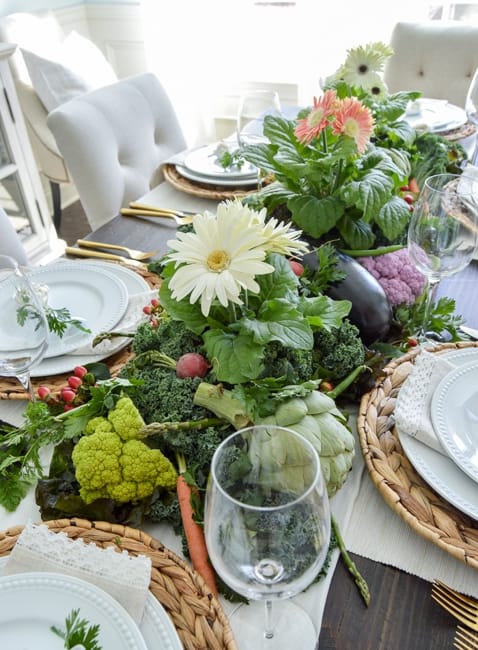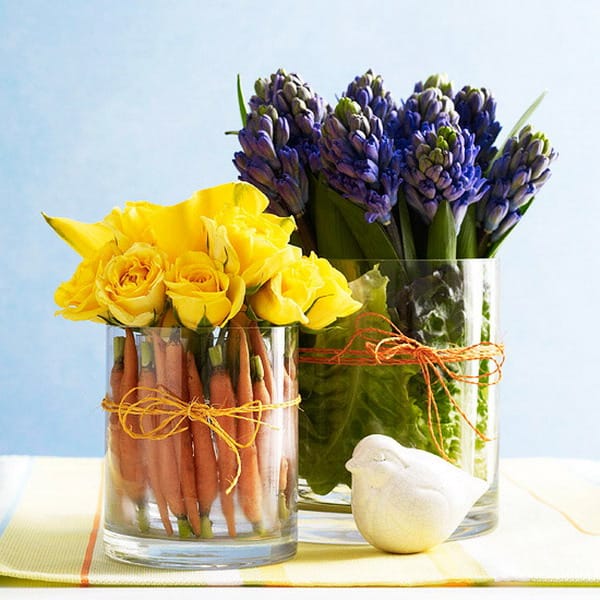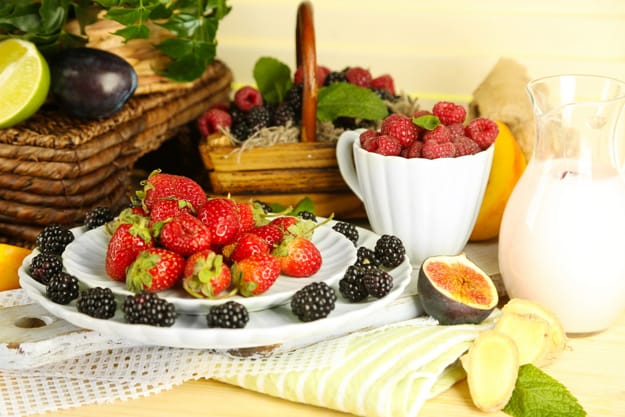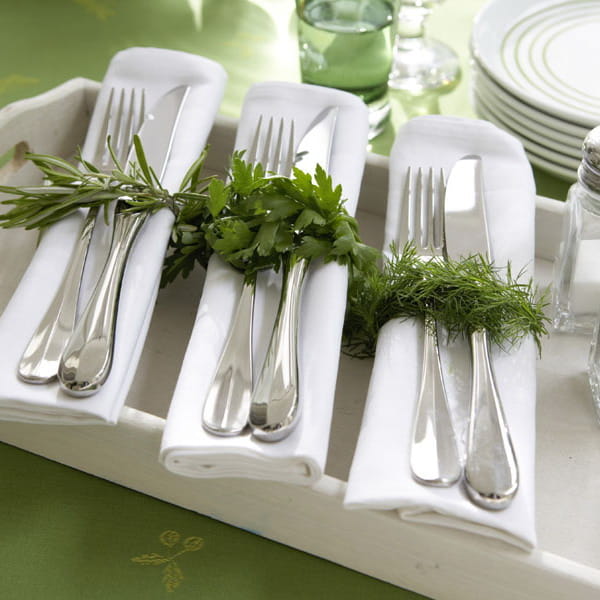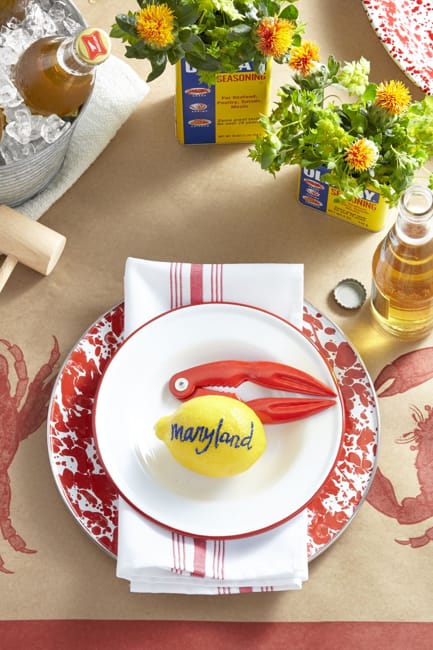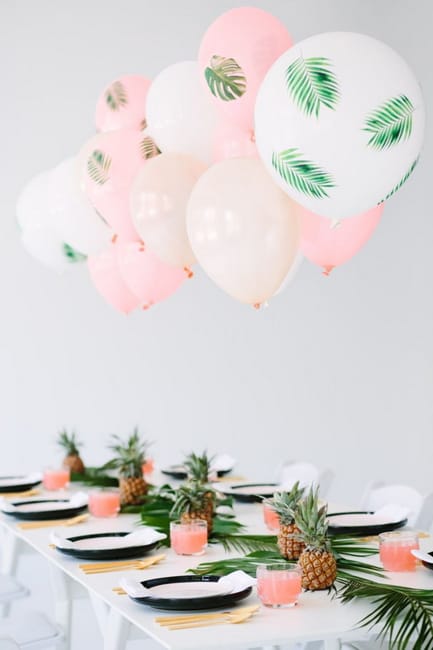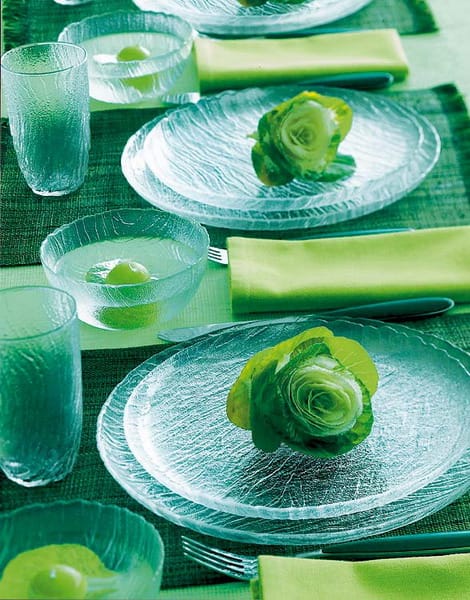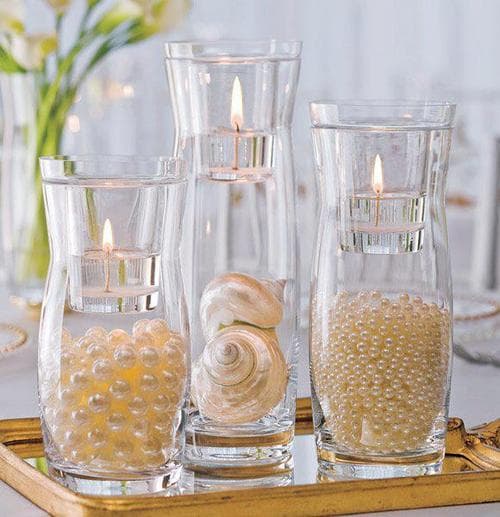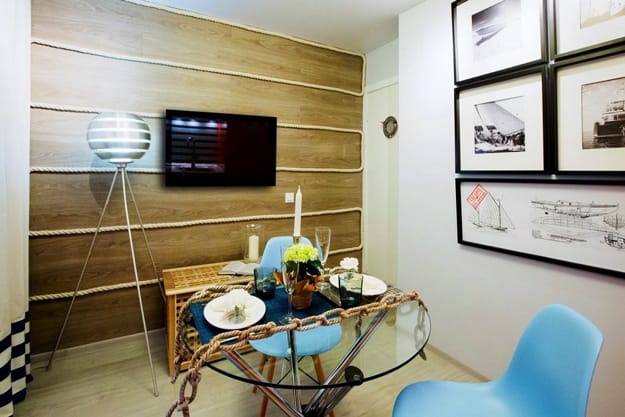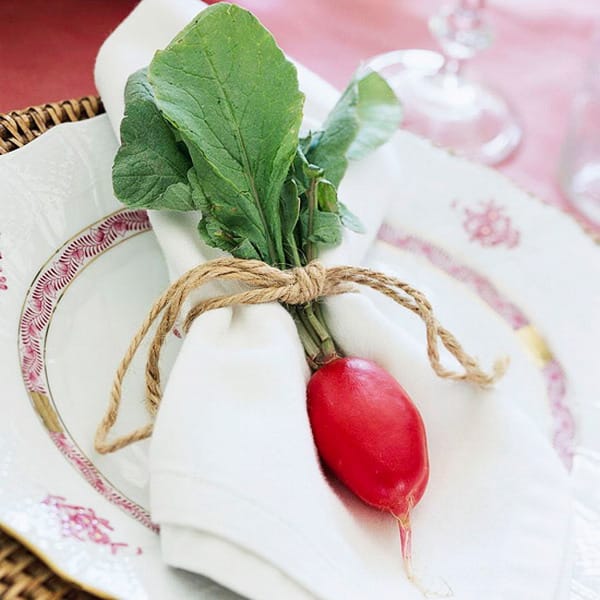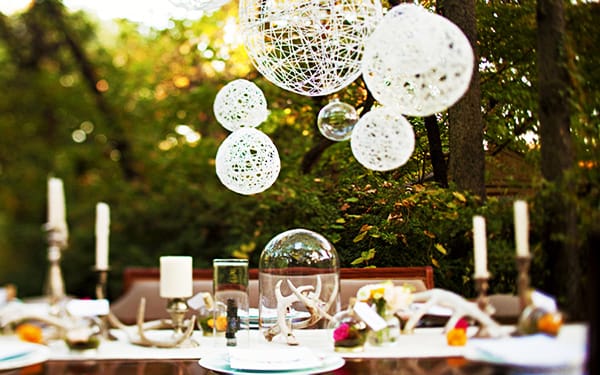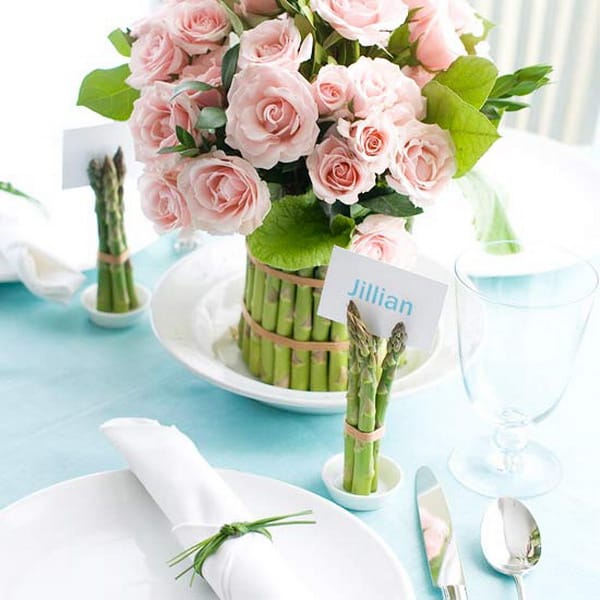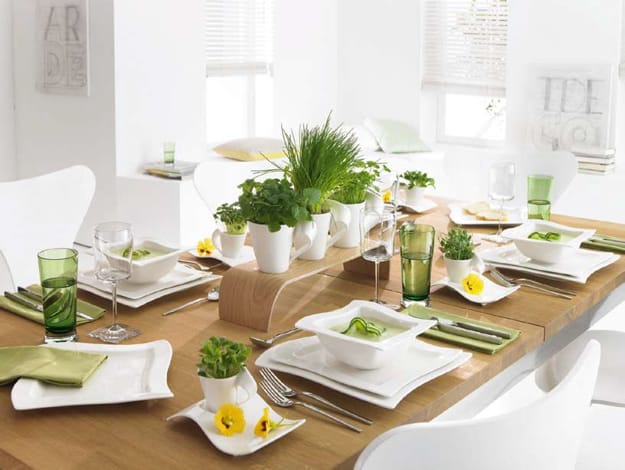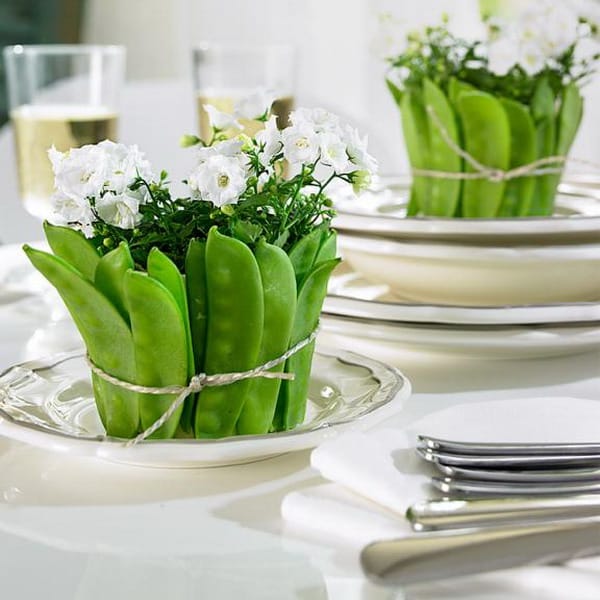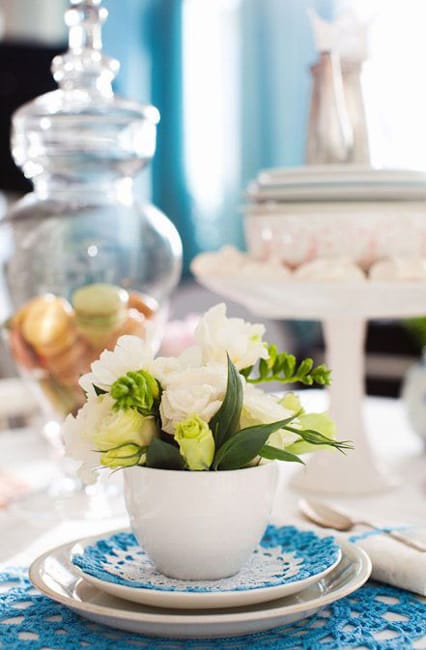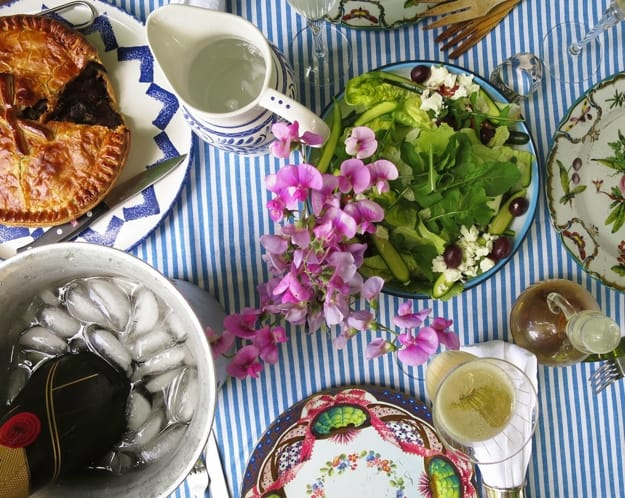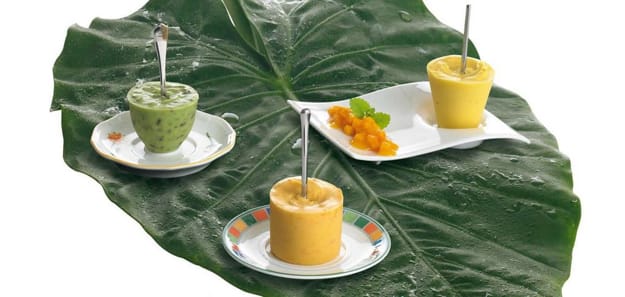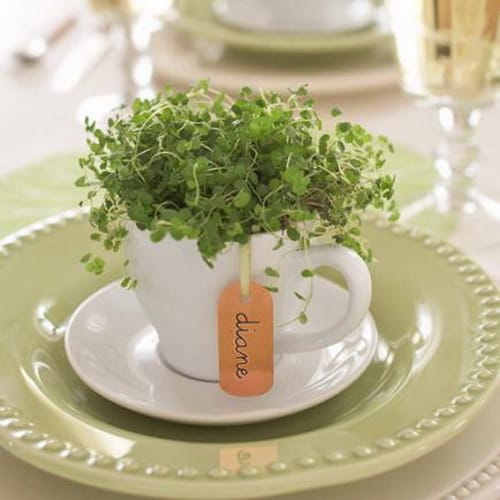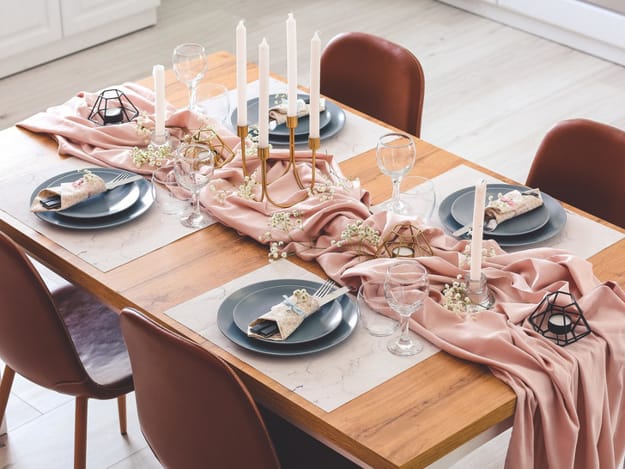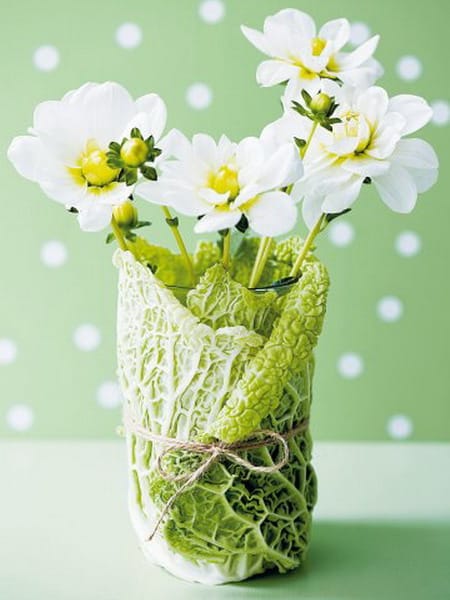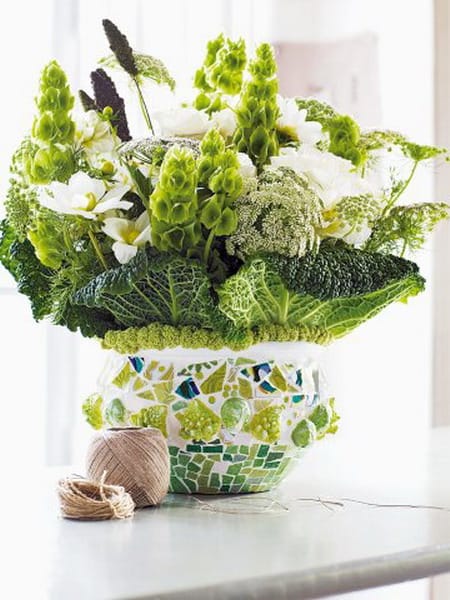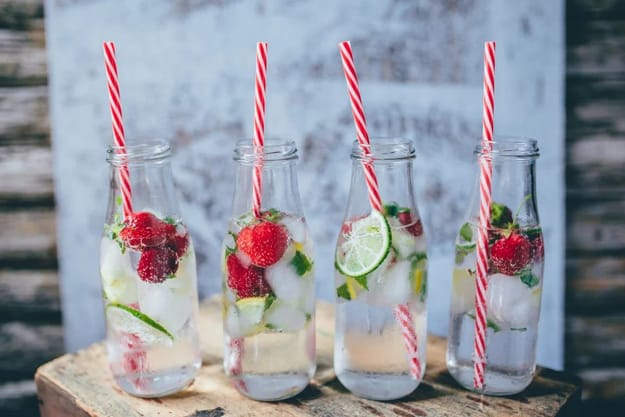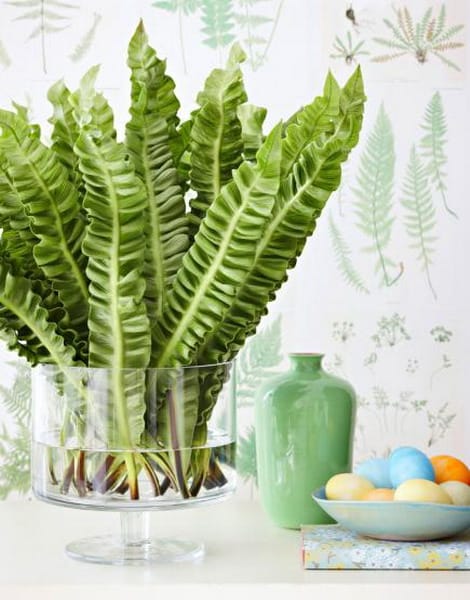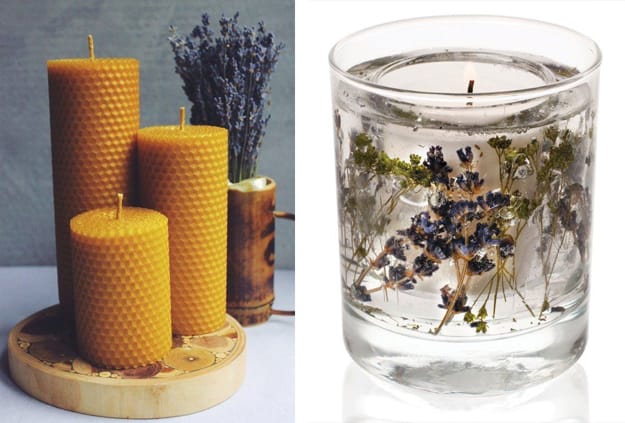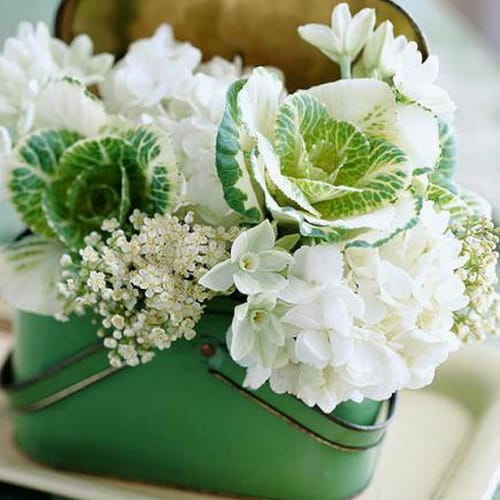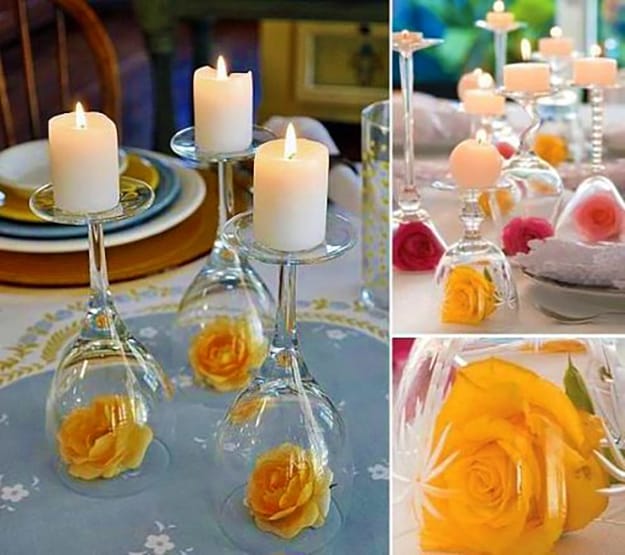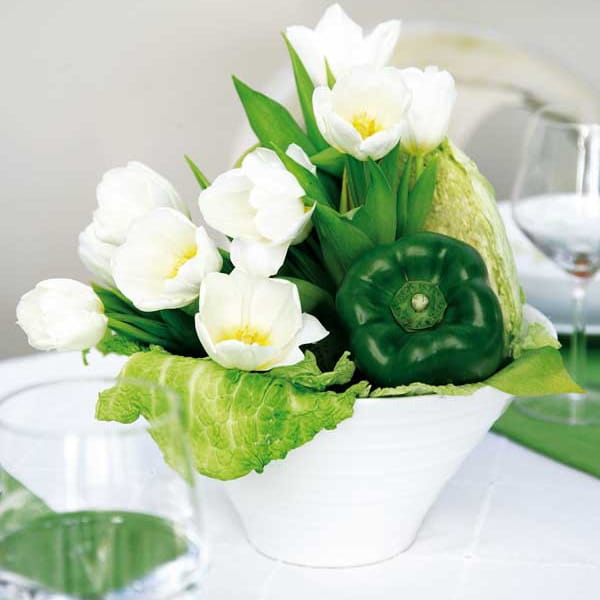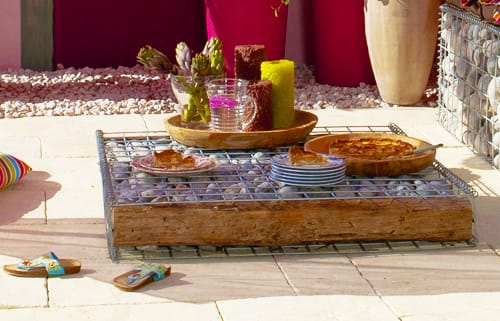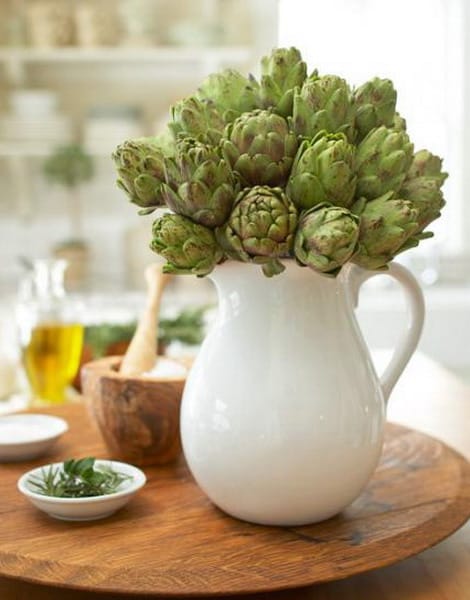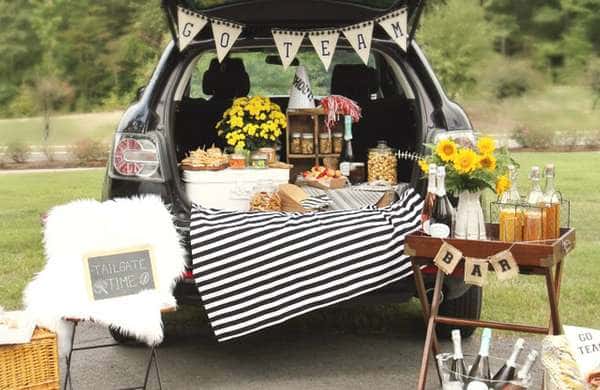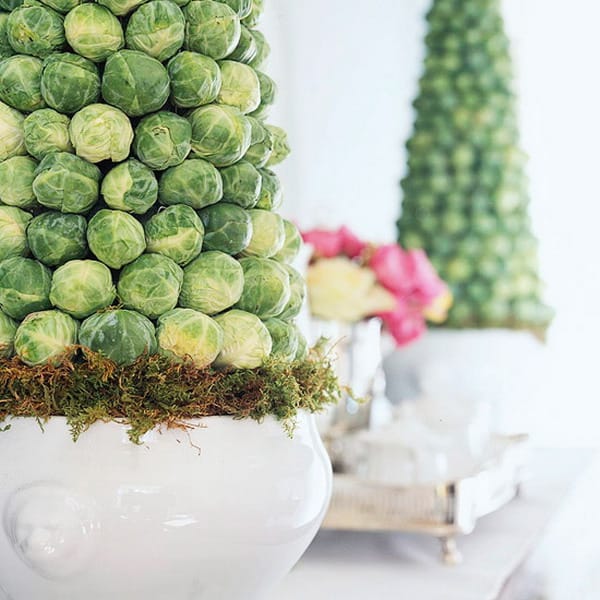 More from food decoration

Fabulous designs take modern food decoration ideas to the next level blending innovative concepts with traditions and exploring new ways to...
and enjoy free articles sent to your inbox