Modular Furniture Design Idea Creates Customized Modern Chairs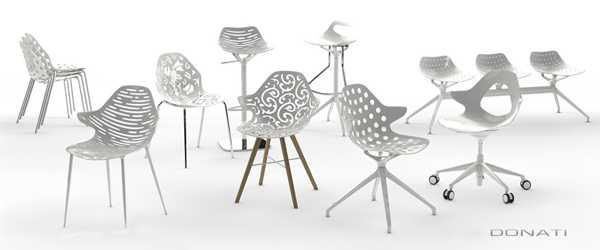 Modular furniture design idea for creating unique modern chairs and personalize interior decorating
VALENTINES DAY IDEAS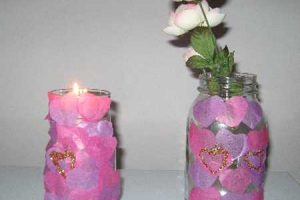 Modular furniture design is a great topic which is always interesting. Lushome presents a unique design idea, a system that allows creating modern chairs with a few existing parts. Original and creative, these modern chairs are an easy way to personalize interior decorating. Unica chairs are an innovative and stylish collection developed by Italian furniture company Donati.
Beautiful, customized and modern chairs feature beautiful cut out patterns. The furniture can be designed following your personal preferences. The modern furniture pieces are easily modified and can offer distinct furnishing items to satisfy any taste. The company suggests assembling modern chairs from a few selected parts and designing the unique furniture suitable for your home decor.
Your chair design can be original, stylish and personalized. If you are unable to find a chair that matches your vision of your modern interior, then this smart option from Italian furniture designers is probably the best for you. Donati, www.donati-unica.eu/ita/ offers this cool modular furniture design concept for creating chairs just the way you want them.
Modular furniture design, modern chairs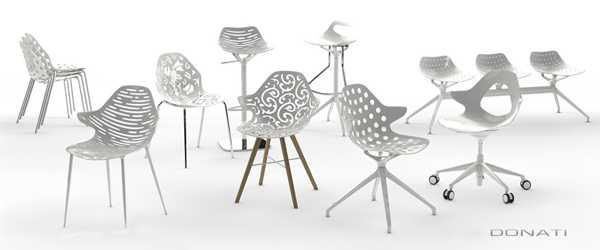 Marcello Ziliani is the man behind the development of these modular furniture design project. The chair assembly allows using various materials and elements, legs, and seats, for creating the best chairs for every room design and decorating style.
The collection of different legs, bar stool parts, seats, and bench-style bases are available in white, natural wood and steel. Perforated backrests can add different attractive patterns to your interiors. Wheels improve the functionality of chair design, add convenience and comfort to your home decor.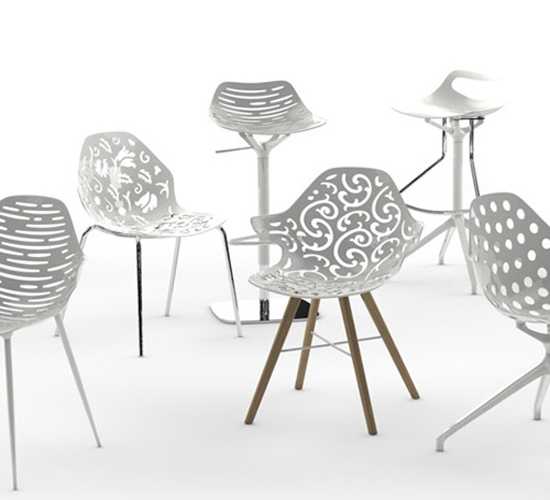 All modular furniture parts work together, making it is easy to choose and make your favorite chair. While all modern chairs look differently, these modular furniture pieces feature aesthetic continuity and classy style. It is possible to mix and match various seat styles, materials, and colors. Using different seats helps create a spectacular display of various decoration patterns and enhance your dining room decorating or home bar design.

Snowflakes are perfect Christmas decorations and eco gifts that you can make in an infinite variety of sizes and designs. White...