Snowflakes, Let Beautiful Paper Crafts Bring Joy to Your Family and Friends

Decorating Ideas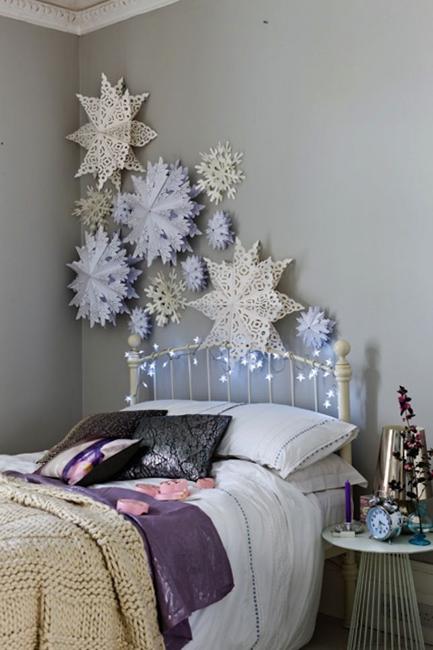 Bedroom wall decoration with paper snowflakes
paper crafts for kids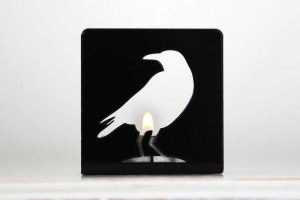 Snowflakes are perfect Christmas decorations and eco gifts that you can make in an infinite variety of sizes and designs. White paper crafts make the decorations realistic and versatile, suitable for all home decorating color schemes and interior styles. So make snowflakes for winter holidays to add the nature-inspired accents to your Christmas tree or window decorating. Give snowflakes as eco gifts and let your friends enjoy their elegant beauty till spring. Here are lovely craft ideas and creative ways to make your decorations for winter holidays.
Snowflakes paper crafts are unique winter decorations. You can enjoy original designs and make these cheap decorations for every corner of your home. Snowflakes can look elegantly simplified and bold when you add black or blue details to white paper. They can give a touch of brightness with white color to your Christmas decorating or color your holiday decor with vibrant designs. Consider classic, realistic designs or go for contemporary and innovative decorations.
Recycling paper for crafts, paper snowflakes decorations
How to make snowflakes, paper craft ideas
Charming handmade Christmas decorations; paper snowflakes and garlands
Paper crafts, snowflakes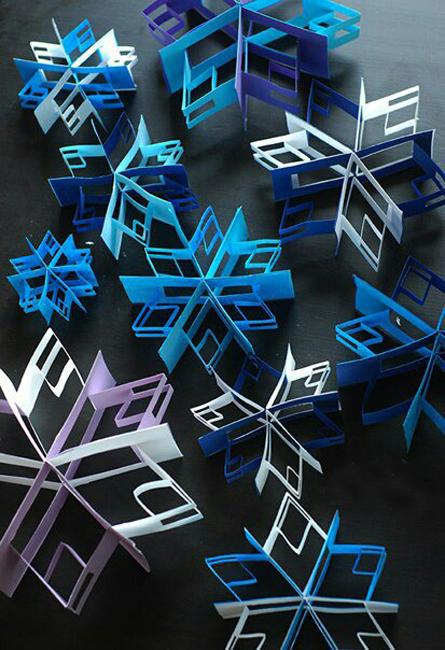 Snowflakes are ideal winter holiday decorations for those looking for cute, cheap ideas to add a winter vibe to holiday party decor and bring the joy of the festive season into the home. The seasonally-colored snowflakes can beautifully highlight winter home decorating and enrich Christmas color palette. These holiday decorations work for all ideas and look great in all rooms.
Quilled paper crafts for kids and adults, paper snowflake decorations
Christmas decorations, Nordic designs inspirations
Top 6 modern Christmas decor trends
Handmade snowflakes make fabulous Christmas decorations for widows and holiday tables. You can make the decorations with kids, all family members, and friends. You can add snowflakes to Christmas wreaths and garlands. Handmade holiday decorations are better than any snowflake you can buy. The paper crafts create a warm atmosphere and highlight your creative, meaningful, and beautiful winter decorating.
1. Geometric snowflakes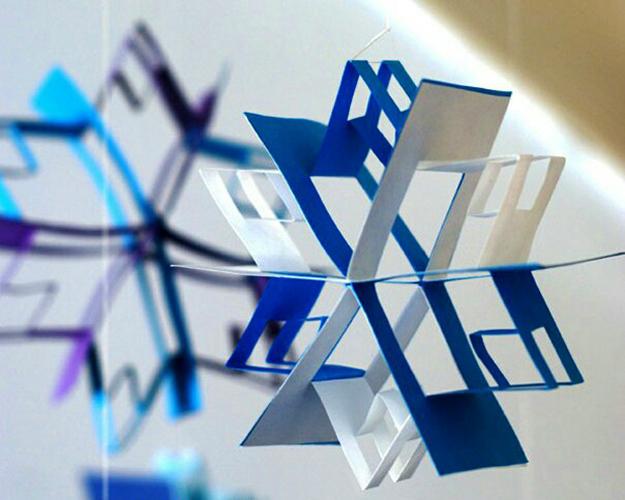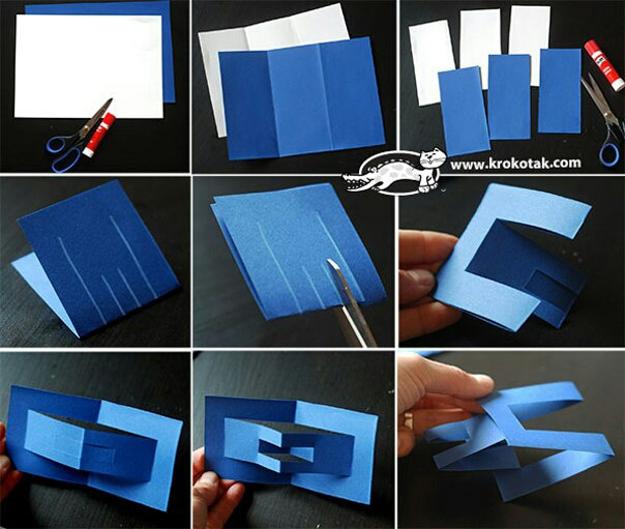 2. Origami snowflake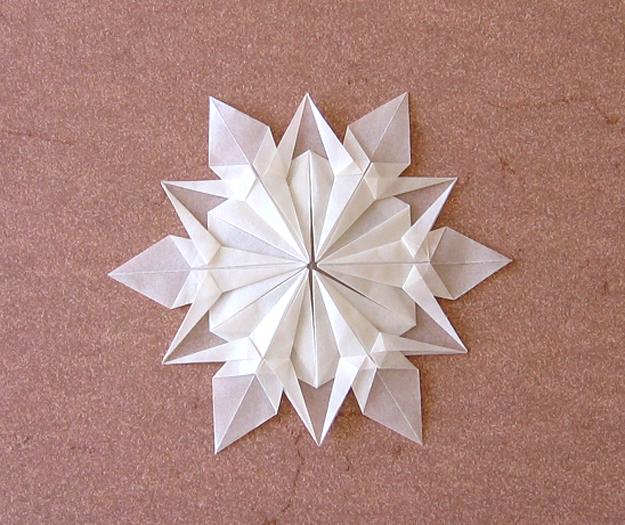 3. Weaved snowflake design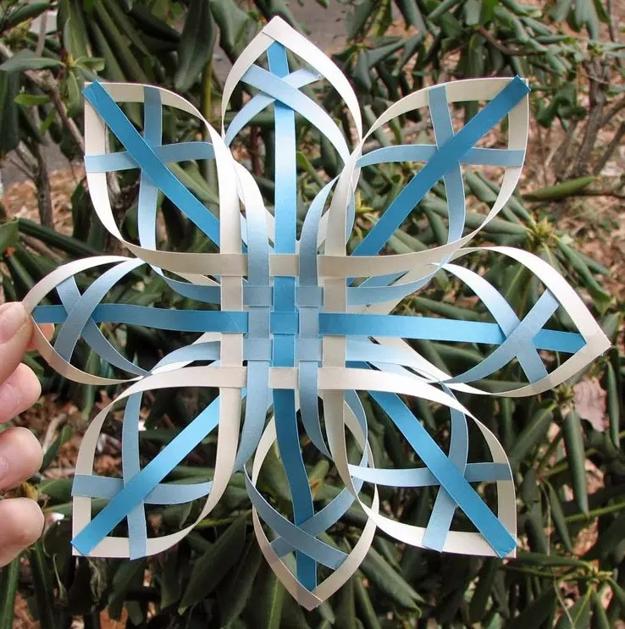 4. Creative snowflake decorations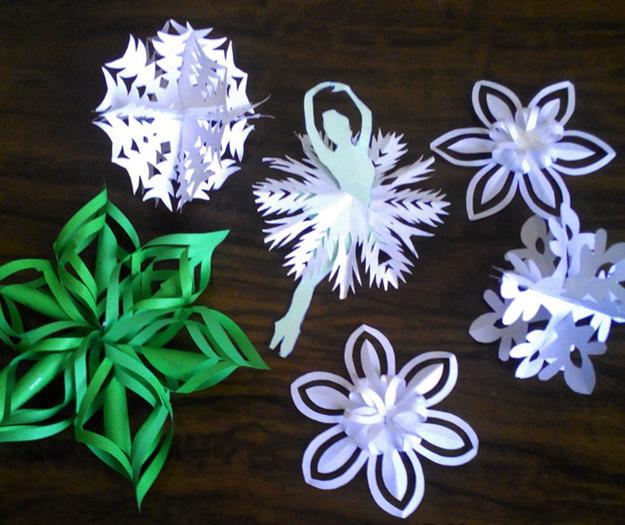 5. Wall decoration with paper snowflakes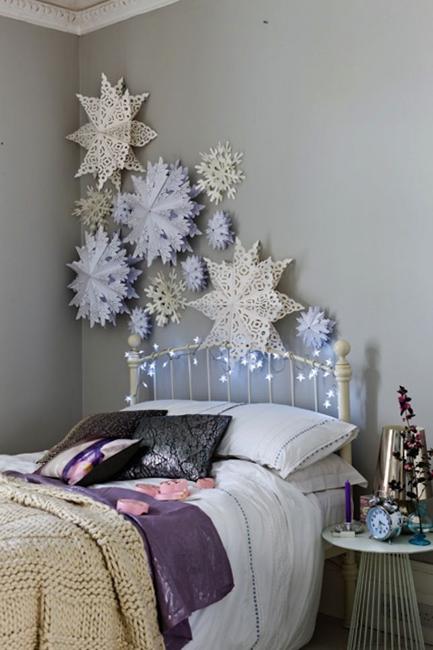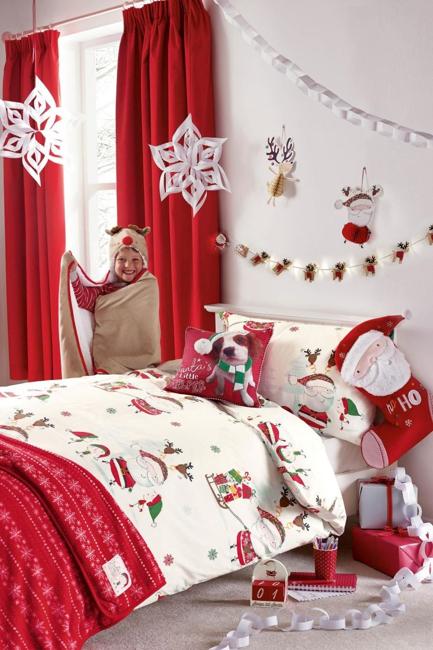 6. Snowflakes, holiday table decorations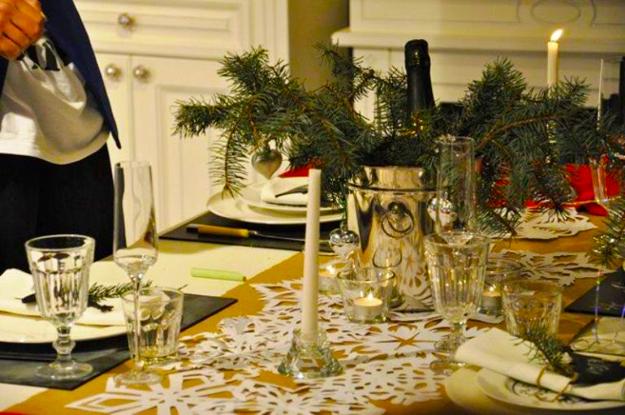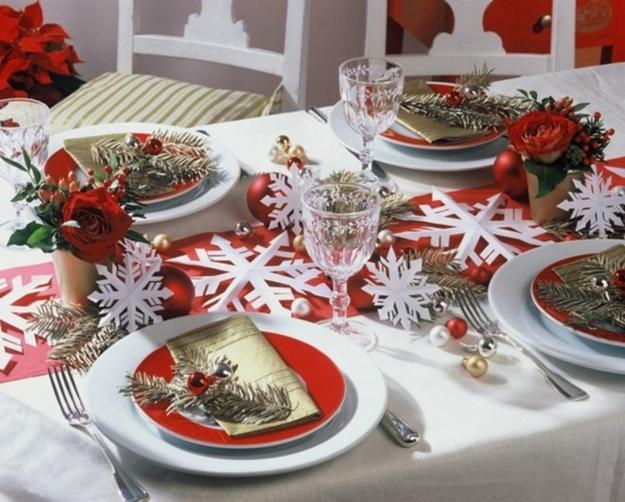 7. Quilling, holiday decorations and gift ideas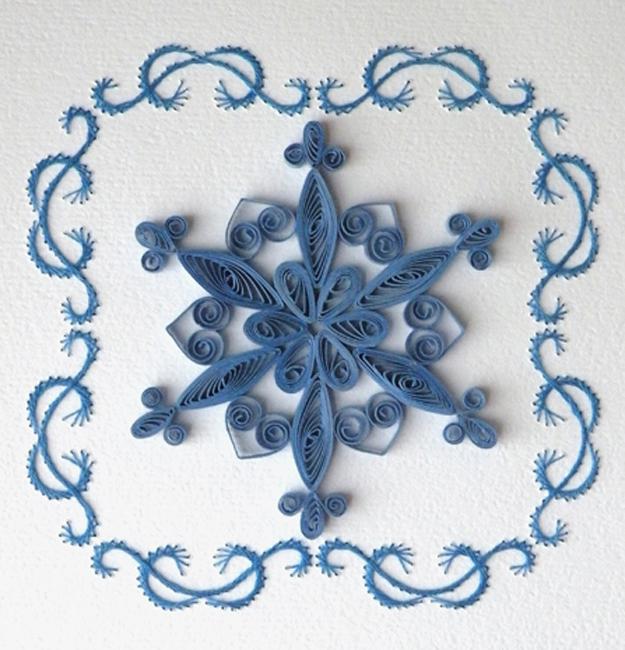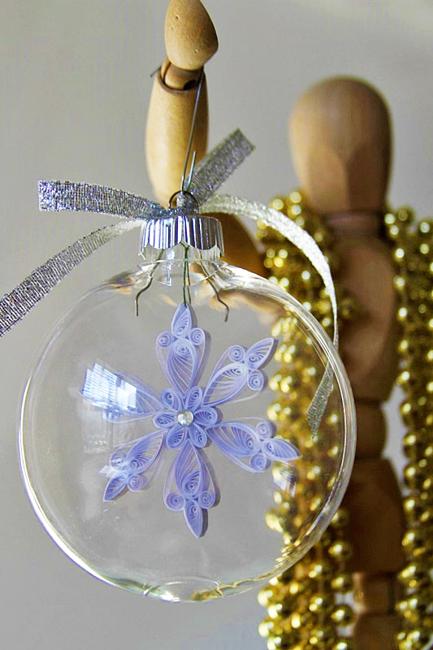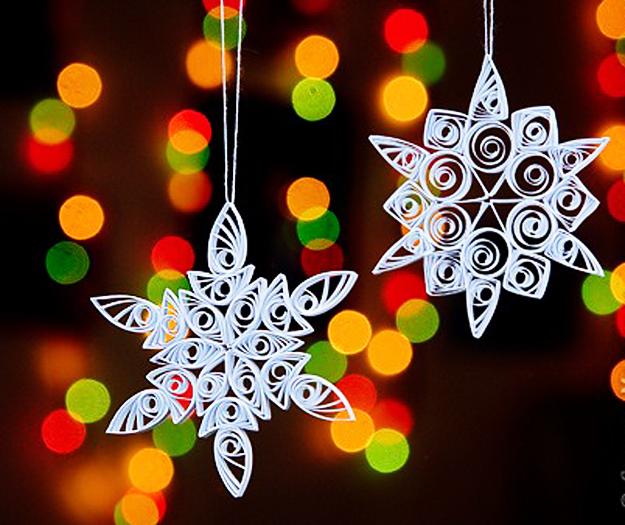 8. Recycling paper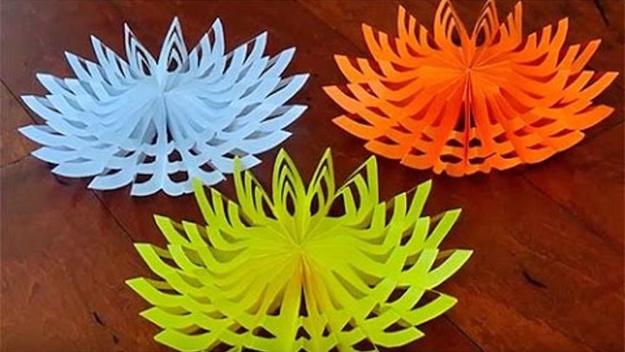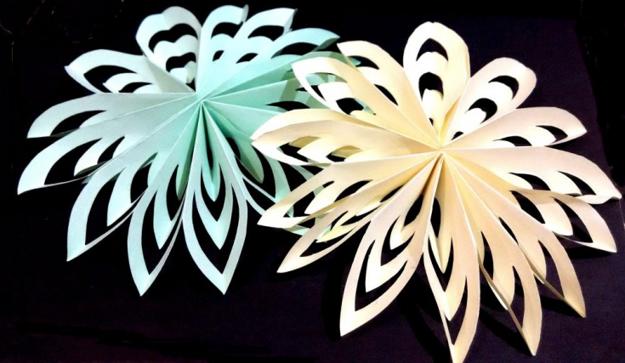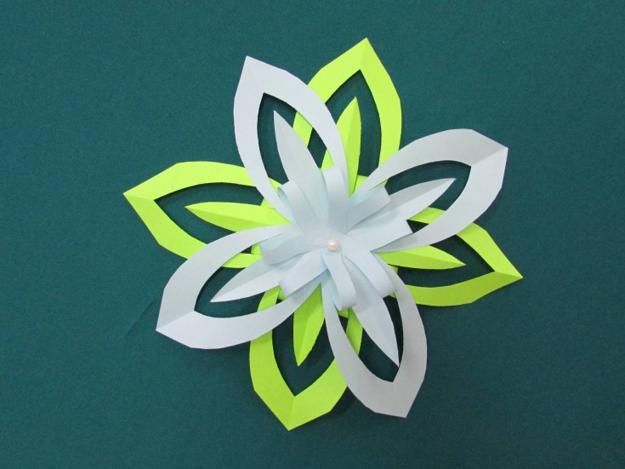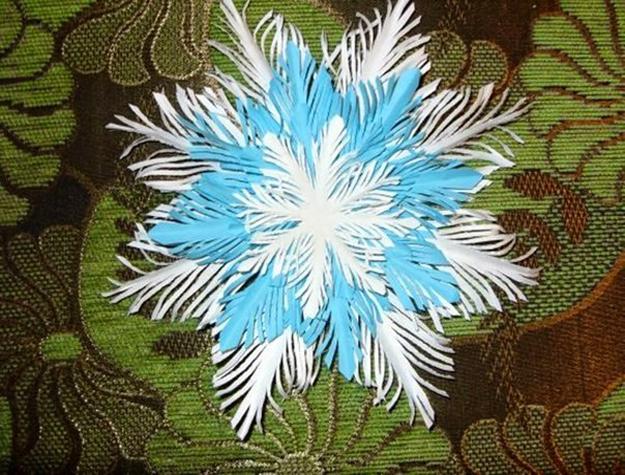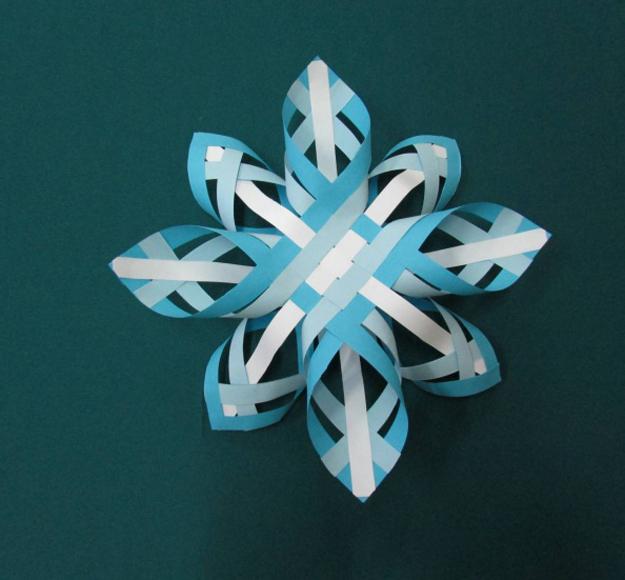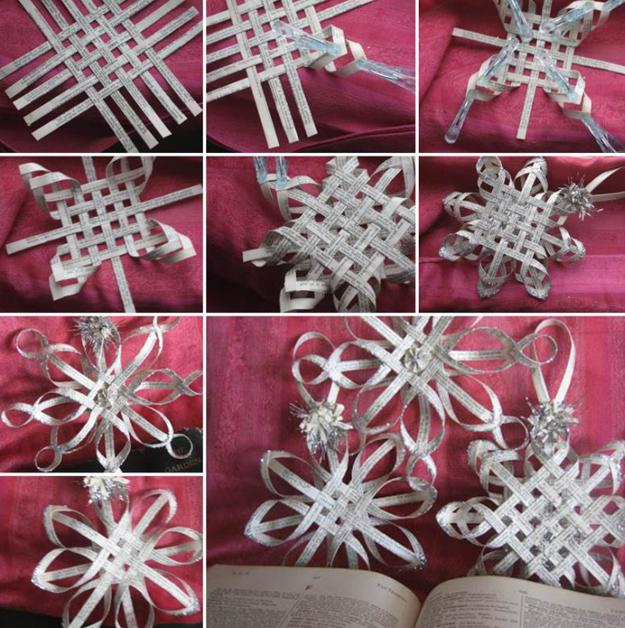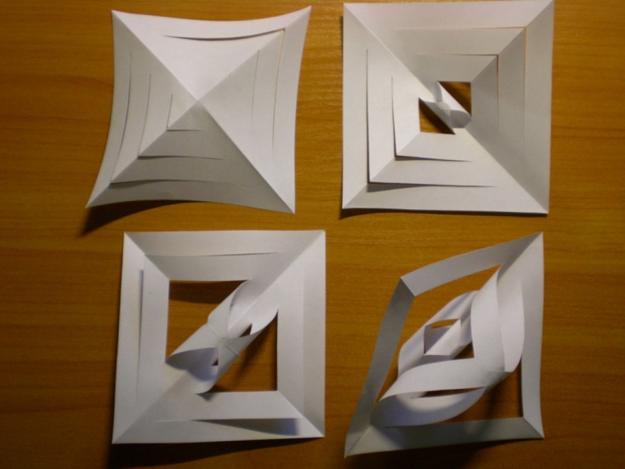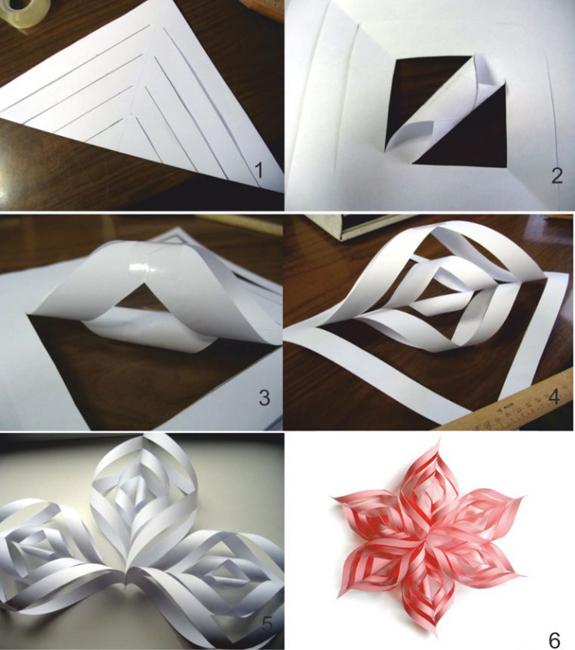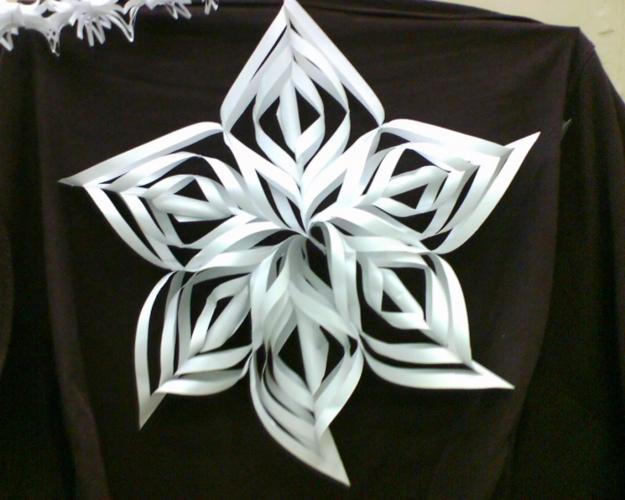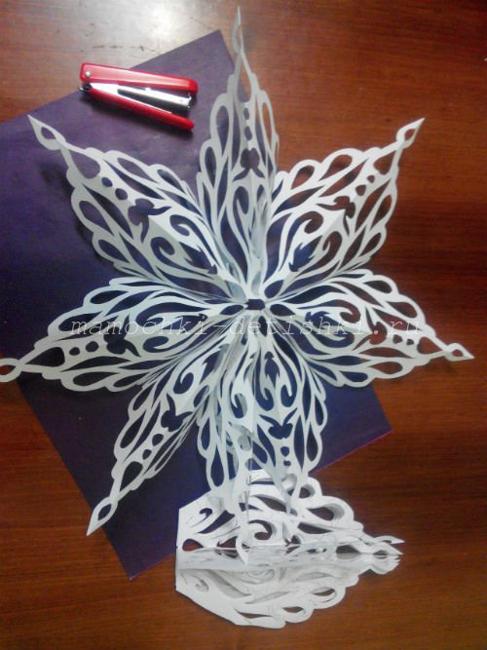 9. Winter holiday garlands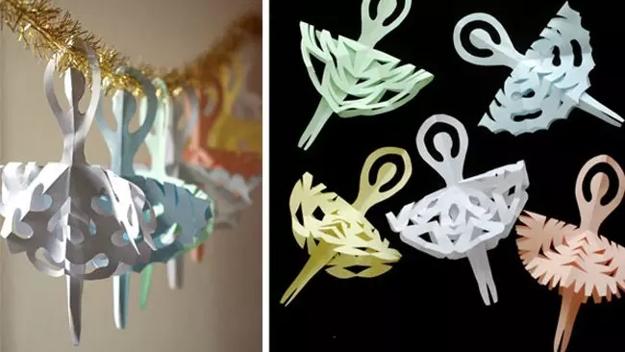 10. Intricate cut out designs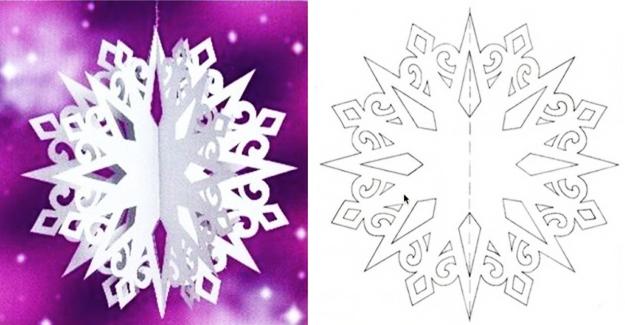 More from recycled crafts

Leather pieces is a fabulous material for recycling and home decorating. Leather belts work well instead of natural ropes for designing...
and enjoy free articles sent to your inbox