How Modern Interior Design Ideas and Latest Trends Help Create Relaxing Rooms

Interior Design Ideas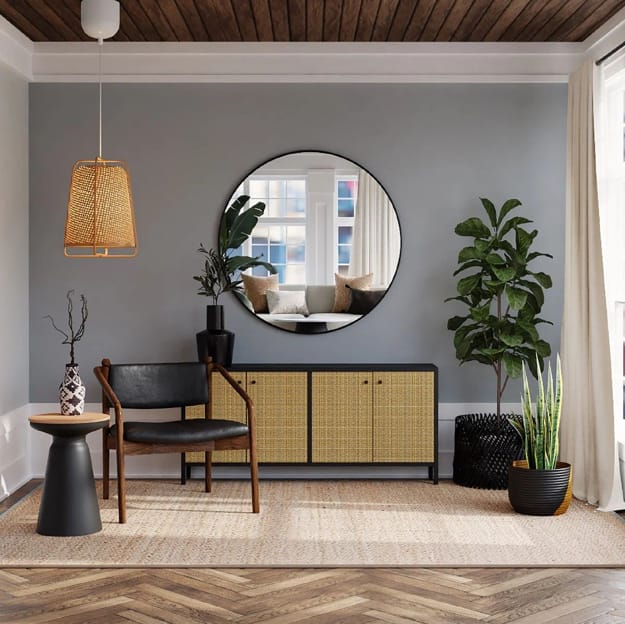 Modern interior design in soothing colors, round wall mirror, houseplants, wooden furniture, floor, and ceiling designs
wood furniture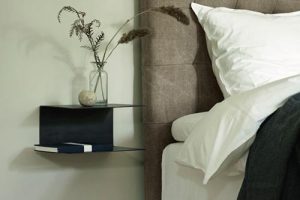 Comfortable interior design and soothing colors help reduce your anxiety. If you want to create a peaceful retreat, here are internal design secrets from experts who know how to make relaxing rooms where people feel comfortable and calm. The interior design experts say you can turn your home interiors into a stress-free zone and reduce your anxiety.
You can add a beautiful bright yellow color to your room design to set a happy mood. Also, symmetry in interior design and neutral colors help to relax and feel comfortable. You need to go for smooth curves and limit your room decorating color scheme to two or three colors. Natural interior design materials, houseplants, and a little shine add a cozy and comfortable feel to tranquil and beautiful rooms.
Hammocks in modern interiors create ultimate comfort in the rooms
Bright bungalow retreat, comfortable home interiors
Neutral room colors and natural interior design ideas infuse a relaxing feel
50 peaceful meditation and yoga rooms, interior design ideas
Green colors in modern interiors, design inspiration
Peaceful interior design ideas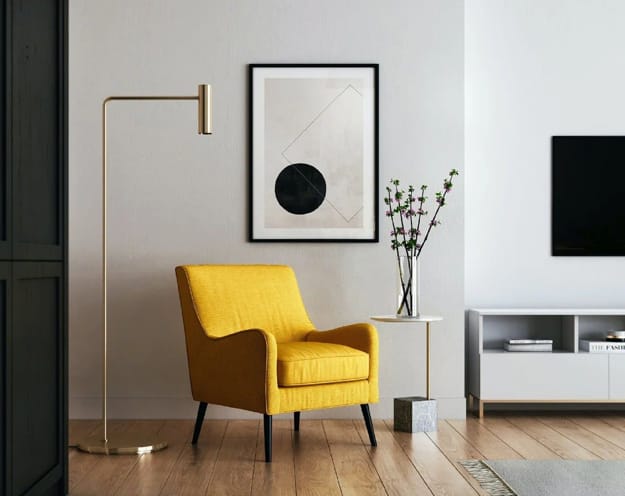 1. Invite natural light into your home interiors with large windows and sheer curtains.
2. Add bright yellow, mustard, brownish-yellow color, or golden decorations.
3. Change furniture placement and place decor accessories to create more symmetry in your rooms.
4. Blend white colors into the interior palette.
5. Limit the number of decoration patterns to one or two.
6. Avoid bold room colors and switch to pink, lilac, and green pastels for relaxing color combinations with beige, vanilla, and sky blue.
7. Pair gray color tones with a bright accent color.
8. Choose natural interior design materials and decorating fabrics.
9. Love all-brown color shades that bring comfort into interior design.
10. Select soft designs, home furnishings with curvy lines, and warm upholstery.
11. Bring round shapes, mirrors, poufs, pillows, vases, and lampshades.
12. Minimize shiny surfaces and use mirrors only where they are necessary.
13. Visually stretch small spaces with a mirror placed near a window.
14. Decorate with your favorite artwork and DIY crafts.
15. Use houseplants as decorative accessories. Grow edible herbs and stress-fighting, air-cleaning houseplants, like aloe vera, sansevieria-snake plant, pelargonia-geranium, and spatifillum – peace lily.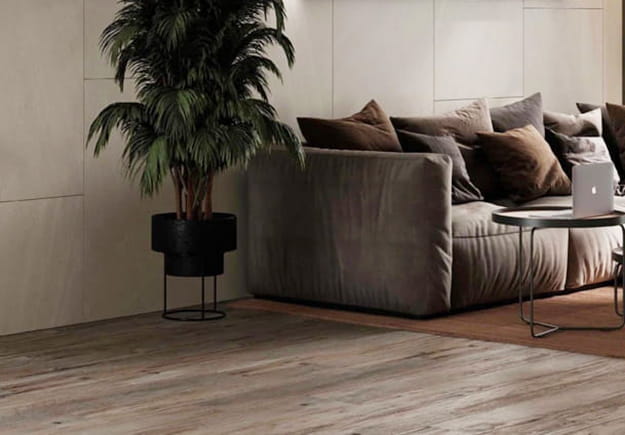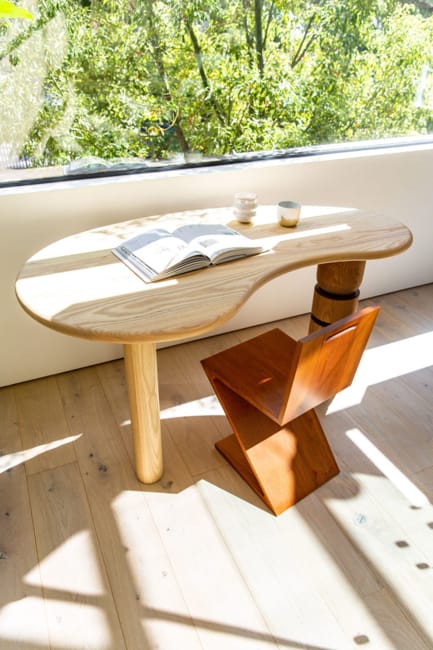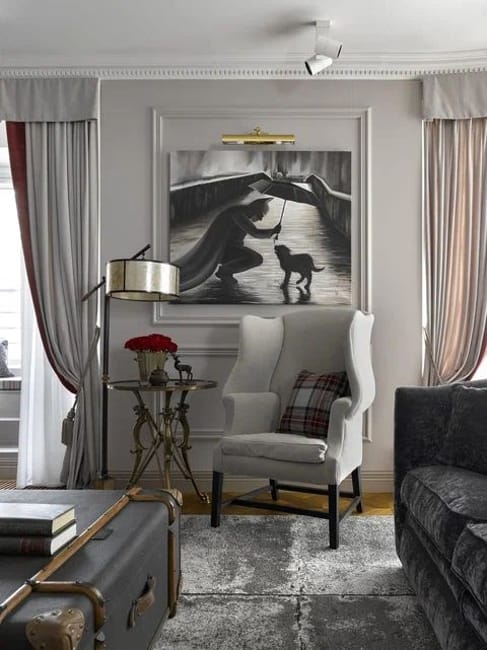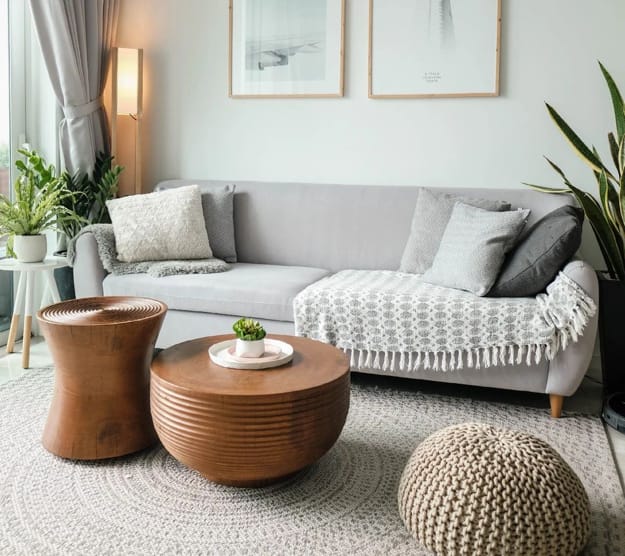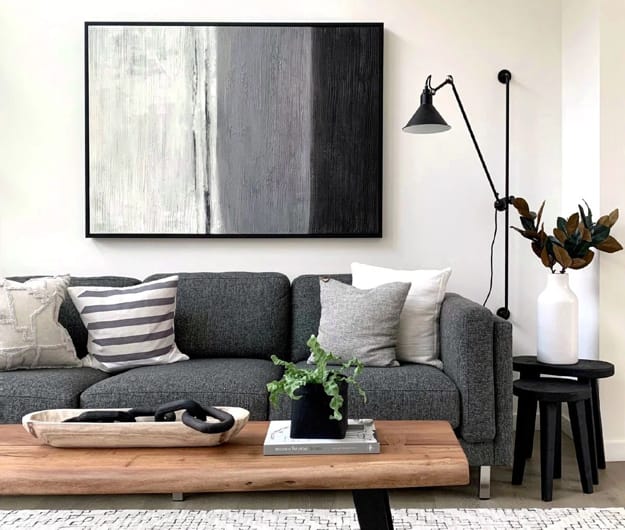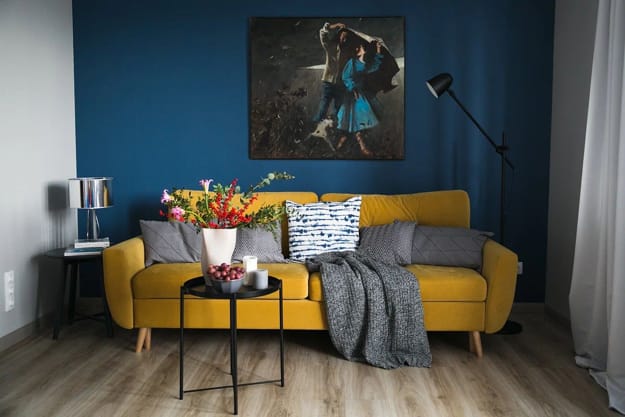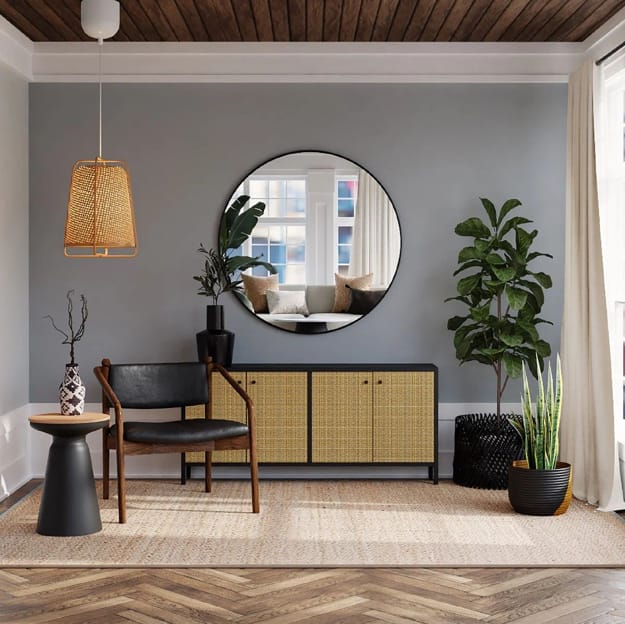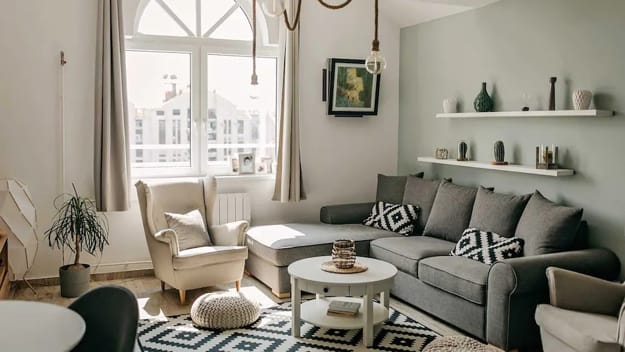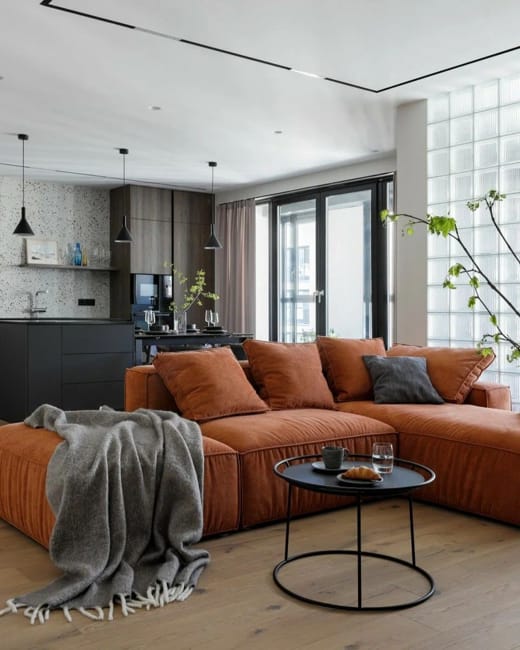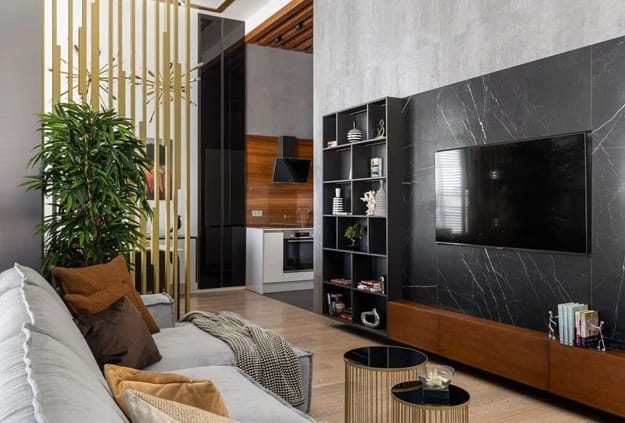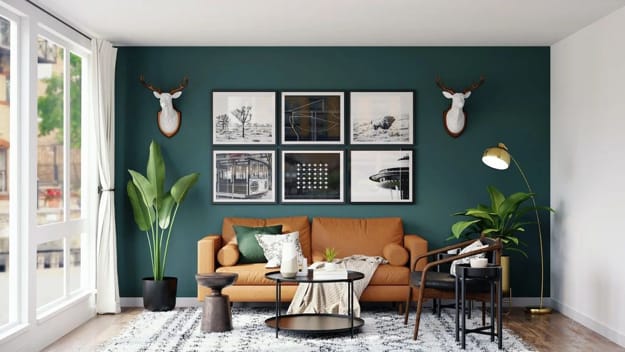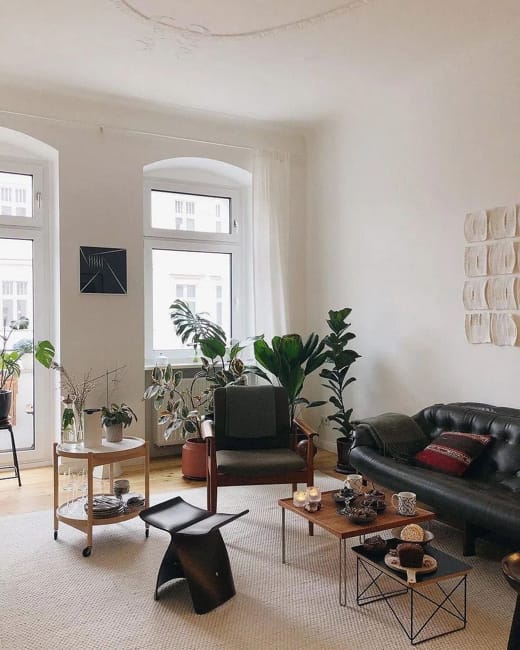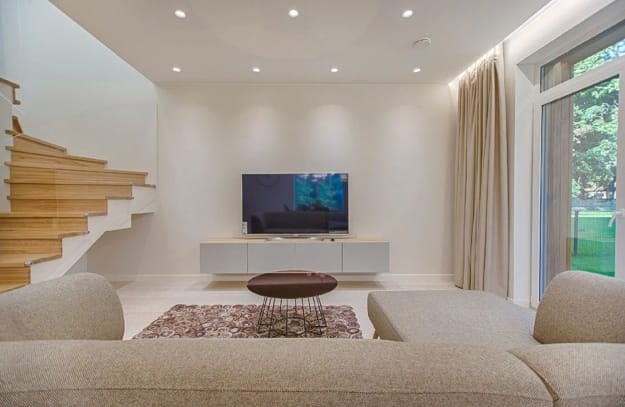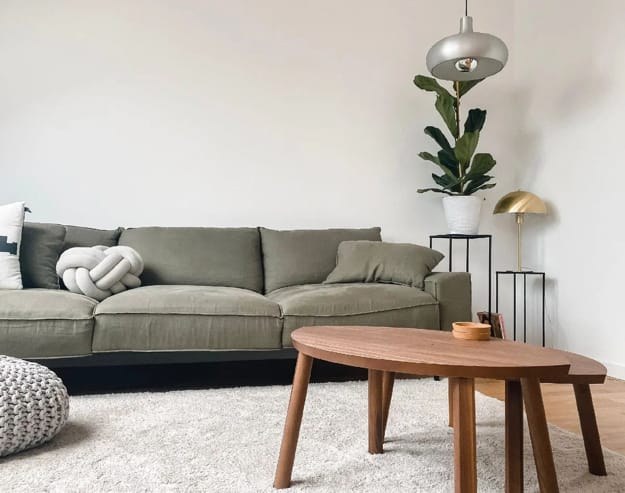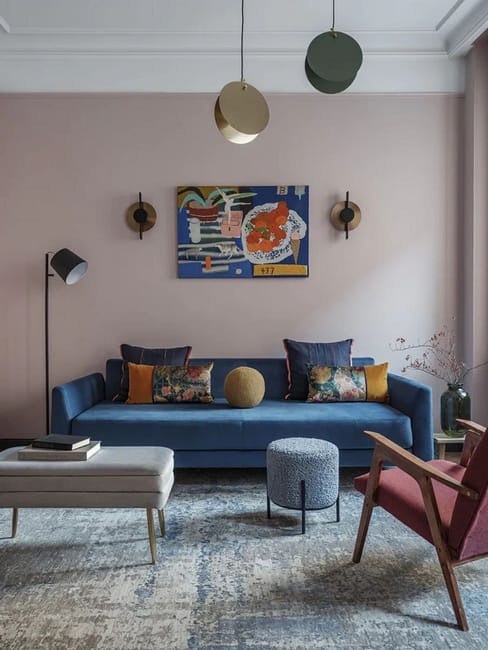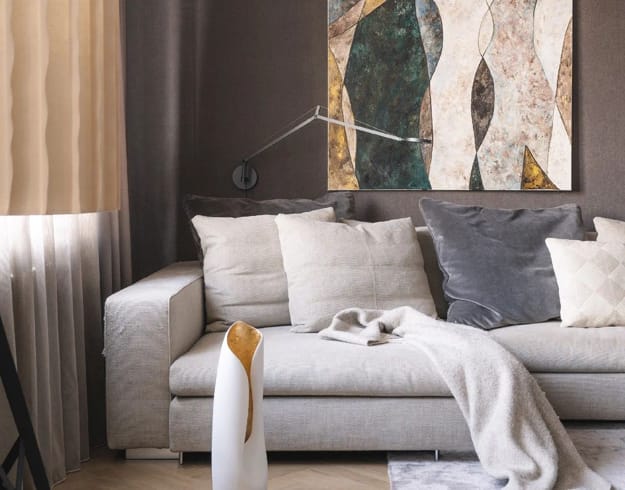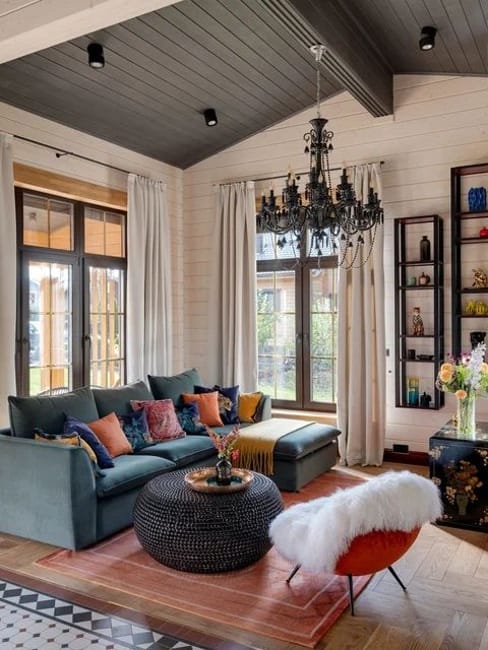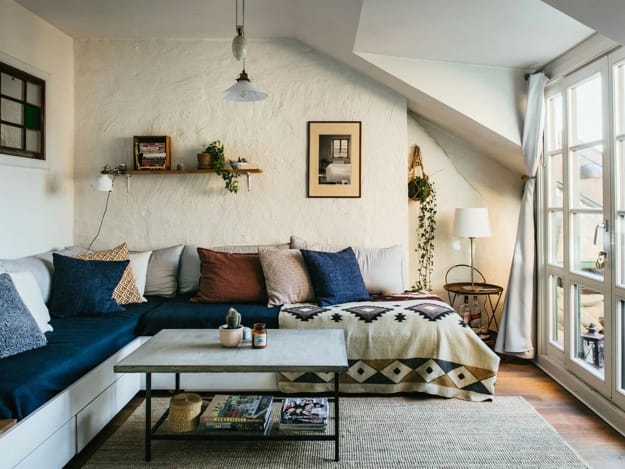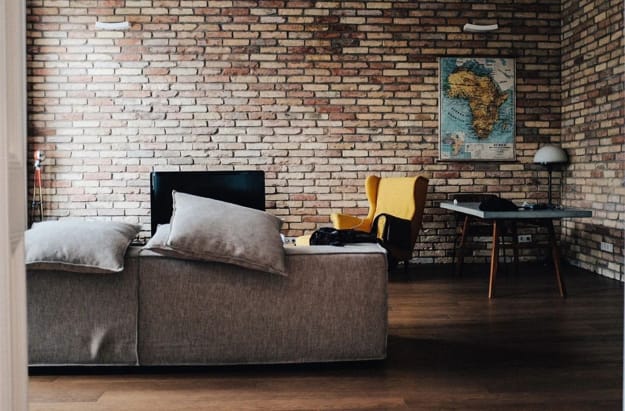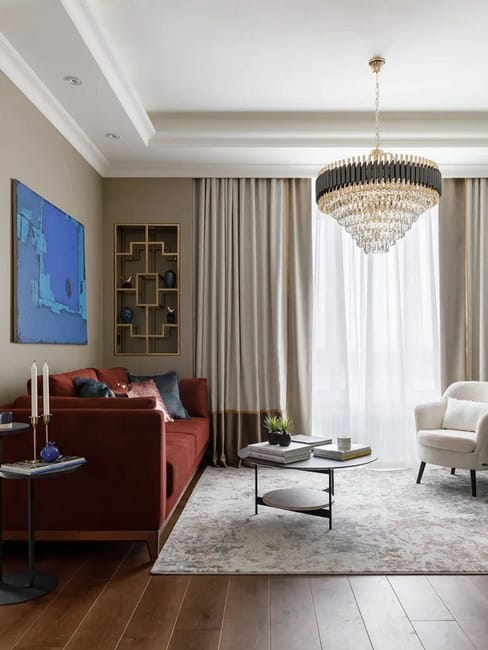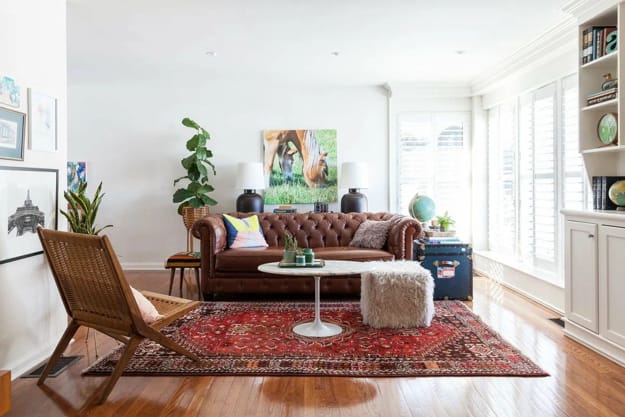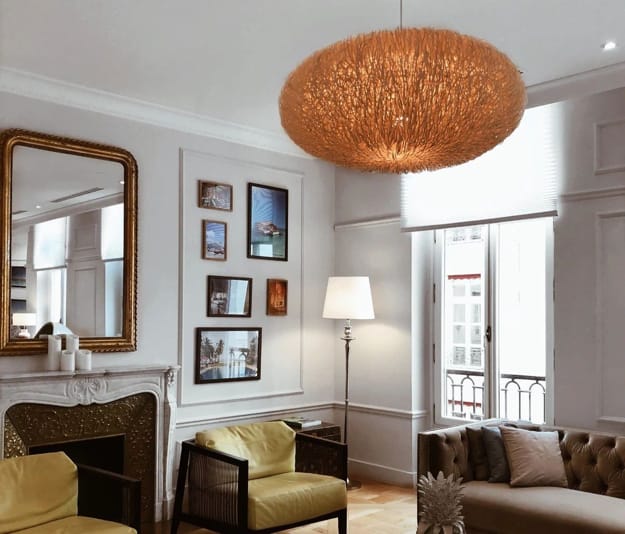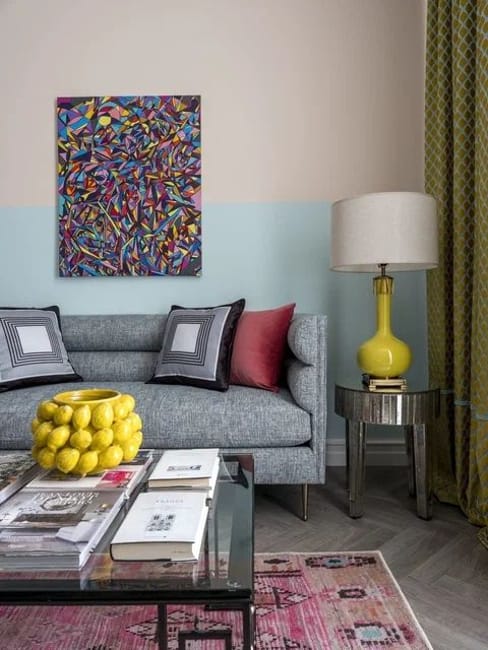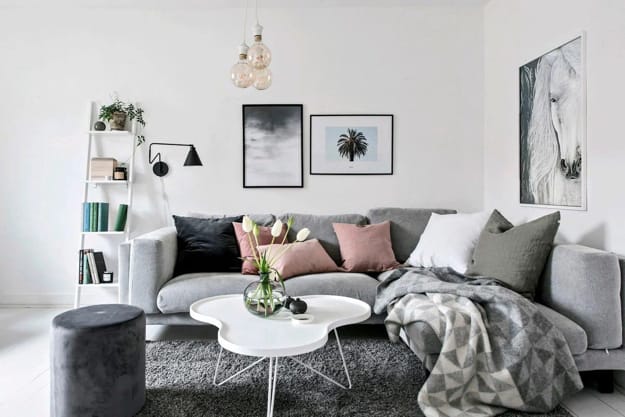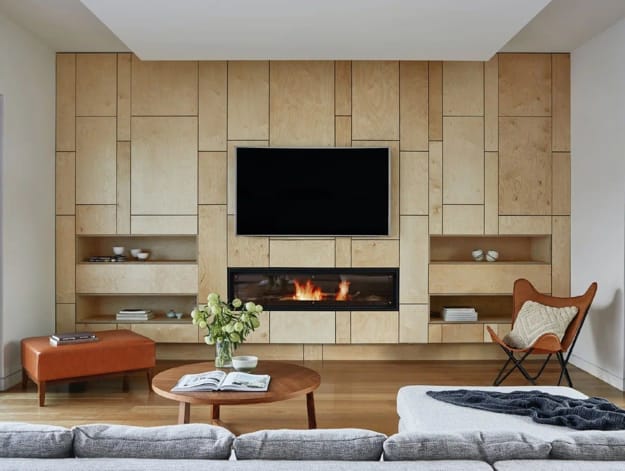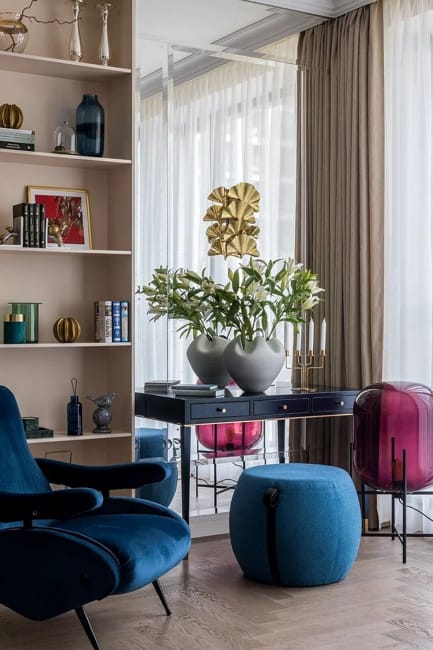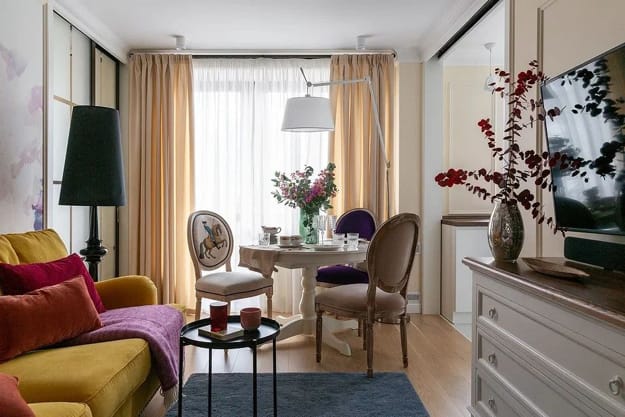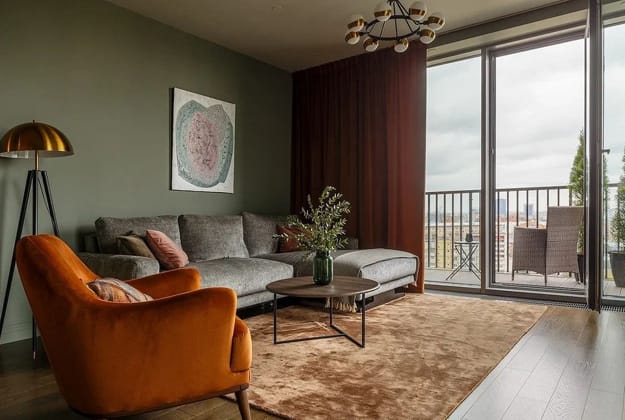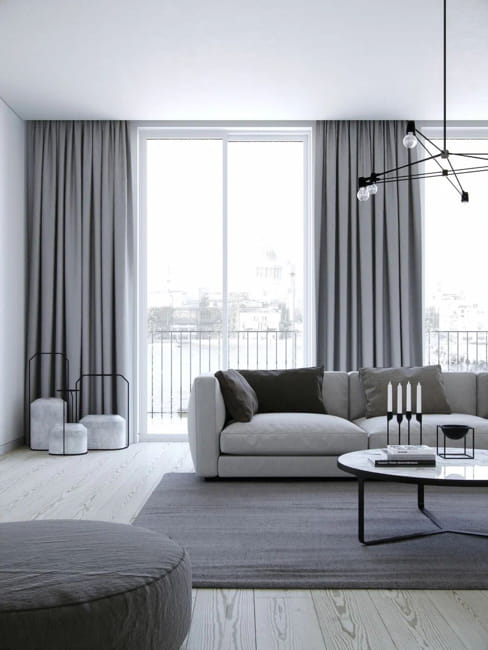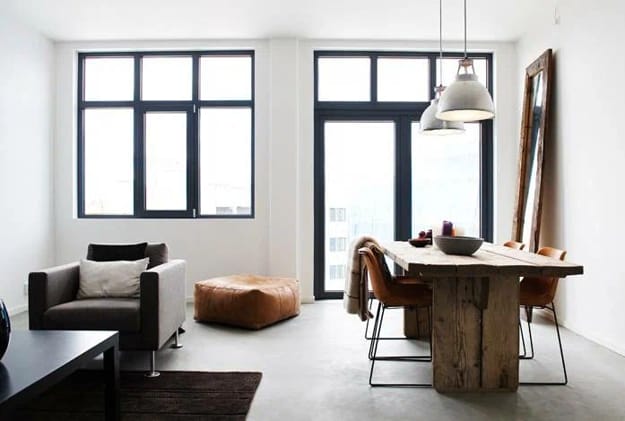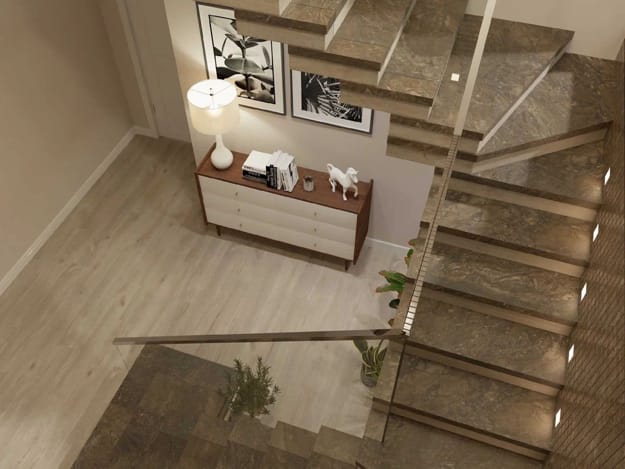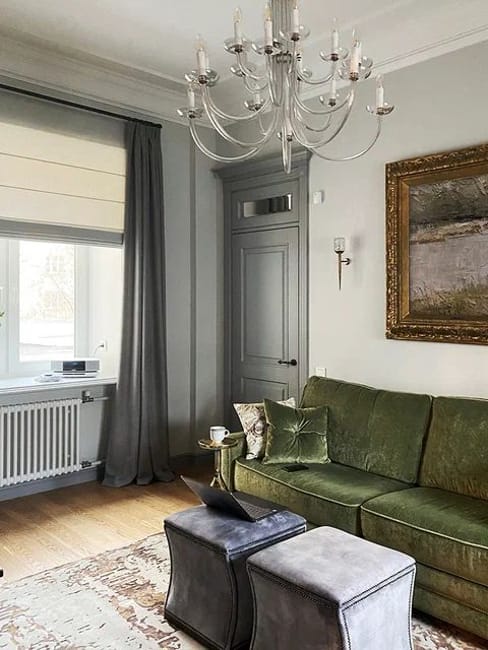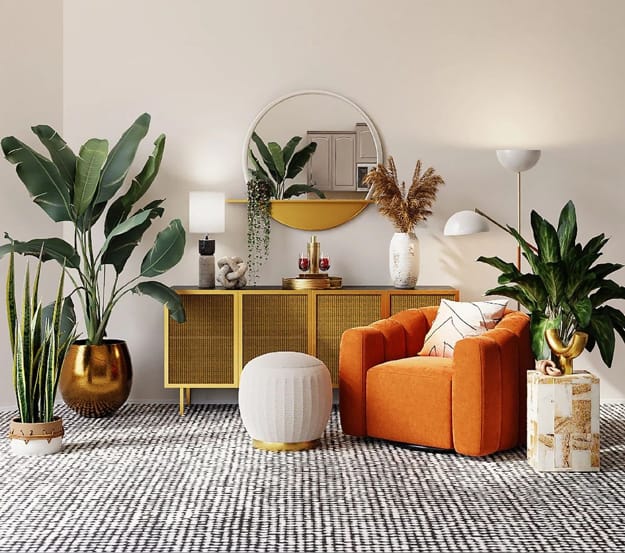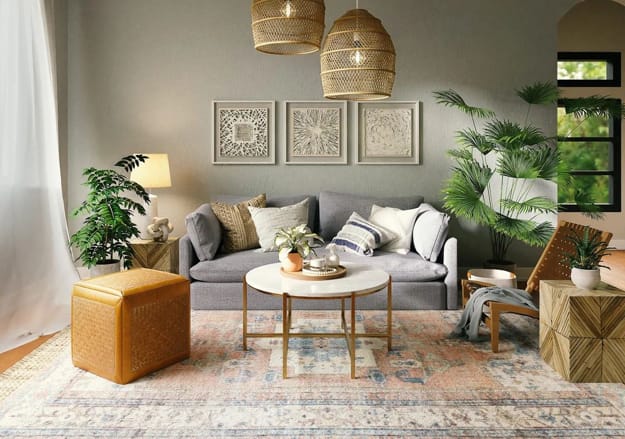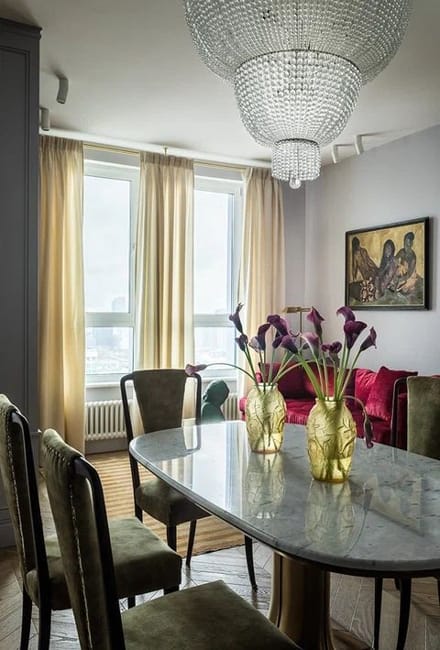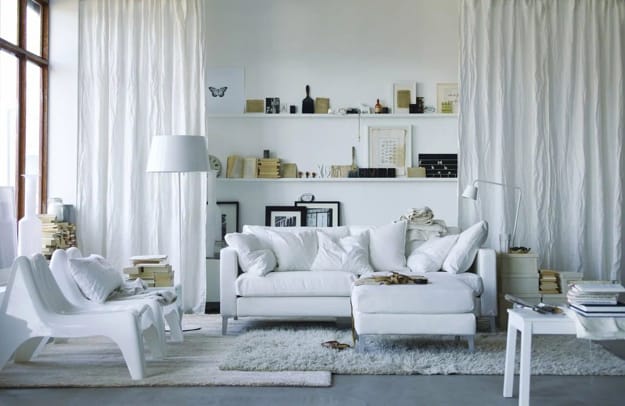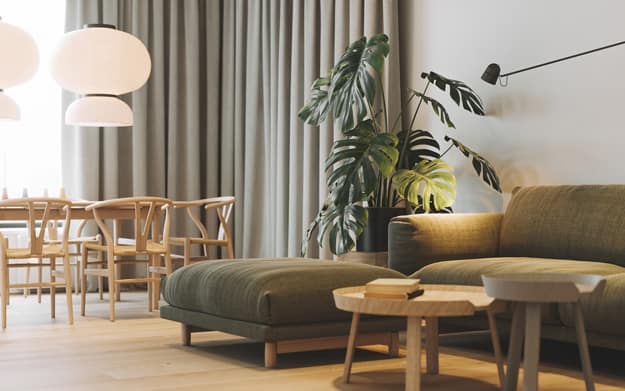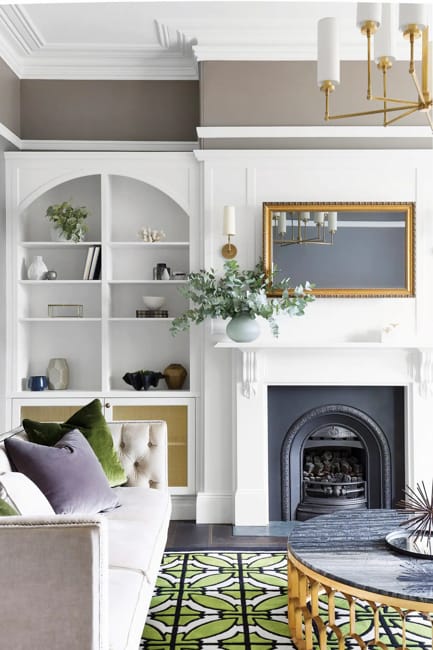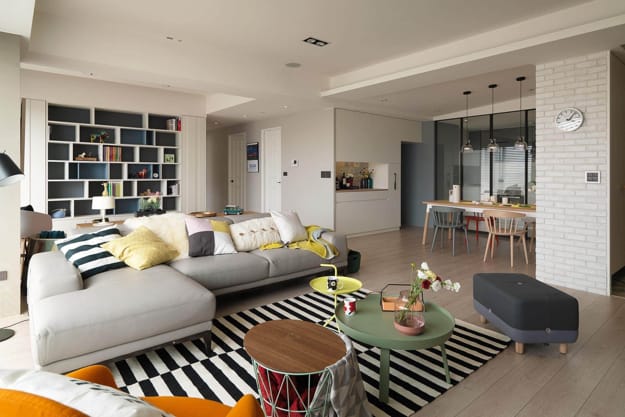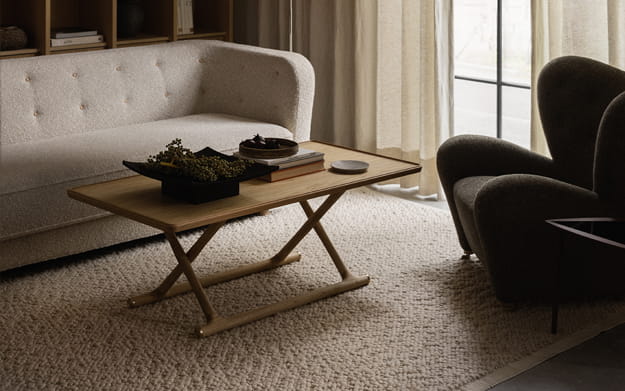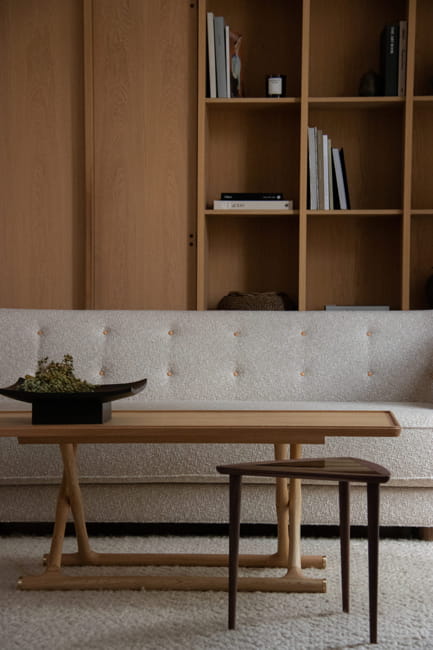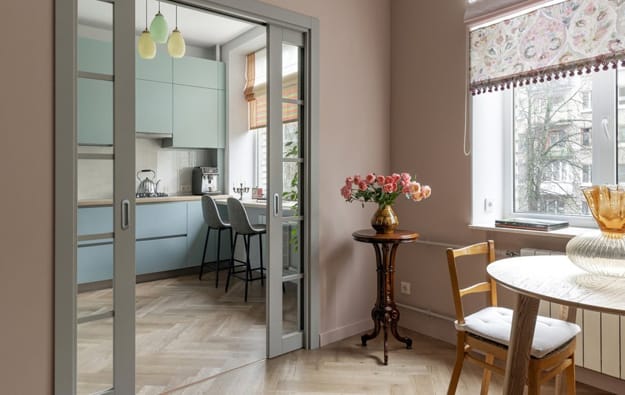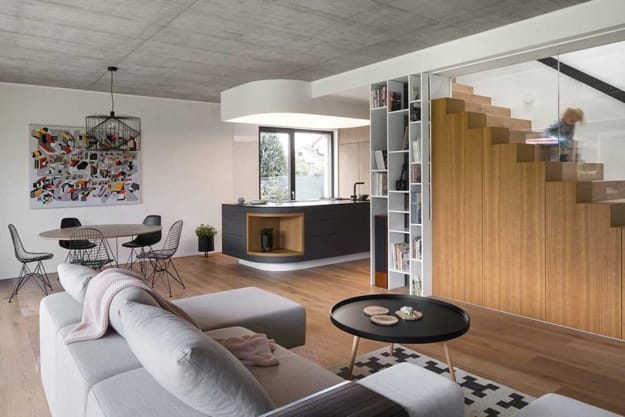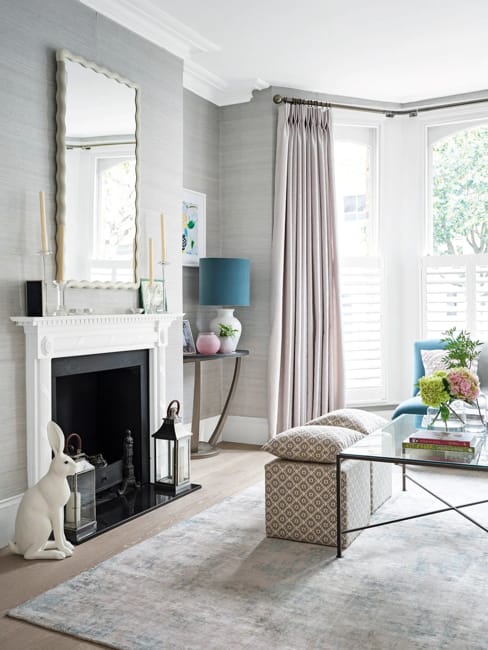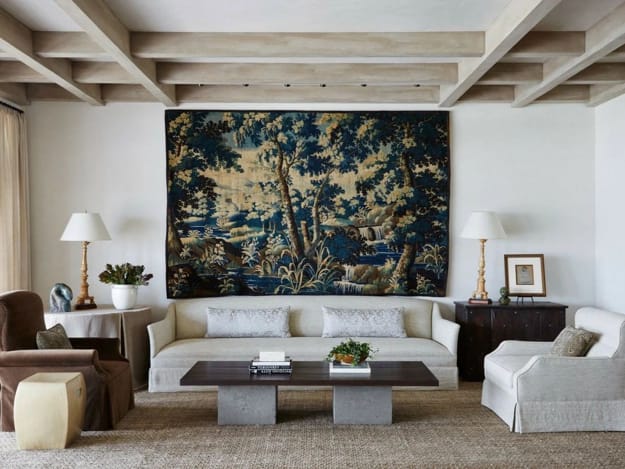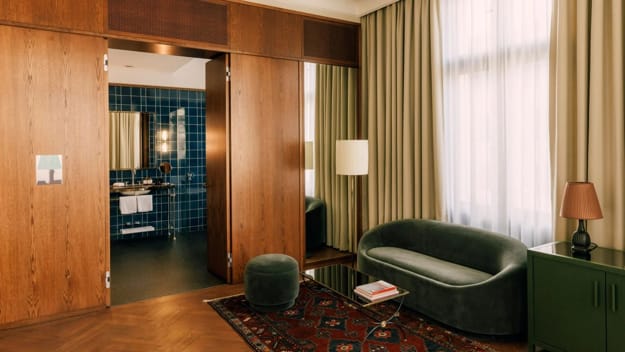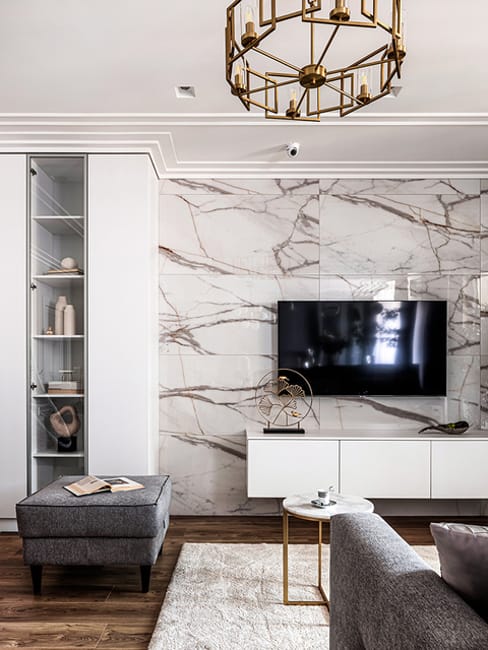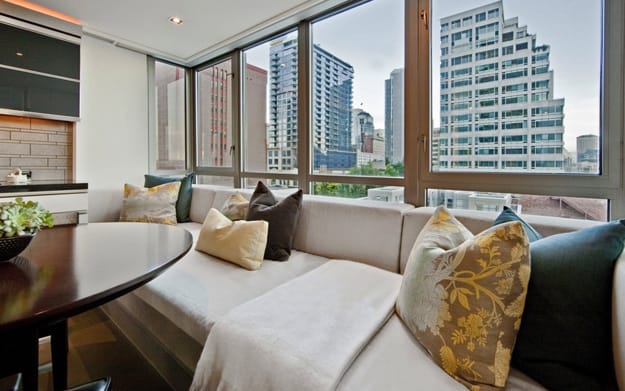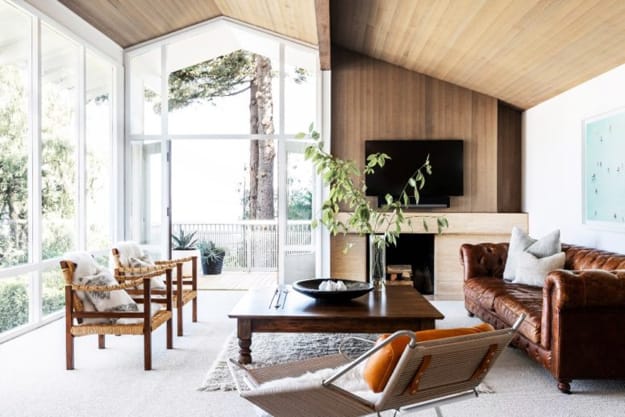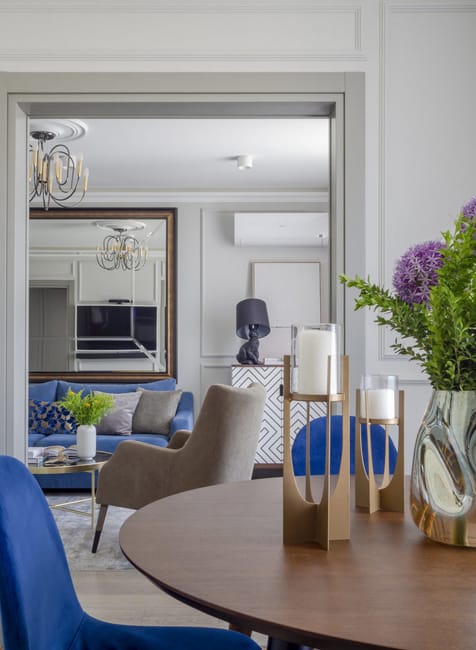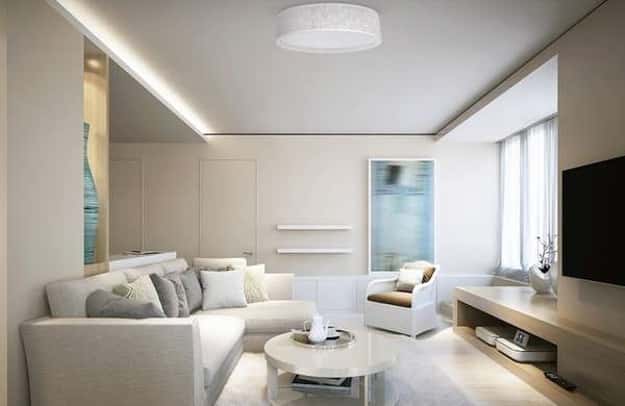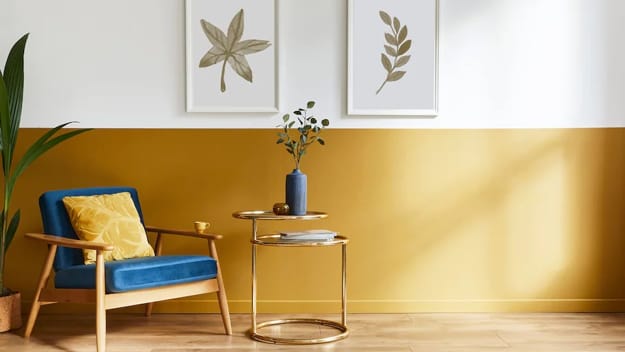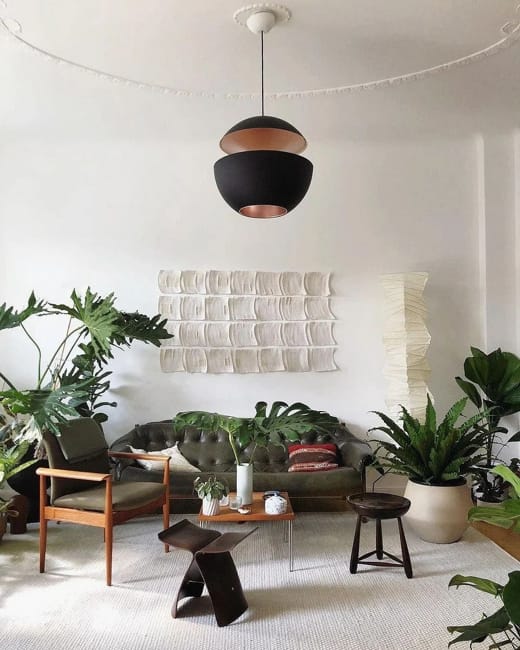 More from modern interiors

Bright home interiors and amazing views of the ocean make this beach house a dream place. Large windows, light, neutral room...
and enjoy free articles sent to your inbox