Relaxing Interior Design and Decor, Bright Bungalow Retreat on Long Island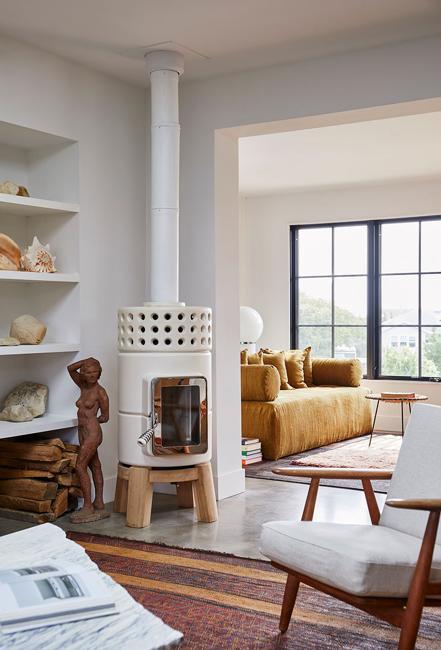 Seating area with a wood stove
Comfortable interior design and decor create beautiful spaces, perfect for a weekend getaway. Bright home interiors feel fresh and inviting. White decorating ideas and accents in warm shades bring coziness into the room and elegantly style the modern interiors.
Robert and Kate fell in love and got married in Montauk's beach town on Long Island. This place on the ocean coast united them in every sense and became truly special for the couple. Many years after the first meeting, their love for this place only grew, and the couple decided to create several guest homes here to share that unique atmosphere of the town with others.
Interior design trends reviving Mid-century homes in retro styles
Decor and paint color schemes, modern interior design ideas
Modern interior design and decor ideas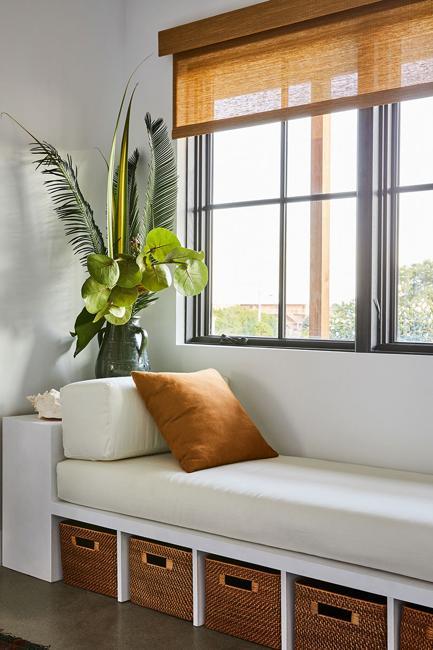 One of them, Bungalow Etna, is the perfect spot for a relaxing weekend or a holiday getaway from a big city. The bungalow offers a beautiful opportunity to enjoy comfortable and modern interiors filled with warmness and light about an hour's drive away from New York. Unique details, houseplants, and warm shades create a summer-like, bright, and pleasant atmosphere in the rooms.
Modern interior trends reinventing functional luxury
Large wall artworks in contemporary rooms
Cozy and modern interiors, brown color trends
Open living space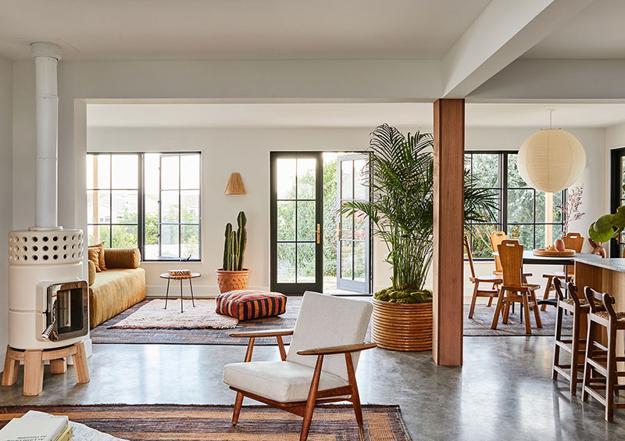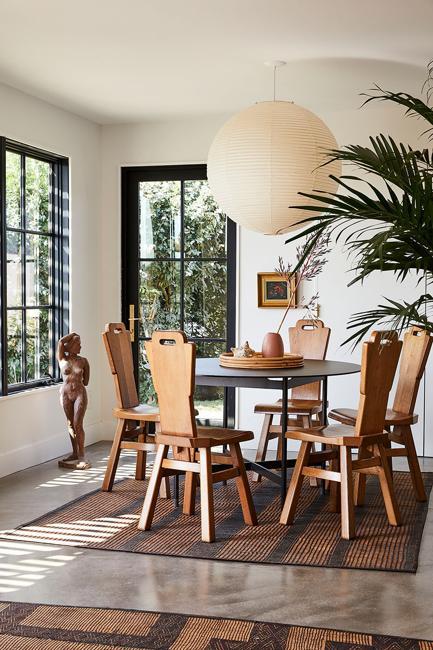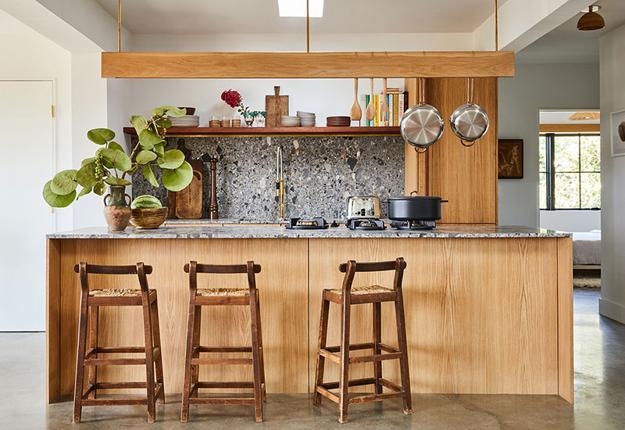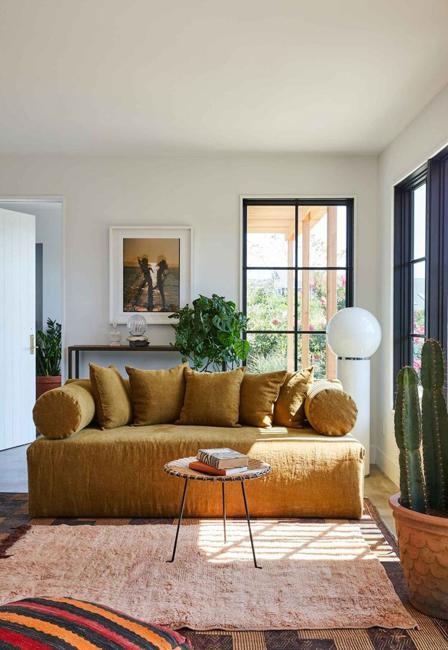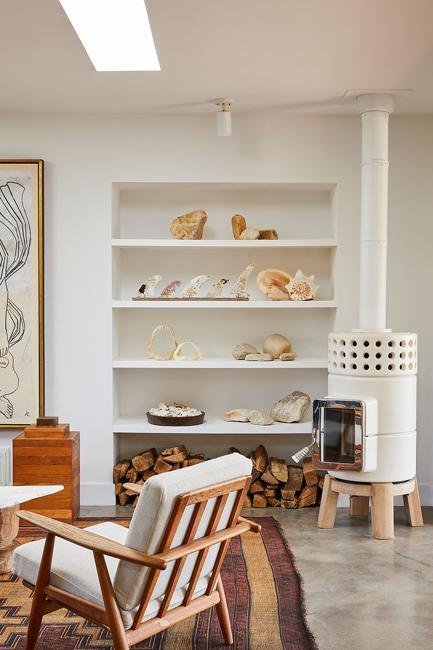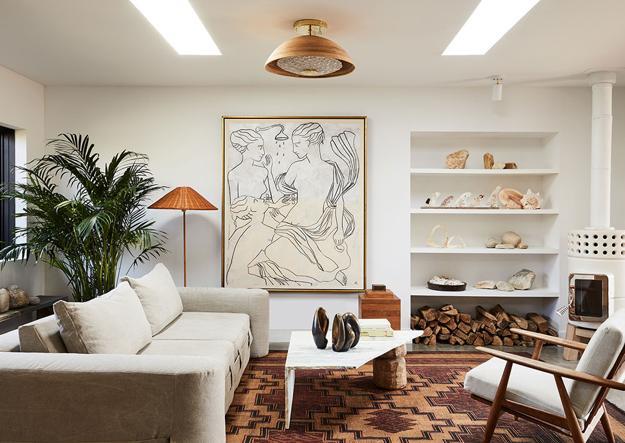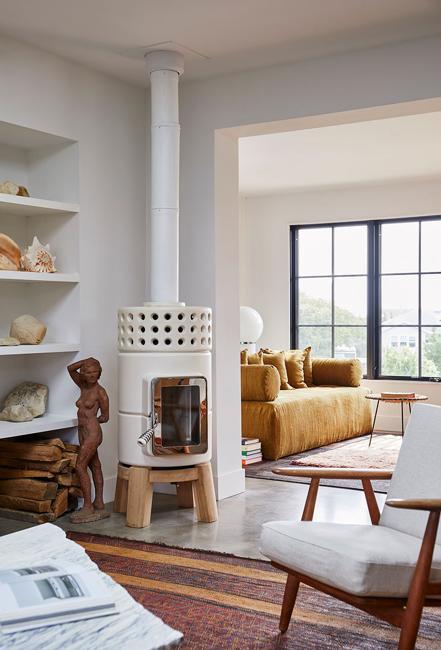 Bedroom design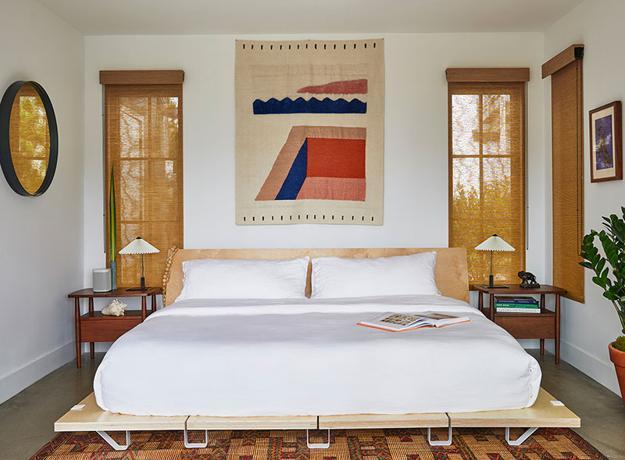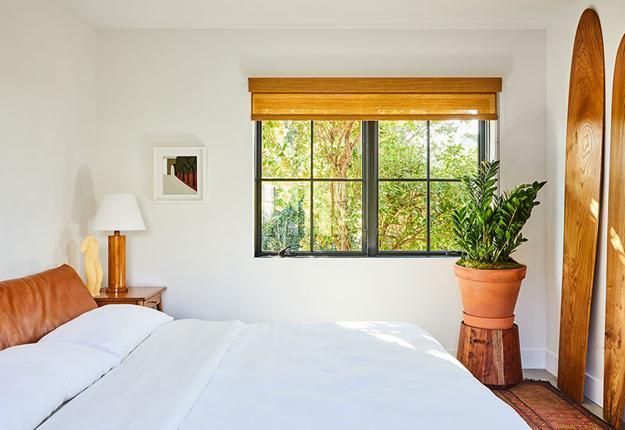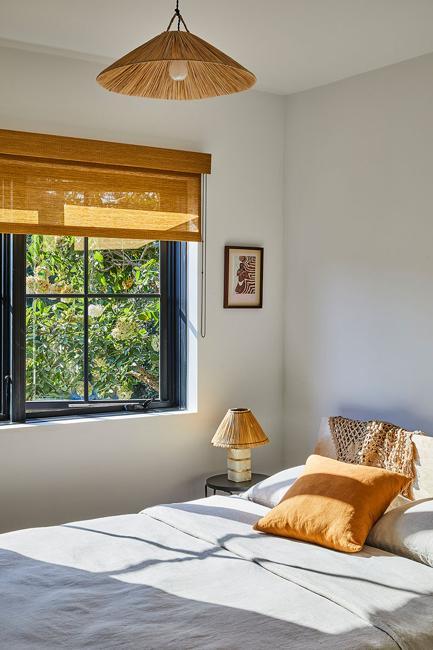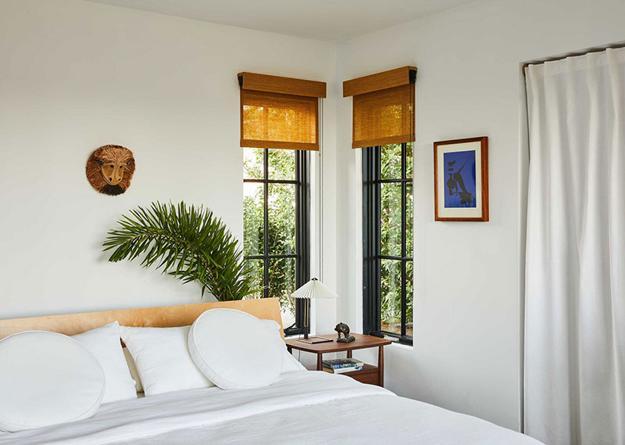 Bathroom design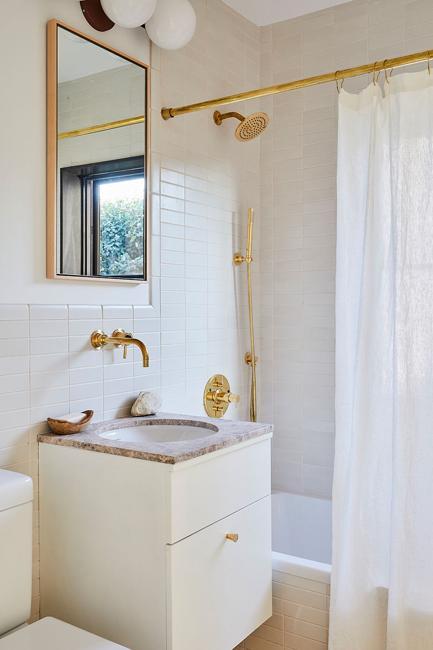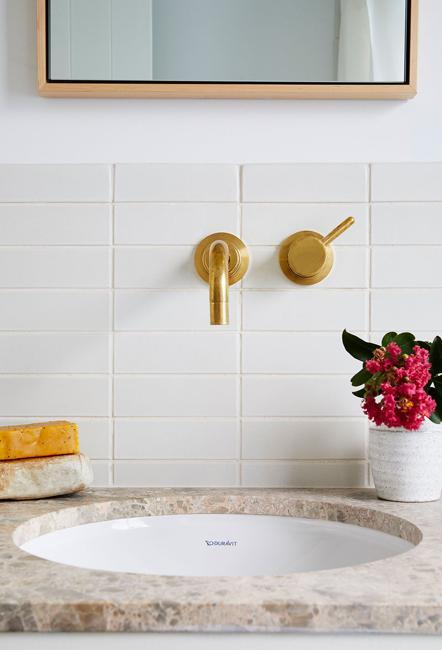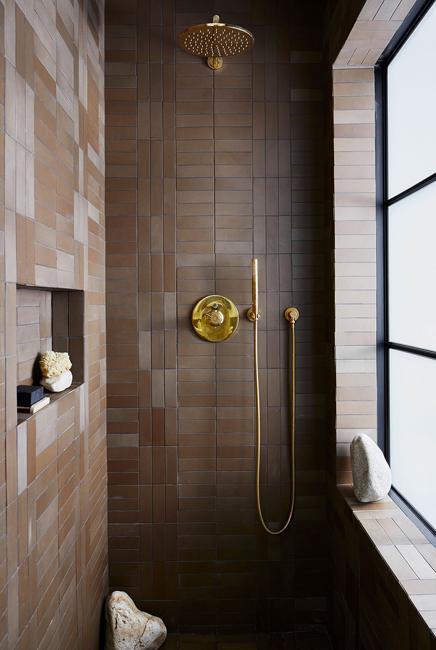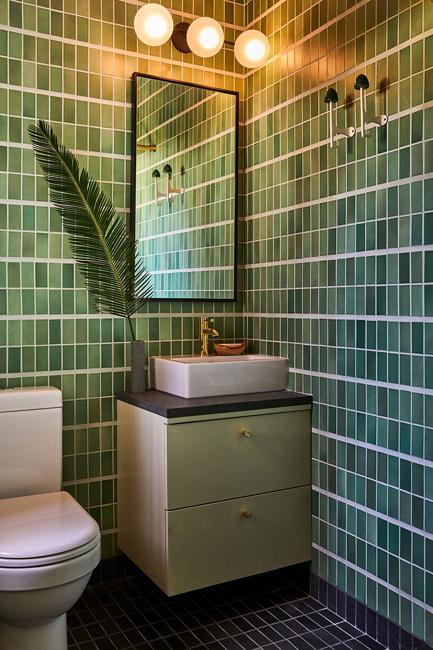 Outdoor living spaces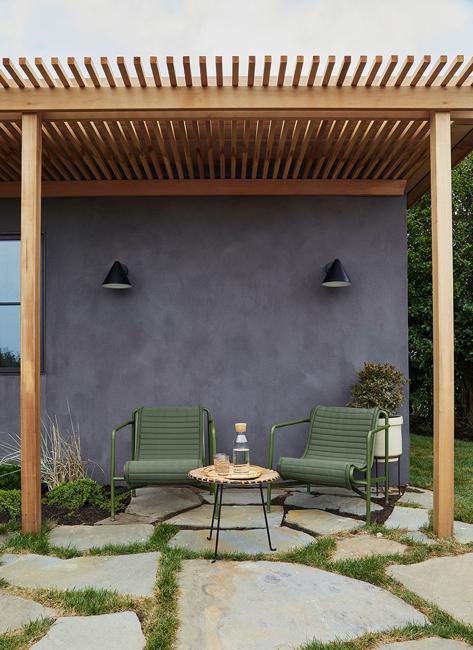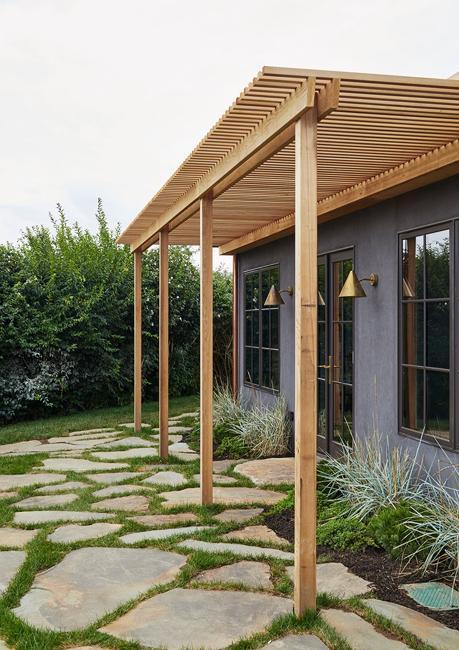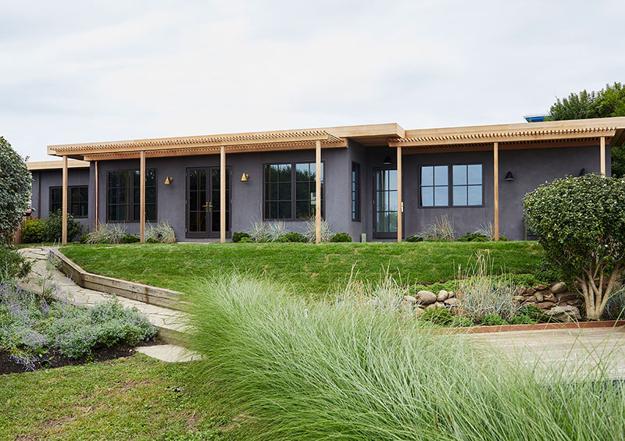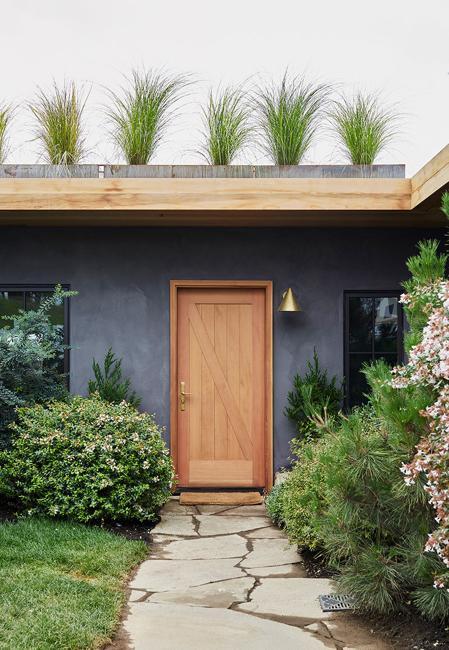 Modern houses with original roofs look unique and spectacular. A roof is a functional architectural element that adds personality to a...