Large Wall Artworks Creating Stunning Focal Points for Modern Interior Design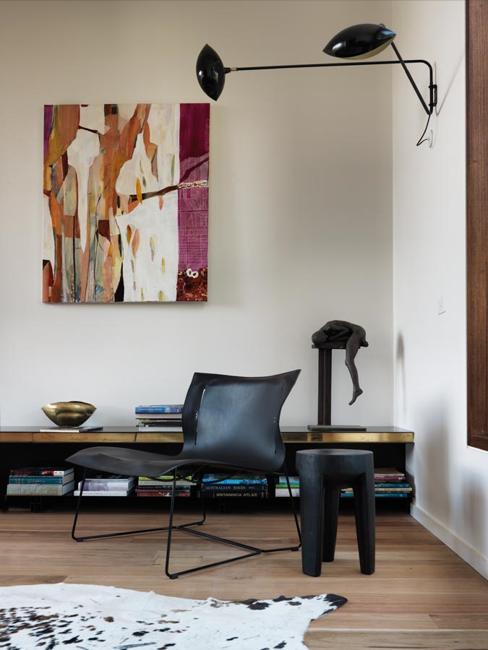 Modern interior design and decorating with large wall art, Bluff House design by Auhaus Architecture in Australia
MODERN WALLPAPER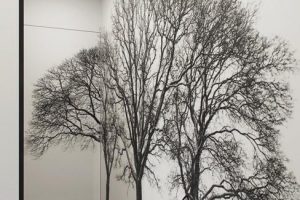 Modern interior design and decorating with large paintings, sculptures, photographs, metal art and tapestry look spectacular and complete. Large artworks make beautiful wall decorations and create dramatic focal points for interior design and home staging. Lushome shares tips and inspiring ideas for personalizing interior design and decorating with impressive wall artworks.
Handmade creations and unique wall art, metal and salvaged wood crafts and delicate fabric works, paintings or photography art are not just eye-catching accents, but beautiful and unique ideas for creating focal points of interior decorating that make rooms look complete, compelling, and original. Wall art complements all modern interiors, attractively decorates empty walls, adds elegance to space, and change an atmosphere in a room bringing meaning and beauty into homes.
Even ordinary paintings and photographs, enlarged in size or framed, look impressive on empty walls and offer very elegant solutions for creating a unique focal point for modern interior design. Large paintings on big canvases and huge prints are versatile wall decorations, suitable for spacious rooms and small spaces.
Colorful paper craft ideas, contemporary wall decorations, paper flowers
Modern wall decoration with wall stickers, decals, and vinyl art
Modern wall decoration with large pieces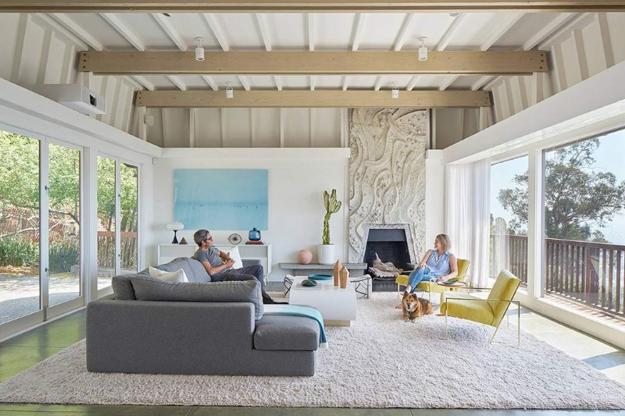 Large wall decorations, oil, acrylic, pastel paintings, graffiti artworks or digital prints are suitable for any room and all interior design styles. Adding chic and appeal, large artworks change rooms beyond recognition, bring color into modern interior design and set the pleasant mood. Your choice of a painting for your wall decoration depends on your personality, taste, and favorite decorating style. These striking wall decorations can create beautiful focal points for any room design, add character to your rooms, bring positive energy, and evoke pleasant emotions.
Impressive paintings or digital prints, massive sculptures and crafts are truly beautiful, unique, and spectacular focal points that can define a color palette for interior design and decor. Bright, exciting, and dynamic, the black and white artworks are fabulous wall decorations also. They change the living spaces and balance the interiors by bringing neutral color contrasts into the rooms decorated with colorful accents.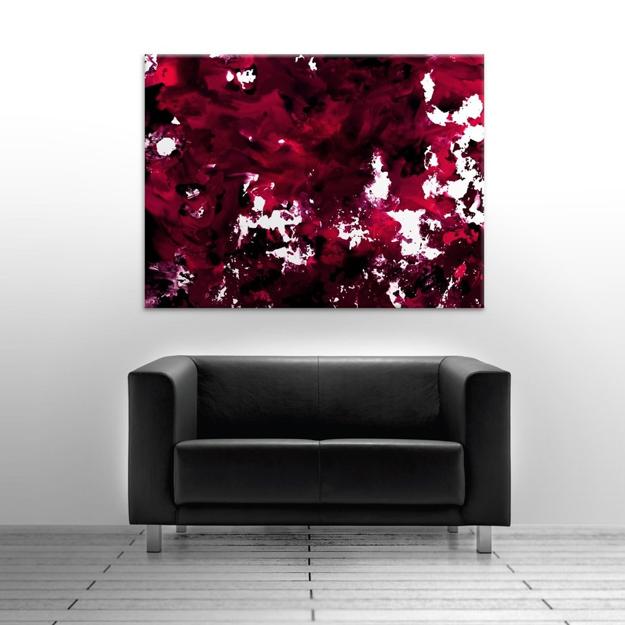 Bright accents, paintings or digital prints are a nice way to spice up modern interior design and home staging in neutral colors. Gorgeous wall artworks are ideal for accentuating contemporary rooms in a minimalist style. Impressive large wall decorations in vibrant colors help balance the interiors and spruce up the decor in neutral colors.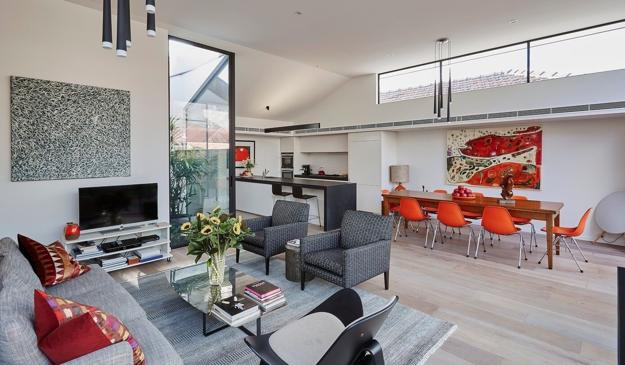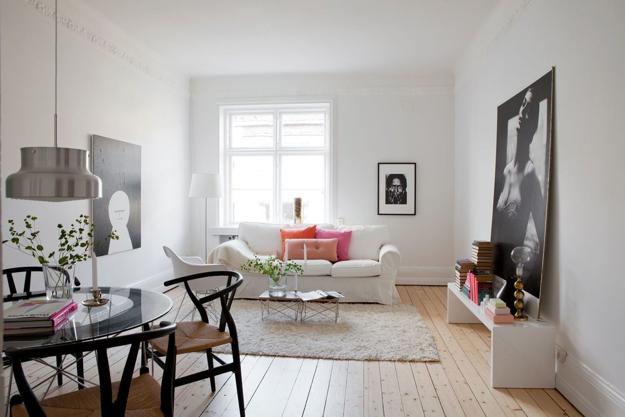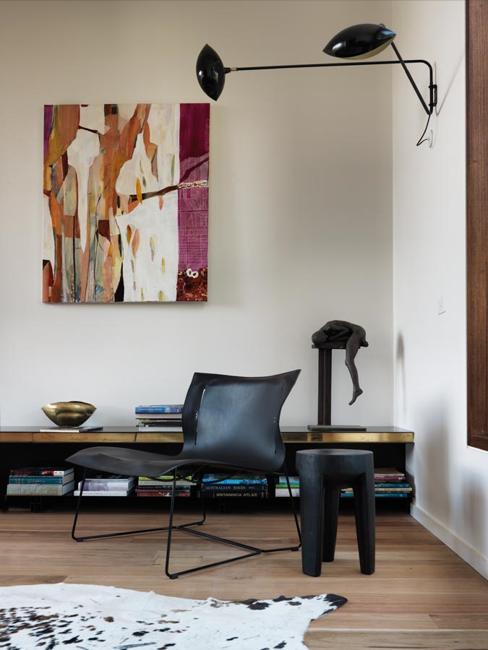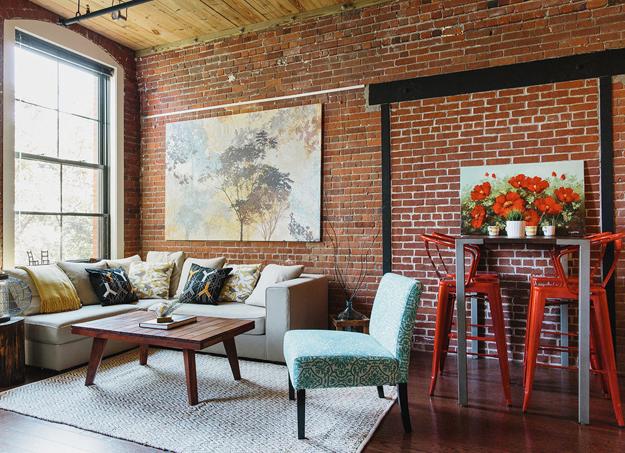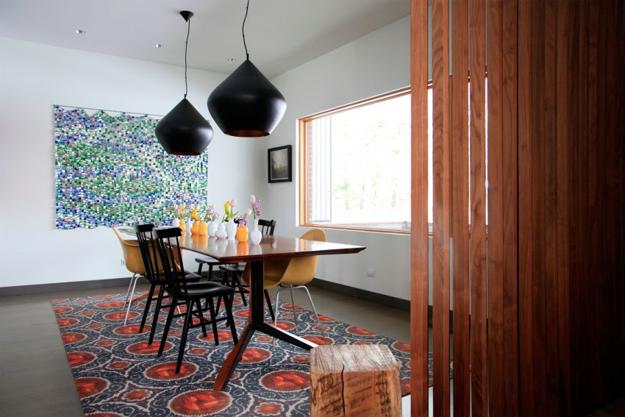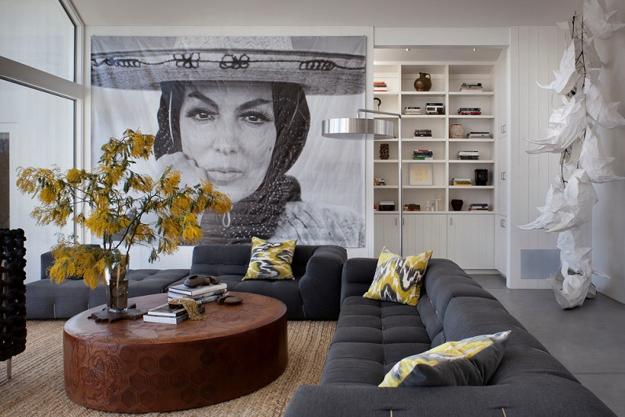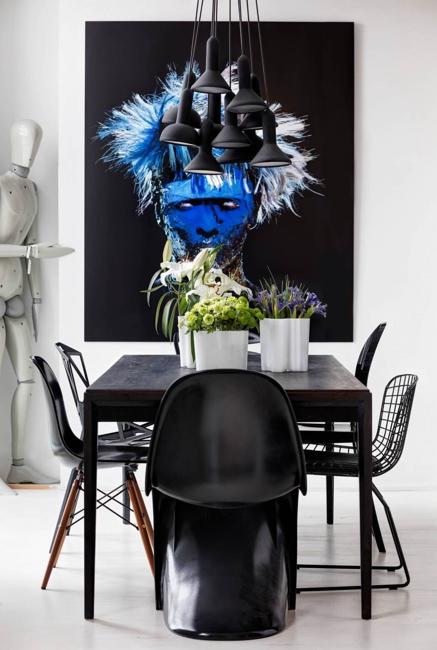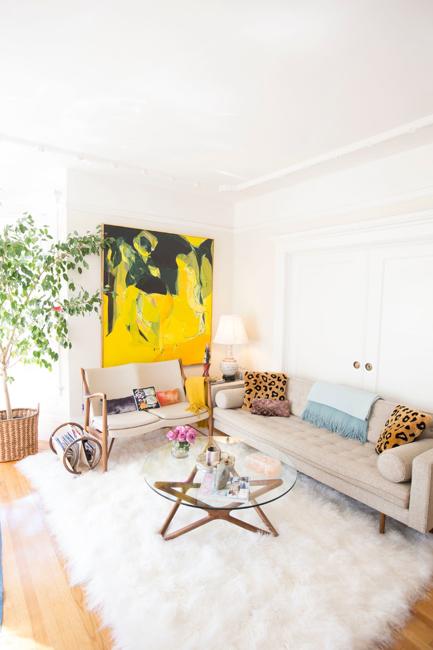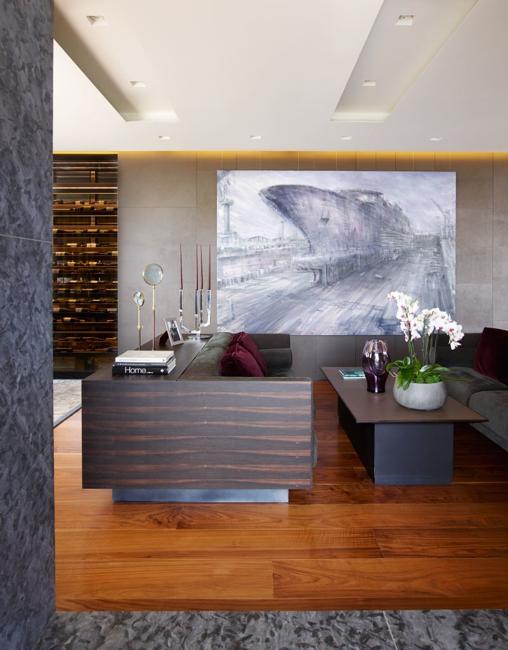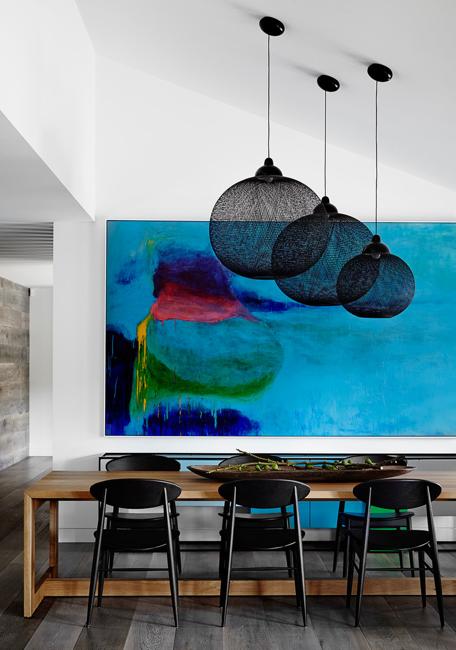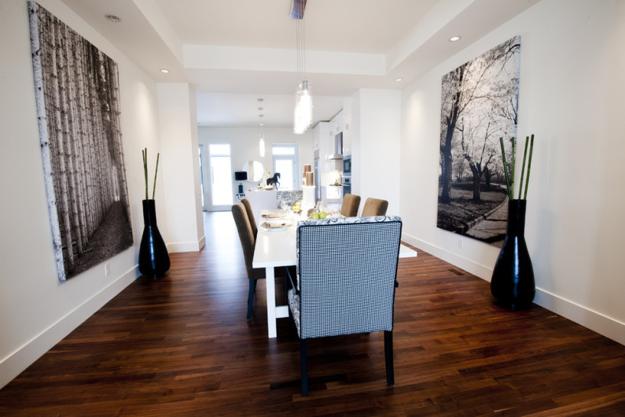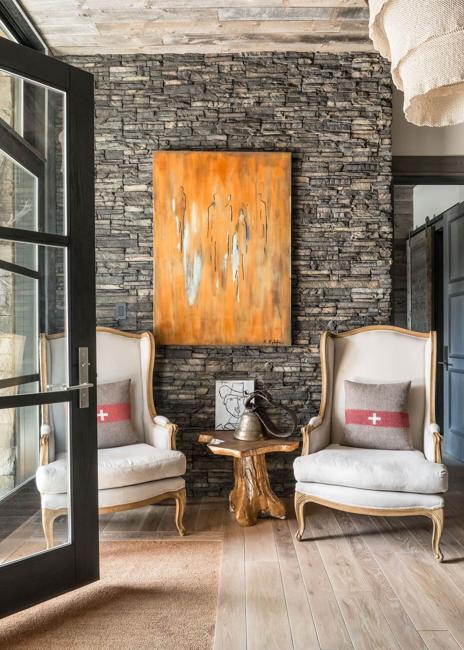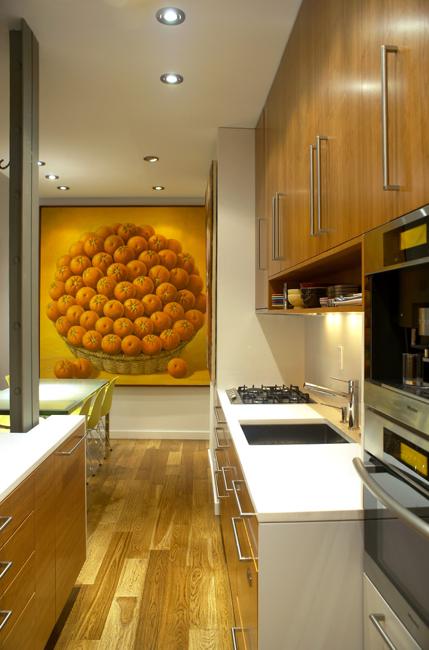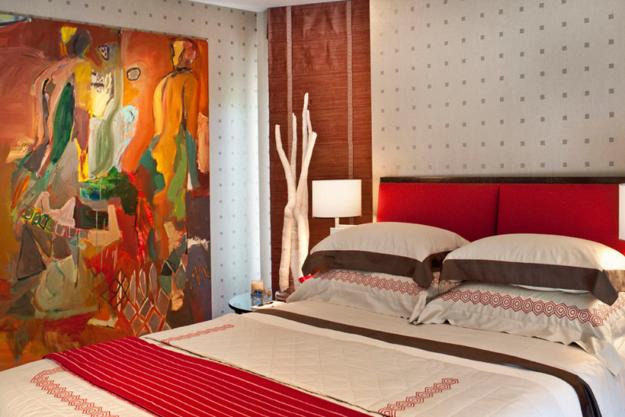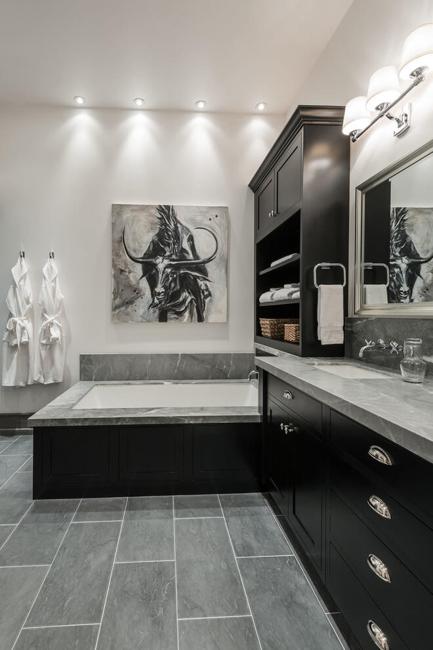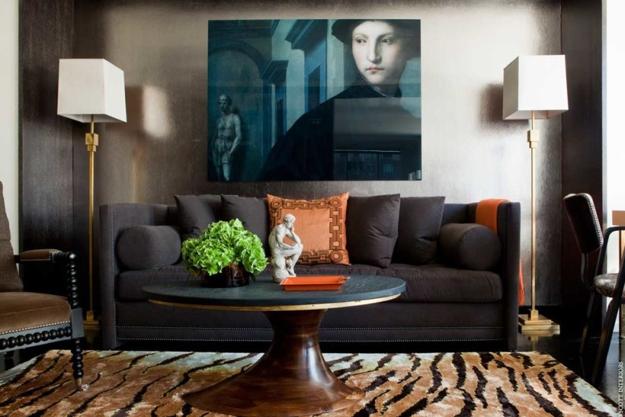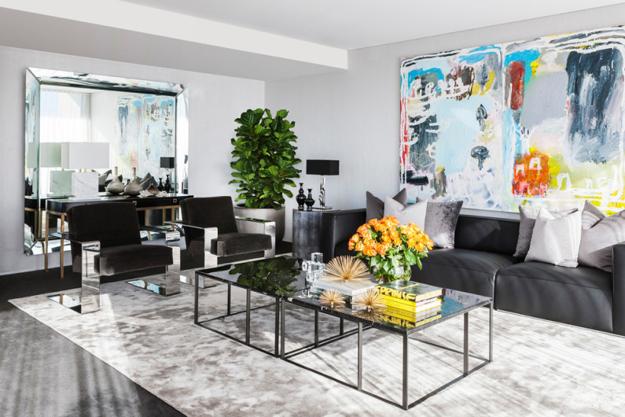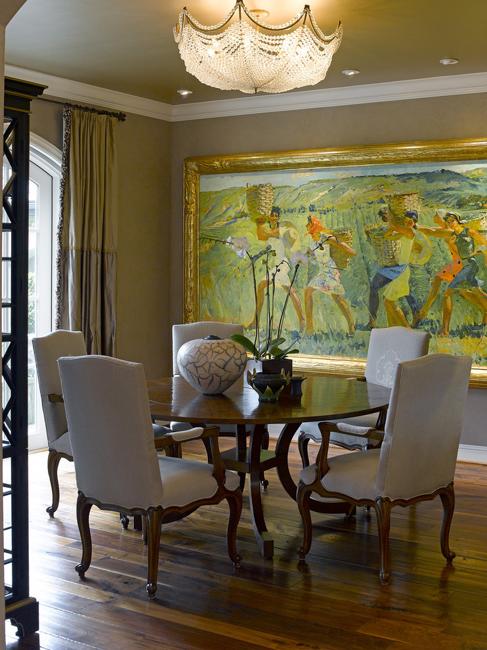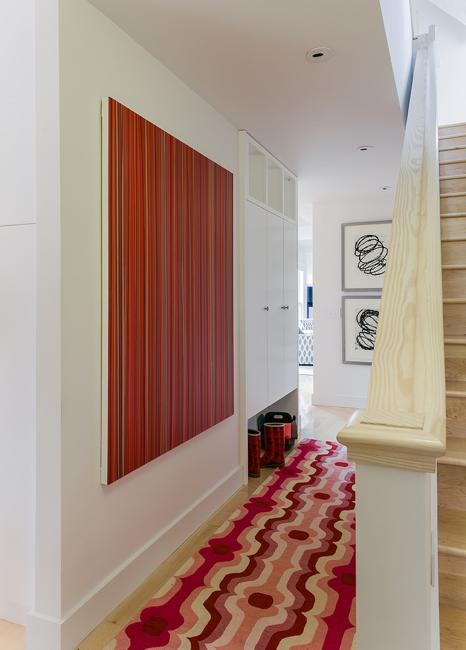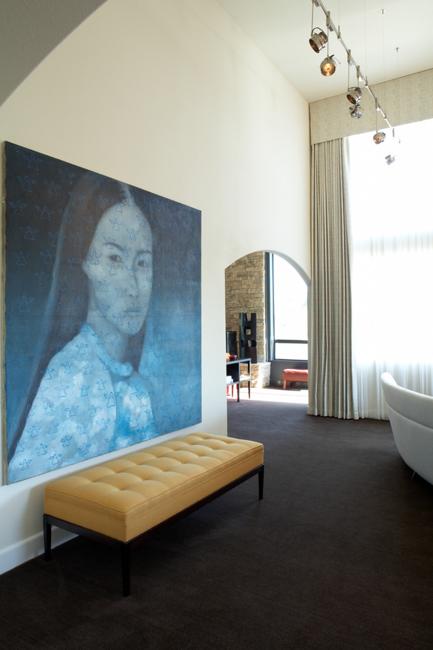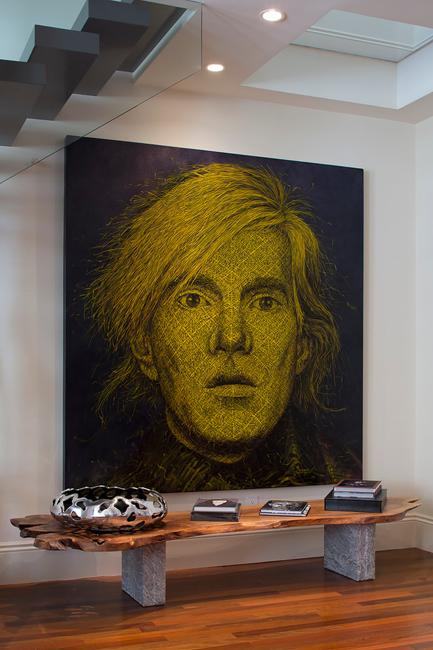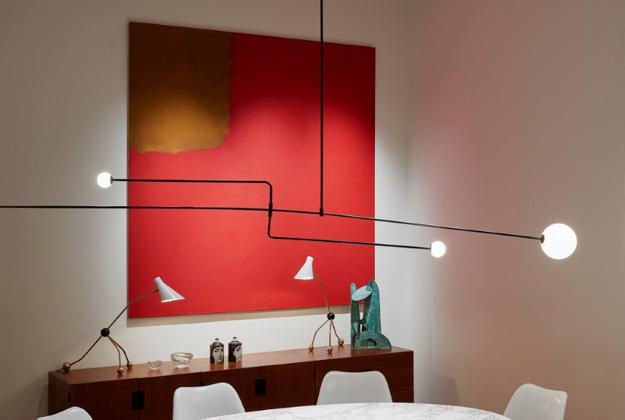 More from the art of decor

Throw pillows in various colors, designs, and patterns are one of the easiest ways to refresh your room design and inject...
and enjoy free articles sent to your inbox