Blue and White Christmas Colors, Elegant Cool Color Combinations for Holiday Decor

Blue Room

Room Colors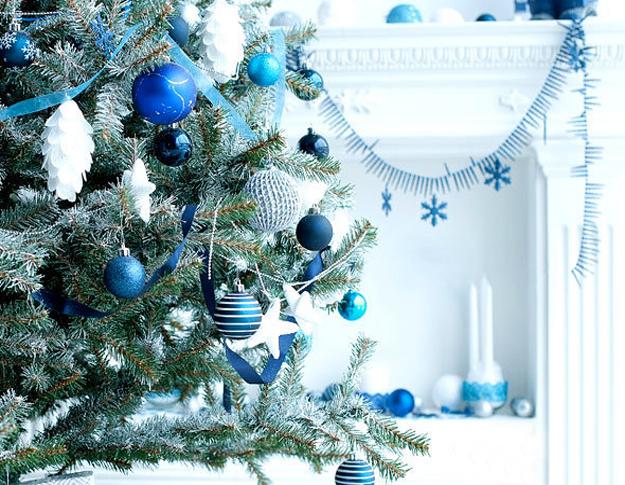 Christmas tree decorating with blue holiday decorations, snowflake garland for fireplace decorating
handmade Christmas decorations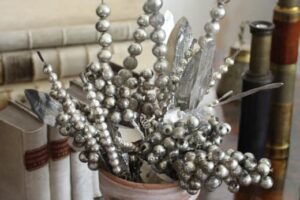 What looks better than white and blue colors for the winter holidays? Vibrant and festive green and red color combinations are traditional Christmas color choices. Beautiful blue color tones open a new story, bringing the modern trends into decorating for the winter holidays. Christmas colors signify spiritual concepts in an easy-to-understand, visual way. Christmas colors get emotional responses and add meaning to the winter holidays.
Blue color tones and white decorating ideas create beautiful Christmas color combinations that always guarantee success. White tones light up dark corners of winter rooms, while blue colors create striking contrasts and enrich Christmas decor. White is refreshing as snow, and blue is mysterious as the holy night skies. White signifies a new start, and blue color tones suggest the eternal nature and omnipotence of God.
Indigo blue Christmas colors, winter table decoration ideas
Blue Christmas tree decorating ideas, bright elegance of Christmas decor
Blue and white Christmas decorating ideas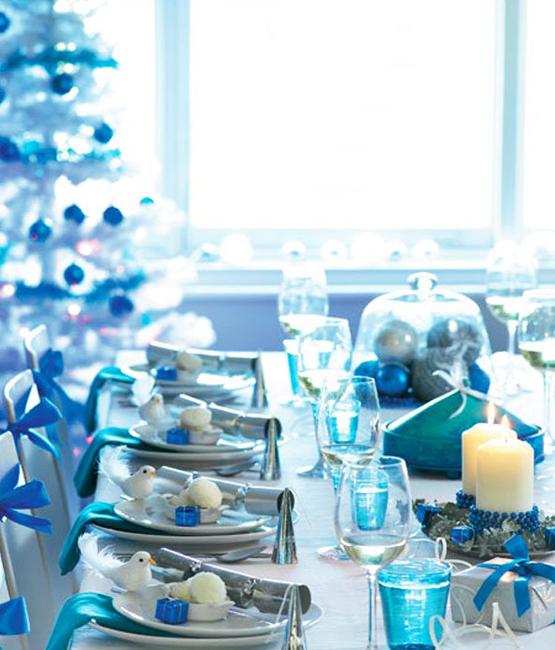 Christmas colors are potent tools to enhance the spirit of the winter holiday. Consider using white and blue color combinations for your Christmas decorating and add magnificent beauty and freshness to your Christmas season.
Blue and golden decorations, beautiful Christmas ideas
Sky-blue Christmas colors for elegant winter holiday decor
Decorating dining rooms for Christmas, silver-white Christmas colors
White on blue or blue on white are gorgeous color combinations that make a statement of elegance and classy sophistication. White table linens with blue embroidered napkins or blue Christmas balls set beautiful holiday tables. White snowflakes and candles grouped with Christmas decorations and textiles in blue colors are ideal color combinations that look fantastic for winter holiday tables.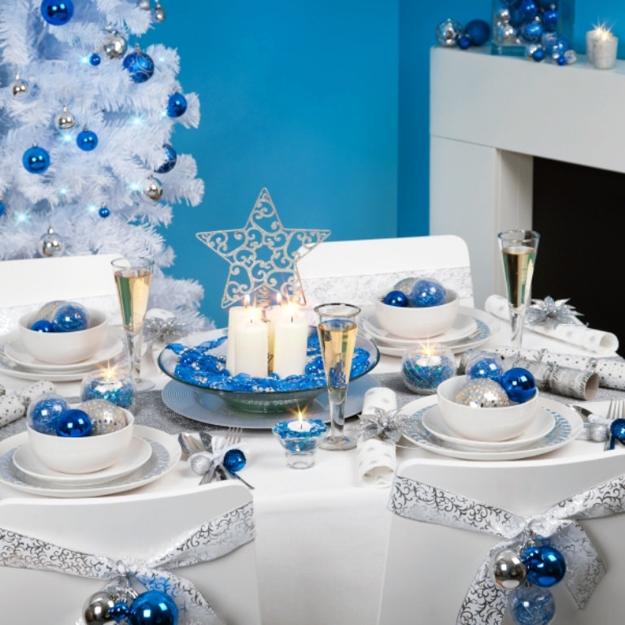 A few strategically placed white poinsettia blooms or other white flowers look bright and beautiful with tablecloths and table decorations in blue colors. White and blue color combinations add to the elegance factor and create unforgettable Christmas decorating.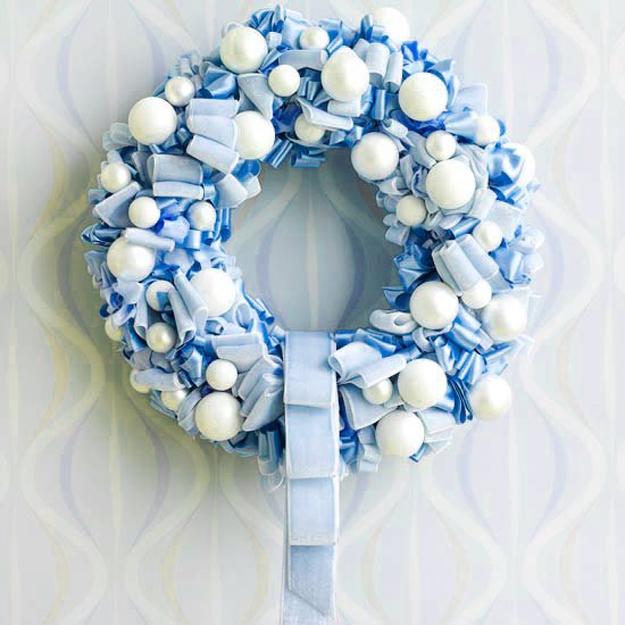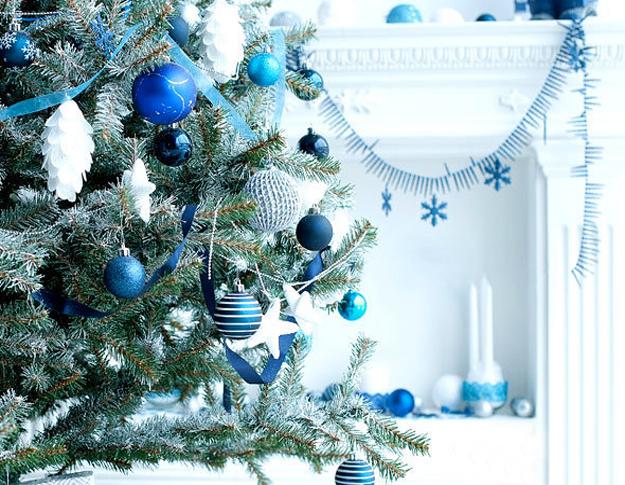 1. Deep blue and white Christmas decorations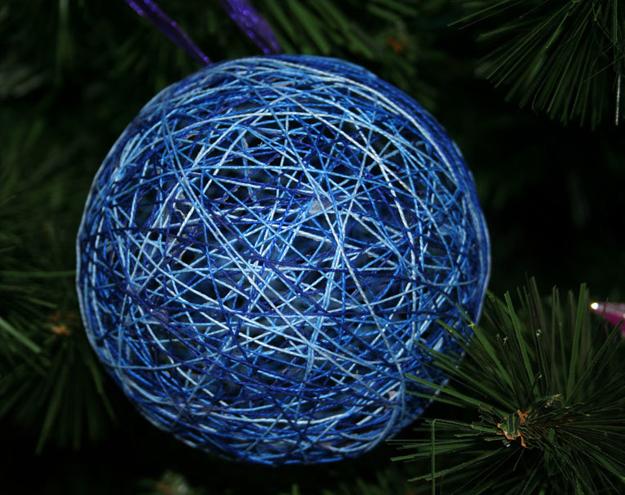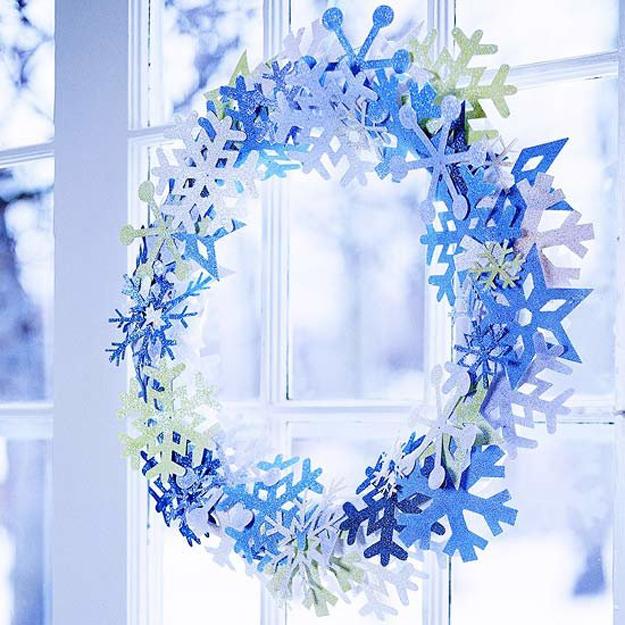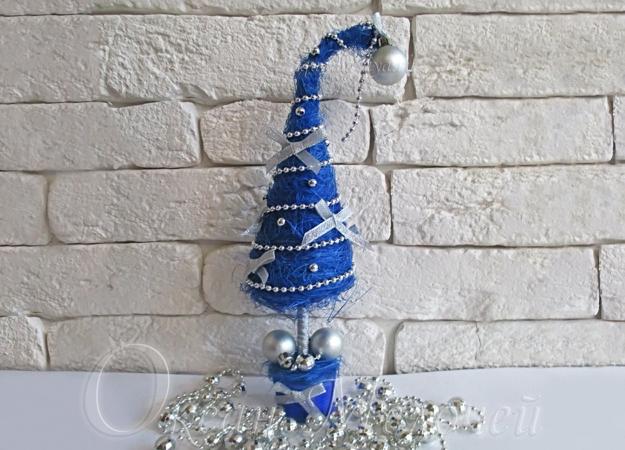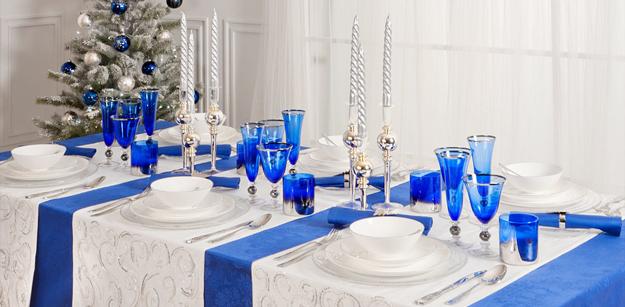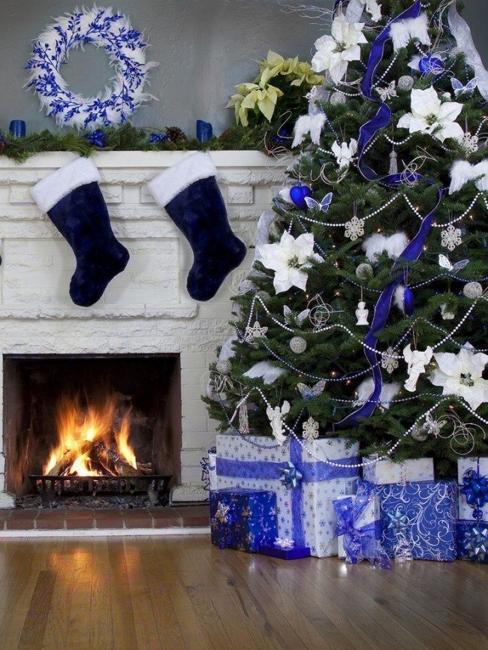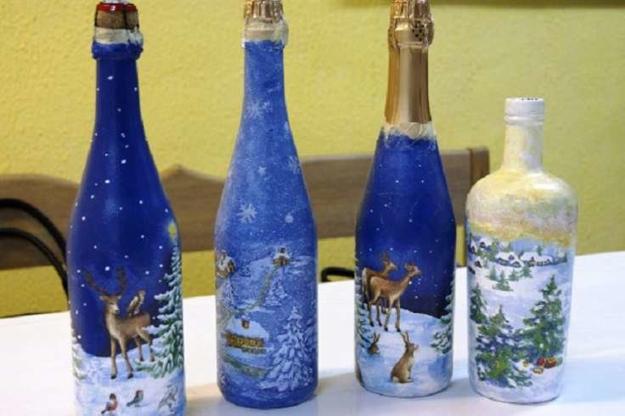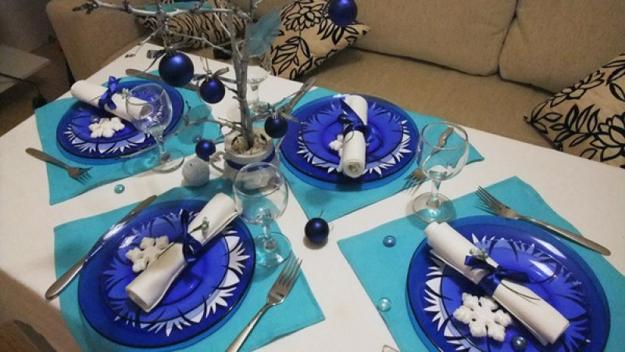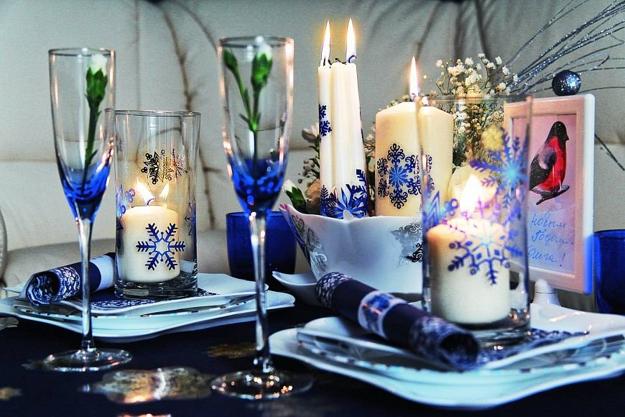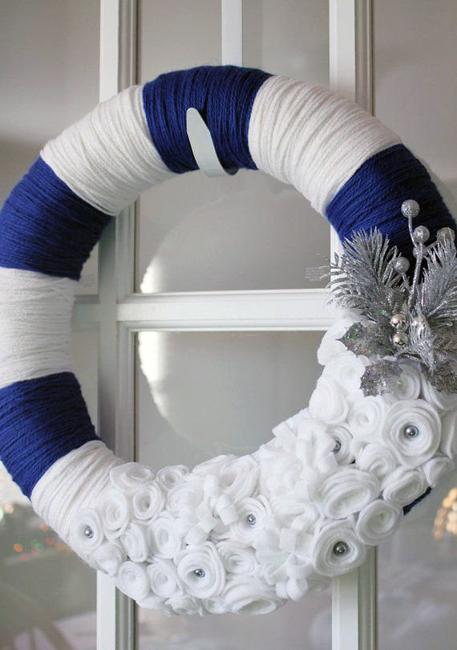 2. Light blue and white Christmas colors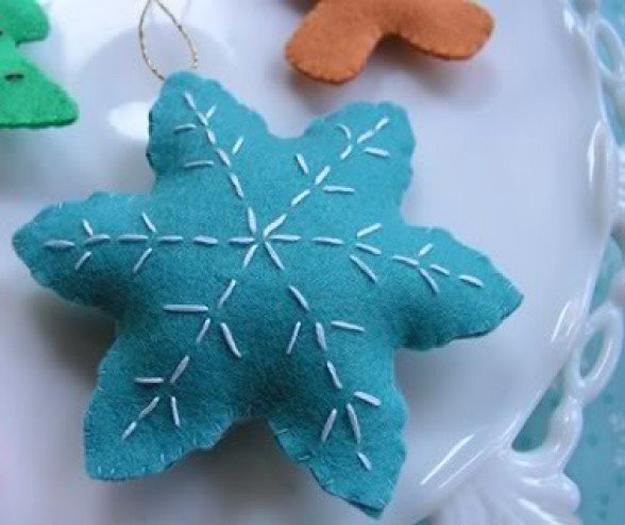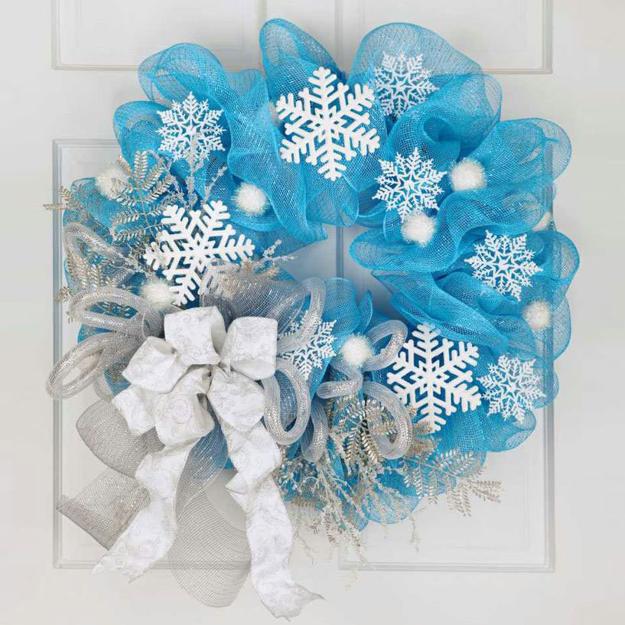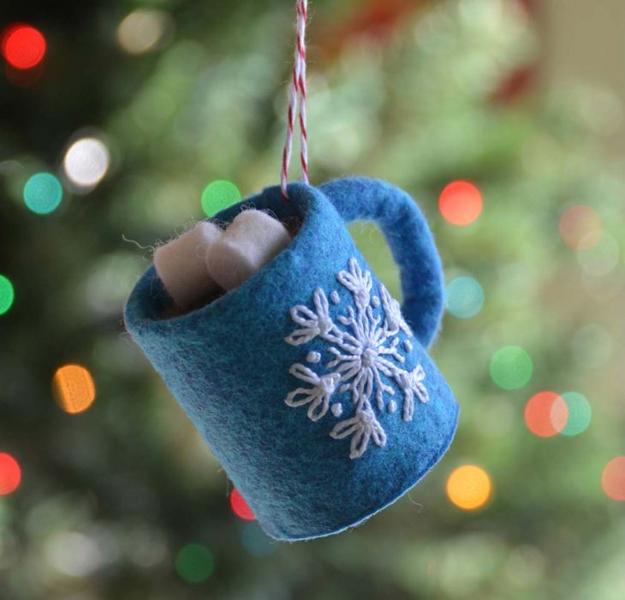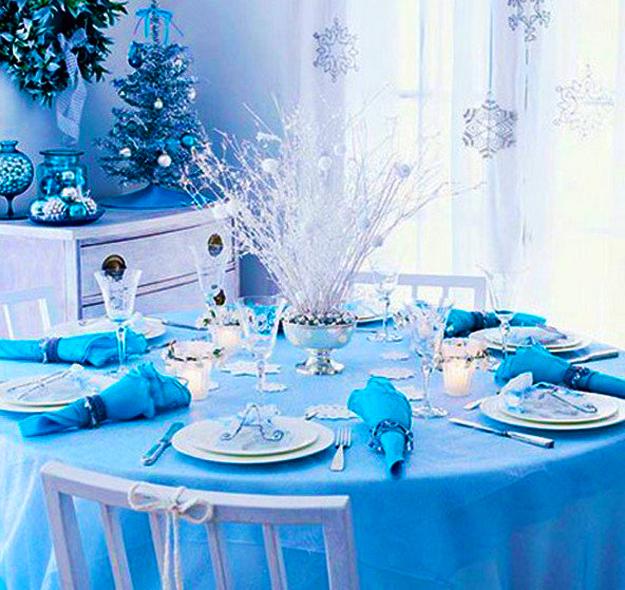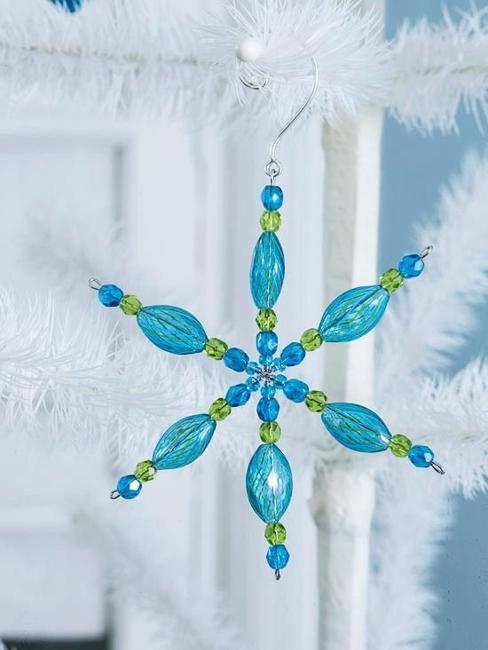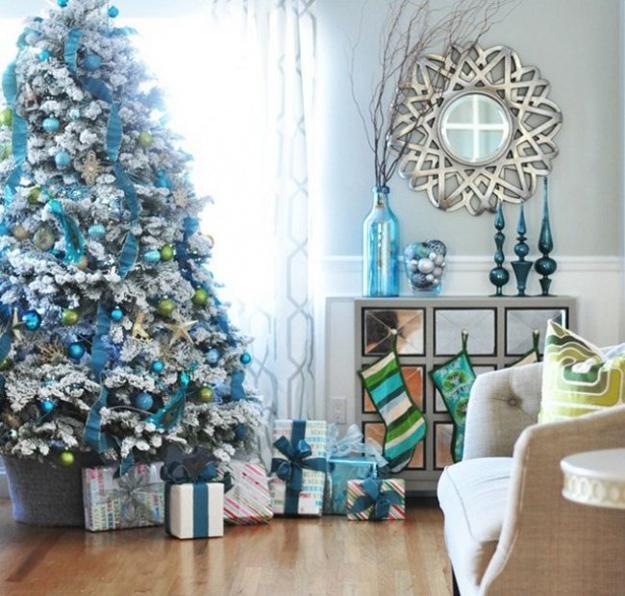 Pink is one of the most ubiquitous and versatile Christmas colors that are perfect for elegant table decoration. The tender, pale...
and enjoy free articles sent to your inbox