15 Stylish Interior Design Ideas Creating Original and Modern Homes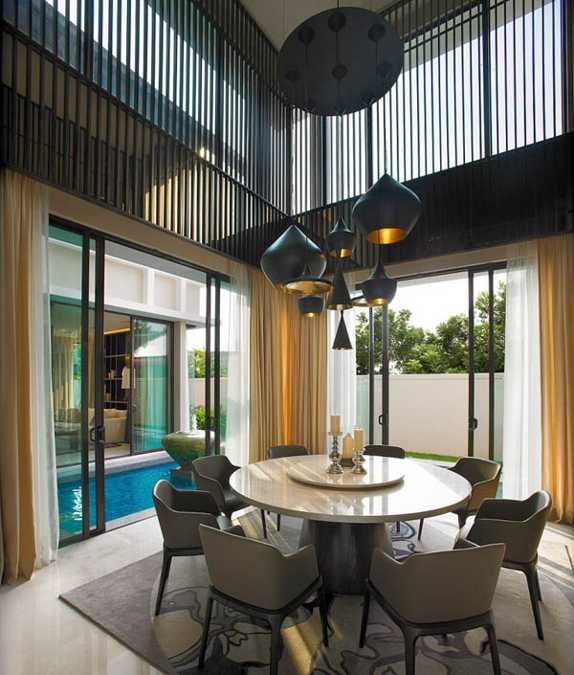 Large windows enrich interior design with a beautiful view
interior design decor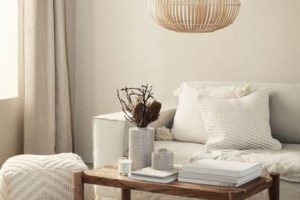 Unusual and creative interior design ideas express your individuality, attractively blending materials and design elements that create surprising combinations. When moving to a new place, renovating your old house, decorating or staging your home for sale, conceptualizing and tastefully implementing creative interior design ideas into your home look create beautiful, interesting, comfortable and desirable houses while declutering and using existing decor.
Here are few suggestions that show how to unleash your mind of traditional looks for your interior design and decorating and feel creative, letting imagination run wild. According to your personal preferences select the interior design style for your home.
When moving to a new place, renovating your old house or staging home interiors for a quick sale it is a good time to change your home interior design style and think of creative decorating ideas. Consider natural and neutral color combinations, classic, industrial or minimalist styles, and decide which way of making your home look unique and stylish is perfect for you.
Unique interior design ideas turning rooms into stylish retreats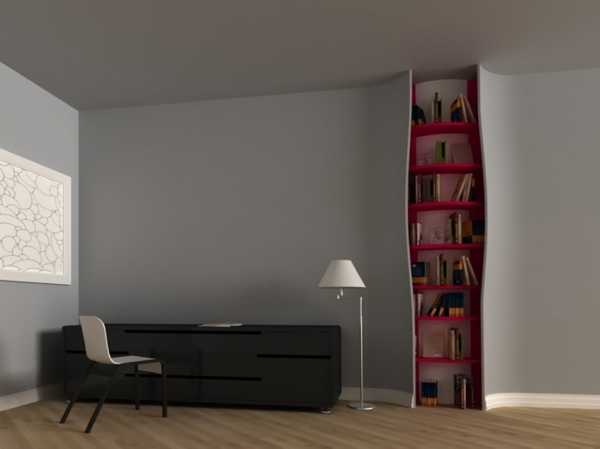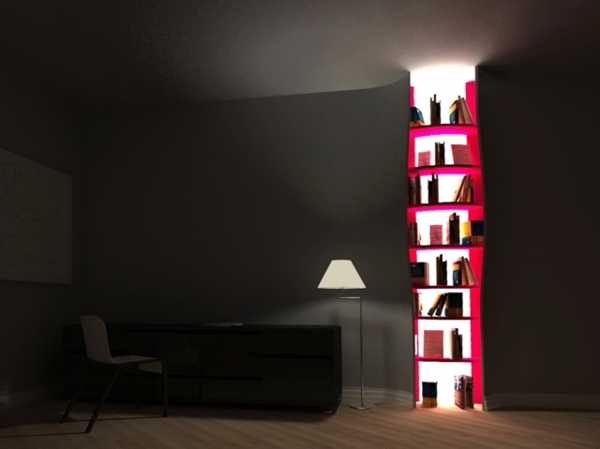 Blending materials allow experimenting and creating original interior design ideas. Mixing up wall materials, wall paint, beautiful wallpapers, contemporary decorative wall paneling and tile designs, adds a personal touch to interior design and decorating. Silk, paper, metal, wood and leather  look striking on empty walls creating remarkable wall designs.
Think of a decorating theme for each room. The selected decorating theme defines modern interior design ideas, materials and rooms colors. The decorating theme helps to create original home decorations for your interiors with things you already have and make them very original and hard to copy.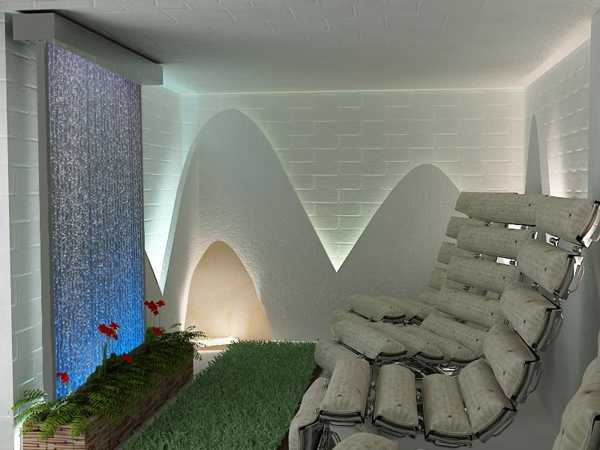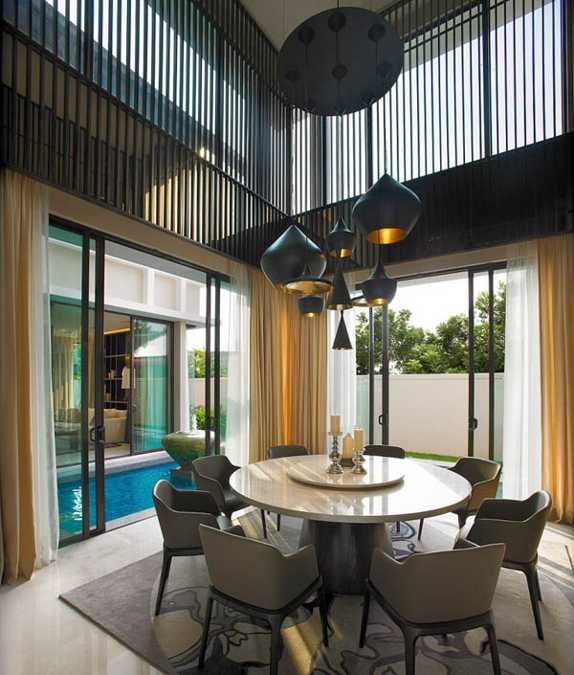 Bringing the nature inside is a modern interior design trend. A carpet of grass and moss, trees and bushes planted into stylish containers, beach pebbles and sand on floor merge your home interiors with natural surroundings. Furniture in tropical colors or in muted natural color tones is a less extravagant way to blend interior design into the surroundings.
33 modern interior doors creating stylish centerpiece for interior design
15 modern interior design ideas bringing water features into home decor
Create a room in eco style inside your home to connect with nature. Add hidden speakers to bring charming sounds of nature into interior design. Water features such as small fountains or impressive rivers that run from inside to outside help add a natural feel to home interiors and create a sanctuary, an escape from a busy world into your perfect vision of solitude.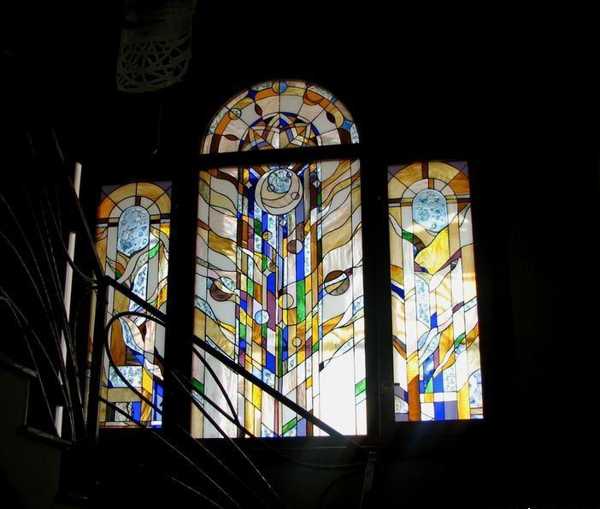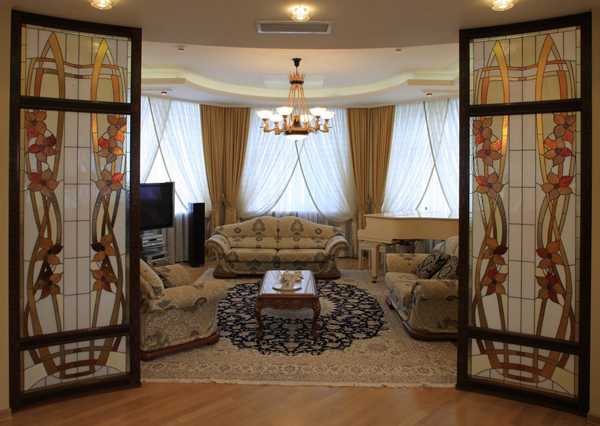 If you like traditional interior design ideas, you need to consider to add arches and angles, stained glass designs and wood decor to your interior design in a fresh and innovative way. Churches create a calm feeling and joyful mood with comfortable wood, gracious arches and beautiful stain glass window designs, giving wonderful inspirations for decorating design in your home. Stained glass windows and sun catchers change the look and feel of home interiors adding gorgeous accents to room colors.
4 simple empty wall decoration ideas to declutter your home interiors
30 unique book shelves and shelving units, creative interior design and home decorating ideas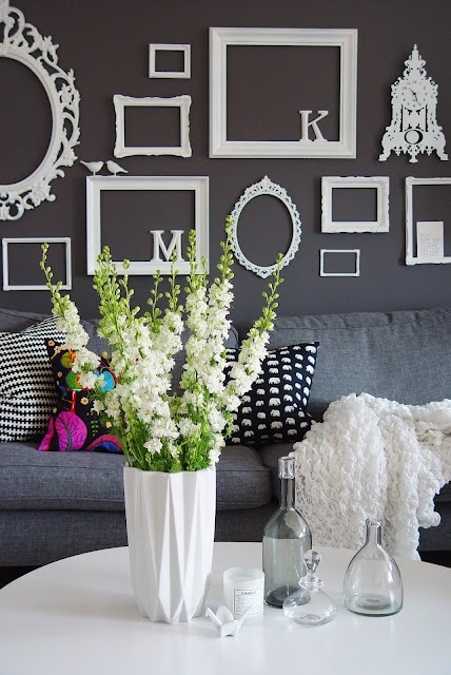 Creative home decorating ideas
More from home staging tips

Modern interior design trends come and go, and it is impossible to change your home interiors fast enough following them. To...
and enjoy free articles sent to your inbox