30 Unique Book Shelves and Shelving Units, Creative Home Decorating Ideas

Decorating Ideas

Furniture Accessories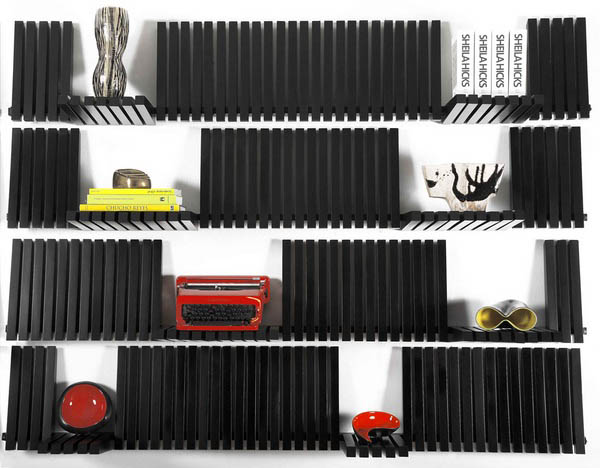 shelves decoration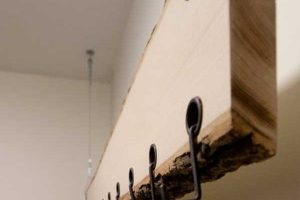 Traditional and unusual shelves come in many shapes, colors and sizes. A small corner shelf can beautifully decorate a corner. Large shelving units are great for the entire empty wall decorating. Unusual shelves create dramatic focal points, making strong statements with artistic designs. Sliding book shelves and portable shelving units add contemporary convenience to modern homes.
Book shelves and wall shelving units are classic furniture pieces, which provides attractive storage spaces and allows to add unique decorative accents to home decor. While bookcases, book shelves and shelving inits have been around for a while, what makes contemporary shelves and unusual shelving units so appealing is how easily they create a focal point of interior decorating and blend into modern home decor.
White and black shelves look classy. Bright shelving units made of steel, aluminum and plastic make a statement against any walls. Wooden shelves and shelving units feel interesting and warm, adding a sense of romanticism to modern home decor.
Modular shelving, wall decorating ideas
15 modern interior design ideas for decorating with book shelves
Wall mount shelves made of metal in red color, bright storage ideas for contemporary home decorating
Contemporary colorful asymmetrical shelving units, designed for modern homes and apartment decorating create adventurous and bright atmosphere, adding interesting and playful decorative accents to contemporary home decor.
Clean design elements of open shelves create dynamic contrasts with the unusually shaped parts. Shelves and shelving units in bright colors add vibrant shades and interesting shapes to modern room decorating.
Hanging shelving unit, unusual and unique storage ideas for creative interior decorating
Some book shelves and shelving units look like modern artworks, emphasizing the unique collections displayed on shelves. Unexpected form and asymmetrical shelves shapes make books shelves wonderful home decorations. Used as room dividers, free standing shelving units create brilliant, functional and modern interior decor.
Urban home book shelves design, office decorating ideas
Wooden book shelves, creative bookshelf design ideas for interior decorating
In the past bookcases, book shelves and simple shelving units have  been used just for storage and home organization. Now shelves can be used to create small cozy spaces in your home, separate activity zones and add functional and very decorative furniture items that enhance your home decor style.
Beautiful wood shelves, triangular wall mount shelves for modern interior decorating
The collection of unique book shelves and shelving units provide great inspirations for interesting and creative diy projects and functional, unusual and modern interior decorating.
Creative interior decorating with unique shelves and shelving units
More from home decorating ideas

Bright home interiors and amazing views of the ocean make this beach house a dream place. Large windows, light, neutral room...
and enjoy free articles sent to your inbox