Comfortable and Cozy Modern Interiors, Earthy Hues, Brown Color Trends 2021

Interior Design Ideas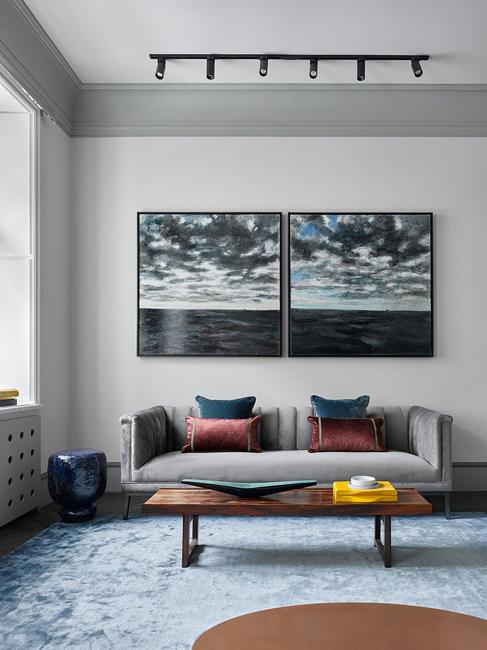 Modern color trends and decorating ideas
color combinations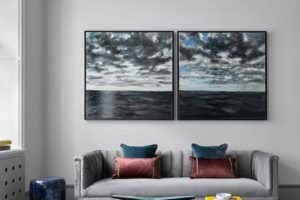 Earthy shades and tones are modern color trends in 2021. Earth colors look relaxing and feel comfortable. They allow adding vibrant details while keeping rooms calming and peaceful and create elegantly beautiful mixes with all neutral colors and stylish hues. Light and dark brown colors celebrate a return to nature. Earthy color inspiration brings warm and comfortable hues for creating a welcoming and cozy interior design.
A color is a powerful tool in interior design and architecture. Stylish hues transform objects and evoke desires. Comfort is among the top interior design trends 2021, and brown colors are perfect for infusing comfort and coziness into modern homes.
Color schemes reflecting the latest trends in decorating
Majestic copper accents, modern interior design ideas
Light blue and brown color combinations
Modern interior colors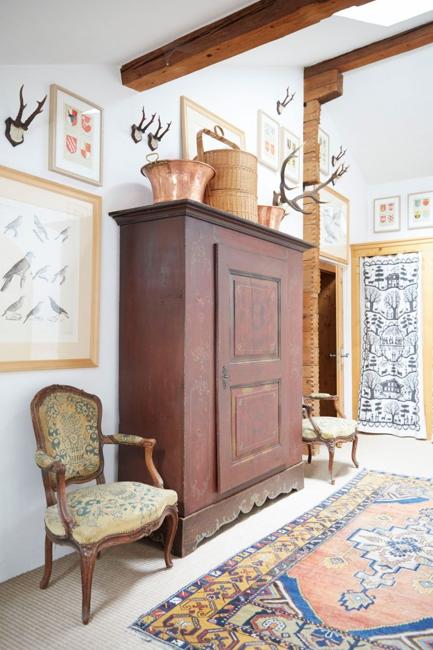 Light and dark brown color shades have the most significant impact on modern interior trends. Brown colors are fantastic as neutral colors and work for uses in an Avant-Garde style. Shades of brown are comfortable and very popular. From greyish beige and taupe to bog oak and blends with orange hues, browns are fabulous interior design trends in 2021.
Modern interior design with brown color shades
Bluish-grayish green color trends in decorating
Modern interior design; color schemes with gray tones
Brown color combinations with turquoise blue, green, pink, purple, or soft whites look charming, luxurious, and cozy. Deep reds, golden yellows, warm greens take precedence. Autumn-inspired decorating ideas and fall colors, combined with metallic accents, are modern color trends 2021.
Dark interior colors, like black, green, blue, and brownish reds, are color design trends in 2021, except the light, natural hues for minimalist style rooms. Primary colors with white set a new direction in color design 2021. Modern interiors become colorful thanks to bold accent hues and the use of bright color schemes. Monochromatic designs stay inviting beautiful decoration patterns in monochrome colors.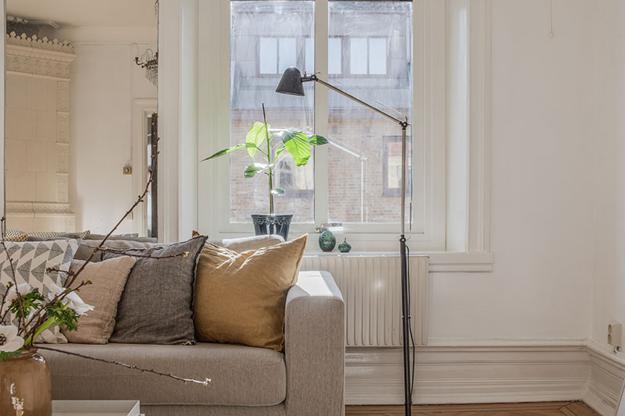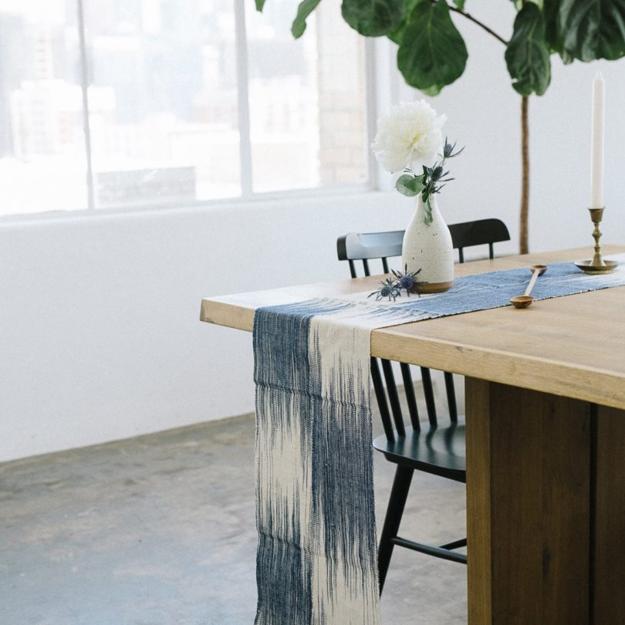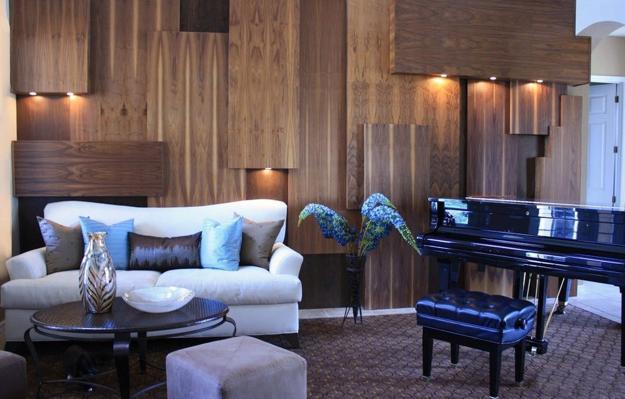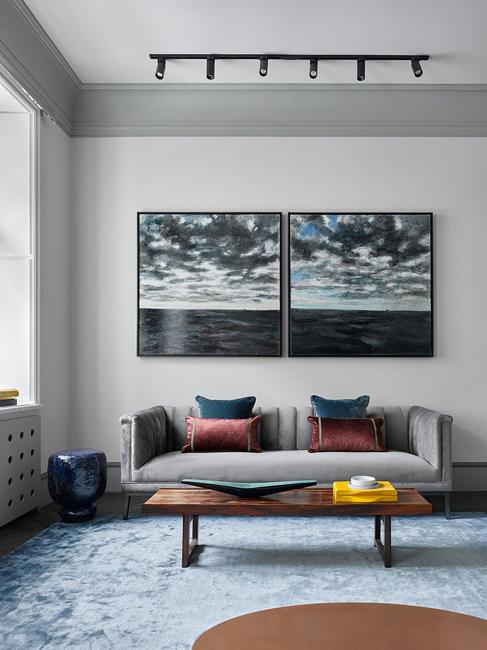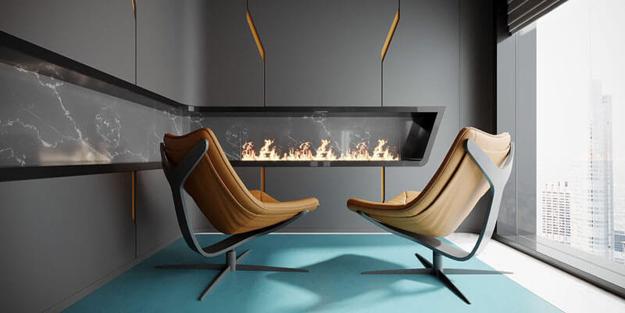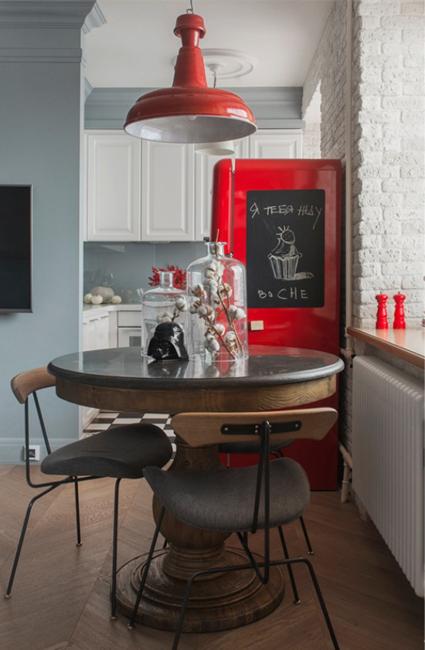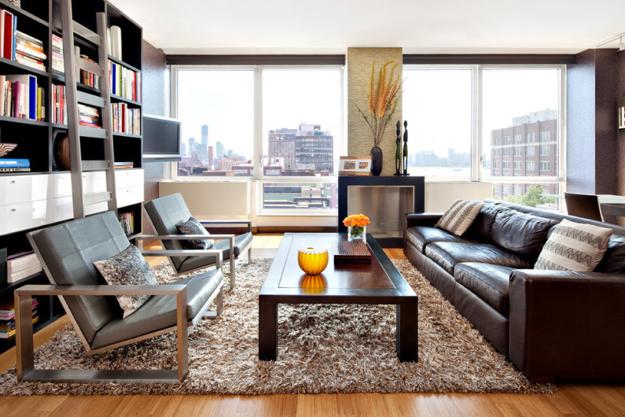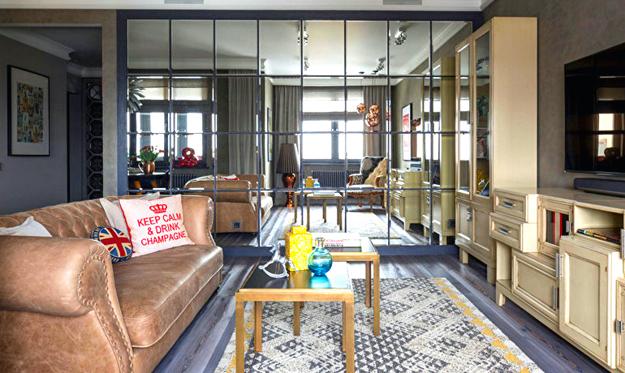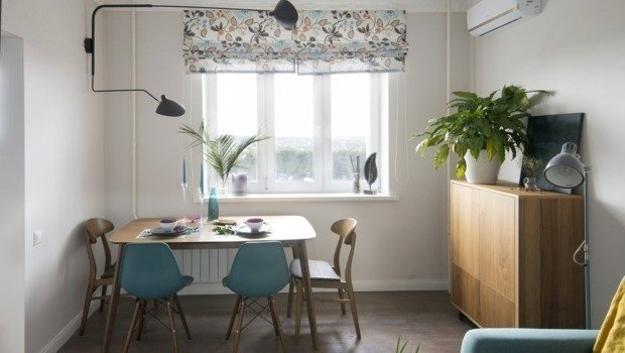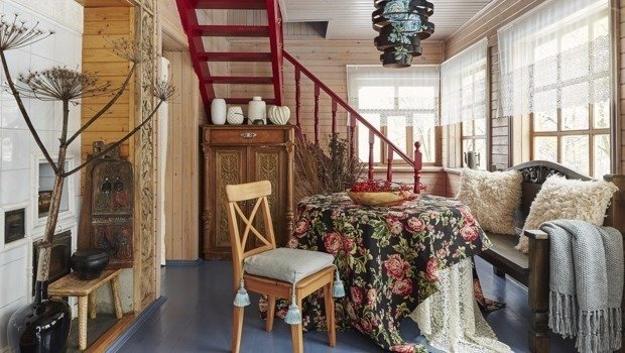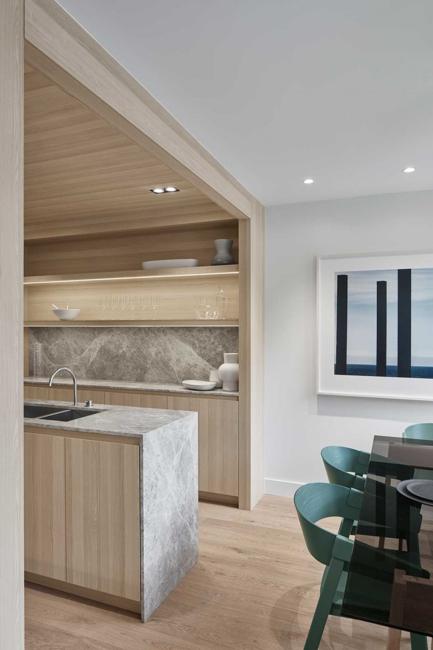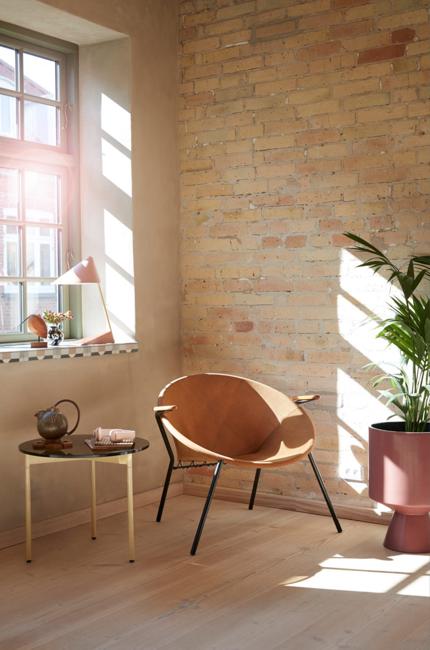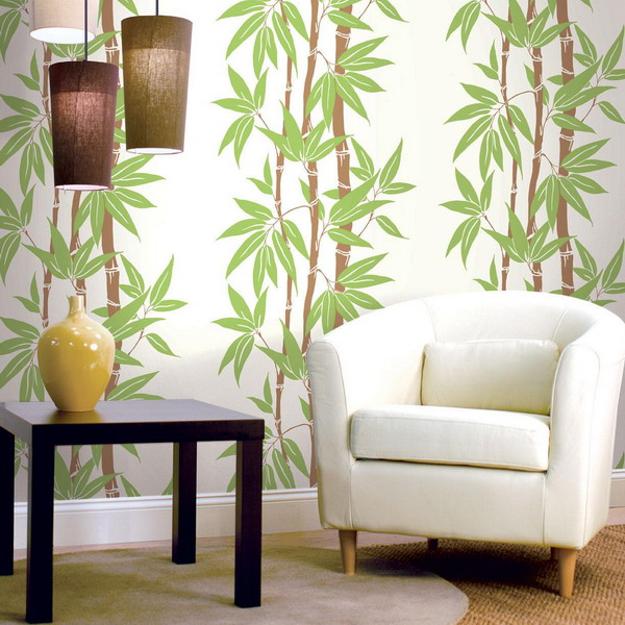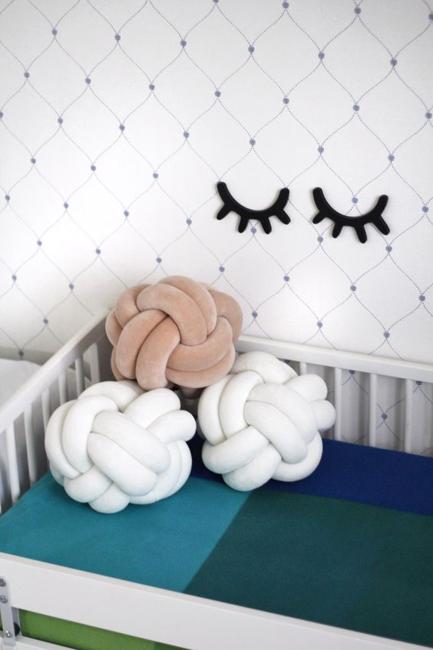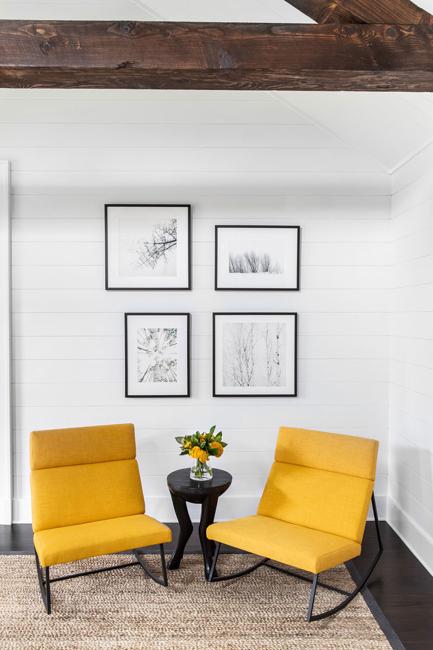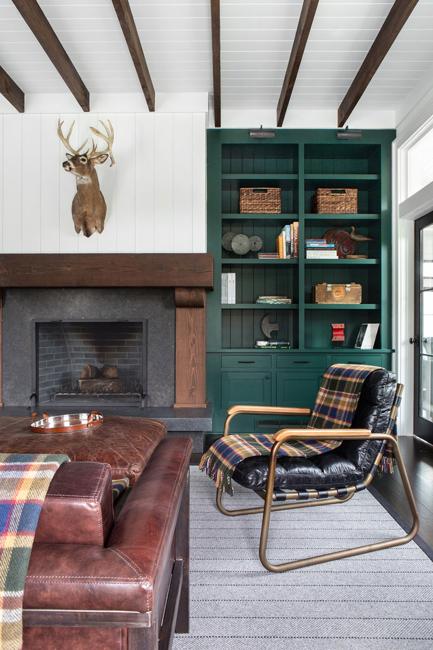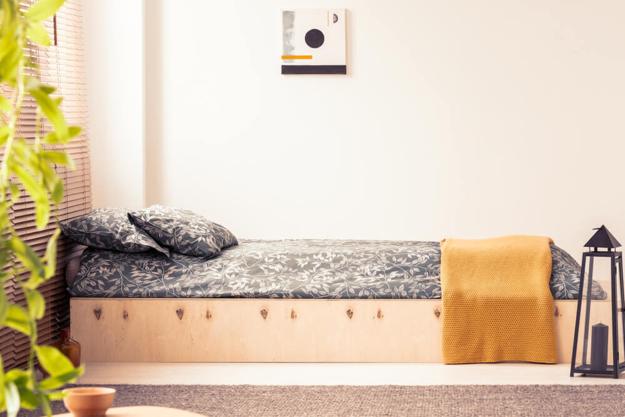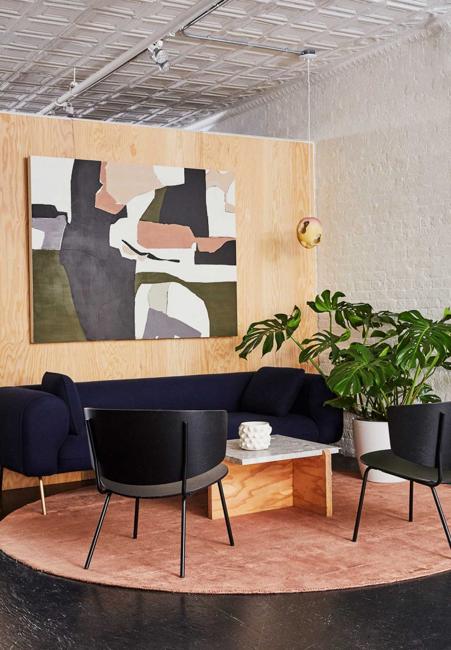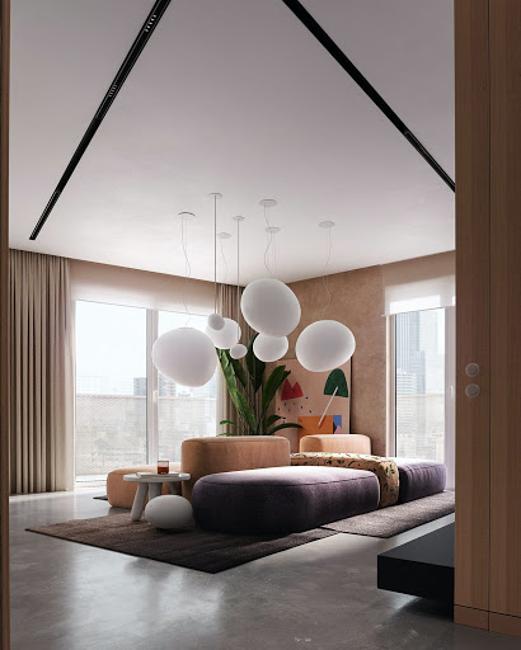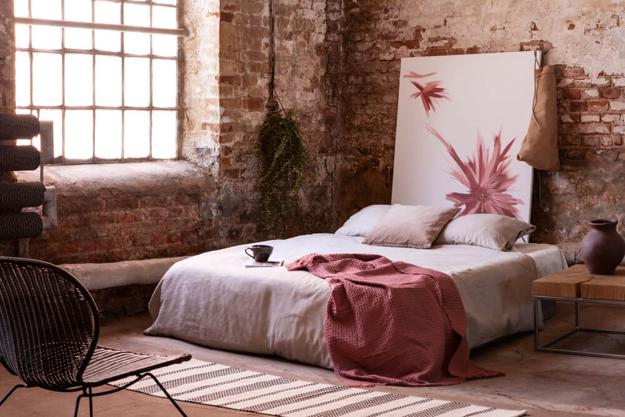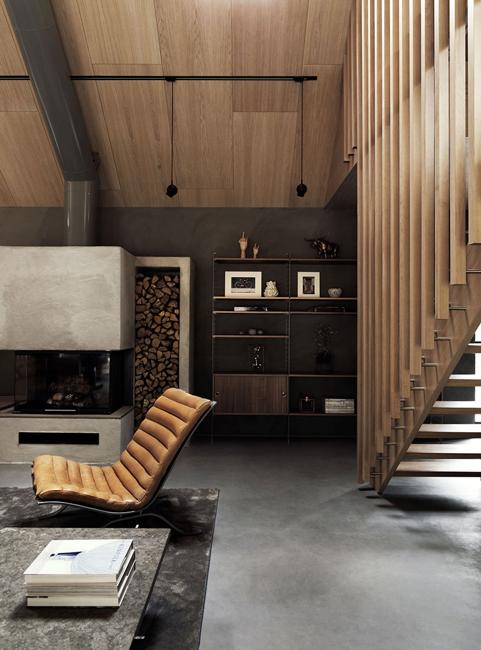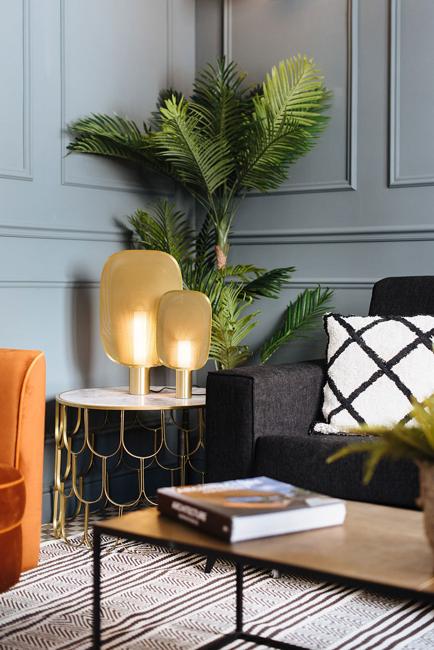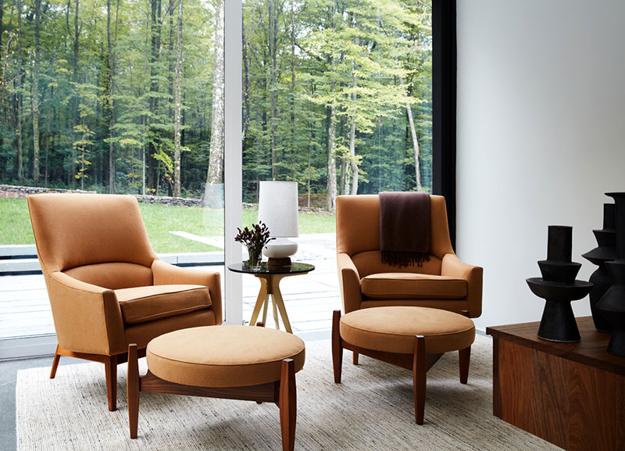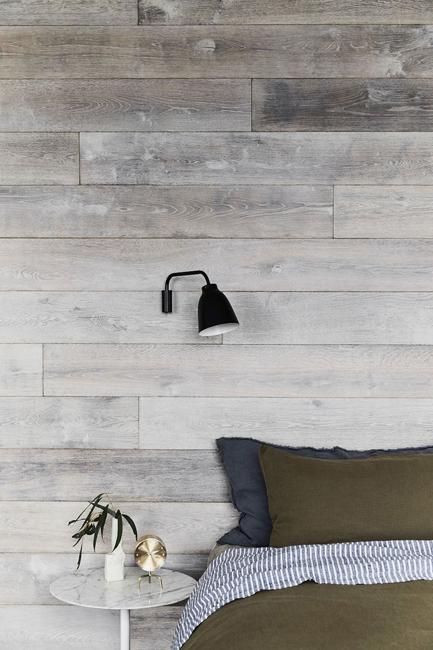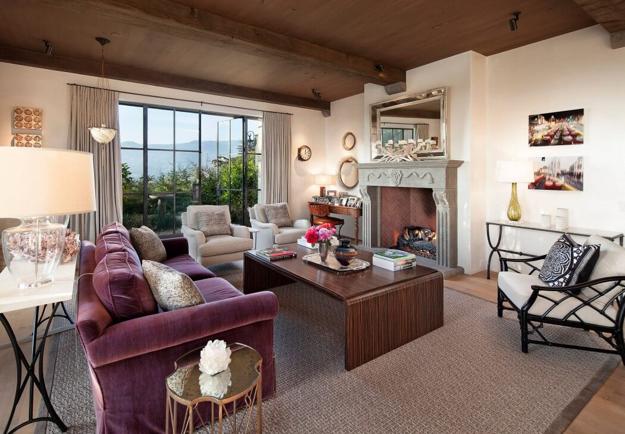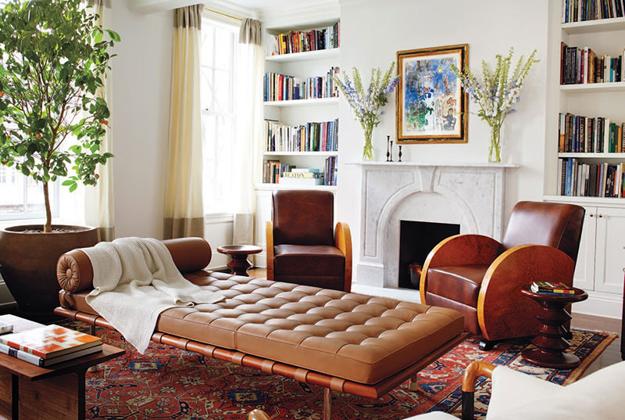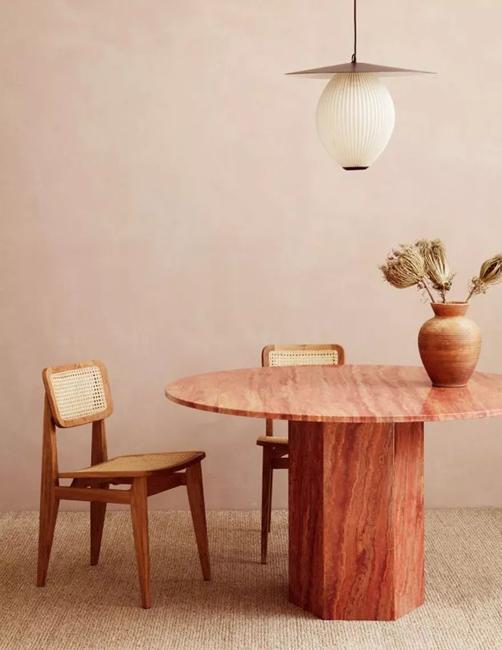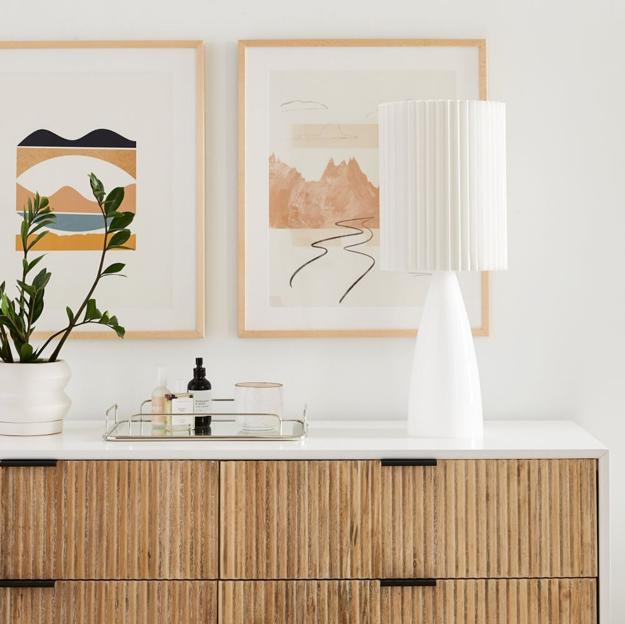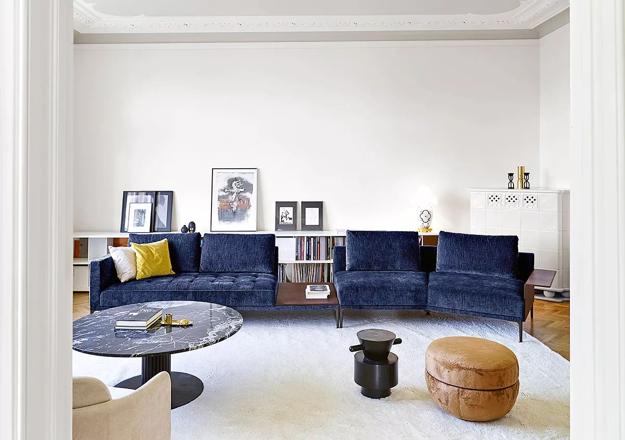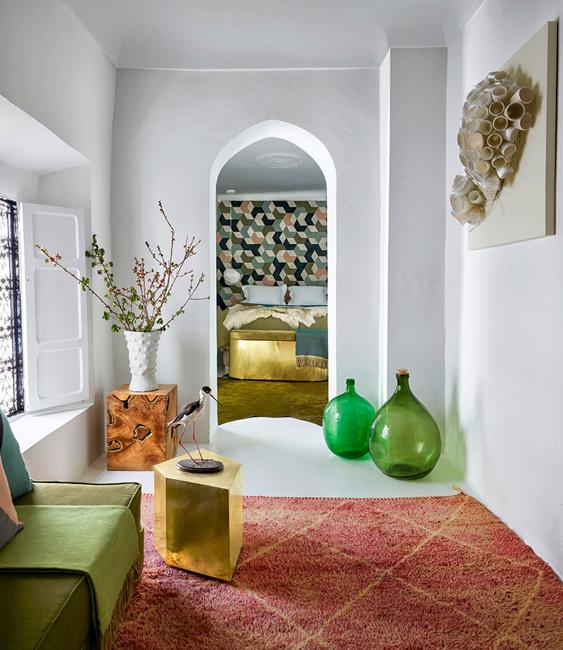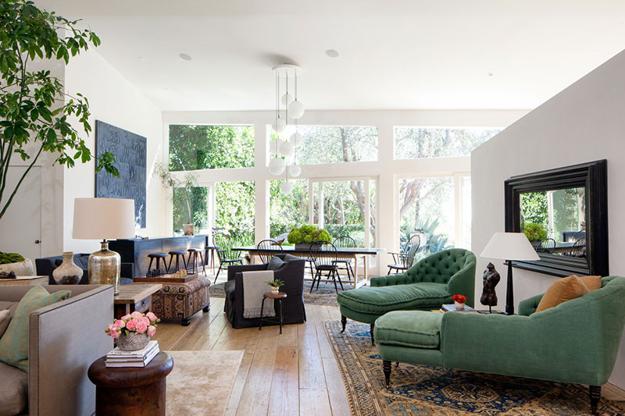 More from modern interiors

Bright home interiors and amazing views of the ocean make this beach house a dream place. Large windows, light, neutral room...
and enjoy free articles sent to your inbox