Modern Color Trends 2020, Tranquil Dawn Bluish Grayish Green

Decorating Green

Room Colors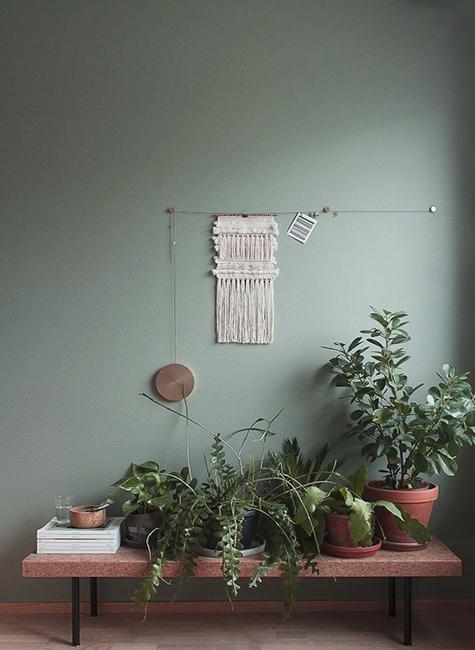 Houseplants and green wall paint color
interior paint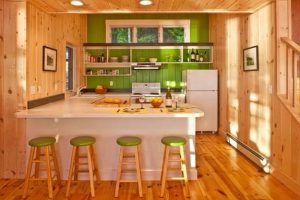 The latest color trends bring beautiful hues into home decorating and fashion design, and every year Pantone Color Institute experts offer modern color schemes that reflect these choices. AkzoNobel Aesthetics International Center conducted large-scale studies to determine the 2020 favorite. The leader color is Tranquil Dawn. It is a grayish-bluish green hue that you can see in early mornings before nature wakes up. This soothing, gentle, universally appealing color becomes the favorite color design choice for 2020 interior decorating and fashion.
Tranquil Dawn is a relaxing green tone that conveys the desire for developing stronger ties with nature, family, other people, and the world. The delicate green with a touch of gray and blue is elegant, quiet, almost neutral, and at the same time original, powerful, and different from the traditional calm colors. This color is about the light beginning, peaceful backgrounds, awakening, and opening. Interior designers and fashion designers have long agreed that the basic shades in the achromatic palette should be replaced by color full of life. The Tranquil Dawn is about life, a fresh start, and big plans.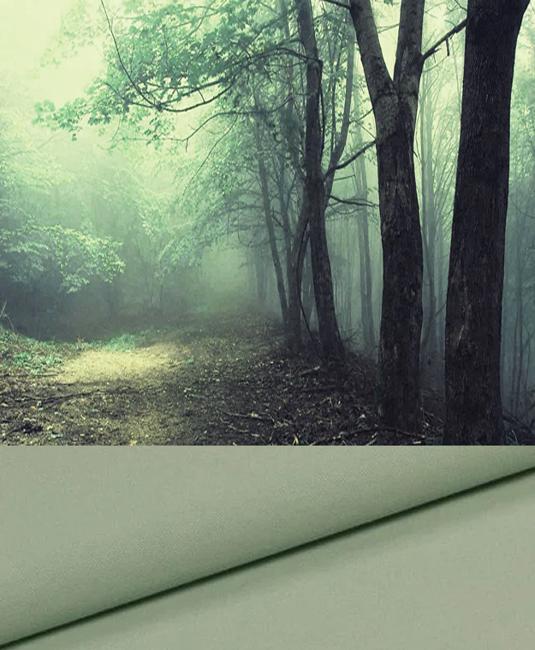 Green pastels
Modern interior design trends, color matching ideas
Modern interior design and sensual decorating in green pastel tones
Oat color scheme with green pastels; modern kitchen design and decorating
Soft yellow and pastel green colors, contemporary color trends
Pastel blue and green colors. Tender and airy interior decorating ideas
Parisian chic and beautiful pastels, interior design and room colors inspirations
Bluish-grayish green color
Green accessories, room furniture, wall paint, and modern wallpaper in the soft and delicate green color will refresh interior design in 2020 while connecting people to nature. Feel free to add home furnishings in a new, contemporary tone to your home; you will bring style and elegance into your home interiors.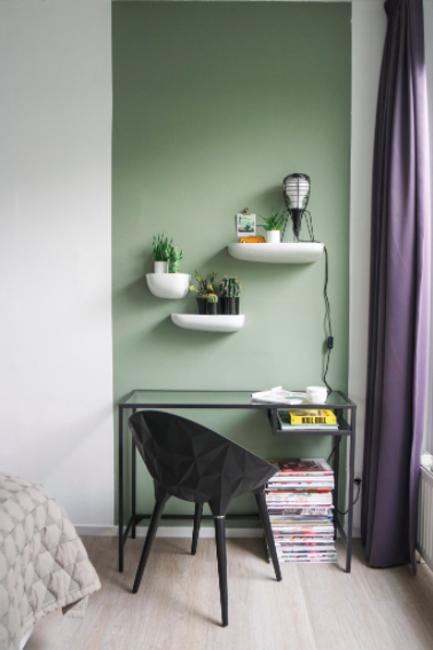 The latest trends in decorating combine the flowing green color with greens, blues, grays, black and white. You can mix the green tones with warm hues and cool colors, like lavender and dusty pink. Many classic and unique, modern color shades come in beautiful green color combinations. Home decorating fabrics made with natural fibers work well with greens and make beautiful room furniture and decor accessories for furnishing modern interiors.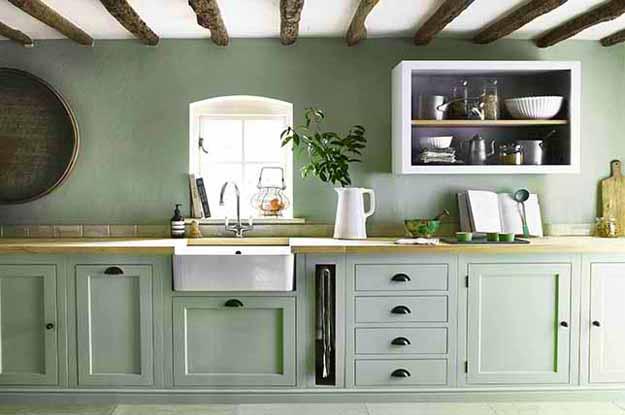 The grayish-bluish green color can replace monotonous neutral color tones in your home. Your interior design will find a new, stylish look if you dilute the ordinary color scheme with green freshness and calm elegance. The fresh green color gives you visual comfort, evokes pleasant feelings, and promises ultimate relaxation.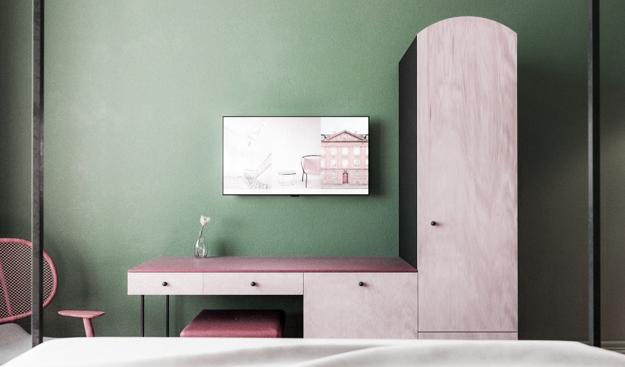 Blend more different textures into your interior design. The modern color tone of 2020 works well with all textures blending incredible lightness of an inspiring weightless of the favorite color into interior color schemes. Soft green colors are naturally beautiful, versatile, and comfortable. Think about how you can include the modern color in your room design. Check out the home decorating ideas with the soft green and get inspired to add more style to your home interiors.
Green interior colors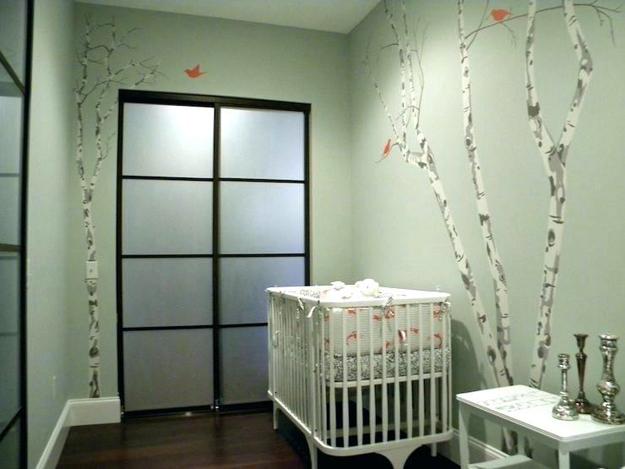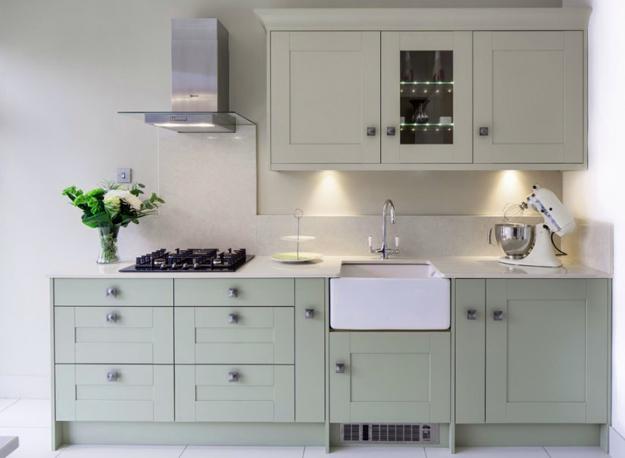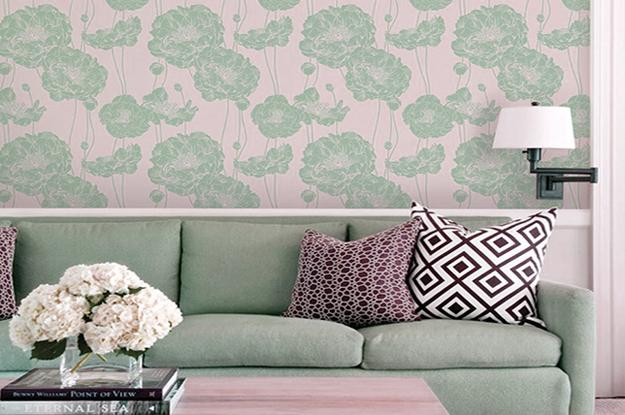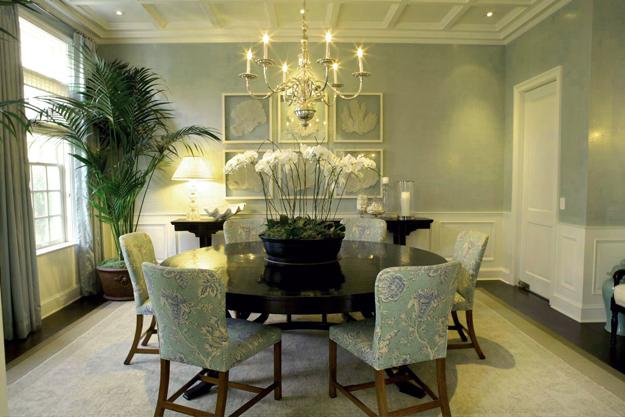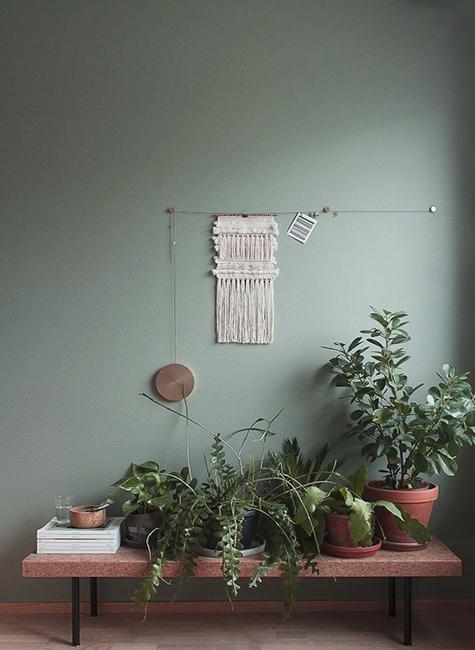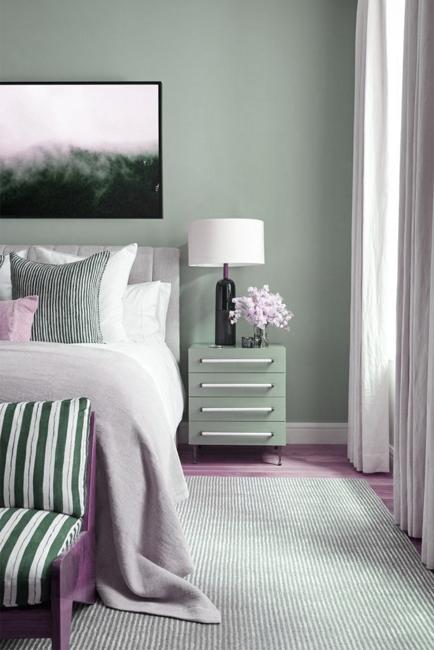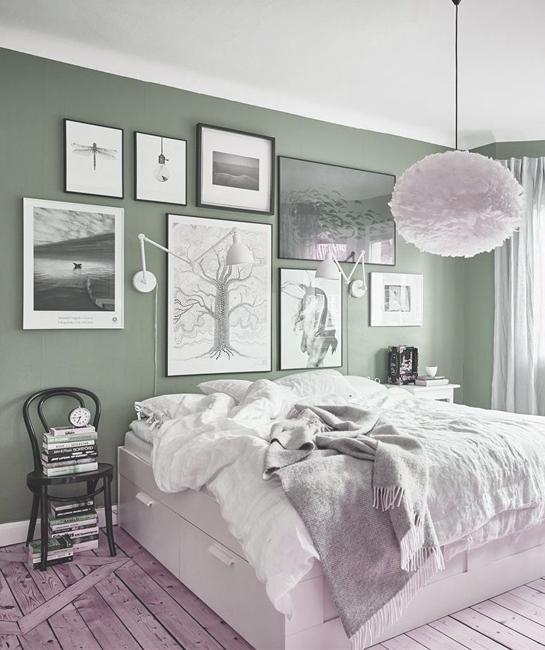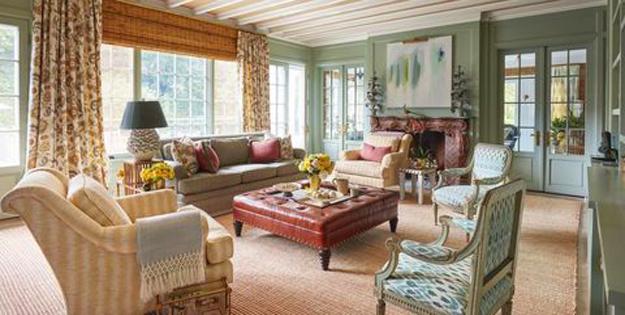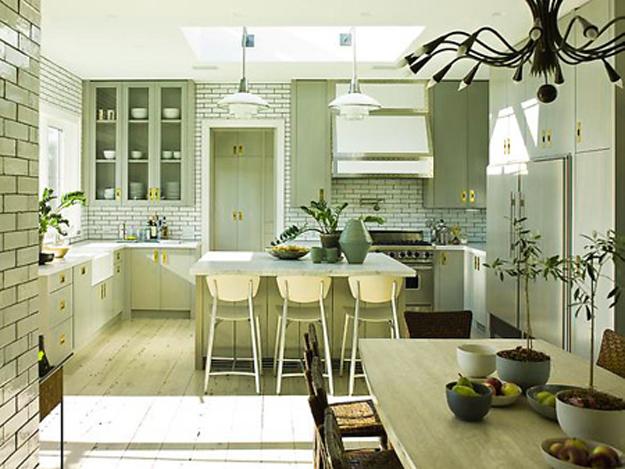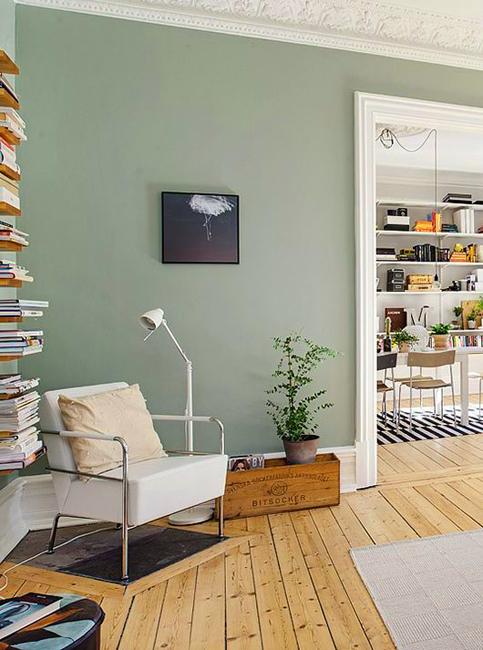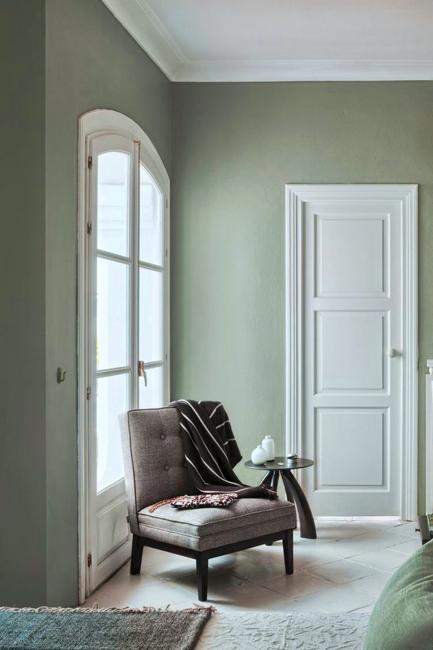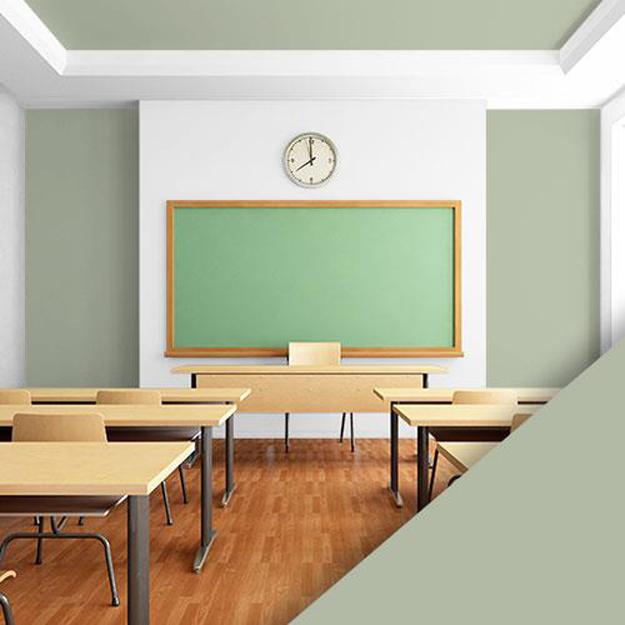 More from interior colors

Bright home interiors and amazing views of the ocean make this beach house a dream place. Large windows, light, neutral room...
and enjoy free articles sent to your inbox