Modern House Exteriors Inspired by Functional Huts, Beautiful Architectural Designs

Green Design Ideas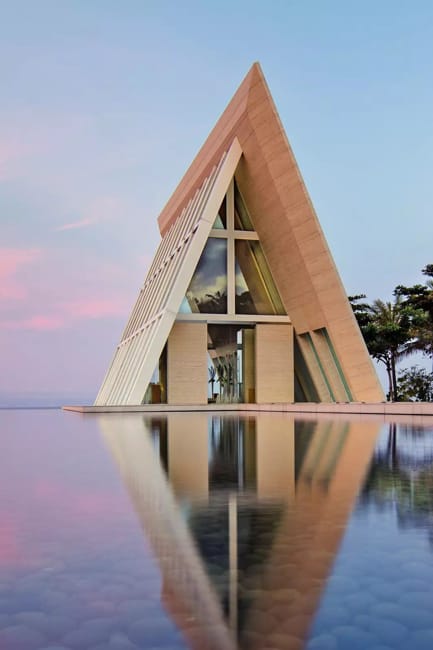 Modern architectural designs in a triangular shape
architectural designs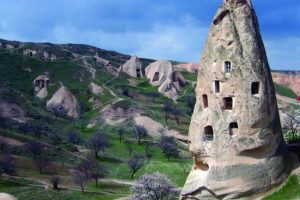 A-shaped roof designs are modern ideas for eco homes. The beautiful architectural designs work for summer cottages with panoramic views of surrounding landscapes and modern houses that feature passive heating and are practical in snowy climates. Hut-inspired architectural designs create cozy living spaces with inclined walls that serve as triangular frames for A-shaped roof designs.
Here is the Lushome collection of charming and spectacular architectural designs that reinvented ancient huts and turned modern houses into unique dwellings that celebrate gorgeous geometry and Green design. A-shaped roof designs are practical and eye-catching. A-shaped houses are examples of how a fairy-tale dream can come true in the form of A-shaped house designs, cozy huts surrounded by forest, or offering gorgeous panoramic views of coastlines.
Cute small house designs inspired by ancient huts
The pyramid house design blends with the surrounding mature forest
Retro modern house designs with a-shape frames
A-shaped house exterior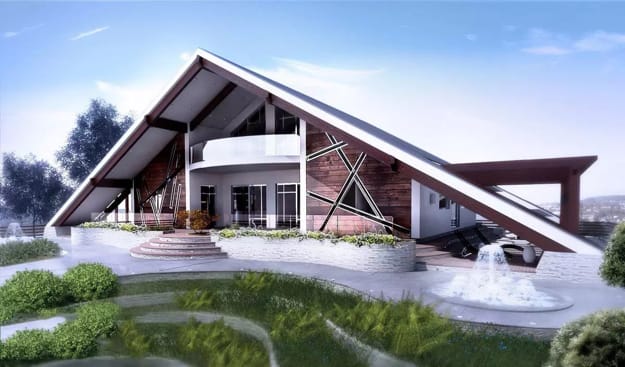 With little time, effort, and money, you can build a pretty lovely A-shaped house in the retro style as a summer retreat or a place for year-round living. However, A-shape roof designs transfer a lot of heat on a sunny day. Also, A-shaped house designs feature less living area than square and rectangular houses, but designers combined various forms with beautiful triangles blending them with cubes and pyramids.
Triangles in modern architectural designs, A-shaped house exterior
How to Feng Shui a house design with various roof styles
Modern interior design, beautiful small spaces with inclined walls
Stunning views charm A-shaped house designs and help harmoniously blend house exteriors and home interiors with natural surroundings. These architectural designs are trendy for building Scandinavian homes and summer cottages in a minimalist style, perfect for Green living.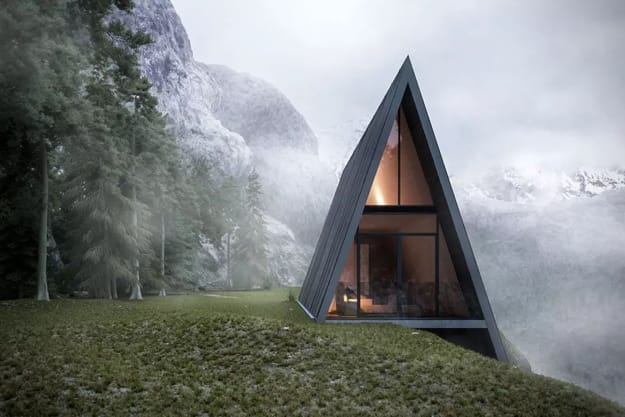 Check out the breathtaking collection of house exterior designs for inspiration. If you like A-shaped homes, Scandinavian chalets, hunting lodges, or minimalist cabins, the Lushome offers modern ideas that celebrate the triangles. You can steal the look or personalize these architectural designs and create a spectacular house with stunning inclined walls and large windows that blend home interiors with the natural landscape.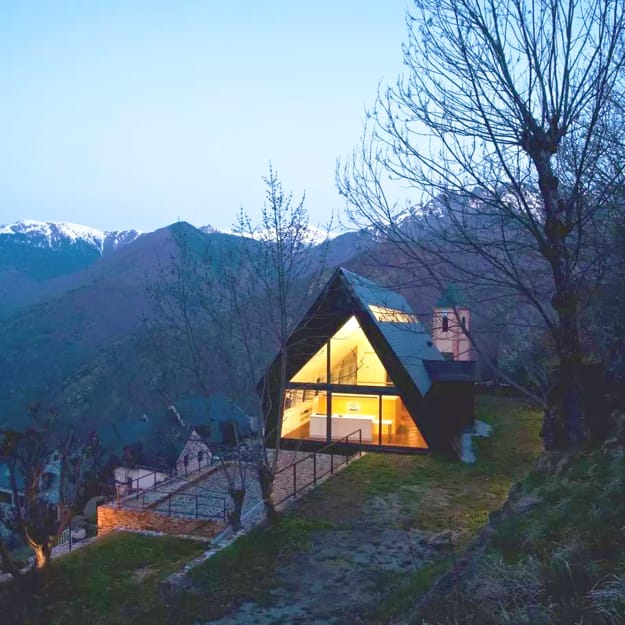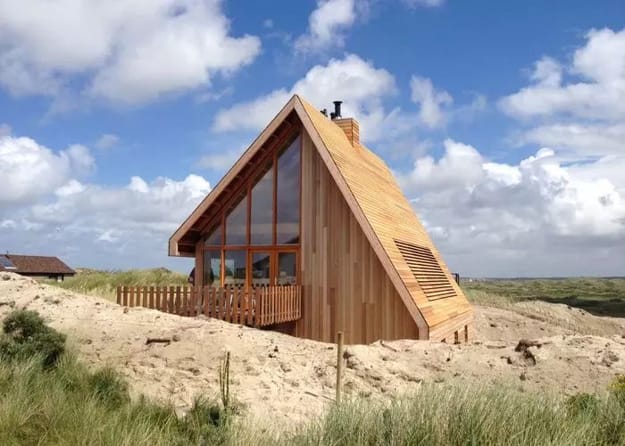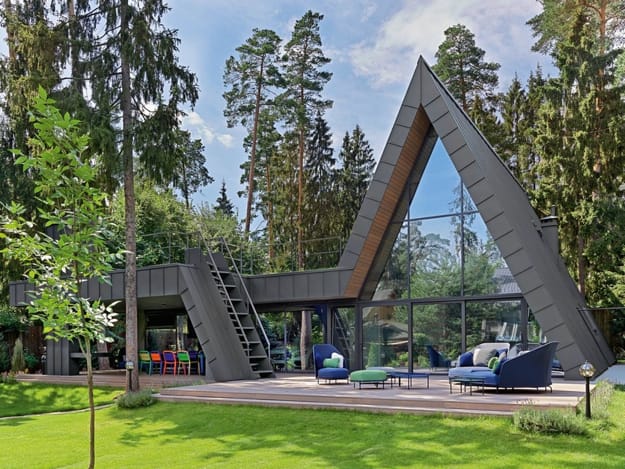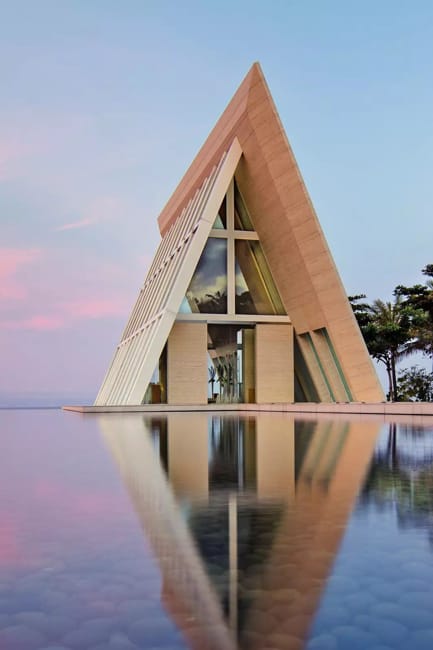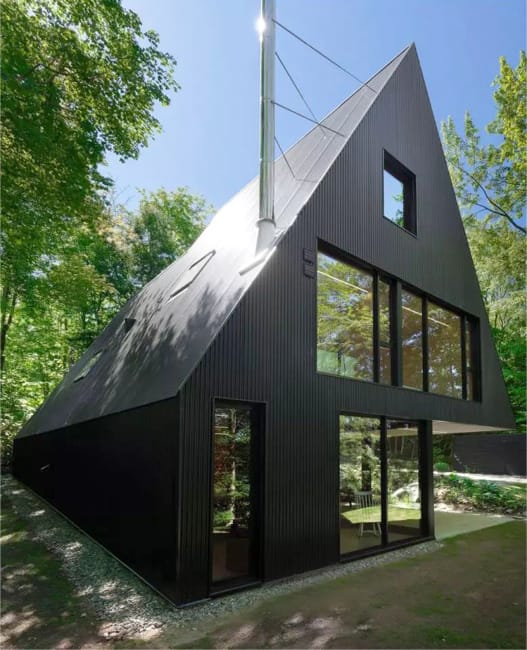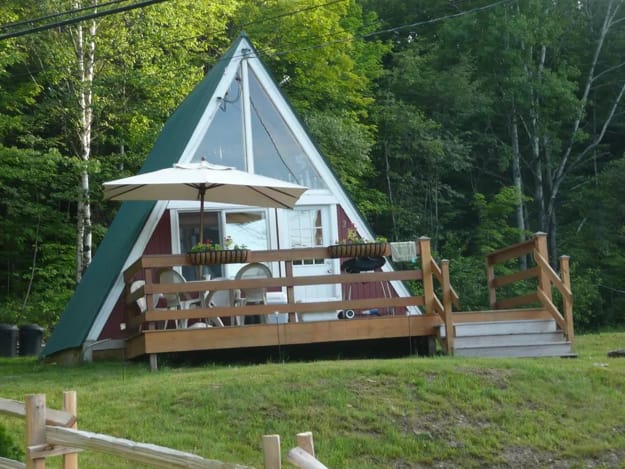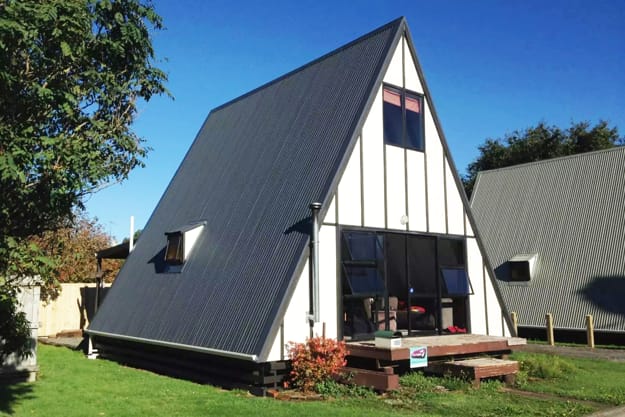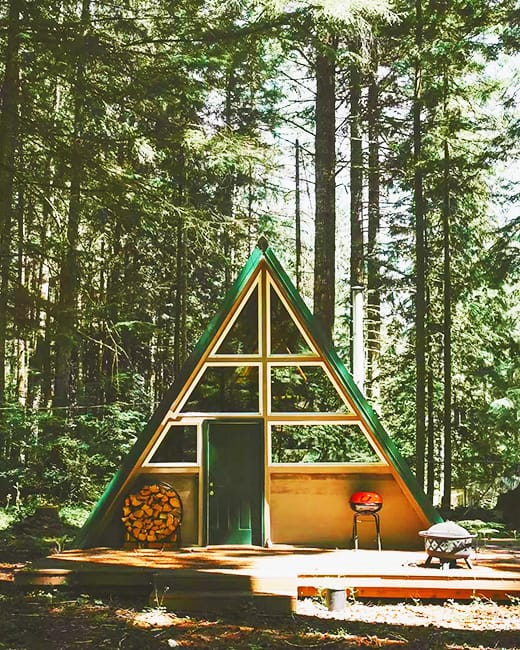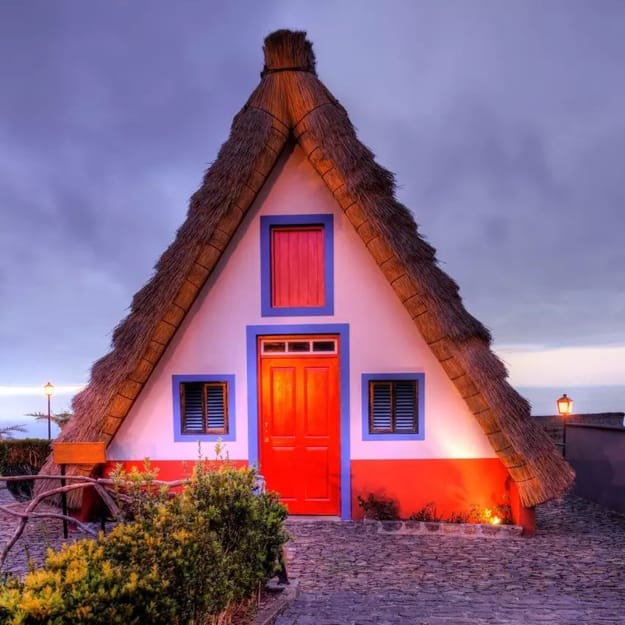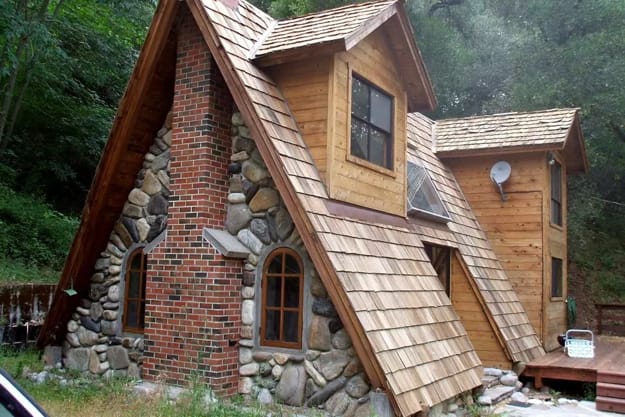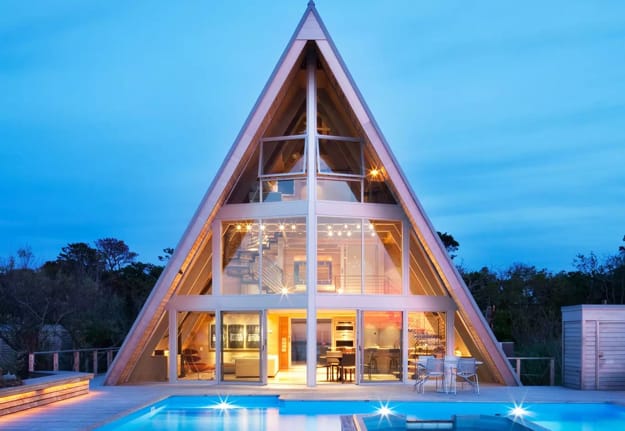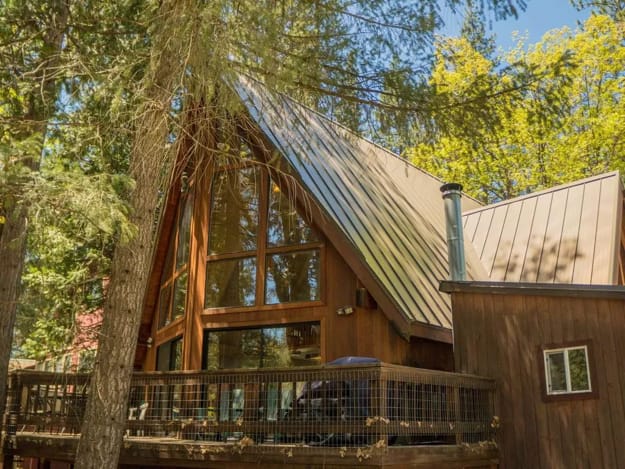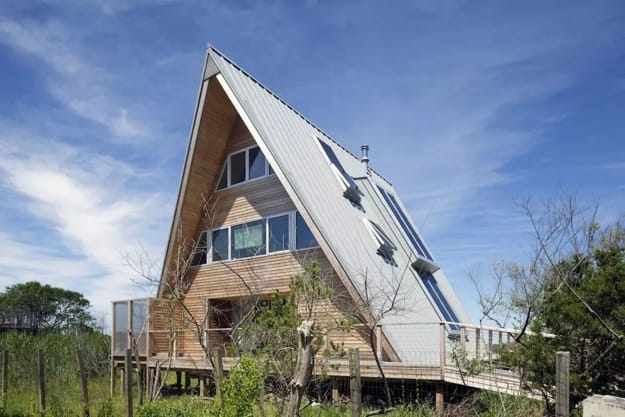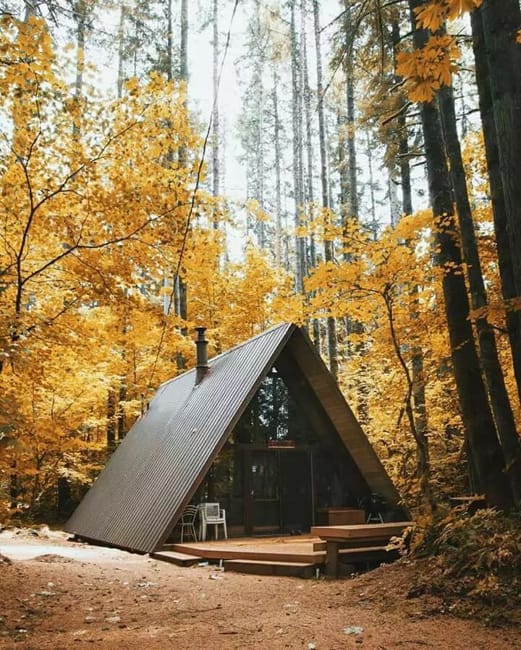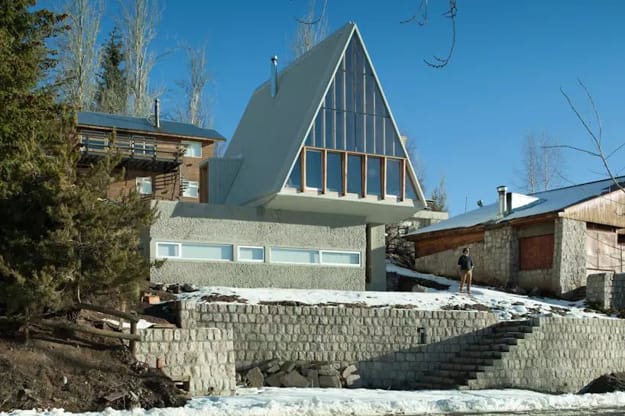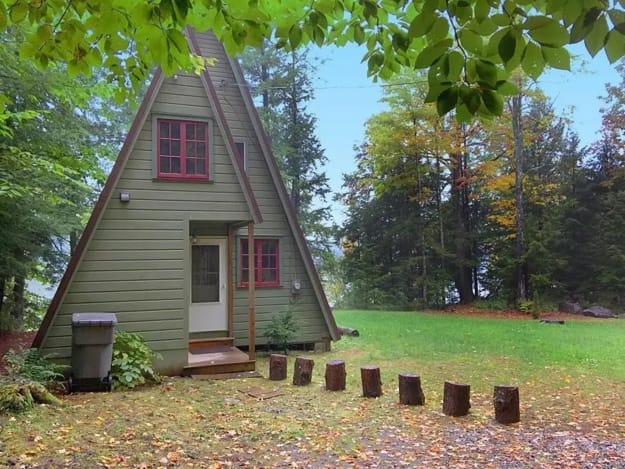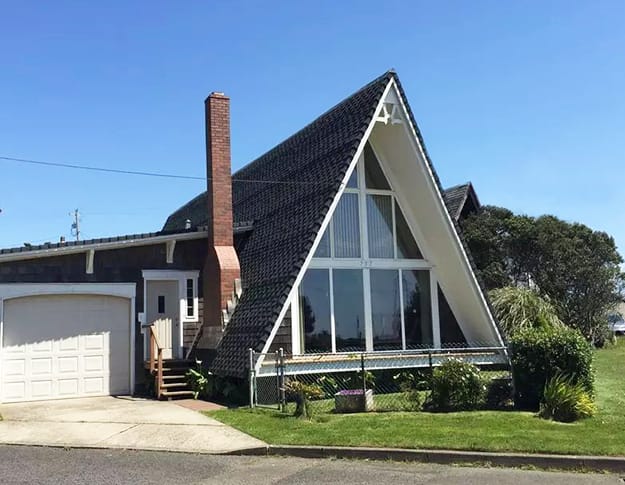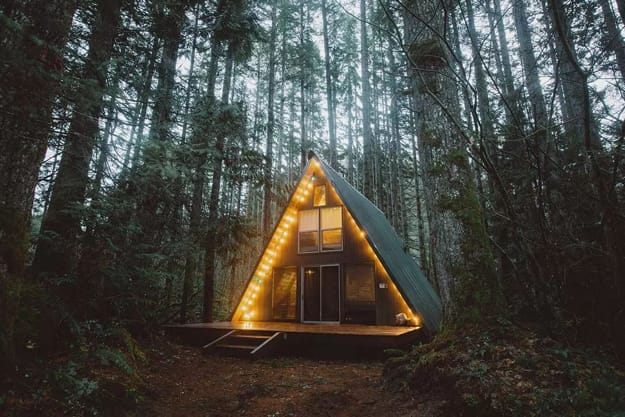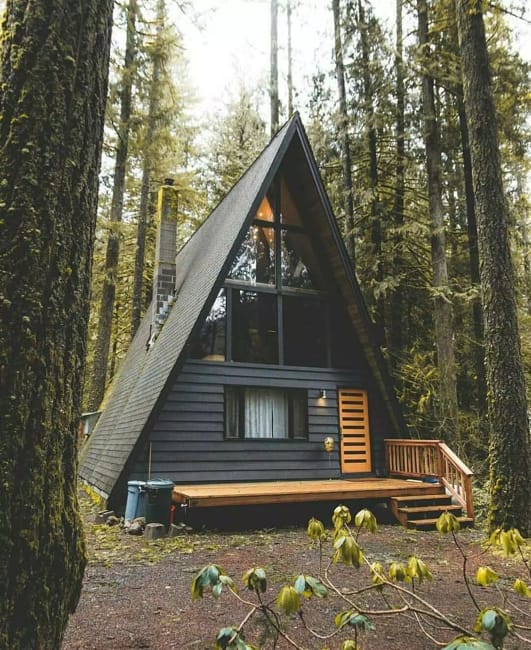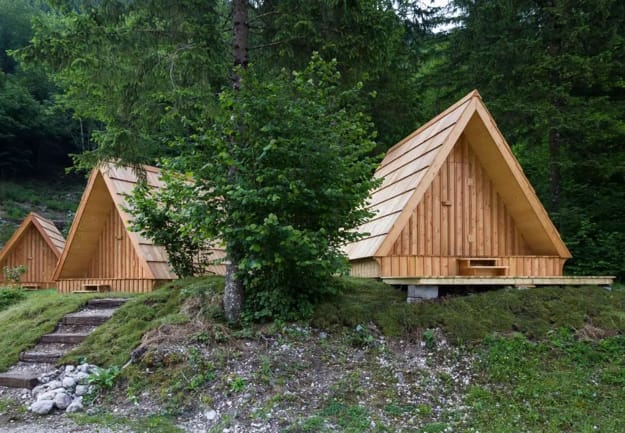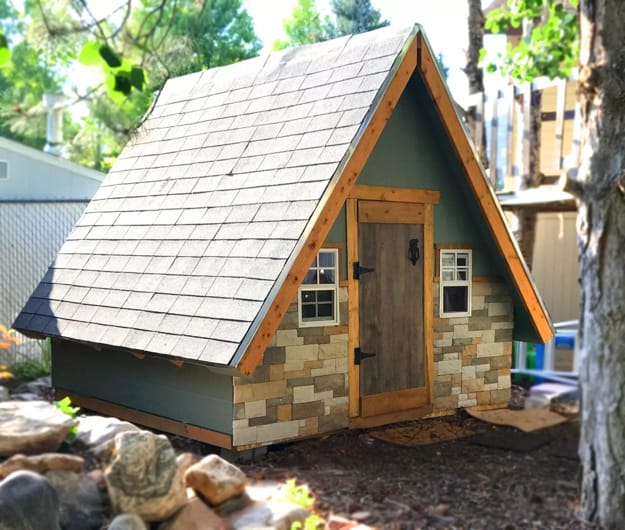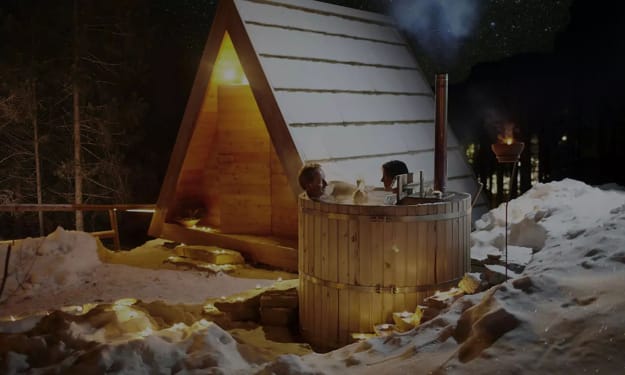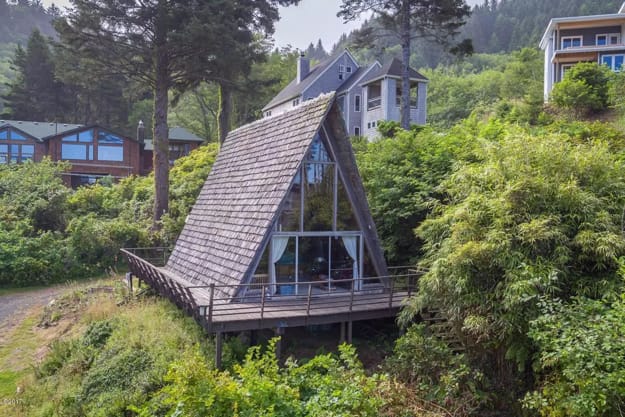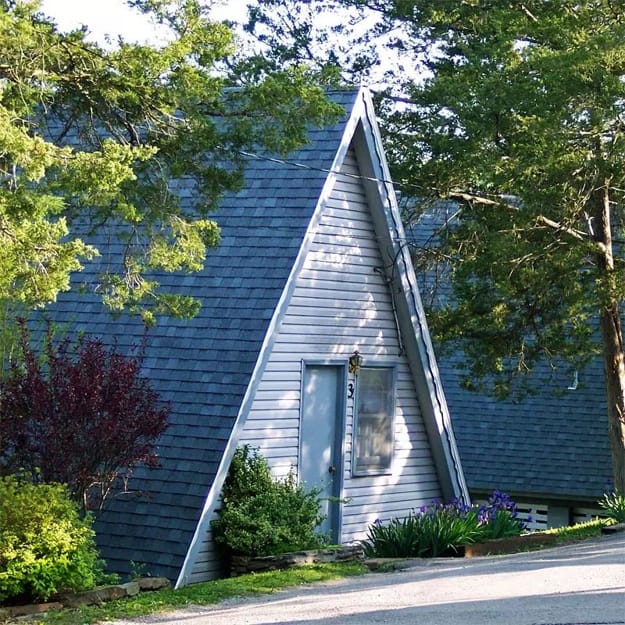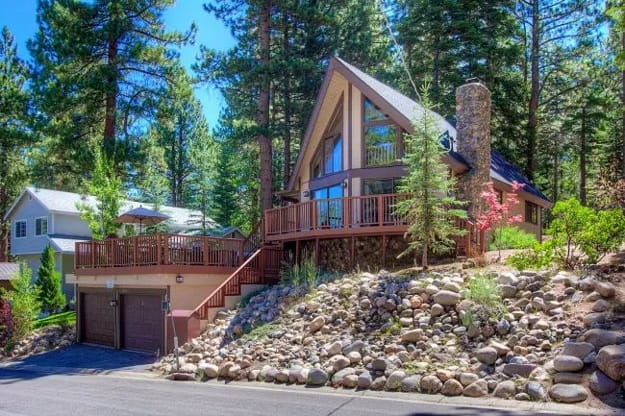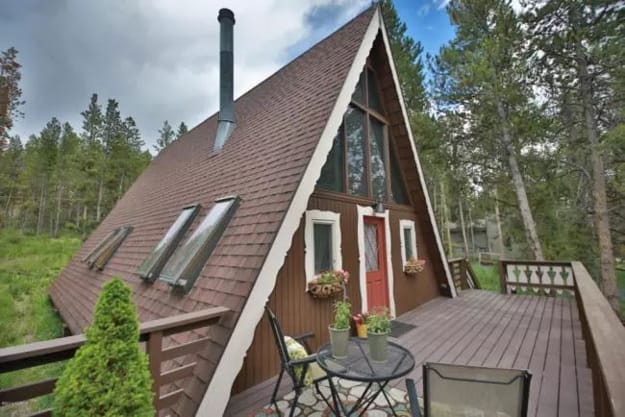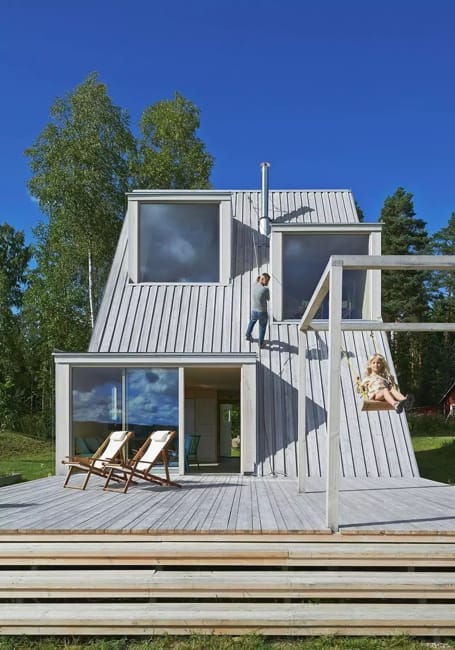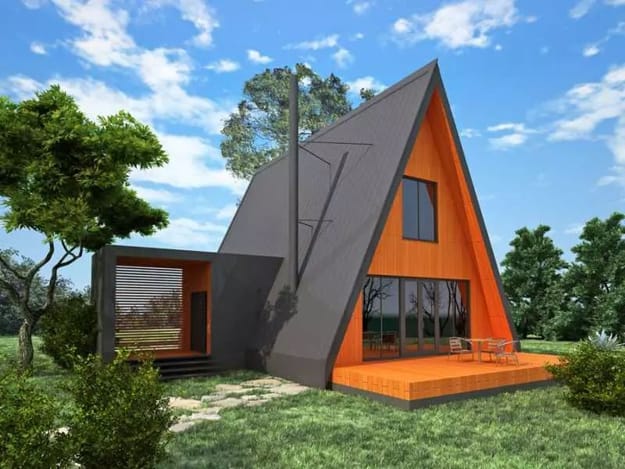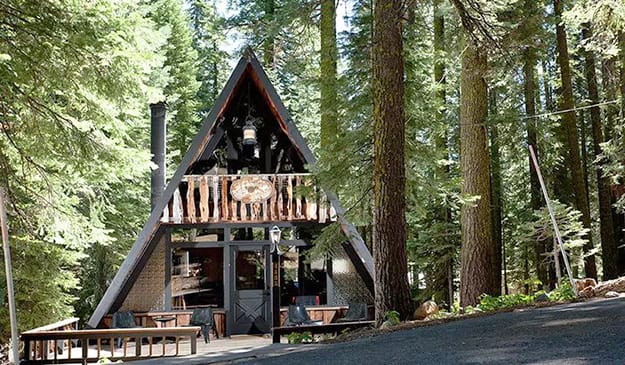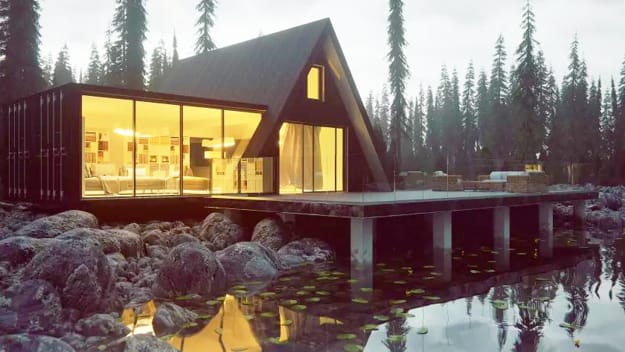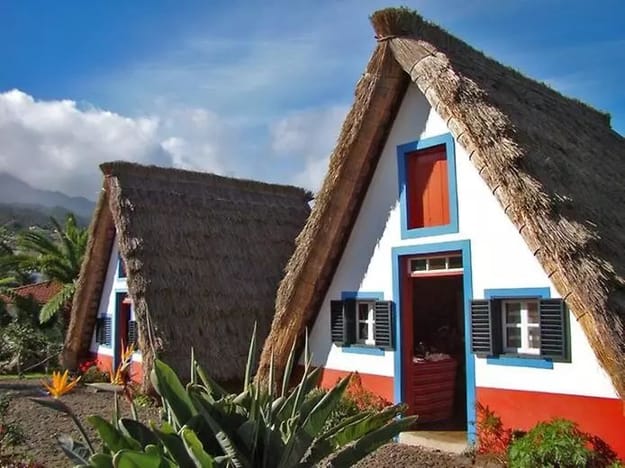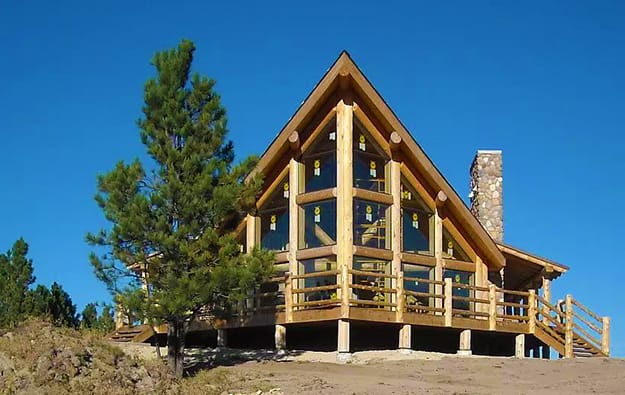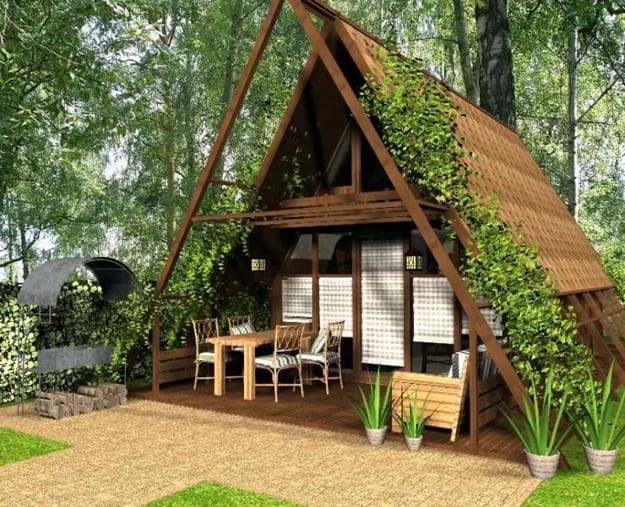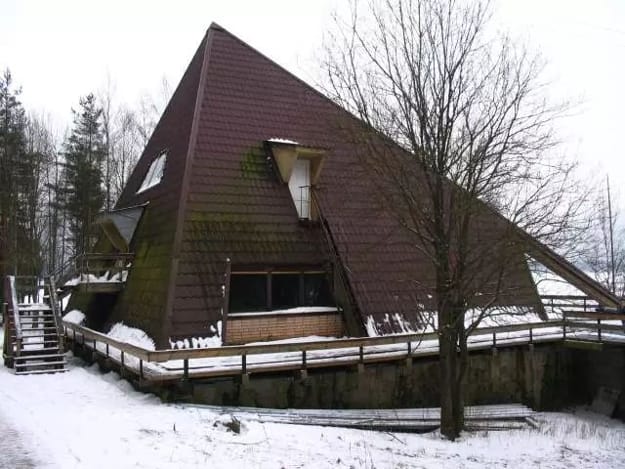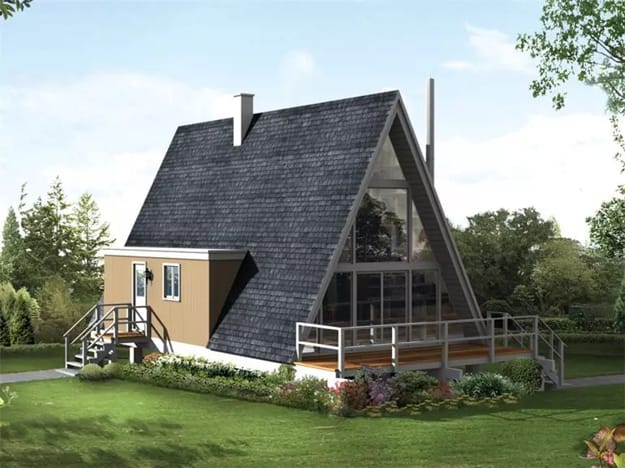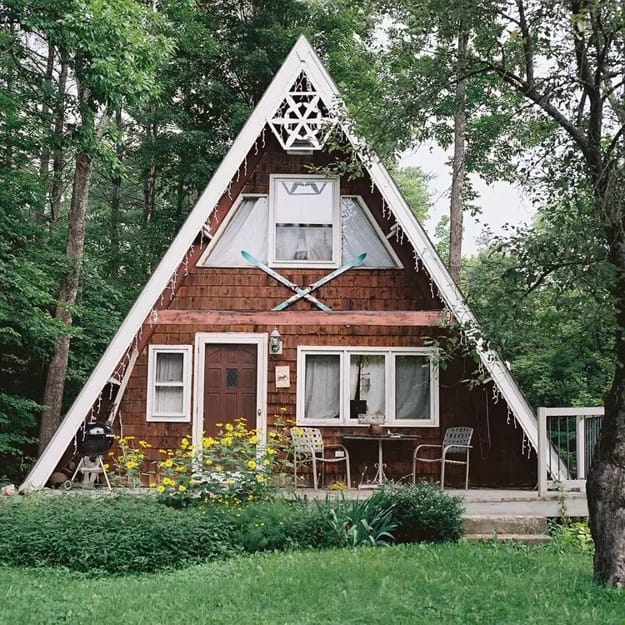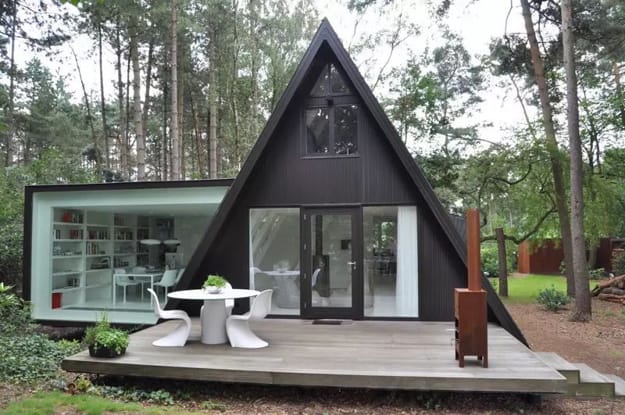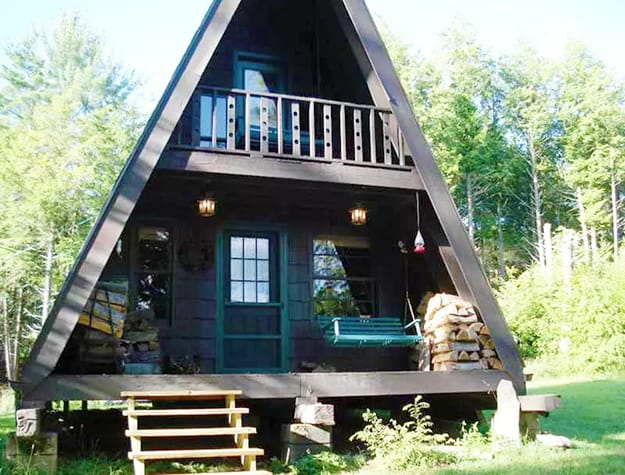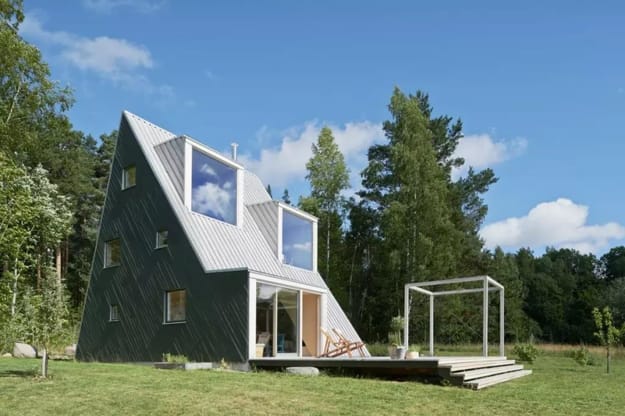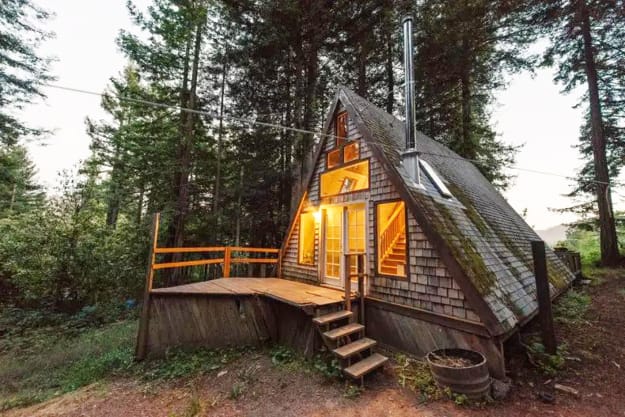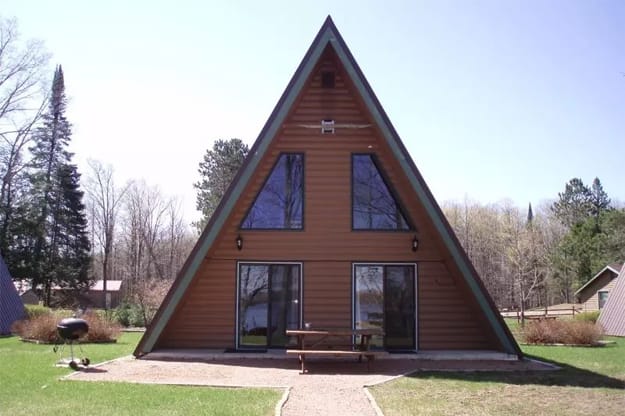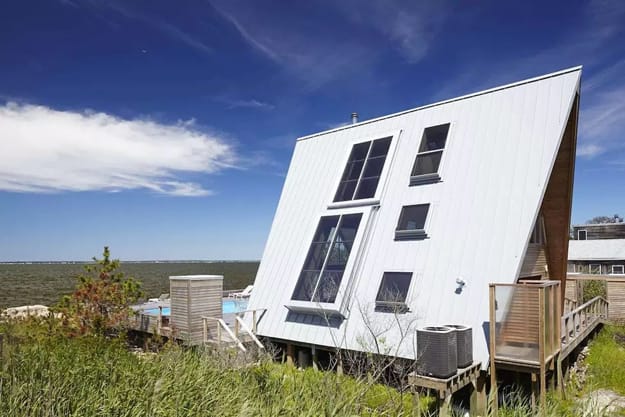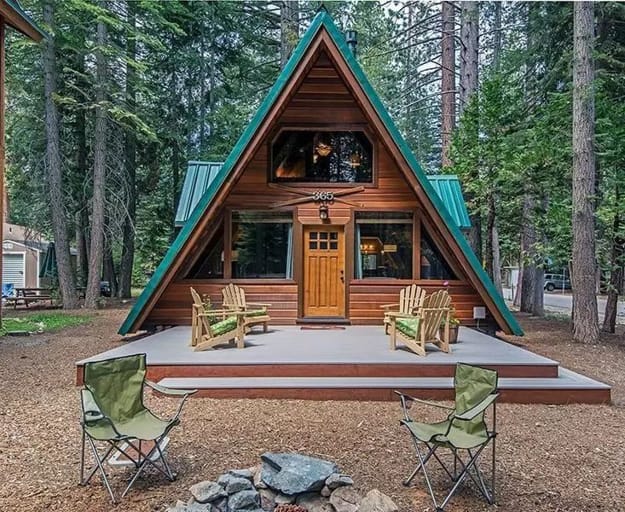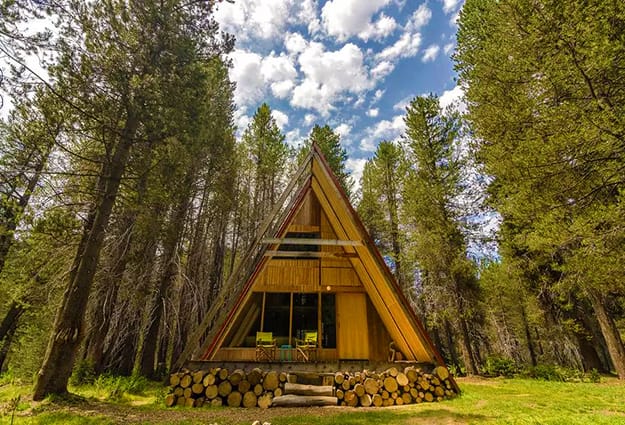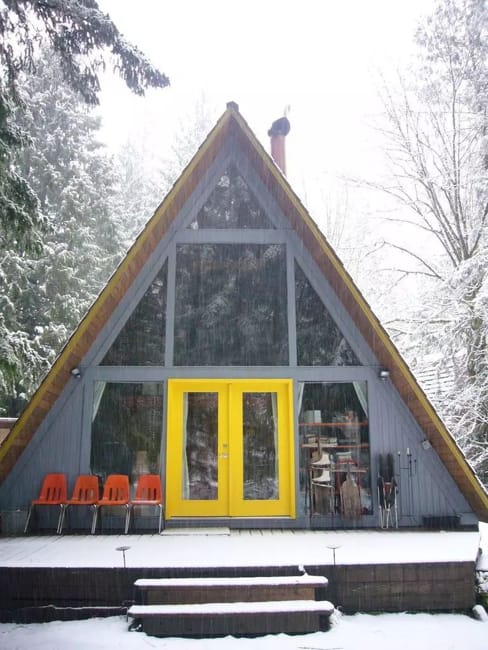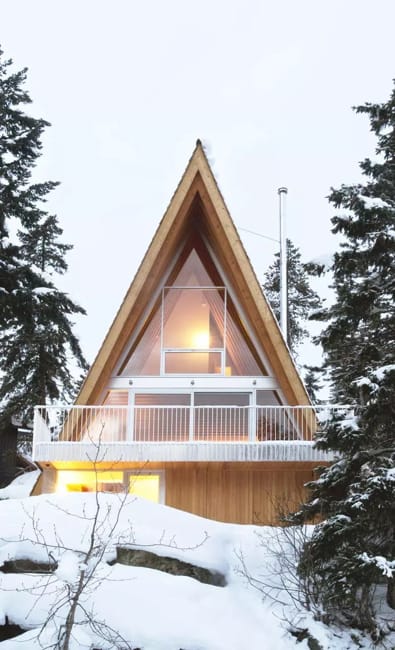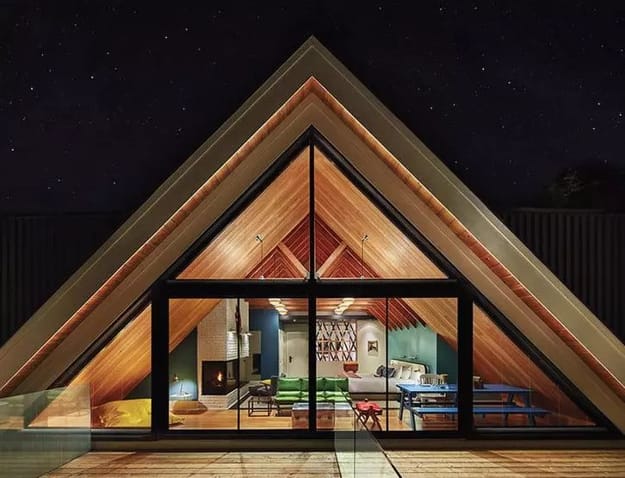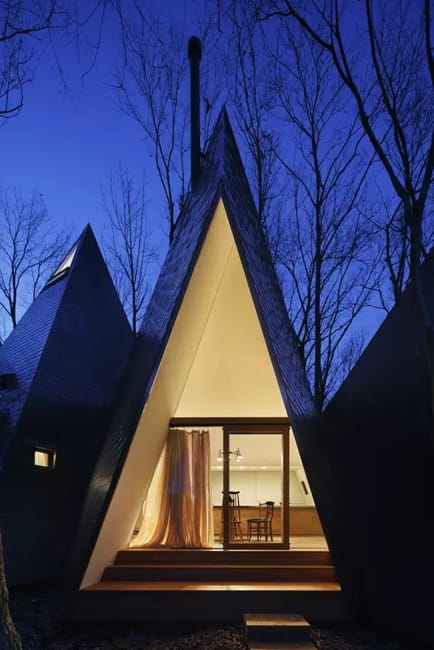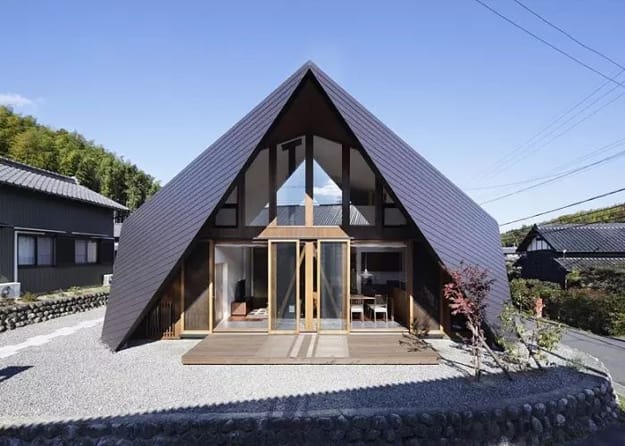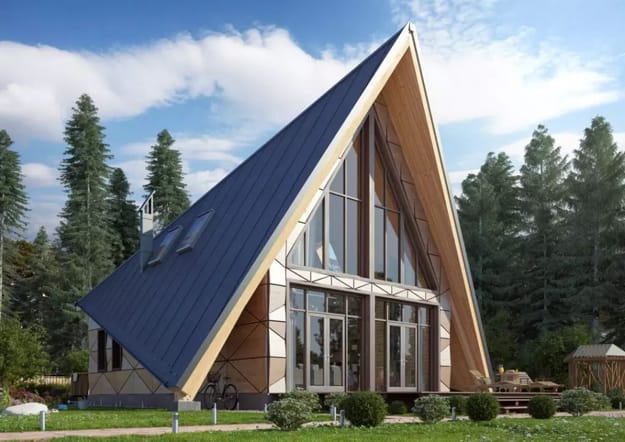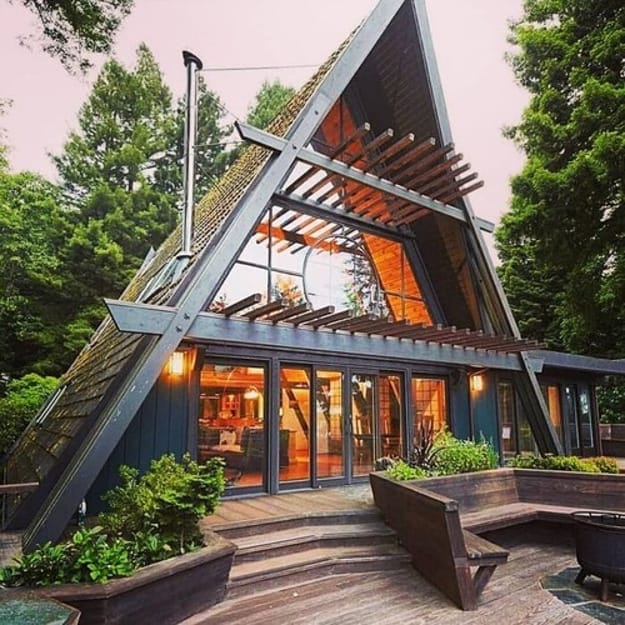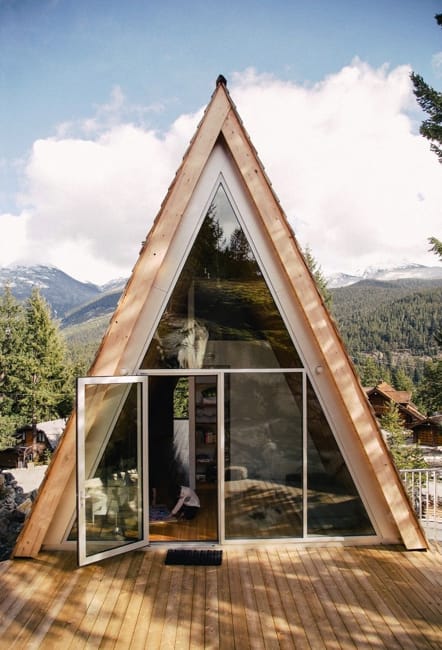 Bright home interiors and amazing views of the ocean make this beach house a dream place. Large windows, light, neutral room...
and enjoy free articles sent to your inbox