Cute Small House Designs with Gable Roofs and Triangular A Frames

Interior Design Ideas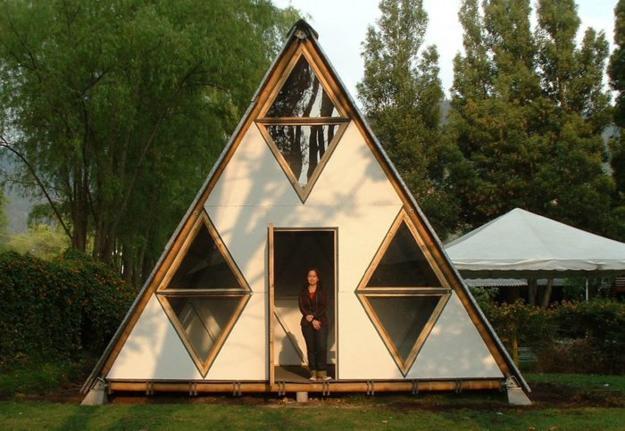 Small house design with triangular windows creating diamonds
architectural designs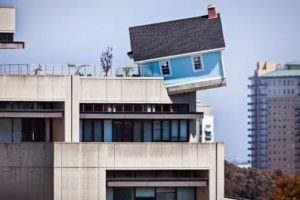 Gable roofs and teepee shapes create charming small house designs that are universally appealing. Modern house design with gable roofs, A Frame structure and triangular shapes are great for cottages, cabins, garden houses and even small homes that offer cute bedrooms with triangular windows that add charm to interior design.
Gable roofs and teepee shapes are element of romantic and beautiful small house designs with unique interiors. If you like to build a playhouse for your kids or a small retreat in the forest, the house design with a gable roof and teepee shape is a great choice. Lushome collection presents wonderful small house designs that feature triangular shapes.
Simple gable roofs consist of two symmetrical slopes that create a tent like house top. This style of roof design is commonly known as an A-Frame house roof because of the shape the slopes make when connected. Gable roof types are strong and attractive. A Frame house designs are not ideal for high winds, but perfect for receiving lots of snow. Rainwater and snow flow easily off the gable roofs.
22 beautiful small house designs for DIY projects
Small house designs in triangular shapes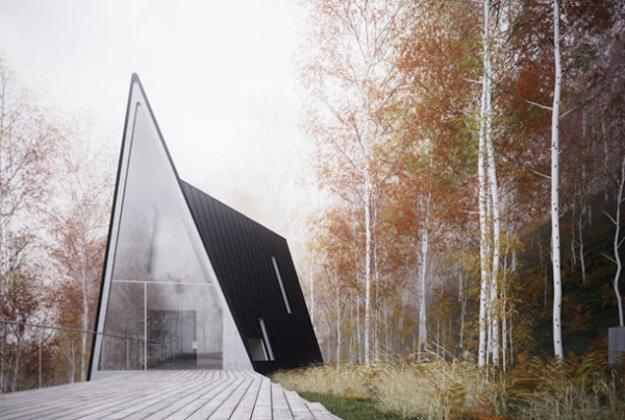 Gable roof and tent like house design are simple and affordable. Small A Frame house design is strong and weather proof.
Triangular shapes are popular house design ideas in many parts of the world. These houses feature unique interior design which can be enhanced by adding triangular fall walls and triangular windows.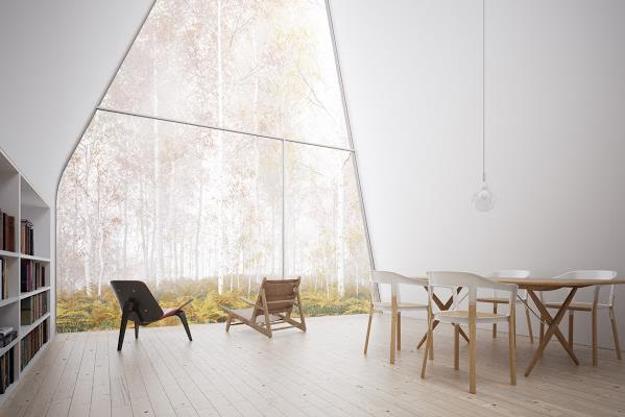 Small houses can be built with recycled materials, eco friendly building materials and simple materials that nature provides. Stones and wood, logs and salvaged wood add character to small house designs and offer cheap ideas for construction.
Small house on wheels created with warm decor and space saving interior design
Small mobile home created with salvaged wood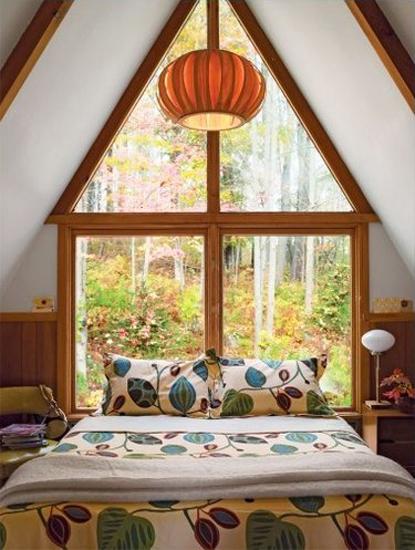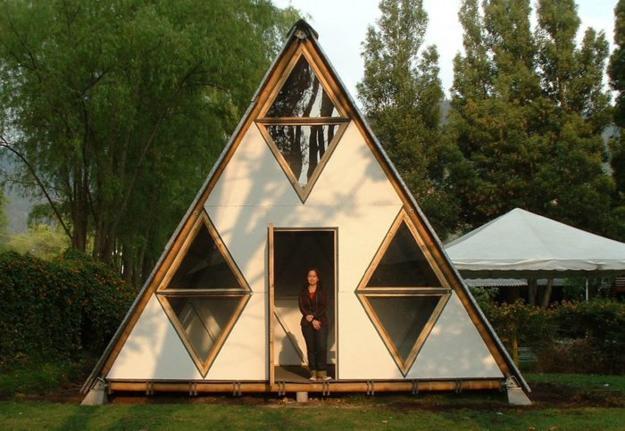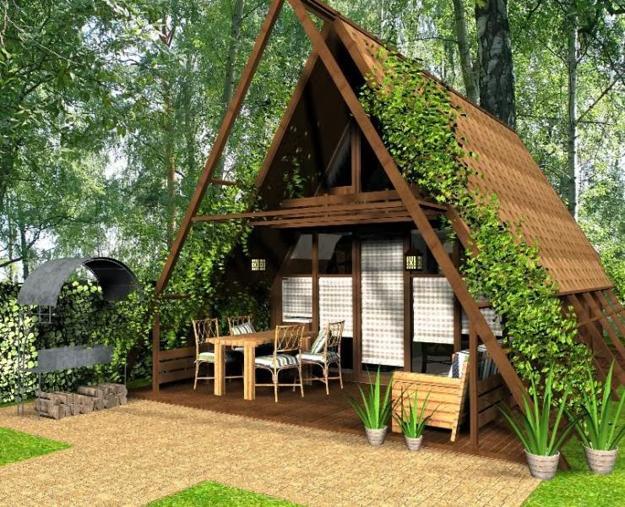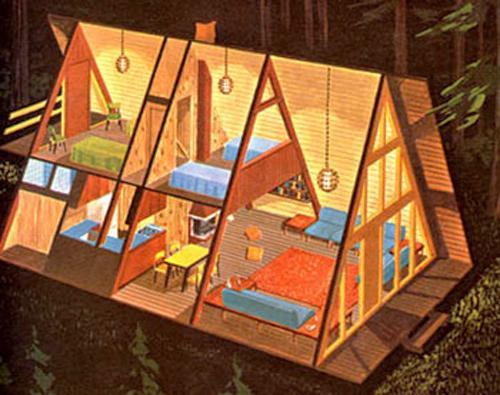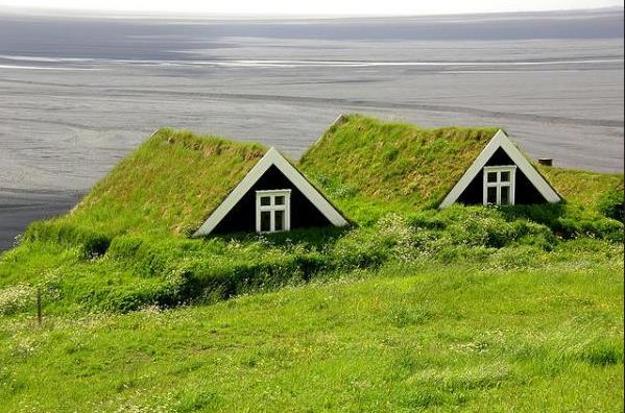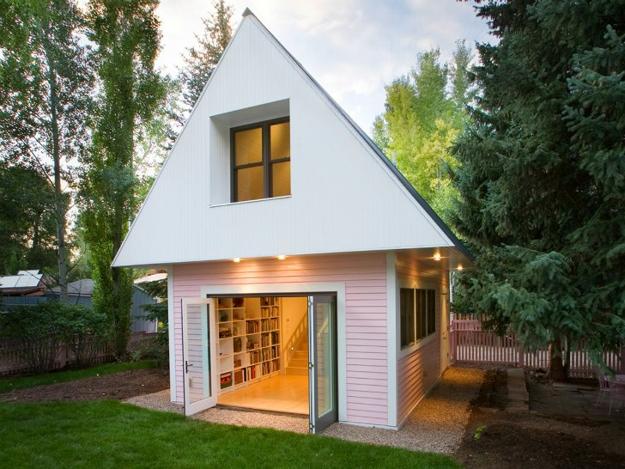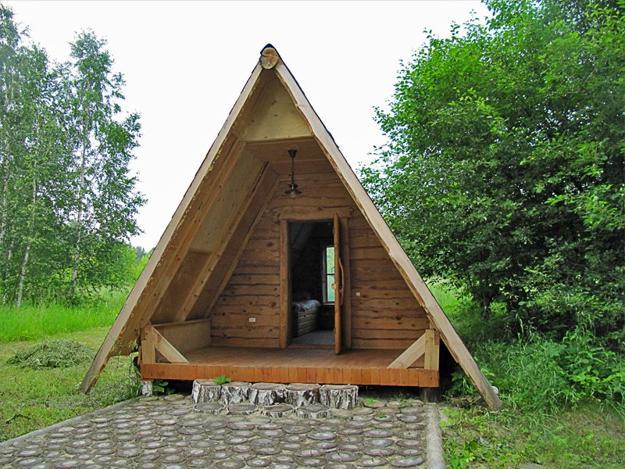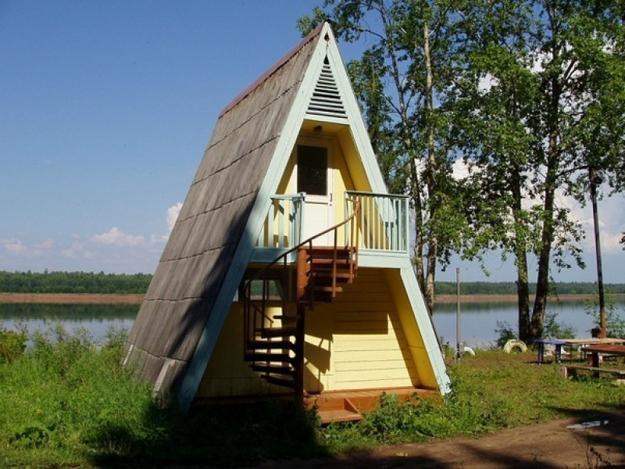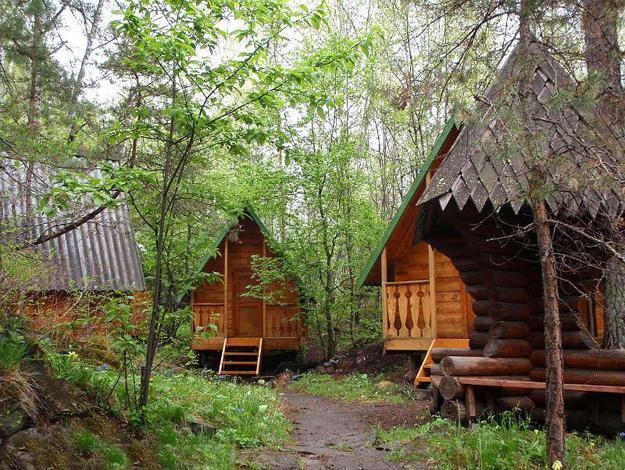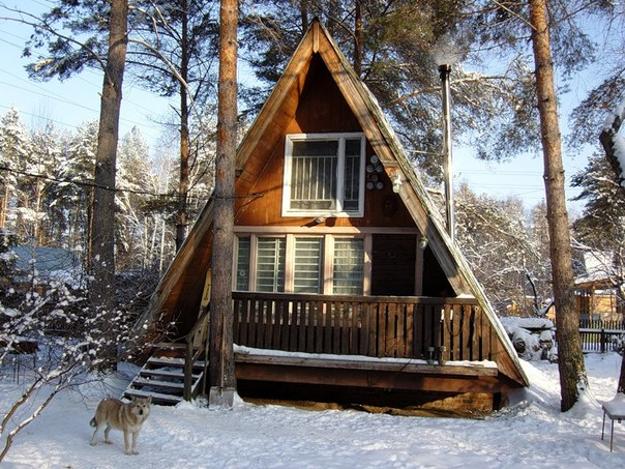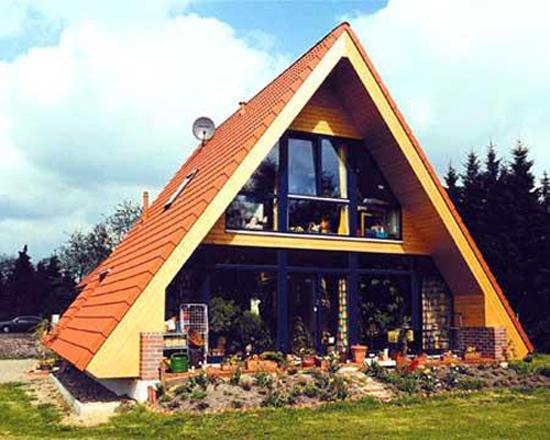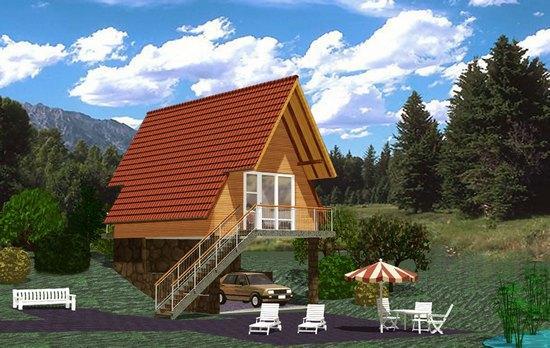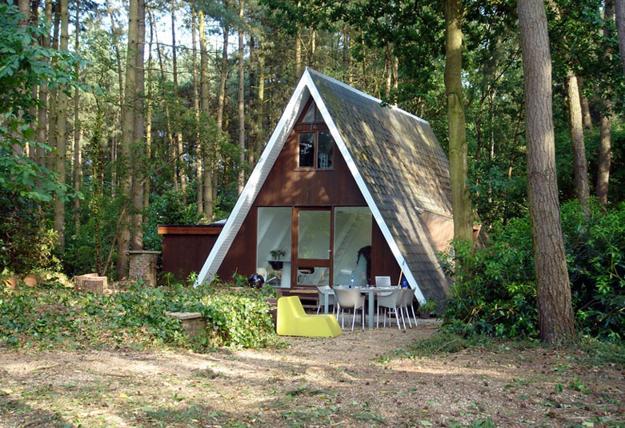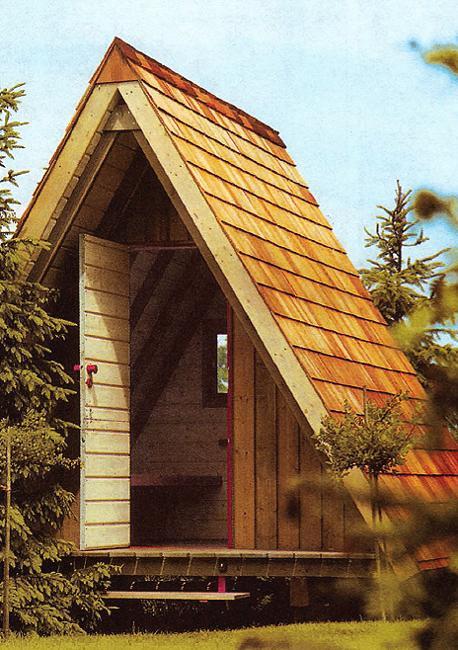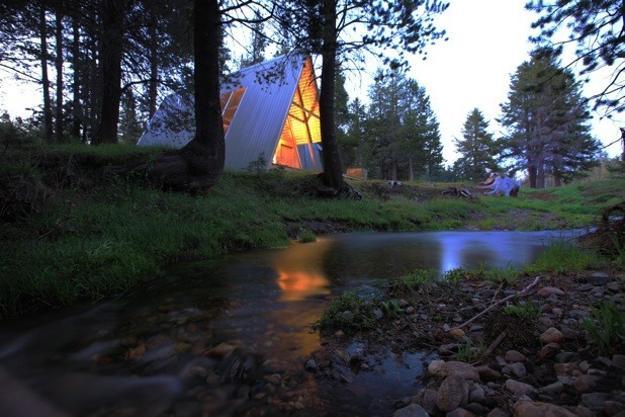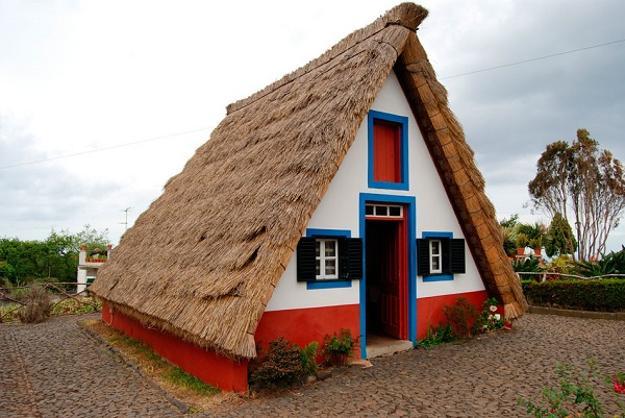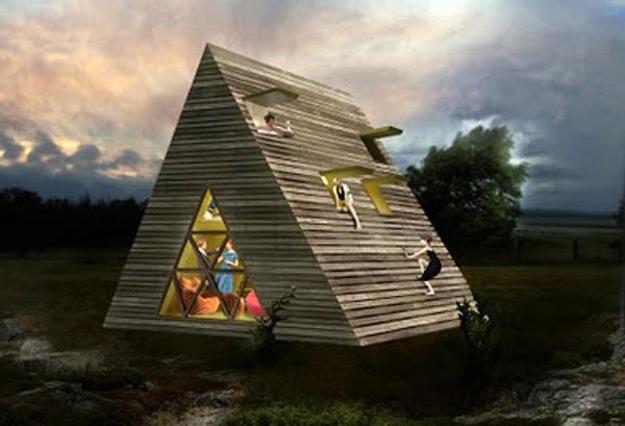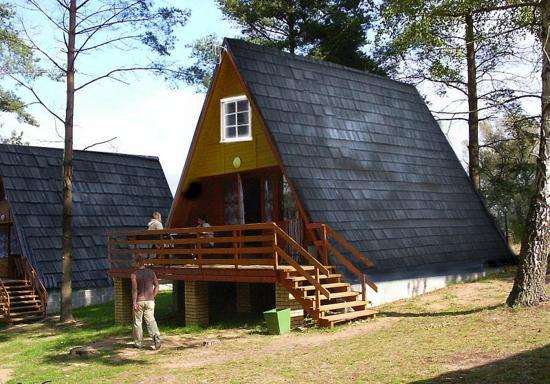 It is possible to find enough space for a small bedroom even in a tiny apartment or home. Here are smart...
and enjoy free articles sent to your inbox