22 Beautiful Wood Cabins and Small House Designs for DIY Projects

Fun Rooms

Green Design Ideas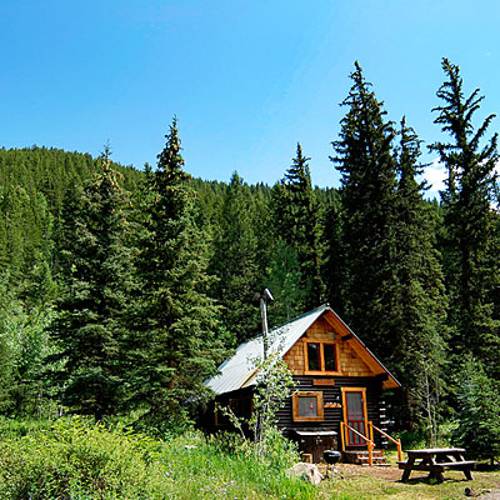 Small house design with picnic area
house designs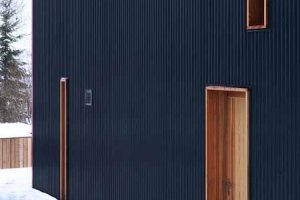 Wood cabins and small houses are wonderful retreats from our hectic lifestyle. Choosing log cabins or traditional small house designs allows to enjoy different features of these getaway homes. Your choice depends on what materials you like, the location, price and your activities. You need to create another living space away from home where you can relax and connect to the nature.
The side of your log cabin or home and its location are important factors to consider before spending money. You like to own a wood cabin or a small house, so you need to deside where to put it. There are many wood cabin kits available for DIY projects which create beautiful retreats for all seasons.
Wood cabin or small home needs to be functional and comfortable. The small spaces that you can afford will dramatically improve your lifestyle. Wood cabins and small house designs created with wood are charming, relaxing and inviting. You will start feel better after spending some time away from home.
Unique cabin interior design and decor created with salvaged wood and crafts
Wood cabins and small house designs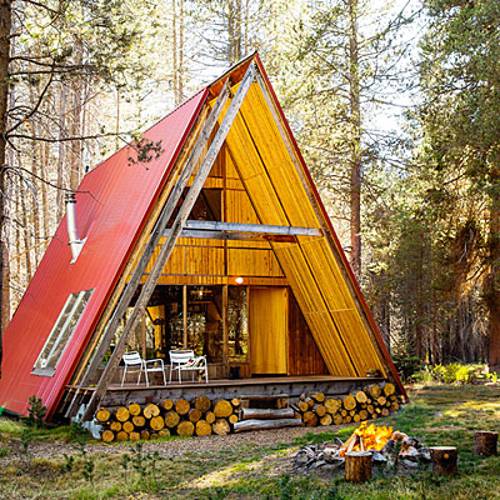 Wood cabins and small house designs in various sizes and styles are widely available, but in order to decide which cabin type you require, it is important to realize the purpose it will be used for.
Your wood cabin or small house design can be very different from your home, unusual, creative and interesting. Wood cabins work well as small home offices and garden houses, weekend retreats and vacation homes.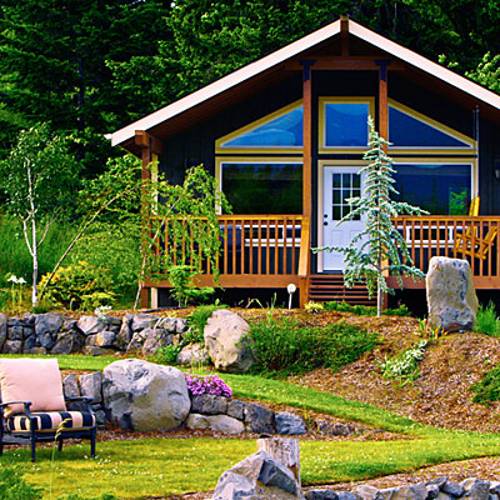 Your wood cabin or small house design can feature amazing details, a sauna or a large wooden deck, skylights or floor heating, a hot tub or sun room. You can decorate it as a home theater or a music room. All interior design ideas are possible in a small house.
Tips for decorating and remodeling your cabin, 5 living room design ideas
Small wooden buildings are designed for a purpose. They are different, but all need extra storage.  An extra sleeping space is great for your guest, and kids playroom or playground are perfect for children. To decide what you want, you need to know what you need.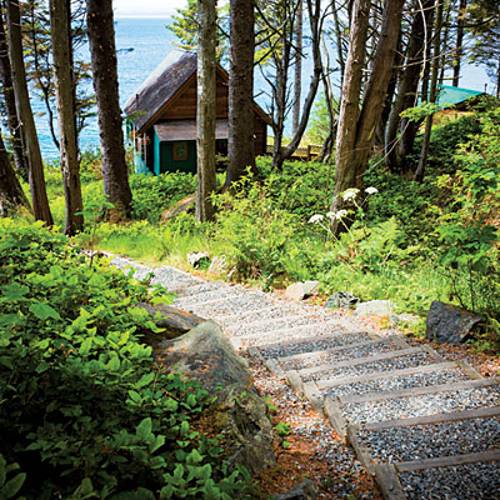 If you are interested in a large wood cabins or small house designs, there are many websites offering plans and building services. The ideas of building your own log cabin, winter wood cabin or a small summer home attracts many people whose dream getaway house is the result of years of planning and work.
Tree top dining cabin, inspiring backyard ideas
Wood cabins and small houses are wonderful seasonal homes that can provide everything that traditional buildings can offer. Wood cabins and wooden house offer a rustic feel and delight with their wooden facades and beautiful surroundings.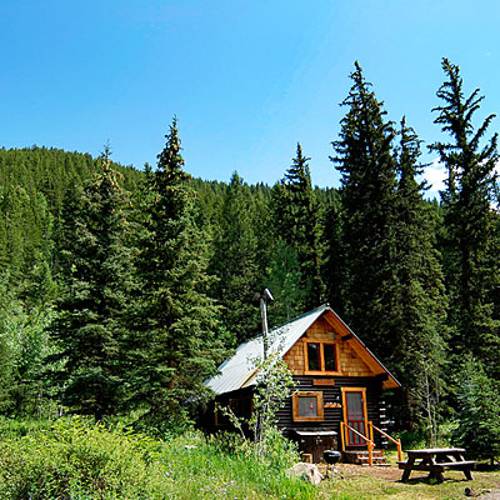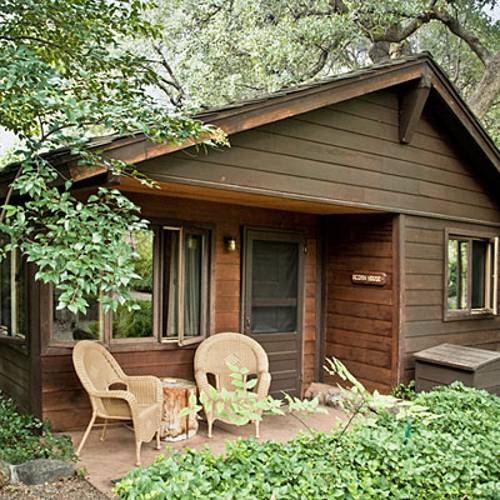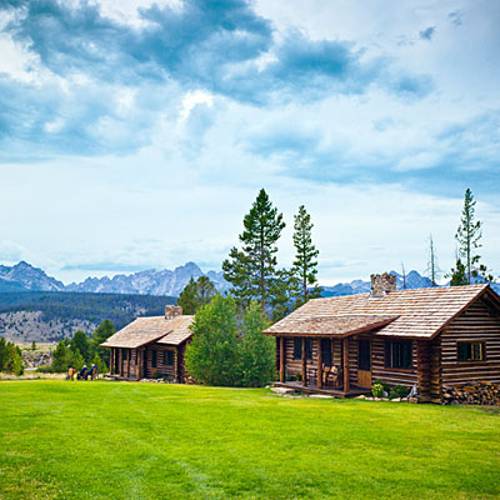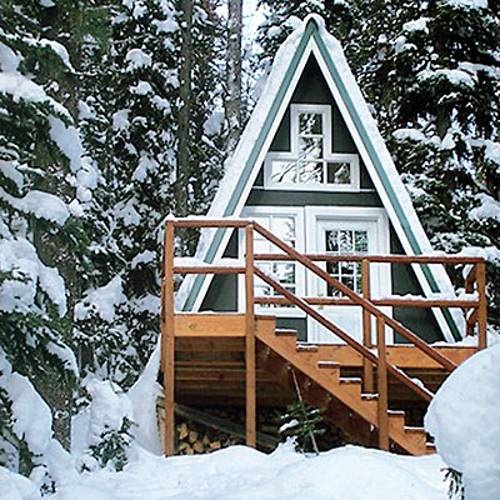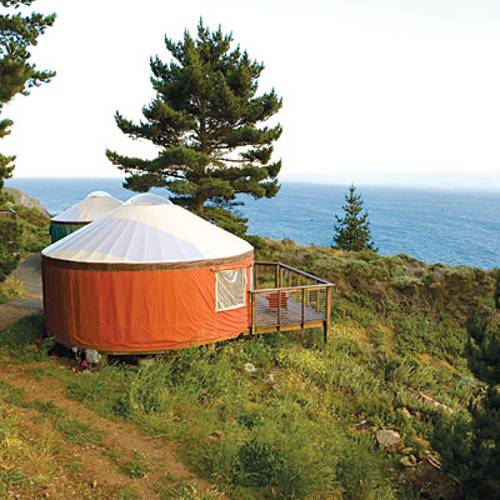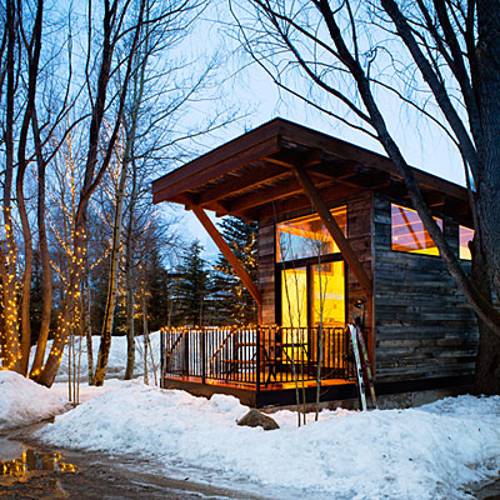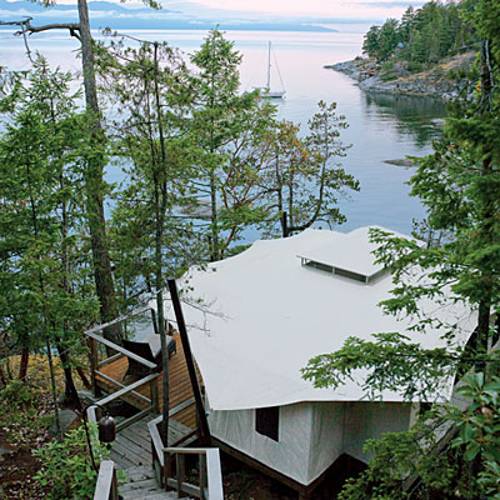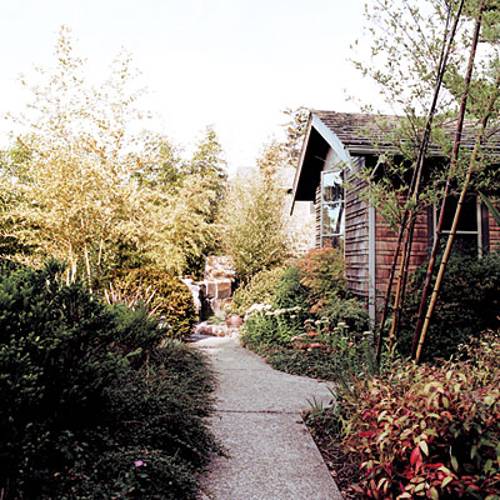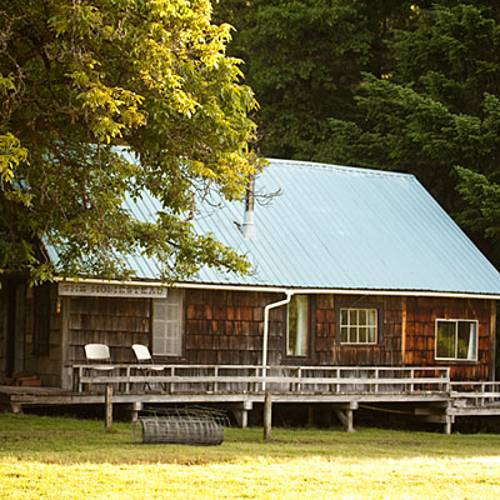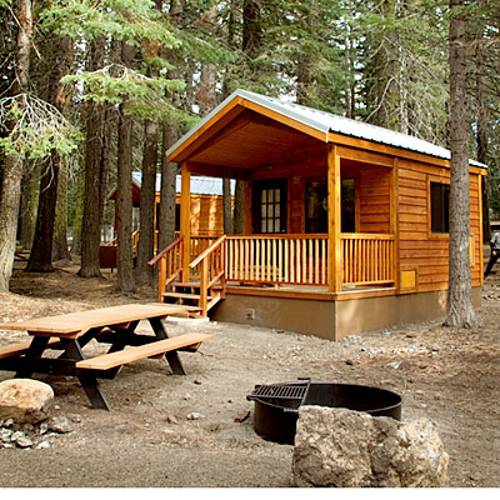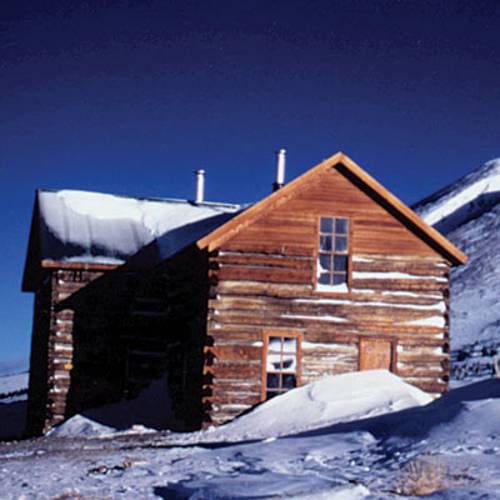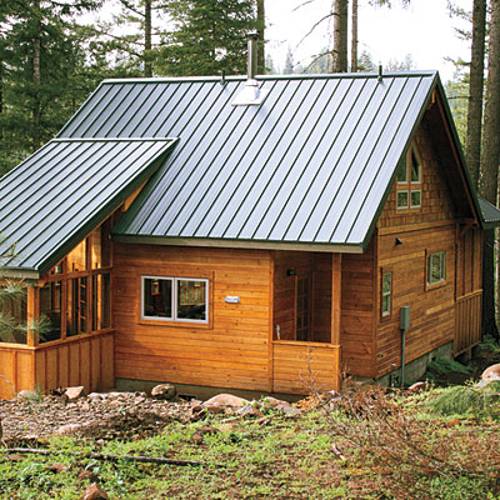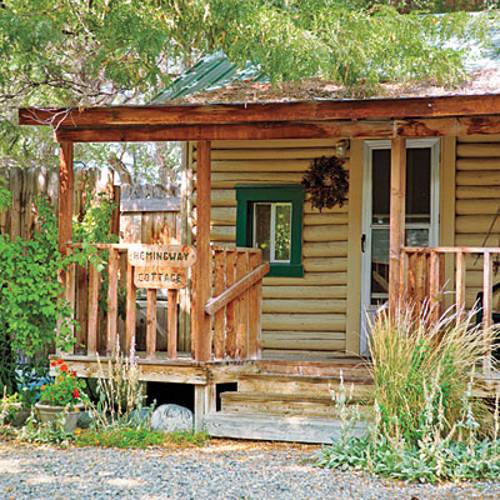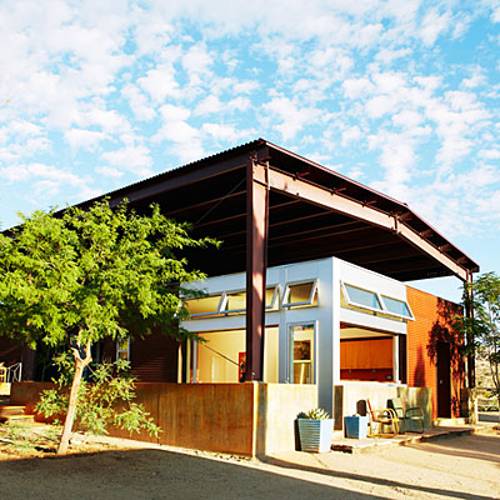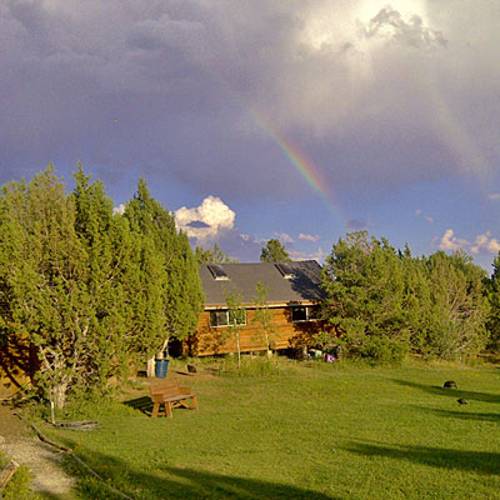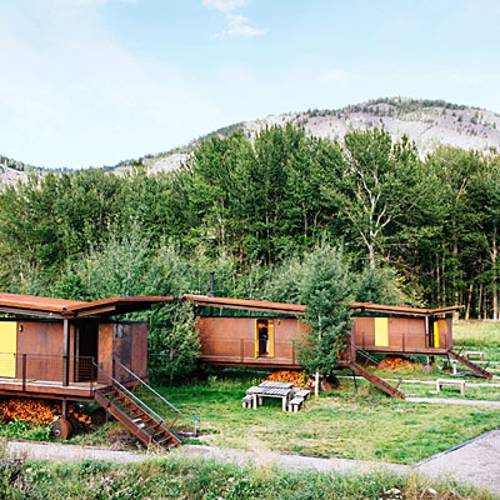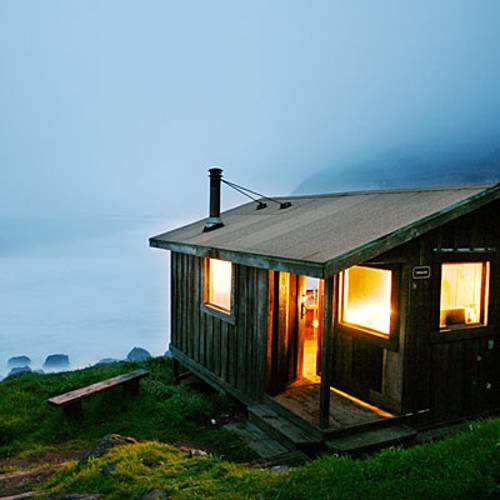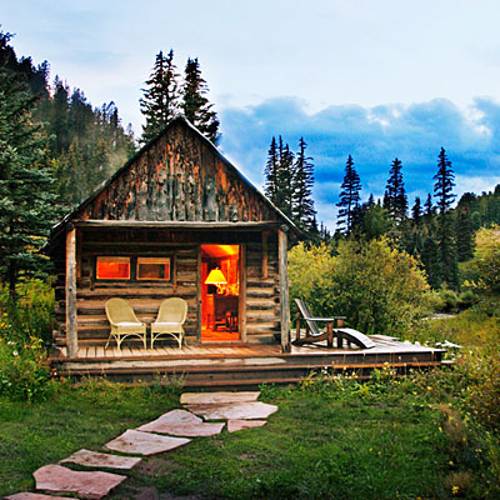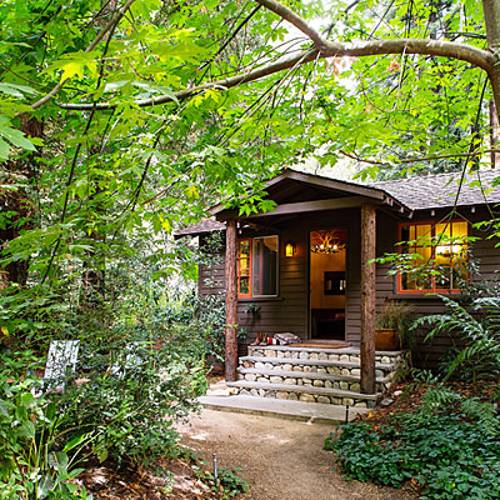 What time is it? It's singing bird o'clock! This unique timepiece is bringing the fresh vibe into spring decorating, making elegant...
and enjoy free articles sent to your inbox