50 Desserts in White, Red, Blue Colors, Edible Decorations for Summer Party Tables

Food Design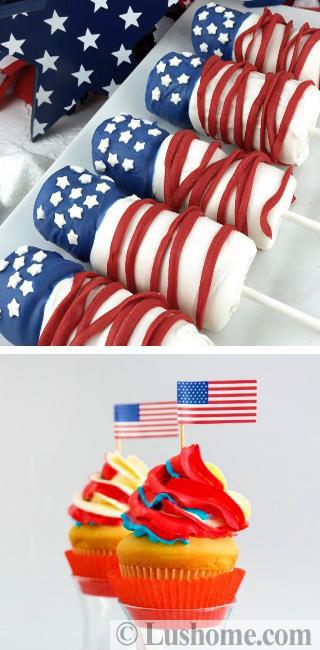 Summer party desserts in red-white-blue colors, edible decorations for summer party tables
summer party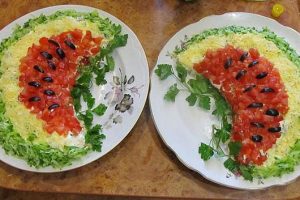 The red-white-blue color combination, inspired by the American national flag, reminds us of spectacular 4th of July fireworks and provides excellent ideas for making edible decorations for the summer party. Here is the Lushome collection of fantastic desserts with stars and stripes, making favorite treats for summer party tables. Red, white and blue colors are never more popular than they are on the 4th of July. When Independence Day rolls around, these food decoration colors seem to be everywhere. National flags, distinct patterns, patriotic home decorations, and sweet treats in red-white-blue colors are perfect for the celebration.
Burgers, brats, and hotdogs are obvious choices for traditional meals, but colorful sweets and healthier options are great for creating bright, unforgettable, and contemporary summer party tables. Berries are the best choice for healthy snacks on hand. For example, blueberries, strawberries, and raspberries are perfect for edible decorations on the 4th of July that create culinary fireworks.
Delicious food decoration ideas for the 4th of July
Patriotic decorations in the national flag colors
Bright red-white-blue table decoration ideas for the summer party
Red-white-blue edible decorations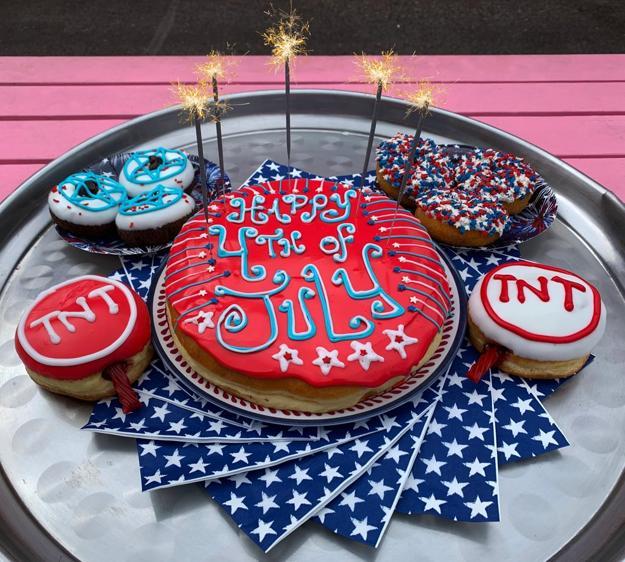 Inspired by the national flag colors, desserts are the best way to work with red, white, and blue food decoration ideas. Cakes, cookies, and cupcakes topped with colorful frosting or mini flags are meaningful, beautiful, and bright summer party table decorations that help get into the holiday spirit. If not to bake, an incredible mix of blue and red berries topped with fluffy whipped cream make fantastic 4th of July desserts.
Red-white-blue colors, patriotic home decoration ideas
Patriotic decoration colors and ideas
Brilliant table decoration ideas in red-white-blue colors
Red-white-blue color combination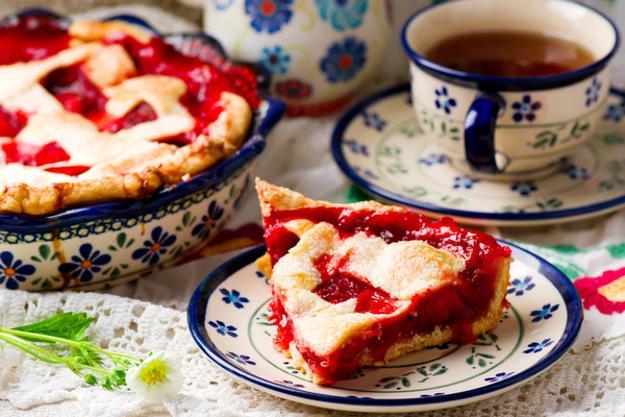 Sweet treats in red-white, blue colors are great for kids and adults. The color combination is bold and beautiful, allowing to keep cooking and baking simple while creating the bright, symbolic, edible decorations naturally. Jell-o treats, colorful popsicles made of fruit juices, and ice cream in red-white-blue colors are excellent ideas for the 4th of July.
Mini flags for desserts decoration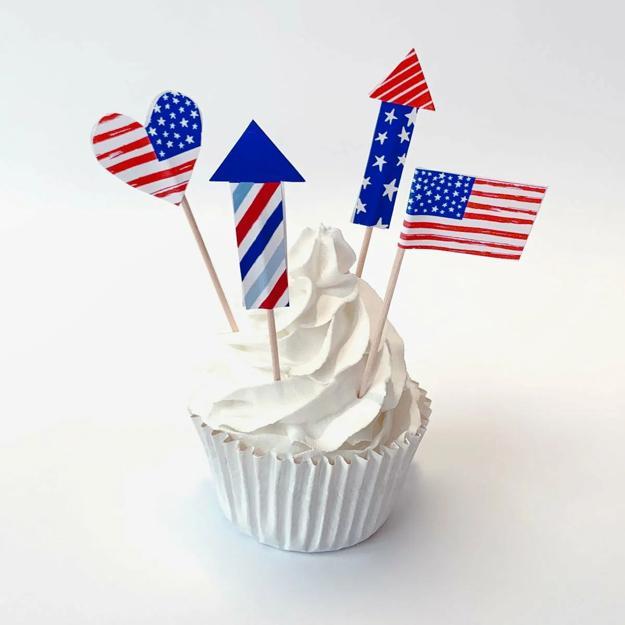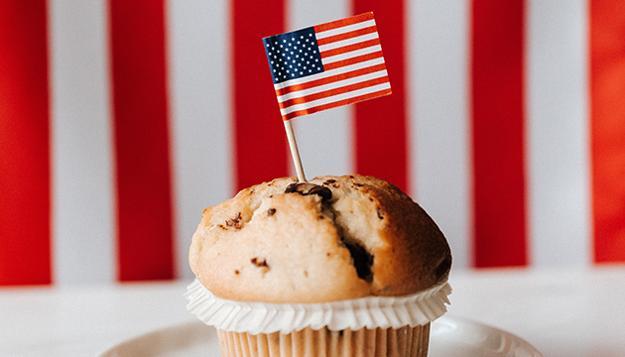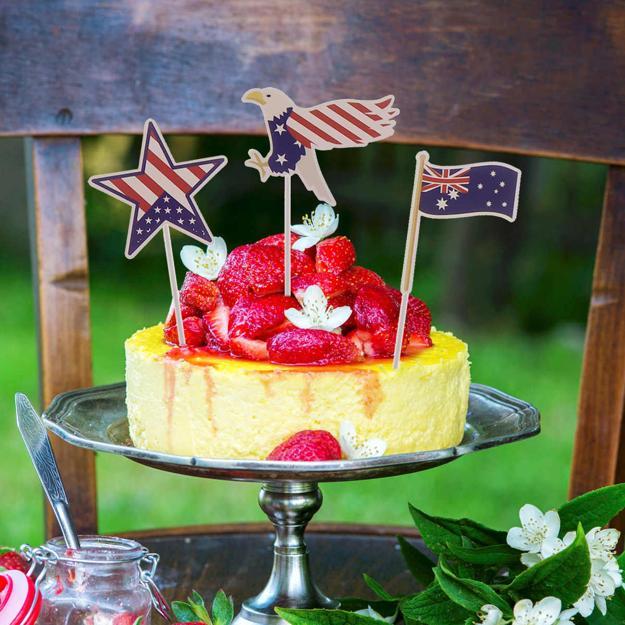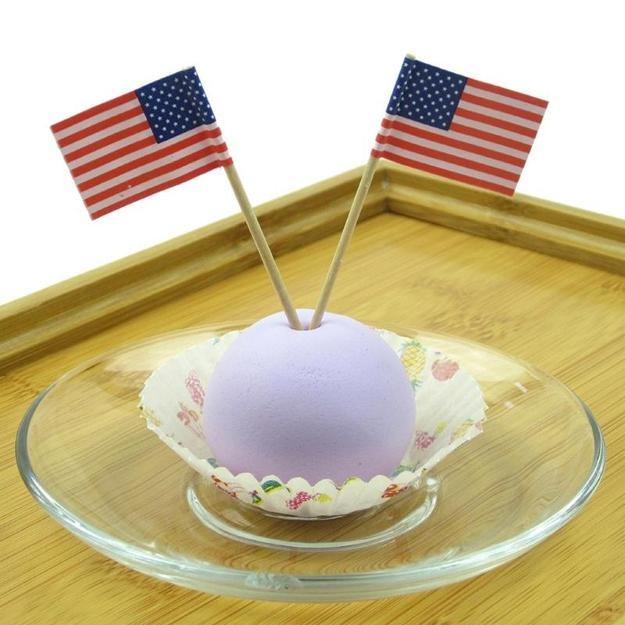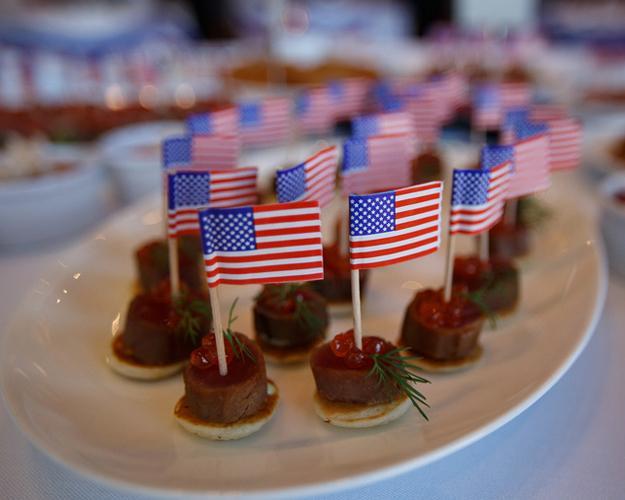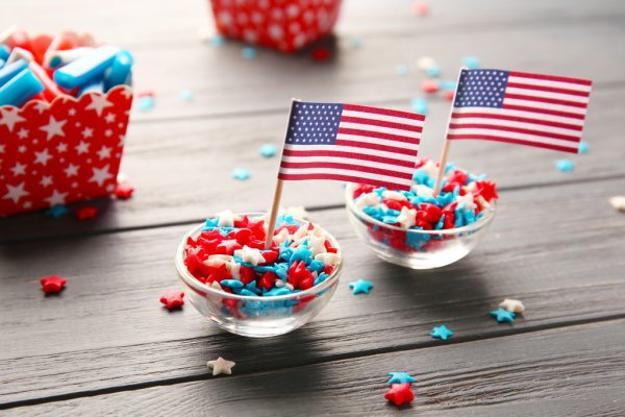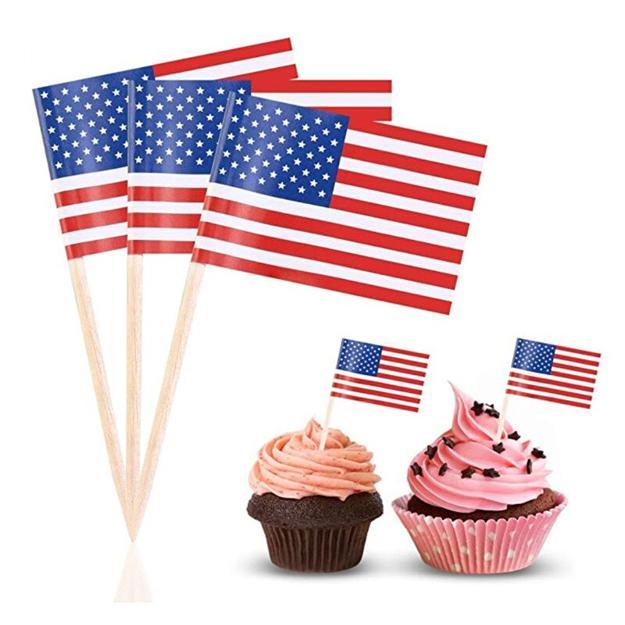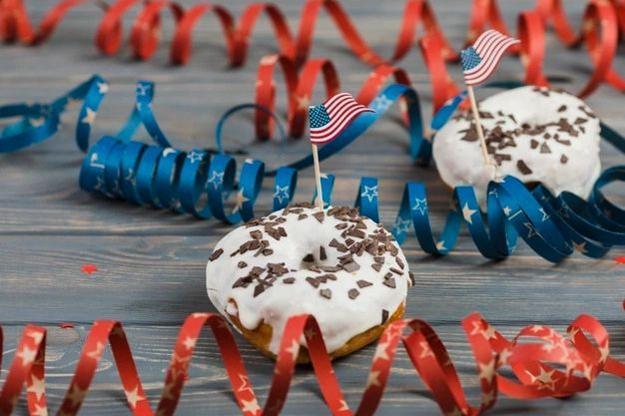 Cupcakes and cookies, edible decorations for the summer party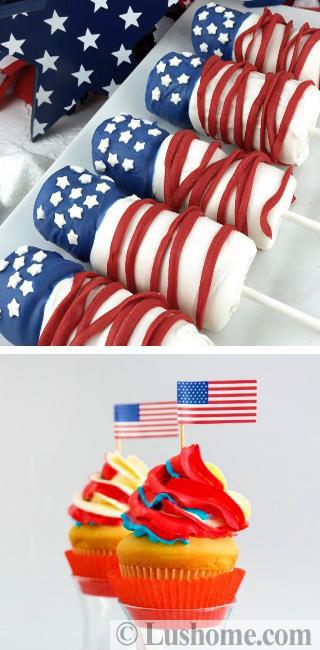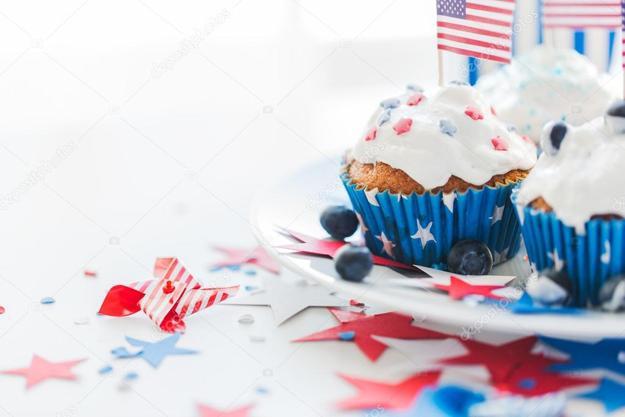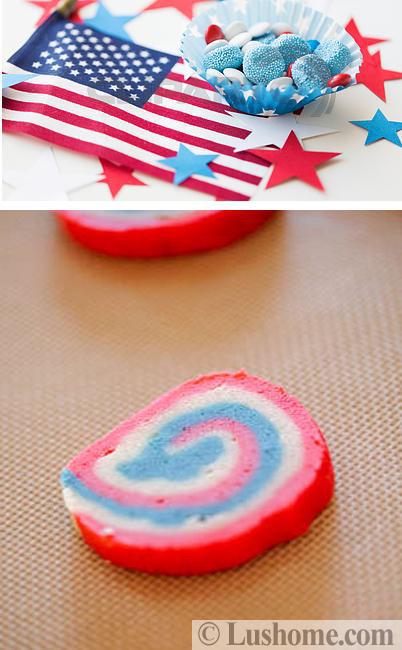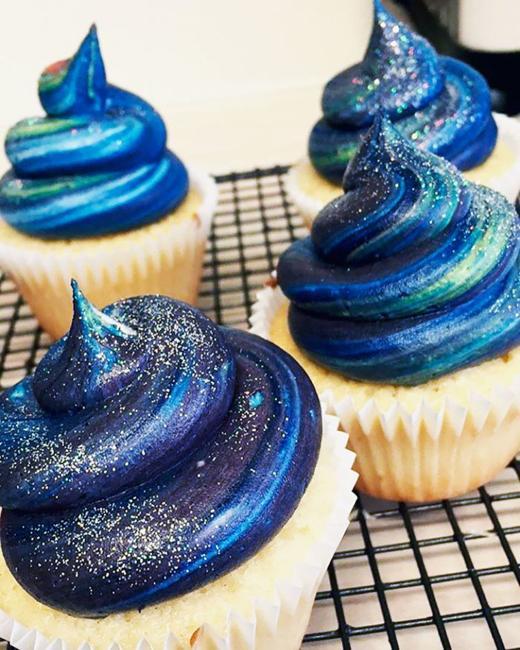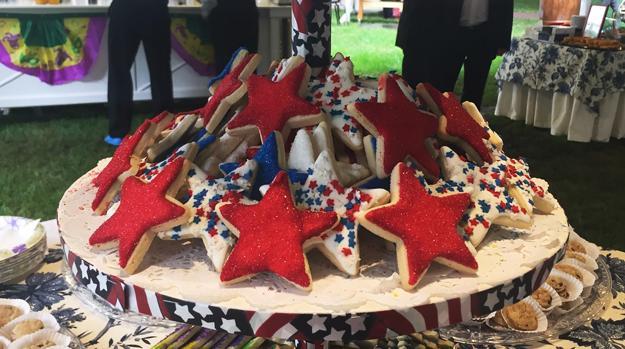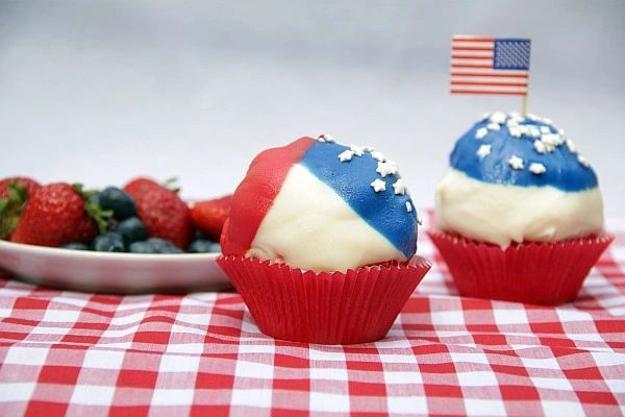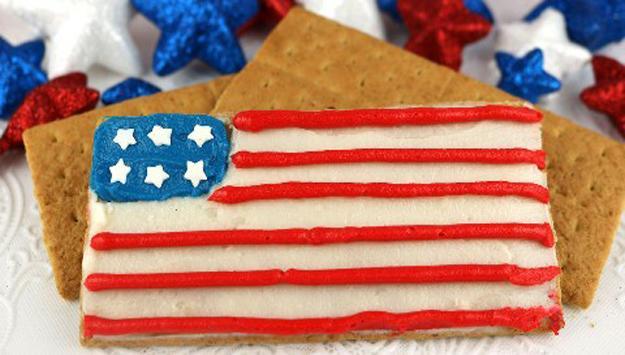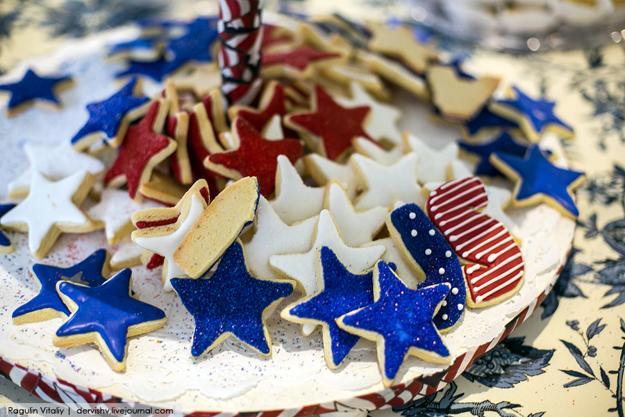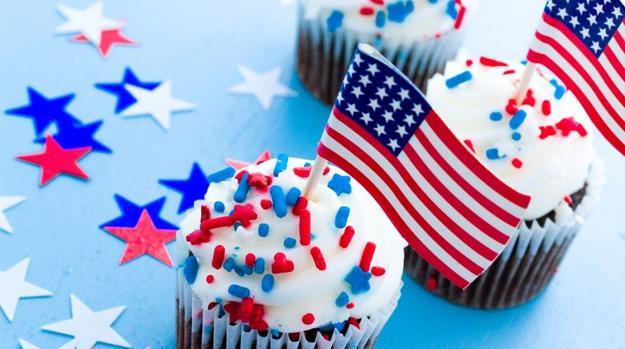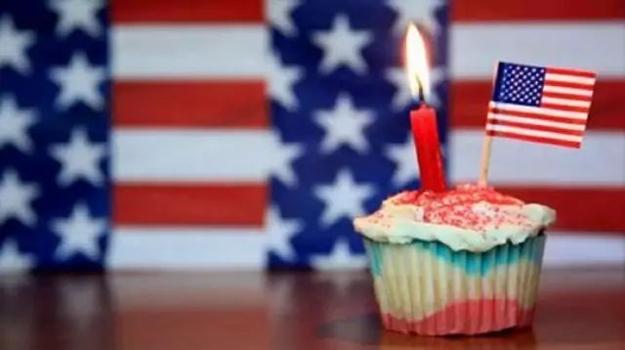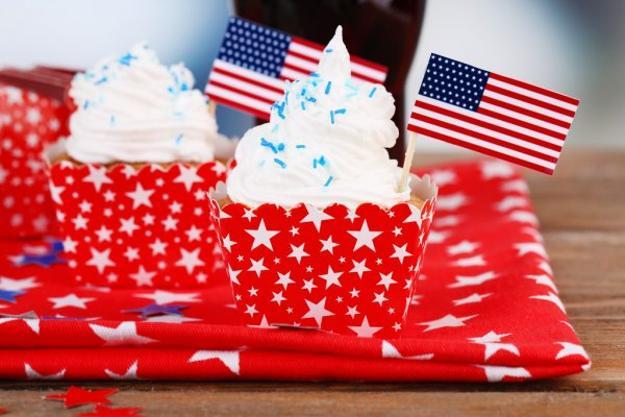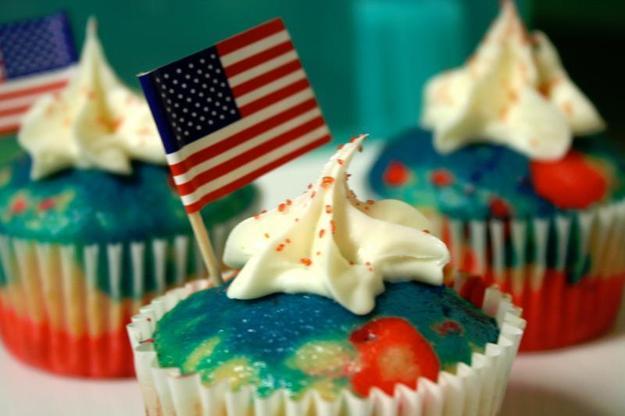 Cake decoration ideas for Independence Day party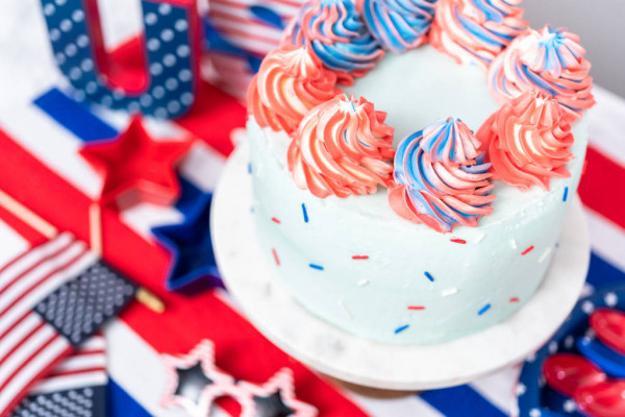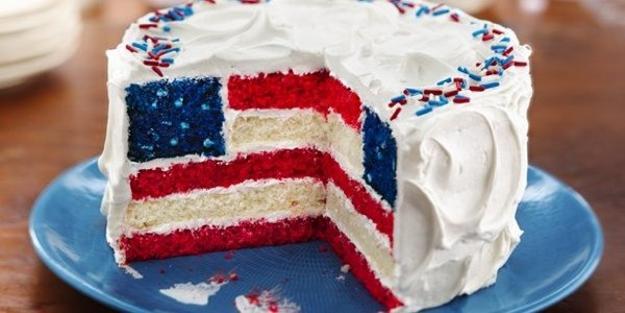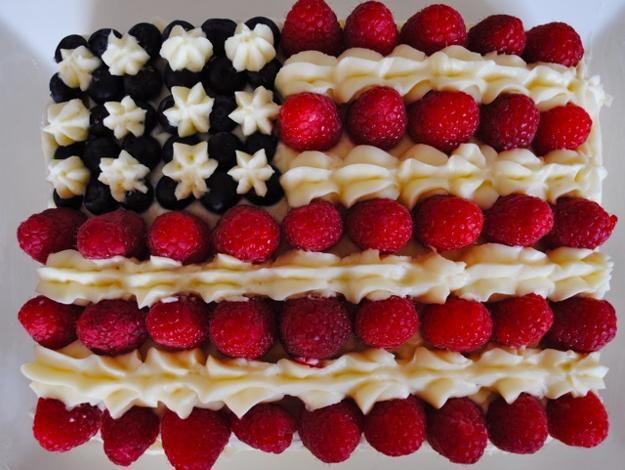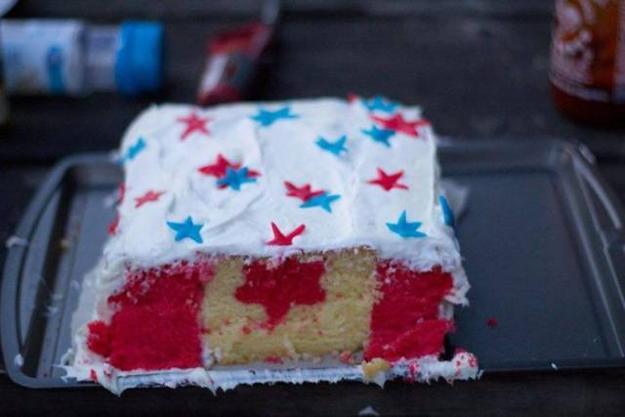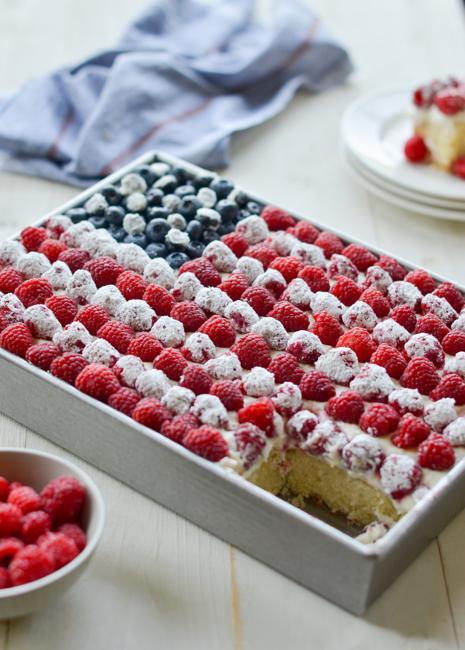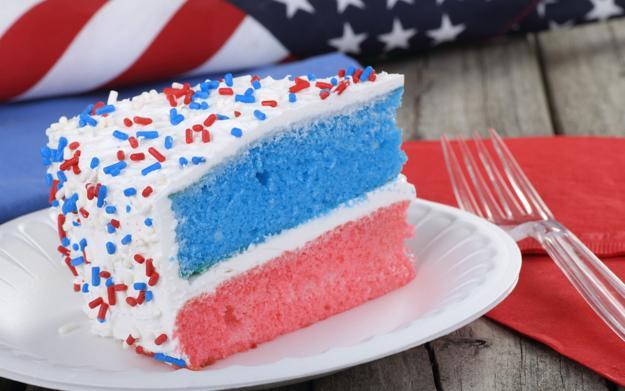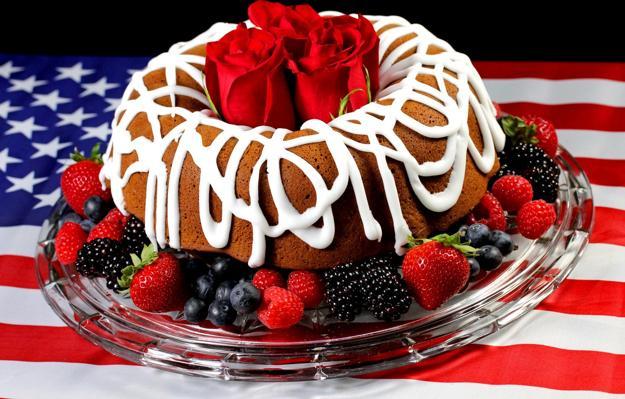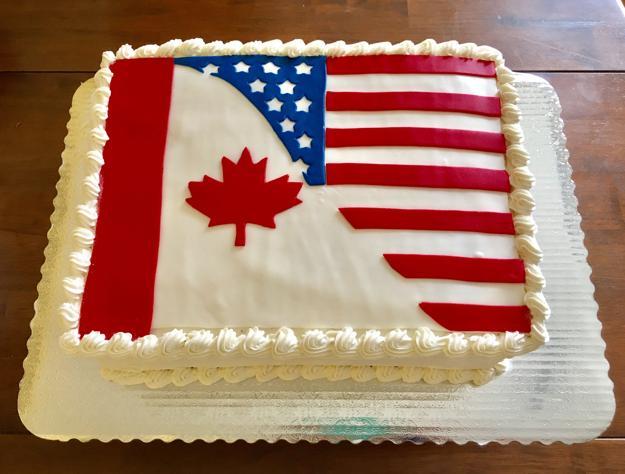 Jello and ice cream treats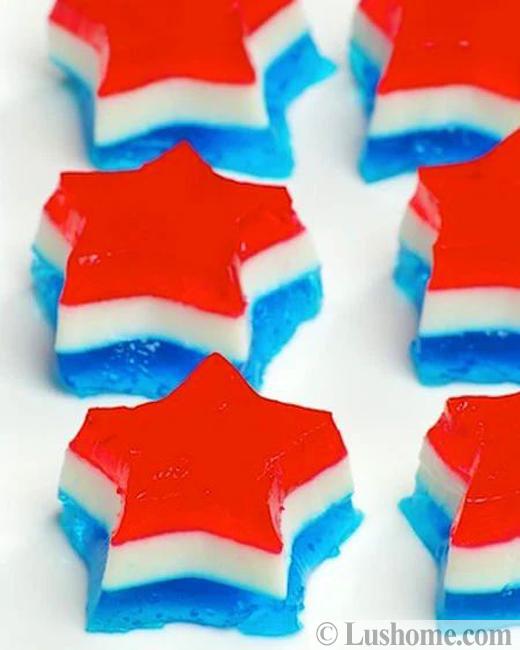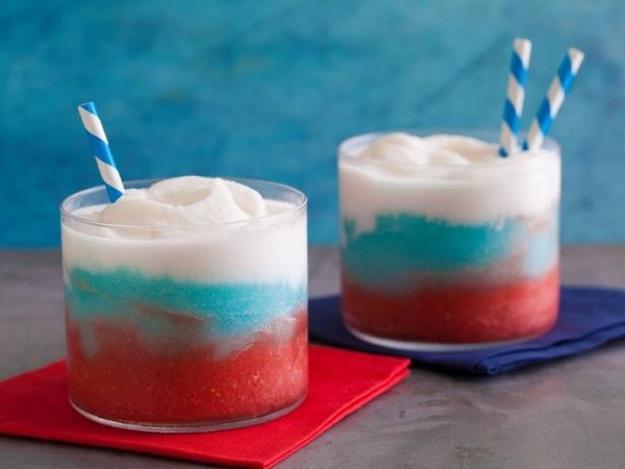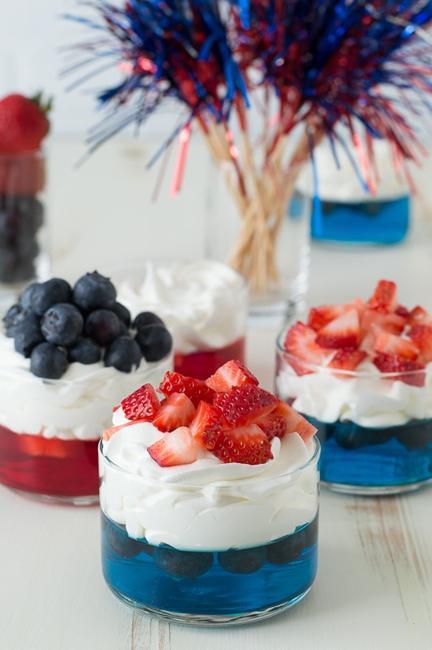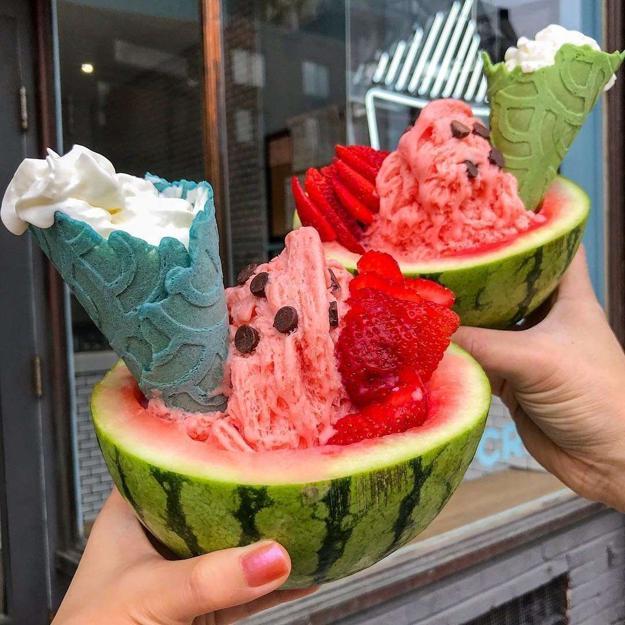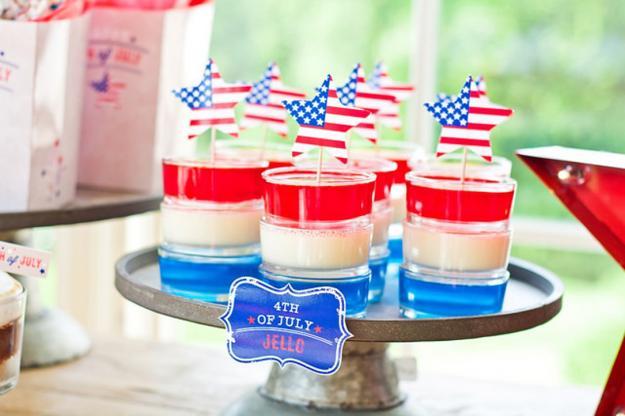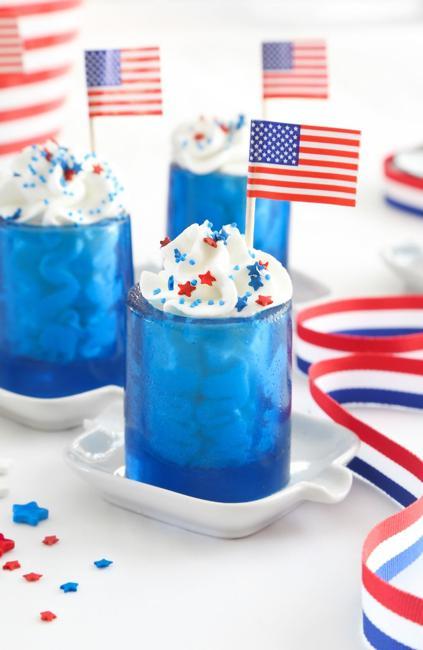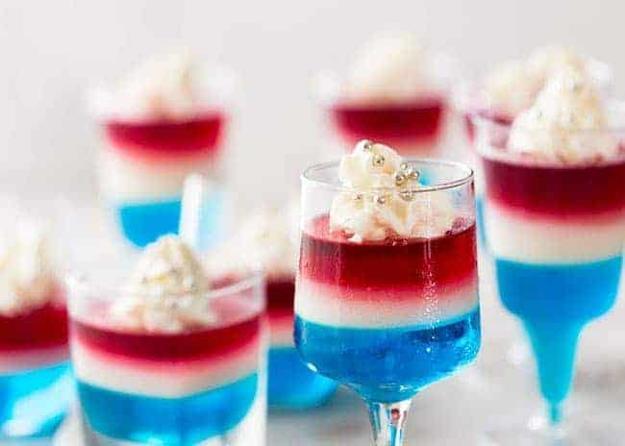 Berries, edible decorations for Independence Day party tables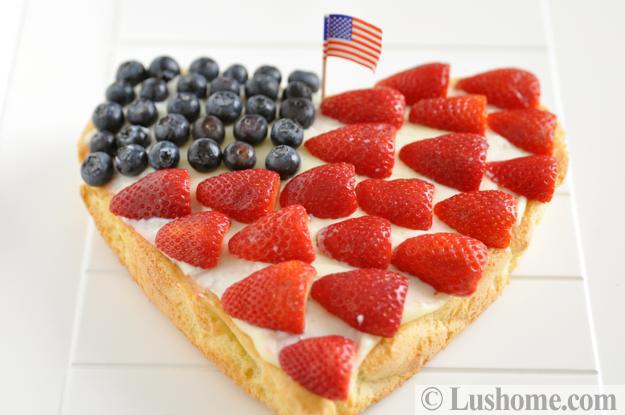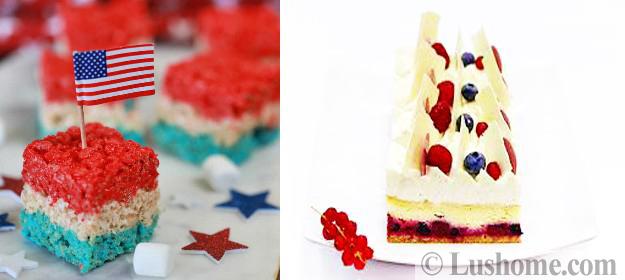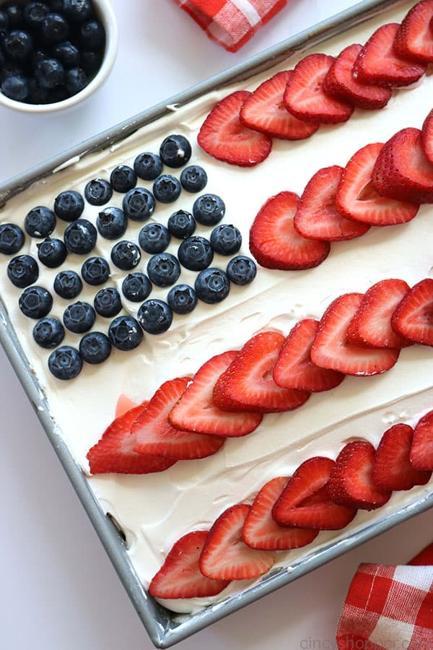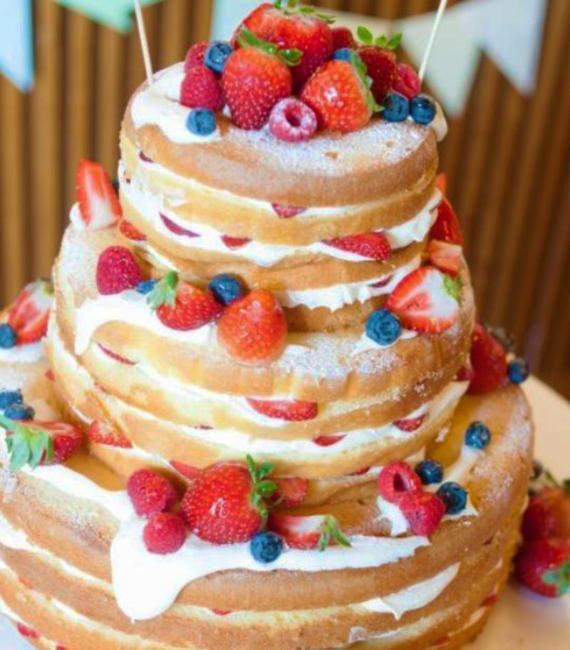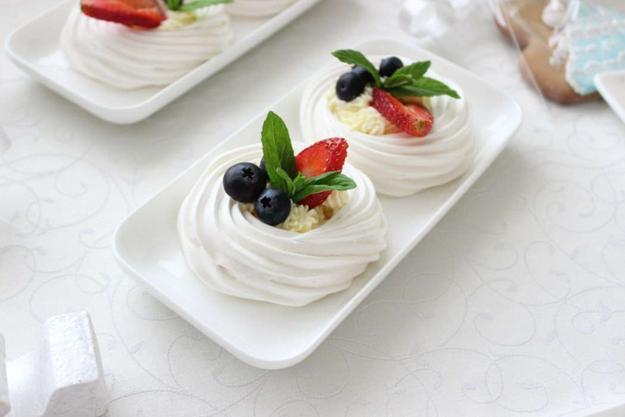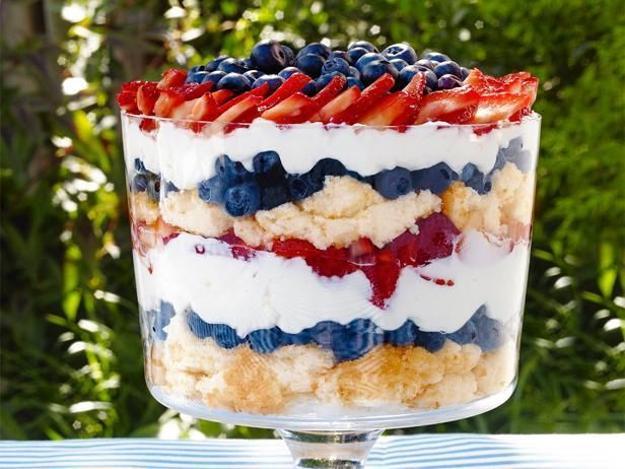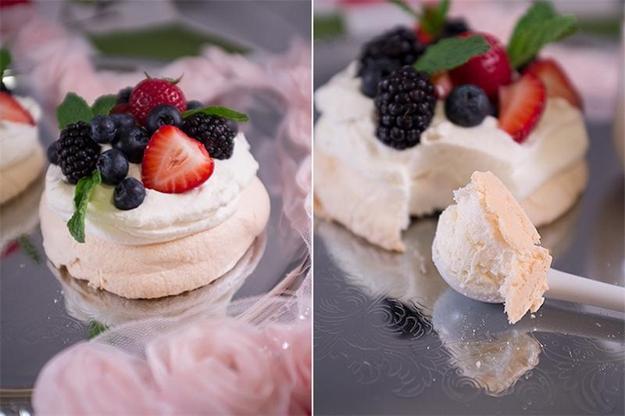 More from color combinations

UltraViolet is an exciting modern color, one of the color trends that influences home decorating for the winter holidays. The bluish-purple...
and enjoy free articles sent to your inbox