Handmade Concrete Planters Adding Living Sculptures to Home Decorating

Decorating Ideas

Green Design Ideas

Outdoor Living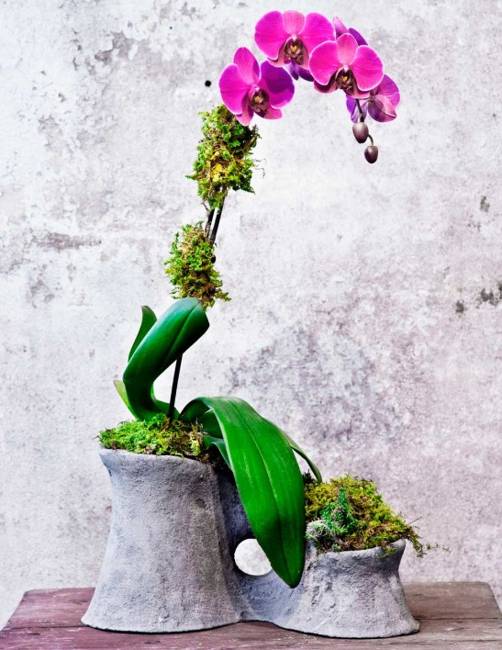 garden decorations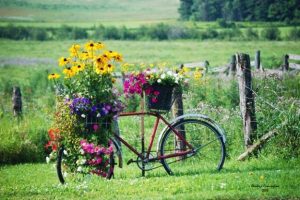 Living sculptures, large containers for plants and small decorative pots with moss and greenery are spectacular pieces that add artworks to outdoor living spaces, backyards and garden designs. Handmade concrete planters require amazing patience and ingenuity from the artist and create gorgeous centerpieces and yard decorations for modern homes.
The living sculptures are meant for large and small scale landscaping ideas, patio designs and balcony decorating. These yard decorations are versatile, simple and elegant. They come in neutral light and medium gray color tones, ideal for emphasizing any outdoor decor ideas.
Living sculptures are very decorative and unique. Practically any small plant, moss or flowers can be used for creating amazing yard decorations with the handmade with concrete planters. Growing plants can be crown pruned to keep the desire shapes. Moss and small decorative grasses are especially charming in concrete planters that look like artworks.
Recycling tree stumps for yard decorating with flowers
Opiary art of decor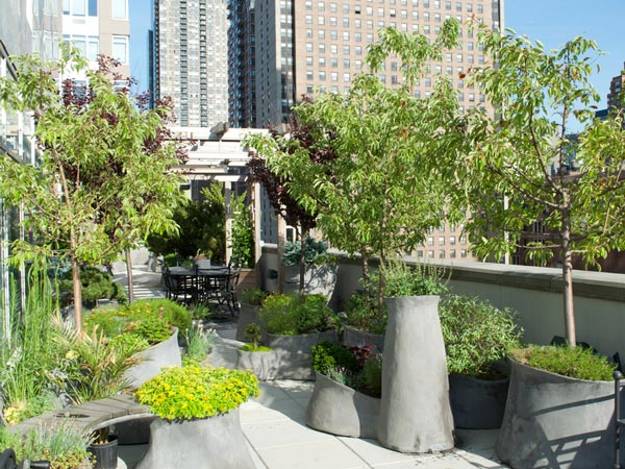 Moss and plants with small leaves are great for creating living sculptures. These types of plants look beautiful on the small scale on the potted landscapes. Many plants in the evergreen family are wonderful for the unique concrete planters and living sculptures.
Watching the living sculpture changing and growing is pleasure. The living sculptures, decorative planters and small decorations become even more attractive as plants mature and concrete containers demonstrate elegant weathered appearance.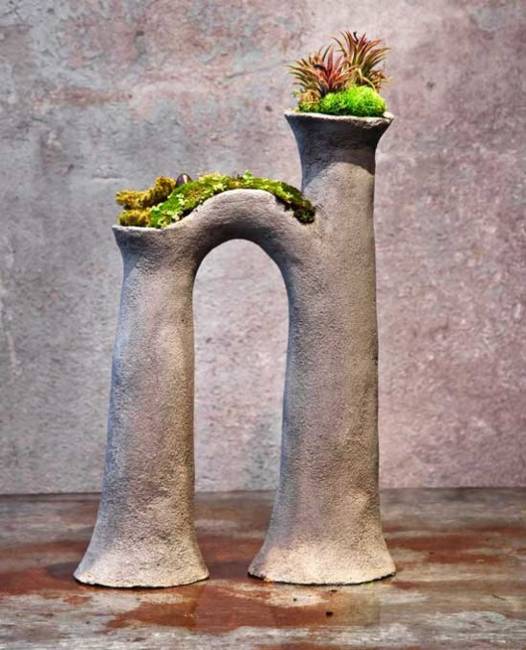 Living sculptures are meaningful home decorations that help people connect to the nature and explore their appreciation of the art of decor. Pruning or just watching plants to grow are nice activities that relax the body and mind.
Surreal yard decorations, large fruit sculptures for backyards and garden designs
Amazing home decorations, living sculptures for home interiors and garden designs
New, tiny leaves that grow bring joy and more beauty into outdoor home decor, harmonize concrete planters and and beautify living sculptures turning them into striking centerpiece for garden designs and patio decoration.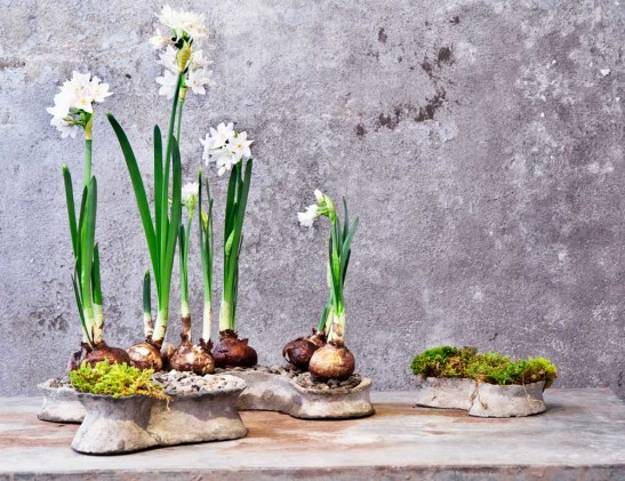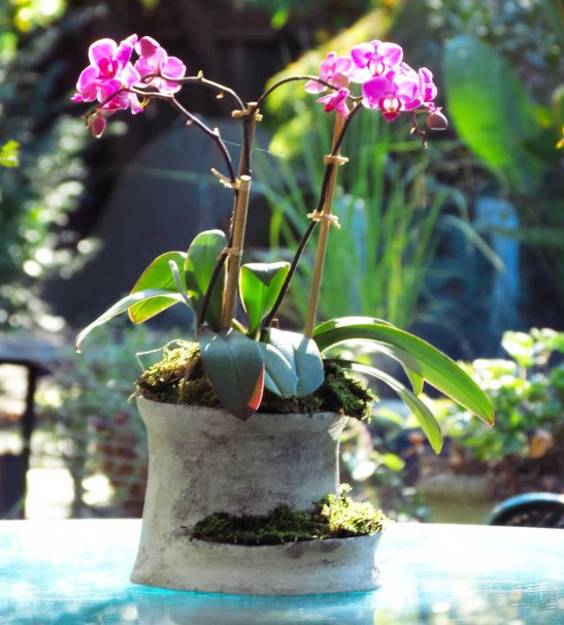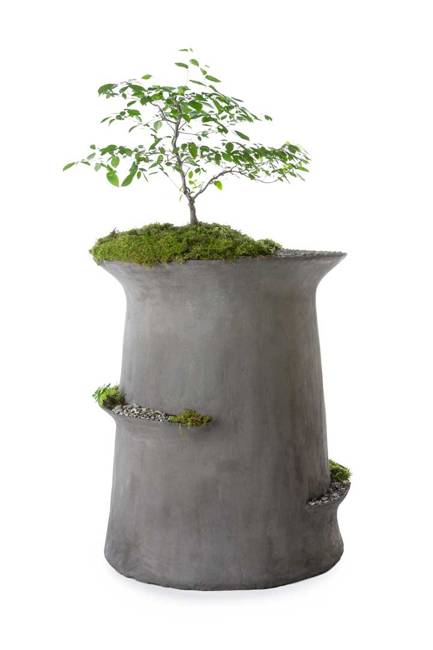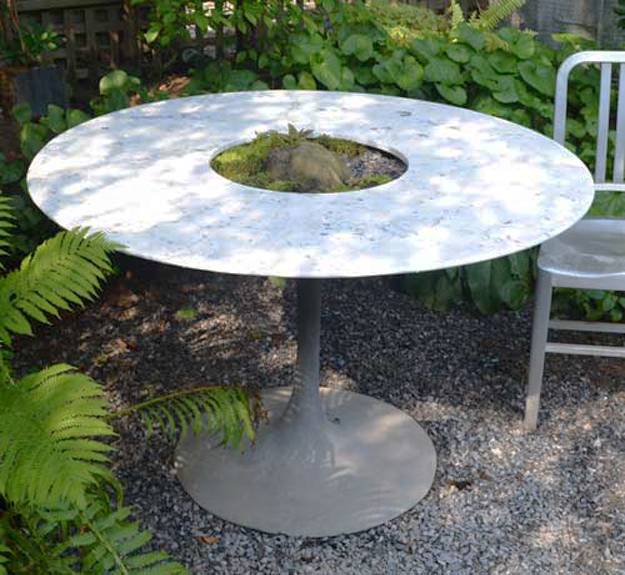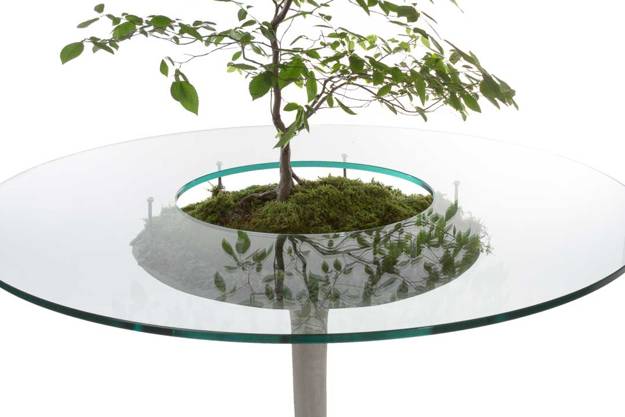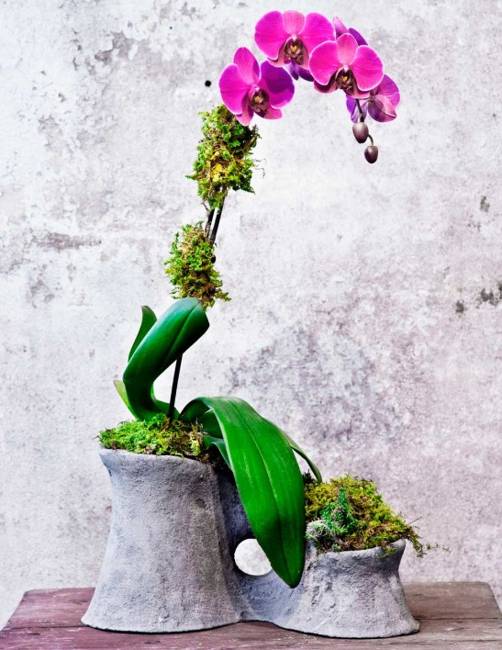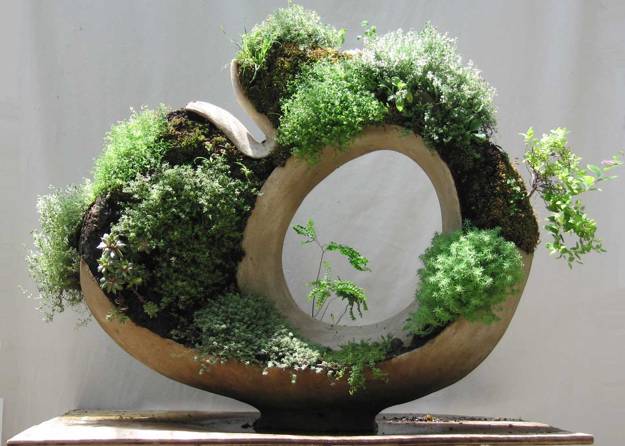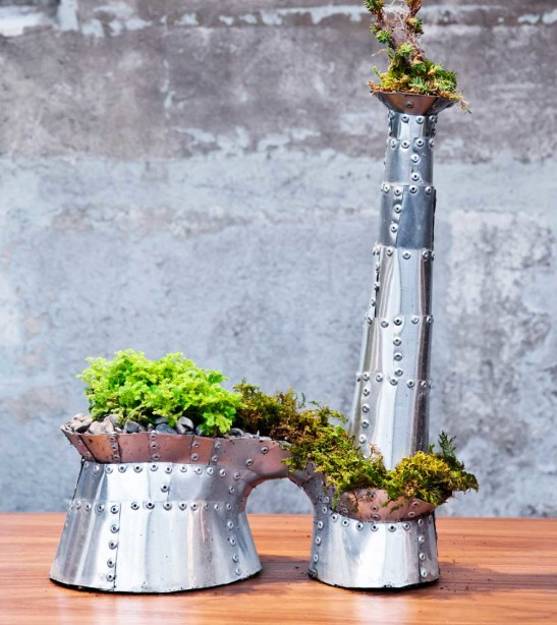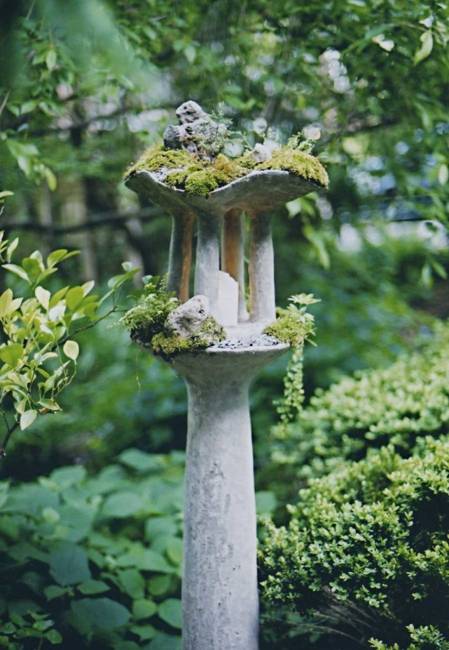 Creative Easter ideas offer many quick and easy techniques for spring eggs decoration. Instead of dyeing eggs, try decoupage turning Easter...
and enjoy free articles sent to your inbox