How to Make Your Home Decorating Cozier on a Budget, 5 Cheap Ideas for Winter Decorating

Money Saving Tips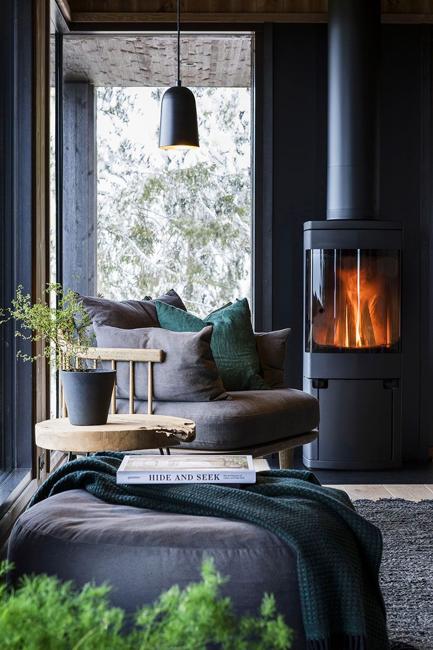 Room decorating in dark colors, wood stove, hoseplants
fireplaces and heaters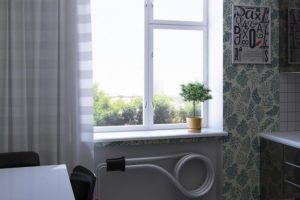 Cozy home decorating ideas help to enjoy the chilly winter months. People respond to seasonal changes and need to adapt to the temperature drops. Our home decorating should change also. Here are a few tips for winter decorating from interior design experts that help prepare indoors for the cold season and feel happy in warm and cozy rooms days and nights.
The energy of winter air influences winter decorating. Cold air is light, unstable, and harsh. Rich colors, warm features, and comfortable textures are fantastic home decorating ideas that neutralize the winter season's adverse effects. All you need is to create safe, friendly, grounded, and comfortable rooms. Cheap ideas for winter decorating help save you money and time while bringing warmth and coziness into your home.
Modern ideas for winter decorating to create warm, stylish rooms
Winter decorating with Christmas lights
Cozy living rooms, winter decorating ideas
Cozy winter decorating ideas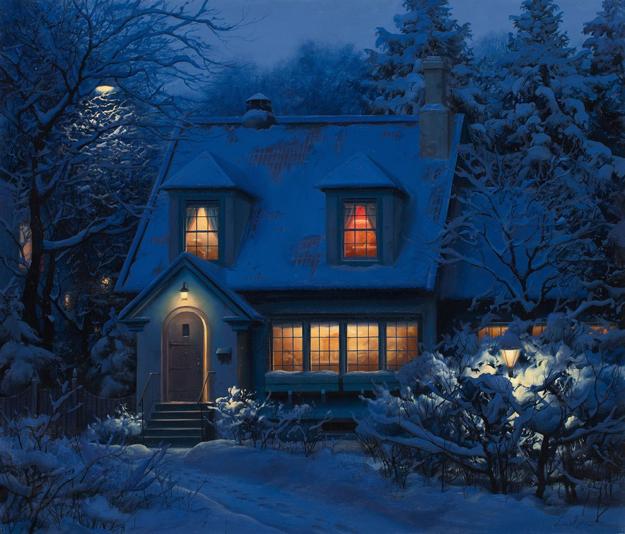 1. Home textiles
It is vital to fill the house with warmth. Rich textures and beautiful home textiles are cheap ideas that create pleasant tactile, visual, and emotional effects. Wool, fur, heavy decorative fabrics give a feeling of warmth and security. Winter decorating ideas call for changing window curtains, adding warm blankets and soft pillows to home interiors. We can change rugs and coverings for thicker, more generous, and more delicate accessories, enriching winter decorating.
Recycling old scarves and sweaters for winter decorating accessories
Rustic decorating ideas, winter branches
Warm throws setting the cozy winter mood in modern interiors
Bulky bath towels, scented decorative candles, comfortable chairs speak coziness and warmth. Linen and cotton bedroom textiles change for warm ones like hemp. Quilted bedspread, duvets, floor rugs increase the warm feel in bedrooms. We spend a lot of time inside in winter, so it is a great idea to create a warm and comfortable home.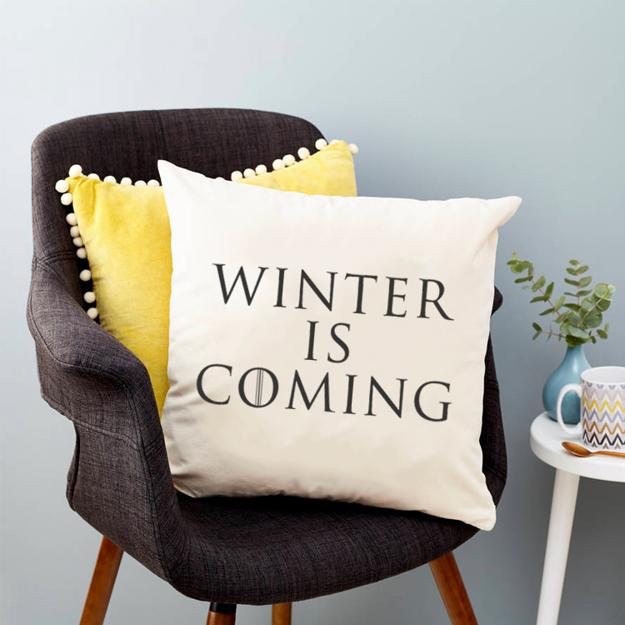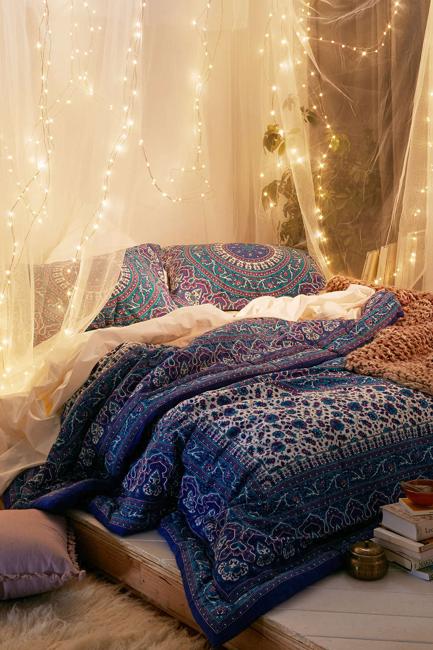 2. Decorative candles
Winter decorating with candles offers cheap ideas that bring coziness into home interiors. Also, we can add warm colors to our interior color schemes. Orange, yellow, and red candles are perfect decorative accessories associated with the Sun, fire, and warmth. Warm colors relax us and make us feel calm.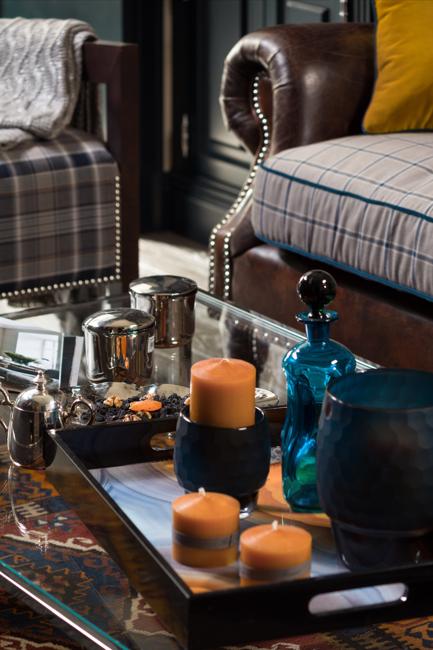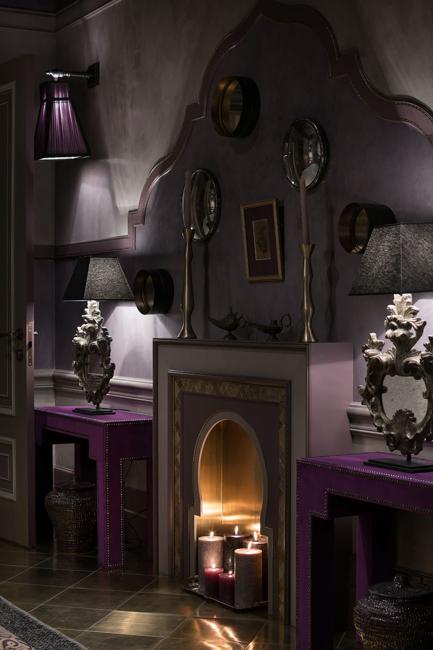 3. Tableware
Modern tableware in warm shades is one of the perfect, colorful, and cheap winter decorating ideas. Gray, green pastels, pale blue colors change for yellow, orange, red, pinkish-red, and reddish-brown colors. Deep, rich  Winter decorating with bowls and deep plates reminds of warm soups and make dining rooms and kitchens feel cozier.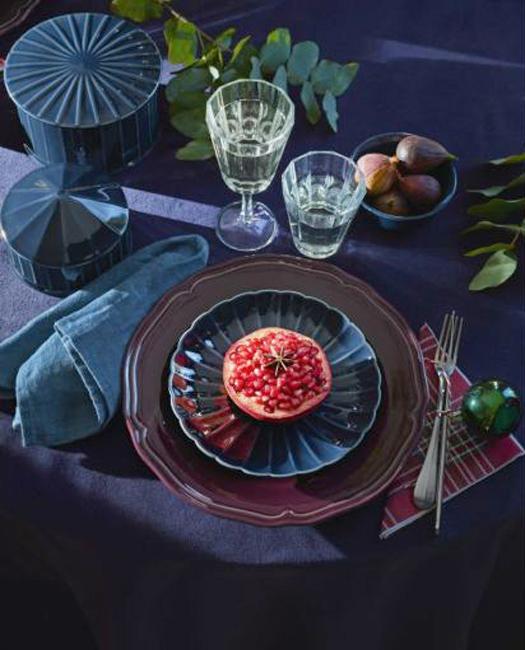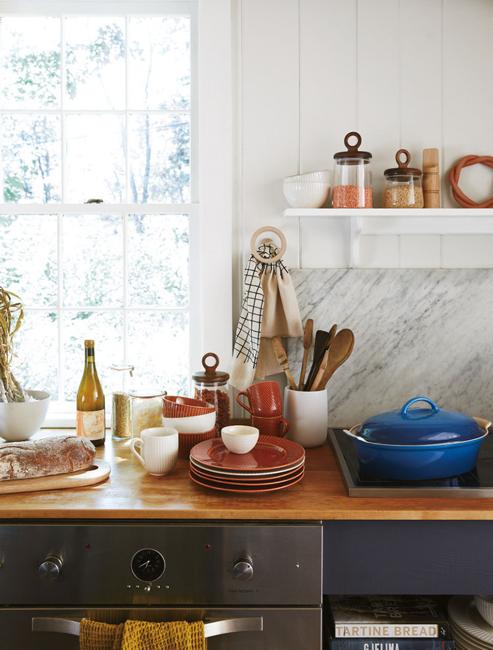 4. Scents
Winter aromas are different from summer, spring, and fall. Aromatherapy is a potent tool that changes the way we feel and interpret the space. Orange, lemon, cinnamon, cloves are the companions of the cold season. We can arrange spices and herbs in small containers and fill small bags with aromatic mixes turning the cheap ideas into beautiful and chic. Also, dried fruits in bowls in warm colors add a warm touch to winter decorating.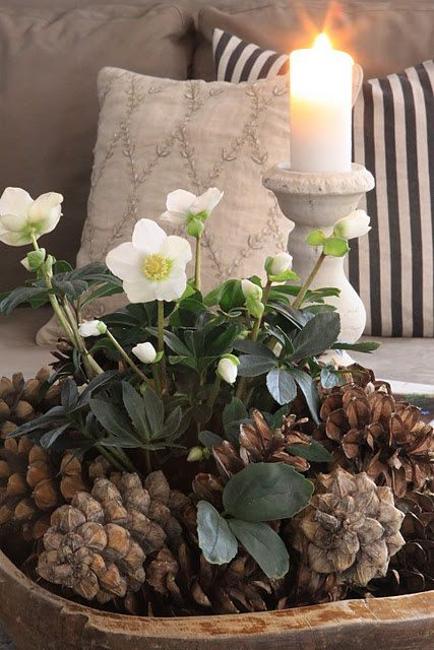 5. Sounds
Pleasant sounds are another essential element of sensual winter decorating. Loud sounds irritate. Natural sounds are ideal for winter decorating, as we have fewer opportunities to communicate with nature all long winter months. If we can not open windows in the bitter cold, we can listen to natural sounds and favorite music. We can watch glowing candles and enjoy a warmness while listening to the sound of wind and the crackling and popping sounds of firewood burning in the fireplace.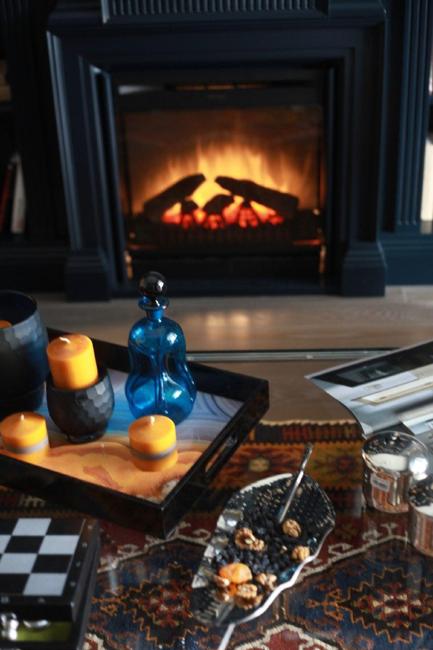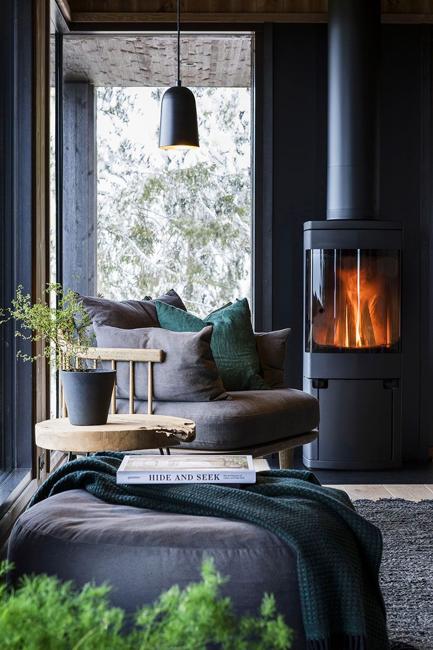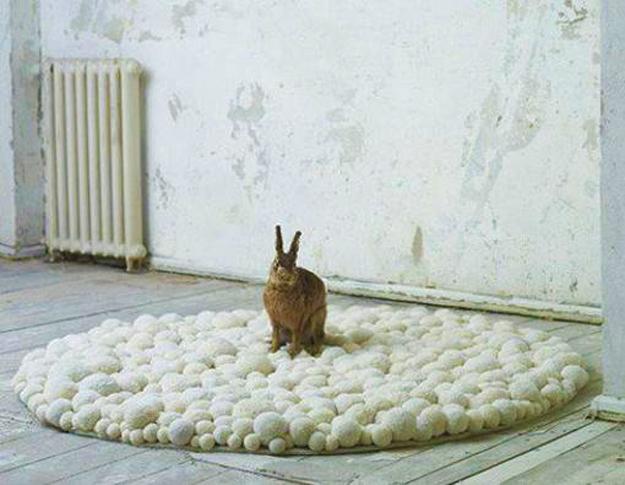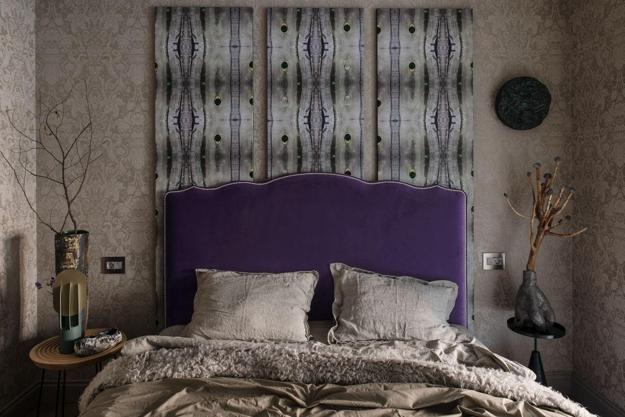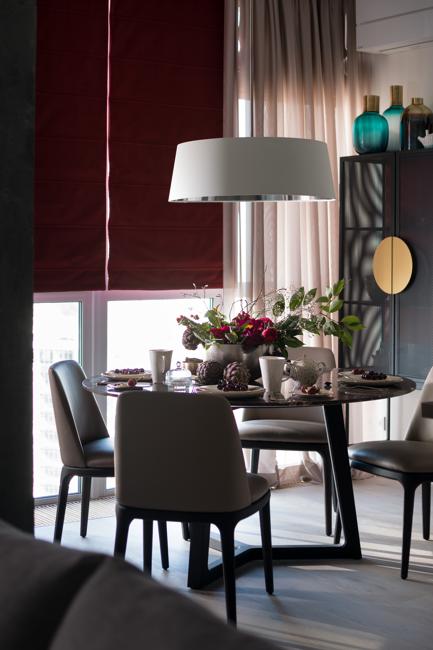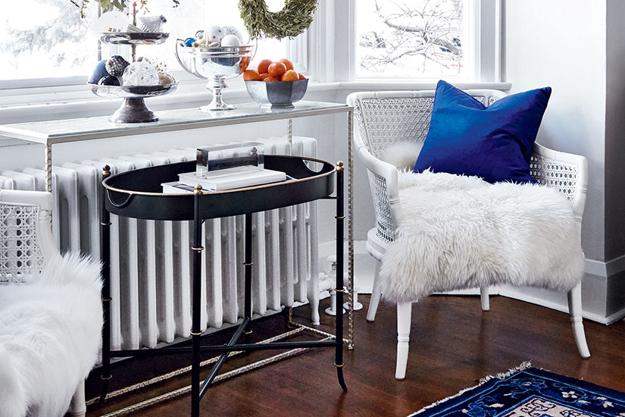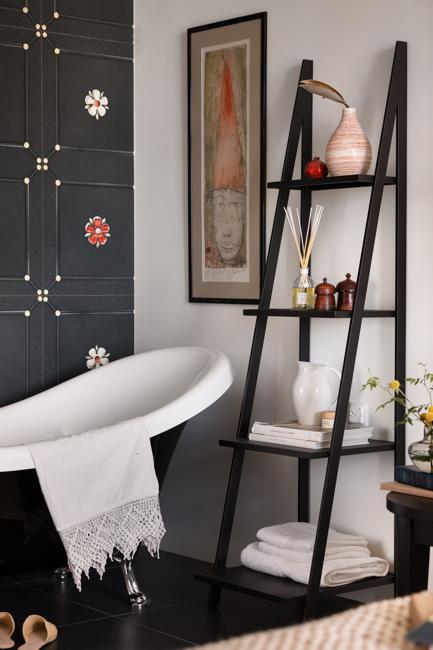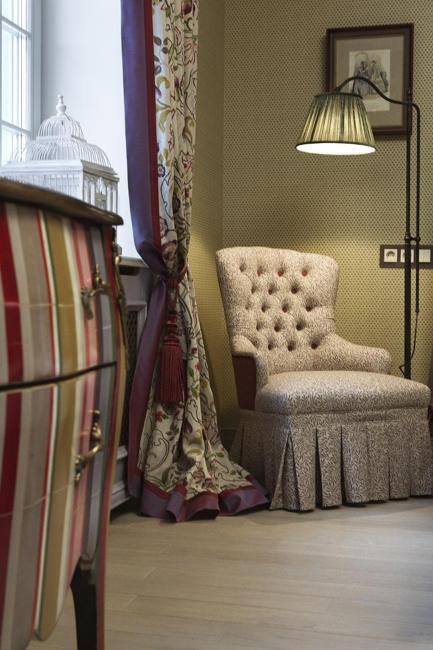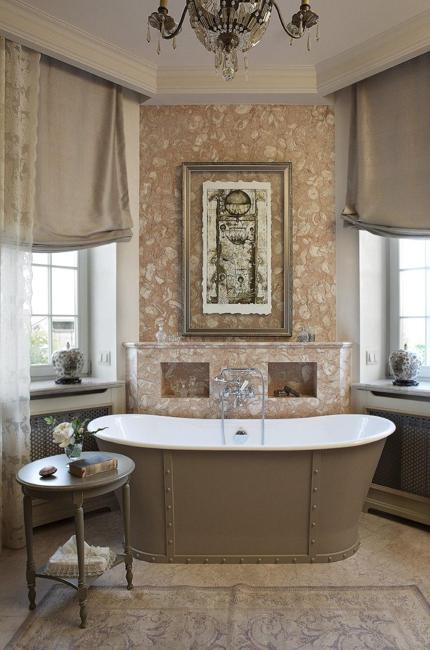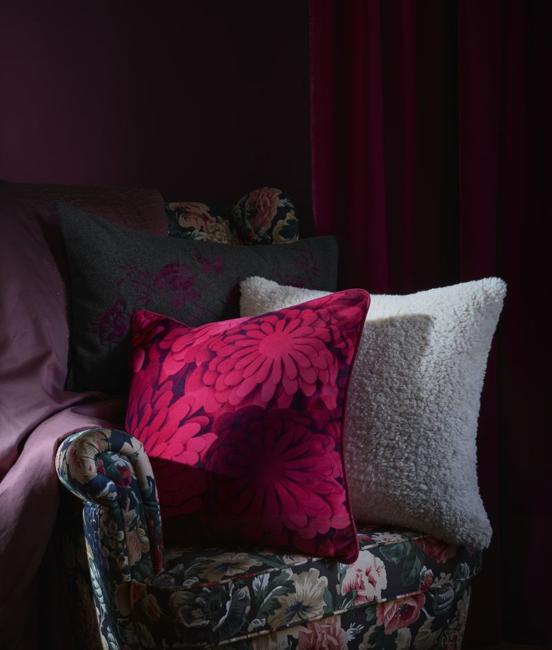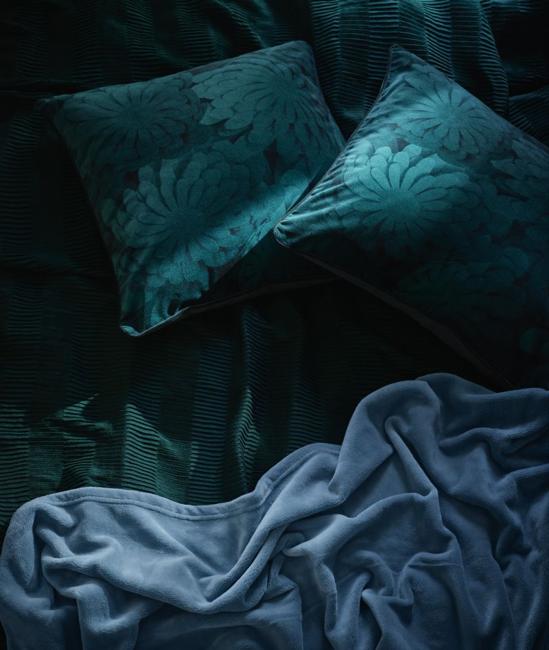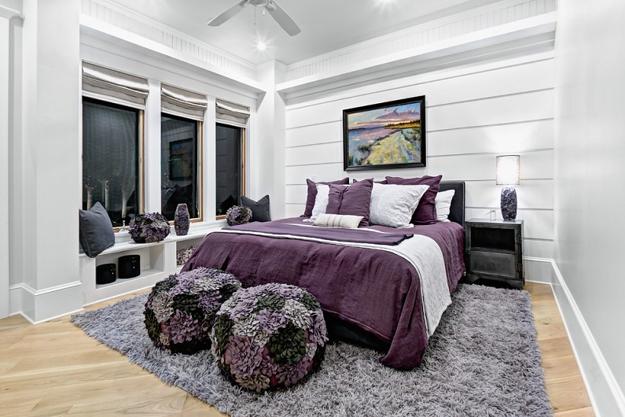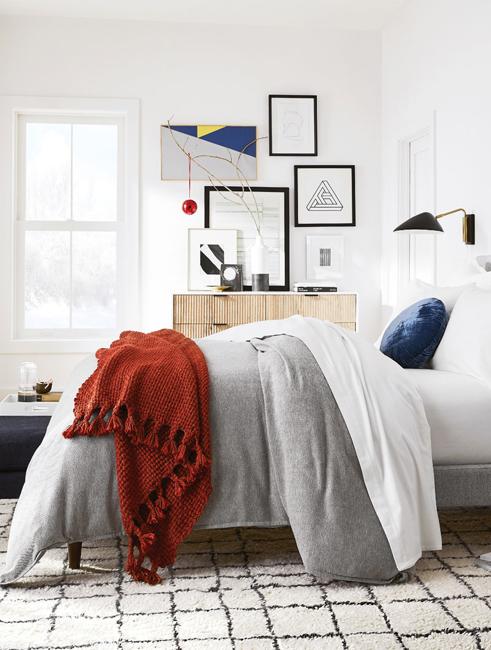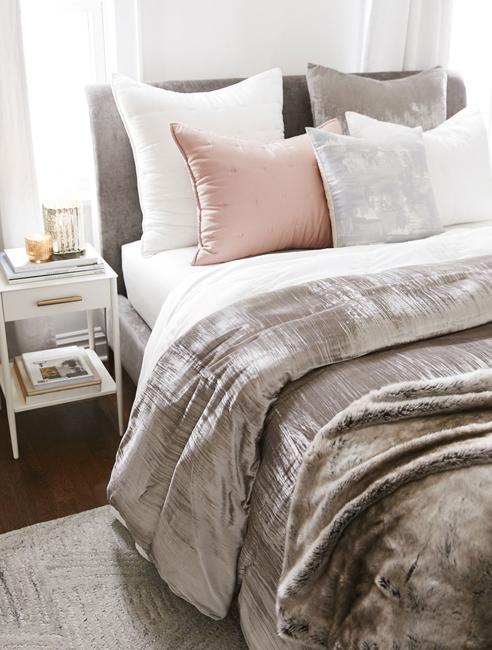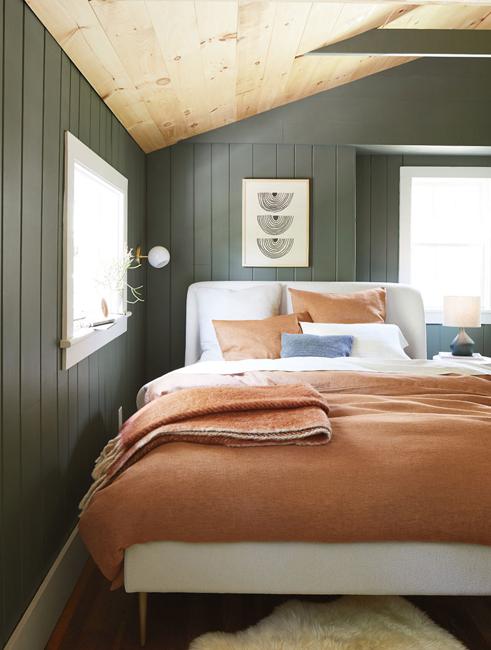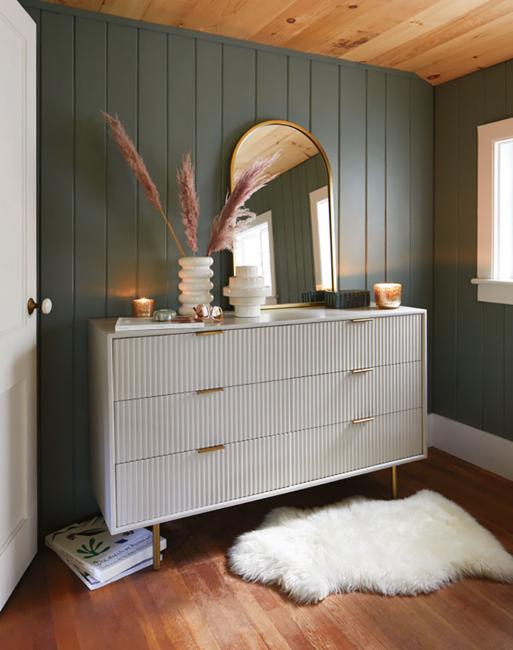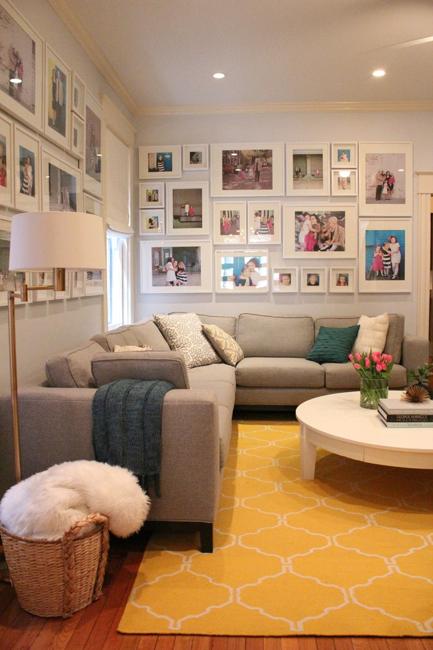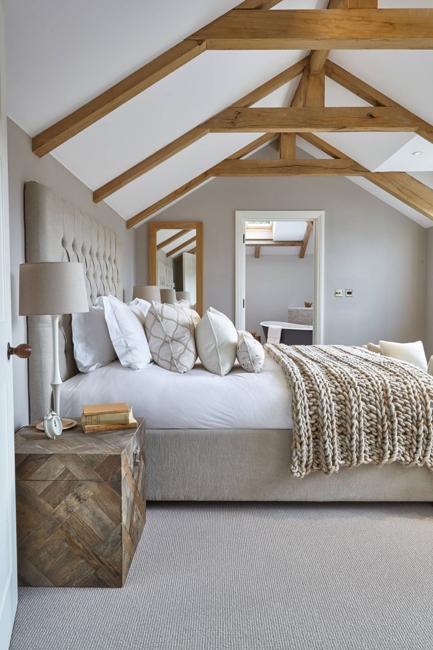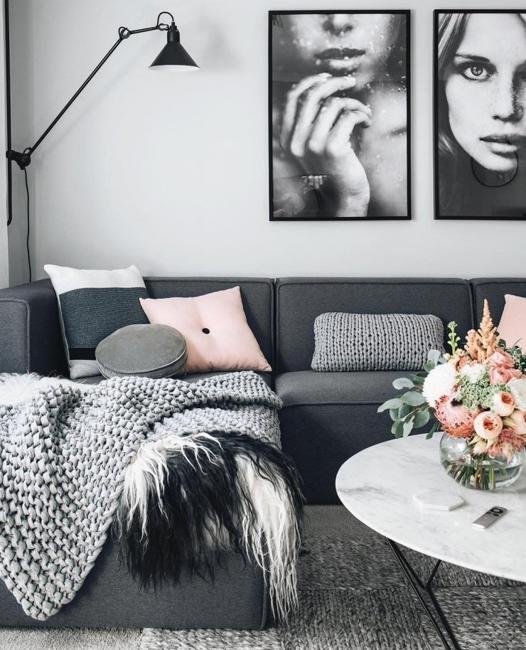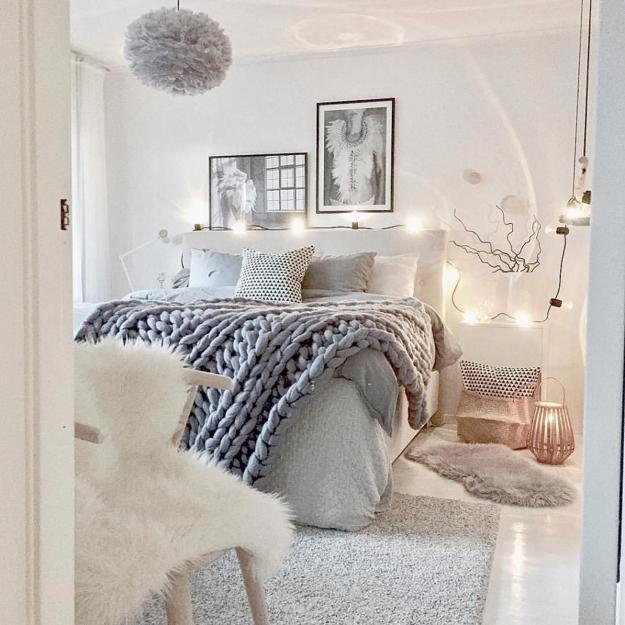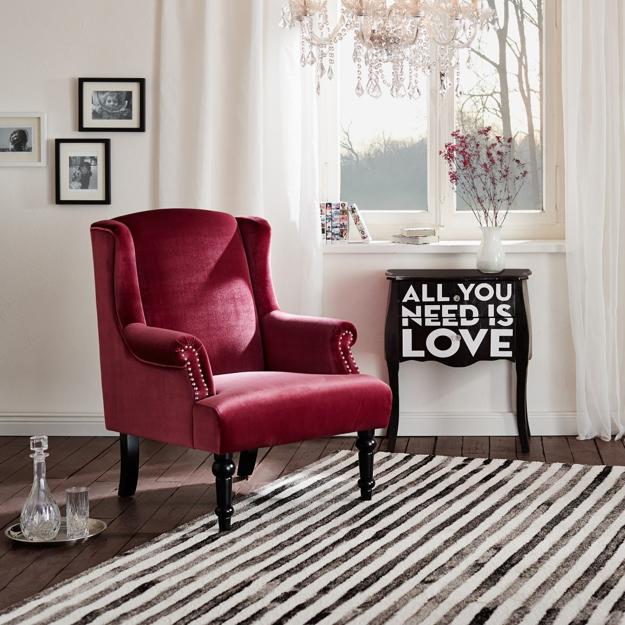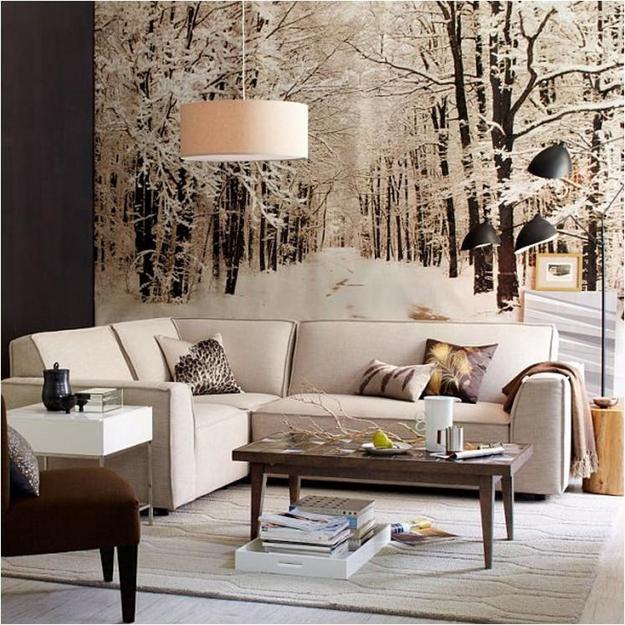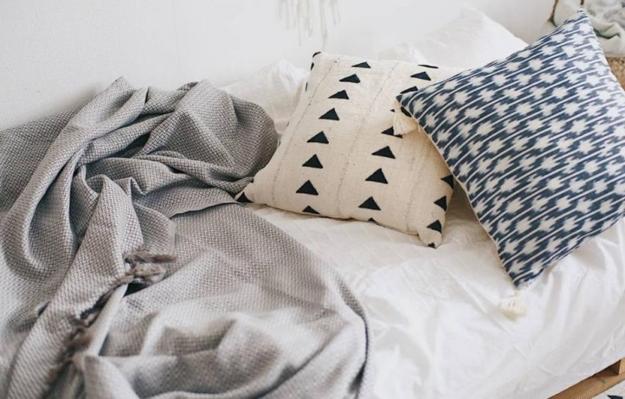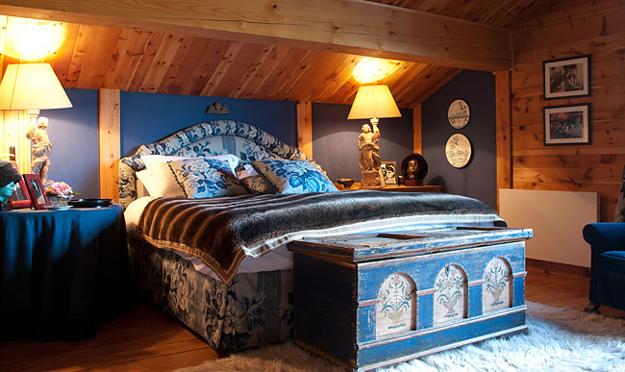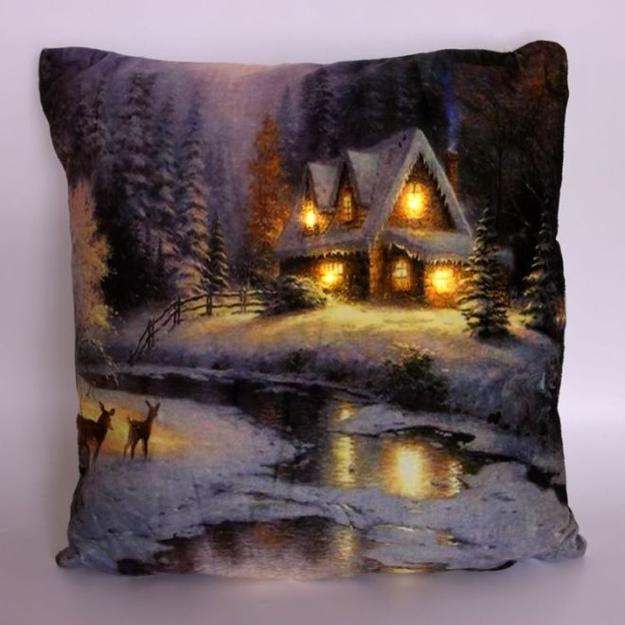 Small decorative accessories, modern textiles, and indoor plants are cheap ideas for quick and easy room makeovers. These elements are fabulous...
and enjoy free articles sent to your inbox