Fall Winter Decorating with Throws Setting the Comfy Mood in Modern Interiors

Decorating Ideas

Furniture Accessories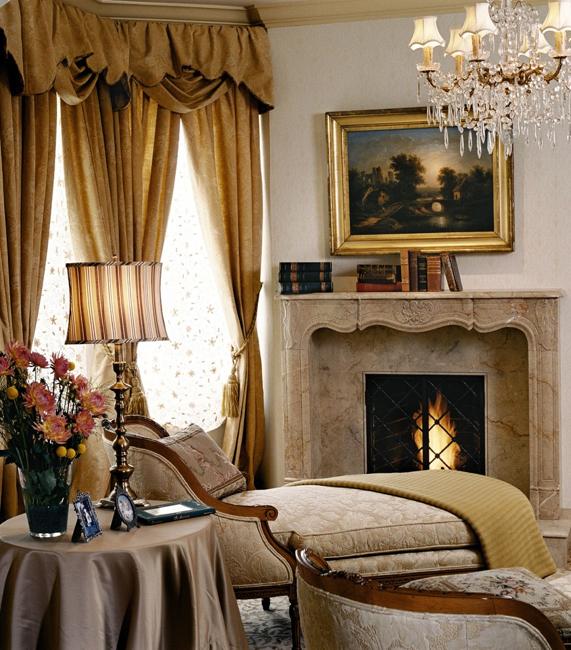 Yellow throw, fireplace, cozy bedroom design
winter decorating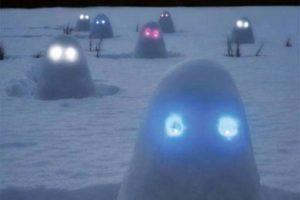 Fall and winter decorating ideas feel incomplete without throws. When you want to embellish your rooms, beautiful throws and decorative pillows are the best items to use. Warm throws give some finishing touches to interior decorating and stylishly accessorize your rooms. Functional home interiors come to life when you bring cozy throws and attractive decorative pillows.
You can accentuate in many attractive ways, including table-top decorations, wall artworks, lighting fixtures, shelves, floor rugs, but decorative pillows and throws are versatile, universally appealing, and cheap ideas that blend warmth and coziness into modern interiors. Check out the Lushome collection of contemporary decorative accessories and get some tips for fall-winter decorating.
Design trends in throws, modern decorative accessories
Stylish knitted throw patterns adding lovely textures to room decorating
Beautiful decorative accessories, Mother's Day gifts
Stylish throws for fall and winter decorating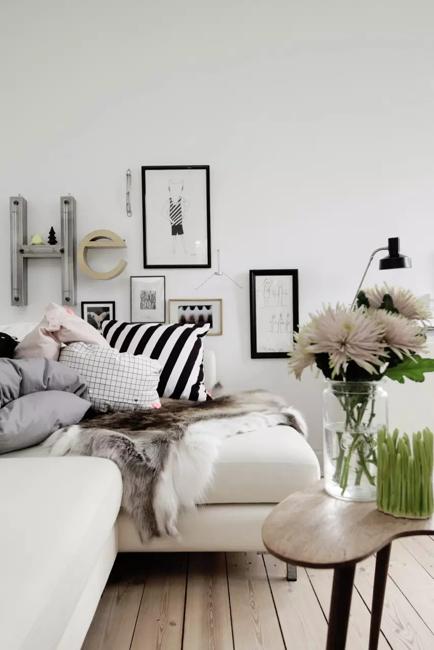 Throws are emotional home furnishings. Their beautiful designs, pleasant textures, modern colors evoke deep feelings inside of people and make them happy. Soft throws bring back memories of childhood, remind of the most relaxing moments. Throws are warm and cozy, and interior decorating with them is a never-ending process, as each season brings new designs, colors, and patterns. Replacing or adding one or two throws to your home interiors once in a while brings a positive change and refresh room decorating.
How to enhance interior decorating by mixing-and-matching decorative pillows
Handmade chic of leather and fur accessories
Wooden textile and origami designs celebrating geometric trends in decorating
Moods swing with the seasons, and seeing new, attractive, different home furnishings creates a sense of joy. You can change throws more often that furniture, wall colors, and lighting fixtures. Throws are one of the cheap ideas that transform rooms on a dime.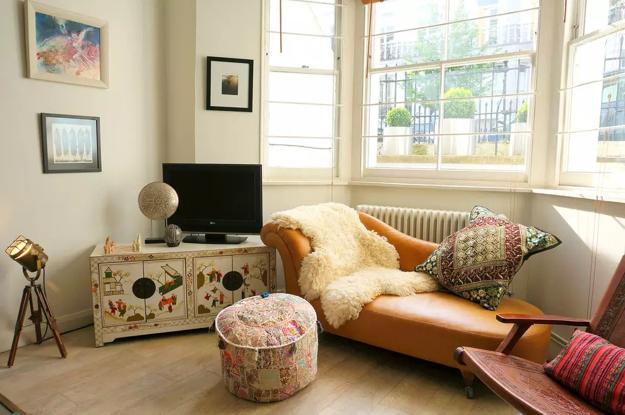 Elegant, warm, modern throws come in all colors, fabrics, sizes, and patterns. Chenille, hemp, cotton, wool, faux fur, fleece are the most commonly used textures for interior decorating. Perfect for an afternoon nap, throws are stylish and comfortable accents that complete modern interior design, create a relaxing atmosphere, and make rooms feel warm and welcoming.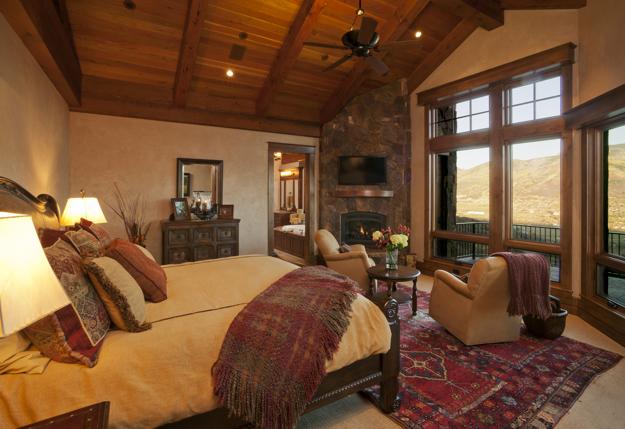 Decorative pillows and throws are a perfect way to personalize modern interiors while creating an ambiance of an inviting, functional, comfortable home. New colors and patterns in throws make stylish accents and enhance your beautiful fall or winter decorating. So by bringing these beautiful, elegant, and decorative textile furnishings into your home, you can infuse the desired stylish changes in your rooms and fill up your home interiors with warmth.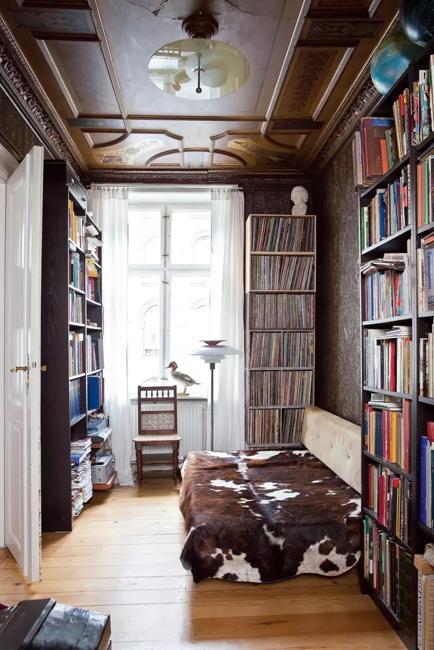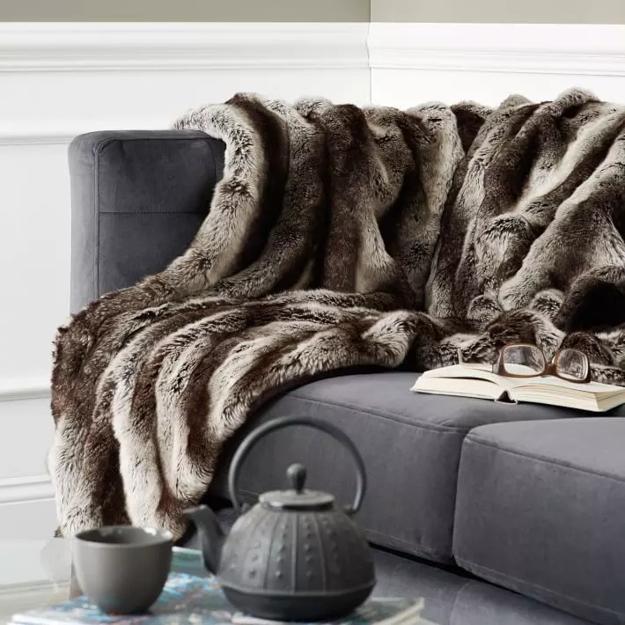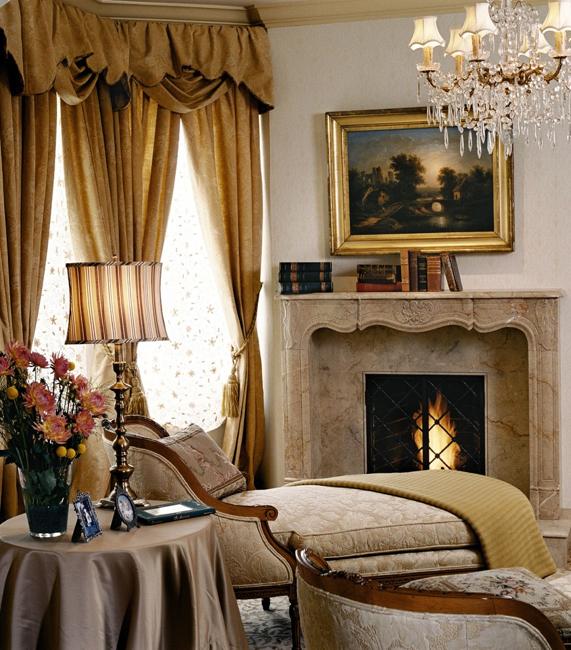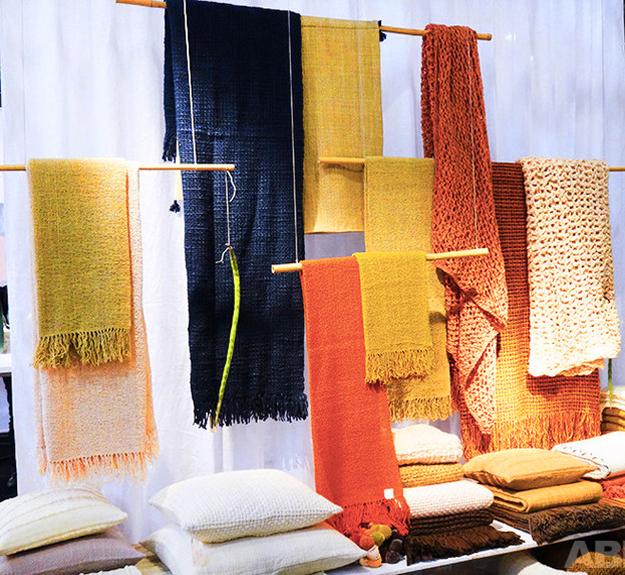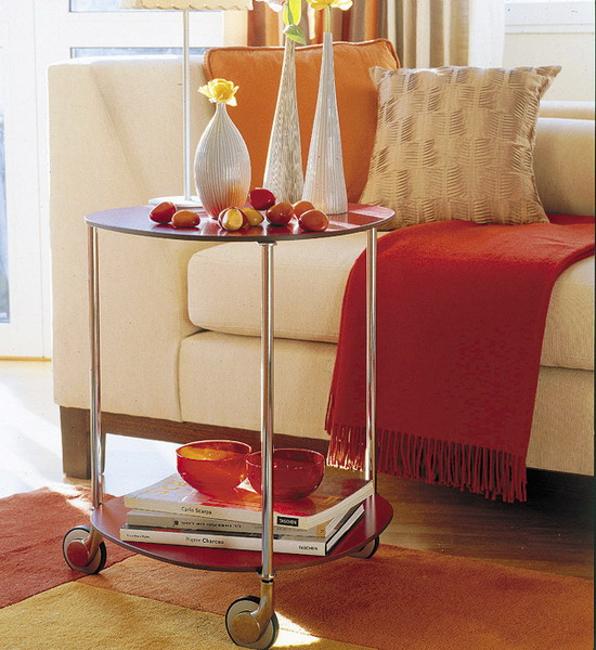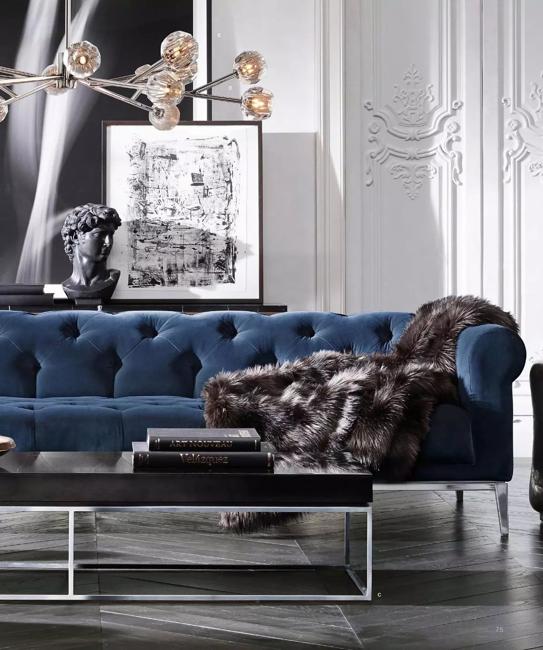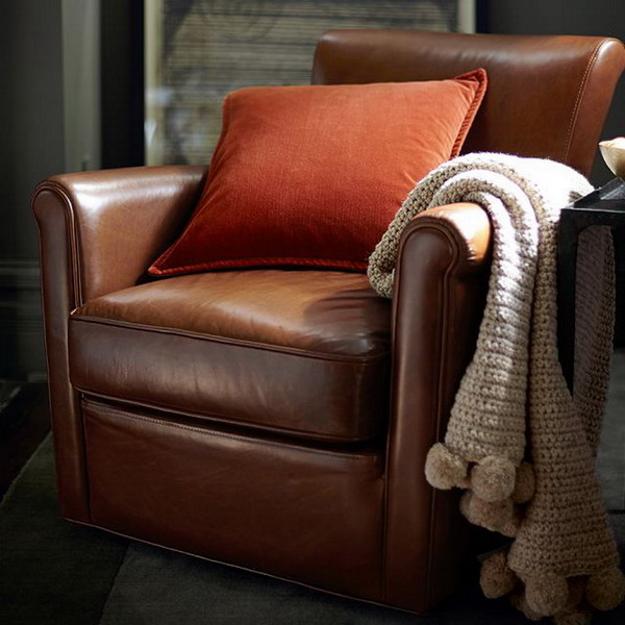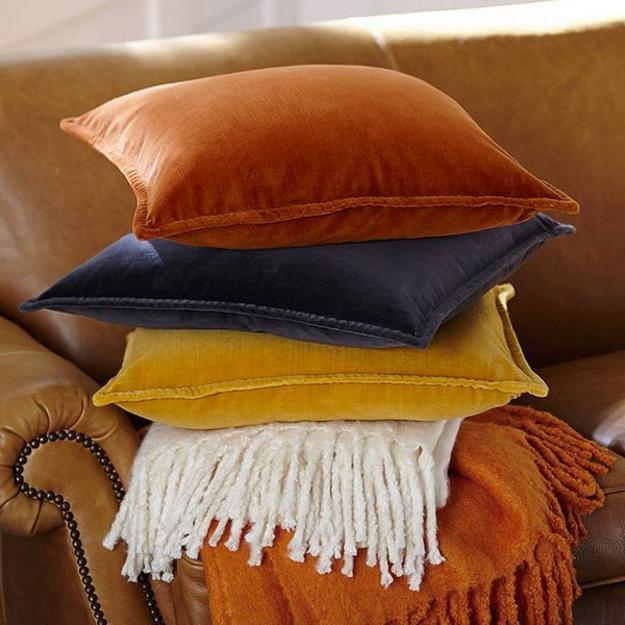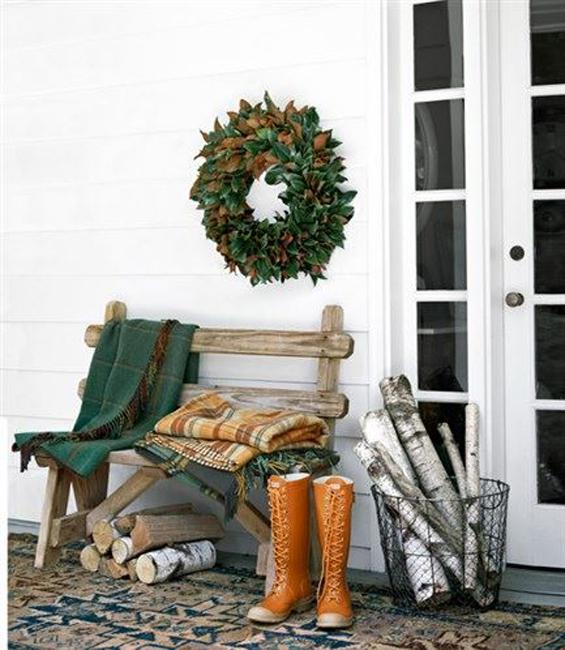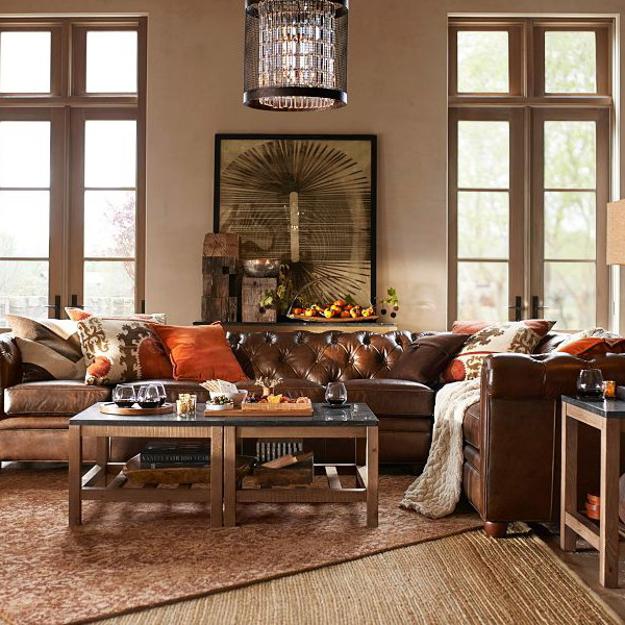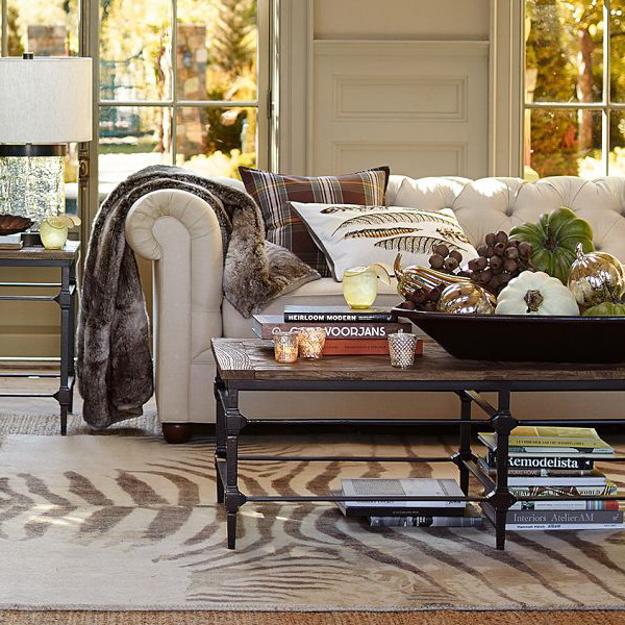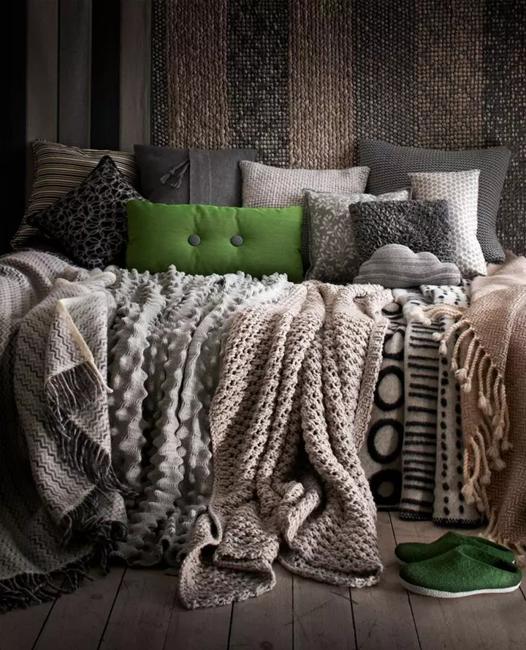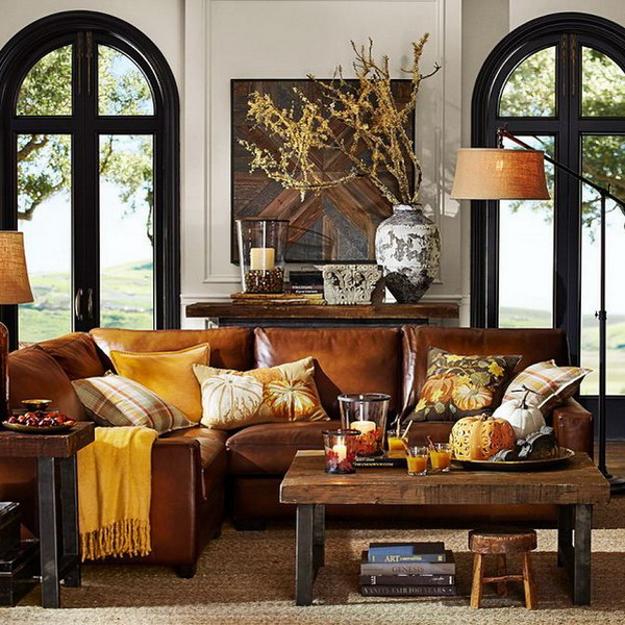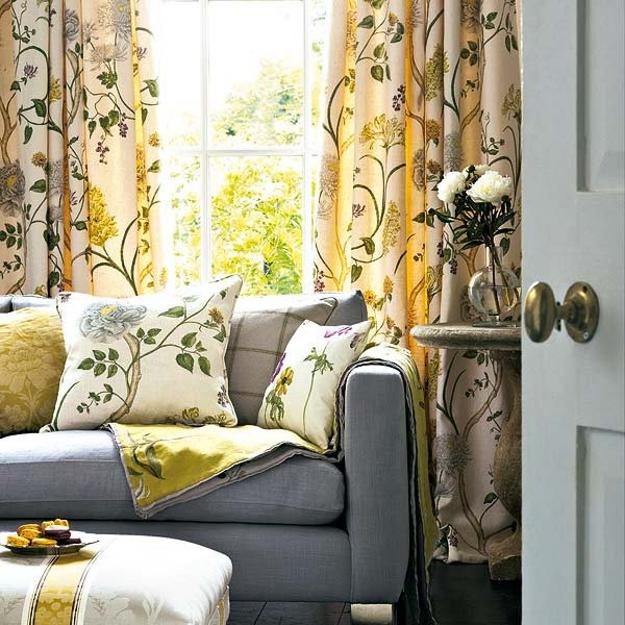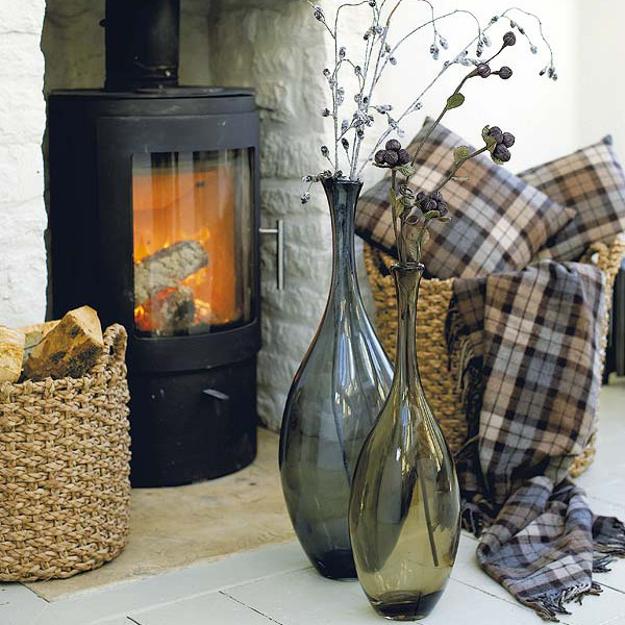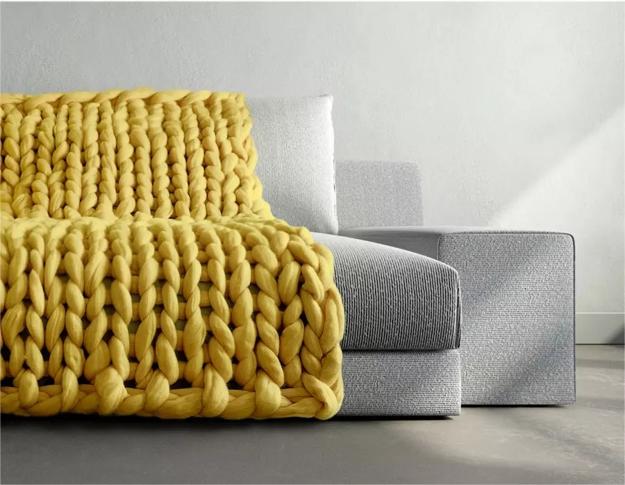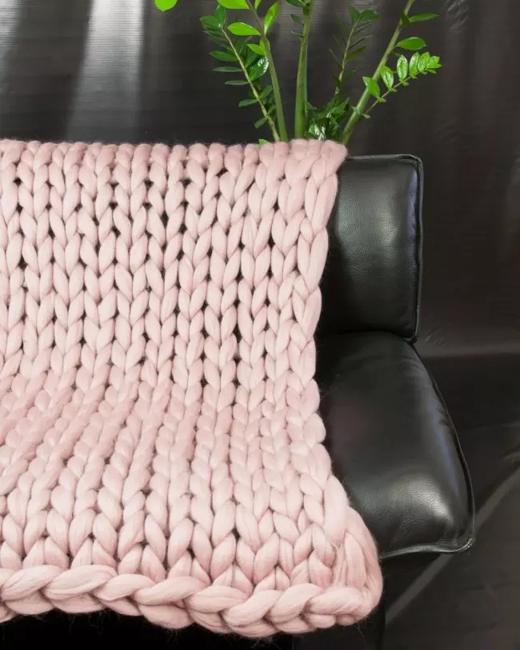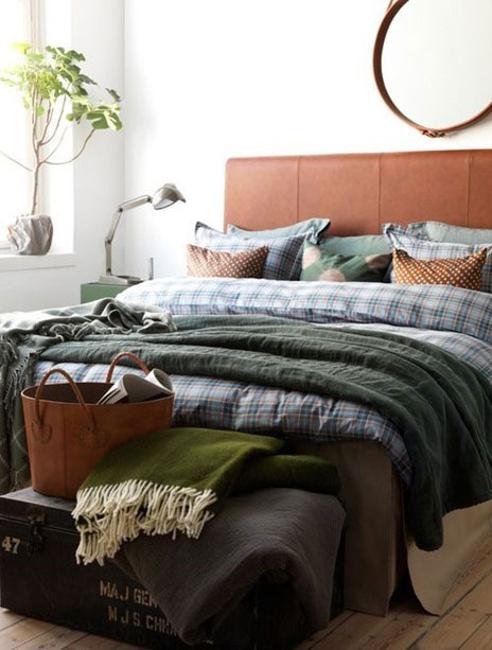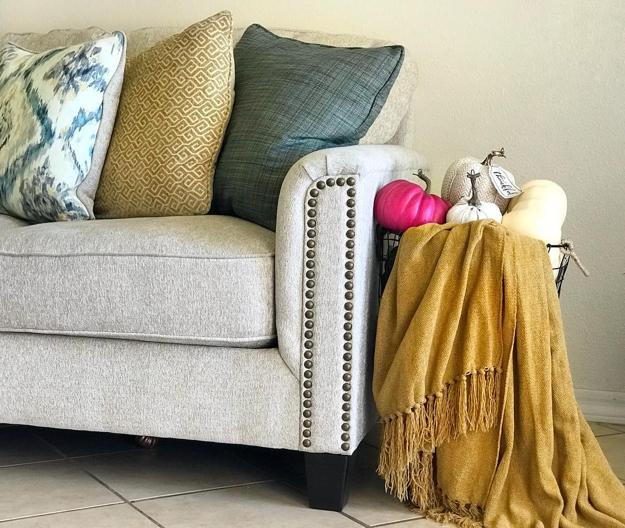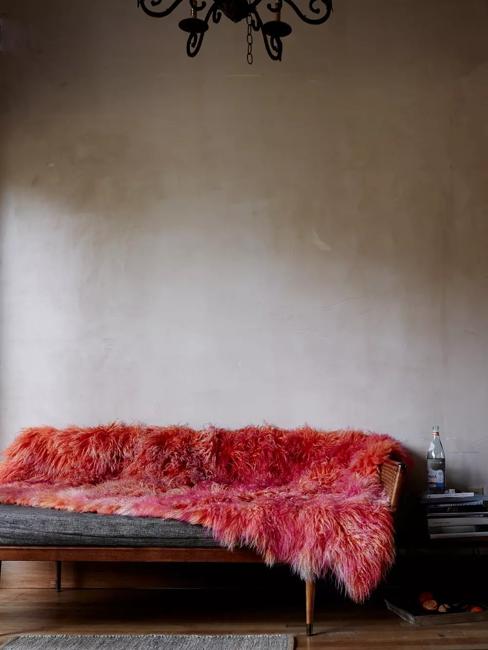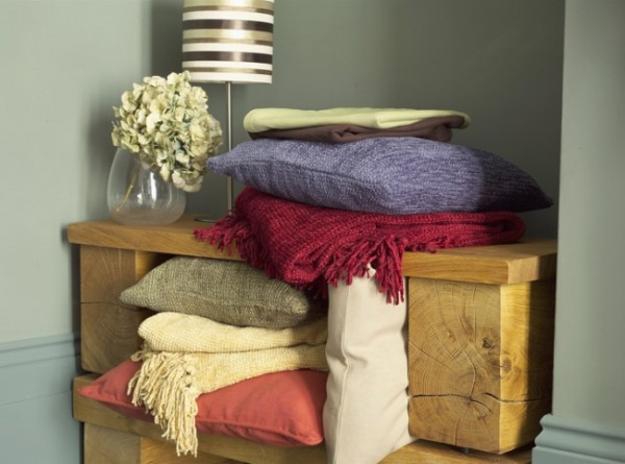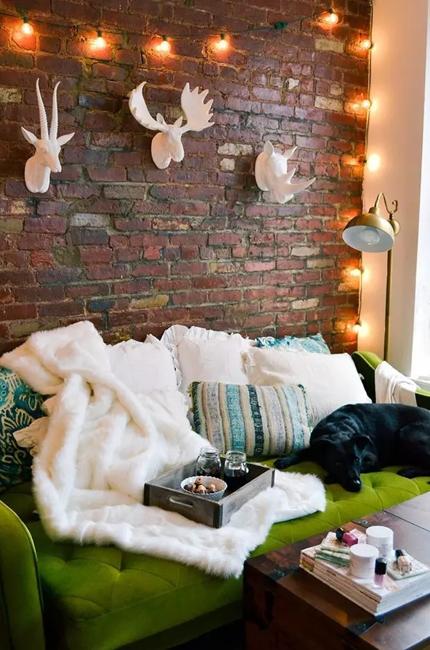 Small decorative accessories, modern textiles, and indoor plants are cheap ideas for quick and easy room makeovers. These elements are fabulous...
and enjoy free articles sent to your inbox