Wooden Textiles in Origami Designs to Celebrate Geometric Trends in Decorating
Decorating Ideas

Furniture Accessories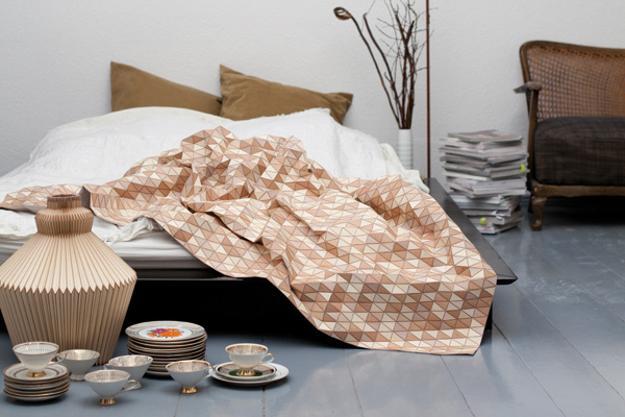 Contemporary decor ideas, wooden textiles for bedroom decorating
interior trends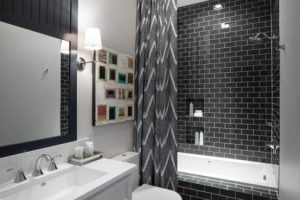 Modern interior design trends bring innovative and beautiful textiles into homes. Decorative fabrics and textiles play an important role in creating functional and comfortable, warm and modern interiors. Wooden textiles designed by German designer Elisa Strozyk are unusual decor items that bring the geometric trend into interior decorating and turn wooden pieces into amazing floor carpets, bed covers, table cloths, decorative screens, room dividers and wall decorations.
Lushome presents the series of wooden textiles by designer Elisa Strozyk, www.elisastrozyk.de/. The wooden textiles create gorgeous folds with the tessellations of the wood pieces which comes in various triangular shapes. The geometric trend shows off these remarkable works, stretching the horizons for textile design.
Origami like wooden textiles look amazing. The original design and beautiful light and dark brown colors of natural wood add warm and interest to these items, created with small wooden pieces in triangular shapes that look like paper.
Modern home fabrics and textiles with watercolor prints
Wooden textiles in origami style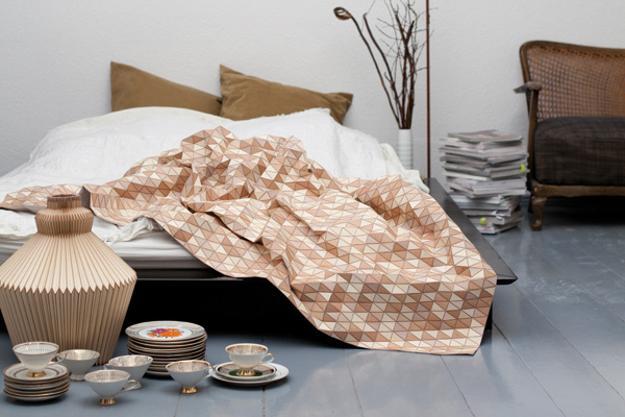 Wooden textiles are unusual and contemporary. Floor rugs, bed covers, table cloths and wall decorations can give a birth to contemporary wooden clothes. The designer researches ways to provide wood with textile properties.
Origami designs make wooden textiles flexible and soft. There is a possibility of interweaving wooden textile elements to create truly innovative and beautiful home decor items.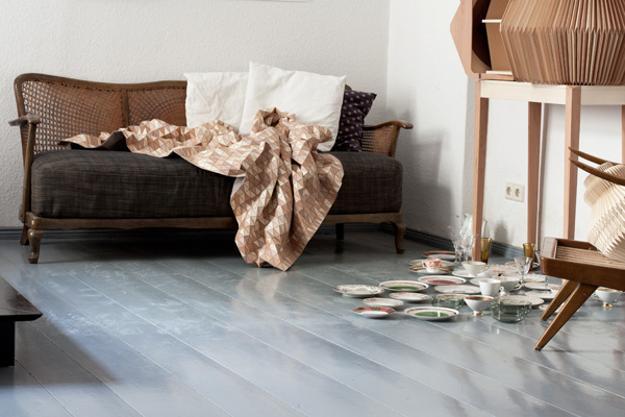 The important part of designing a flexible wooden textiles is wood deconstruction into small pieces. The origami inspired wooden pieces  are attached to a textile base. The wood for the origami textiles is cut by hand or laser, and all small wooden tiles are stuck by hand to compose a textile like surface which can be decorated with fringes.
Modern home decorating fabrics and textiles, interior design trends
Modern art and floor decor, contemporary floor rugs
The origami designs allow to use the beautiful technique for designing various decoration patterns with stained different colors wooden tiles, or creating images, letters, numbers and worlds to personalize and accentuate the innovative and unique decor accessories.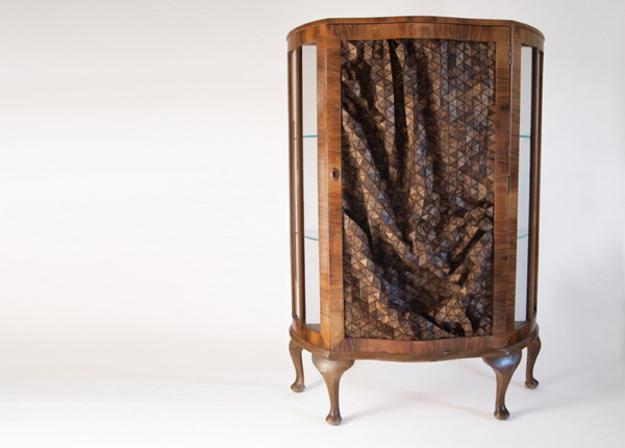 Wood textiles make beautiful decor items and can be used in modern furniture design. Wooden textiles are great for creating attractive and stylish storage spaces, totes and folding drawers providing storage spaces when needed and adding stunning accents to interior decorating.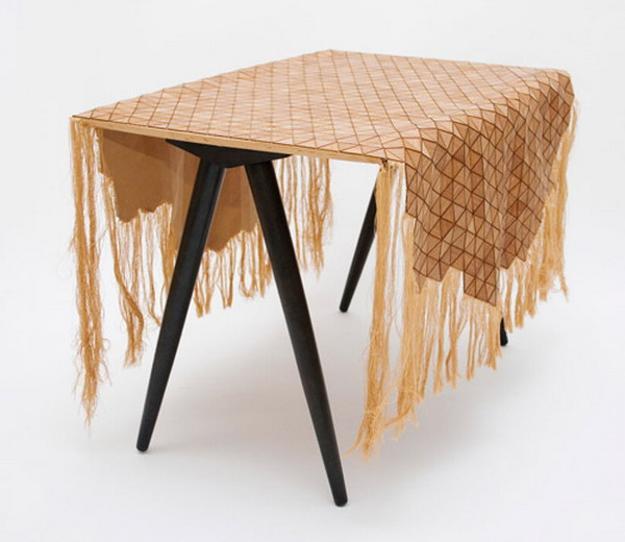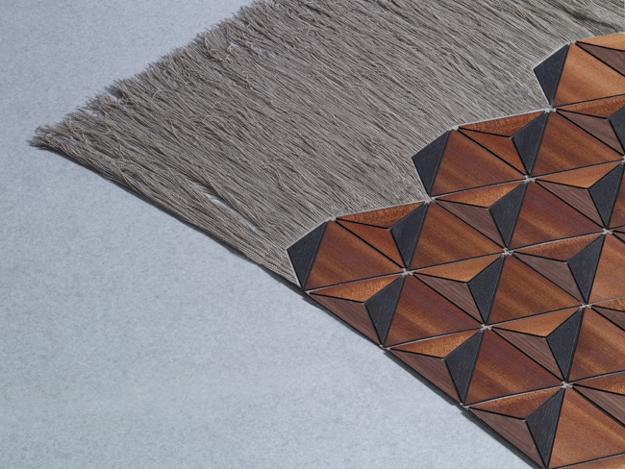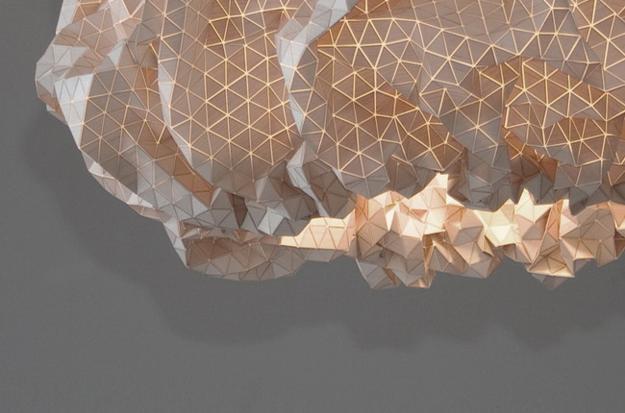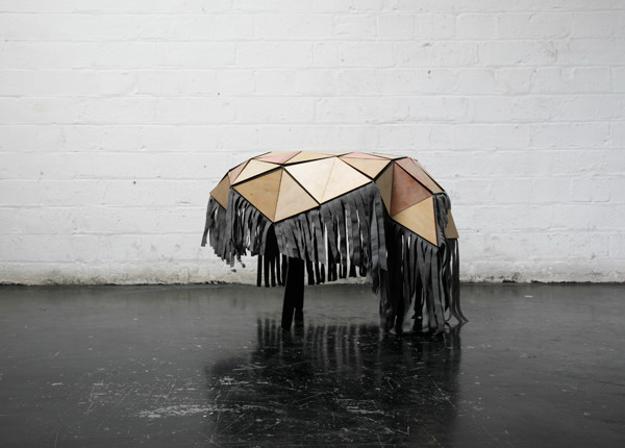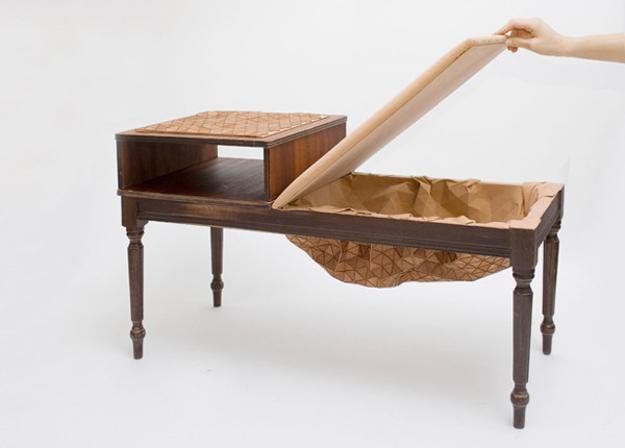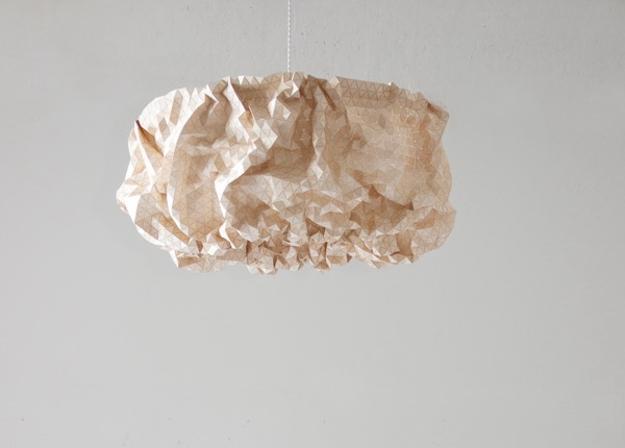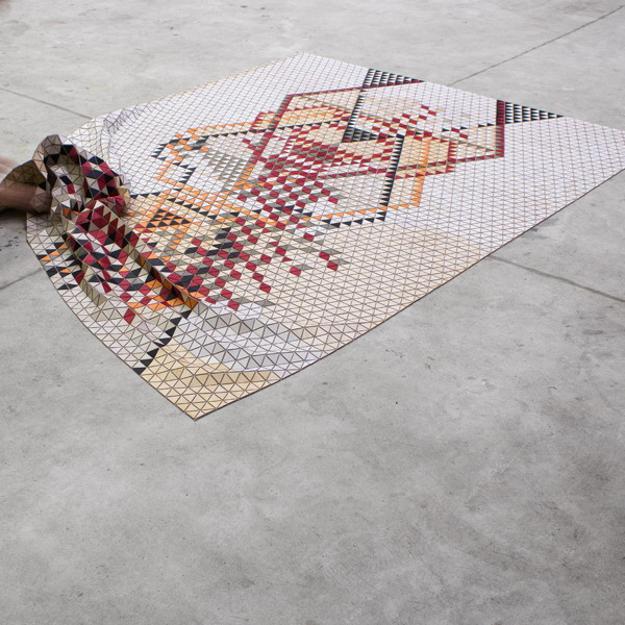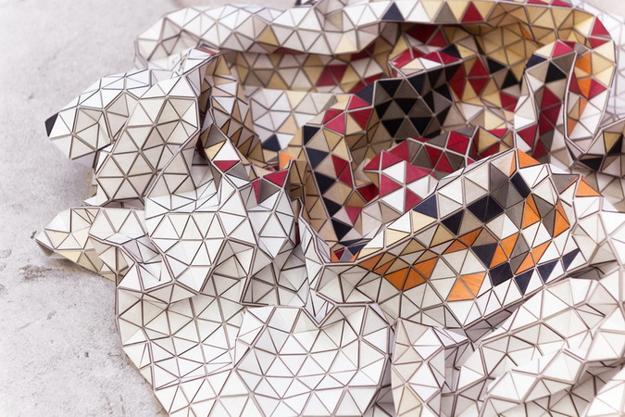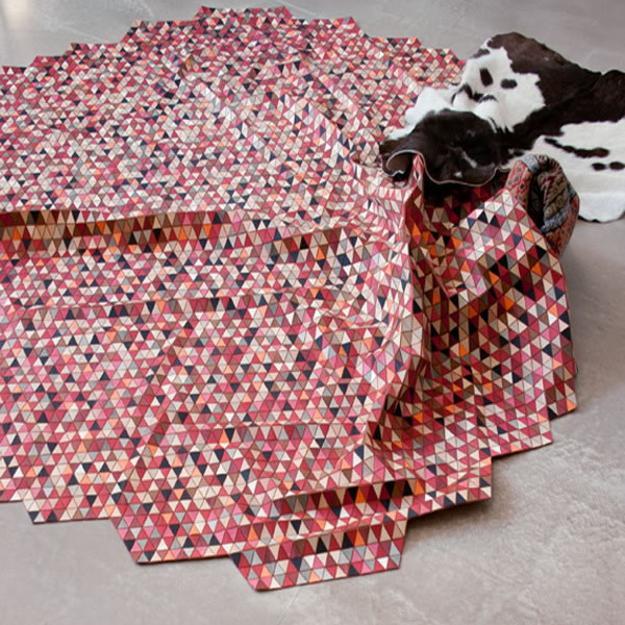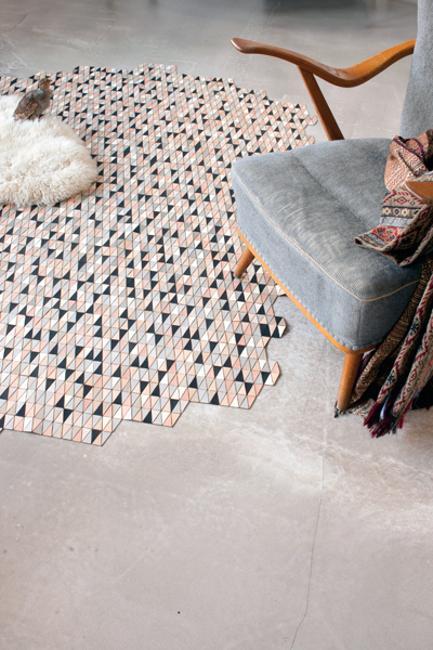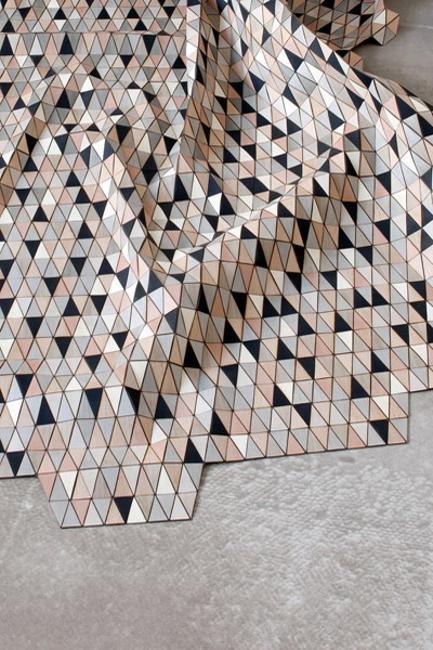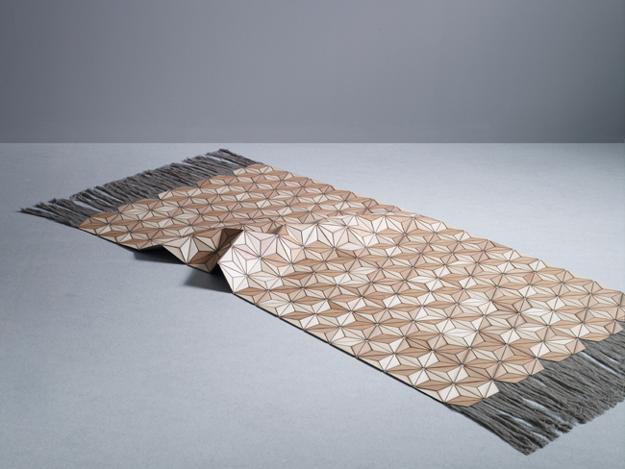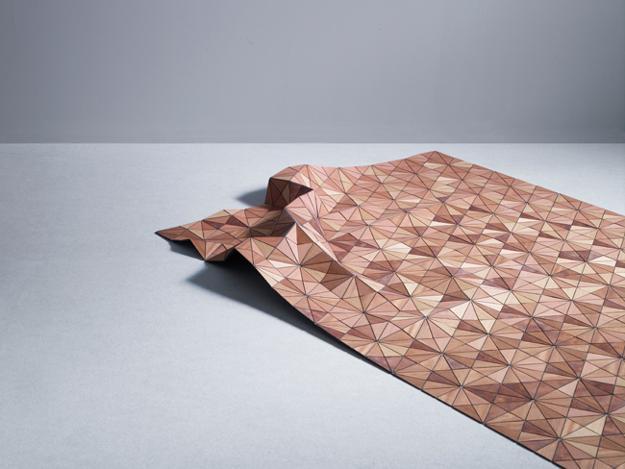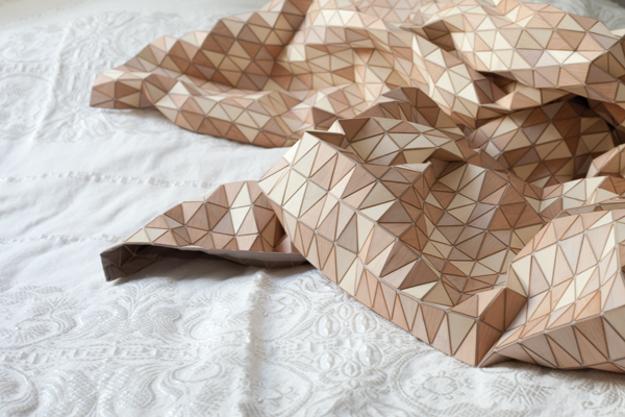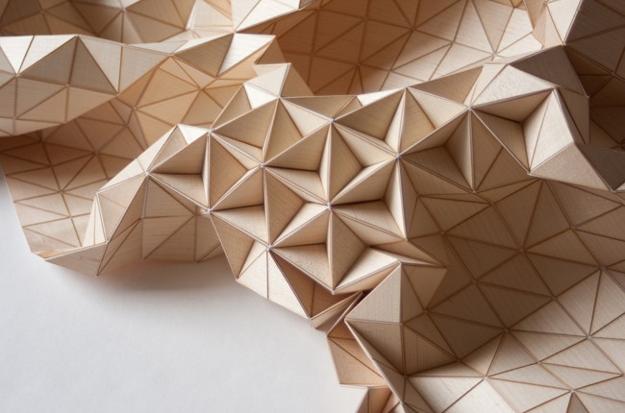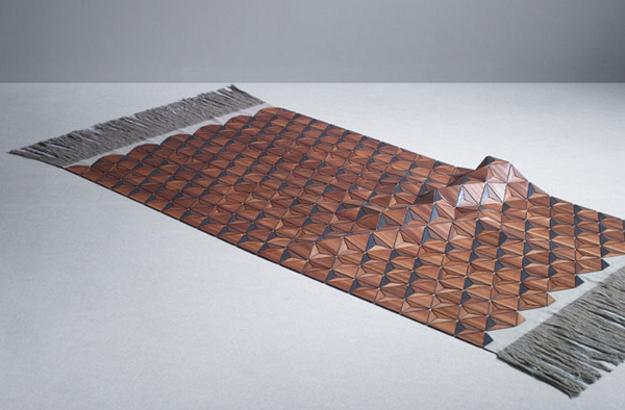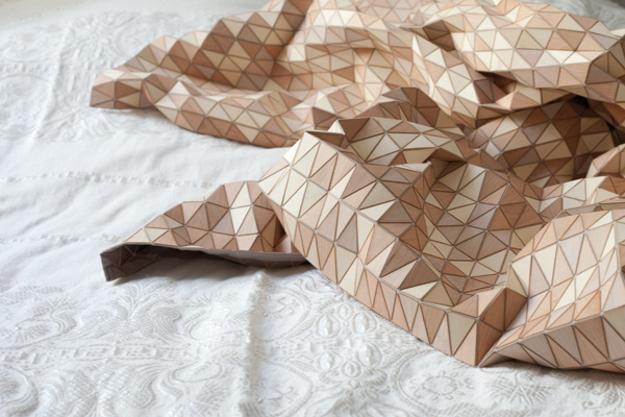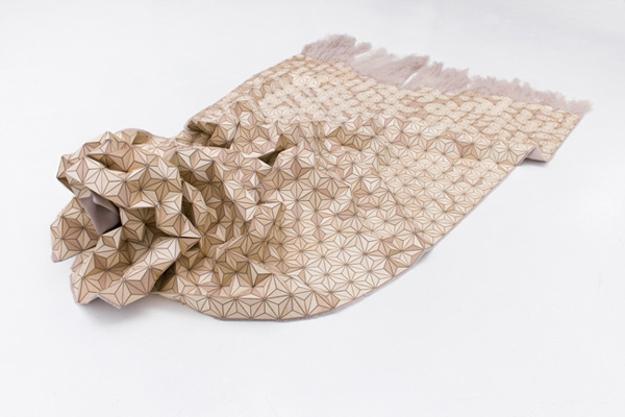 More from decoration patterns

Throw pillows in various colors, designs, and patterns are one of the easiest ways to refresh your room design and inject...
and enjoy free articles sent to your inbox