How to Grow Herbs in Garden Containers, Creative Backyard Ideas

Decorating Ideas

Outdoor Living

Plants and Flowers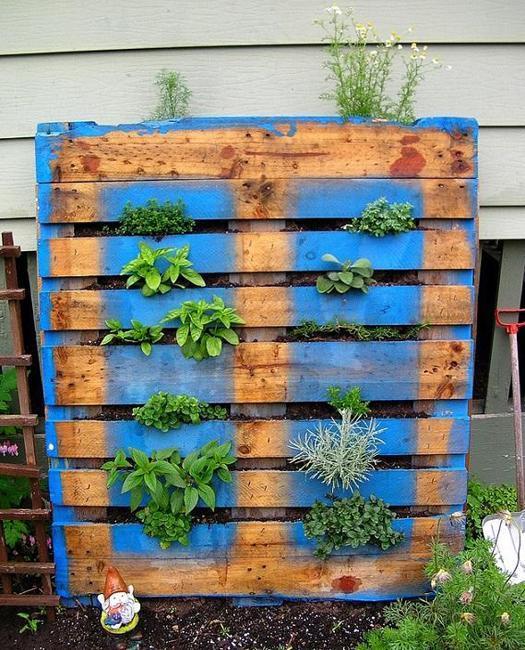 Recycling wood pallets for DIY vertical gardens with herbs
plants for house and yard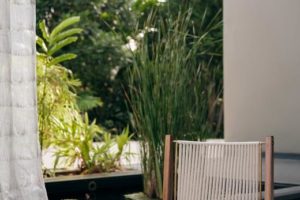 Herbs look beautiful in a garden and grow well in containers and flowerbeds. These small plants in a sunny place near the house is a fabulous yard decoration and a great addition to the garden. Culinary herbs are an asset for both garden and kitchen. People enjoy cooking with fresh culinary herbs. You can move small planters indoor also. Also, herbs can be harvested in fall, dried, and stored for use throughout the winter season.
Most herbs grow well in containers indoors and outdoors. They can quickly grow from seed. Start growing basil, marjoram, coriander, and tender perennials such as French tarragon indoors in spring and plant them outdoors after all risk of frost passes. Mint, oregano, rosemary, lavender, thyme, and sage can stay outdoors for winter.
Handmade planters for growing herbs, original craft ideas
Beautiful yard landscaping ideas, herb garden designs
Smart kitchen decorating with edible herbs
Herbs garden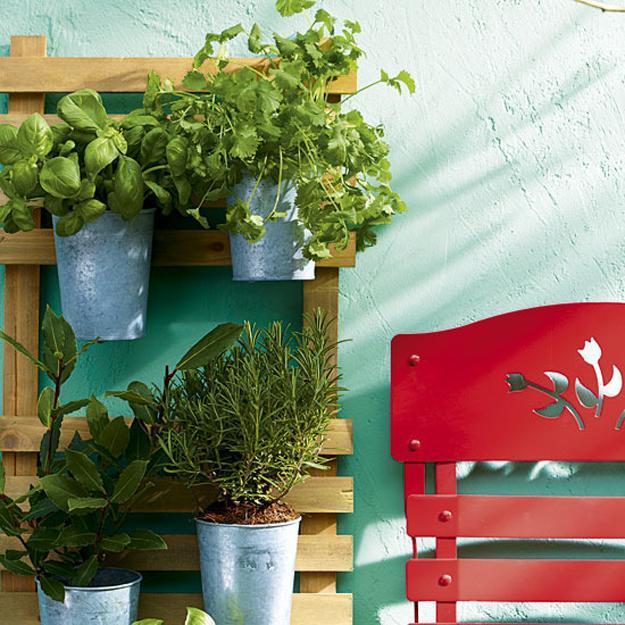 1. Containers for growing herbs
Mini garden designs, DIY ideas for decorating small kitchen interiors with culinary herbs
Contemporary kitchen designs with herbs gardens
Fabulous ideas for creating container gardens
You can create a raised bed or a wooden box for your hern garden. Vertical garden designs are another popular idea. Window boxes and terracotta pots look charming with culinary herbs. Hanging baskets or any recycled containers are suitable for growing herbs at home. You can plant herbs along a walkway or a garden path, grow them in creative flowerbeds, but container garden designs are the most flexible and practical backyard ideas.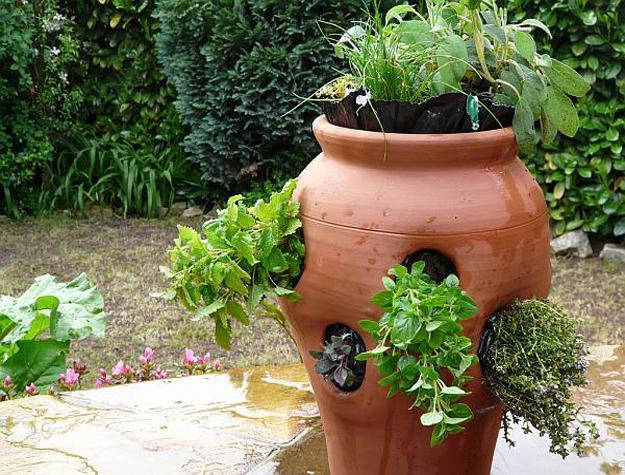 2. How to grow herbs
Recycling wood pallets, mini garden design ideas
Modular system with transforming planters, mini garden designs in small spaces
Bright flowerbeds and containers, garden ideas
Choose containers which give herbs a deep root run. Planters and wooden boxes with the required depth look gorgeous in vegetable gardens. Add well-drained compost and keep the mixture moist, but never soggy. Larger perennials such as rosemary and sage can be left in containers for several years before repotting. Bay can also be most ornamental grown as a container plant.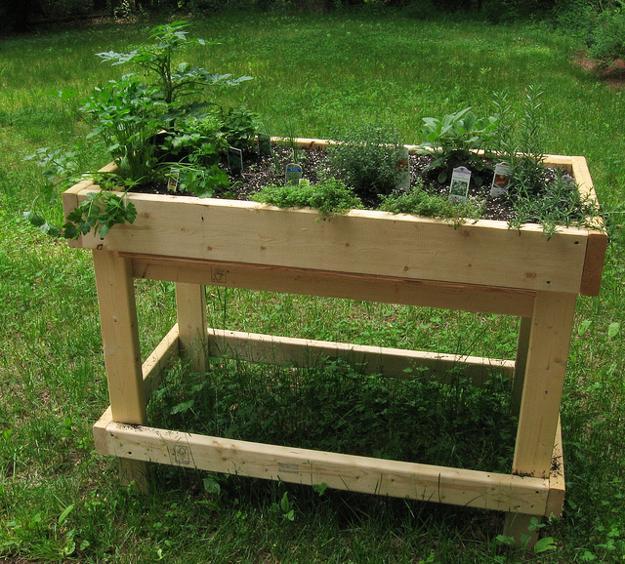 Some herbs die back in winter, for example, French tarragon and mint. A sheet of glass or plywood can keep off heavy rain in wet regions and save the herbs. Protect containers from freezing by wrapping in bubble polythene. Some tender herbs such as basil can only survive if brought indoors into a warm, bright, frost-free greenhouse, conservatory or a sunny windowsill.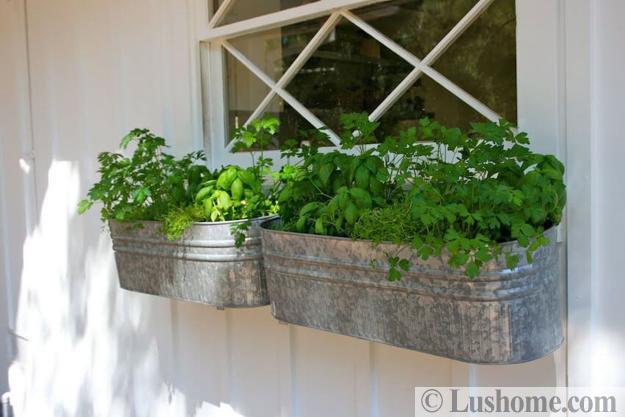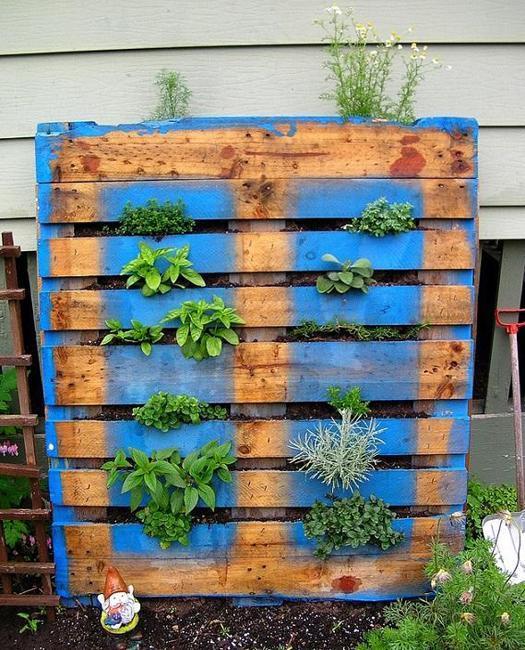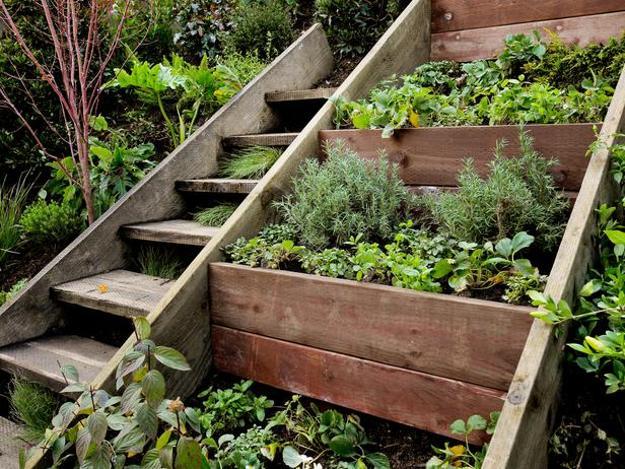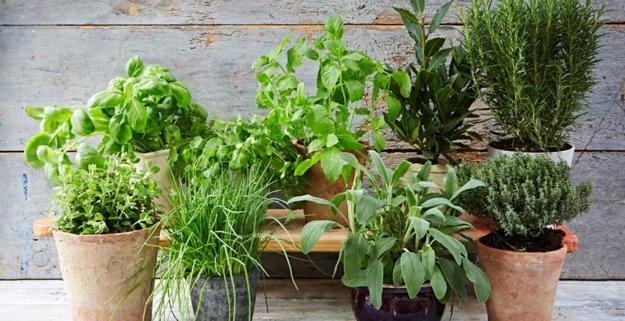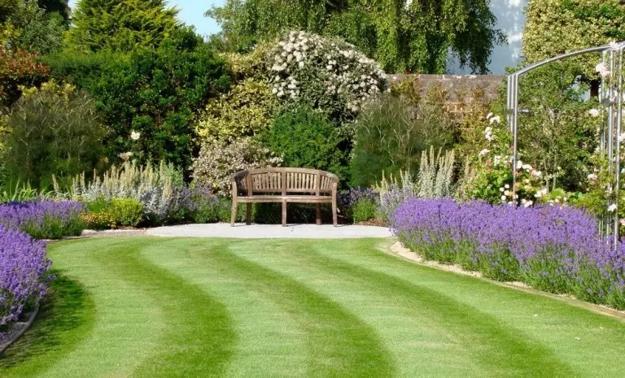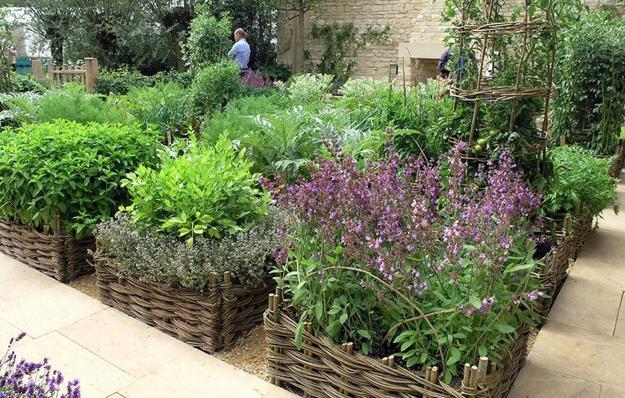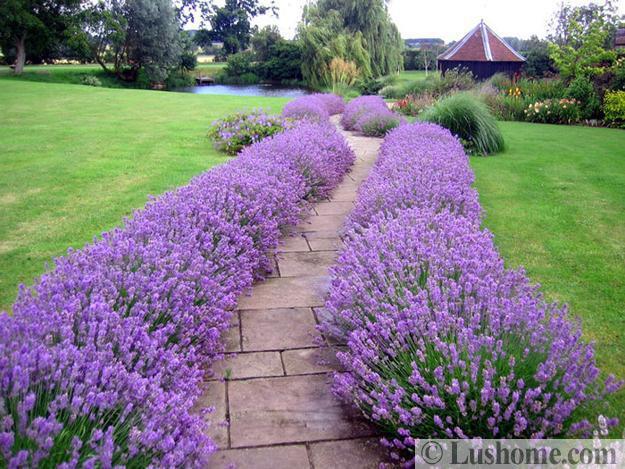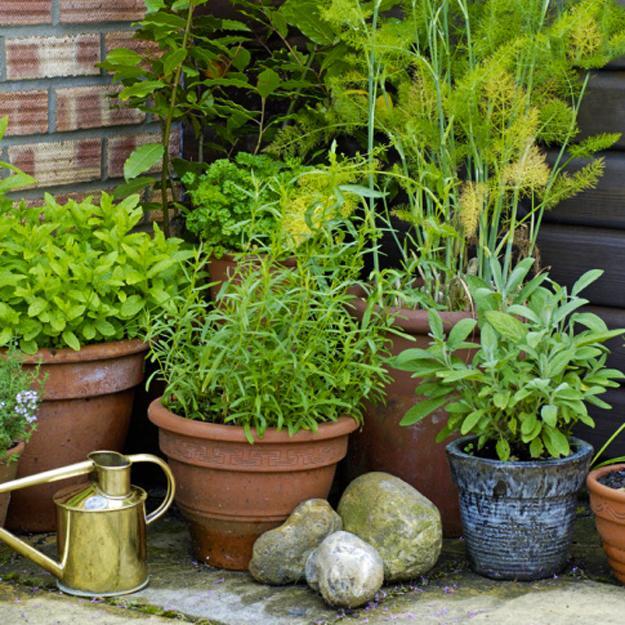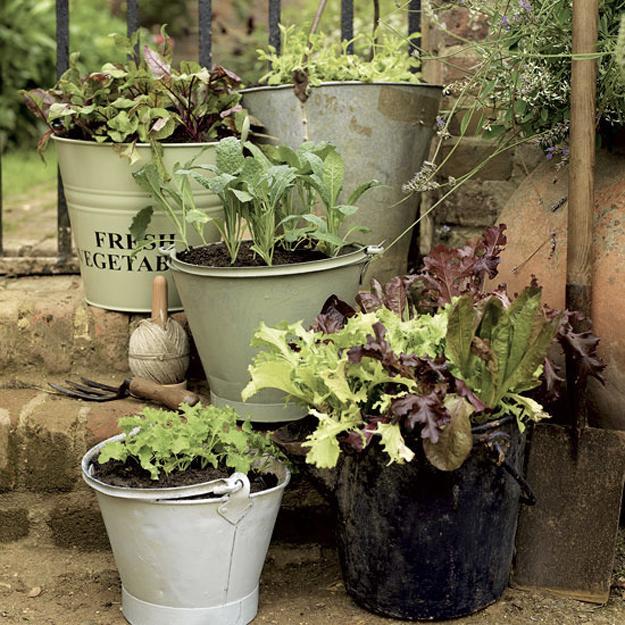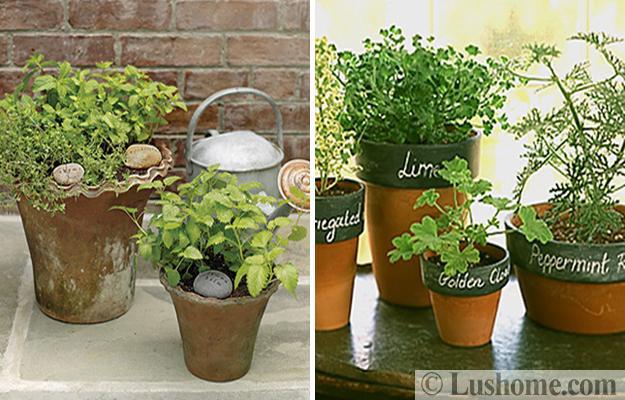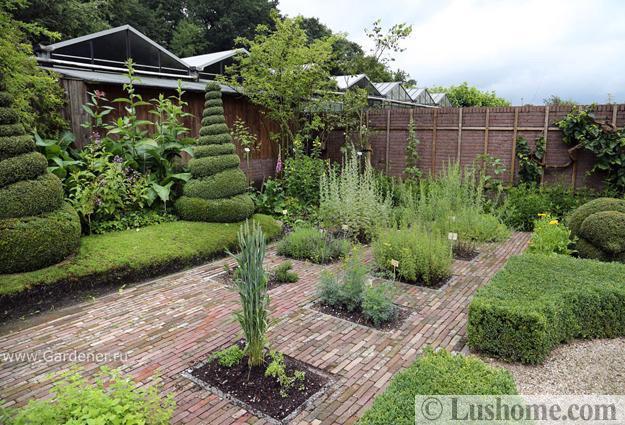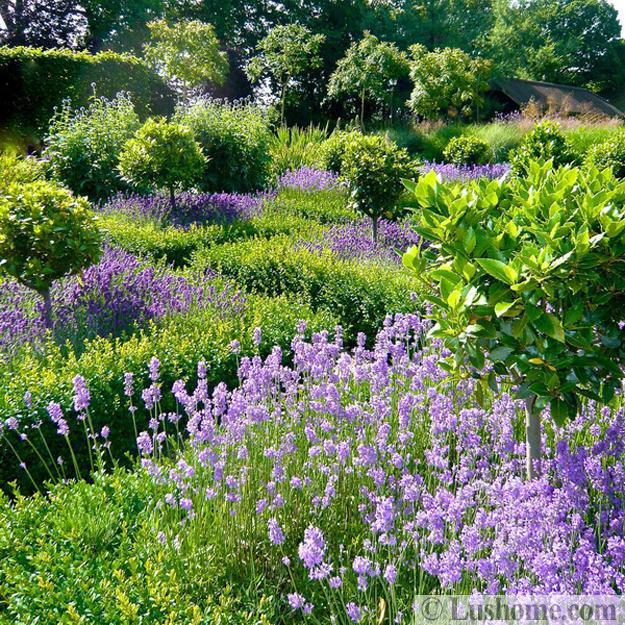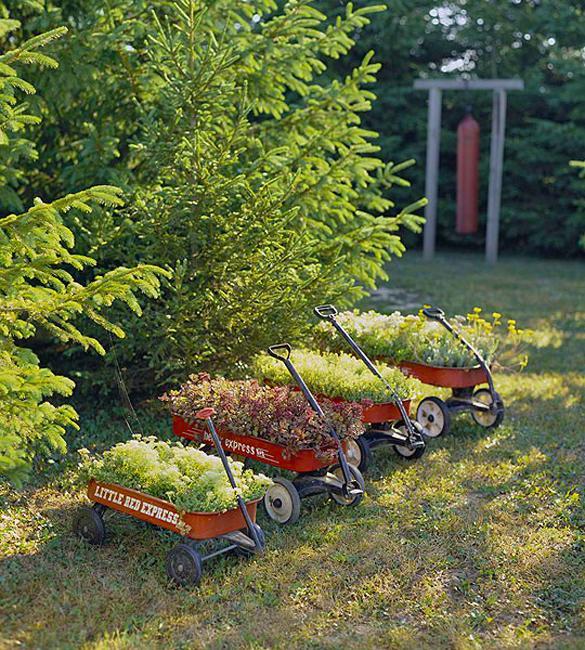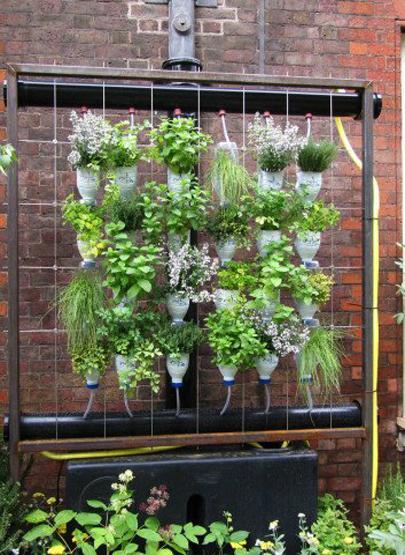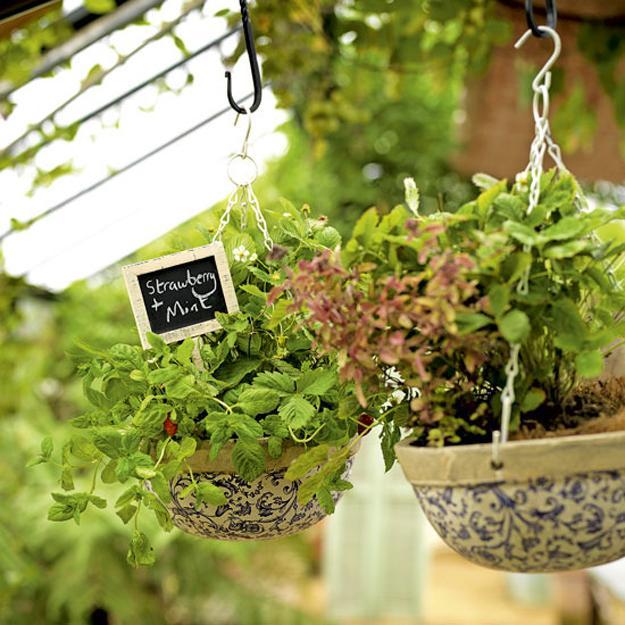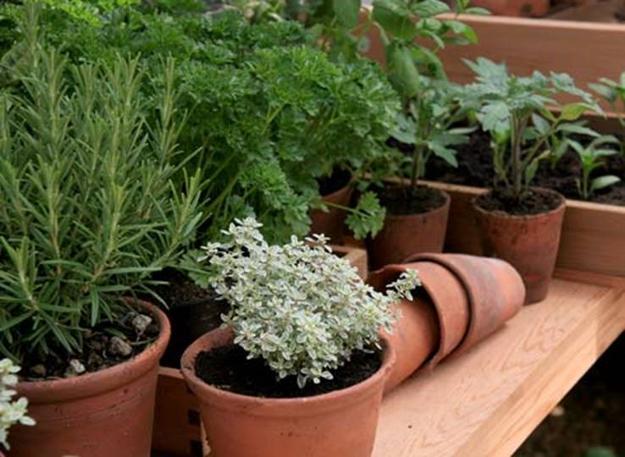 Green ideas influence traditional and contemporary home decorating. Green ideas come in various forms, and a miniature garden with edible herbs...
and enjoy free articles sent to your inbox