Original Herb Garden Design, Beautiful Yard Landscaping Ideas

Decorating Ideas

Outdoor Living

Plants and Flowers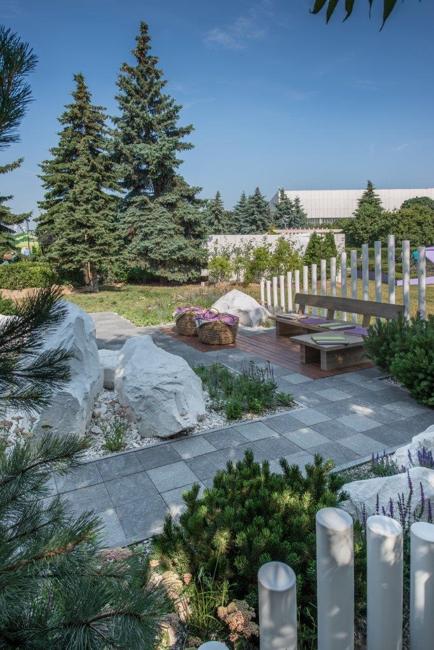 Herb garden design, curvy walkway
landscaping rocks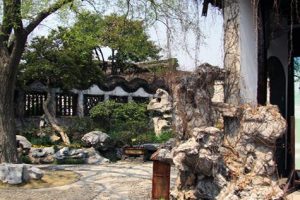 Edible herbs make beautiful yard decorations and improve an appeal of yard landscaping. To create a beautiful yard, we can grow feather grass, oregano, thyme, hyssop, wormwood, catnip. Some of these plants form an attractive background; others are excellent for adding colorful accents to yard landscaping. Gorgeous silver, purple, green colors look spectacular in garden designs. Silver and purple leaves, sage, lavender plants create fabulous flowerbeds with purple crimson and flowering hyssop blues.
Herb garden design
Here is the culinary herbs garden designed by Russian landscape artists from Belgorod for the Moscow Flower Show. Inspired by blooming steppe landscapes, the landscaping artists create an incredible garden for growing herbs. White blocks of chalk and white painted metal pipes frame the little garden. The asymmetrical design looks natural and beautiful.
Miniature garden designs for growing edible herbs in eco kitchens
Creative handmade planters for growing plants
Smart, Green kitchen decorating with edible herbs
There are several edible plants in the garden. One of them is hyssop chalk, a medicinal herb which grows only in the south of Russia. Its beautiful flowers are bright blue and give eye-catching accents to the gardens with green leaves and other blossoms.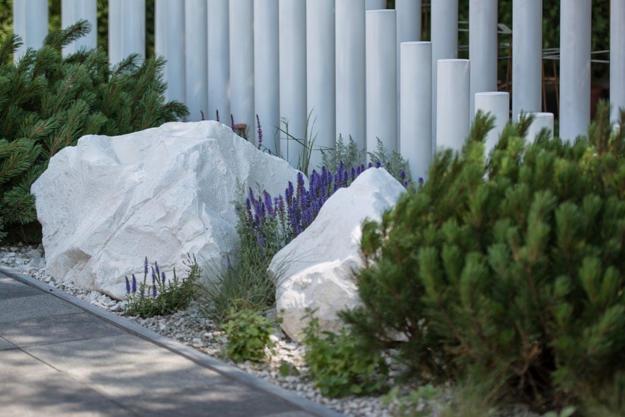 Growing culinary herbs is a fabulous hobby. Herb gardens are about connecting to nature and native land in a unique, meaningful way. Local herbs are beautiful and useful. Provence in France has lavender fields, South Russian regions have sage fields that look like purple carpets. In combination with a silver feather, flowering sage plants create awe-inspiring landscapes.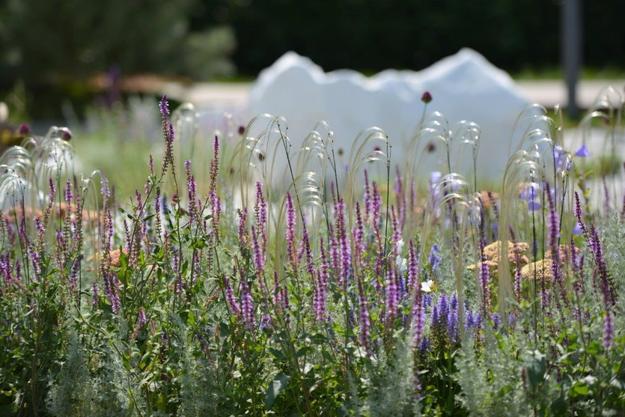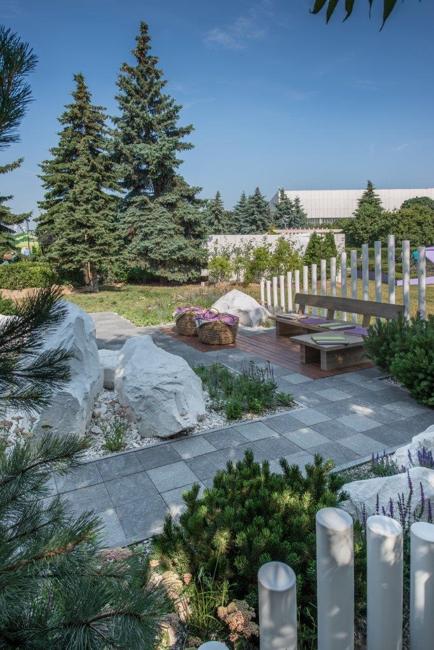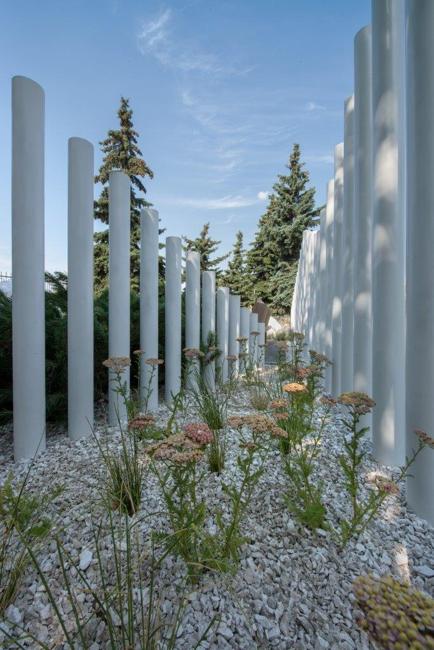 Growing edible herbs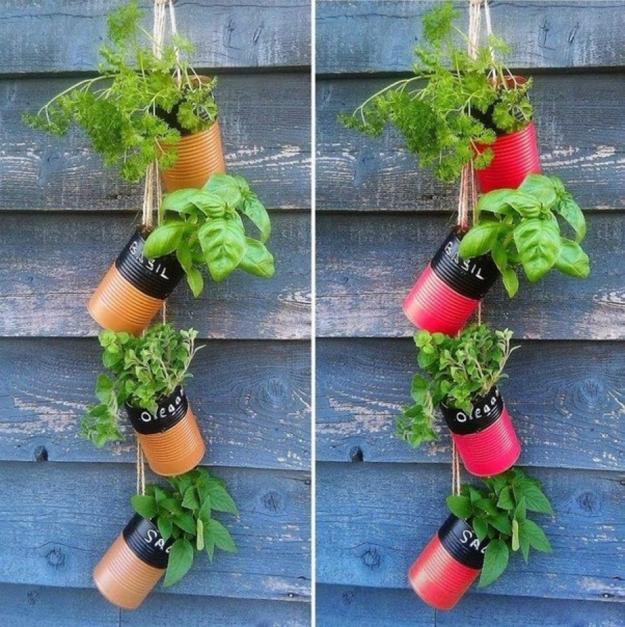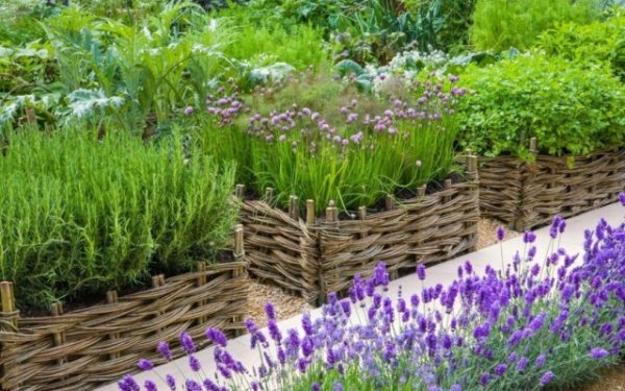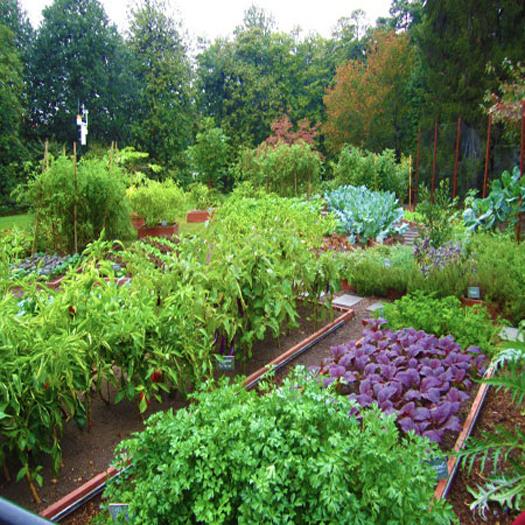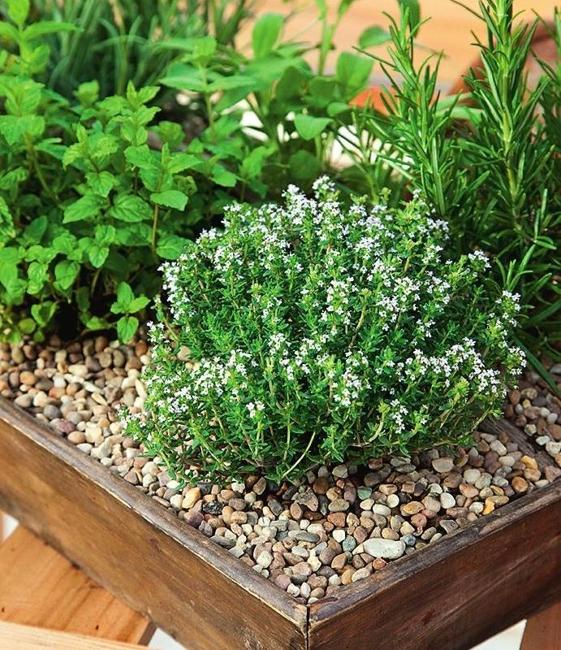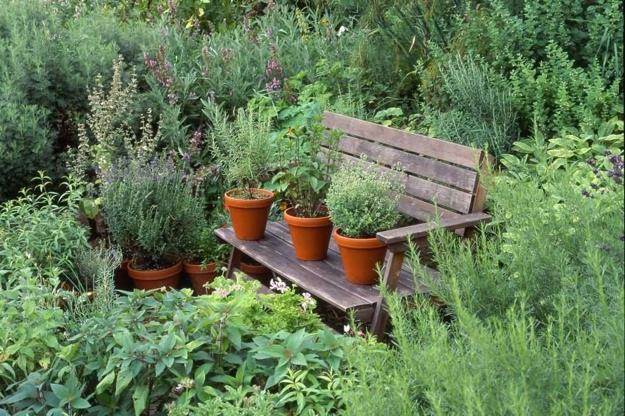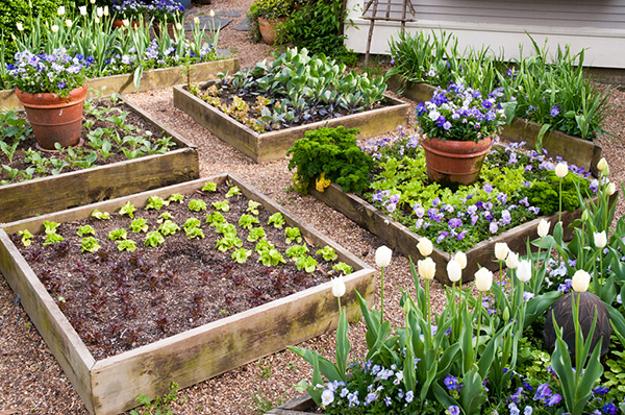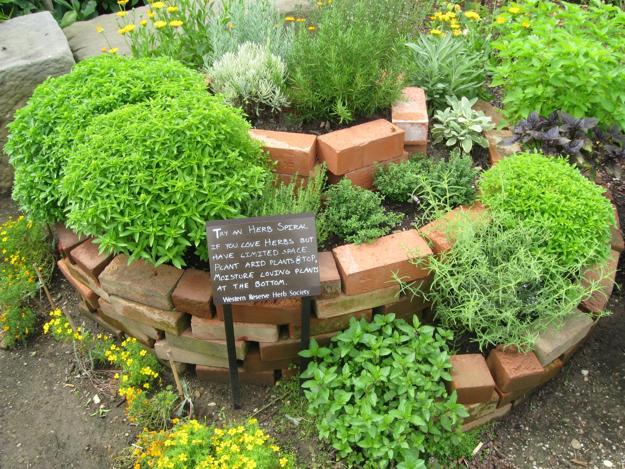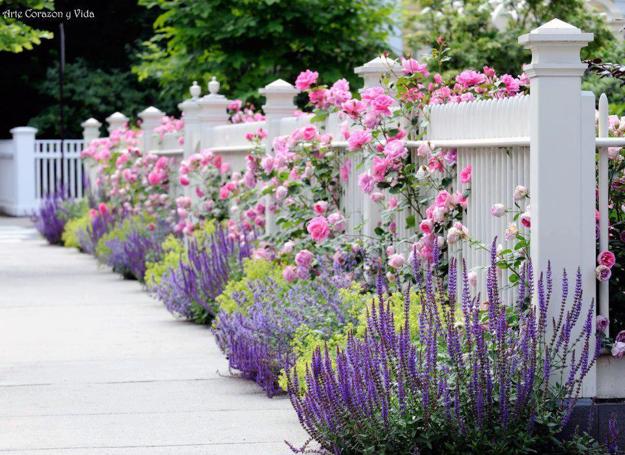 Green ideas influence traditional and contemporary home decorating. Green ideas come in various forms, and a miniature garden with edible herbs...
and enjoy free articles sent to your inbox