Fridges in Modern Kitchens, How to Choose Functional Kitchen Appliances

Decorating Ideas

Lights Appliances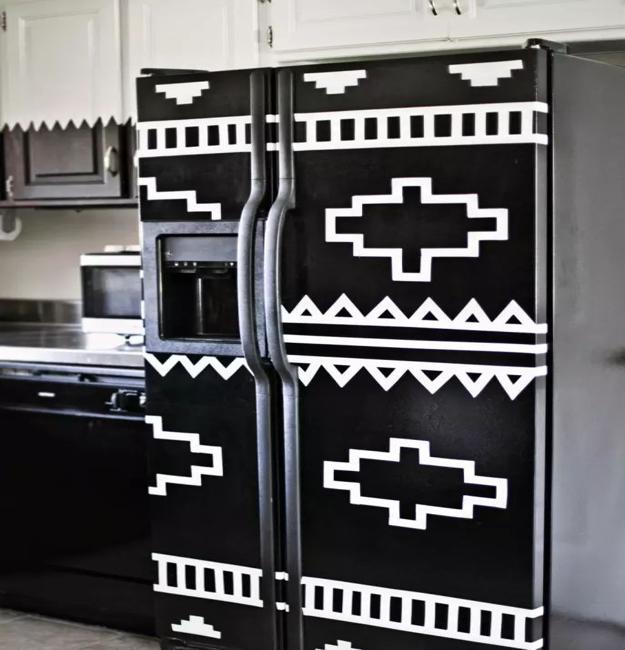 Unique kitchen appliance, black-and-white fridge with geometric patterns
kitchen organization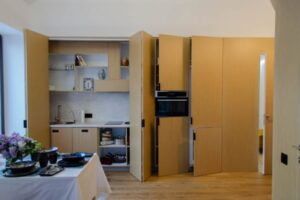 A refrigerator is an integral part of modern kitchens. The functional kitchen appliances that feature a modern design and fit the kitchen interiors make life easier and add beautiful home decorations to cooking spaces. A beautiful fridge can emphasize the kitchen color scheme and style and enhance the overall kitchen design. Lushome tips can help you choose the best refrigerator for your kitchen.
The fridge function is the most important. Also, size, shape, shell material, and color are essential for modern kitchen design. The required inner chamber size depends on the number of residents in the apartment and your lifestyle. People who rarely eat at home need a smaller fridge. Families benefit from a large refrigerator and an additional freezer. Check out the Lushome collection of modern ideas to find the best way to decorate your kitchen with a functional and stylish fridge.
Colorful designs for kitchen decorating, retro-modern fridges
Fun fridge door decoration ideas, unique designs, creative drawings, bright painting
Ergonomic kitchen design, appliances, and furniture placement
Functional kitchen decorating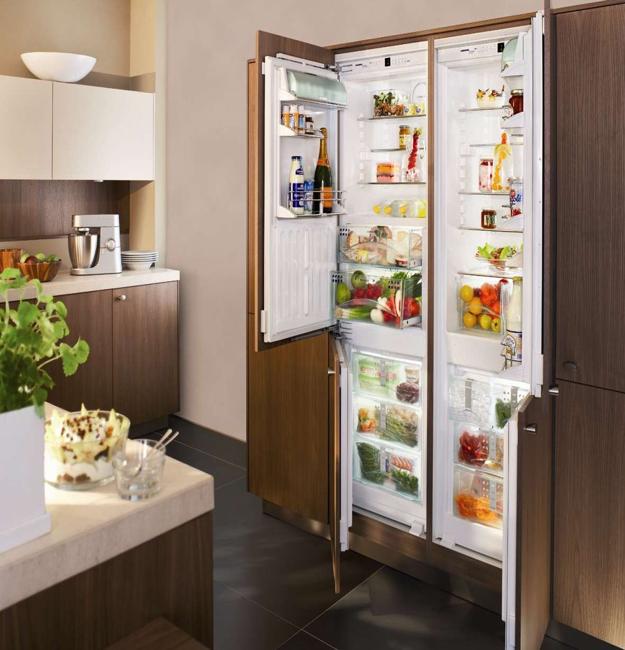 Size
Fridge design trends to know before choosing new kitchen appliances
Ergonomics in kitchen design, fridge placement ideas
Fridge door decorating with wall stickers and colorful paints
A small, neat, and beautiful refrigerator will be the best solution for people who travel often and like eating out. A family with children and grandparents may require an additional fridge and a giant freezer.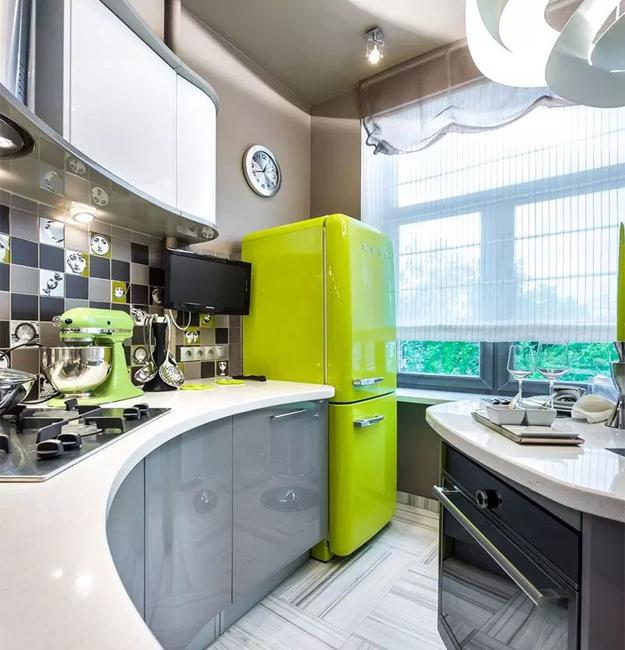 Design efficiency and cost
Hinged two-door refrigerators have a small chamber compared to the overall dimensions. The energy-saving kitchen appliances are the best, showing high comprehensive quality and saving money. Choose function and cost over style. You can always use creative decorating ideas for your kitchen interior and make the fridge fit the space.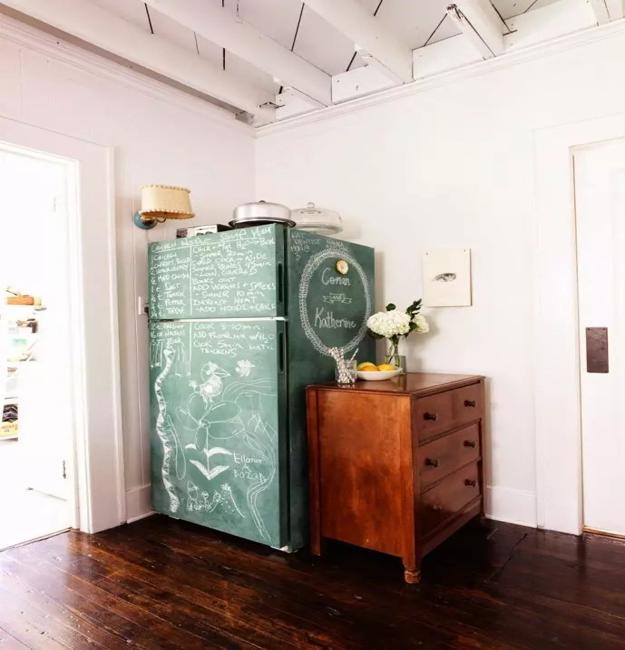 Kitchen decorating style
Choosing a specific fridge model, color, and shape is challenging but essential in kitchen design and decorating. It is a good idea to look at your kitchen size, decorating style, and color scheme, compare several models, and consider a few options.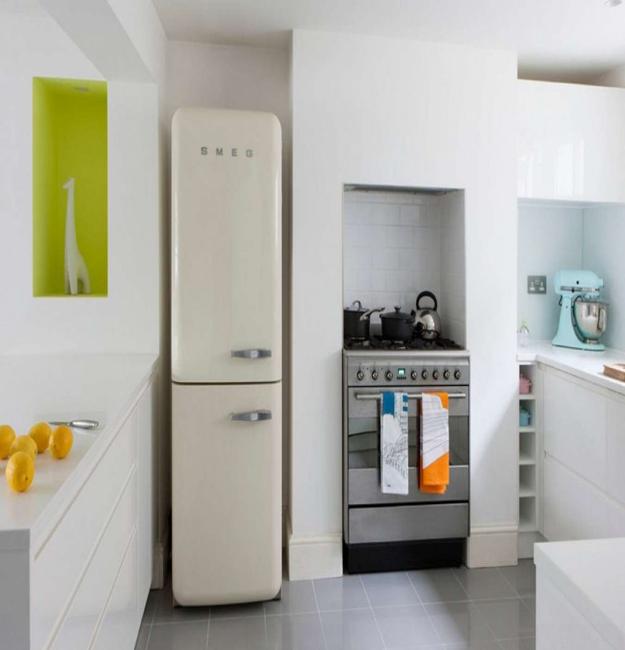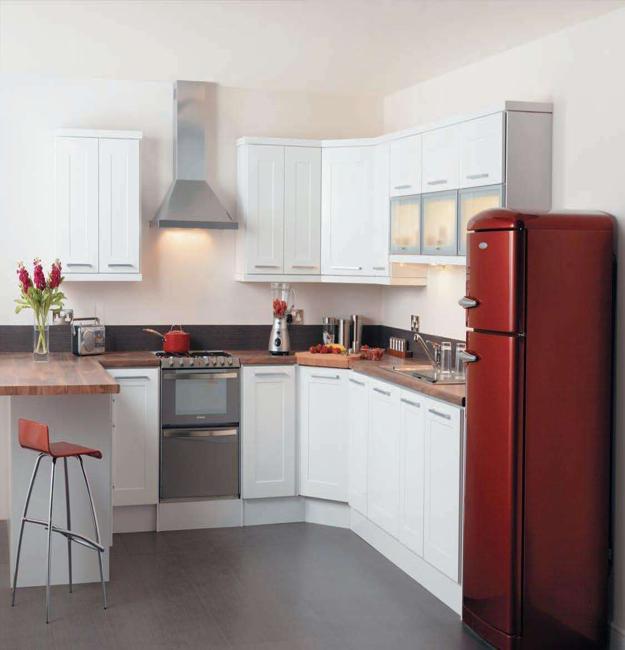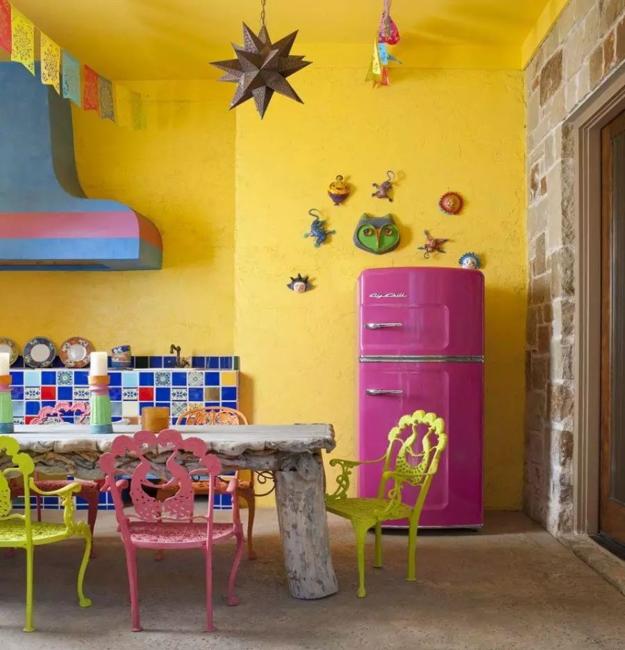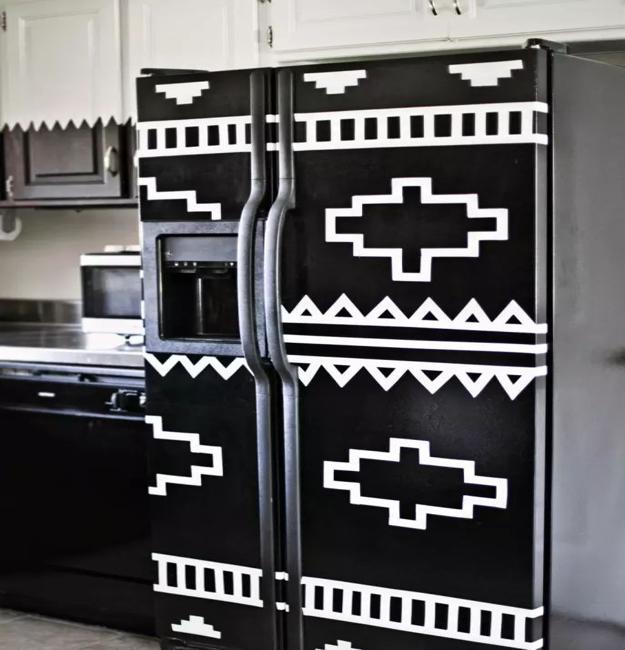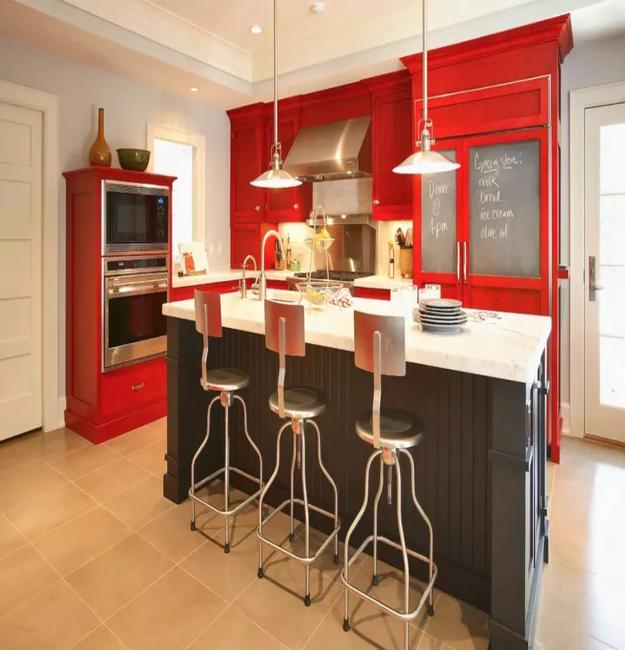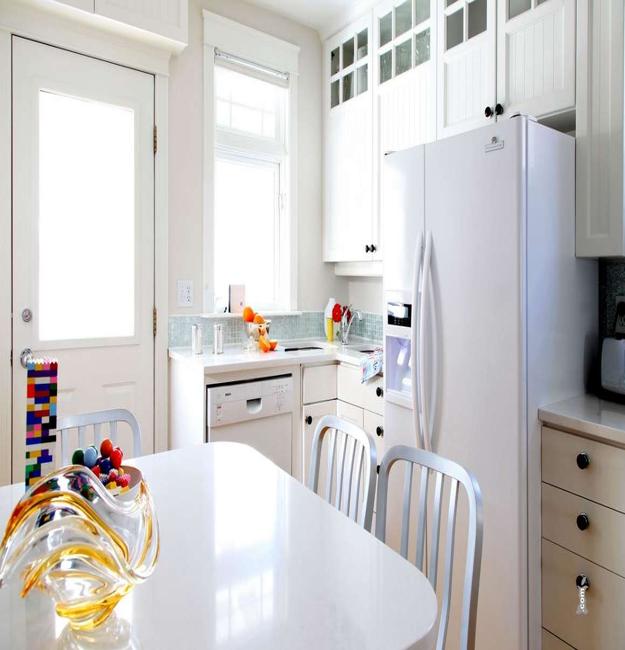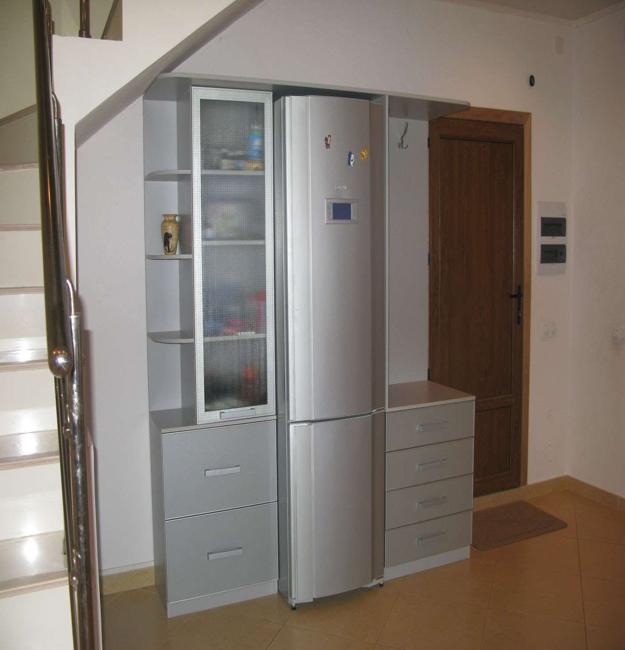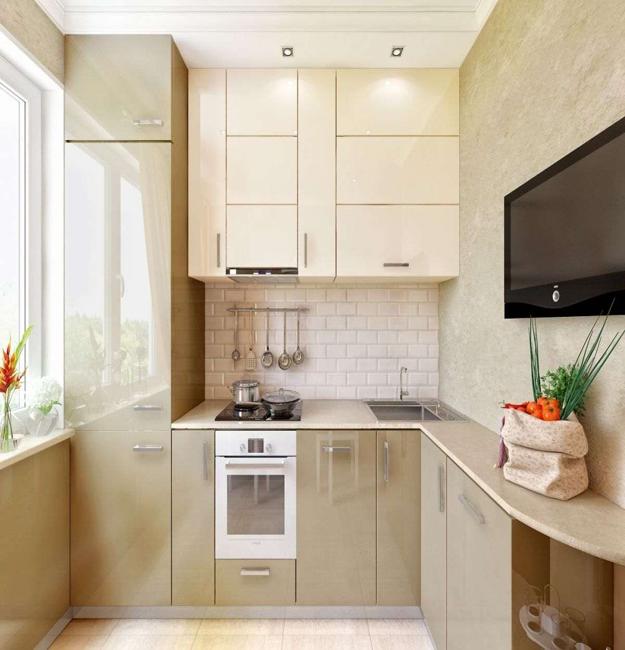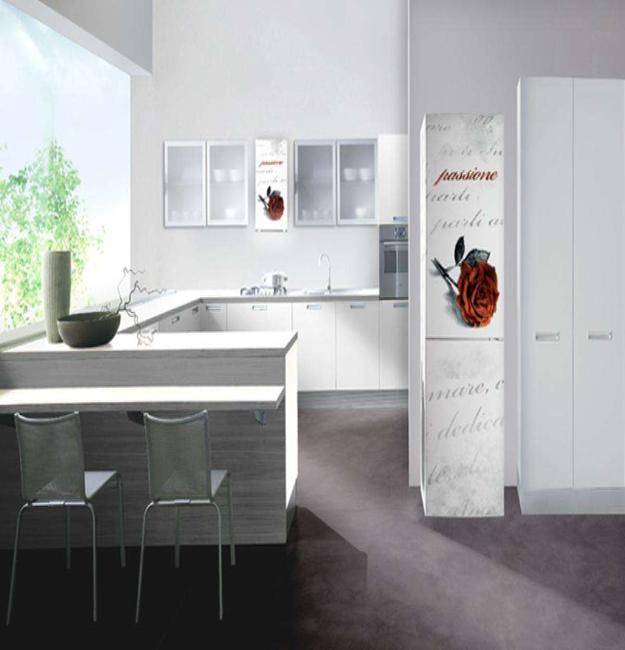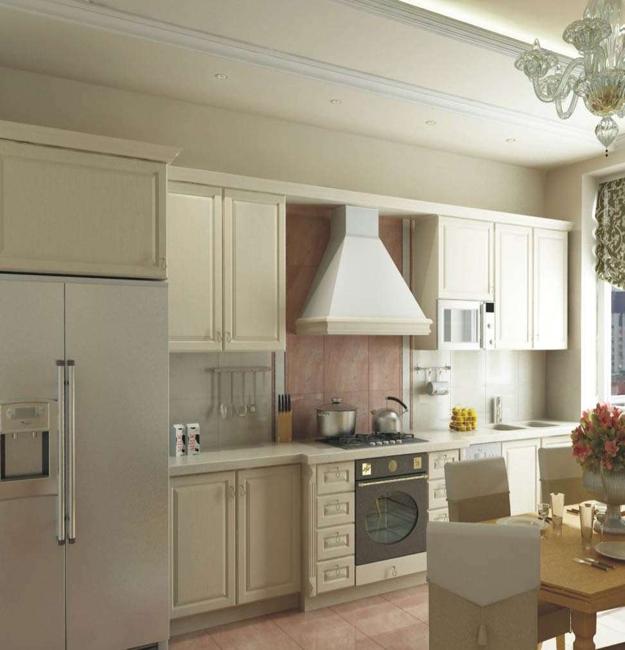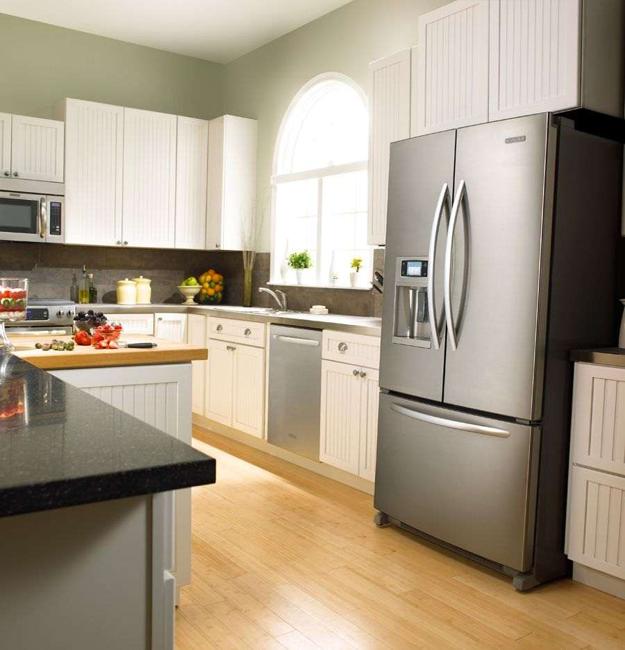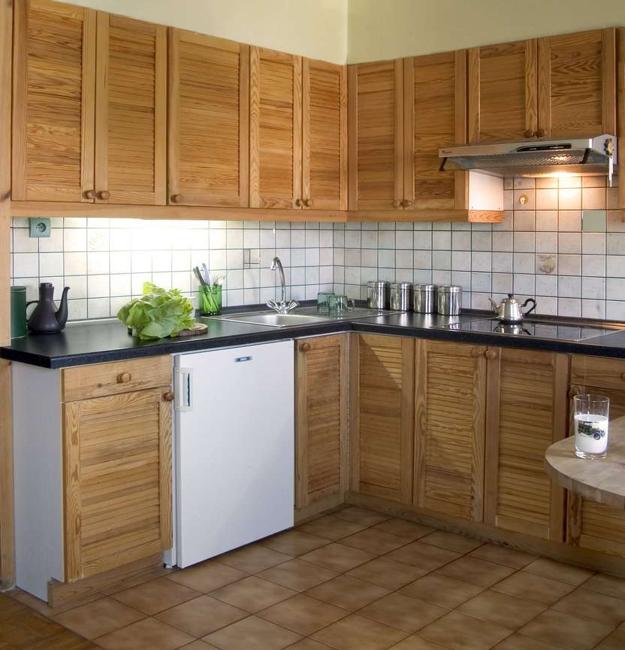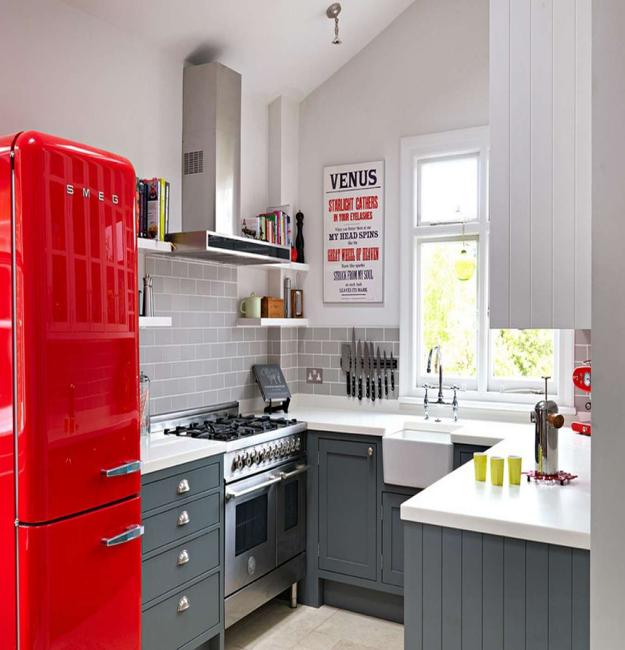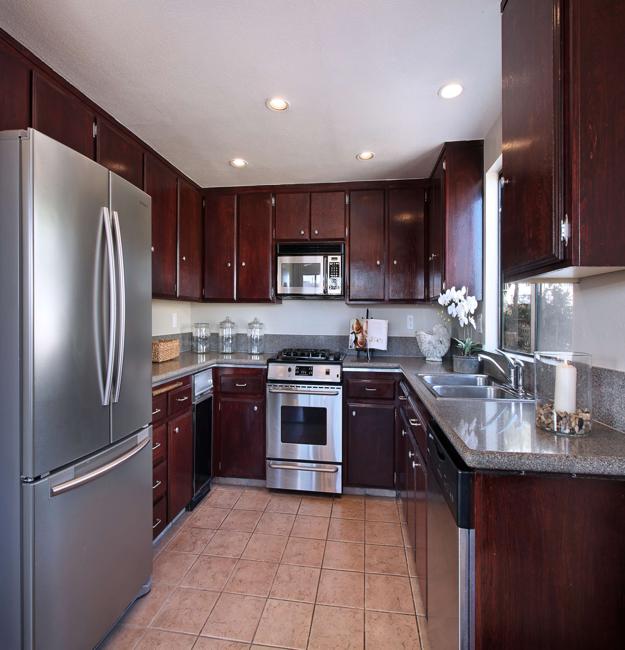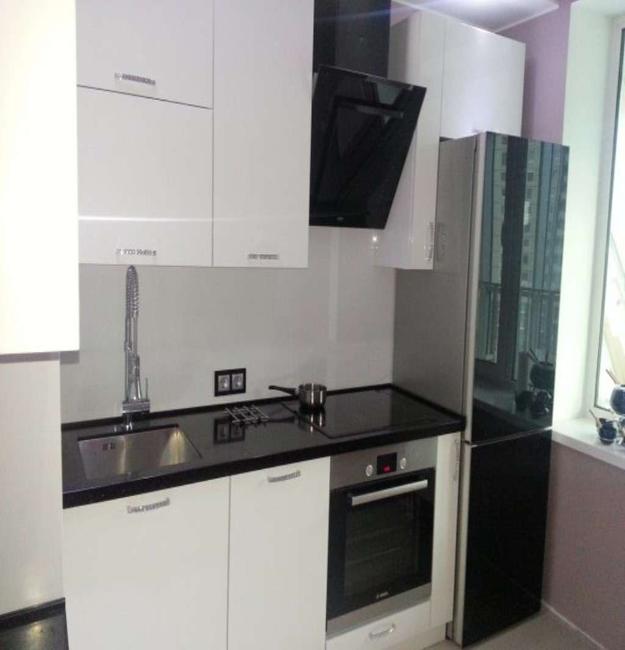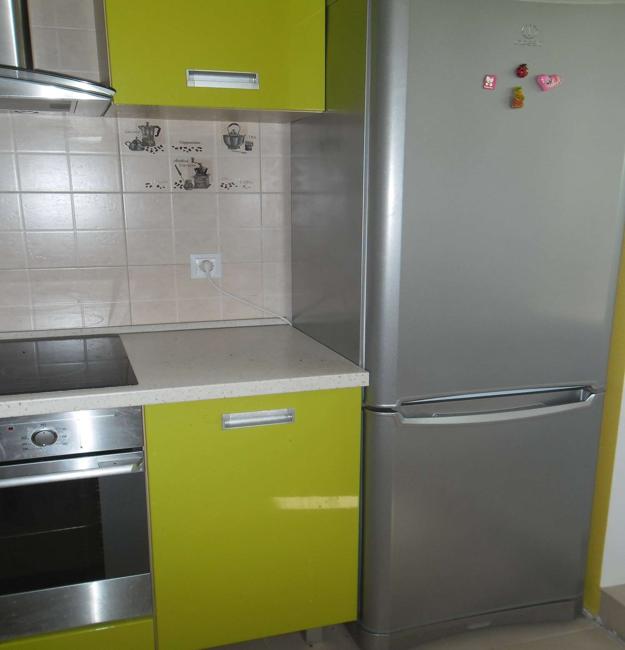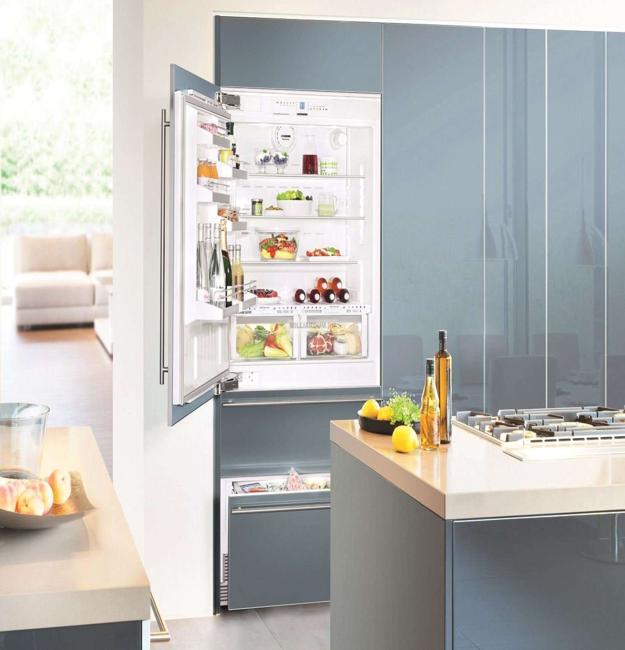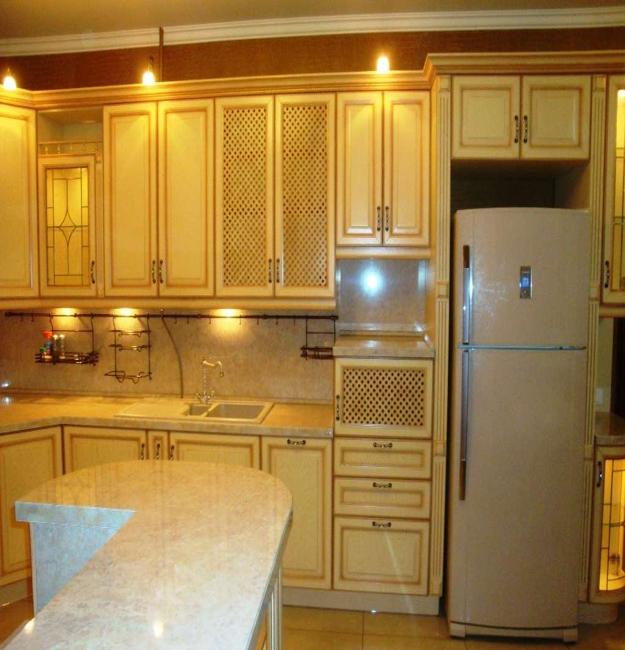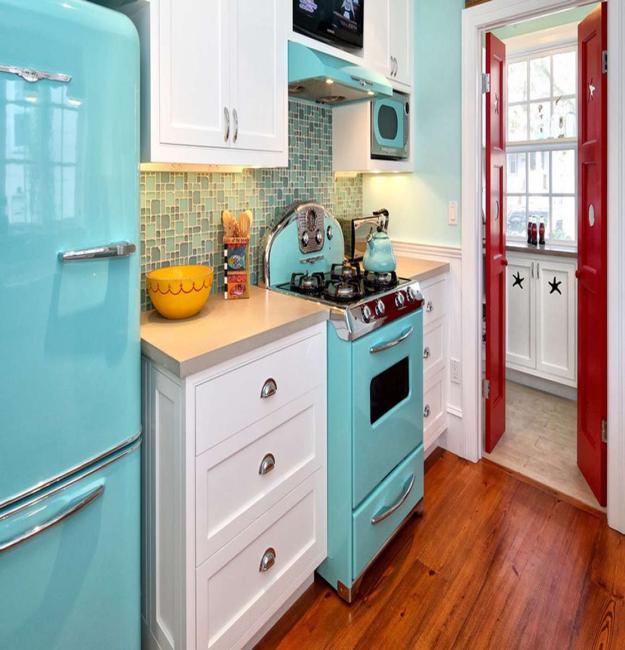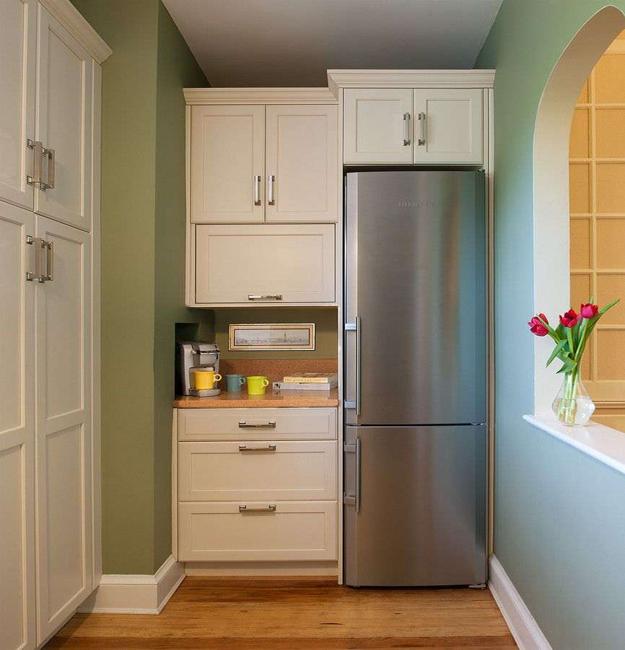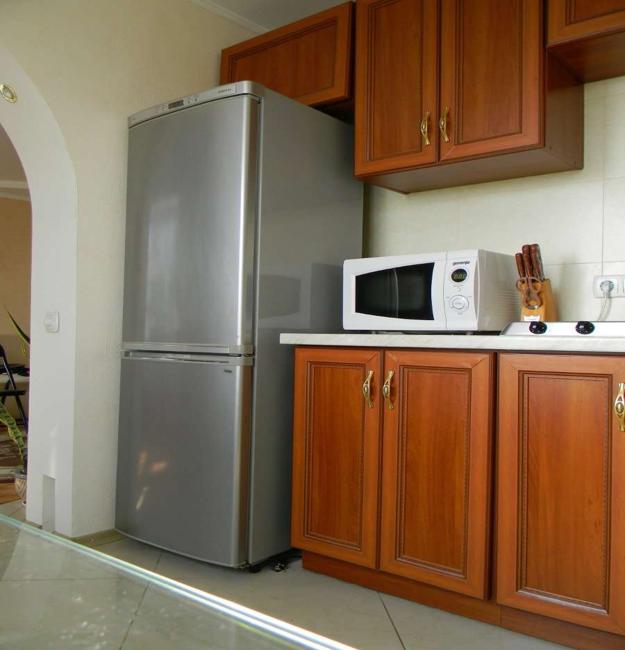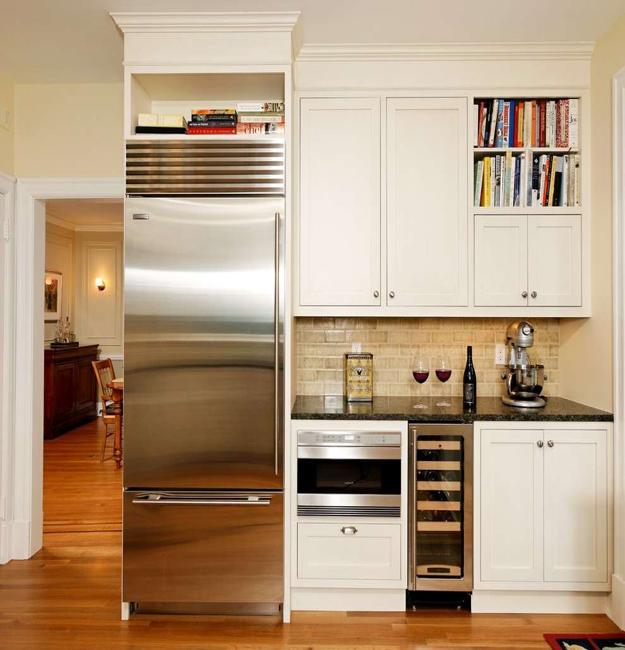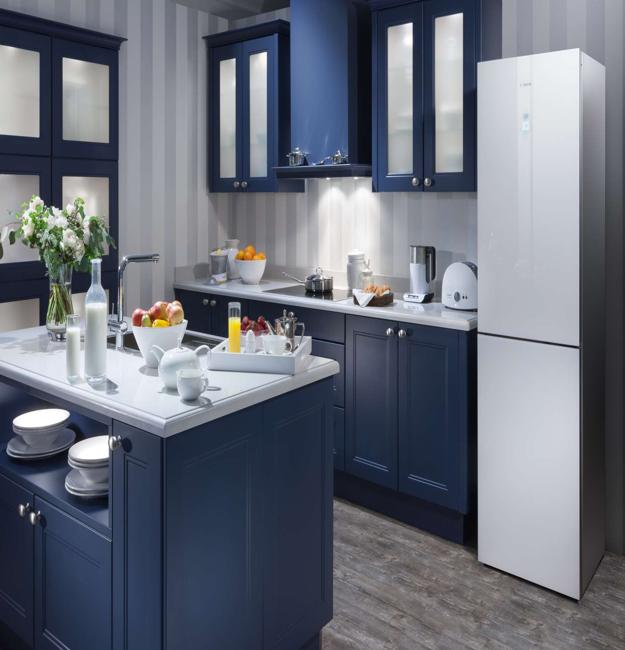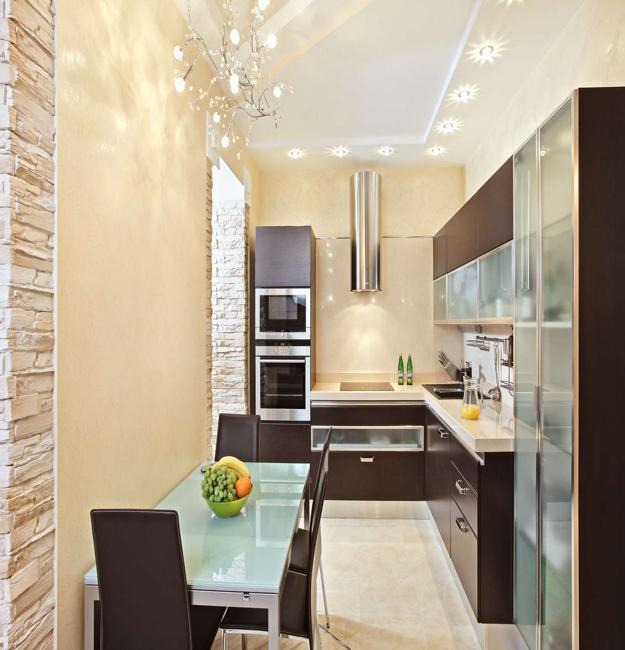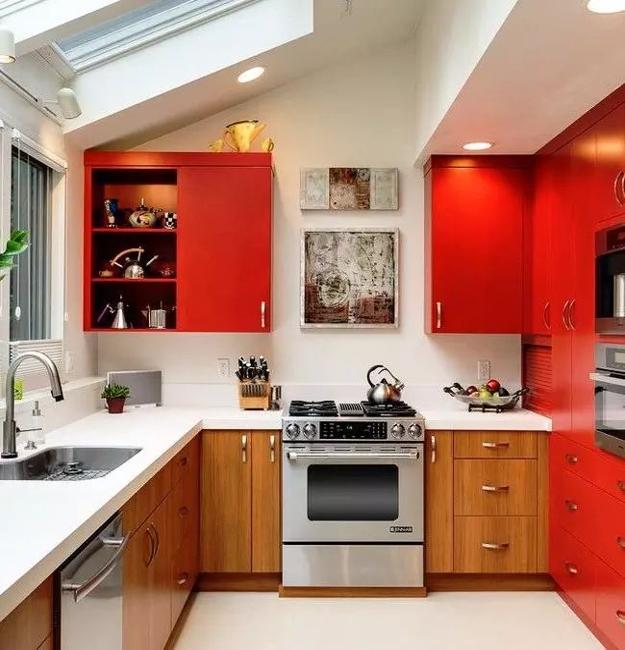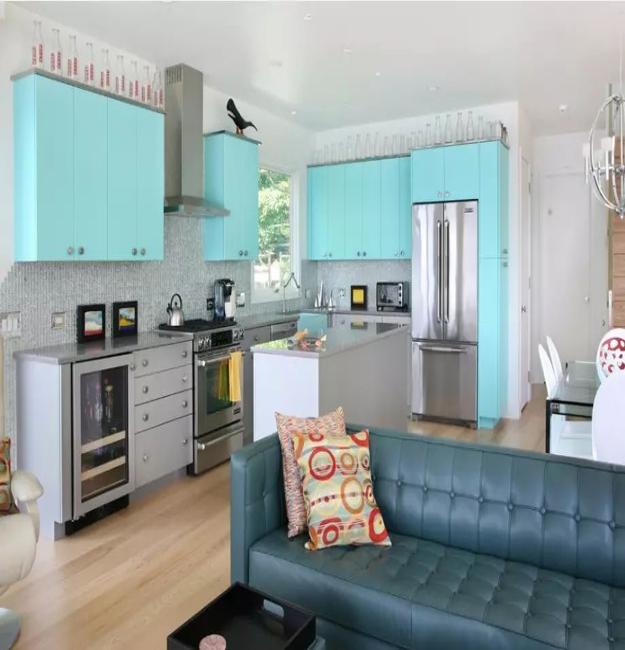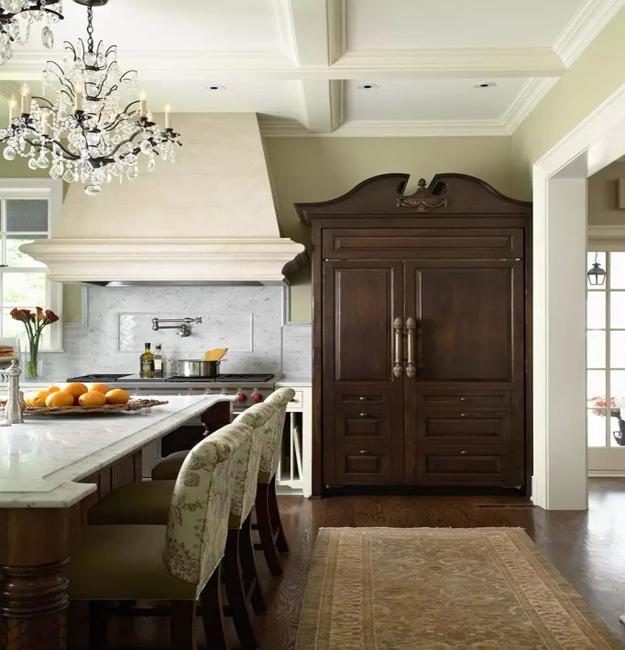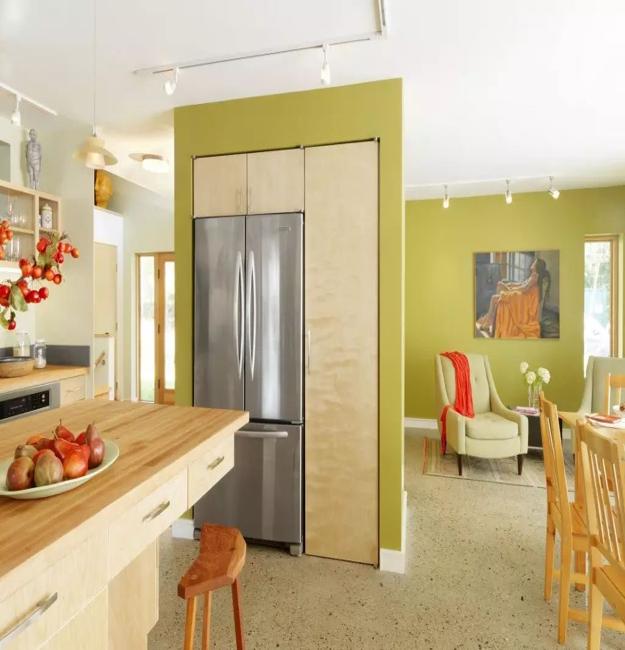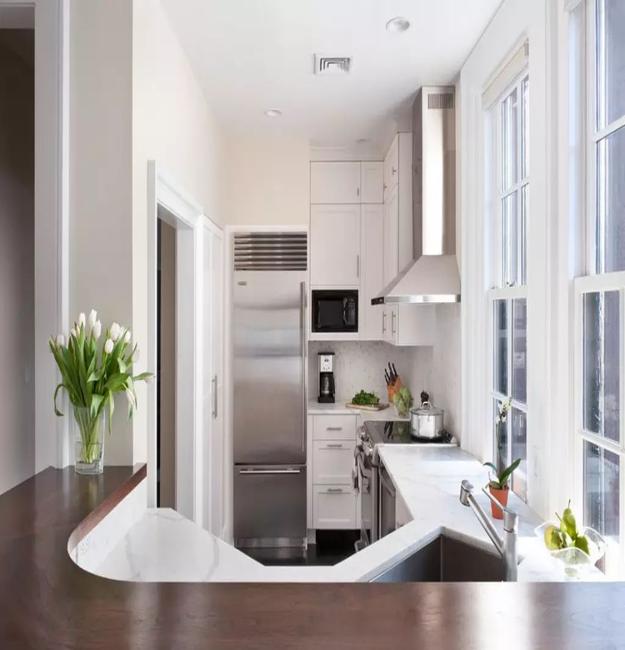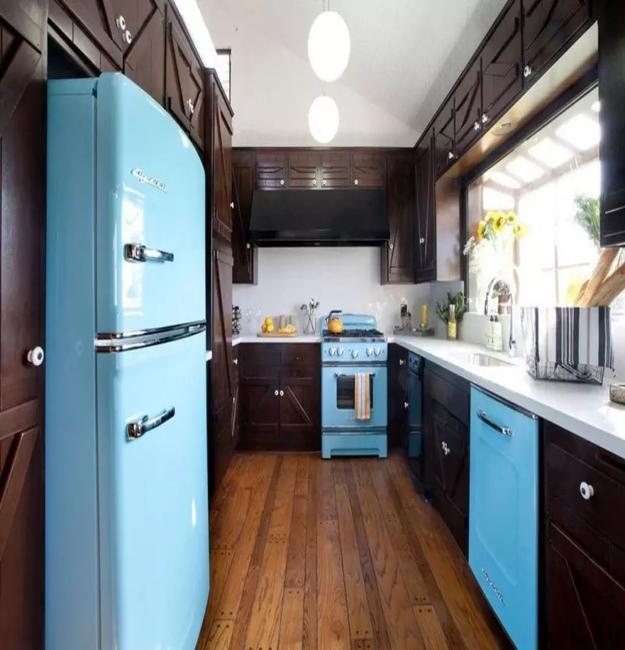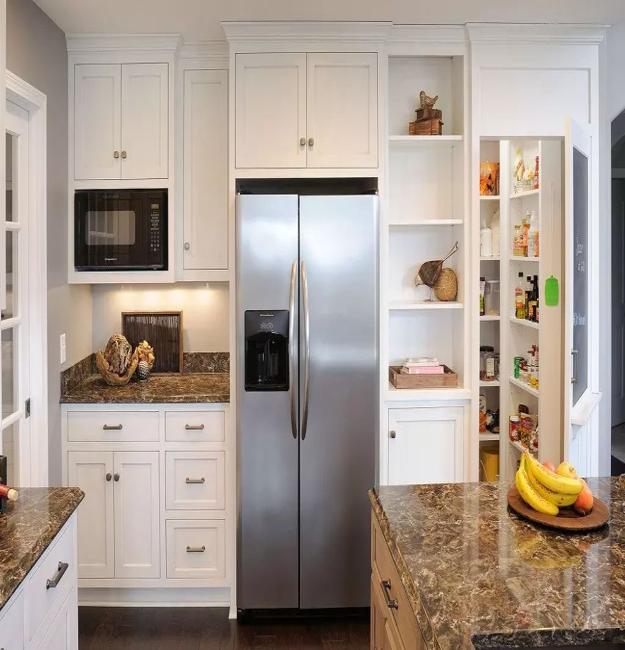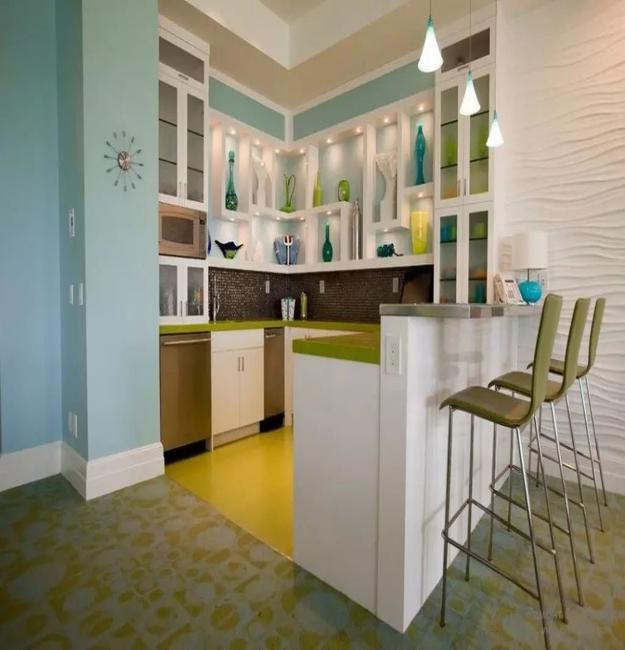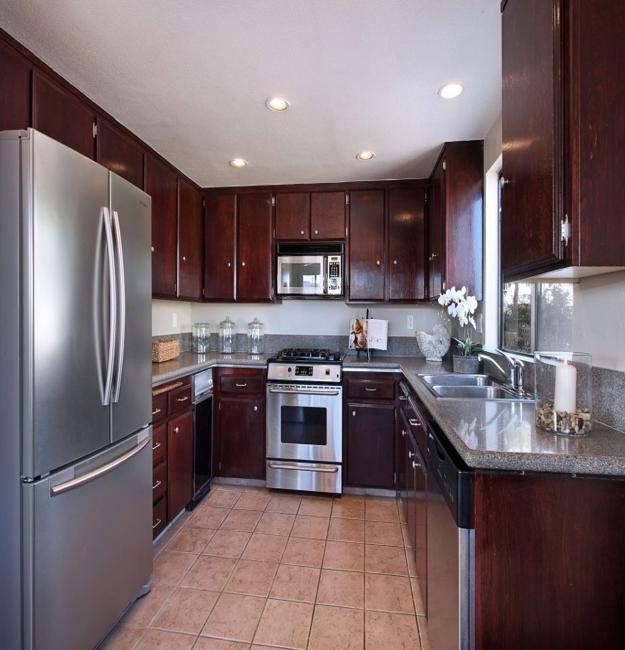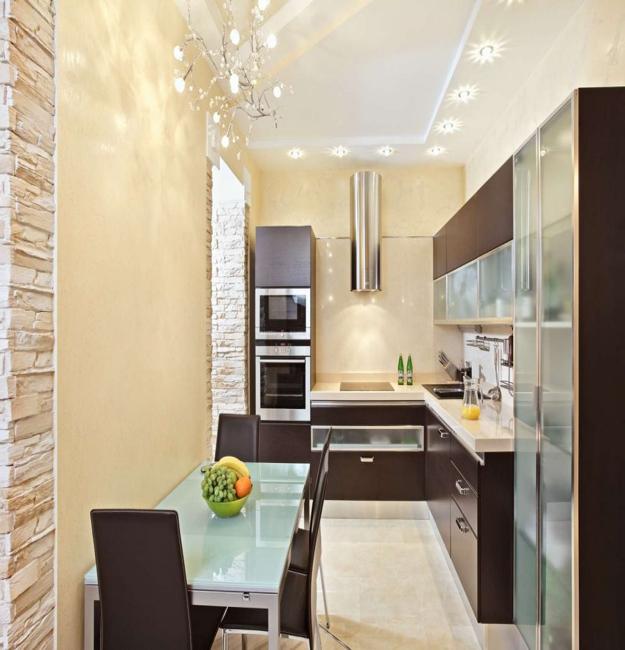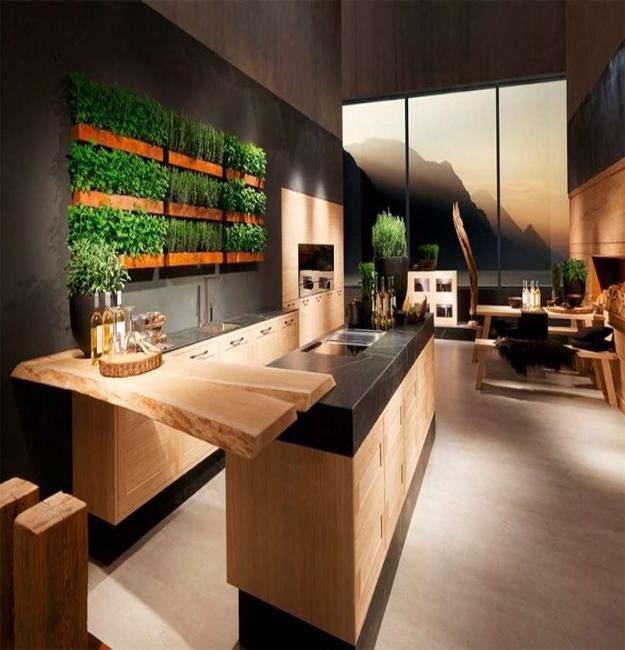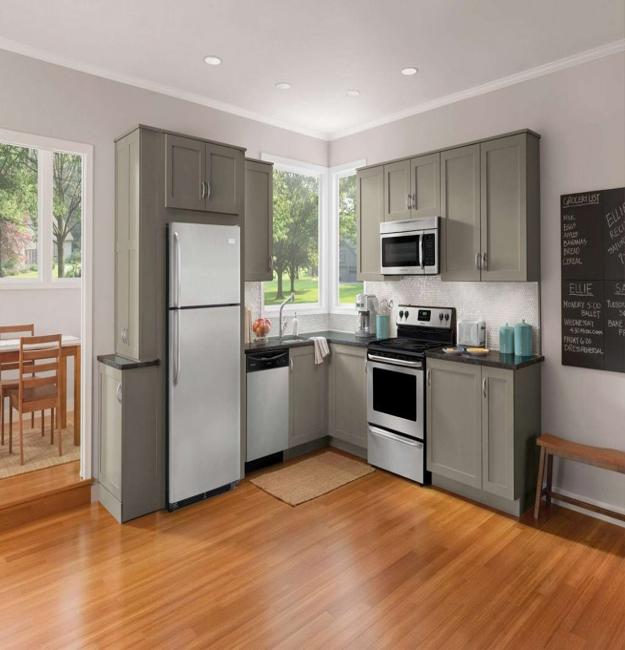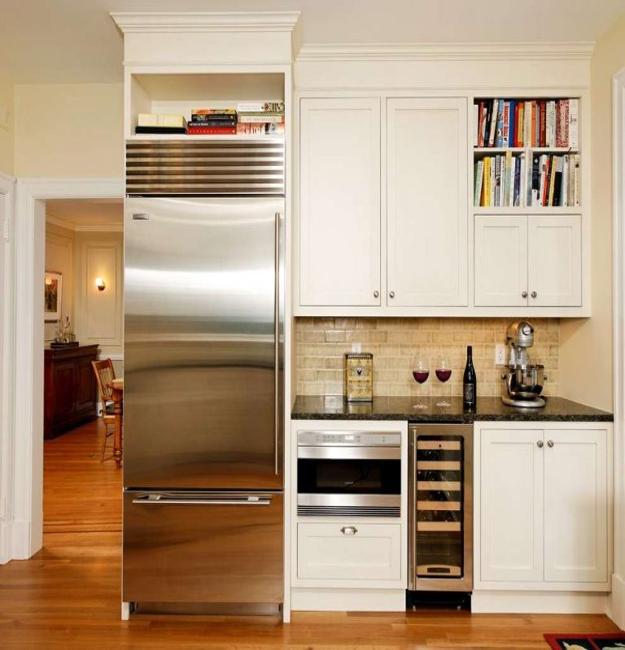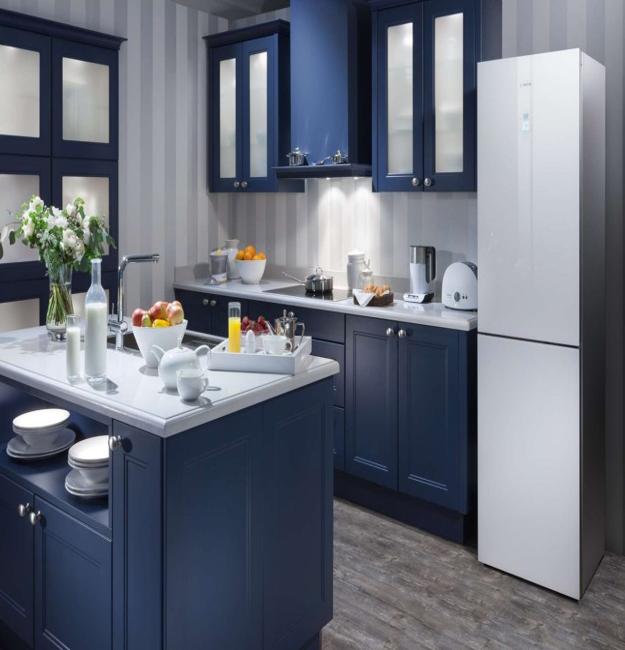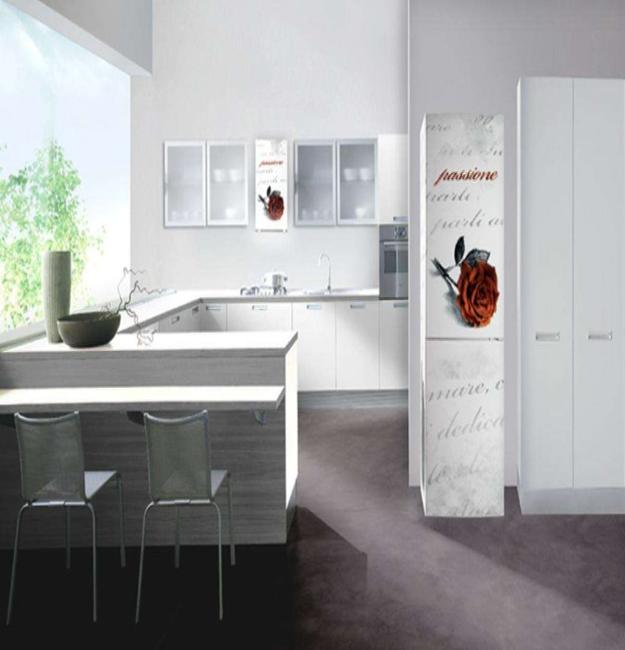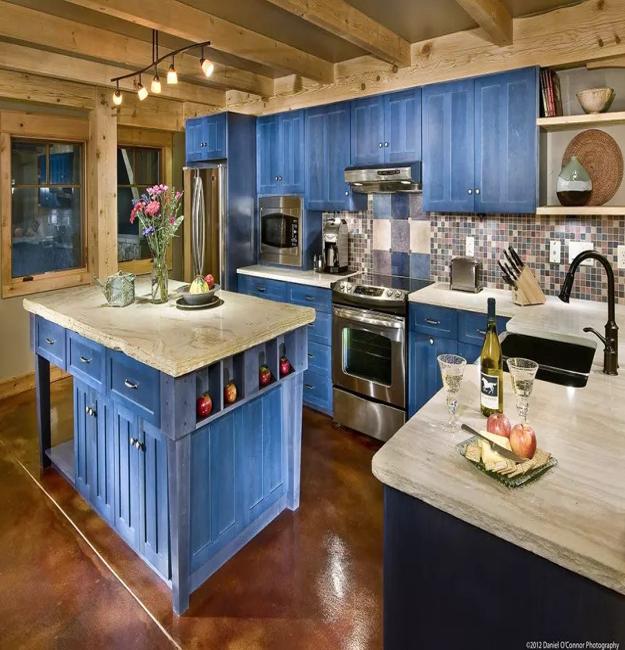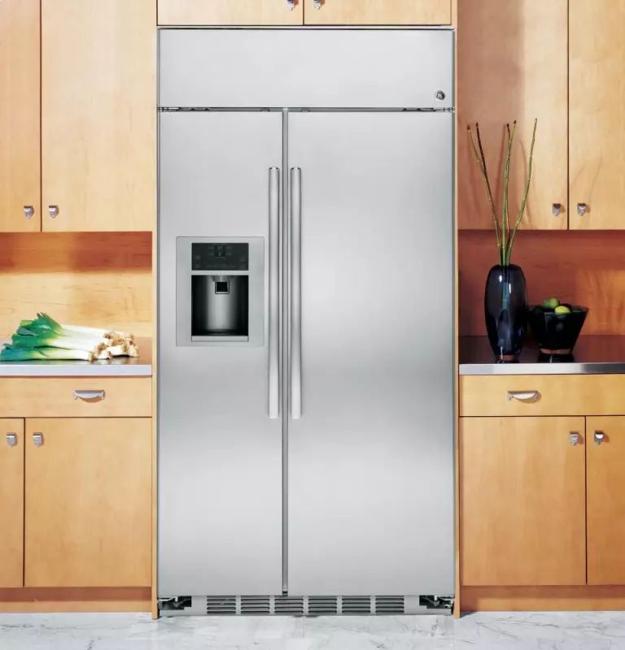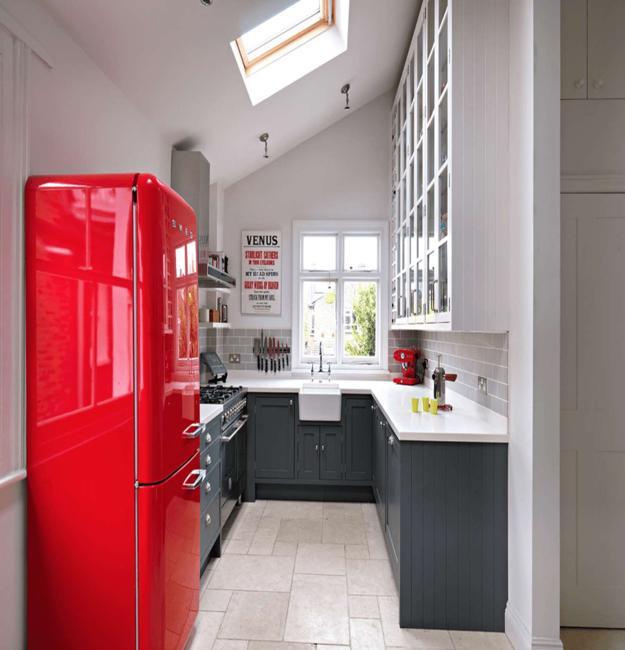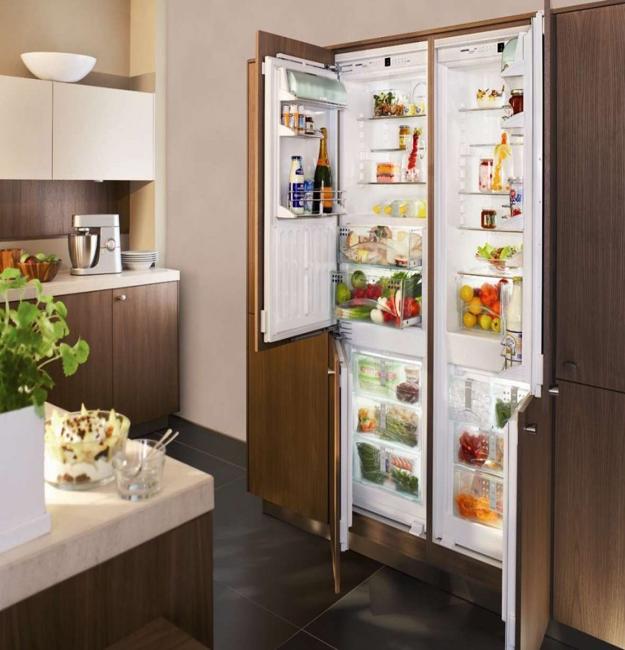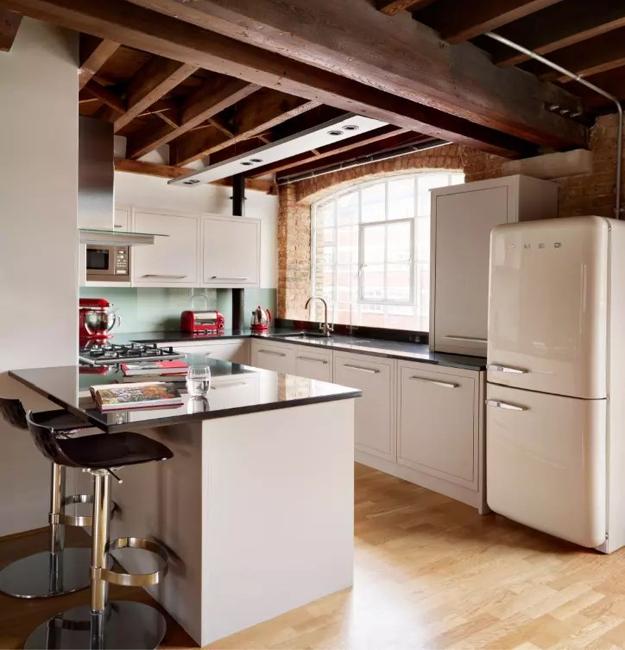 Warm metal accents are easy to incorporate into modern kitchen designs. Metal lamps, hardware, metal tiles, elements of kitchen designs will...
and enjoy free articles sent to your inbox