Ergonomic Fridge Placement and Kitchen Remodel Ideas, 55 Modern Kitchen Interiors

Decorating Ideas

Lights Appliances
Space-saving ideas, contemporary kitchen design with folding cabinets doors
kitchen organization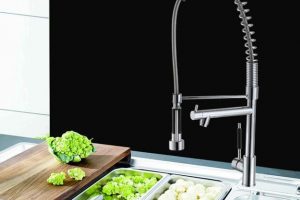 Modern kitchen appliances are actual decorations for functional spaces. Stainless steel fridges and kitchen appliances in retro styles can add color and a unique design to modern kitchen interiors. Here is the Lushome collection of kitchen design ideas for all thinking about where to place a refrigerator in their homes. Expert advice on the perfect fridge's placement is excellent for creating ergonomic and attractive kitchen interiors.
Check out the kitchen design tips that answer the question about a refrigerator place in a modern home. A fridge is a tall appliance and a significant element in the ergonomic kitchen triangle created with the storage, cooking, and cleaning areas. The correct fridge placements create more comfort in the kitchen interiors and turn functional rooms into attractive working spaces. Also, it makes a beautiful decoration that enhances the style of the kitchen.
Colorful fridge ideas in retro styles for modern kitchen interiors
Fun fridge door decorating ideas
Contemporary mini fridge design ideas for students and travelers
Fridges in modern kitchens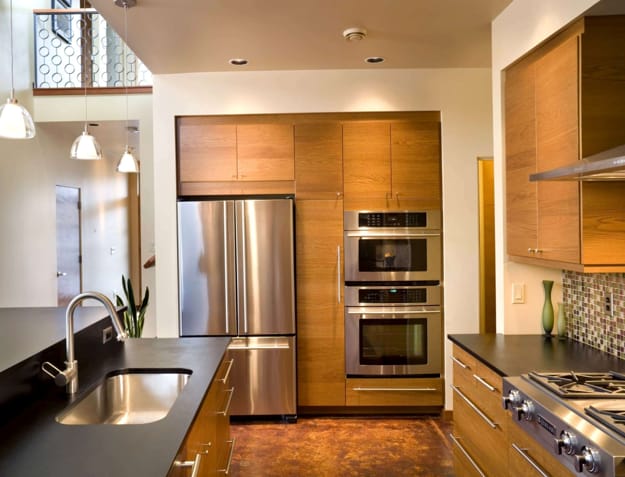 If you like to see different places for a refrigerator, look at various plans before planning your kitchen remodel. Your kitchen is a busy space in your home that has to meet many demands and fit a collection of essential appliances. A modern kitchen needs to be functional, inviting, and ergonomic. It embodies a durable, practical, easy-to-maintain interior design that reflects your needs and lifestyle. Modern kitchen appliances help you refine your kitchen design.
Modern kitchen design with a colorful fridge to make a statement
Kitchen decorating ideas, dressing up fridges with wall stickers and paint
Unique fridges, modern kitchen appliances, beautiful decorations
Ergonomic fridge placement
Knowing where to position a fridge is vital when designing a kitchen. Some apparent factors to follow in your kitchen design include placing the refrigerator near an electrical outlet and buying the right size refrigerator for your kitchen interior. A fridge can be perfectly positioned, following the expert tips below.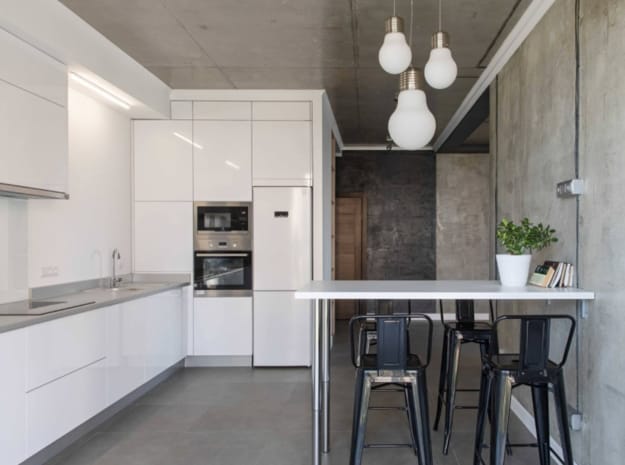 Your fridge should be in the food storage zone. Fridges should never be placed directly next to a heat source or in locations affected by direct sunlight for long durations. The refrigerator should always be close to a bench, a kitchen island, or a table with ample space. Wall niches or built-in kitchen cabinets are excellent places for fridges in ergonomic and modern kitchens.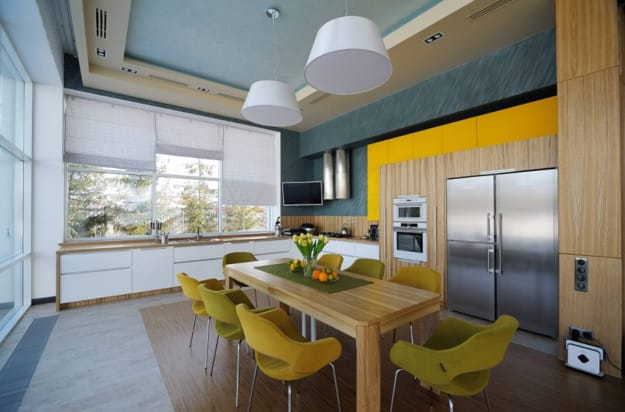 Uncomfortable placement:
– on one line with a sink or a stove
– besides the stove
– far from the sink
– far from the kitchen island
– in the adjacent room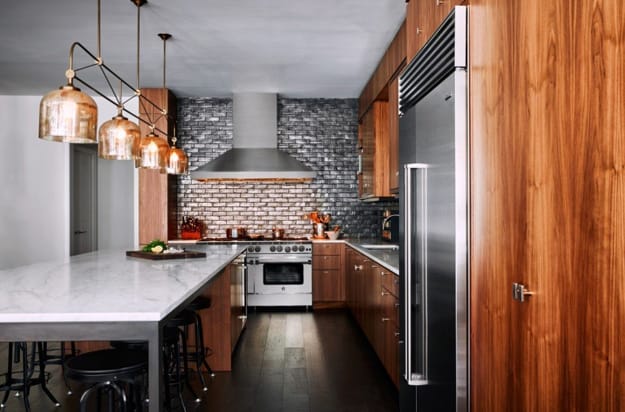 However, your refrigerator does not have to be in the kitchen. It is up to you where you place it in your home, as long as the placement is comfortable and does not obstruct the traffic. Many homeowners have two refrigerators plus a separate freezer in utilities, basements, and garages. You want your refrigerator to be in a convenient place for you and your family while fitting with your overall kitchen design and lifestyle.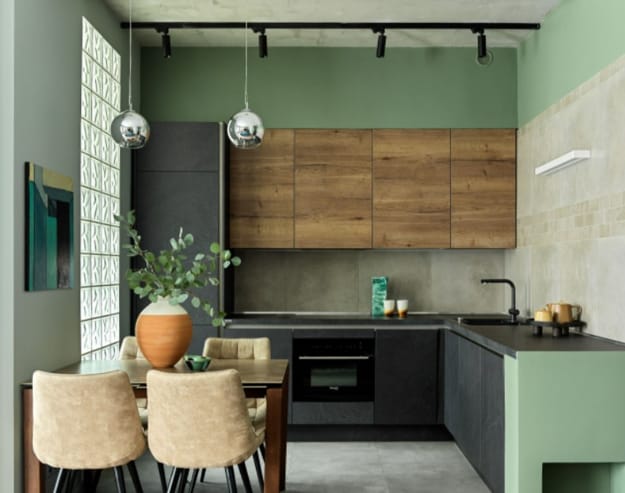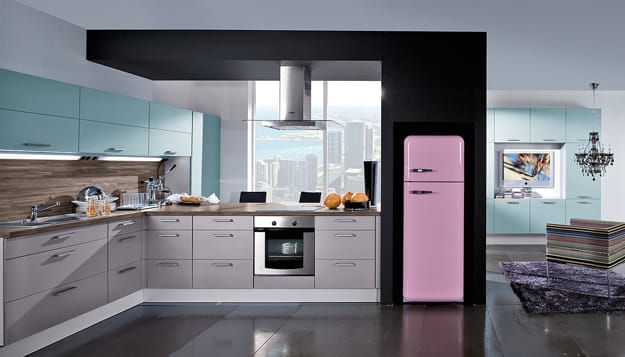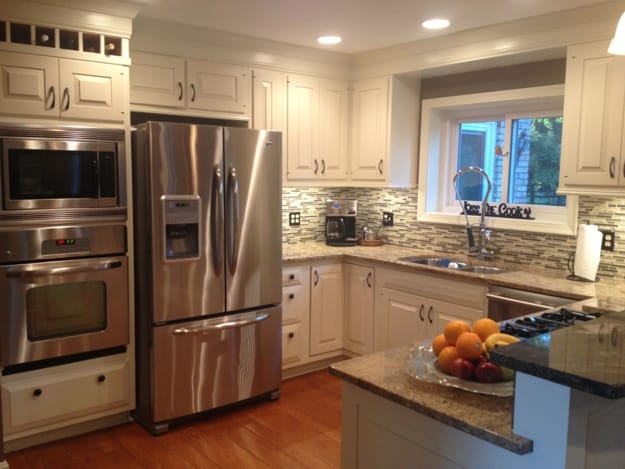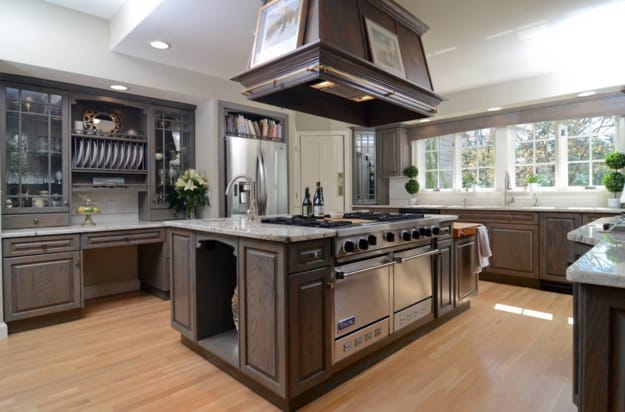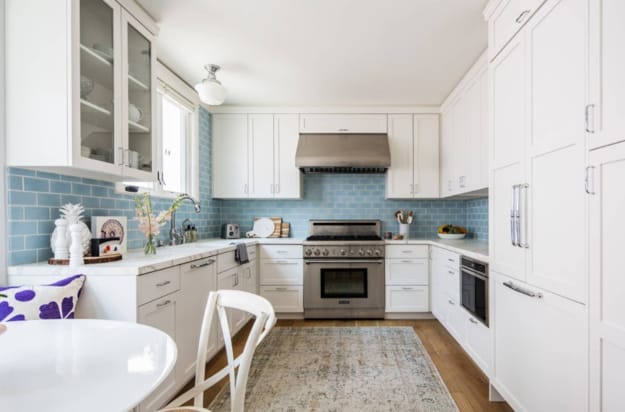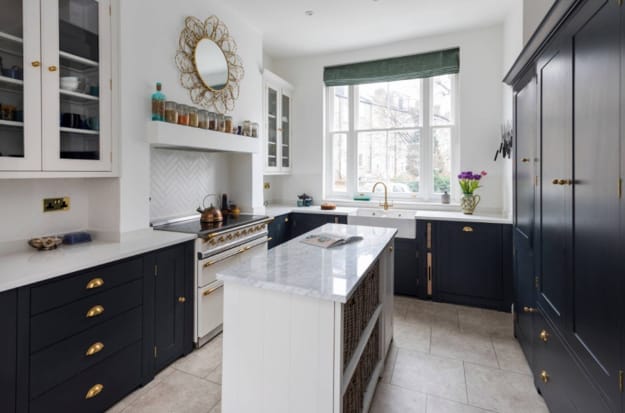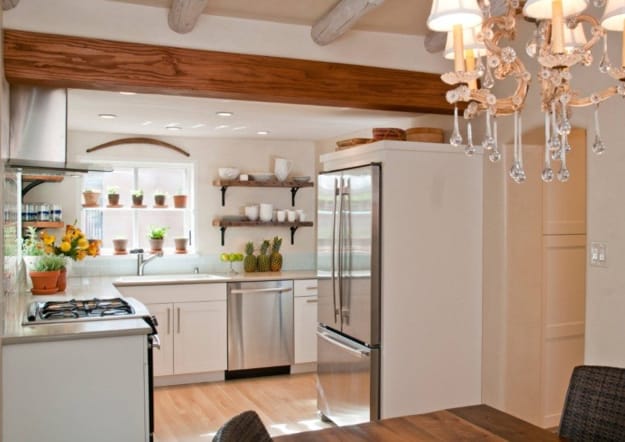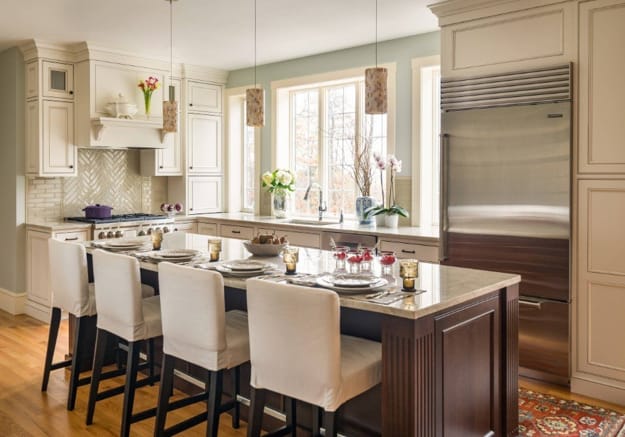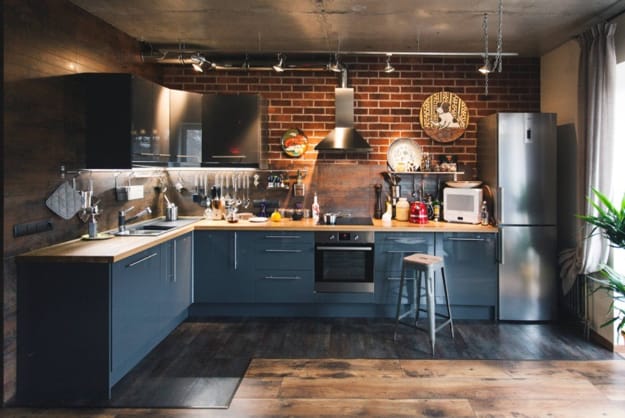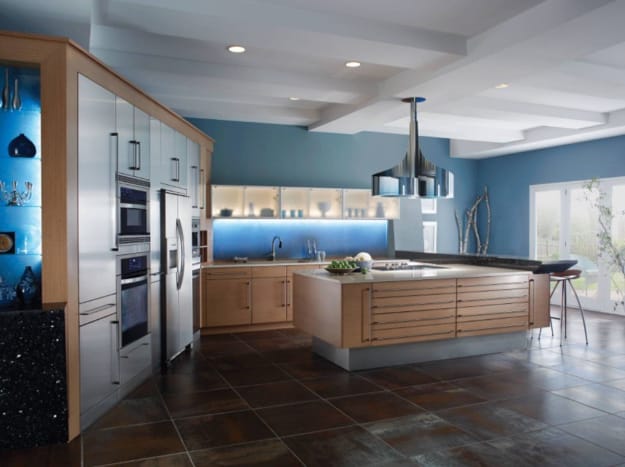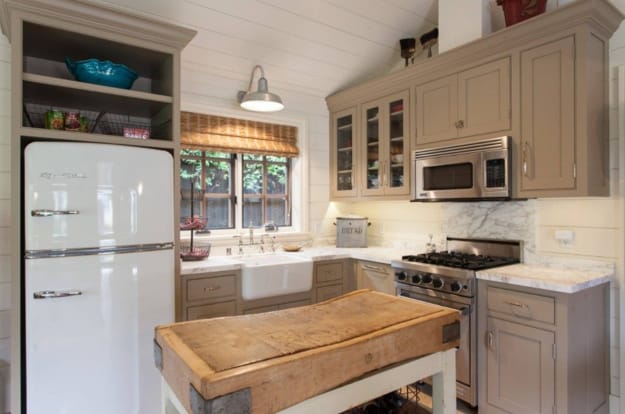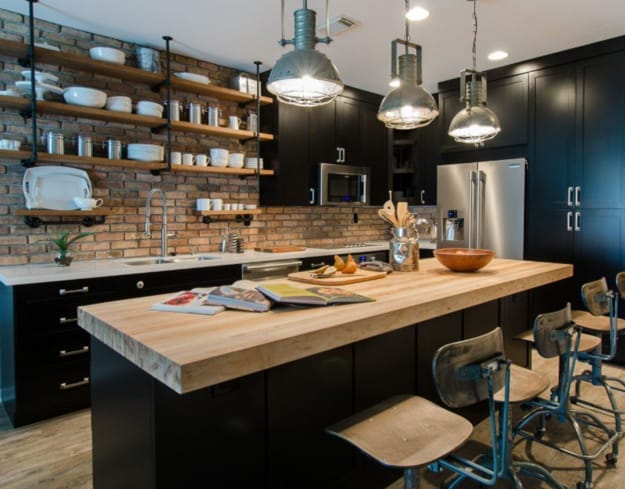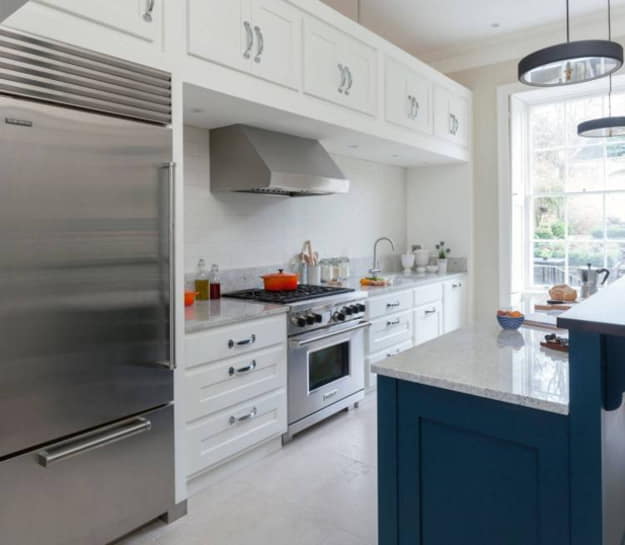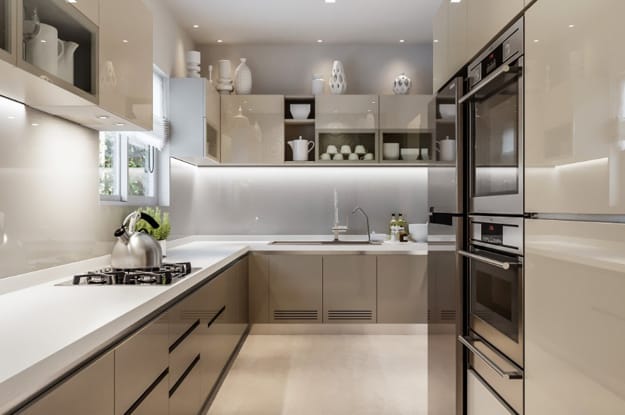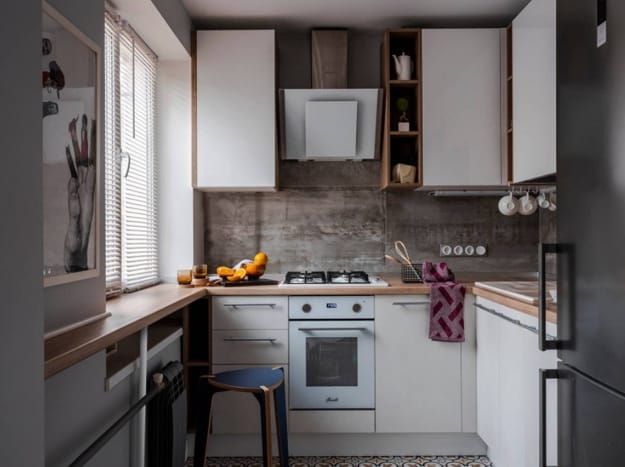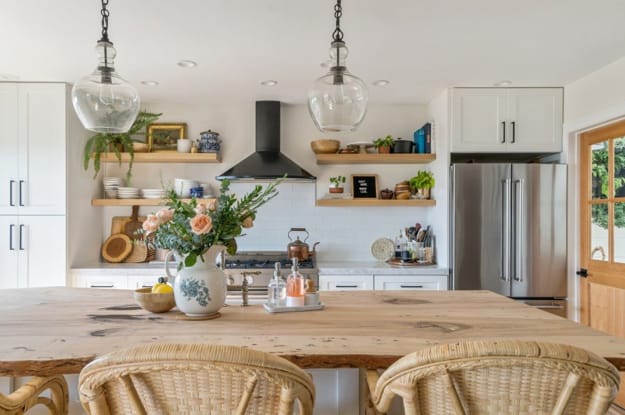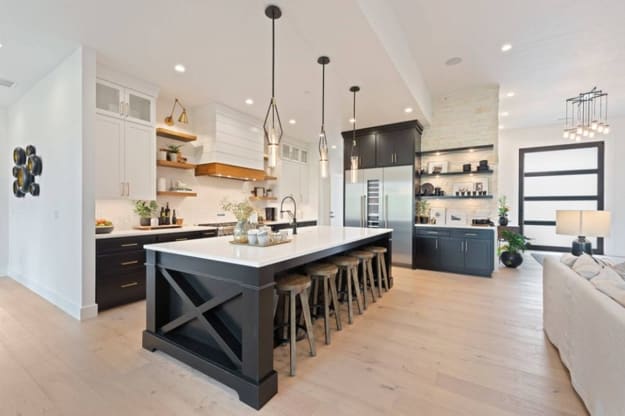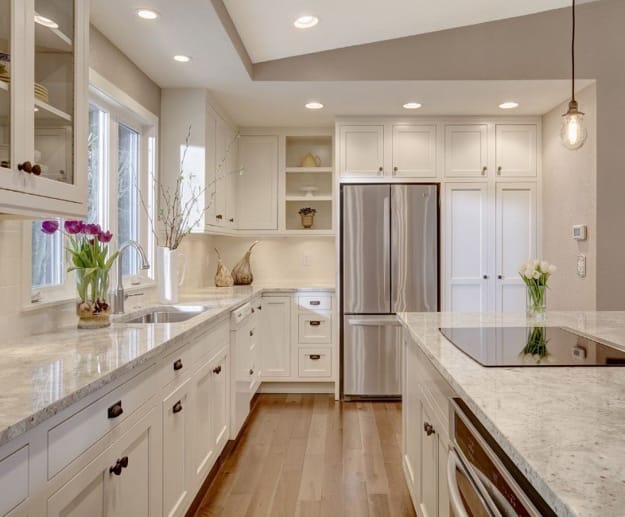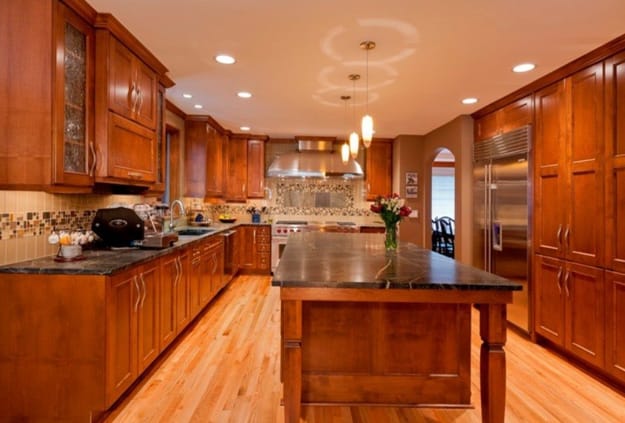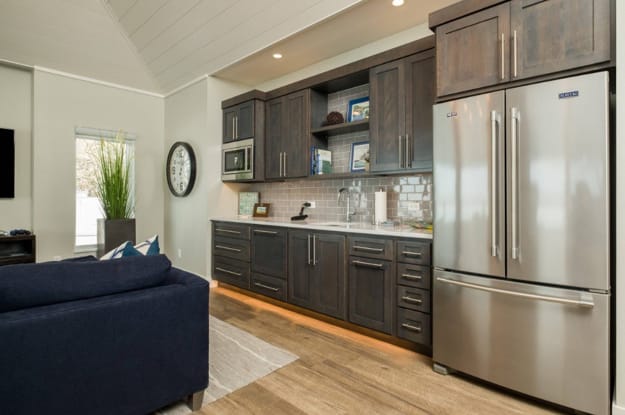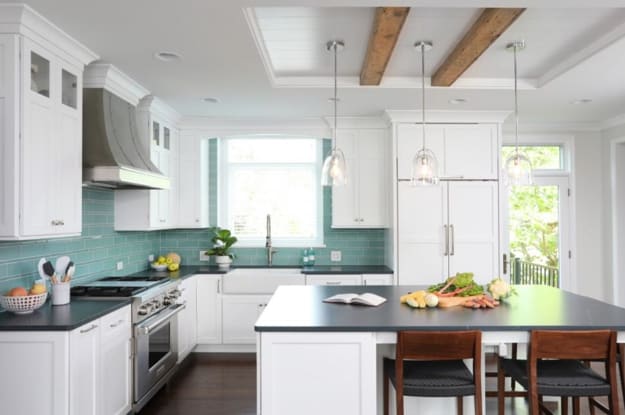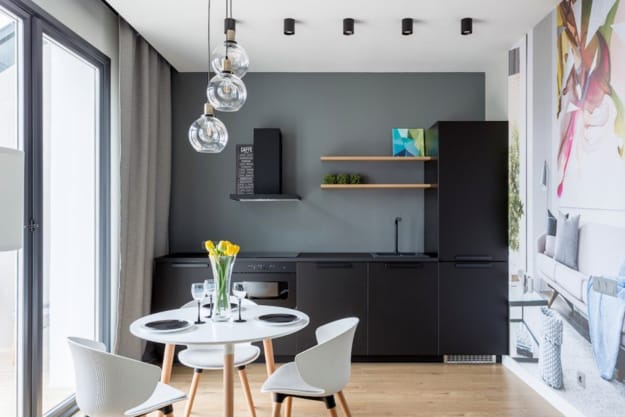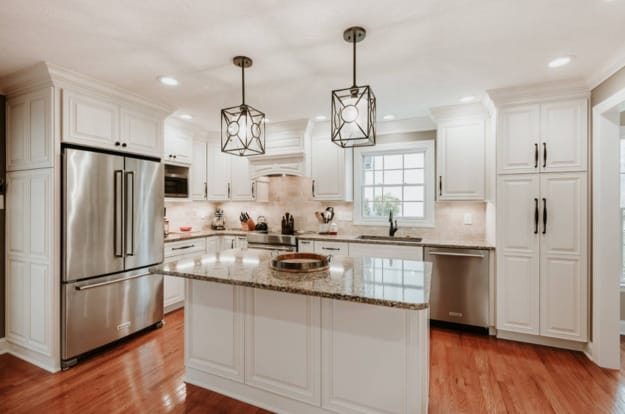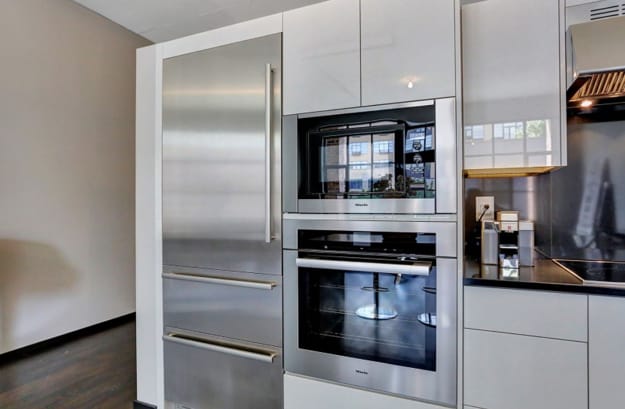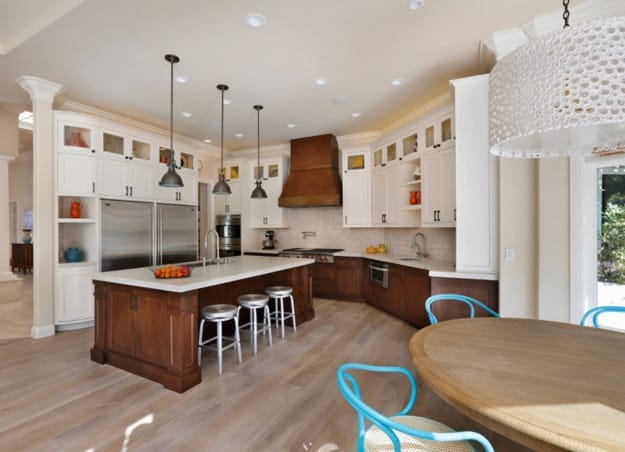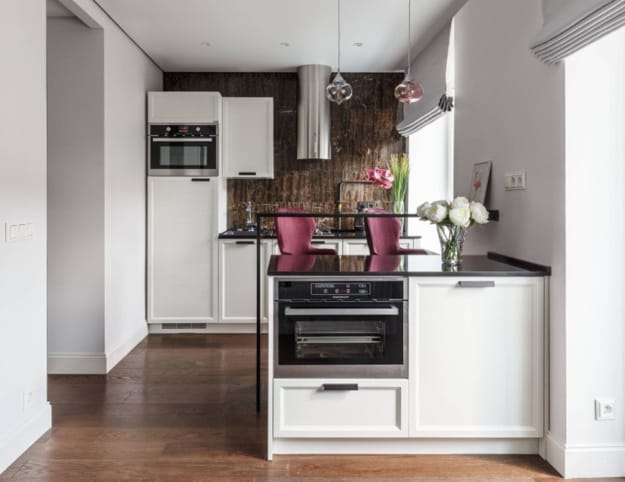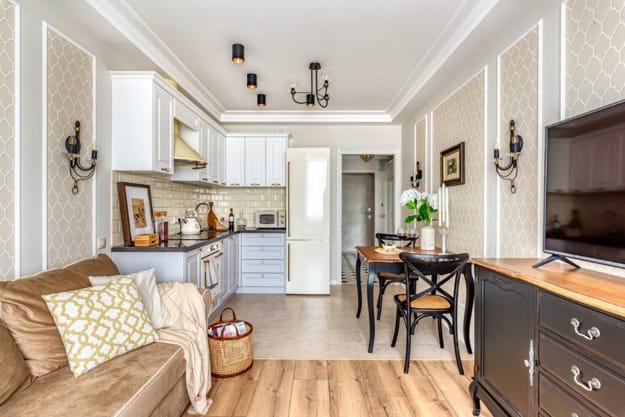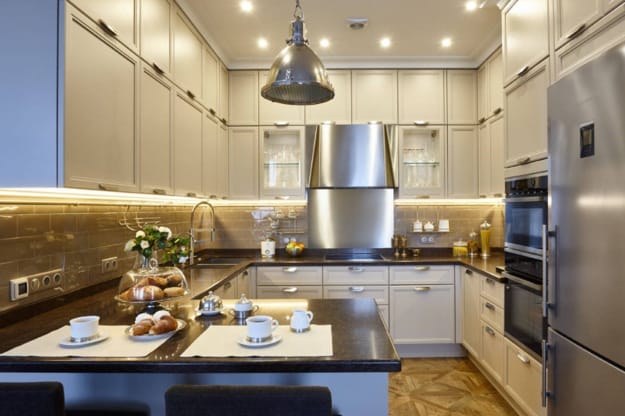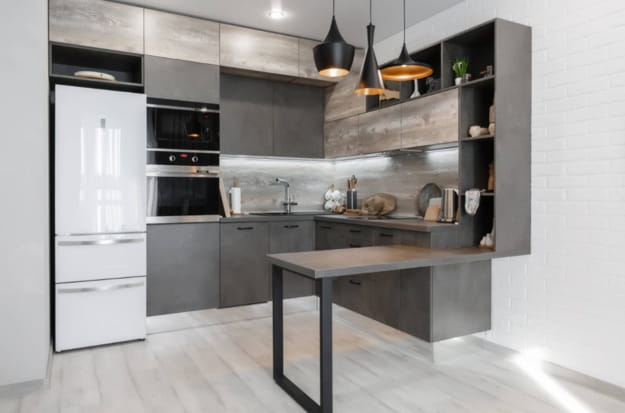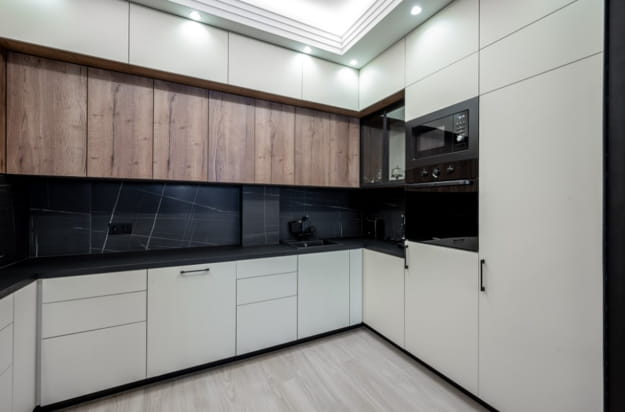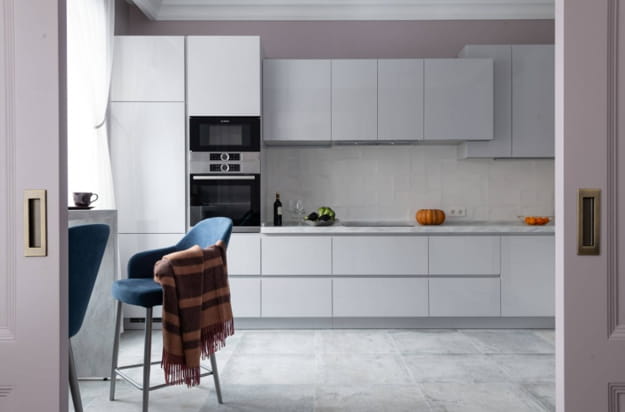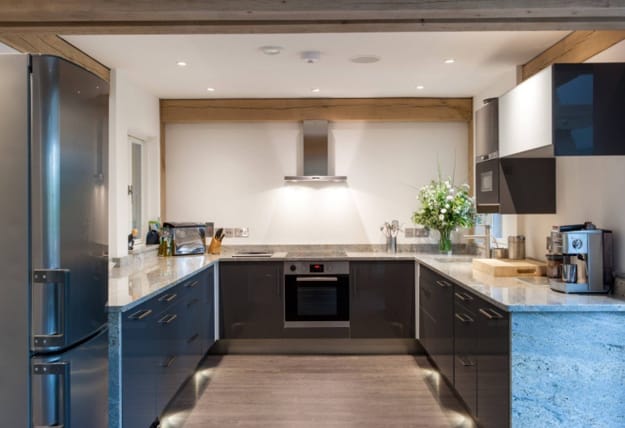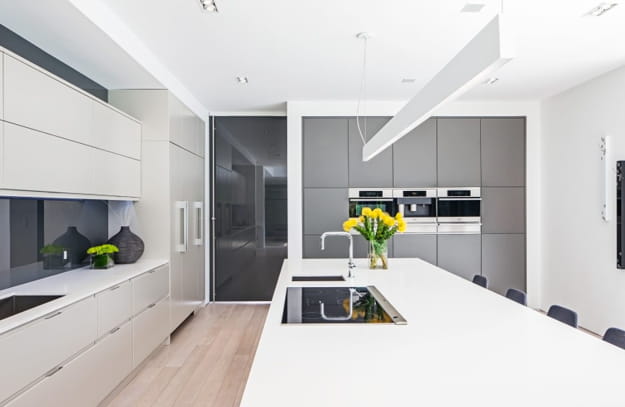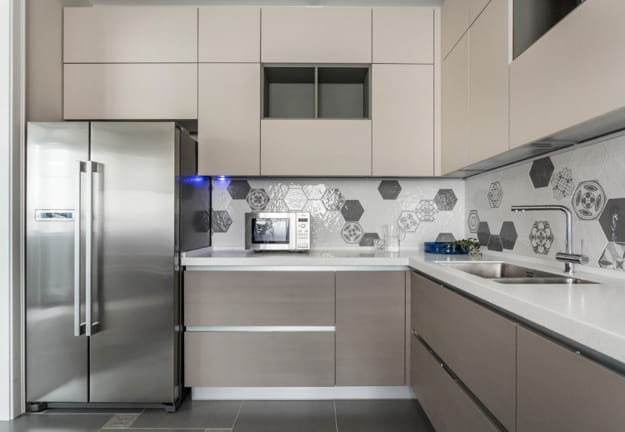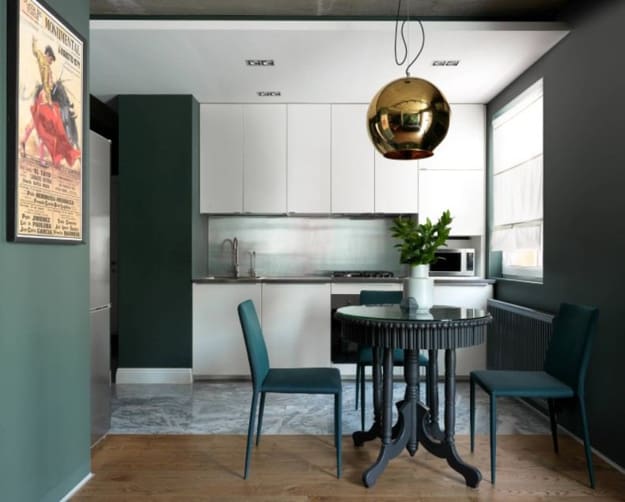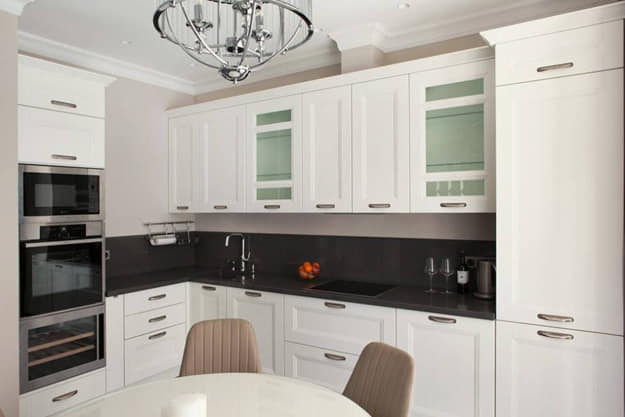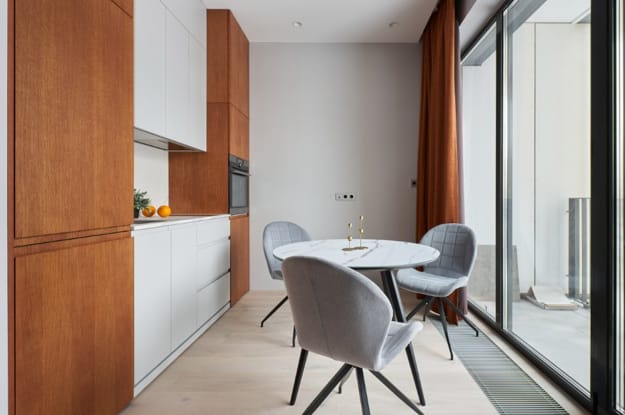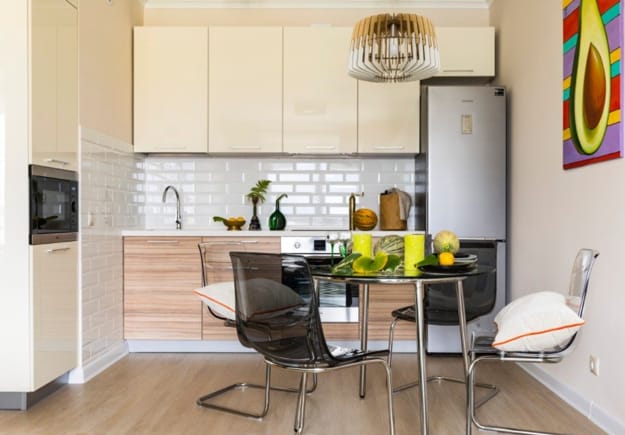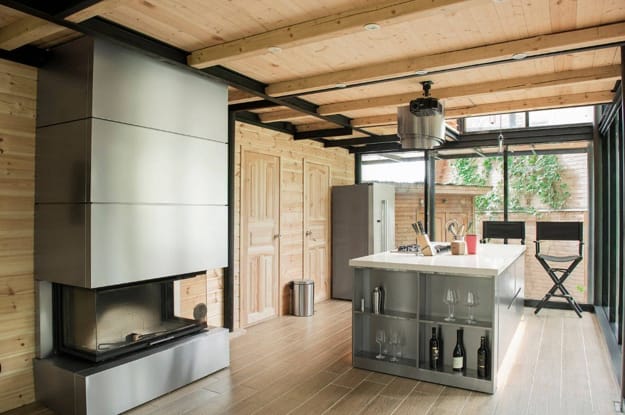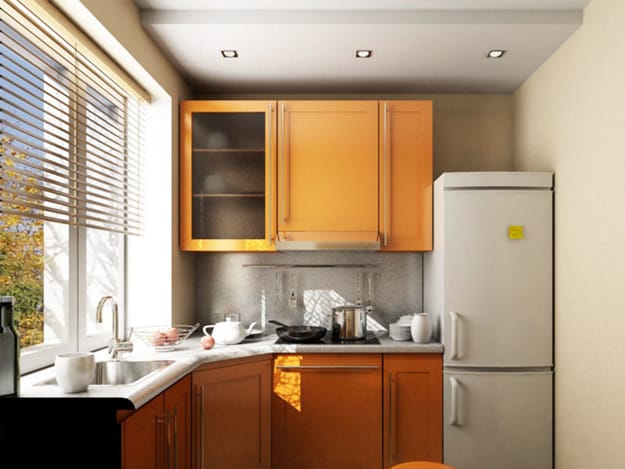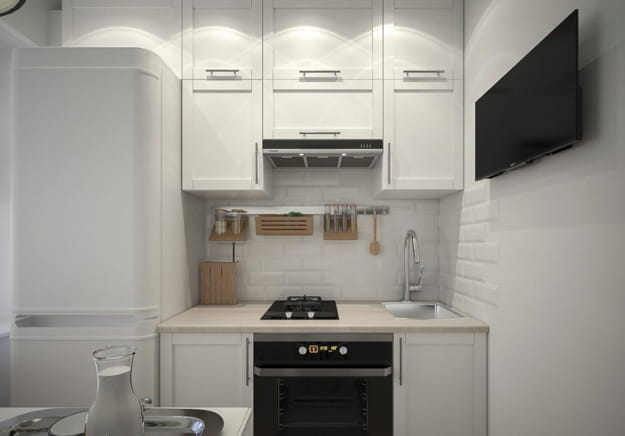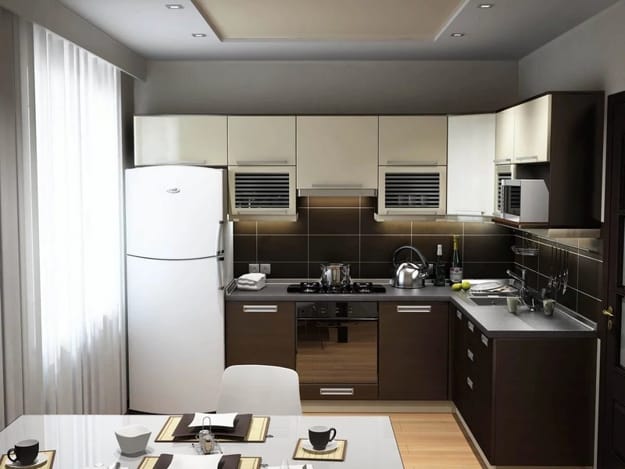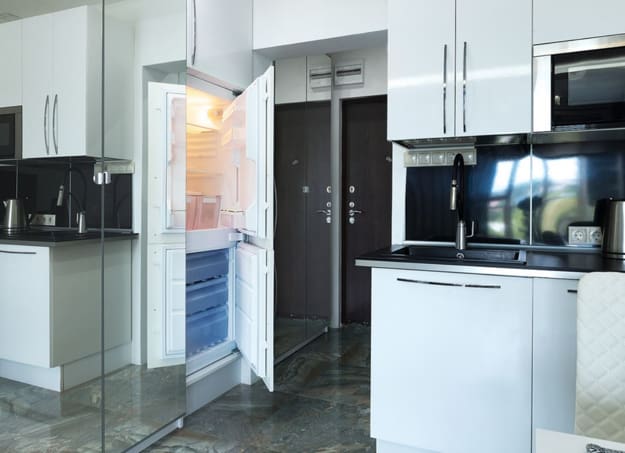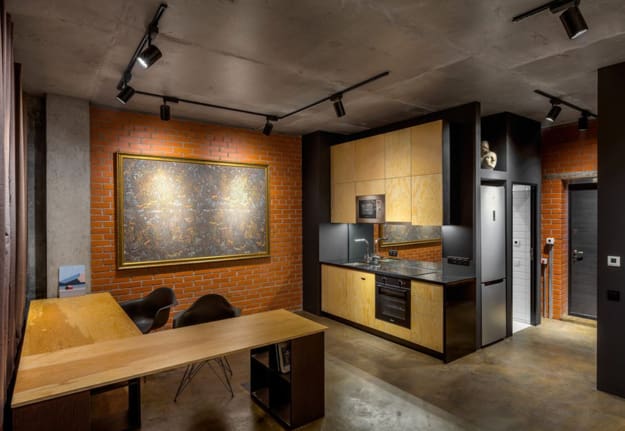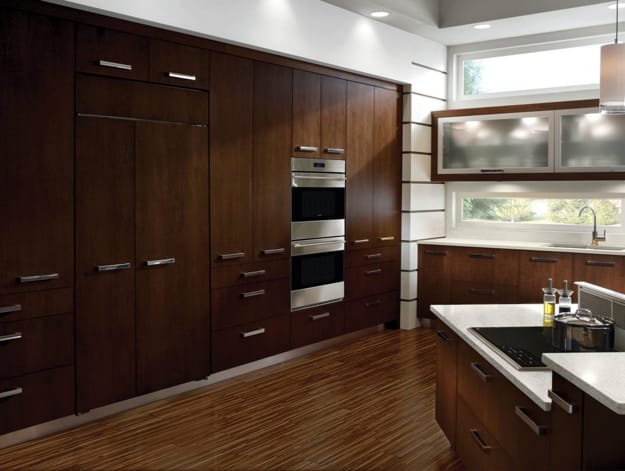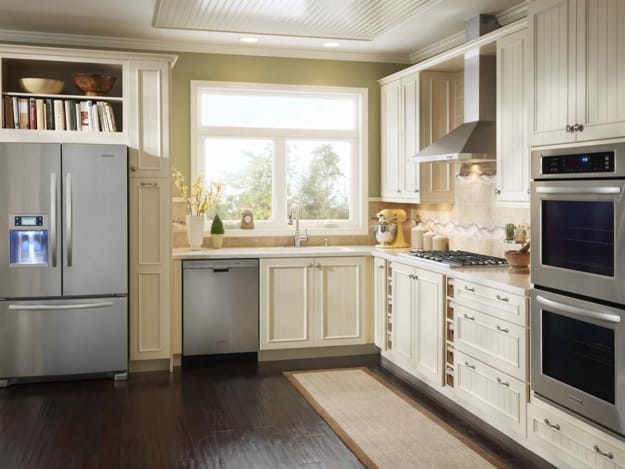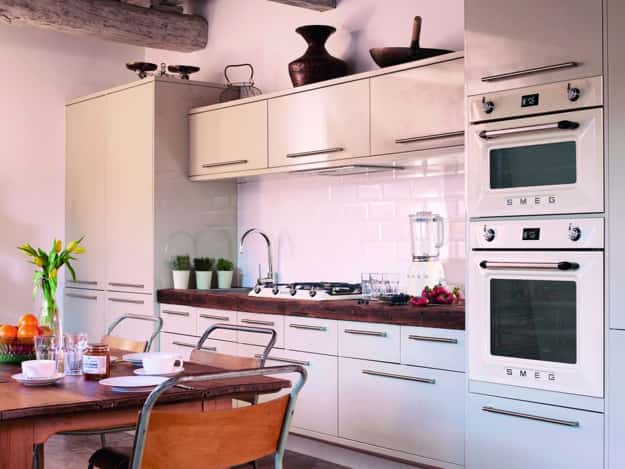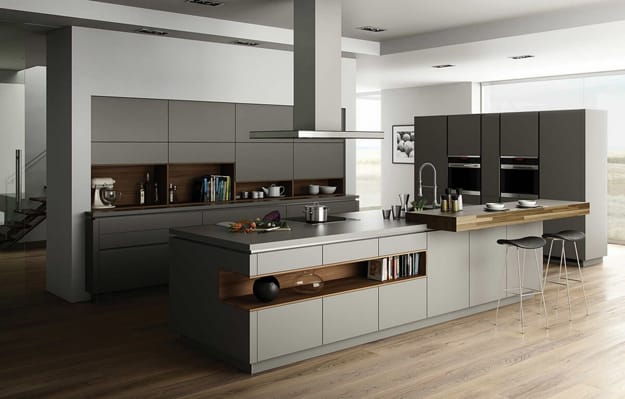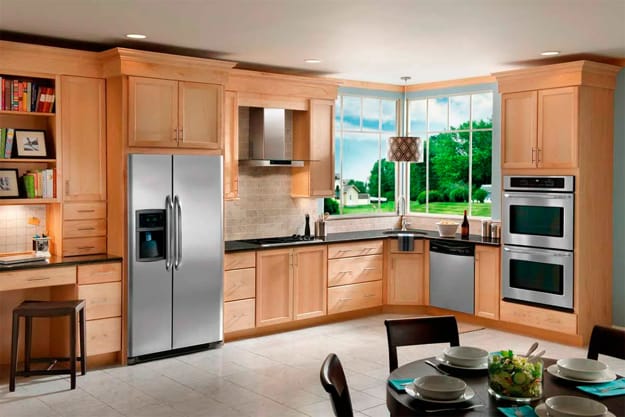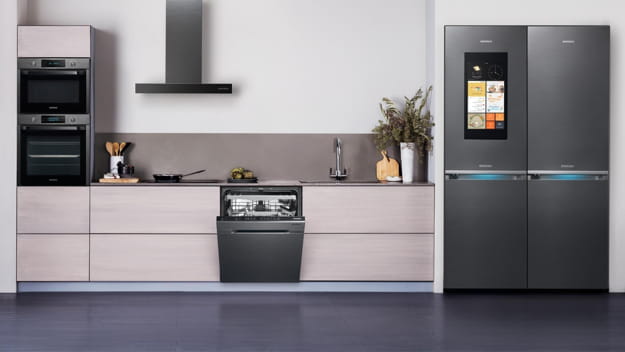 Warm metal accents are easy to incorporate into modern kitchen designs. Metal lamps, hardware, metal tiles, elements of kitchen designs will...
and enjoy free articles sent to your inbox