Fun Fridge Door Decoration, Creative Drawings, Unique Designs, Bright Painting Ideas

Decorating Ideas

Lights Appliances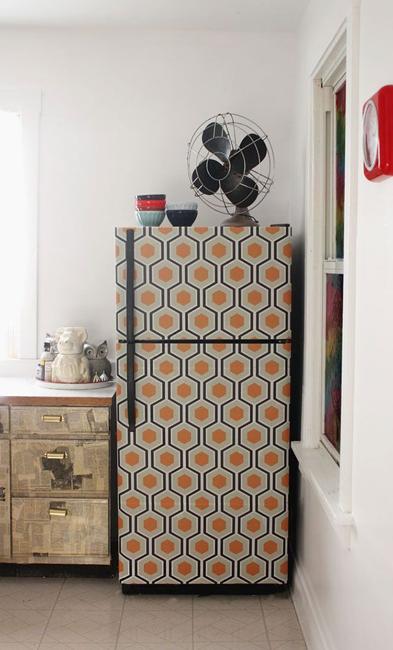 Modern decoration patterns, geometric trends in decorating, colorful hexagons
door and decoration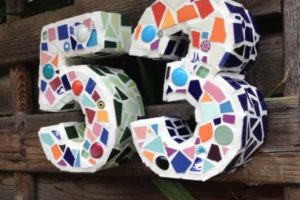 Handmade drawings, creative painting, decorating with vinyl stickers, photographs, and fridge magnets are beautiful ideas for your refrigerator door decoration. Unique pictures and innovative painting ideas are the most interesting, fresh, and creative ways of decorating your fridge. Customized decorations look impressive and stylish. If you like to draw and want to give a whole new look to your existing old refrigerator then the innovative, eye-catching fridge door decoration ideas are fantastic ways to personalize and brighten up your kitchen design.
Fridge door stickers, drawings, and modern patterns are new trends in decorating modern kitchens. Check out the Lushome collection of pictures demonstrating various designs, color combinations, characters, and decoration patterns for fridge doors. Here are fabulous inspirations. The creative embellishments for fridge decoration transform the entire interior design creating the bright focal point and lovely theme for every kitchen decorating.
Modern kitchen decorating to dress up the fridge
Fridge door decorating ideas, vinyl stickers
Creative kitchen cabinets and fridge door decoration ideas
Fabulous door decoration ideas for refrigerators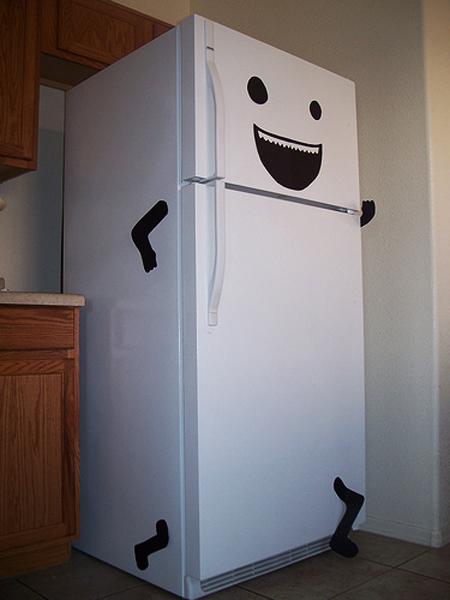 Fridge door decorated with black-n-white drawings or colorful paints are attractive pieces offering a wide range of themes for kitchen decor. Alphabet letters, animal shapes, various cartoon characters, fruits, vegetable designs, funny scenes are attractive, and bright door decoration ideas. Geometric patterns and abstract designs, decorative cork panels, and wood cabinets are practical, impressive, and modern also.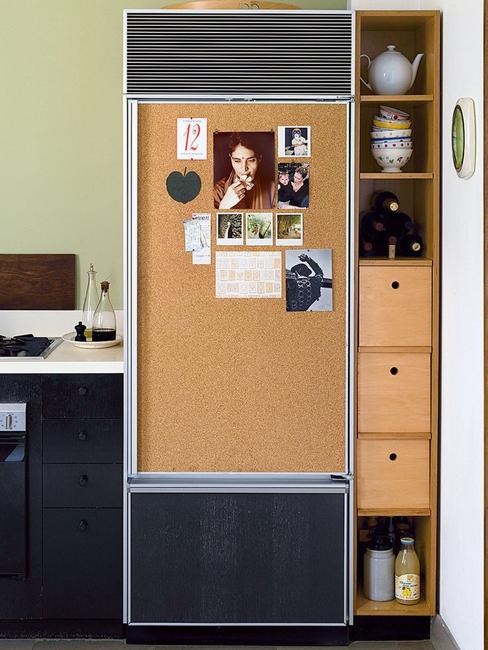 Built-in designs, fridge drawings, unusual details, and bright painting ideas not only give a whole new look and feel to the fridge but take the door decoration to the next level. The drawings, meaningful words, and vibrant decoration patterns can improve your mood, remind you something while adding a bright accent to your kitchen interior. Drawings and painting are unique and beautiful techniques for enhancing modern kitchen designs with an artistic touch and uniquely personalizing the functional home interiors.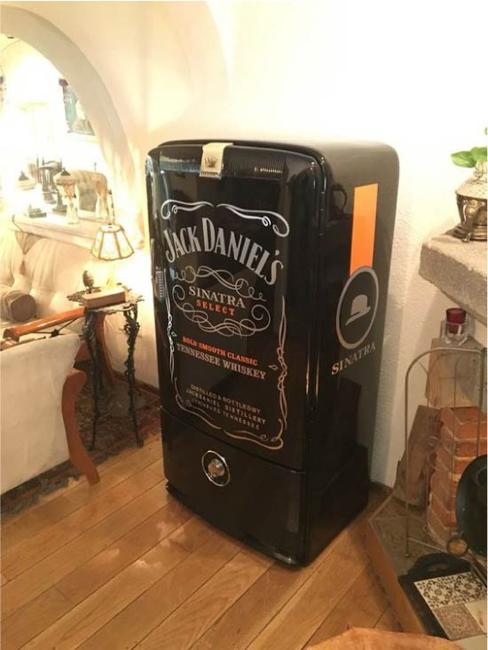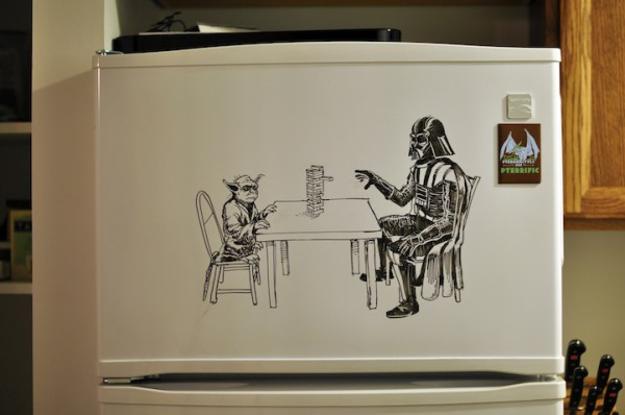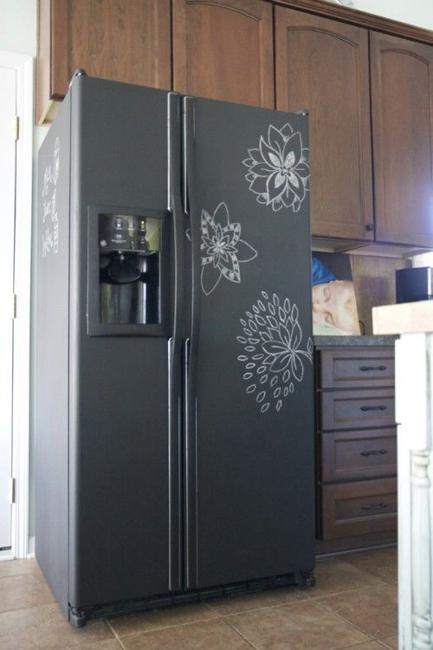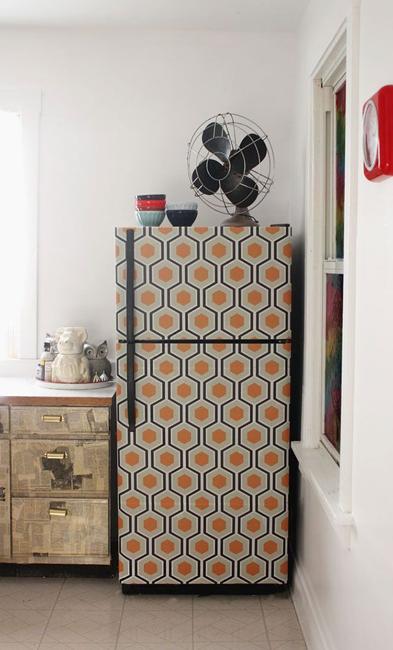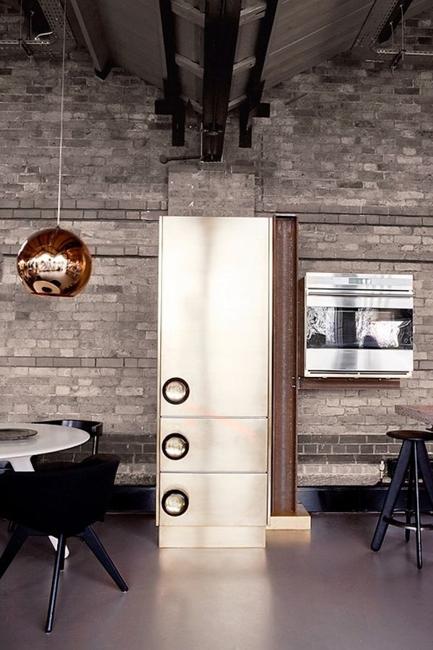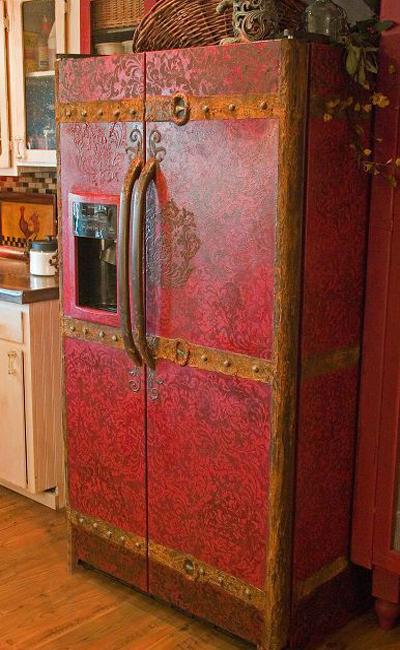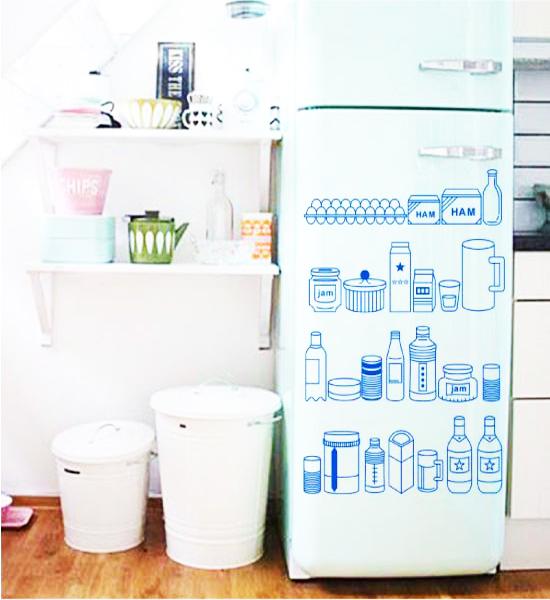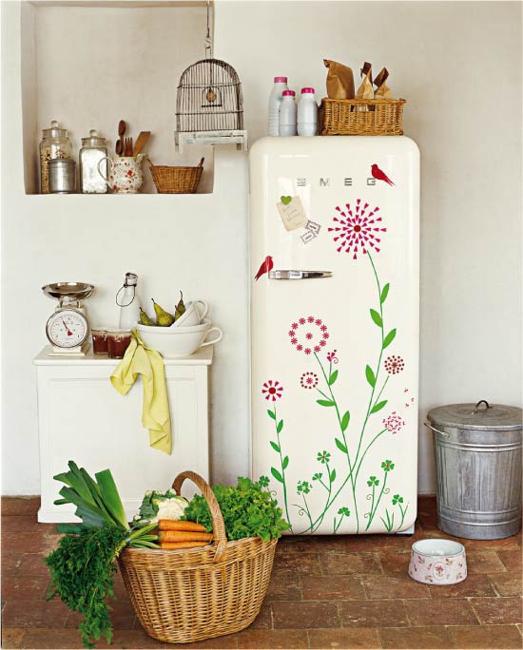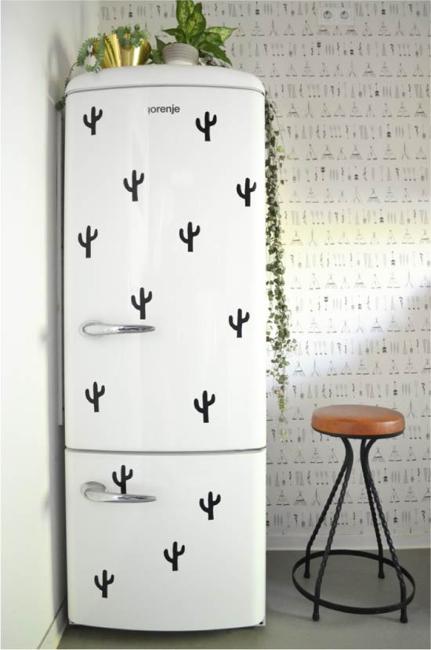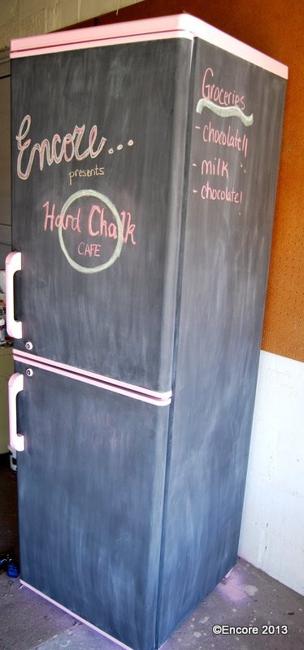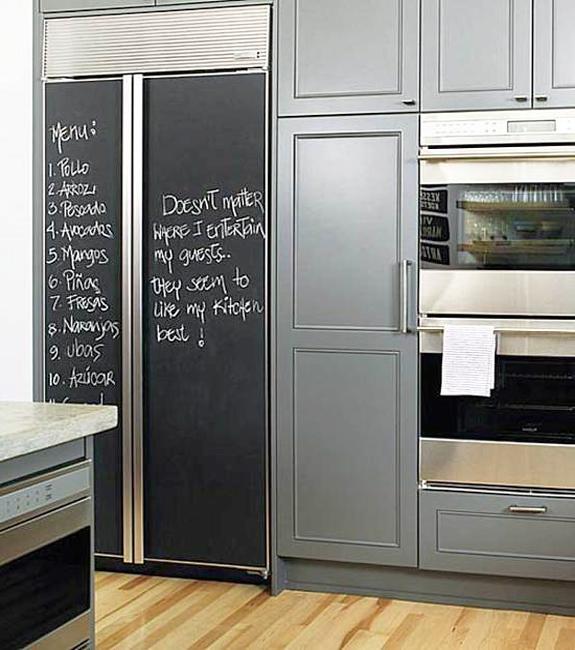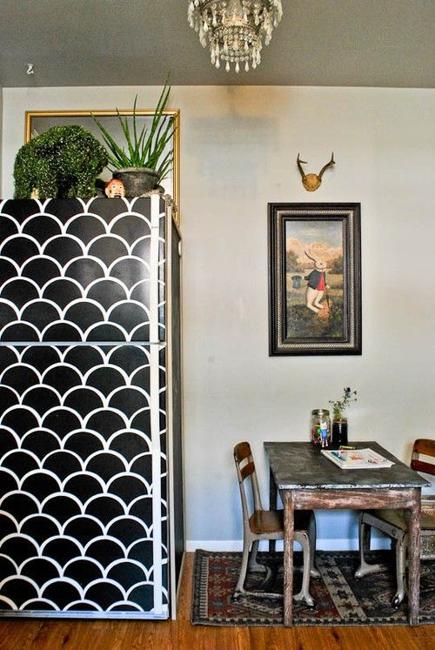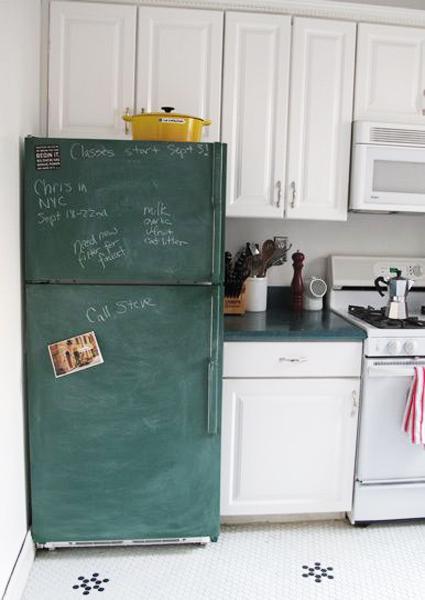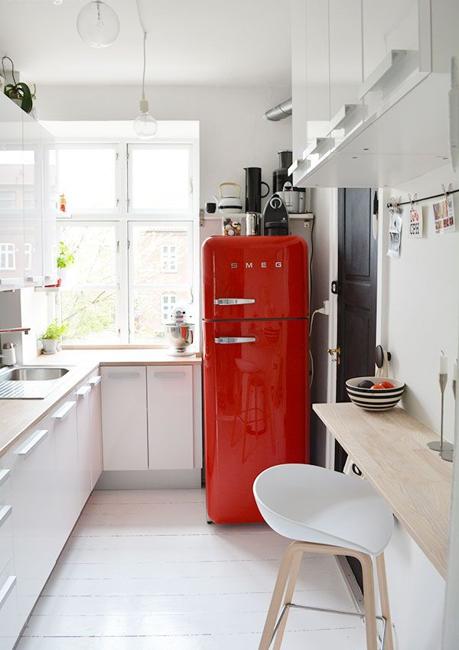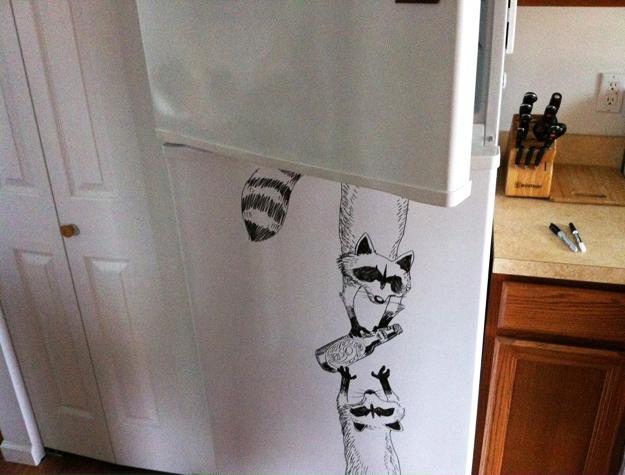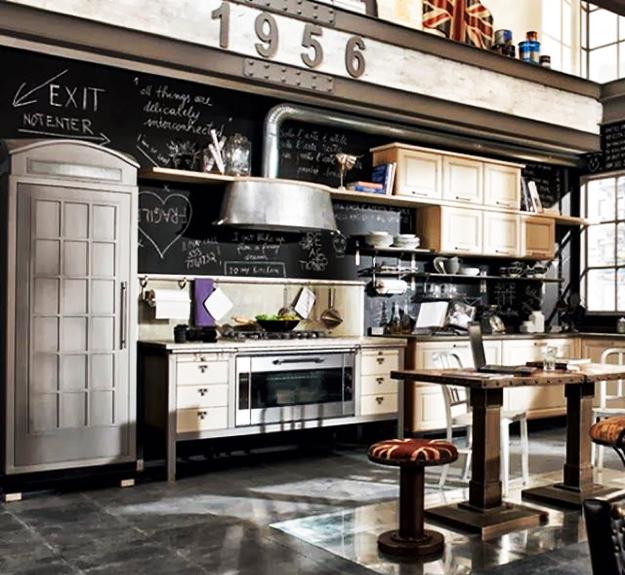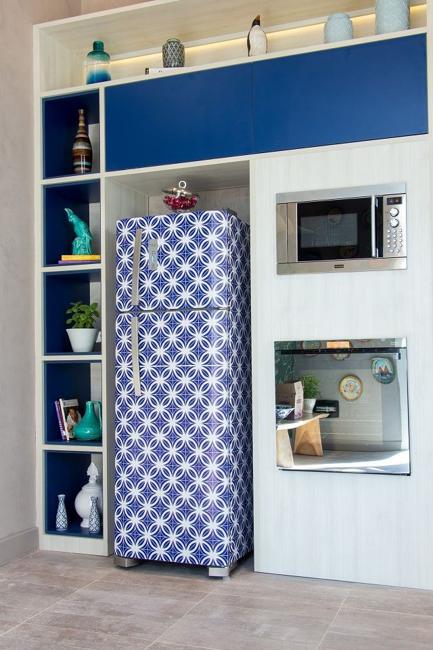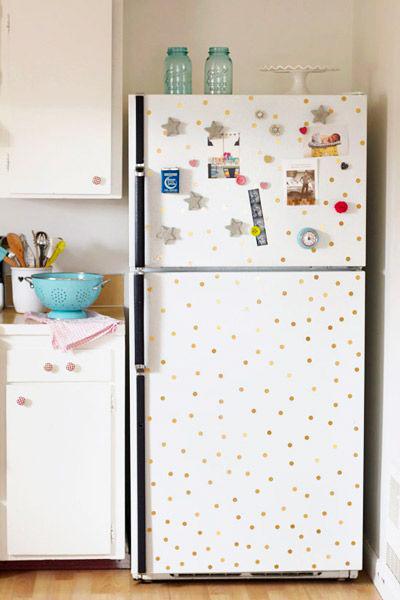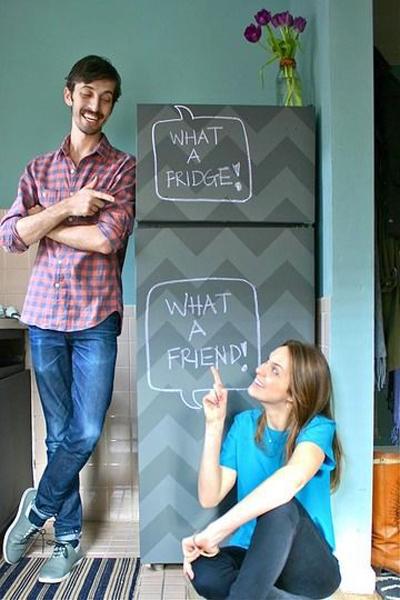 More from trends in decorating

Throw pillows in various colors, designs, and patterns are one of the easiest ways to refresh your room design and inject...
and enjoy free articles sent to your inbox