55 Romantic Valentines Day Ideas to Celebrate Love in Traditional and Alternative Ways

Decorating Ideas

Holiday Decor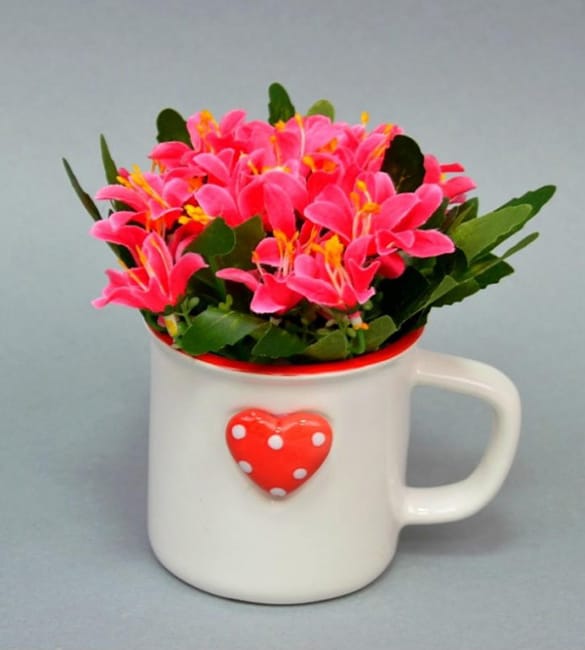 Flowers in a mug with a red heart
Valentines day ideas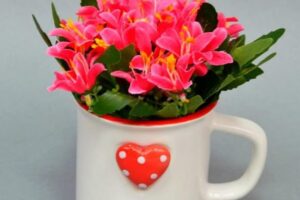 Here are fabulous, cheap, and luxurious Valentine's Day ideas for every budget and lifestyle. Check them out and see what is best for you, your family, friends, or neighbors. You can arrange a traditional romantic candlelit dinner at home or take a romantic trip and have a winter picnic on Valentine's Day. You can make hearts and decorations with white, red, pink, and lilac colors to adorn your home interiors or buy romantic gifts, flowers, or chocolate for your Valentines.
Small Valentine's Day ideas and cheap decorations in heart shapes and red colors bring people closer and make them smile. Little things like pleasant calm music, candles, champagne, creative food decoration, beautiful flowers, romantic crafts, and handmade Valentine's Day cards are perfect for creating an intimate and loving atmosphere. Surprises, DIY hearts, and decorations showing original and fresh designs are excellent for setting a festive mood and having a good time on Valentine's Day.
Sensual and romantic bathroom decorating ideas on Valentine's Day
Handmade Valentine's Day gift ideas
Hearts decorations, room decorating ideas
Creative Valentine's Day gift ideas
If you decide to spend the evening of February 14 at home, it is better to prepare in advance, so you have ready hearts decorations, candles, and gifts for the romantic moment. You need to create bright hearts and decorations in white, red, pink, or lilac colors and decorate a table, windows, bed, fireplace, walls, doors, or porch to give a romantic touch to your home.
Valentine's Day fireplace decorating
Impressive table decoration, Valentine's Day ideas
Traditional gifts and hearts decorations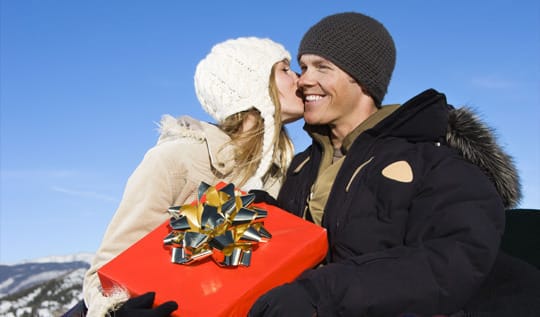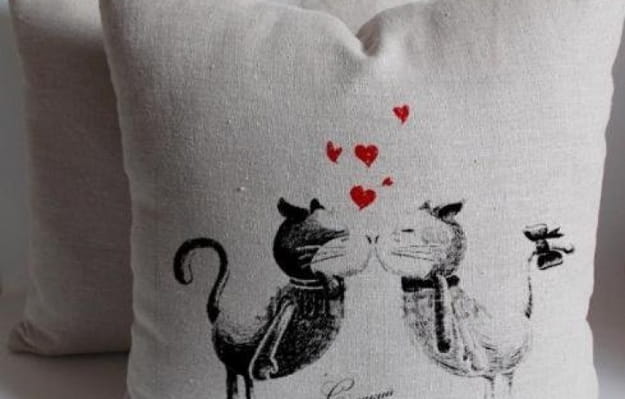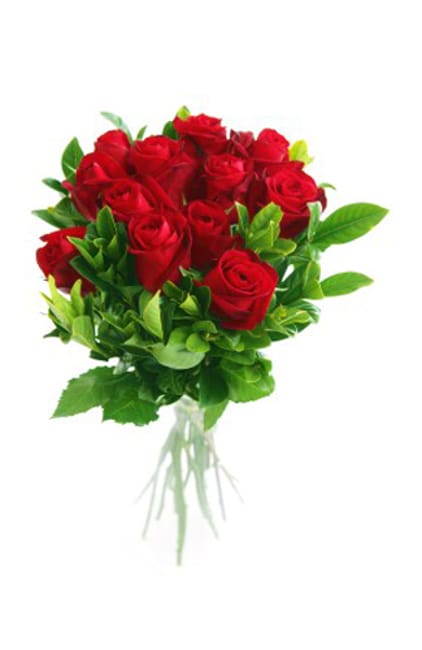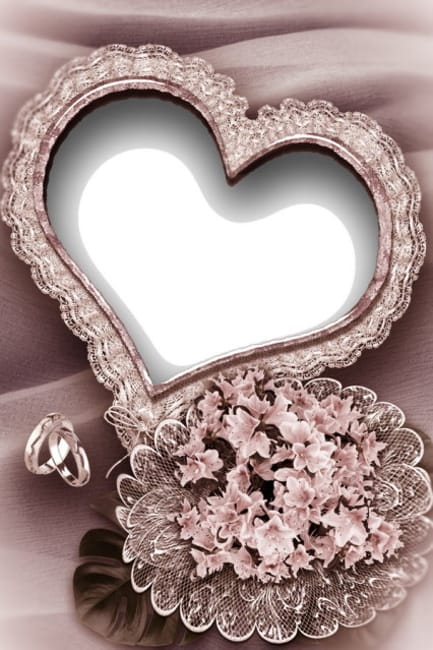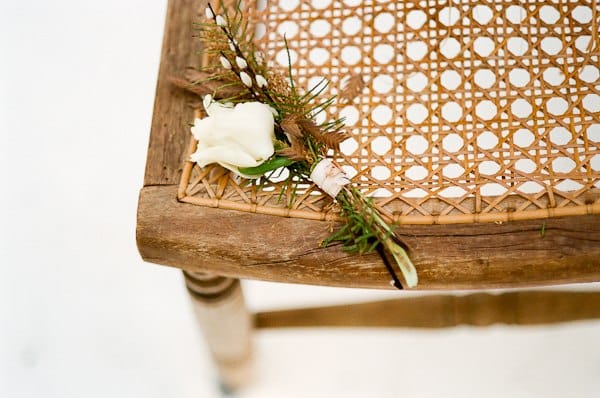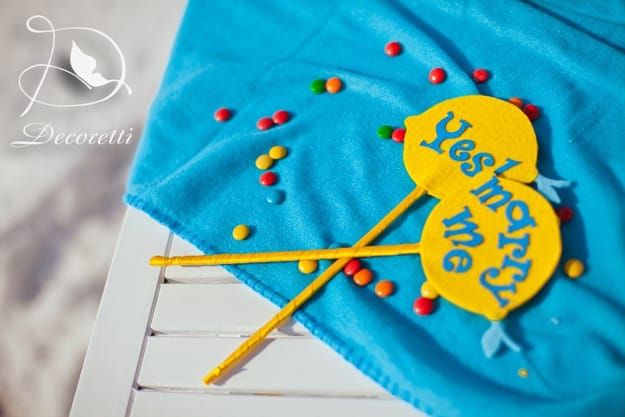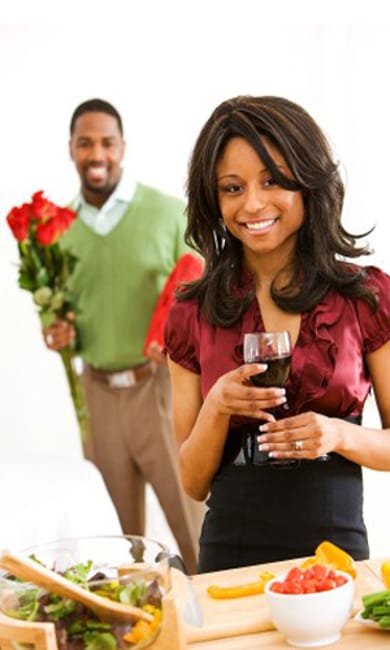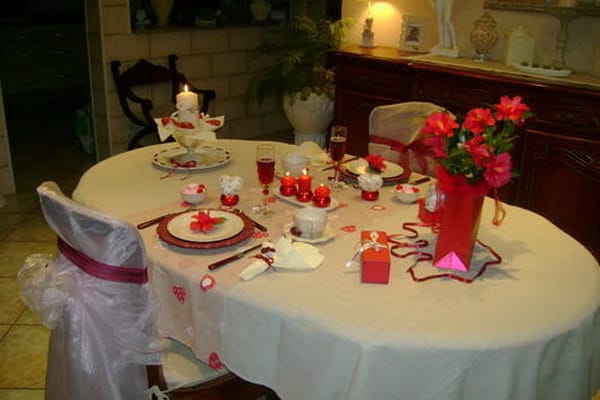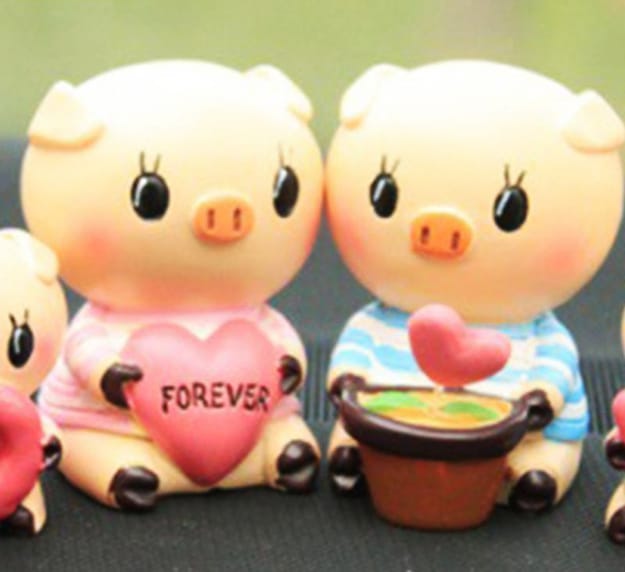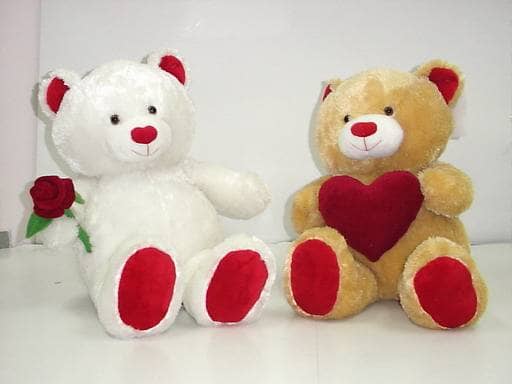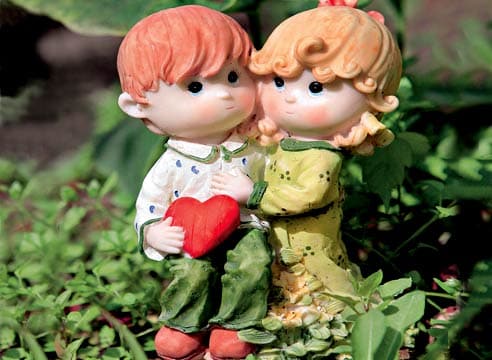 Creative Valentines Day ideas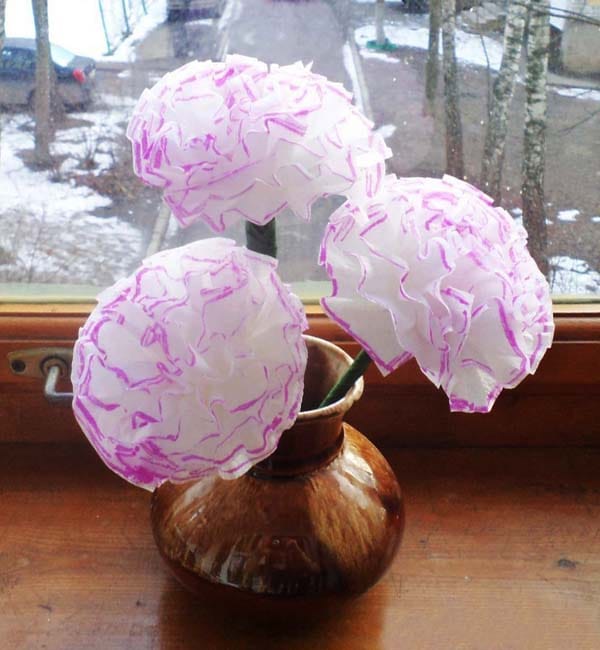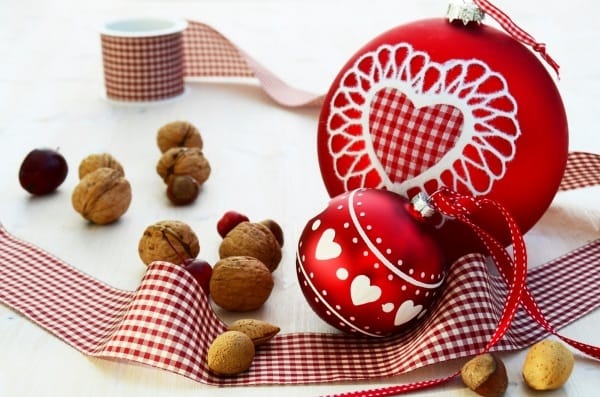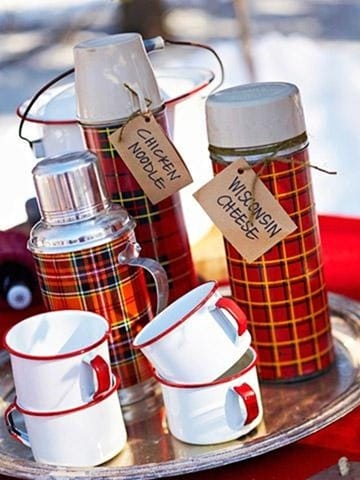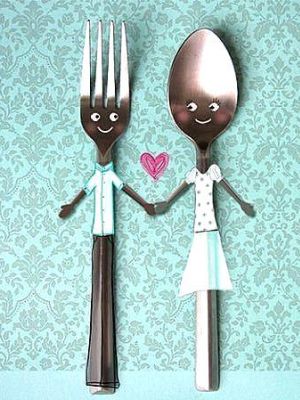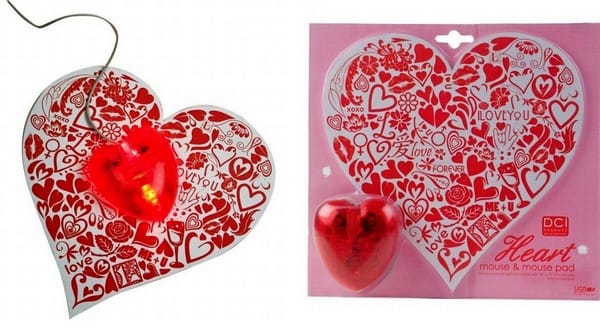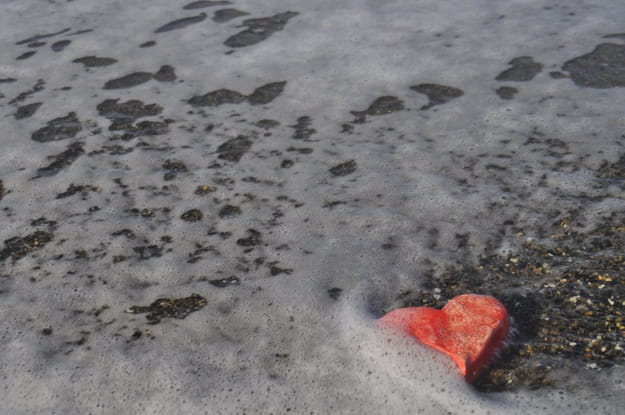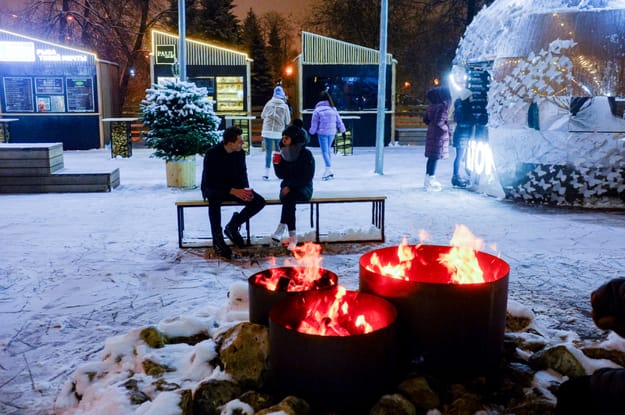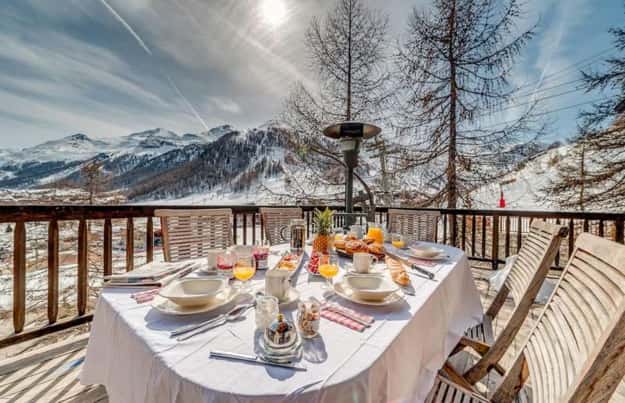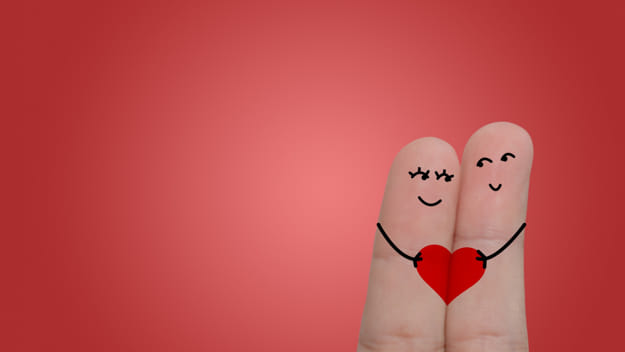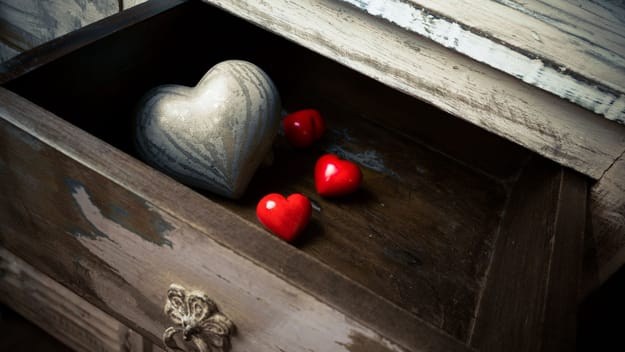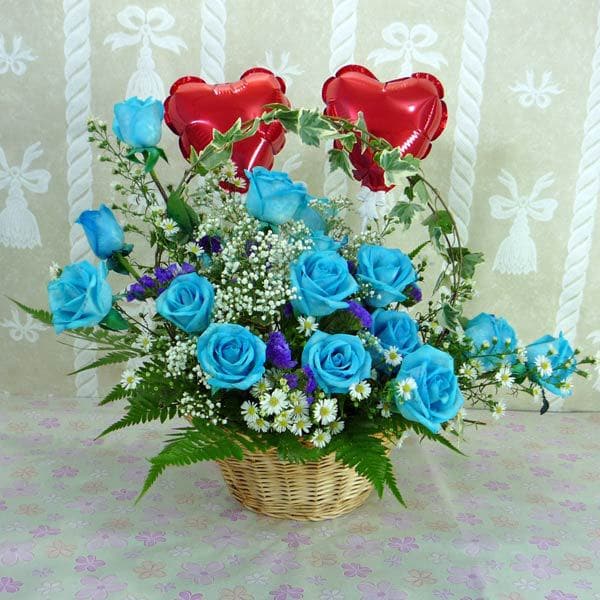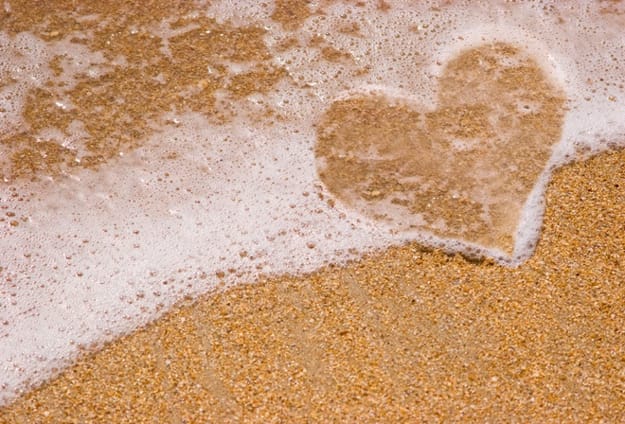 Alternative Valentine's Day ideas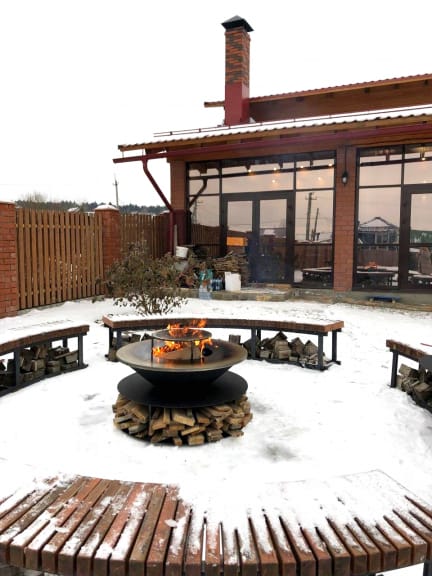 Suppose you are bored with traditional Valentine's Day ideas. In that case, you can choose alternatives, like cooking something creative, taking a trip, painting something a surprisingly bright red color, or decorating your yard. You can also emphasize your feelings with warm candles, tattoos with heart designs, new clothes, handmade hearts, and decorations with beautiful flower bouquets.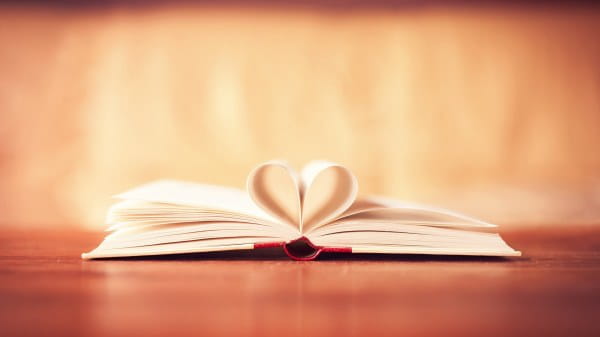 Self-loving ideas
If you feel lonely on Valentine's Day, practice self-love and think about a state of appreciation for your talents, knowledge, and beauty. Self-love means having a high regard for your well-being and happiness. It means you create a romantic holiday for yourself. Self-love means taking care of your needs and giving gifts that please you. Self-love means not settling for less than you deserve and celebrating life on every possible occasion.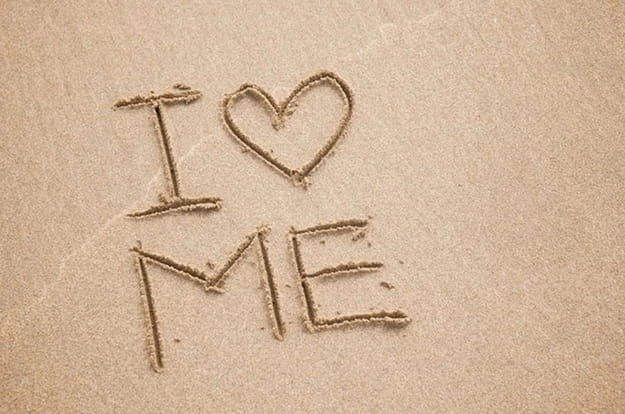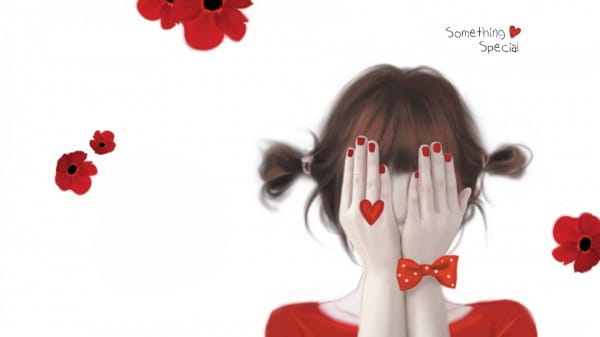 You can give romantic Valentine's Day presents to yourself and enjoy a unique charm jewelry piece or culinary experiments that celebrate love and appreciation of yourself. Creative Valentine's Day ideas offer many beautiful alternatives to traditional candles, chocolate, flowers, and champagne. You can write your wishes and collect them in an attractive glass jar, make creative decorations for the following Christmas, go to your hometown, or visit new places and meet new people.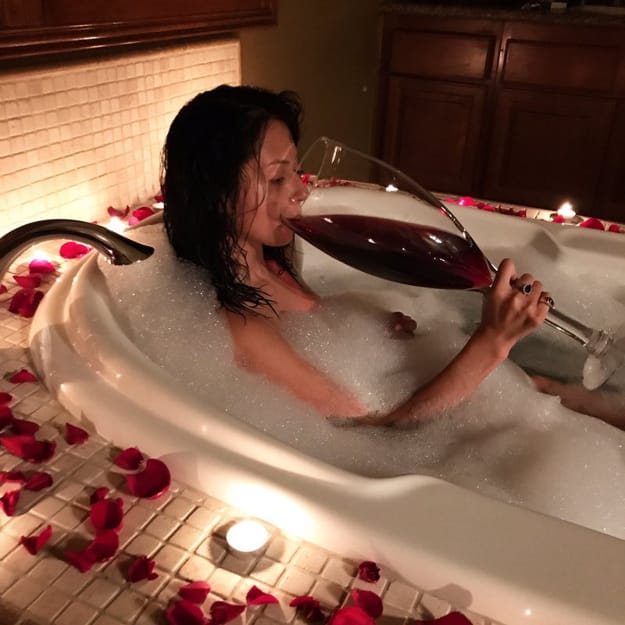 Self-loving Valentine's Day ideas are personal and different for various interests and lifestyles. Instead of ignoring the romantic holiday, you can figure out what is enjoyable for you and take the right step towards a full-of-fun, happy, and festive Valentine's Day.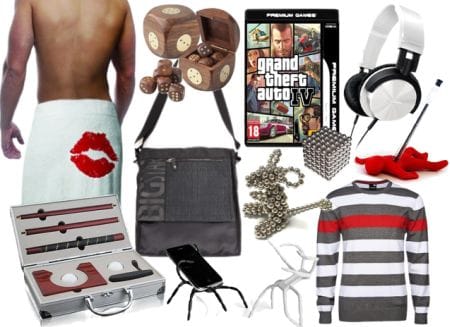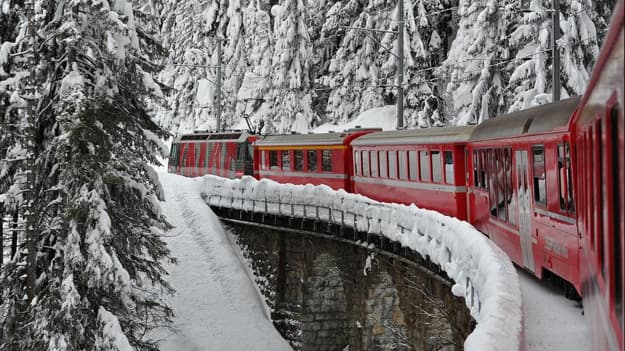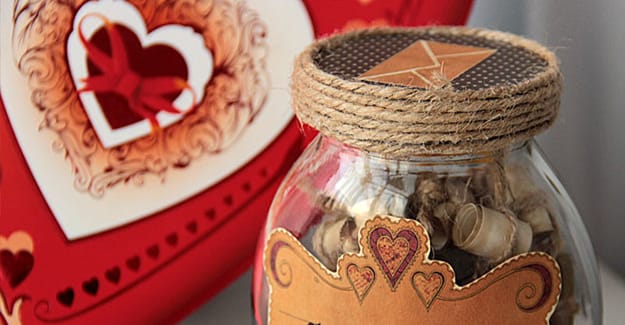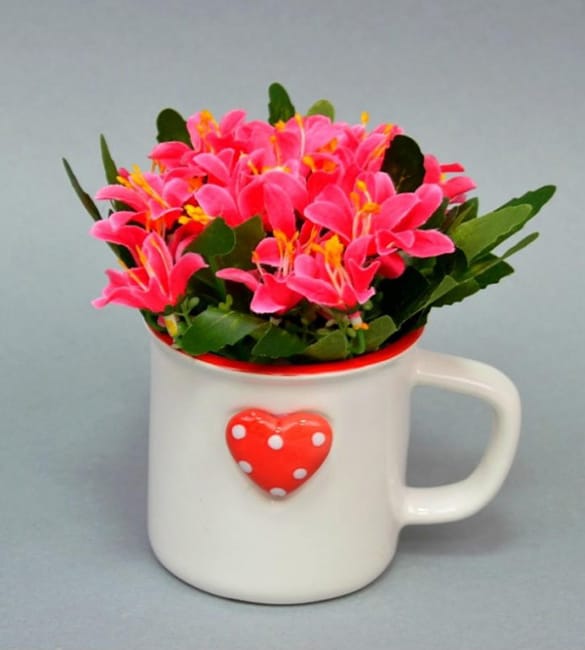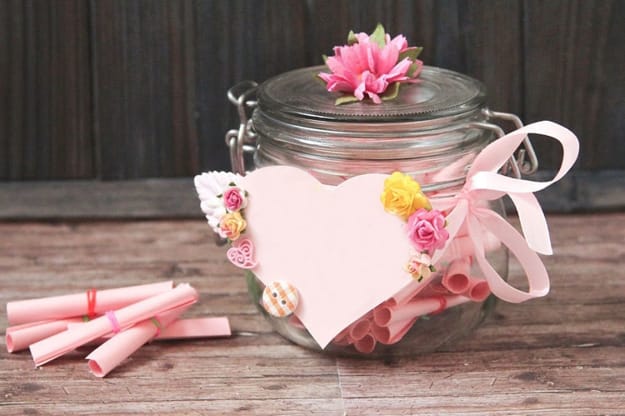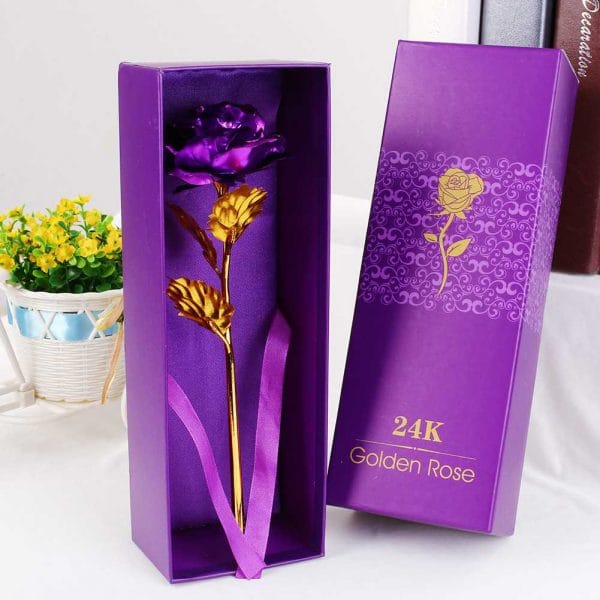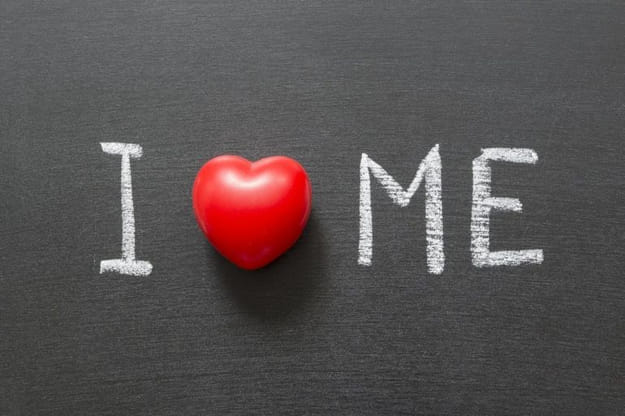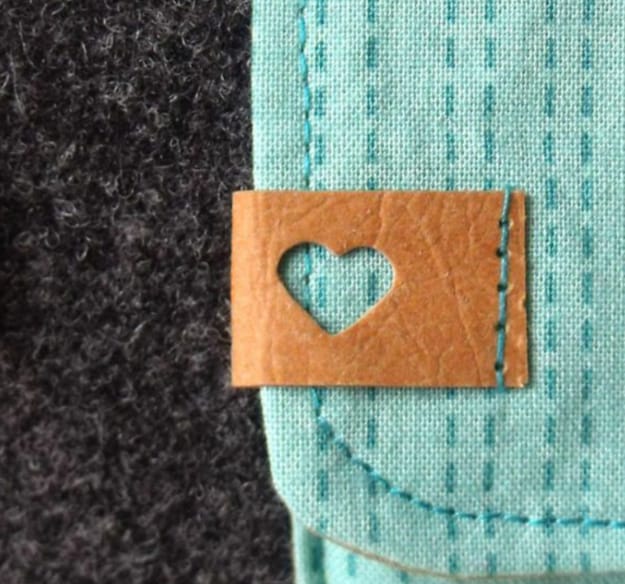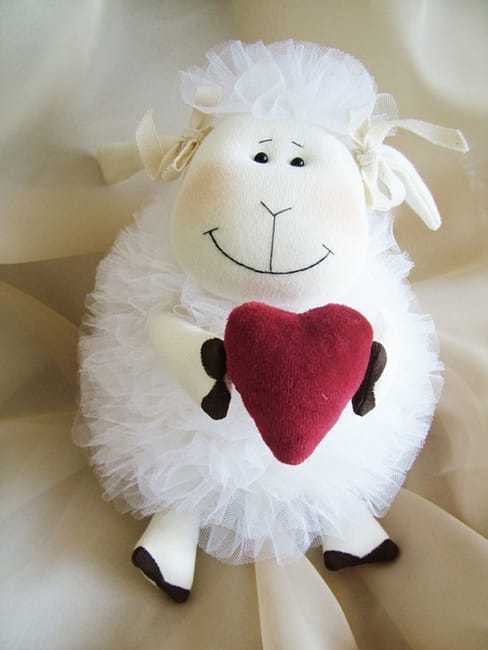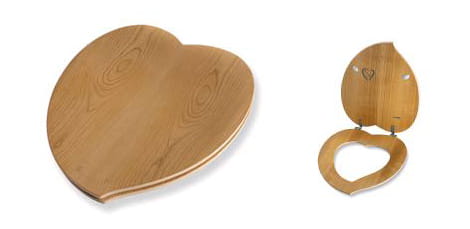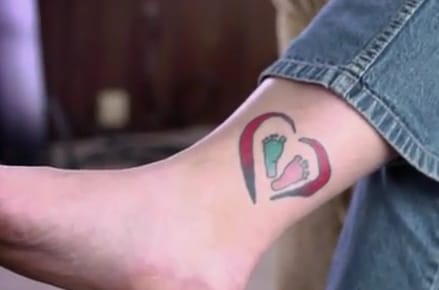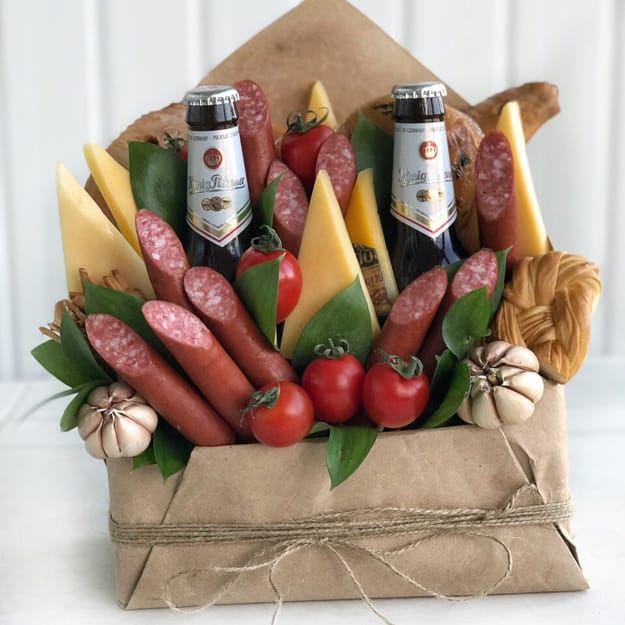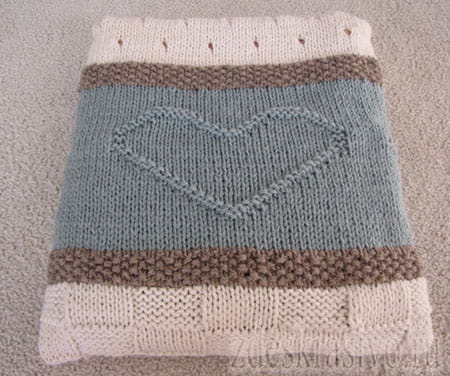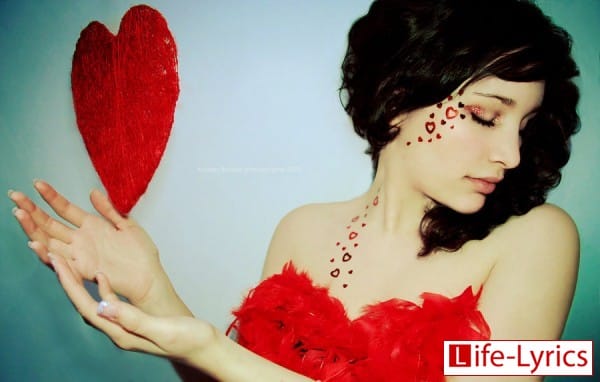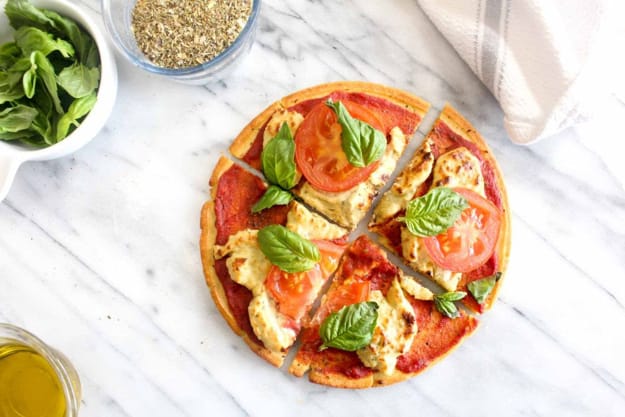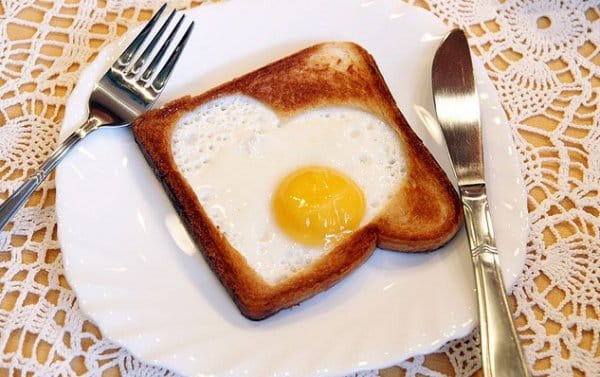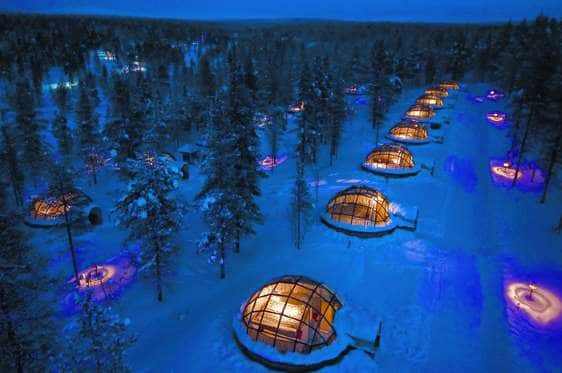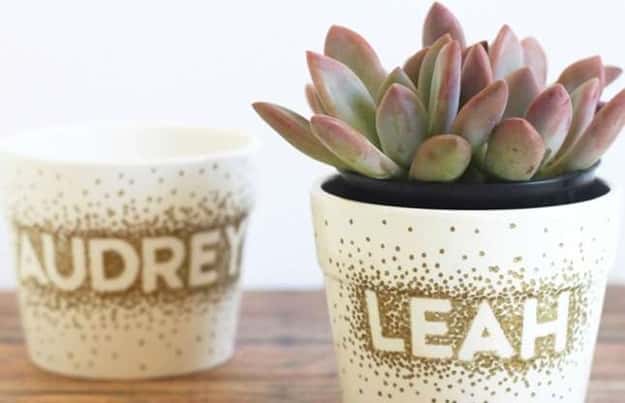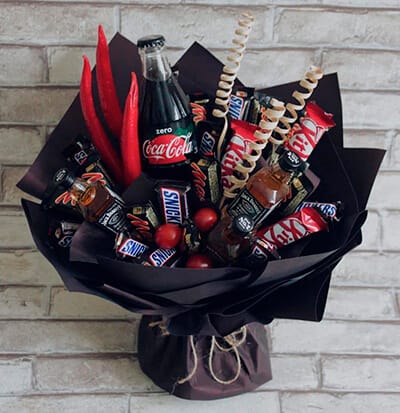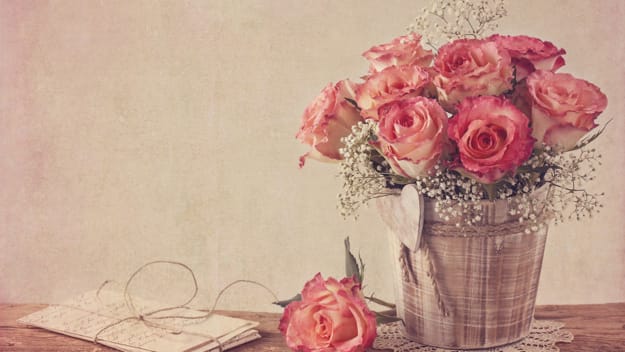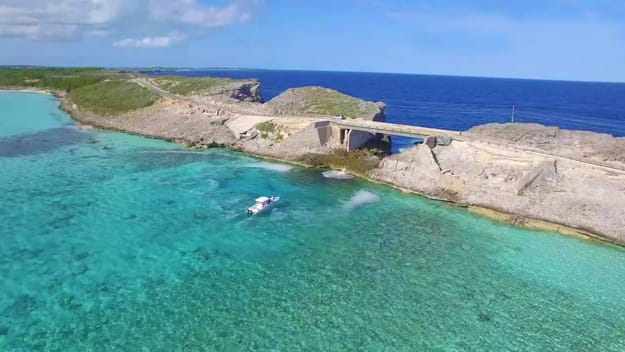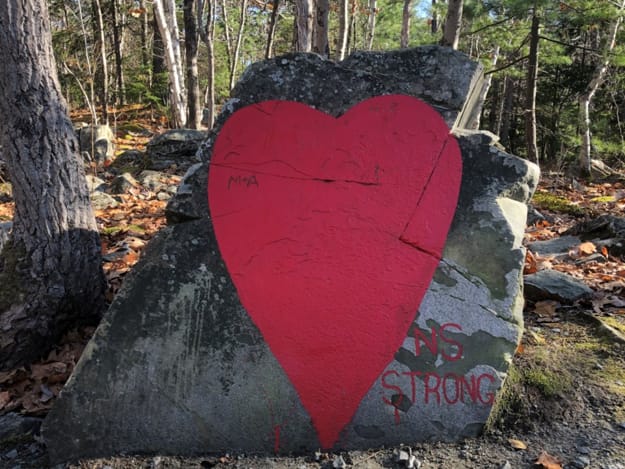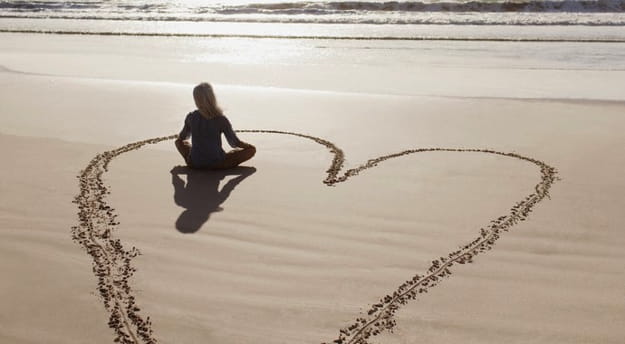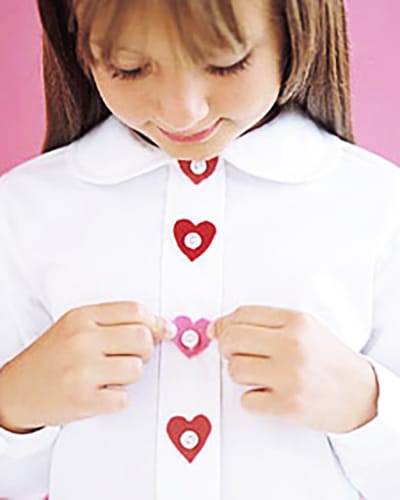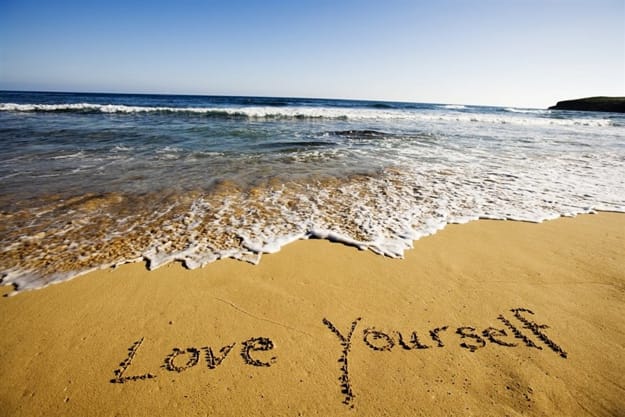 More from make decorations

Creative Easter ideas offer many quick and easy techniques for spring eggs decoration. Instead of dyeing eggs, try decoupage turning Easter...
and enjoy free articles sent to your inbox