30 Balloons Valentines Day Ideas, Unique Home Decorating Starting at Front Door

Decorating Ideas

Holiday Decor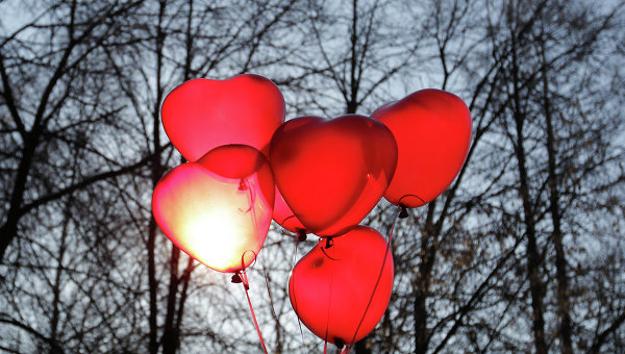 Romantic hearts decorations, red balloons for yard and front door decoration
Valentines day ideas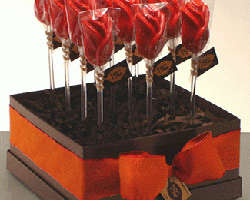 Balloons are great home decorations for Valentines Day as well for many other occasions, holidays, birthdays and family gatherings. Red and pink balloons create playful mood, brighten up Valentine's Day ideas, add a touch of romance to home decorating. The light, floating in the air accents bring country charm to front door decoration and jazz up home interiors on Valentines Day.
Lushome shares a collection of festive, youthful, and romantic ideas for interior decorating with red and pink balloons. Starting from the front door and moving to your bedroom, you can decorate your living spaces with balloons and turn your home into a unique, bright and romantic retreat. Balloon bouquets bring admirable envy to your front door and accentuate your rooms in an elegant and festive way.
Balloon decorations are fantastic Valentine's Day ideas which create exciting, energetic and merry living spaces for the romantic holiday. While elegantly honoring love and romance, creative balloon decorations offer terrific, bright, and original Valentine's Day ideas to stand out and delight your loved ones.
Romantic home decorating ideas for Valentine's Day
Red hearts decorations and Valentine's Day gifts made with balloons
Making hearts decorations with kids, craft ideas for Valentine Day
Balloons Valentine Day ideas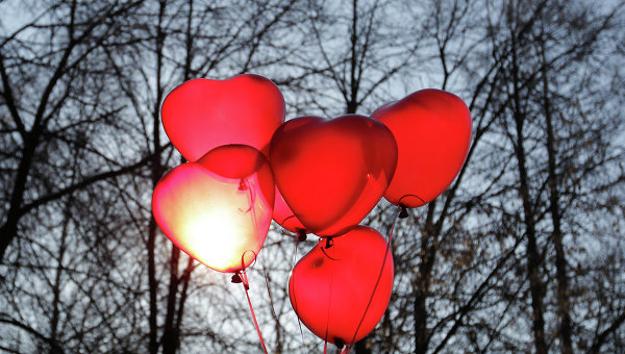 The colorful, floating in the air balls are simple and spectacular, offering unusual, original and colorful DIY decorating ideas which are fun for kids and adults. Red and pink balloons are symbolic and powerful; they make the romantic home decorations visible to all and impressive.
You can use them in all light colors, from purple pastels and soft pink to creamy white and all red shades. Even a white balloon look romantic with red and pink ribbons, fabrics or knitted works wrapped around the strings. The romantic colors, hearts decorations and themed paper crafts increase the romantic effect and add originality and fresh look to the inexpensive holiday decorations. Try bows or stickers to personalize your Valentines Day decorating. Any ornaments secured on strings or balloons look fantastic, festive and unique.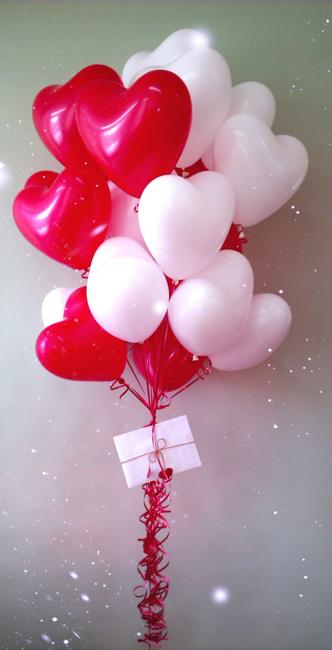 Balloons are festive and beautiful holiday decorations. Balloons allow keeping Valentine's Day ideas simple but impressive. Creative balloon decorations and unique bouquets are the keys to the joyful, fresh and inventive designs that give character to your holiday decor. You can save money on decorating for Valentines Day while making incredible, colorful, bold and romantic holiday decorations with balloons.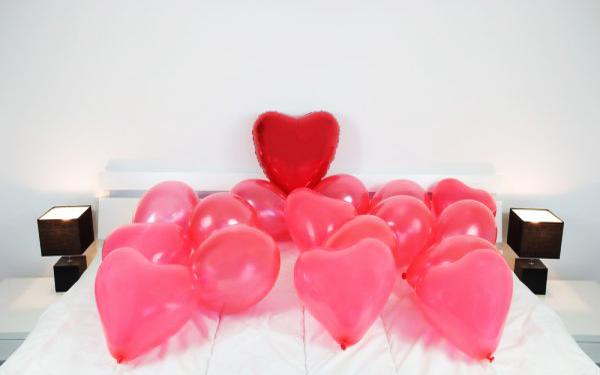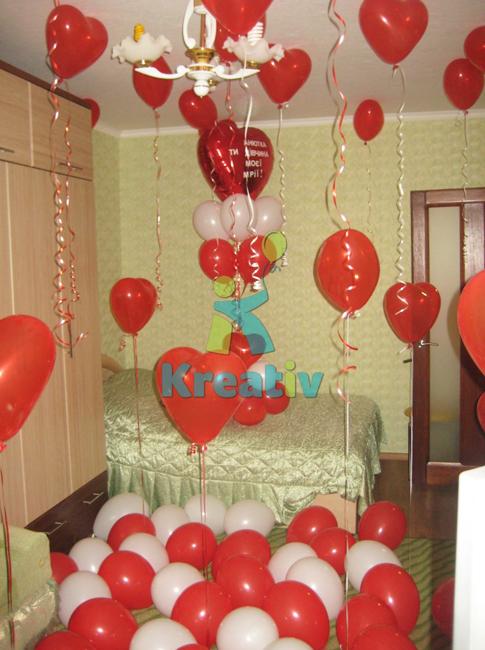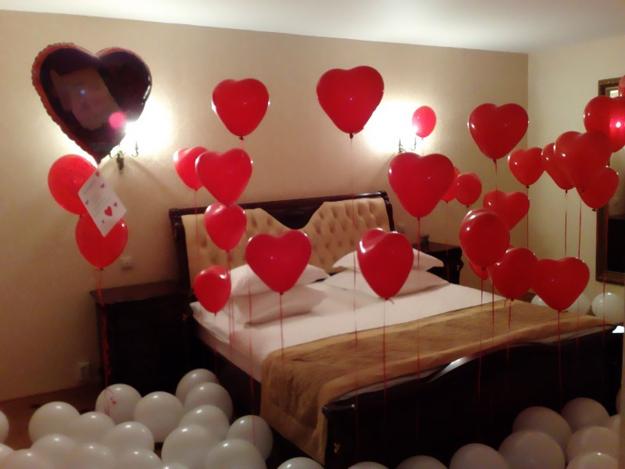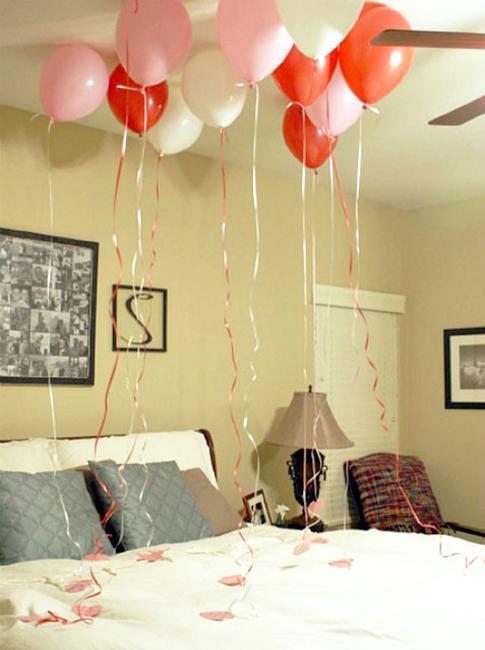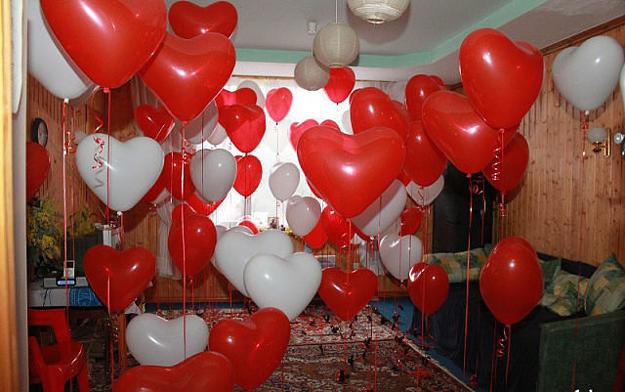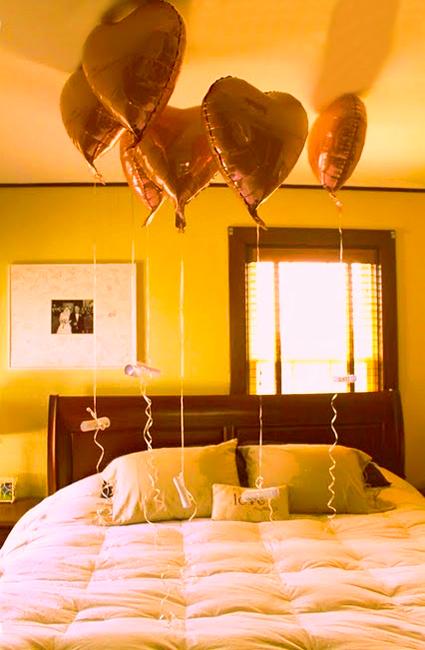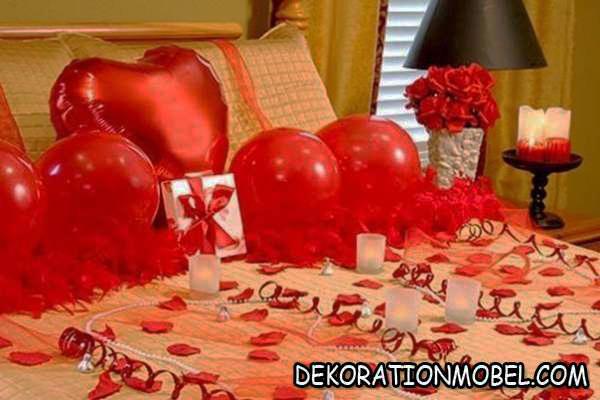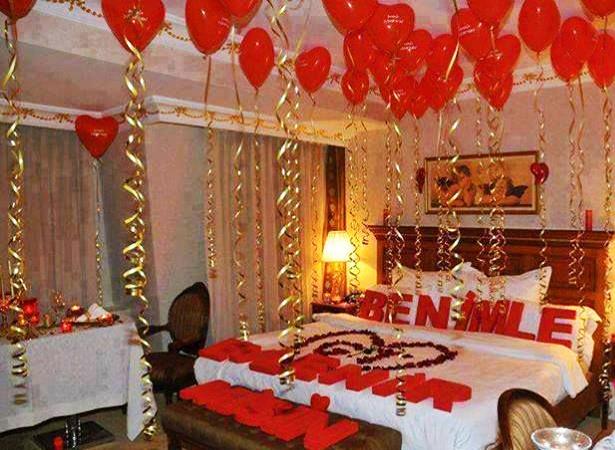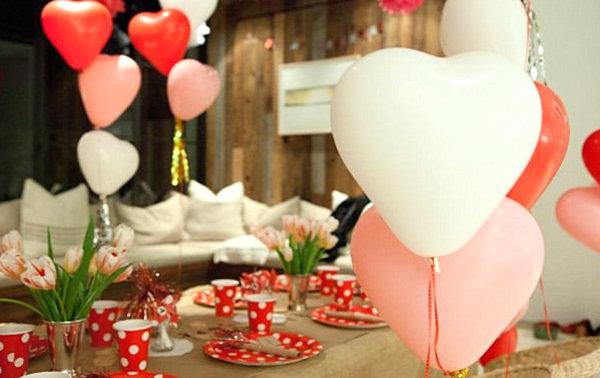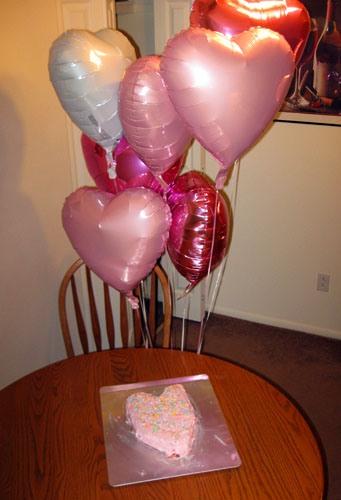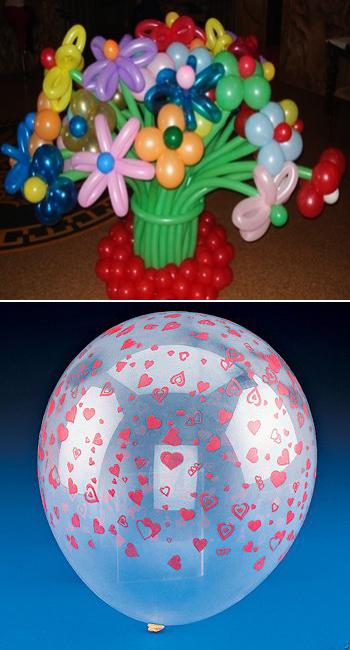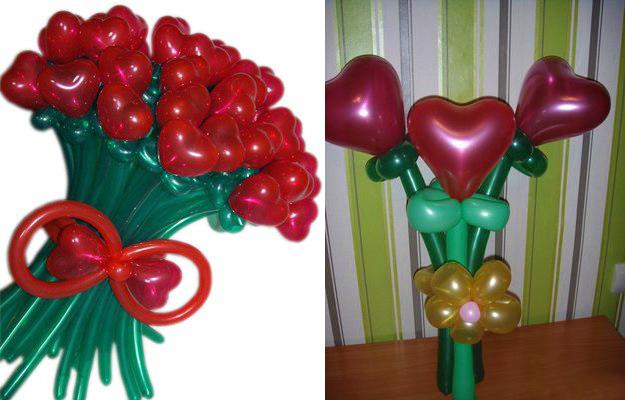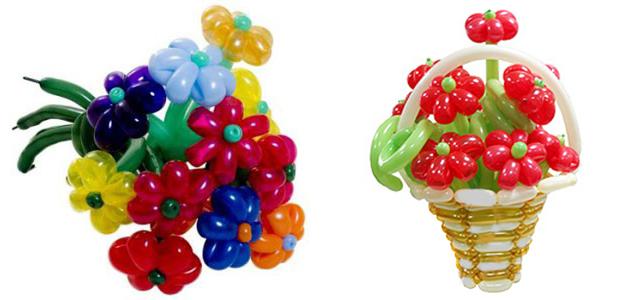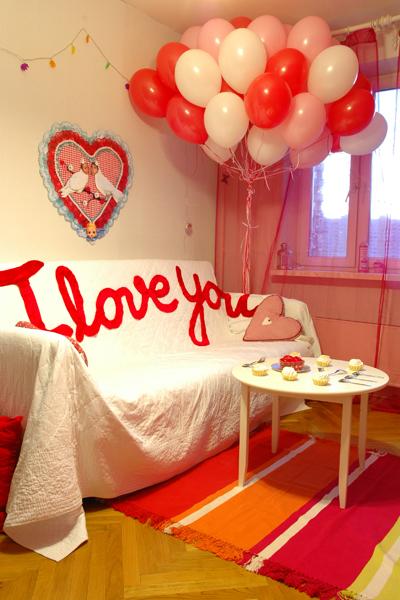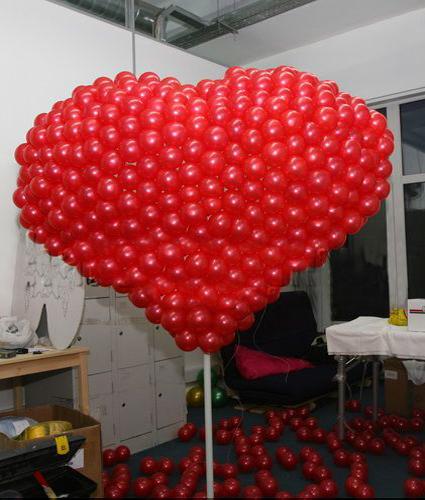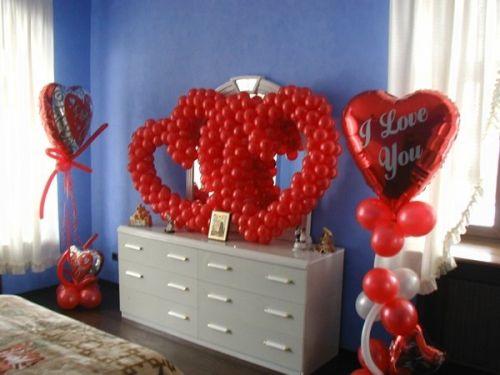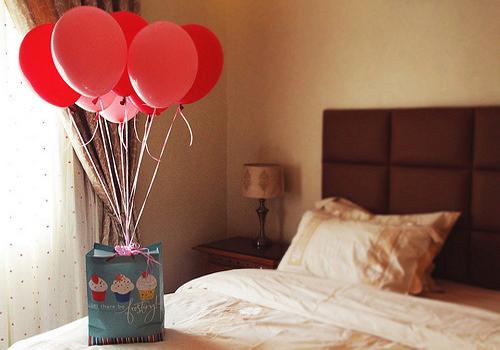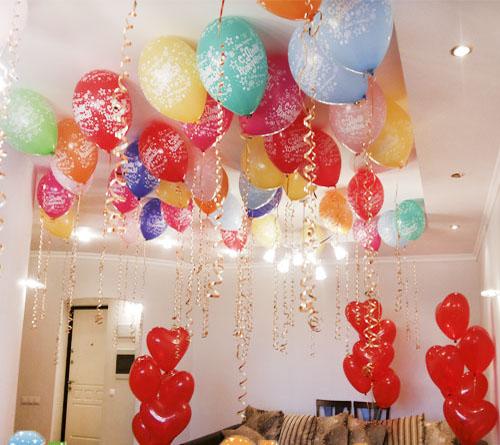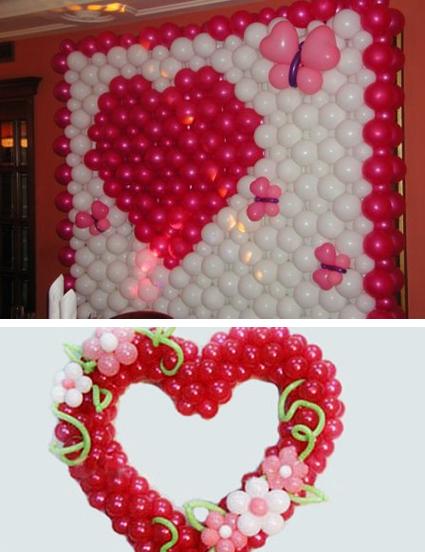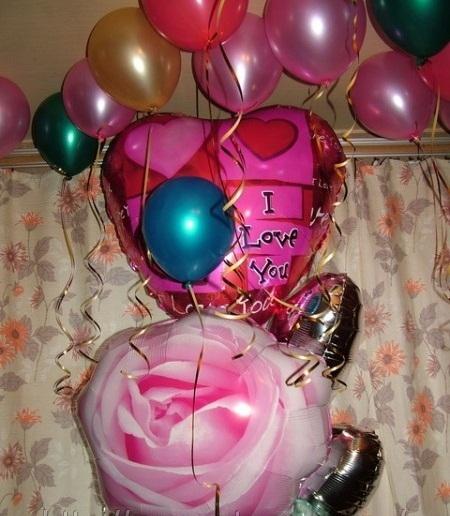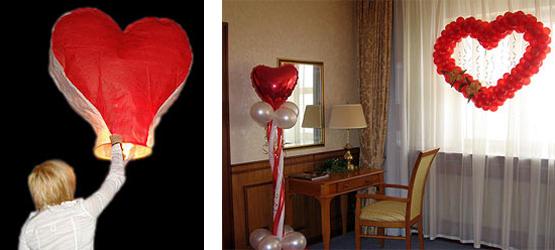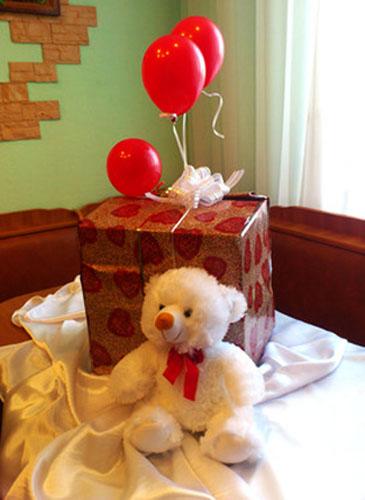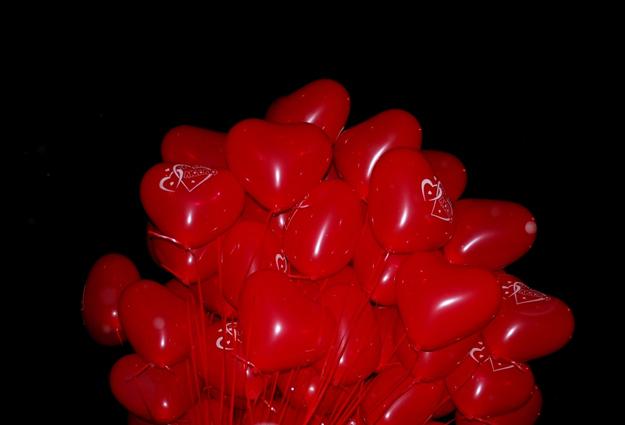 Creative Easter ideas offer many quick and easy techniques for spring eggs decoration. Instead of dyeing eggs, try decoupage turning Easter...
and enjoy free articles sent to your inbox