Modern Kitchen Design Trends Making Your Home Greener, 25 Green Kitchen Ideas

Decorating Green

Green Design Ideas

Kitchen Ideas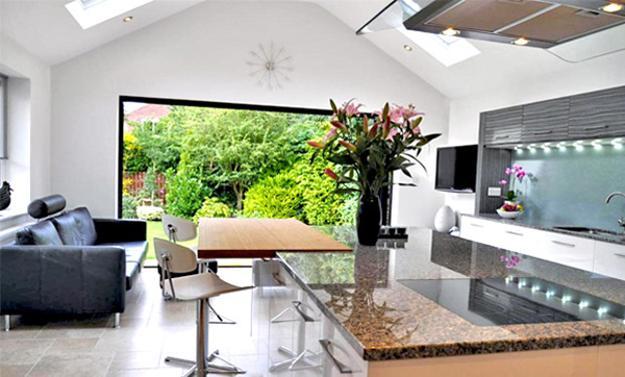 kitchen colors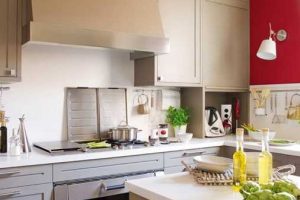 Green kitchen design is eco friendly, functional, ergonomic and comfortable. There are many beautiful, easy and cheap ways to make your kitchen design greener. Adding green color with indoor plants, green paint, wall tiles or green wallpaper patterns, using natural materials, eco friendly products and energy-efficient lighting fixtures create greener kitchen design.
Green kitchen design is not only stylish and functional, it makes your home healthier. Green colors create a relaxing atmosphere. Natural and eco friendly materials, water saving faucets and energy efficient LED lighting fixtures save natural resources. Here is a collection of beautiful kitchen design ideas that incorporate green kitchen trends into modern homes.
Green kitchen countertops are those that made of natural, recycled and reused materials. you reduce the carbon footprint of their home. Green kitchen backsplash designs created with recycled tiles prove that eco friendly products do not scarifies the gorgeous look and style. Recycled flooring materials and natural decorative fabrics add to a natural feel of modern kitchen design.
Green and white color schemes for spacious and modern white kitchen designs
4 eco friendly products for kitchen and bathroom, green design ideas
Sustainable design ideas for eco kitchens of the future
Green kitchen design trends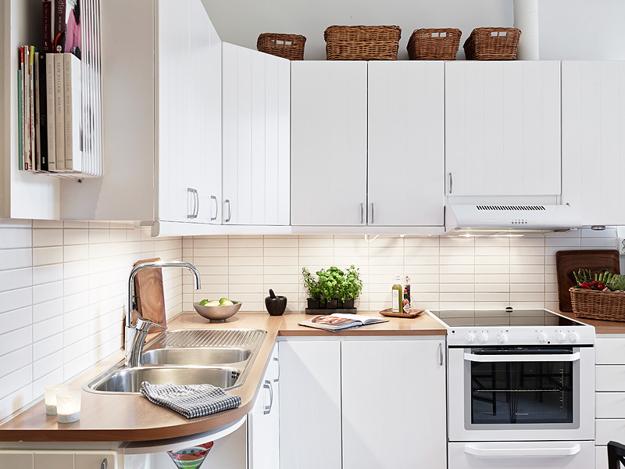 Glass wall design and large windows that invite natural light into your home interiors are modern kitchen design trends that are green and spectacular. Efficient LED lighting fixtures and natural light reduce the electricity cost and brighten up kitchen design in an elegant way.
Green kitchen appliances are energy saving and smart. Energy efficient LED lighting fixtures use less energy while allowing to create impressive modern kitchen design ideas on a budget. LED bulbs are bright and last longer than conventional bulbs.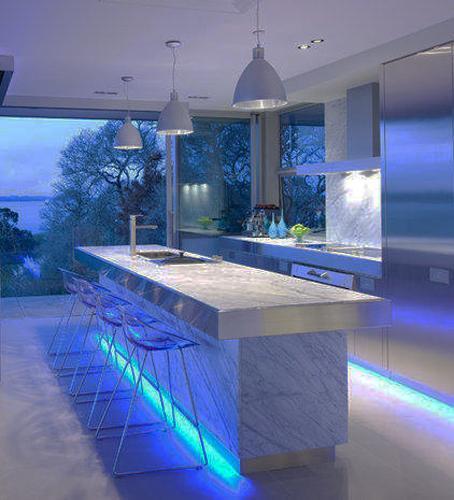 Wooden kitchen cabinets are not only eco-friendly, but very decorative and good for human health. Avoiding toxic man-made materials create greener kitchen design and improve the atmosphere in your home.
Modern kitchen decorating ideas, green paint colors and green wall tiles
Green Apple kitchen design and decoration theme, white and green kitchen paint colors
Modern kitchen design in orange and green colors
Green living and cooking in modern kitchens
Green living and cooking using organic and fresh produce and food storage ideas that save energy and fresh taste of food. Recycling is one of modern kitchen design trends that create better environment and protect the planet.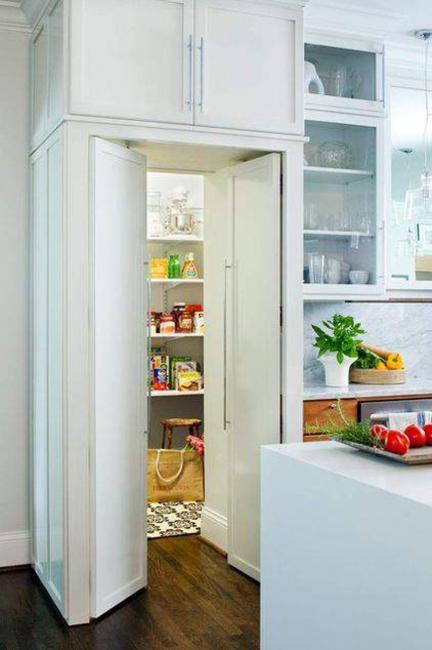 Getting rid of plastic, recycling plastic, recycling glass are strong trends that support green living, cooking and storing food. Using ceramic and glass jars and containers for storage, growing edible herbs at home and enjoying container gardening for growing fresh vegetables are very beneficial ideas of green living.
Stylish kitchen countertop materials, modern kitchen design trends
How to decorate your kitchen with indoor plants and save money
Green kitchen paint colors and green wallpapers for modern kitchen decorating
22 ideas adding green colors to modern kitchen design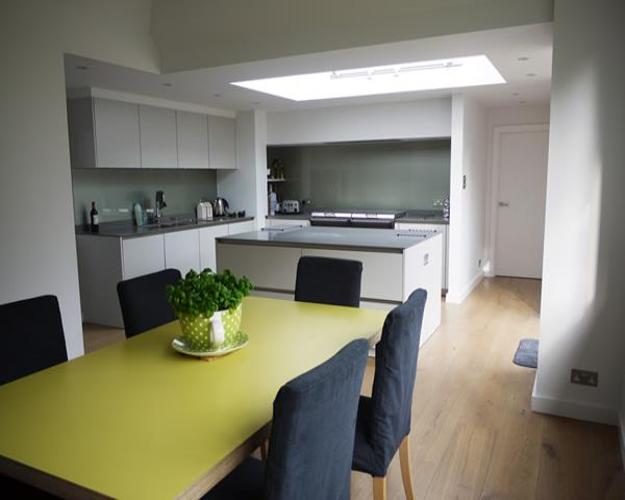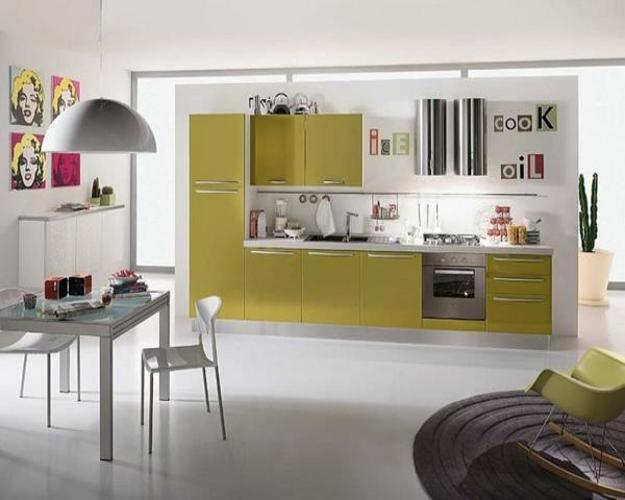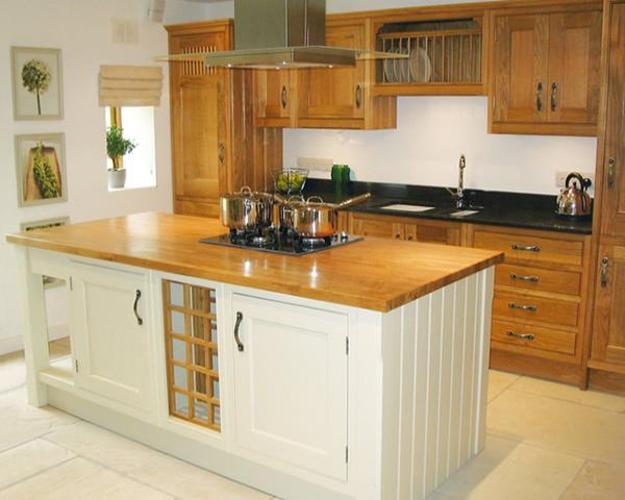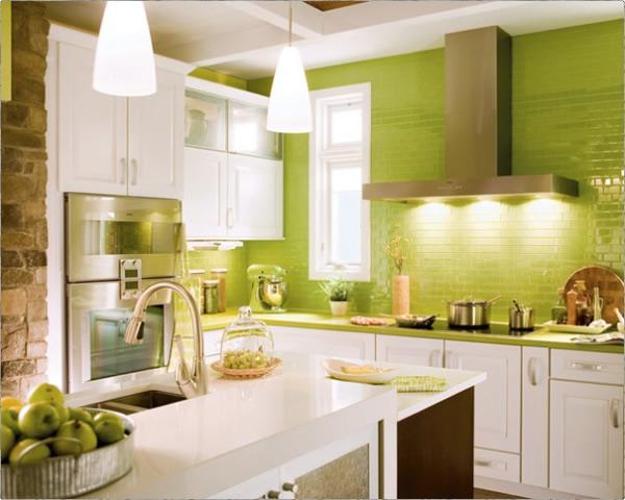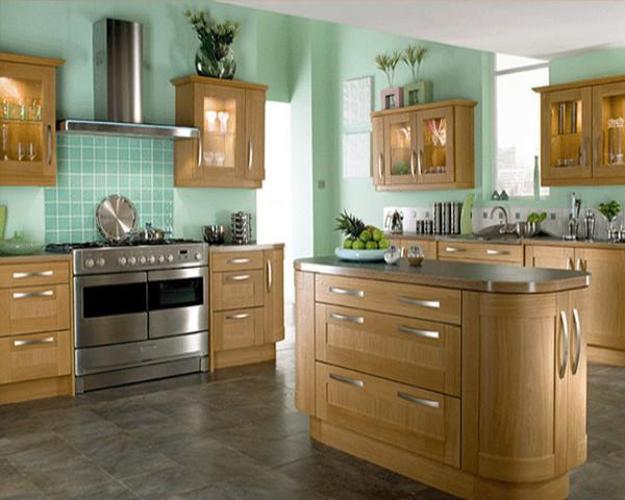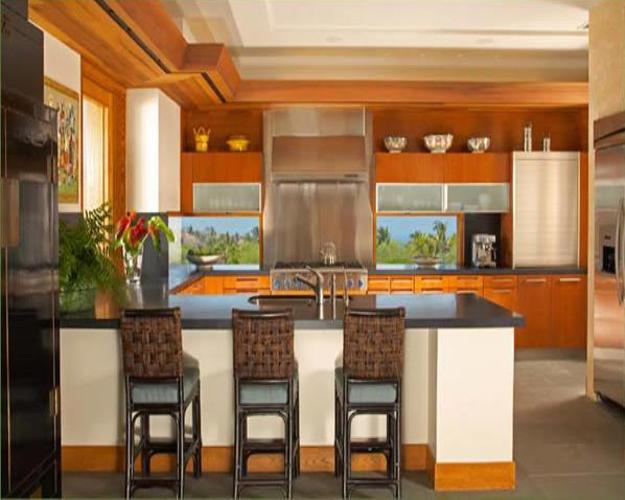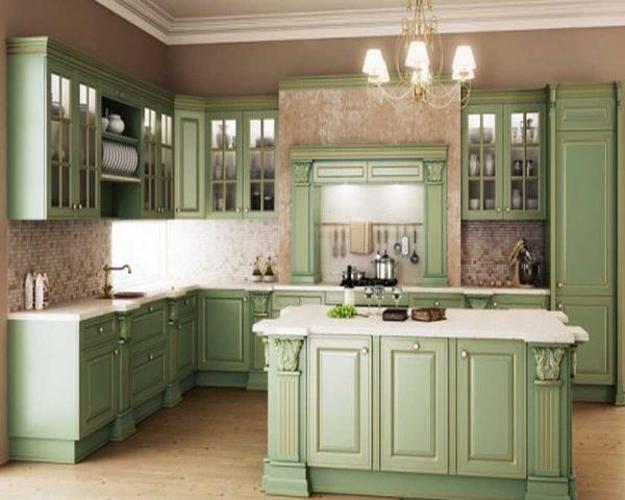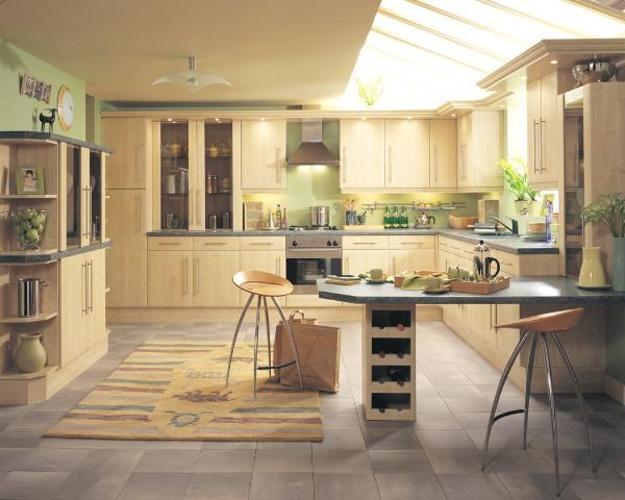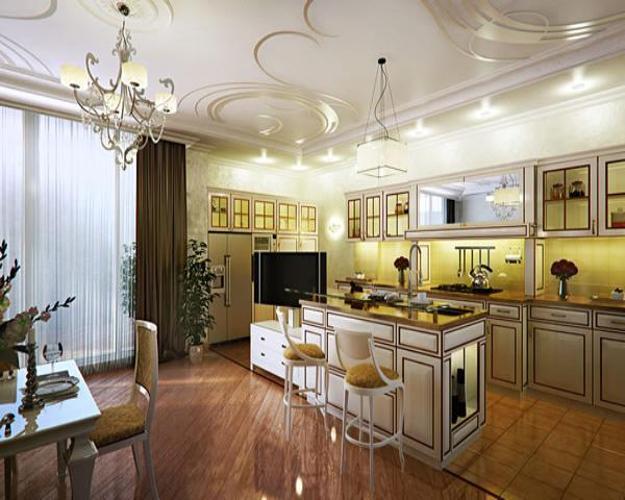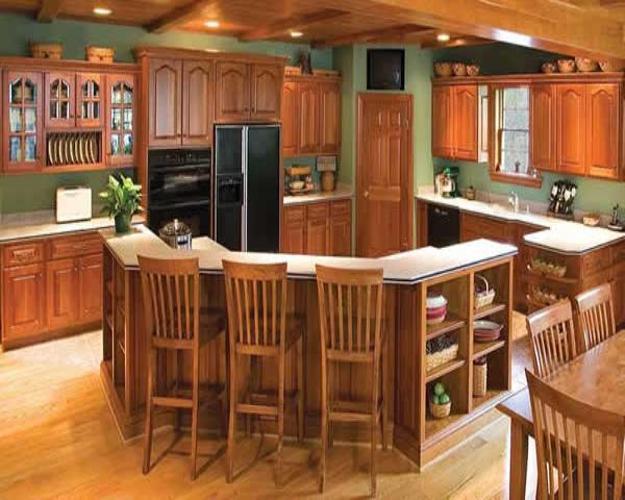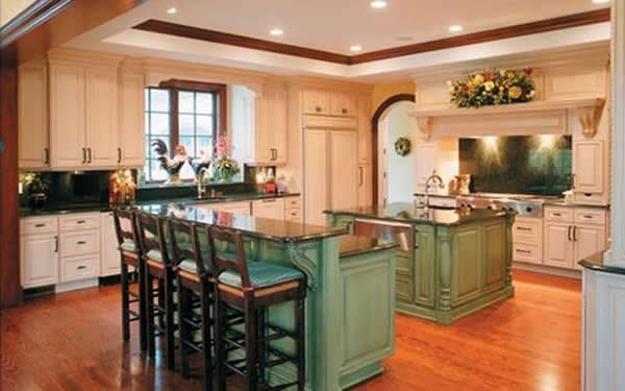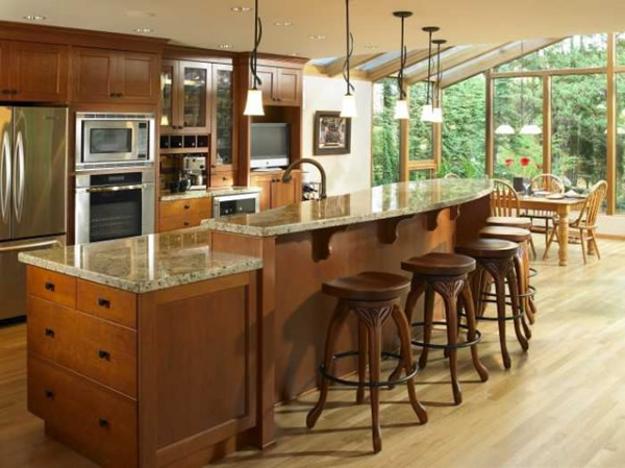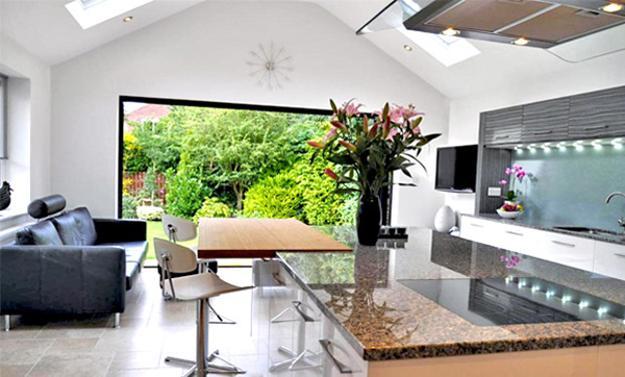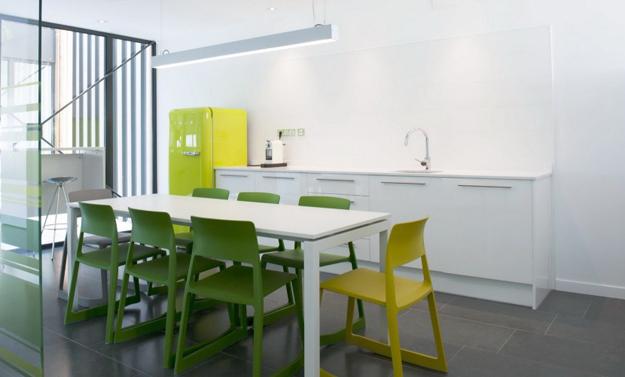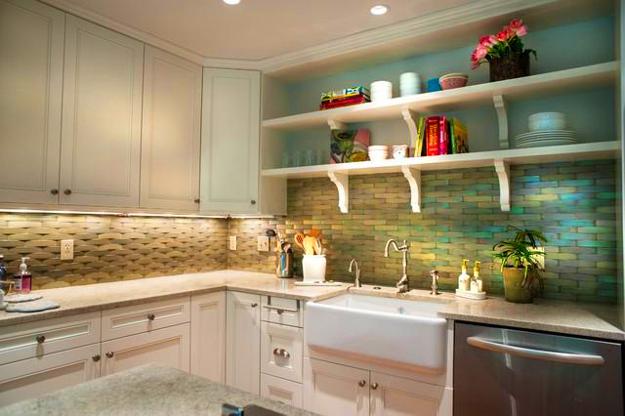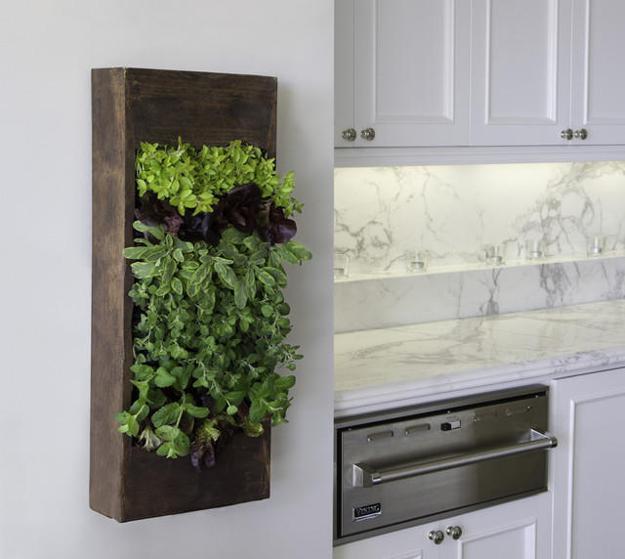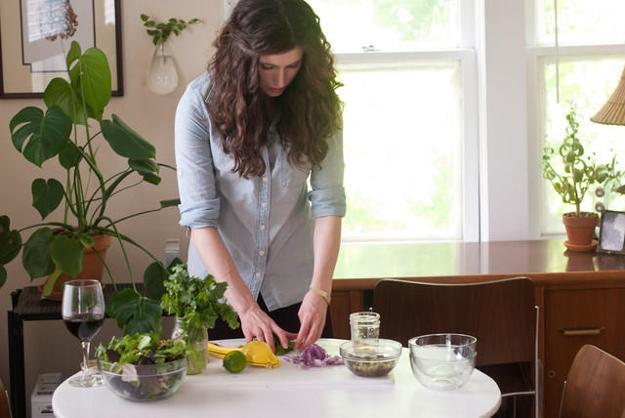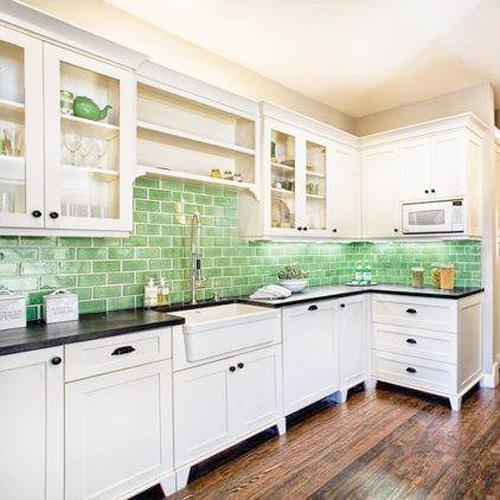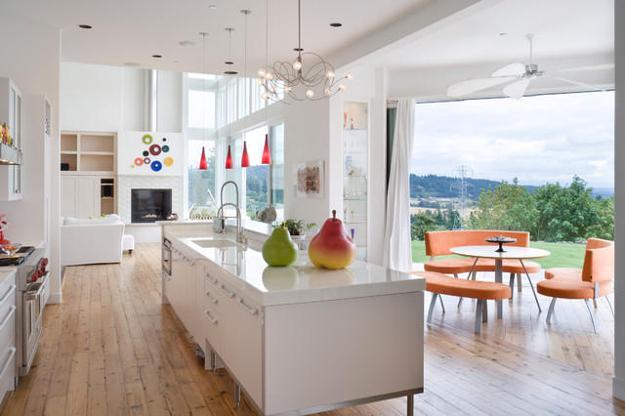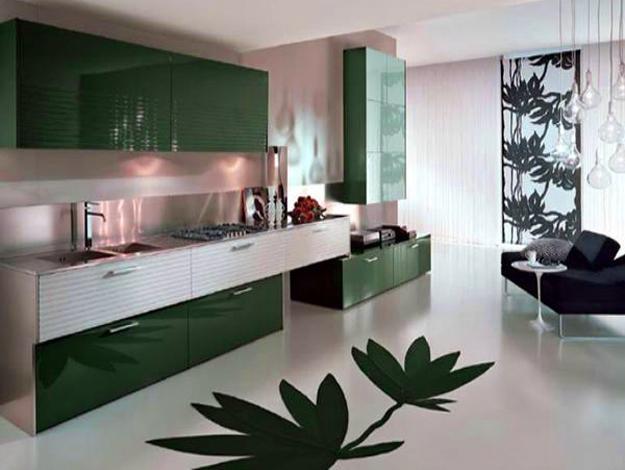 Warm metal accents are easy to incorporate into modern kitchen designs. Metal lamps, hardware, metal tiles, elements of kitchen designs will...
and enjoy free articles sent to your inbox