Silestone Slab Vases from Form Us With Love and Cosentino, Decorative Accessories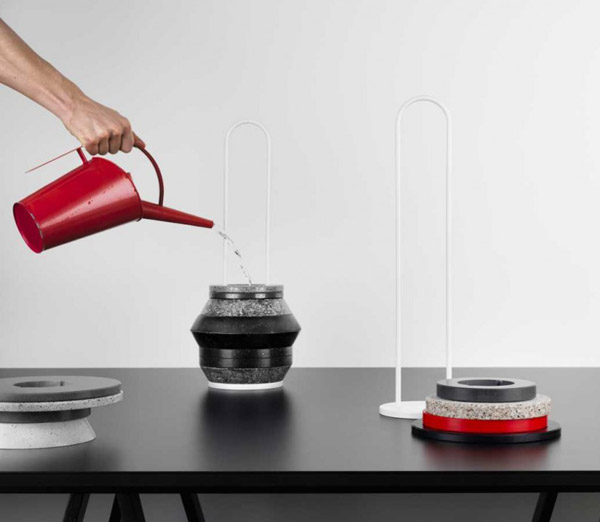 Water tight vesel made of silestone rings for interior decorating with flowers
home decorations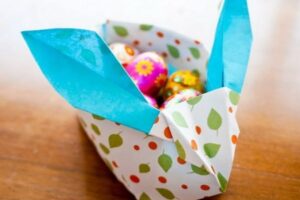 Silestone Slab Vases are contemporary home accessories made of Silestone. Form Us With Love, a design studio in Sweden and Cosentino, the world's leading producer of Silestone quartz surfaces  from Spain presented a unique way for interior decorating with vases.
Decorative accessories made of silestone slabs are innovative and unusual. Functional and attractive , contemporary home accessories can suit any style, adding stone texture, more interest and elegance to interiors. Silestone Slab Vases can be easily transformed and offer wonderful home decorations for home staging and interior re-decorating.
Cosentino, www.grupocosentino.es/ is the world's leading producer of Silestone quartz surfaces. Form Us With Love, www.formuswithlove.se/ is the company, which is involved in development and production of everyday objects, furniture and lighting for modern interior decorating. In collaboration these companies created exciting contemporary home accessories that can be changed and transformed, adding unique personality to modern interior decorating.
Home staging and interior decorating with vases, beautiful home accessories
4 creative vase design ideas, unique decorative accessories for modern interiors
Silestone Slab Vases
Silestone Slab Vase with flowers, contemporary home accessories for interior decorating
Silestone Slab Vases consist of rings of Silestone, which have been slipped over a metal bracket measuring around 40 cm high to produce a watertight vessel.
The rings vary in size and are cut so the shape of the vase changes with each assembly. The project aims to break away from the familiar Silestone slab form and explore the material's tactile dimension.
Water tight vesel made of silestone rings, vase for flowers, contemporary interior decorating ideas
Silestone is a compound made of natural quartz, which makes it extraordinarily hard and resilient. This is the one and only countertop made of quartz with bacteriostatic protection, giving it hygienic properties that are not to be found anywhere else on the market. It is an excellent surface for kitchen countertops, bathrooms, floors and wall cladding using the minimum number of joints.
Cartoccio collection of modern tableware and decorative accessories
Lilliputian table decorations and gift ideas, beach stone vases
Silestone comes in a variety of different shades of color, offering a number of decorative possibilities from a single kitchen countertop to interior decorating or home staging.
More from contemporary design

Modern house design in Japanese style celebrates the functionality and elegance of minimalism. Airy, bright rooms look inviting and comfortable. Natural...
and enjoy free articles sent to your inbox