50 Beautiful Decorative Screens for Protection and Privacy, Outdoor Home Decorating Ideas

Decorating Ideas

Outdoor Living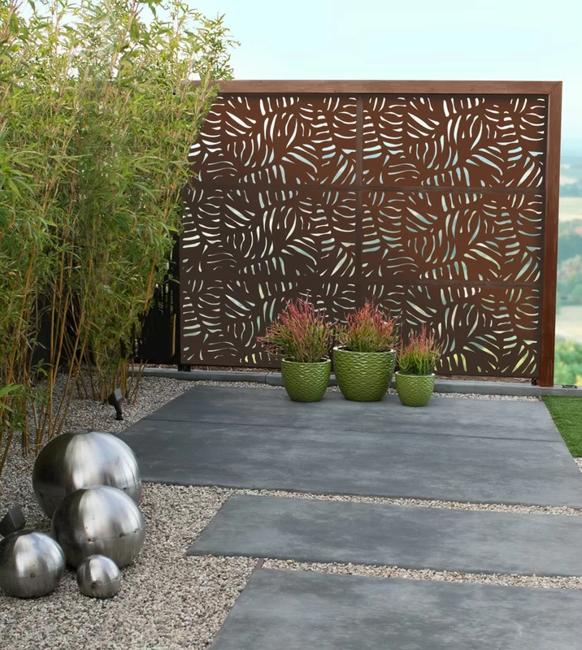 Contemporary metal screens
outdoor rooms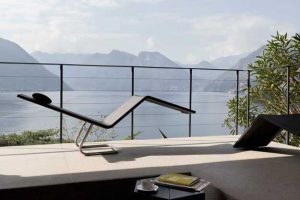 Decorative screens are excellent architectural features that enhance comfort and modern house design. Screens provide wind and sun protection, help ventilate backyards, and increase privacy, turning yards into beautiful living spaces. Dividing a courtyard patio and creating functional zones improve outdoor living spaces. Painted screens and graphic designs add flair to courtyards and personalize houses. Here is the Lushome collection of outdoor screens and backyard designs to inspire you to improve your outdoor home decorating with one of the fabulous designs.
Entry screens are perfect solutions to decorate front yards, accentuate house design, and provide a sense of privacy. Decorative screens add depth and pattern to a home and increase its front appeal. Light, passing through a screen, creates an ever-changing design. Dramatic details, made with light and shadows, add interest to a house exterior. Also, geometric wooden screens, concrete blocks, and laser-cut designs are ideal solutions for emphasizing the unique styles of modern house designs, creating privacy for rooms close to the street, designing secluded outdoor living spaces, and giving a trendy look to contemporary homes and yards.
Beautiful screen block designs for privacy and airflow
How to reuse and recycle wood pallets, 55 DIY outdoor home decorating ideas
Decorative screens add unique accents to outdoor rooms
Outdoor screens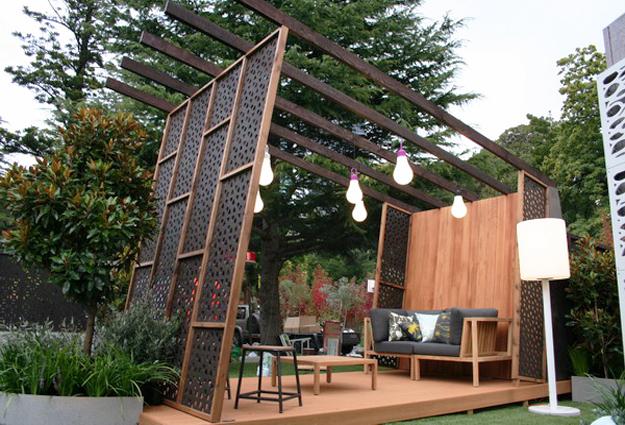 Decorative outdoor screens make beautiful patio walls. Light, bright and airy, these screened outdoor rooms feature a striking backdrop for house exteriors and seating areas. Sunlight gets diffused through outdoor screens while light breezes fill the outdoor home spaces. Outdoor rooms and enclosed patios create elements of drama with lights on at night. The screens can elegantly divide yards into separate areas or mask pool equipment and storage sheds.
Adding privacy to backyard designs
Decorative screens are perfect for al fresco shower designs. Also, outdoor screens create shade for home interiors and outdoor seating areas. Various metal, wood, and concrete block designs add style and flair to modern houses featuring beautiful decoration patterns that embellish the windows, exterior walls by adding gorgeous shadows to the surfaces.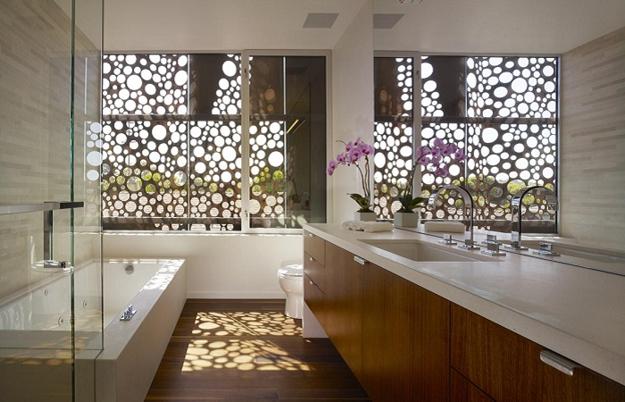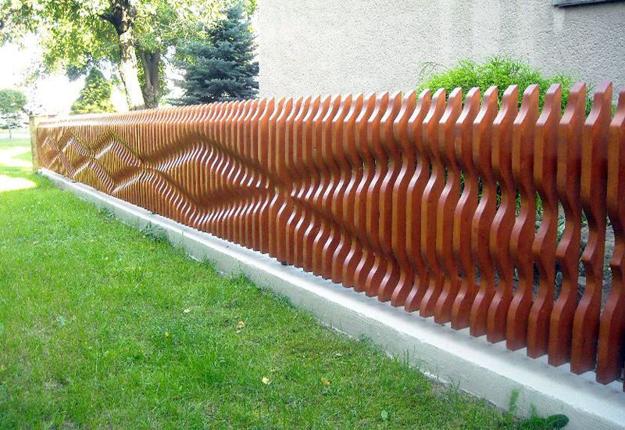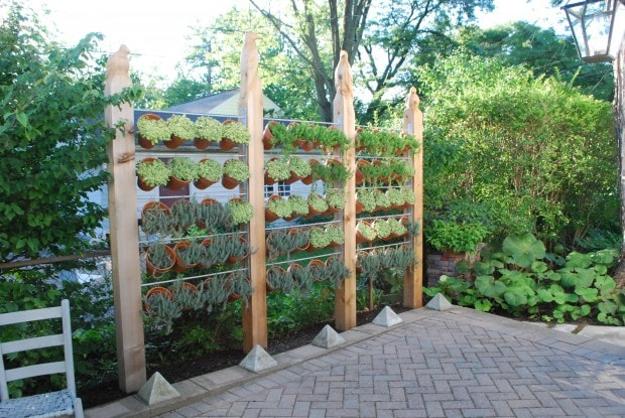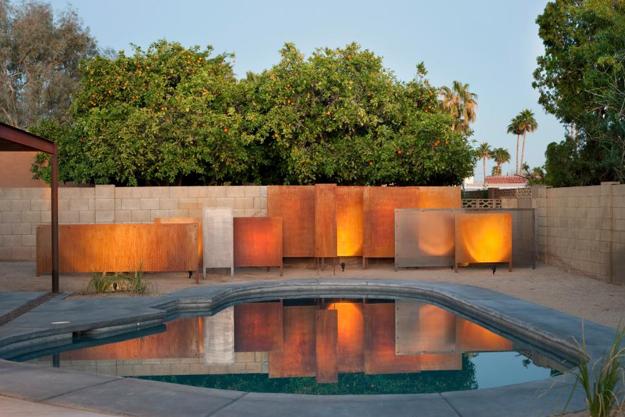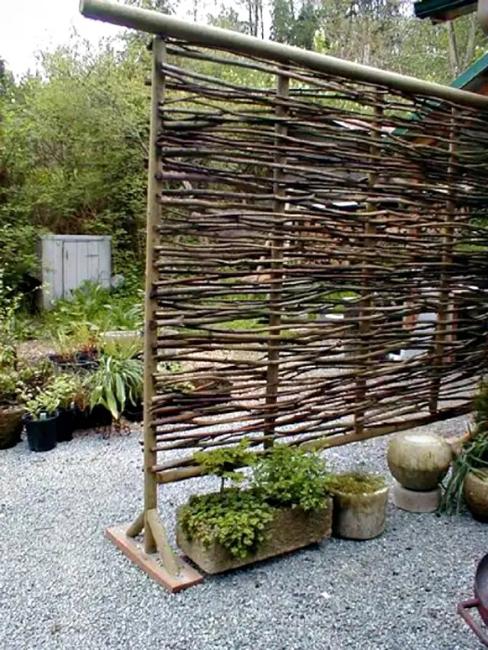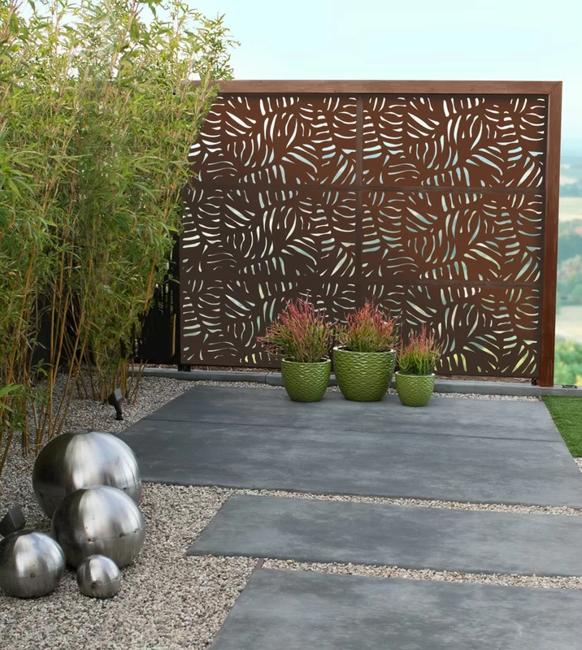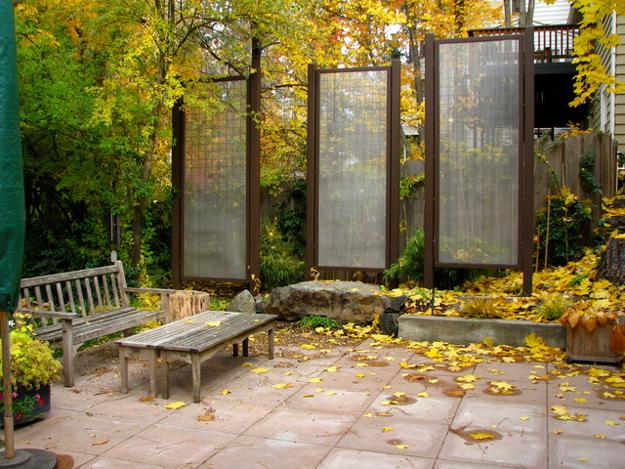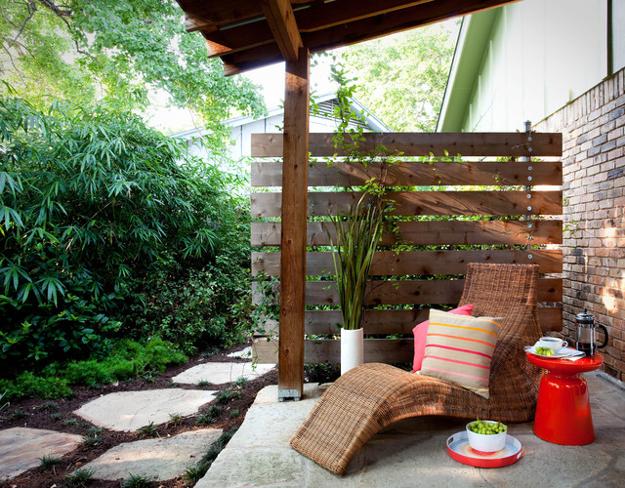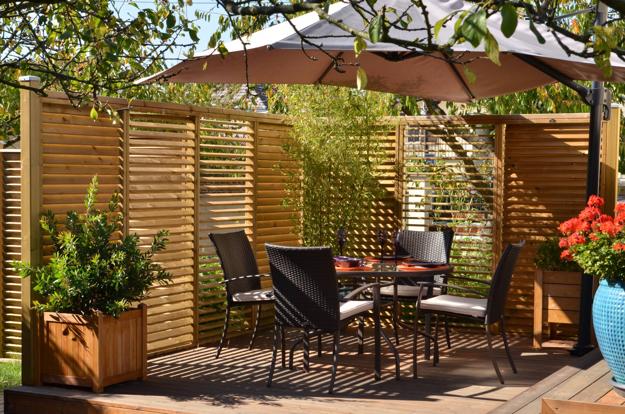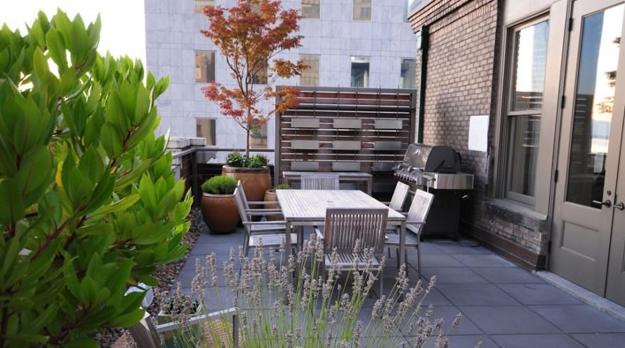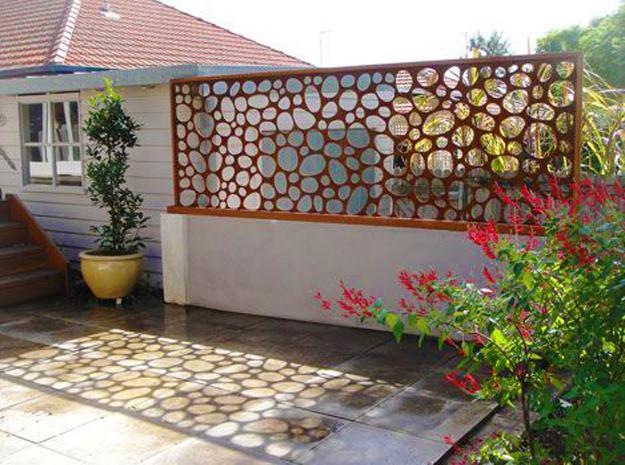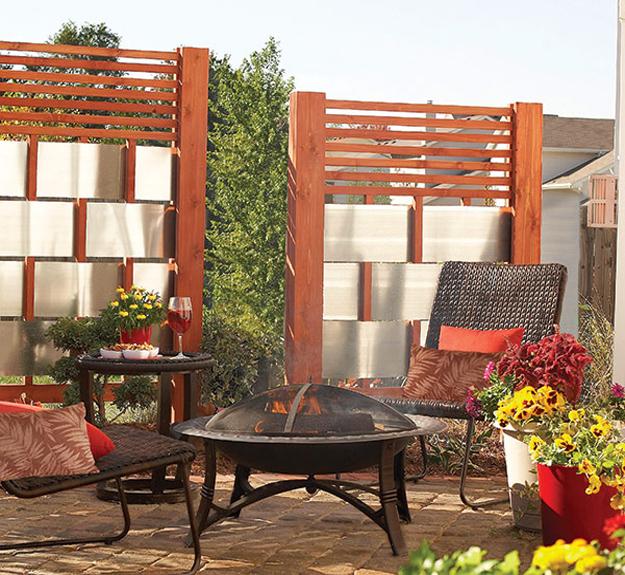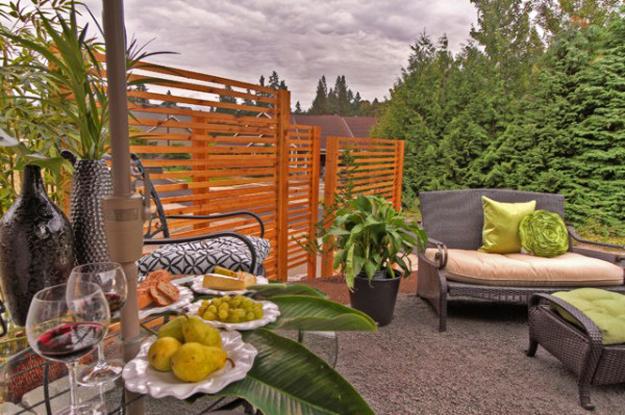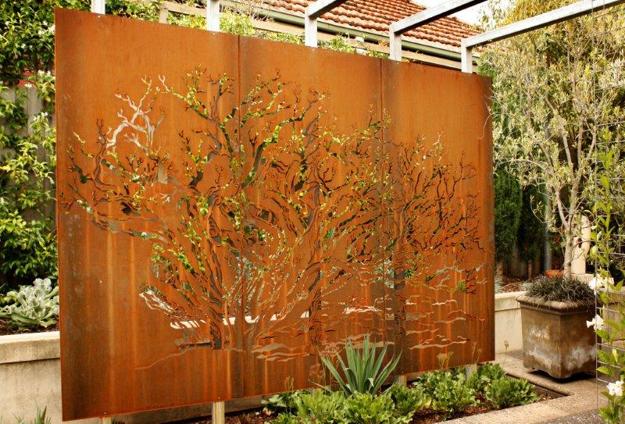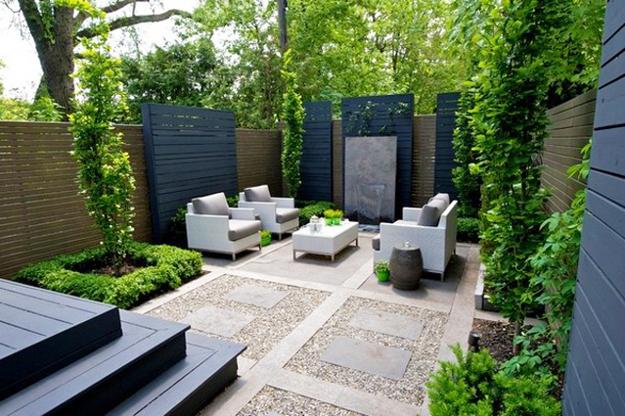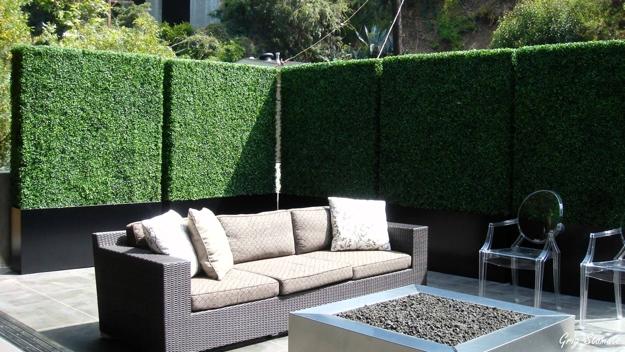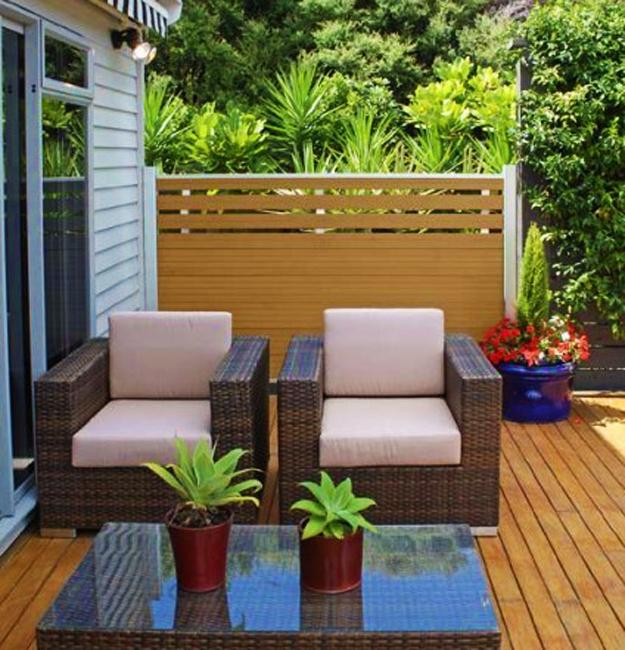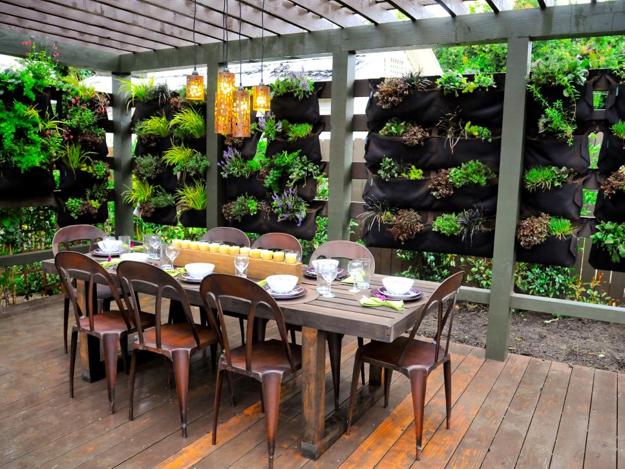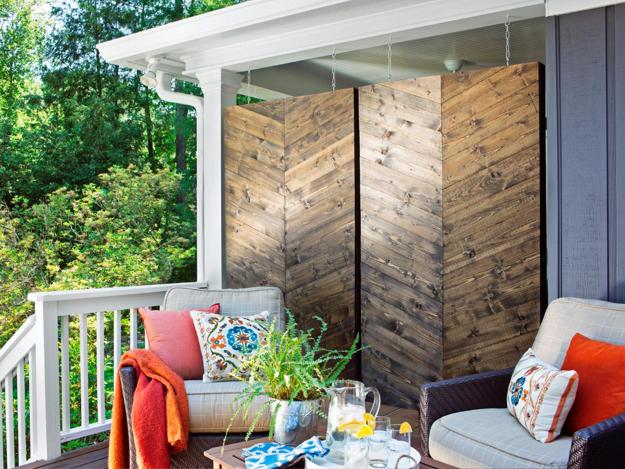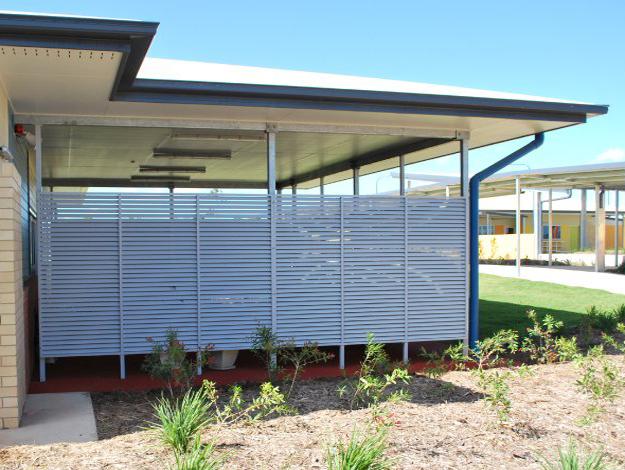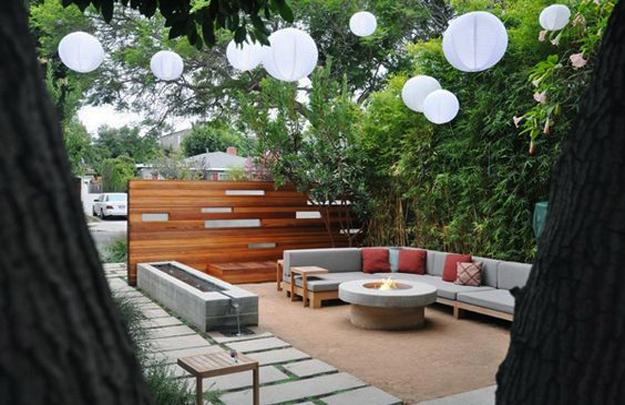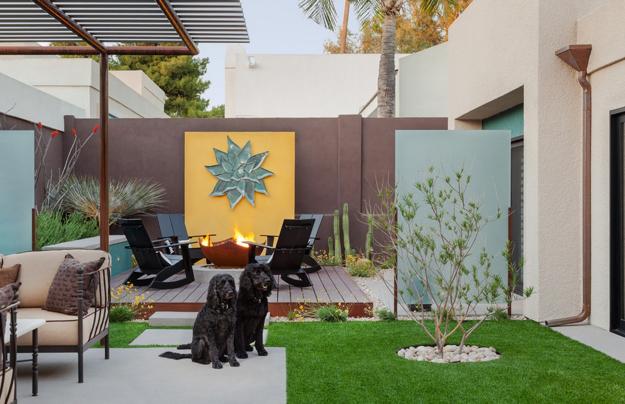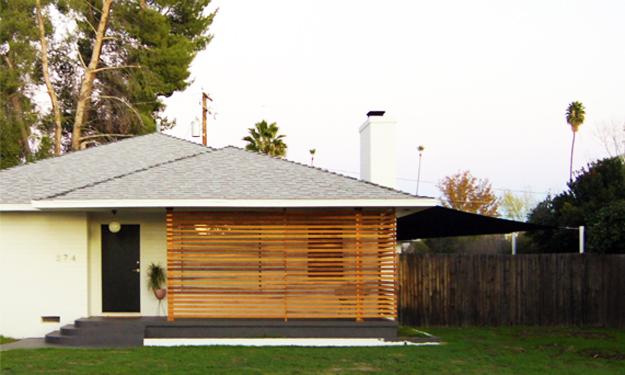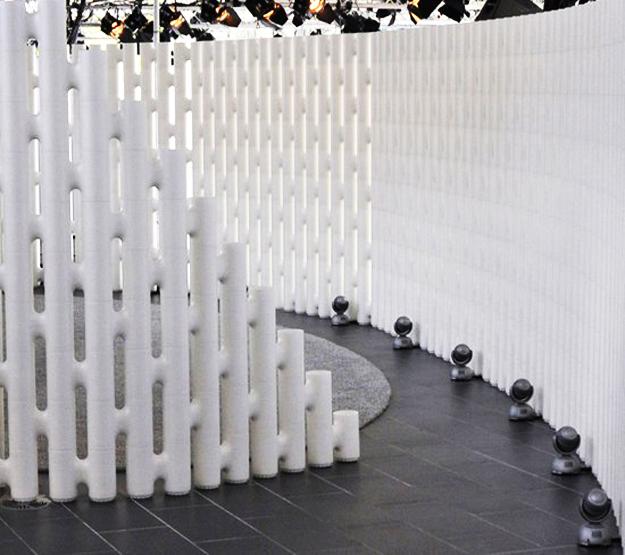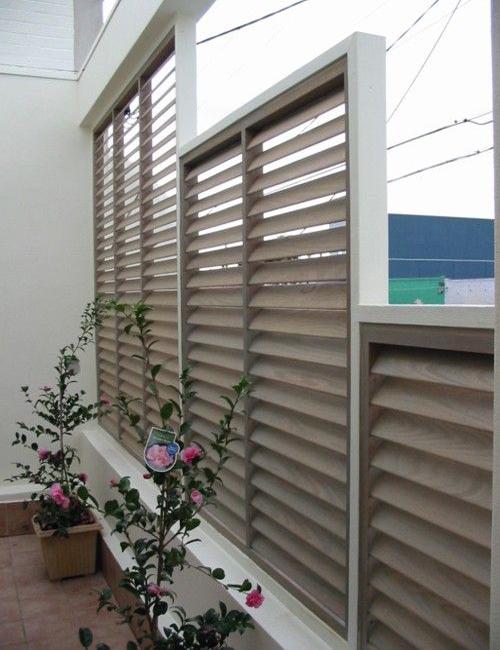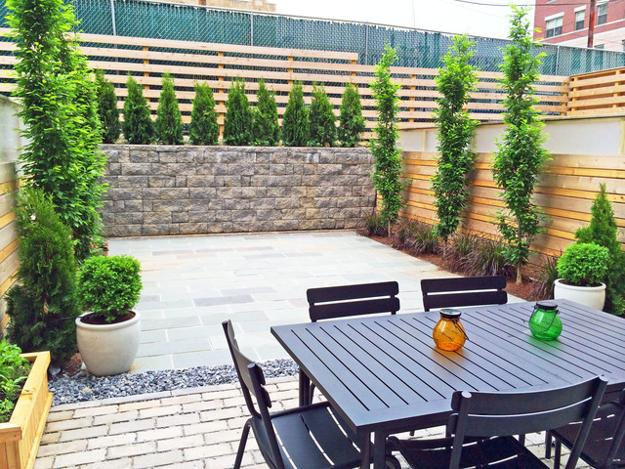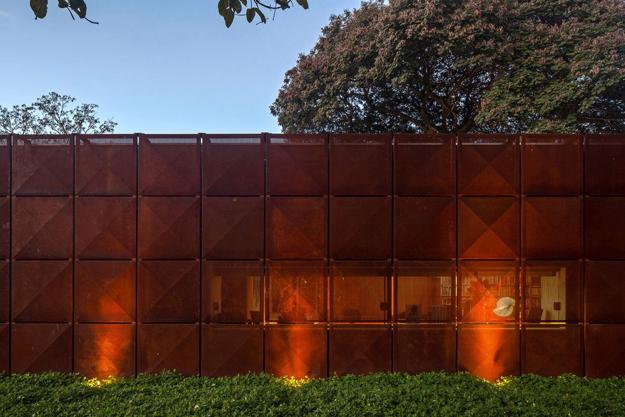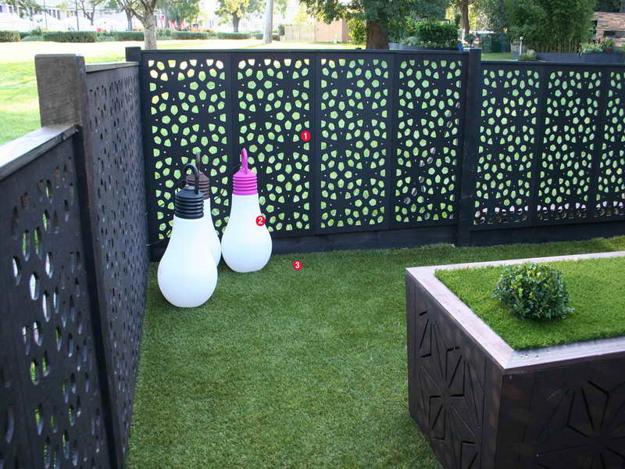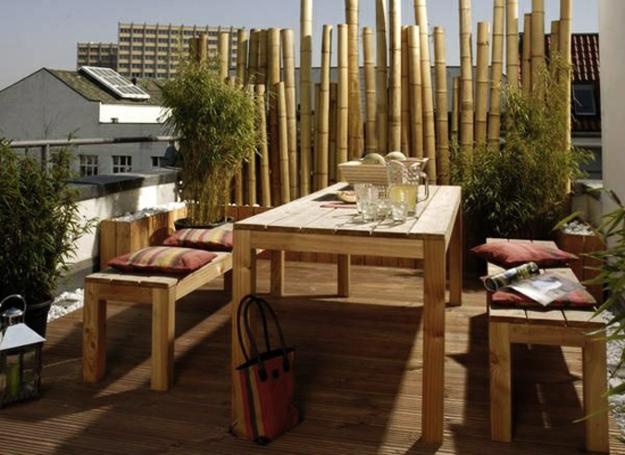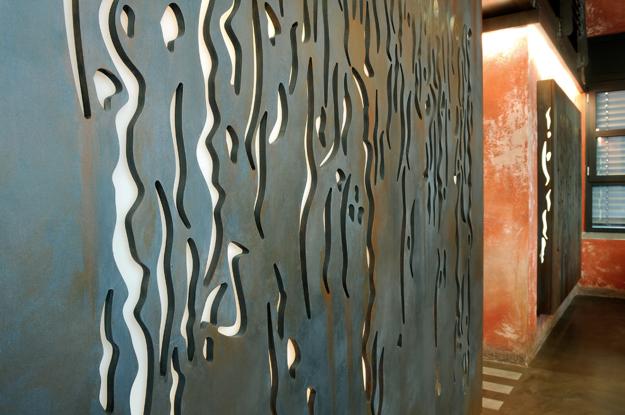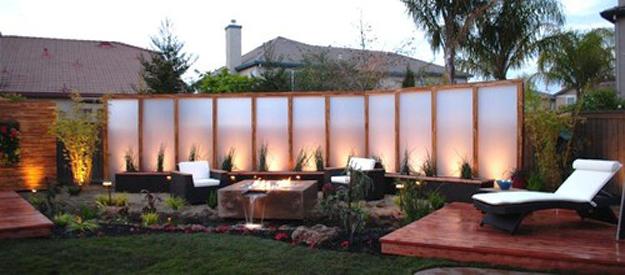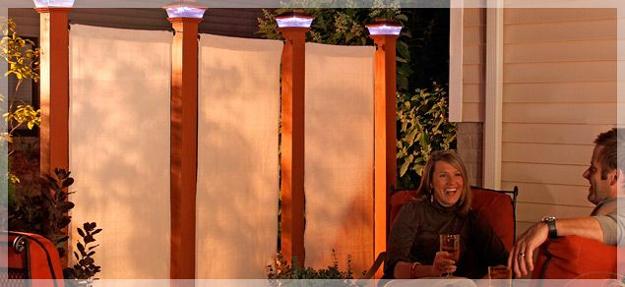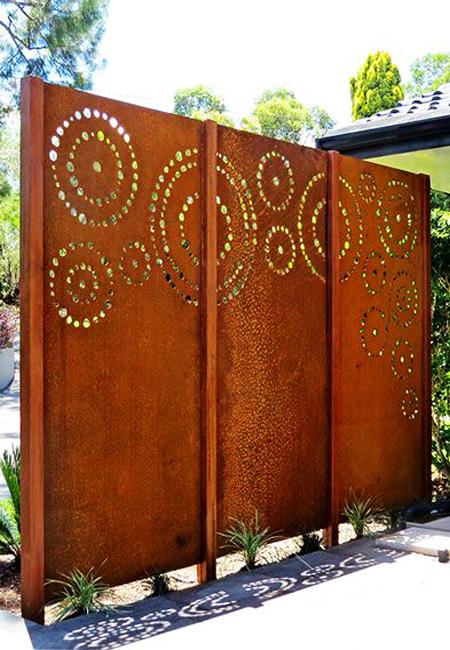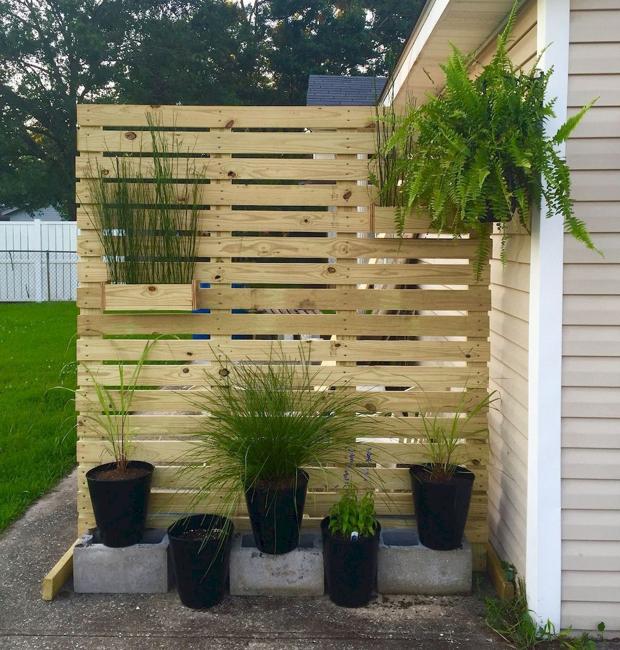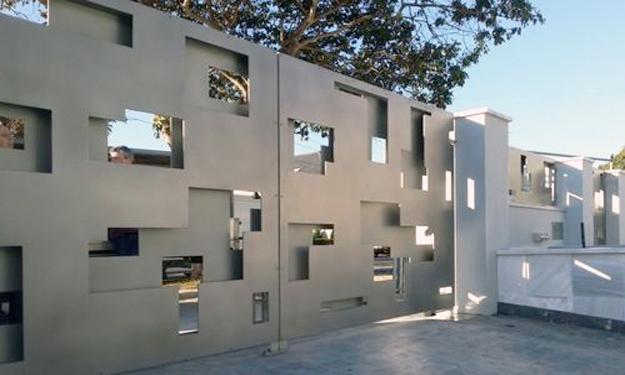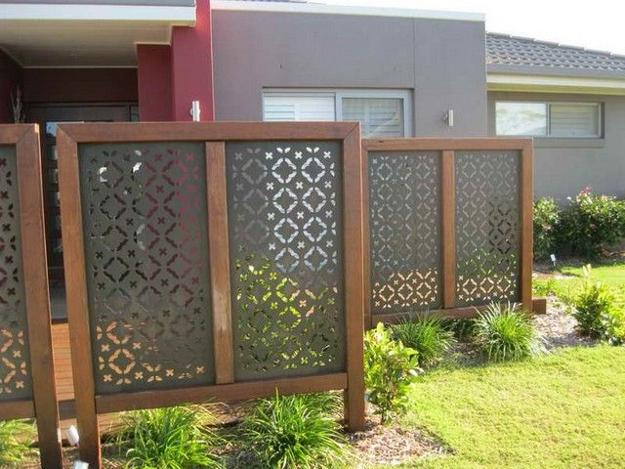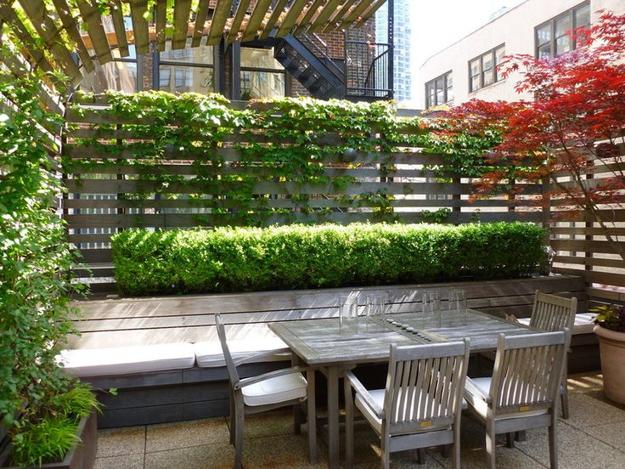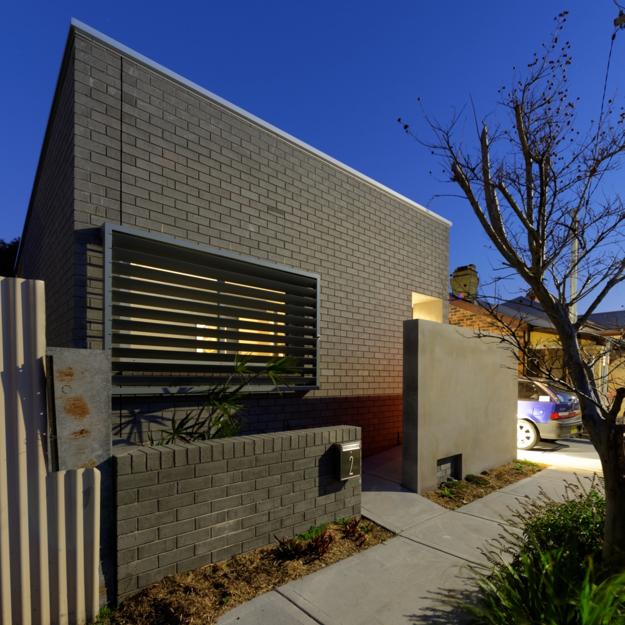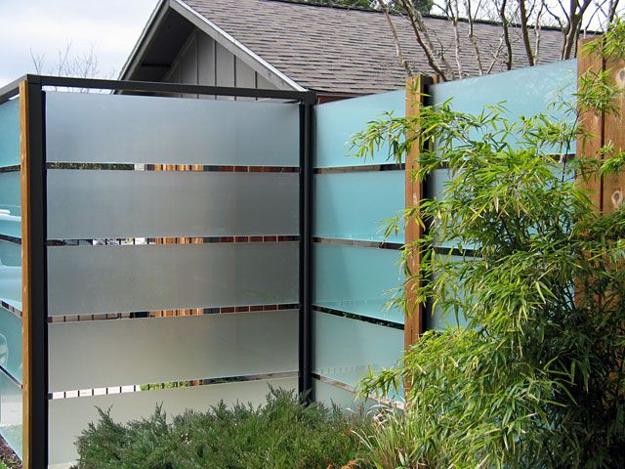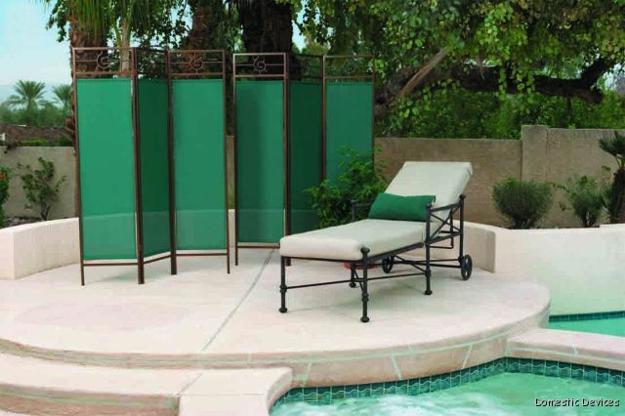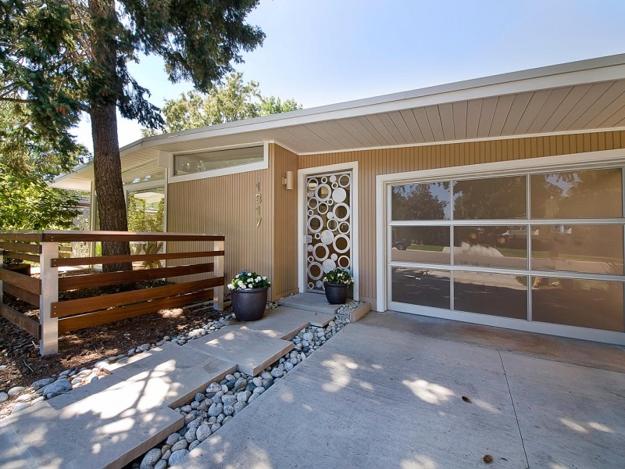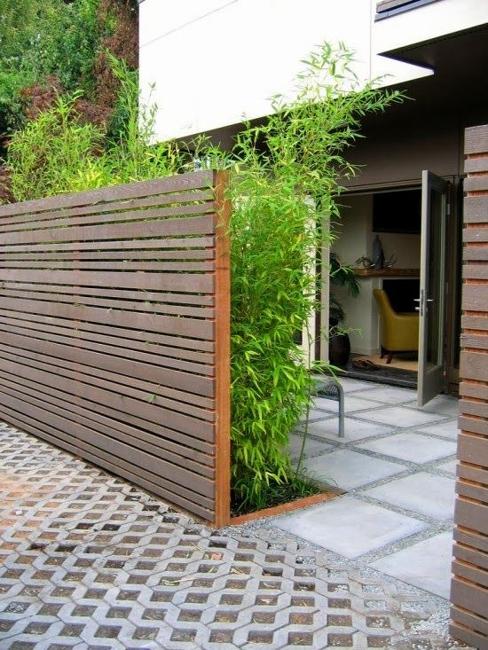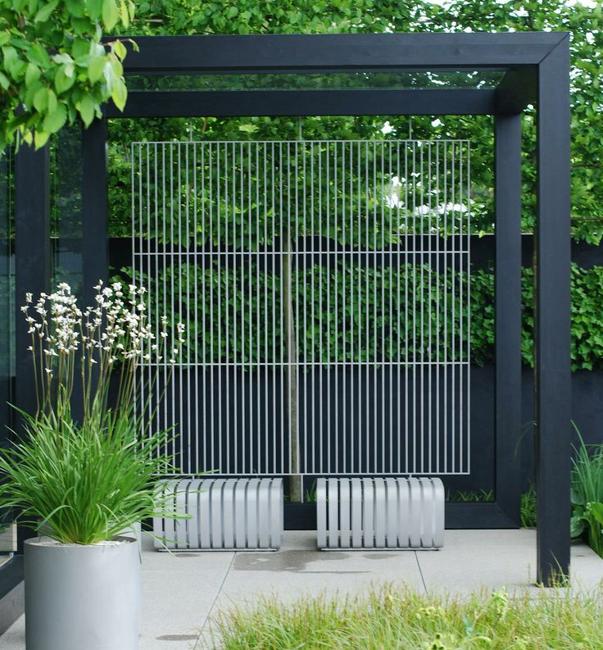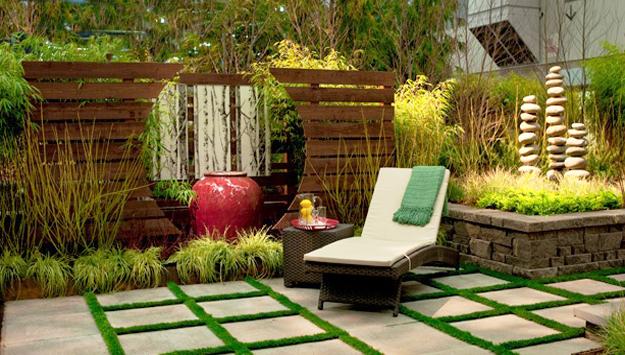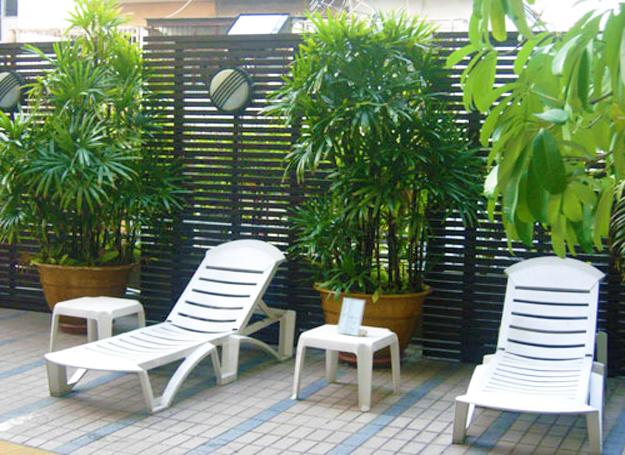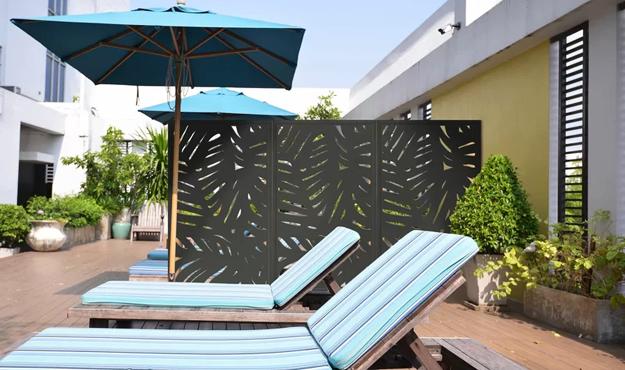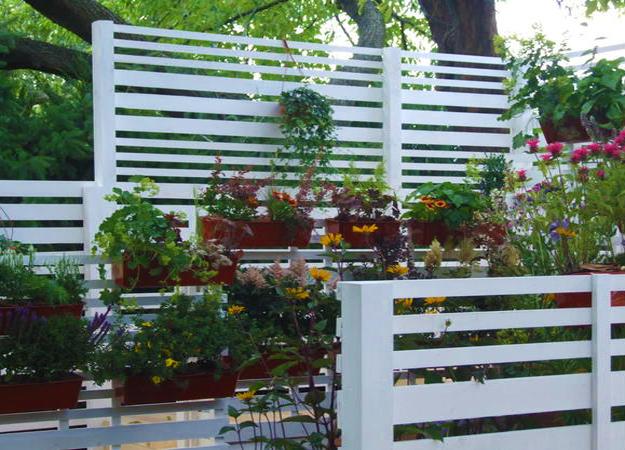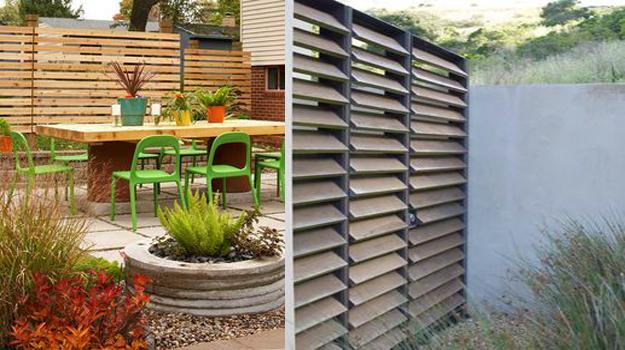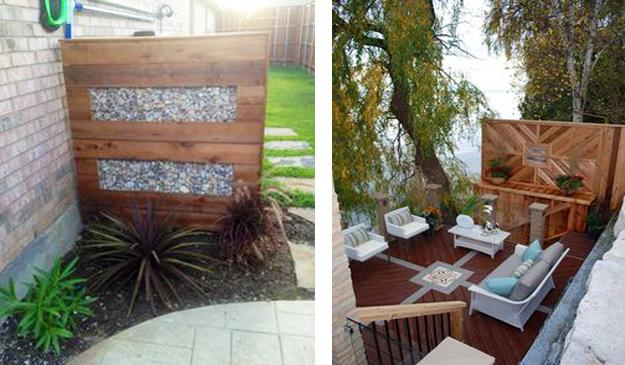 A house without a roof is in California. The house design is envisioned by Craig Steely Architecture and provides beautiful outdoor...
and enjoy free articles sent to your inbox