Beautiful Screen Blocks for Privacy and Air Flow, Decorating Mid Century Modern Homes

Decorating Ideas

Outdoor Living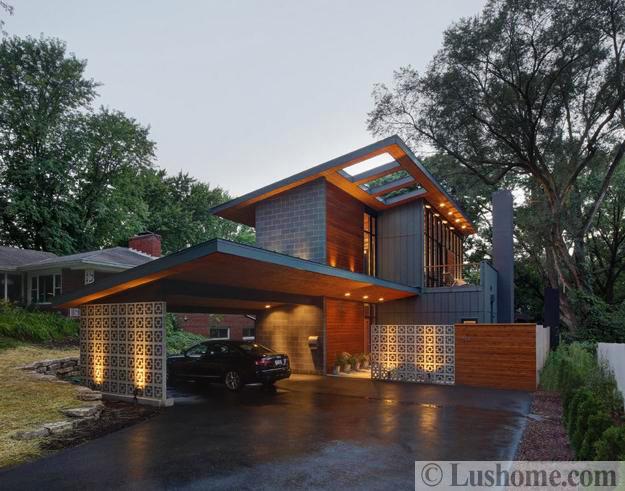 Screen blocks in modern house design
room dividers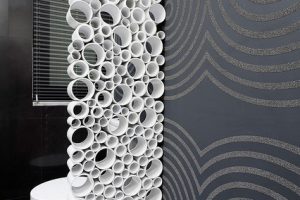 Screen blocks beautifully define mid-century modern home designs and elegantly divide spaces. Decorative screen blocks offer the strength of concrete and add astonishing geometric patterns to outdoor screens and fences. These blocks allow light and air to penetrate through and are perfect for ventilation. Here is the Lushome collection of beautiful outdoor screens made with concrete blocks to inspire you if you are looking for a lovely way to bring privacy to your home.
Breezy and attractive screen blocks create attractive architectural features. The open concrete blocks are perfect decorative materials for mid-century modern homes, ranch-style houses, and contemporary outdoor architectural designs. Screen blocks are Portland cement blocks. During the 1920s and 1930s, screen blocks became popular in Art Deco architecture, and Frank Lloyd Wright used patterned concrete blocks in his classic designs.
Geometric patterns of screen blocks, beautiful decorations for mid-century modern homes
DIY garden benches and tables created with cinder blocks
Spectacular geometric patterns of shadows on mid-century modern walls
Screen blocks in modern architectural designs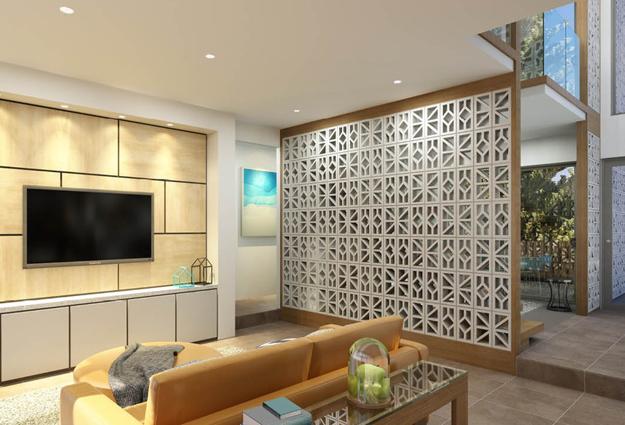 The allure of screen block designs is vital in the southern US, such as Florida, Texas, Arizona, and California. Still, breezy blocks decorate mid-century modern homes in all US states, Mexico and Canada. Screen blocks are popular in Spain, Brazil, Ukraine, and Australia.
Distinct architectural designs of mid-century modern homes
Unique architectural designs, bright loft, latticework house exterior
Creative garden decorations made with cinder blocks
Concrete screens look beautiful outdoors and create original entry screens, courtyard wall partitions, outdoor room dividers, carport walls, outdoor shower designs, yard decorations, and garden furniture. Here are fabulous examples of how to use decorative concrete blocks at home, adding a mid-century modern vibe of geometric patterns to your places.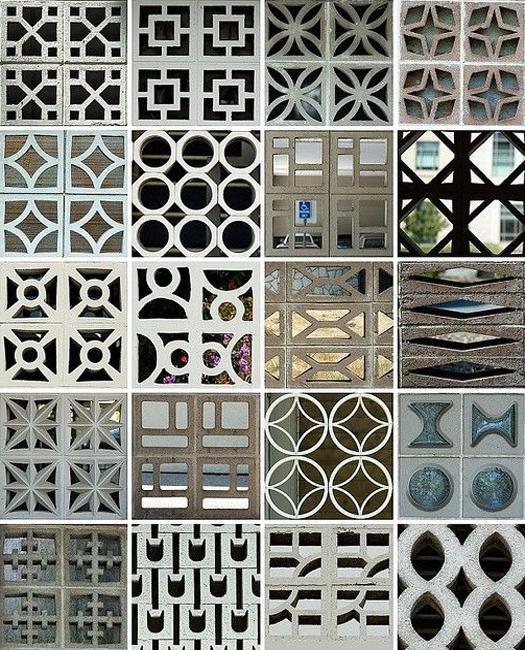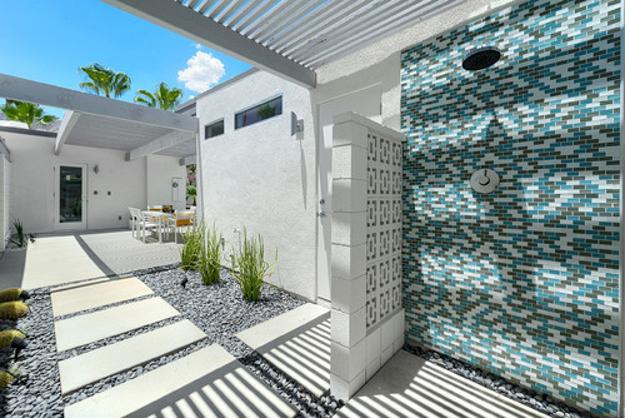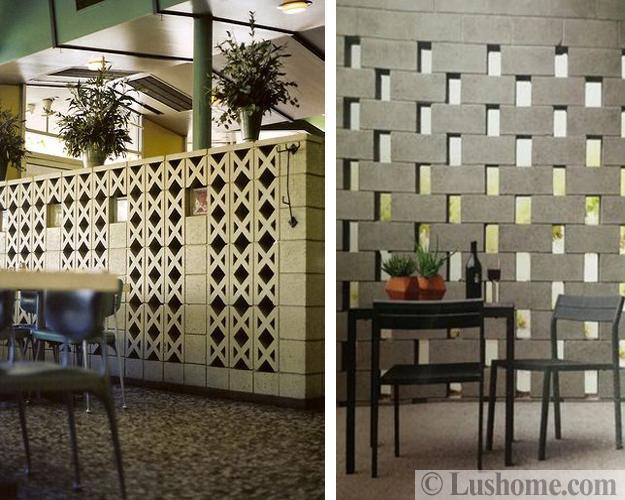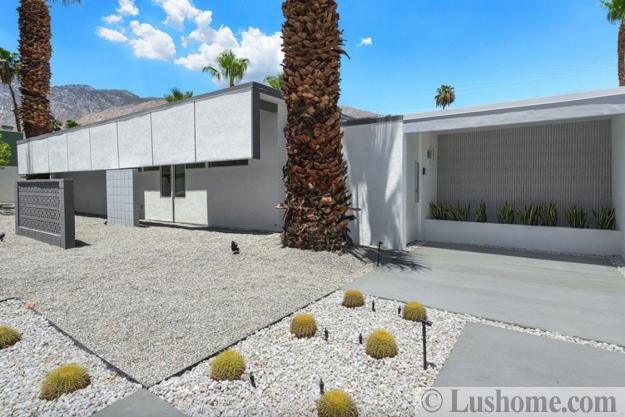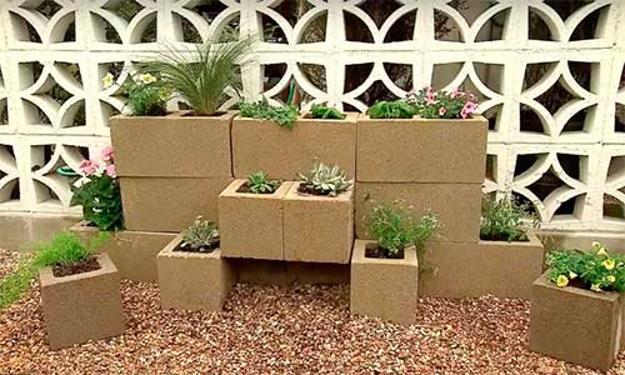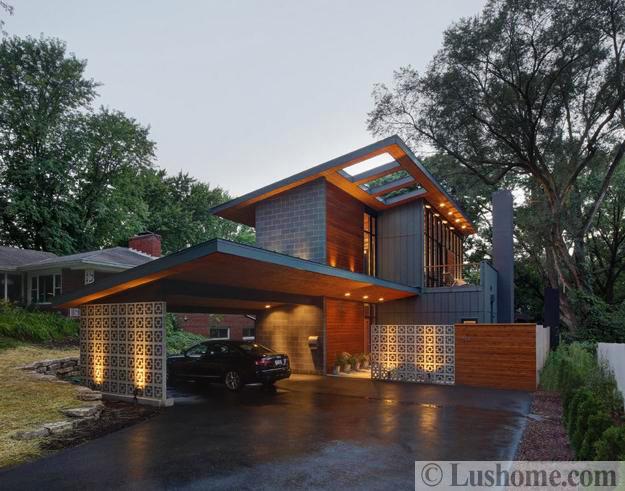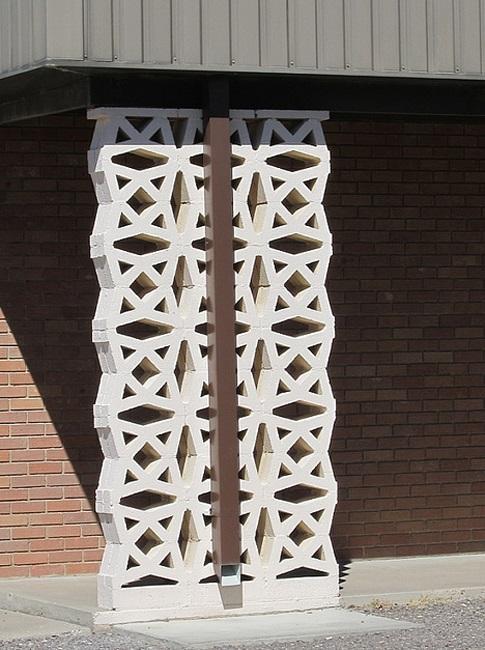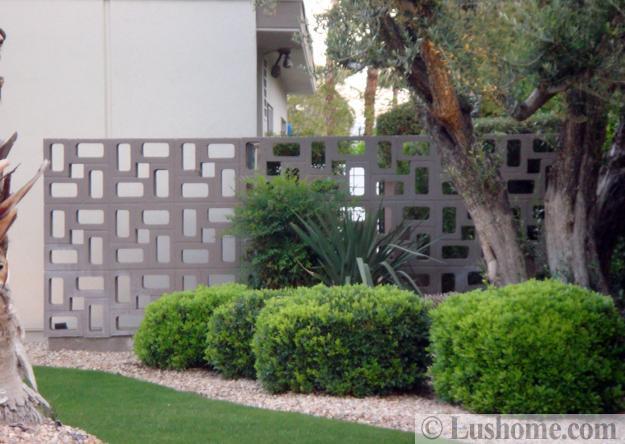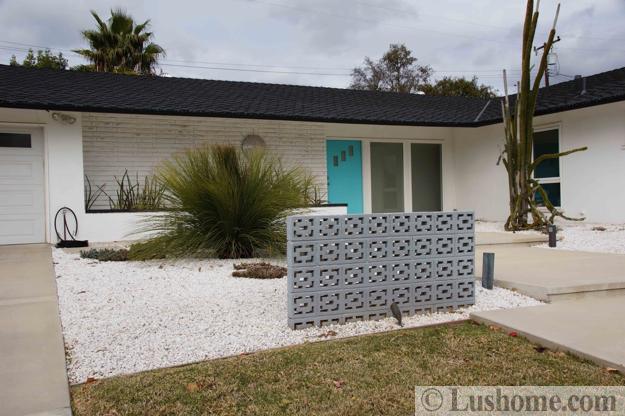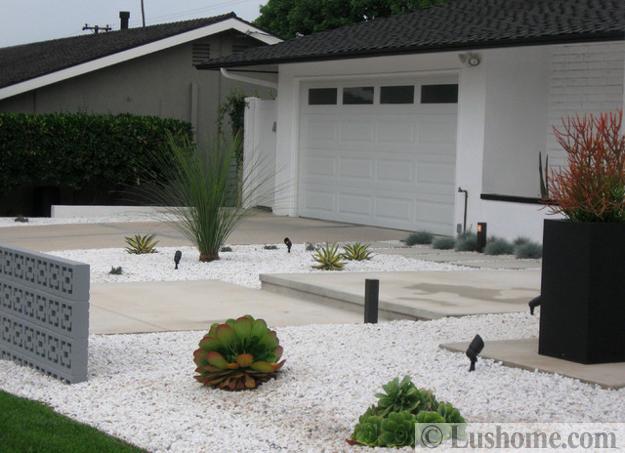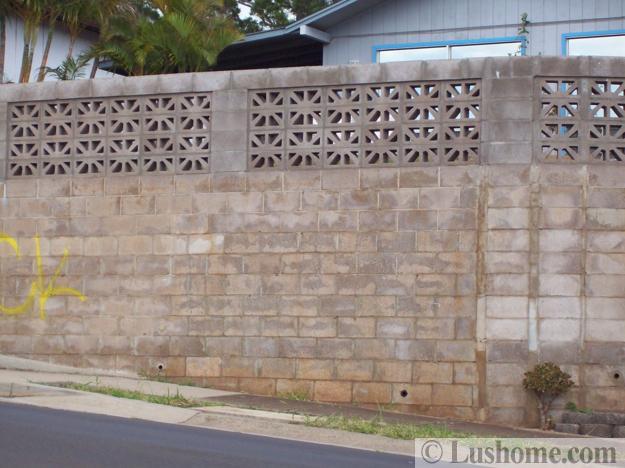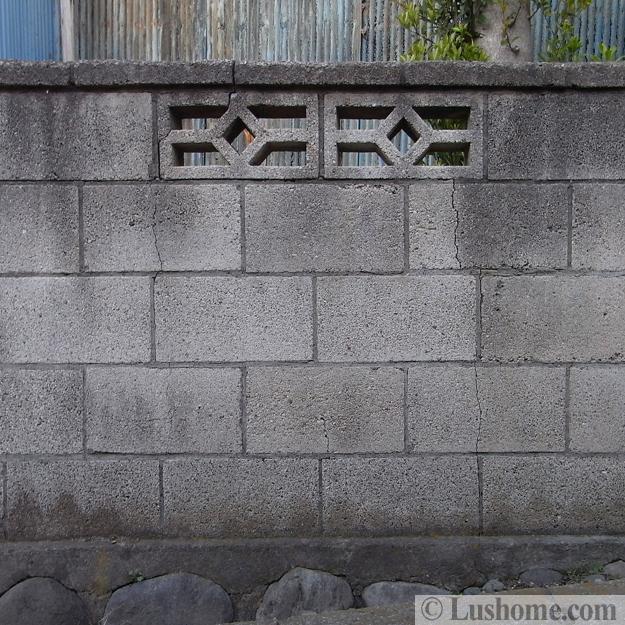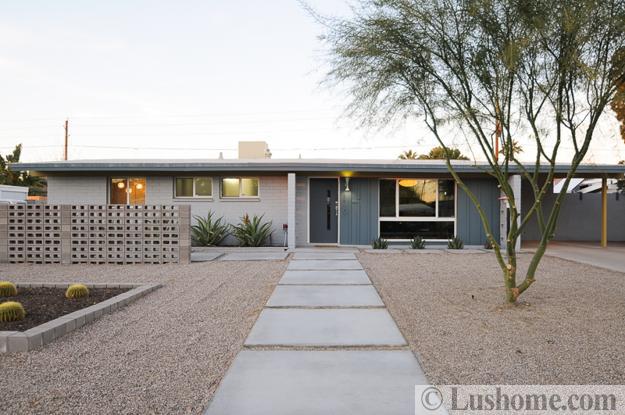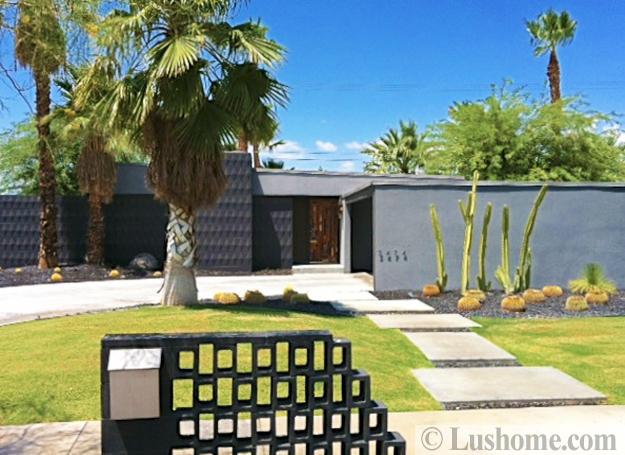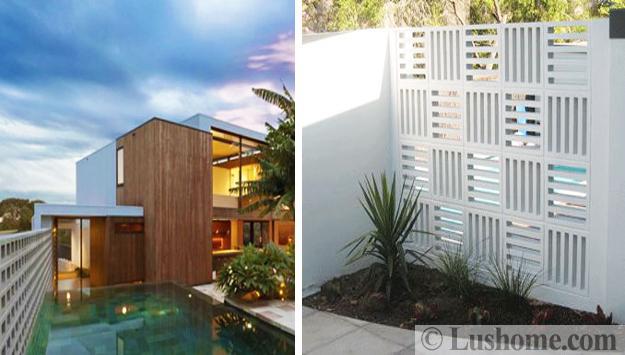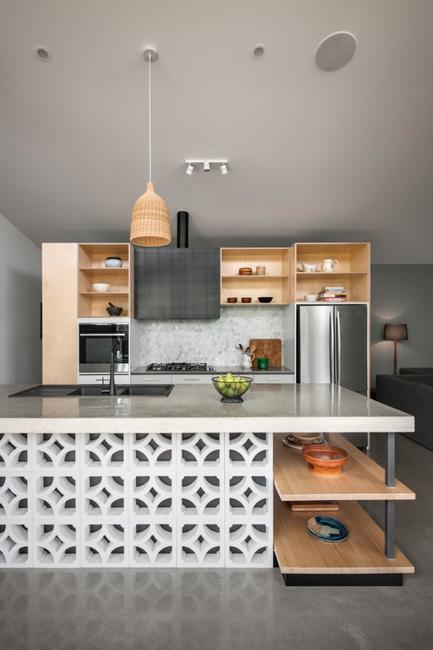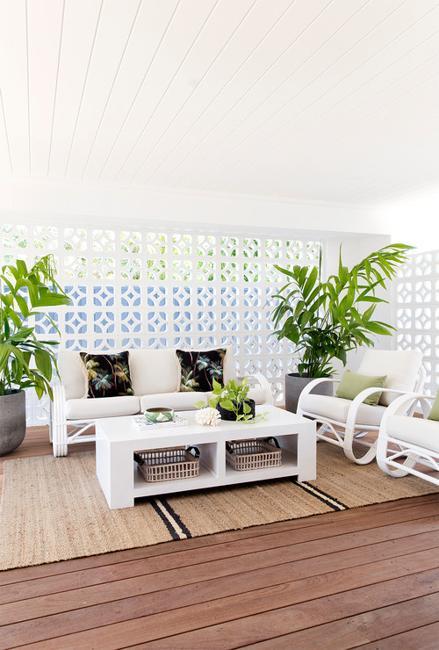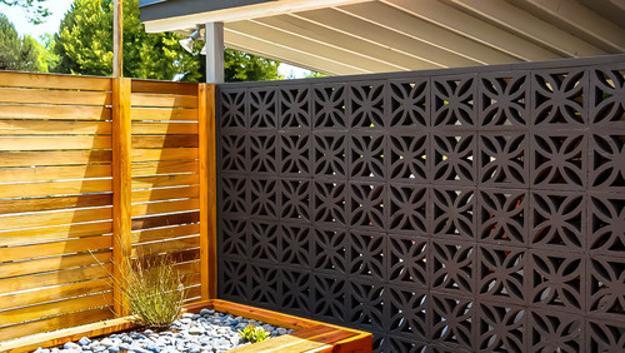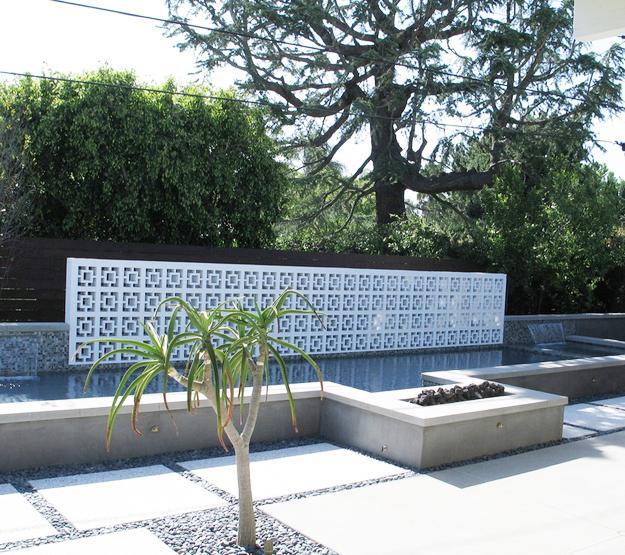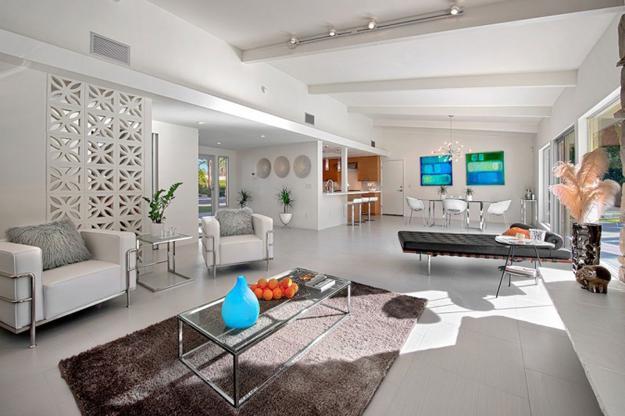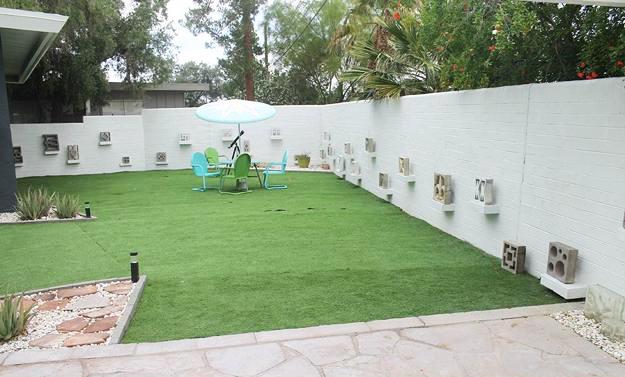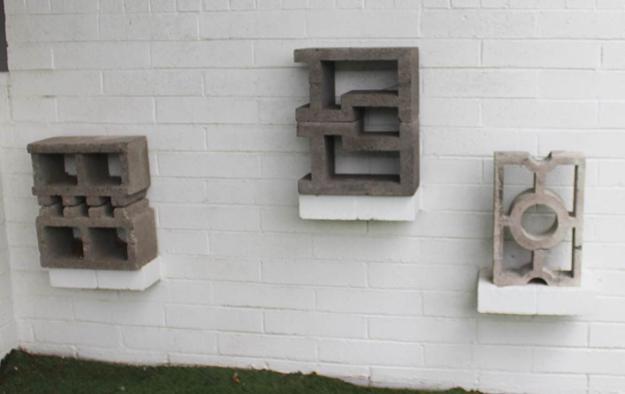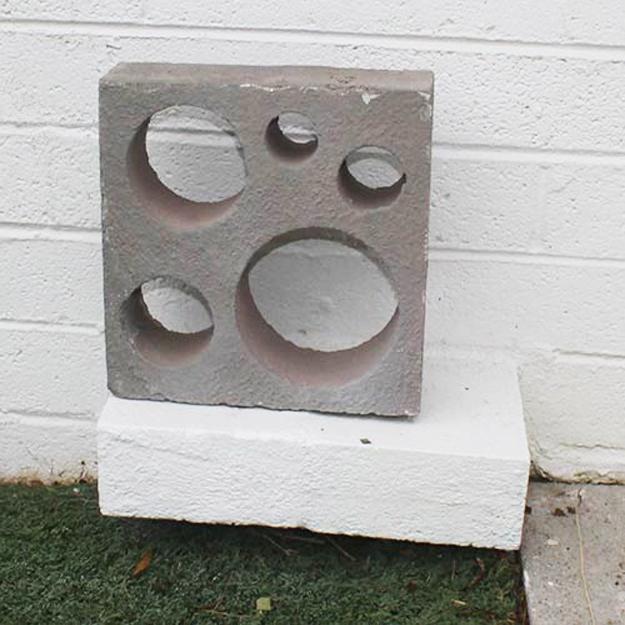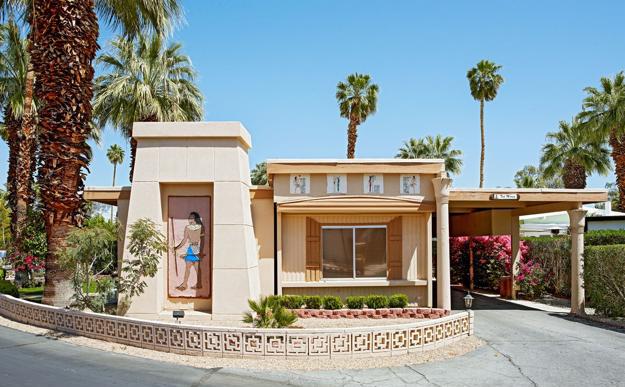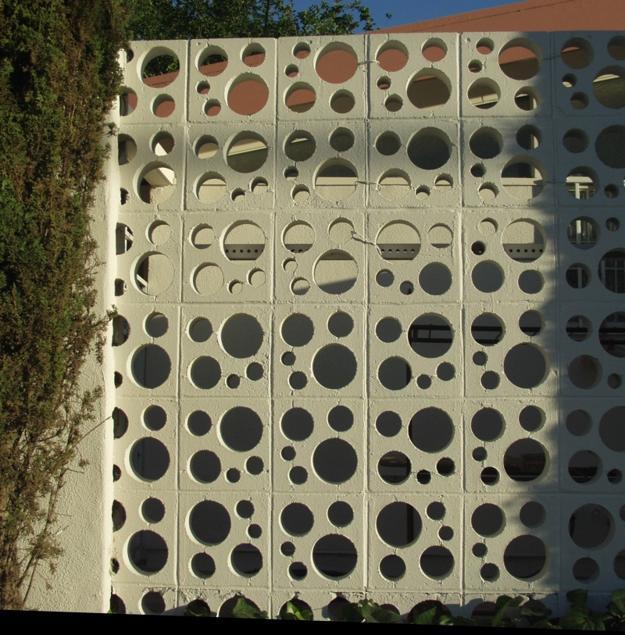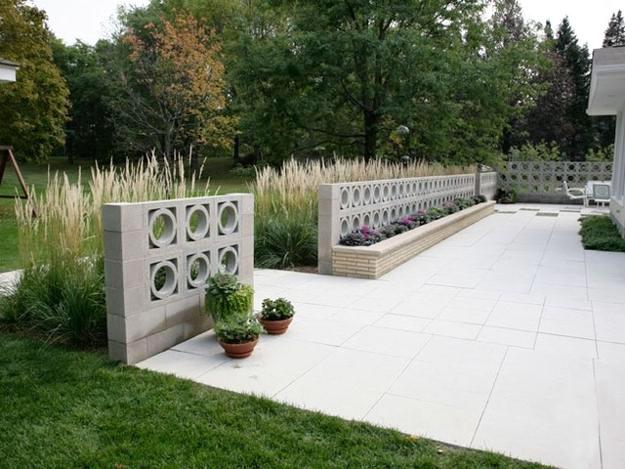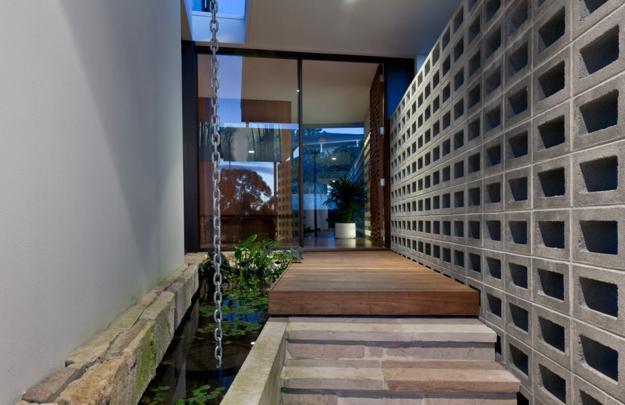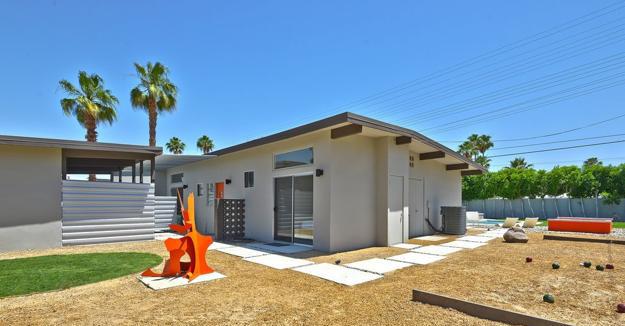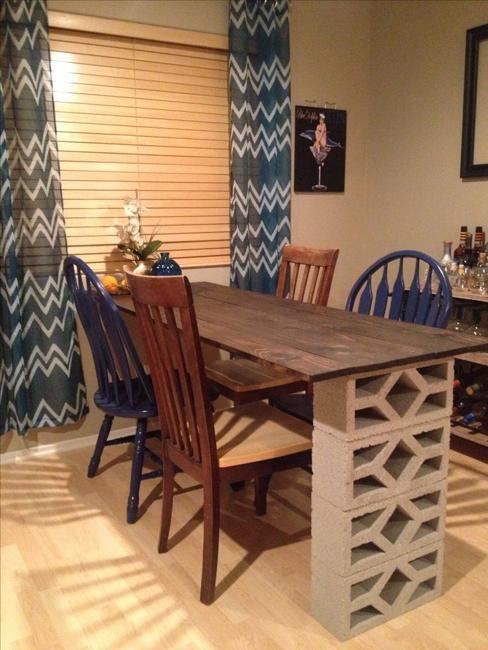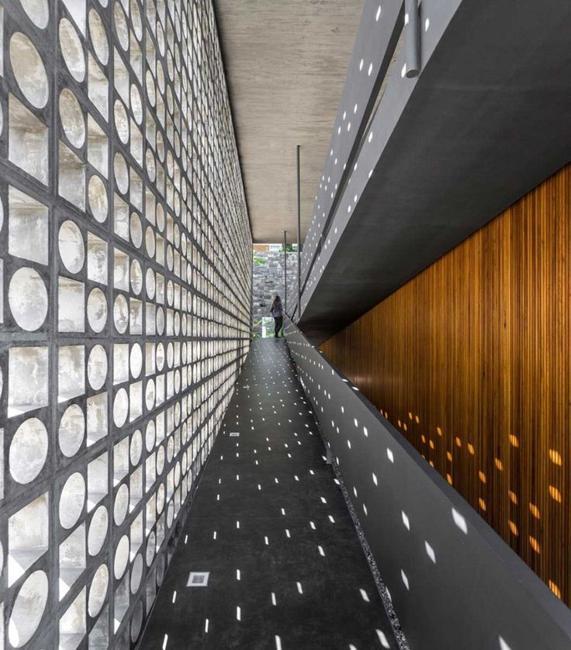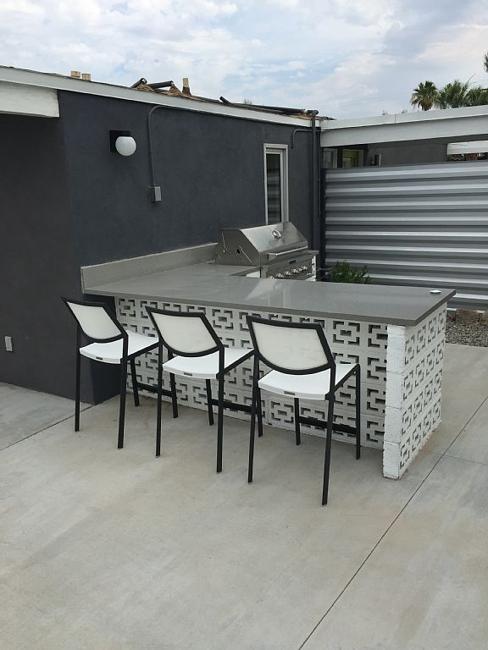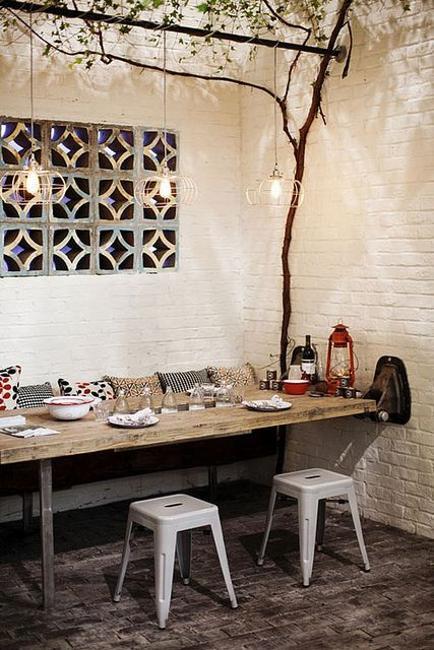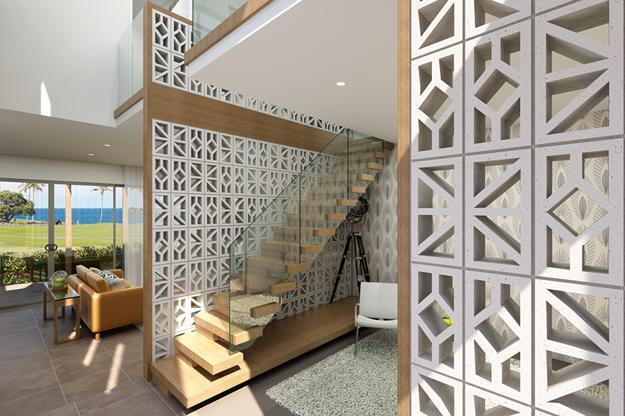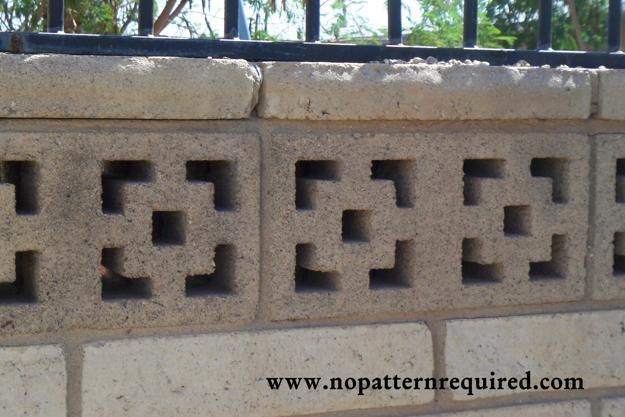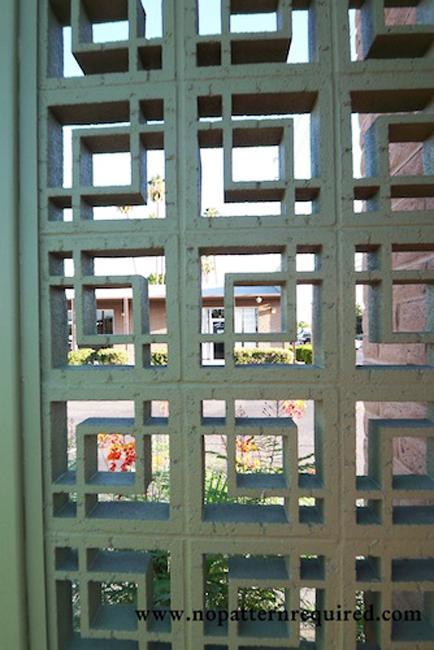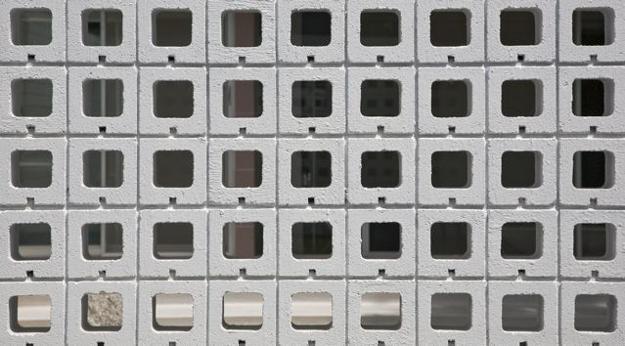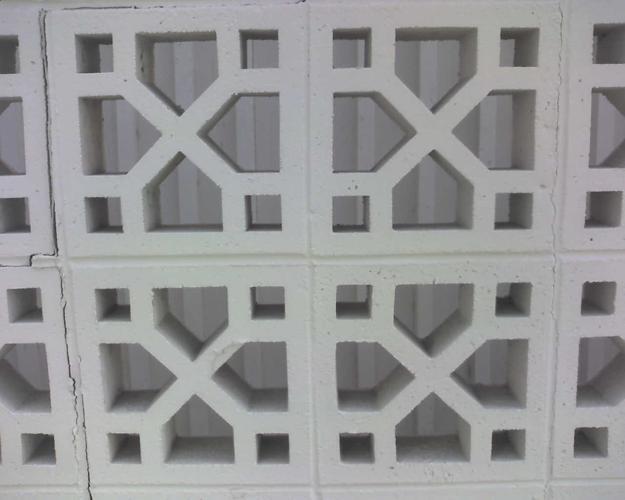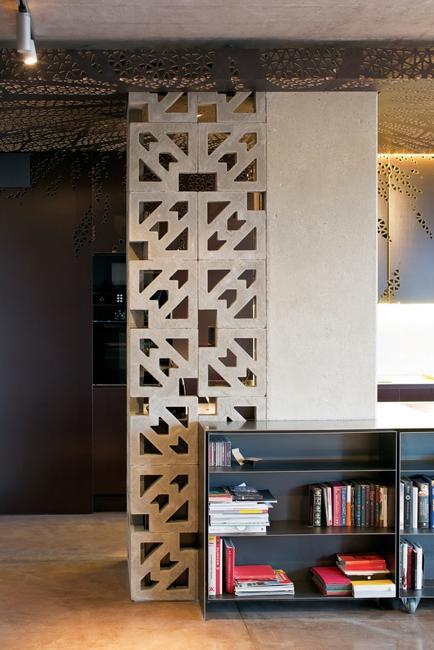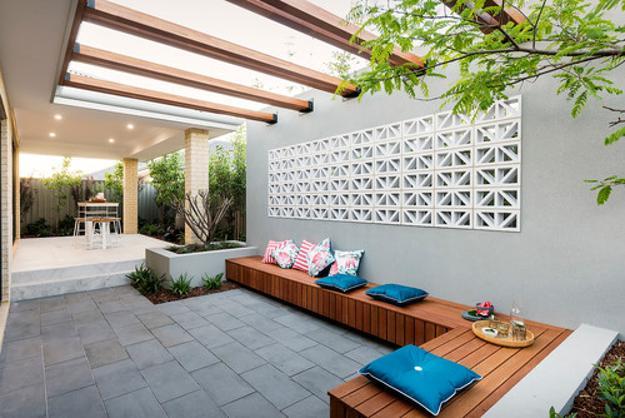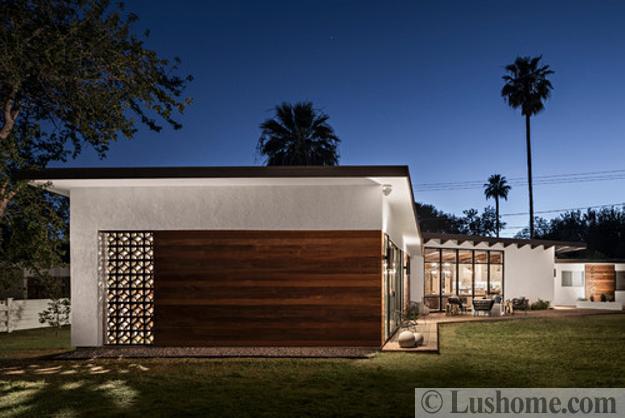 Modern house design in Japanese style celebrates the functionality and elegance of minimalism. Airy, bright rooms look inviting and comfortable. Natural...
and enjoy free articles sent to your inbox