Geometric Patterns of Screen Blocks Beautifully Decorating Mid Century Modern Homes

Decorating Ideas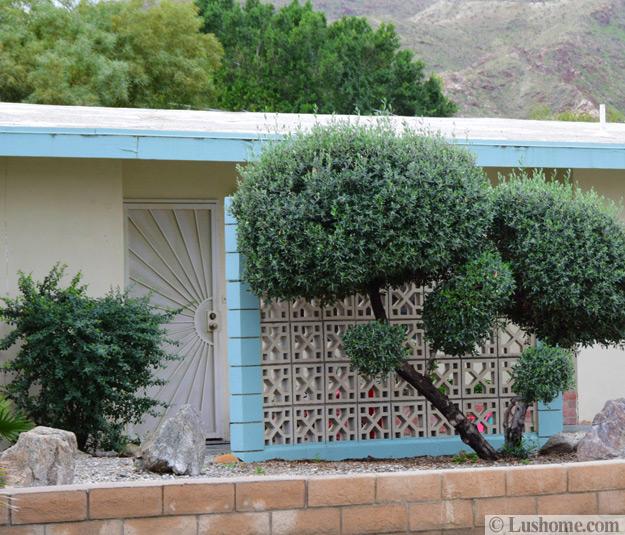 vintage style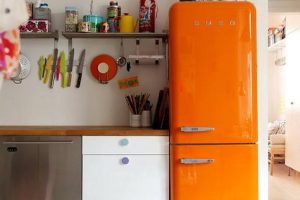 Screen blocks are fabulous accents that make mid century modern homes look unique and impressive. The concrete blocks with geometric designs create beautiful screens that provide privacy and add geometric accents to house exteriors. They highlight the original Mid-Century home designs, and decorate yards like nothing else, bringing a nostalgic feel of the 50s and 60s of the last century. While Mid-Century Modern architectural treasures spread across the United States, Palm Springs and small towns in Coachella Valley, California, are the best places to see these charming homes.
Many locations offer a high concentration of Mid-Century Modern buildings, but residential areas in Palm Springs, Rancho Mirage and Palm Desert, California proudly show off Mid-Century style decorative screens and concrete walls built with screen blocks. Gorgeous geometric patterns shelter Mid -Century Modern homes with flat roofs and huge windows. Geometric patterns of the decorative blocks turn functional screens into one of the fascinating architectural features of the mid-century style.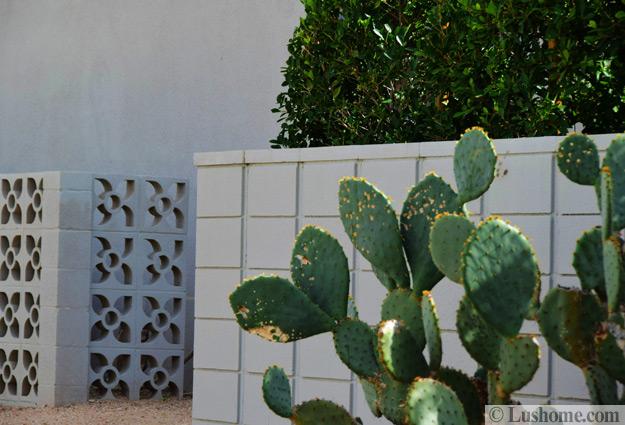 Mid-Century Modern house design attractively blends flat planes and natural building materials with the extensive use of glass. Open floor concepts connect indoor-outdoor living spaces, and screens create bright and comfortable places. Many of these homes with decorative screens and concrete walls have wooden elements in sturdy structural frames. Built in the 1940s, 50s, and 60s, the houses feature simplified architectural designs merged with the surroundings which make the dwellings attractive and desirable today. Developed by a generation of architects that transformed residential architecture in many ways, Mid-Century Modern homes offer a new at that time concept of elegant simplicity, natural materials, and harmonized indoor-outdoor living spaces.
Mid-Century Modern walls built with geometric concrete blocks
Modern interior design ideas reviving the Mid-Century Modern style
Fun cheap ideas for DIY cinder block projects
Concrete blocks provided a durable material for walls, but their dull look encouraged the architects to experiment with geometric patterns, creating beautiful screens which add more light to the Mid-Century modern designs. Concrete looks great with steel, glass, and wood, and architectural designs of the mid-century reflect the innovative use of natural materials and elements that are functional and decorative.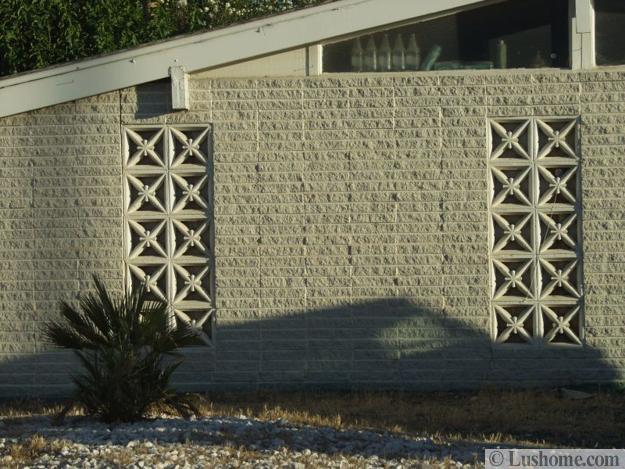 Frank Lloyd Wright, who trained many Mid-Century Modern architects, exerted a tremendous influence over the residential architecture in Palm Springs California. The small town has the largest concentration of Mid-Century Modern buildings in the United States. Talented architects appreciated the dramatic geographical surroundings of the Coachella Valley. The sunny climate and warm winter temperatures created a perfect place for modern homes harmoniously blending outdoor living spaces with interiors.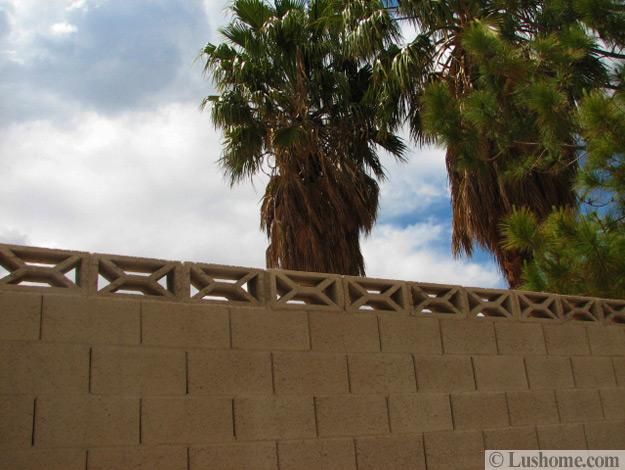 Richard Neutra, John Lautner, Albert Frey, William Cody, John Porter Clark, Walter White and E. Stewart Williams are just a few of the modern architects and developers who built Palm Springs. Home to the famous Modernism Week events, the town offers a wealth of exceptional Mid-Century homes to visit. Exploring the area while celebrating the sleek design and minimalist approach to the Mid-Century style in residential architecture is fun.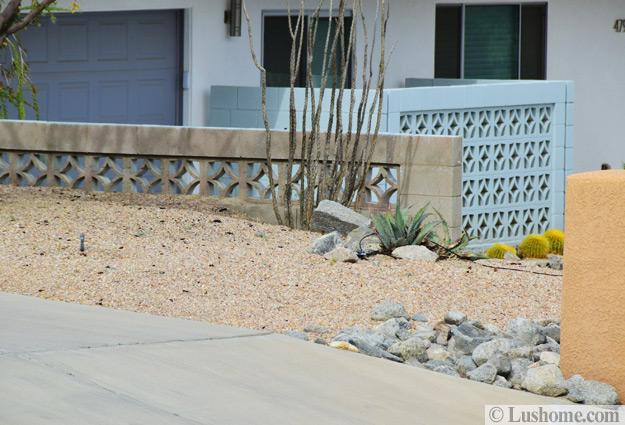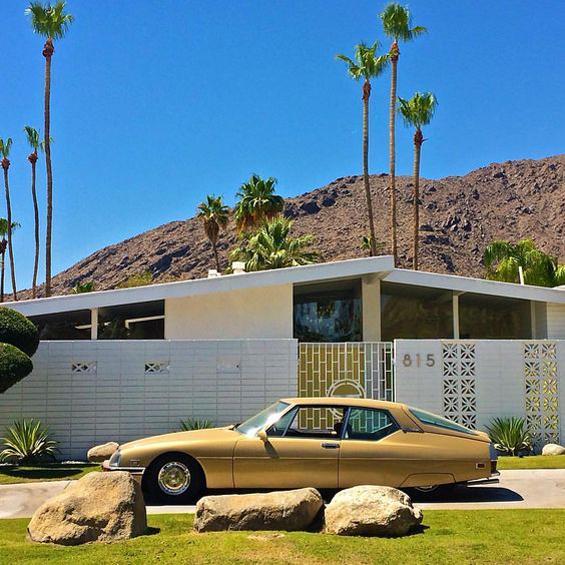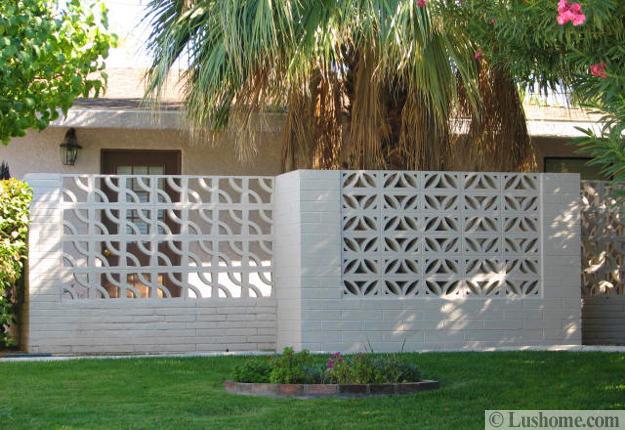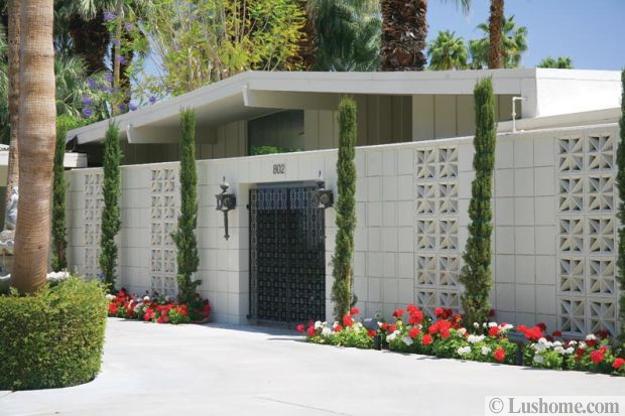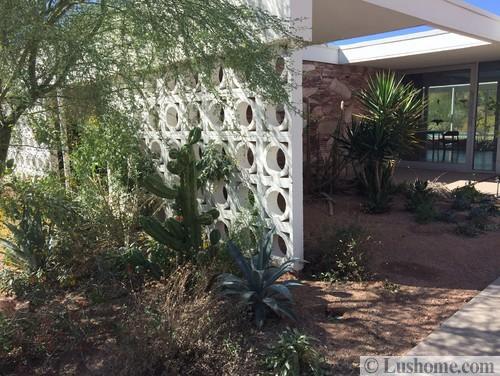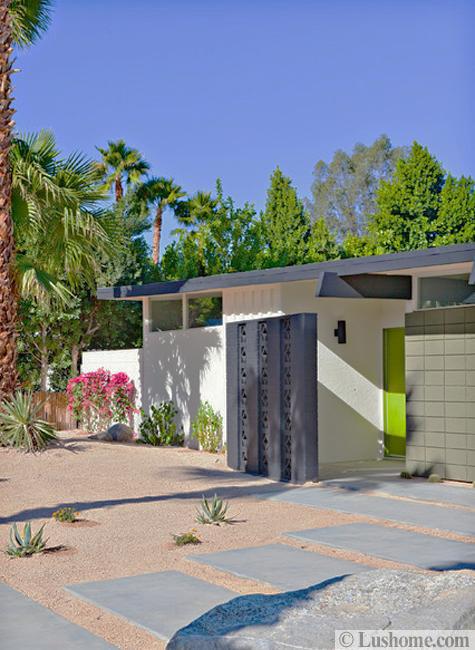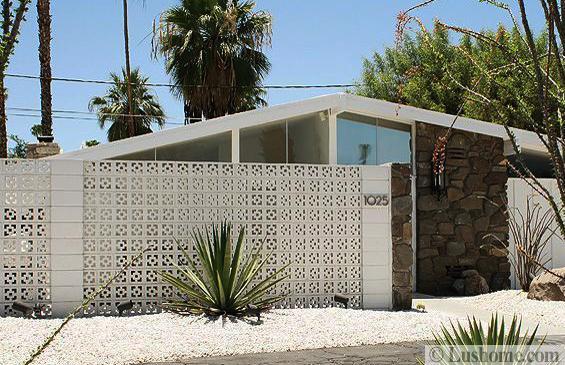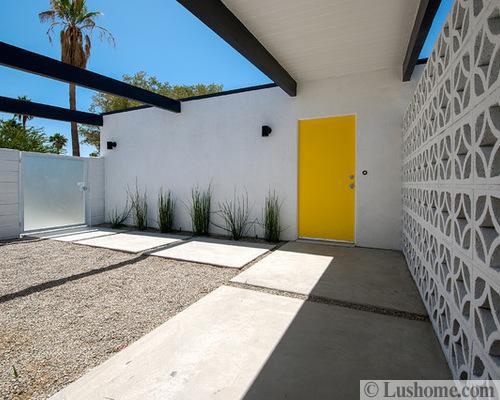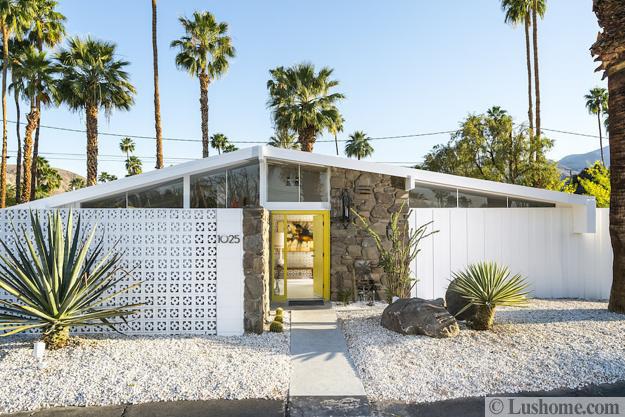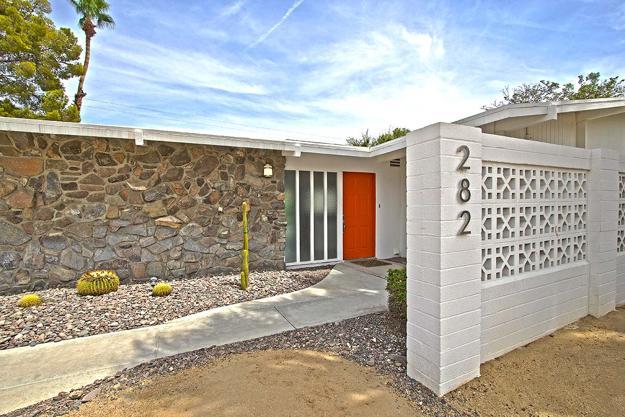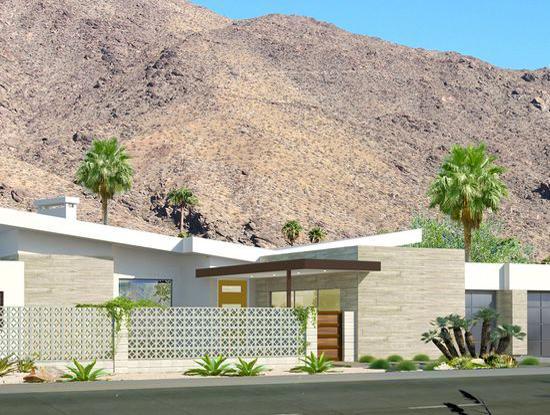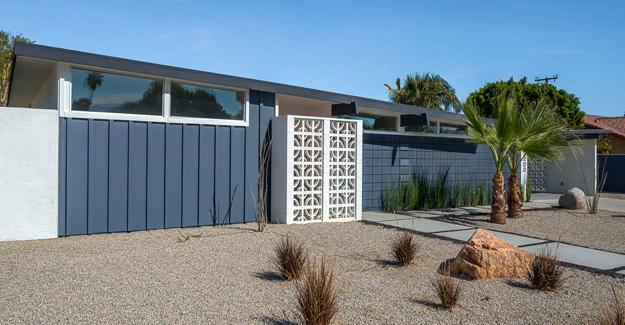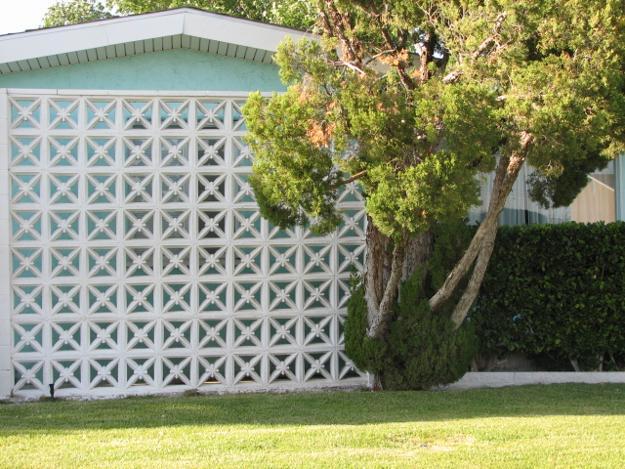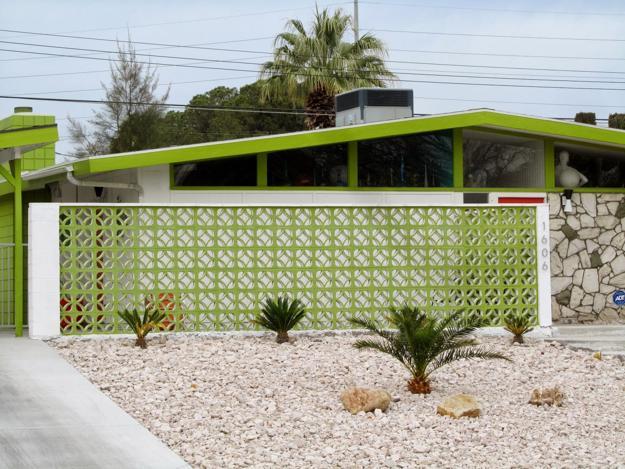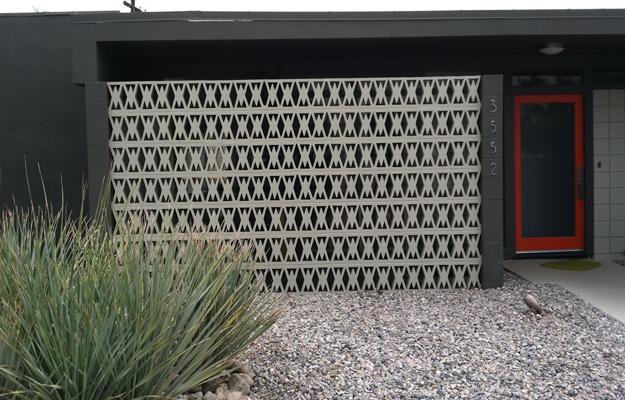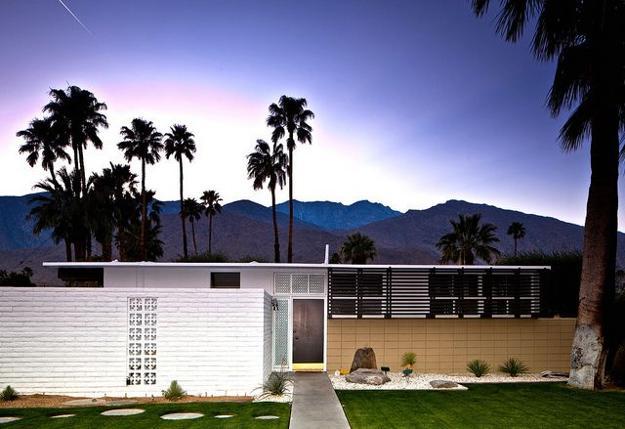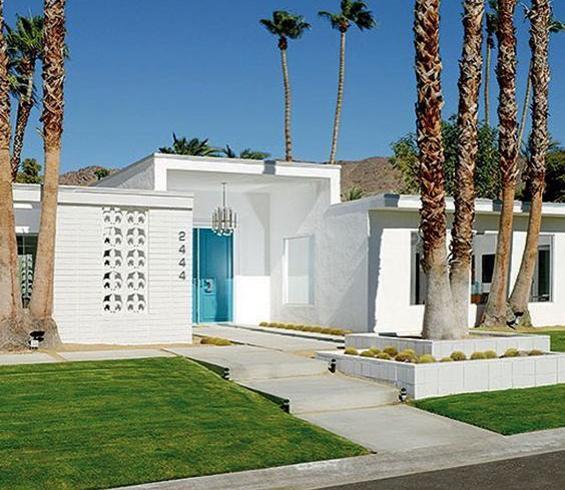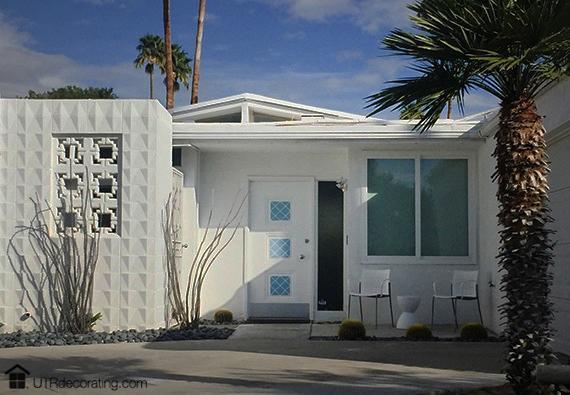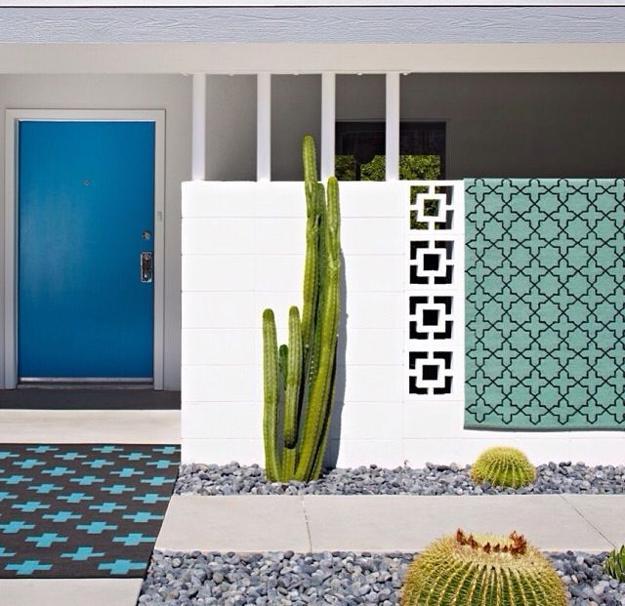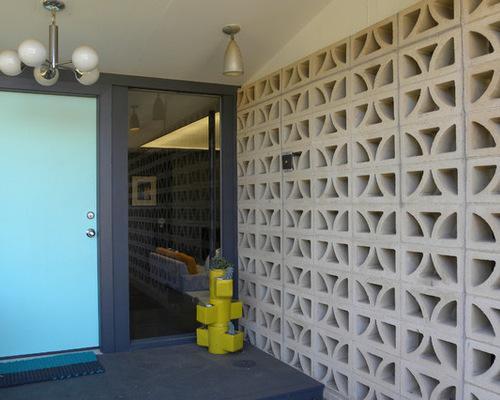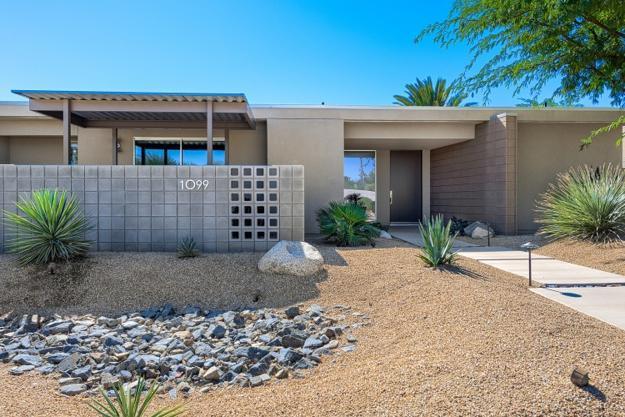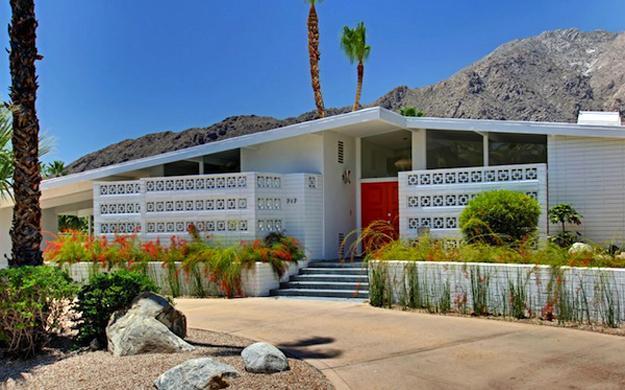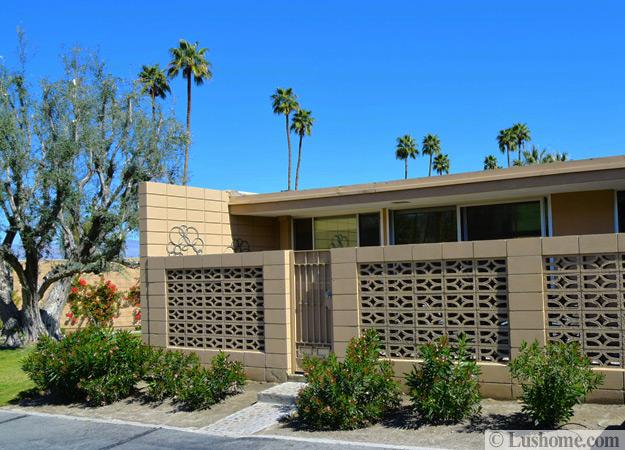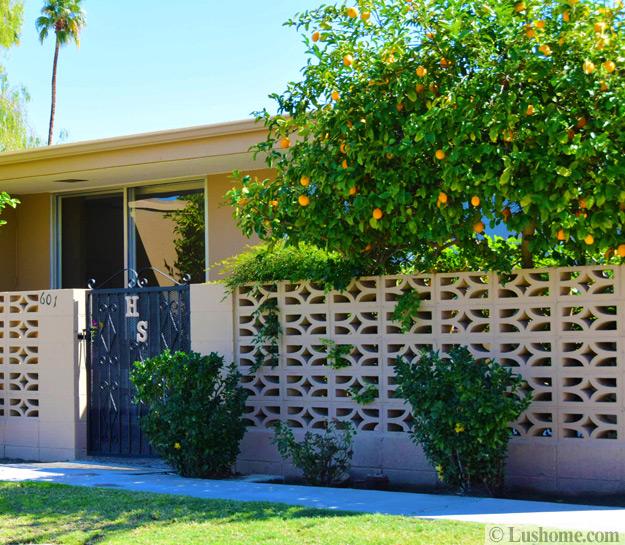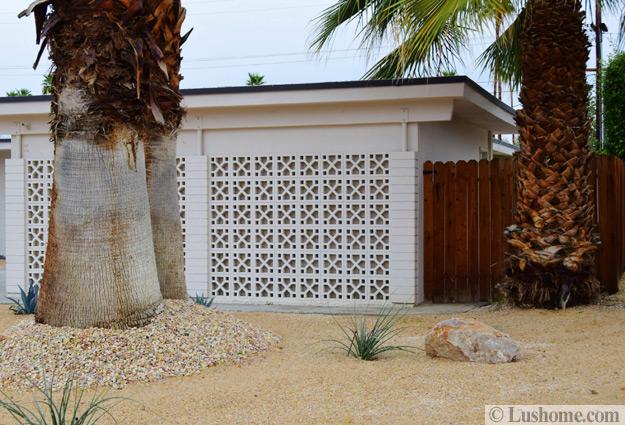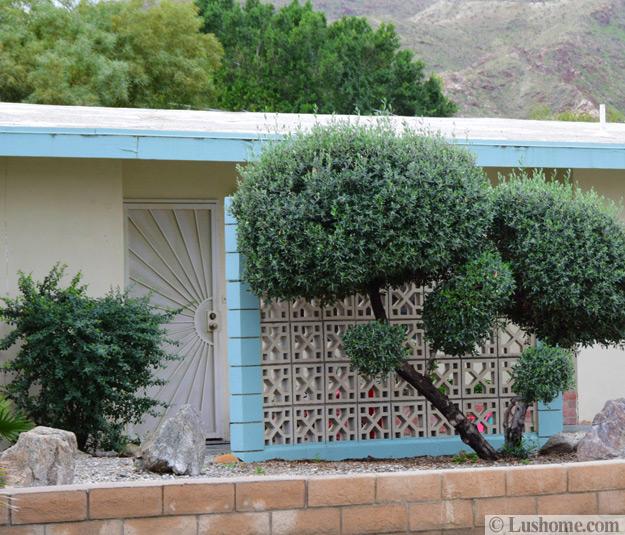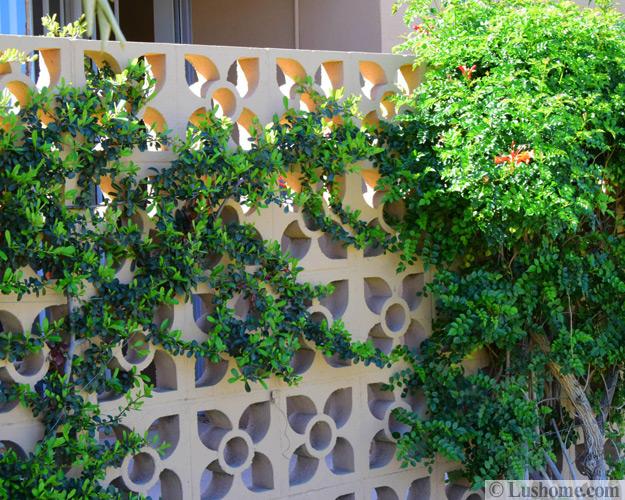 Modern house design in Japanese style celebrates the functionality and elegance of minimalism. Airy, bright rooms look inviting and comfortable. Natural...
and enjoy free articles sent to your inbox