Adore Small Spaces with 22 Compact and Modern Ideas for Outdoor Seating Areas
---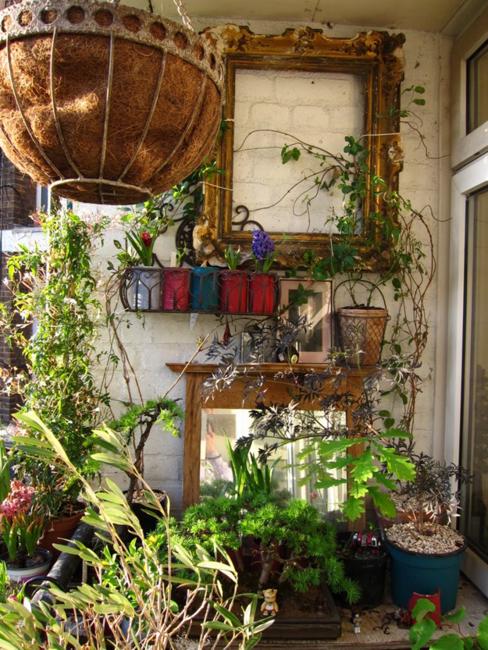 Green plants and unique wall decorations
Small spaces are not a problem when you use compact furniture and space saving modern ideas for decorating. Small outdoor seating areas can be cozy and comfortable. Lushome collection and outdoor home decorating ideas for small balcony designs give great inspirations and tips for organizing beautiful, functional and modern outdoor seating areas in small spaces.
Small balcony designs can be used for great entertaining, cozy places for relaxation and watching shimmering sunsets, as well as large outdoor seating areas. Small balcony decorating can be beautiful, very comfortable and modern. Here are some outstanding outdoor seating areas and home decorating ideas to convert small spaces into gorgeous patios and balcony designs.
The size and shape of small balcony designs can define decorating styles. A number of things can be removed or added to small balcony designs to create beautiful and modern outdoor seating areas and to convert the small spaces into comfortable, cozy and inviting.
33 small balcony designs and beautiful decorating ideas for outdoor seating areas
Outdoor seating areas in small spaces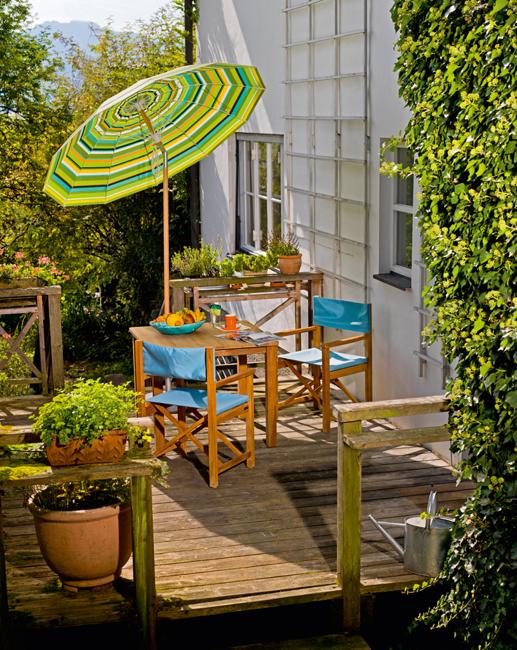 Lighting design is an important element of small balcony designs. Compact outdoor furniture, wall shelves, green plants and flowers, combined with space saving designs and unique accents make small spaces look very attractive and spacious.
Small balcony designs and small patios look charming with miniature gardens, vertical gardens and Green wall design. Unusual and creative balcony designs and unique patio ideas and modern decorating work well transforming small spaces into beautiful outdoor rooms.
Modern outdoor furniture in contemporary or retro styles, antique and vintage furniture and decor accessories enhance outdoor living spaces by adding original details to outdoor seating areas. Weather proof upholstered furniture or soft cushions, a bird feeder or portable fireplace make small balconies and terraces heavenly abodes.
2 modern patio ideas turning small backyard designs into oases
22 modern patio ideas to beautify backyard designs
Outdoor lights can beautifully decorate all balcony designs and keep patio designs safe and inviting. Interesting lamps and lanterns, colorful Christmas lights on the plants and railings, creative garden lights or glowing in the dark outdoor furniture pieces are excellent decorations for modern outdoor seating areas.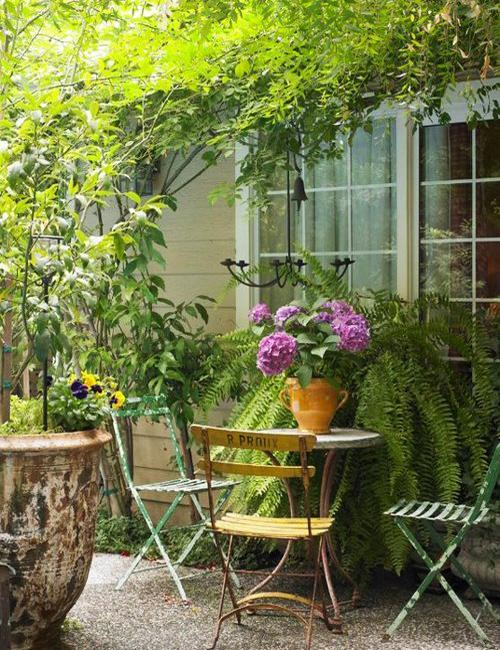 Adding color to balcony designs and patio decorating turn outdoor seating areas into bright and beautiful places. Green plants and flowers, colorful planters and garden decorations transform outdoor living spaces and accentuate outdoor home decor.
30 creative patio ideas and backyard designs
5 outdoor home decorating color schemes and summer ideas for outdoor seating areas
Green ideas for small balcony designs are very important for creating pleasant, peaceful and modern outdoor seating areas. Green ideas beautifully personalize balcony designs and add tranquility to outdoor seating areas.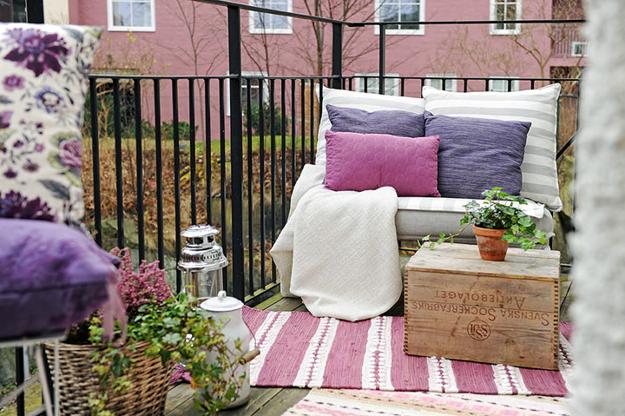 Add final touches to your balcony designs and patio ideas by unleashing your creativity and making small spaces feel unique and special. Bring wall arts and add wall shelves for attractive pots with flowers, build a Green wall or adore your outdoor seating areas with vertical garden design to beautiful small spaces in elegant eco style.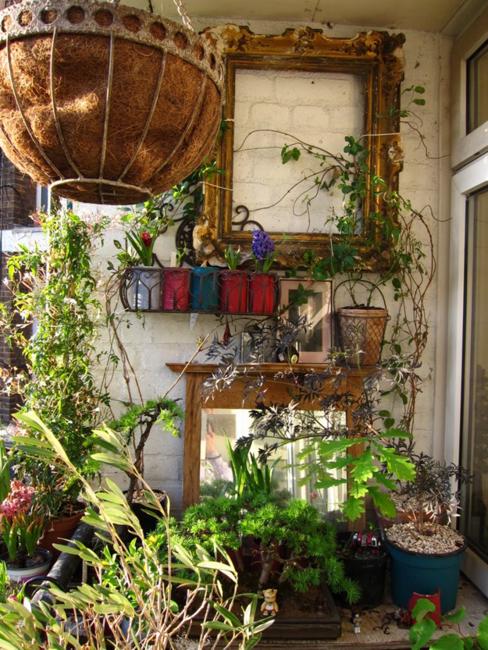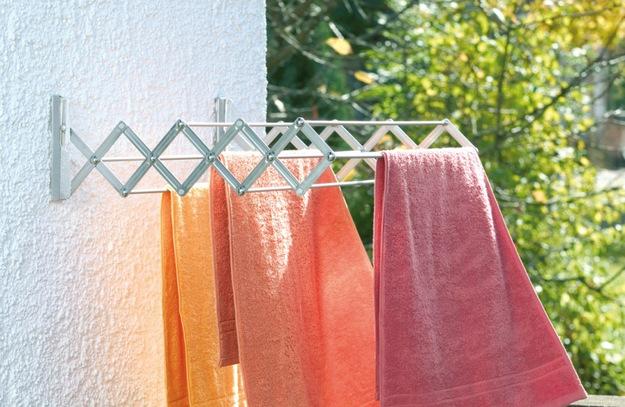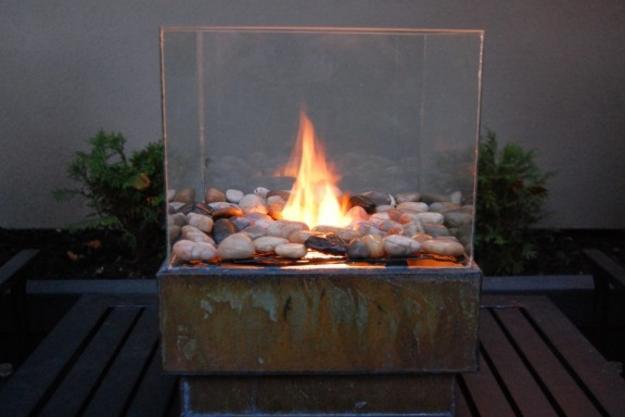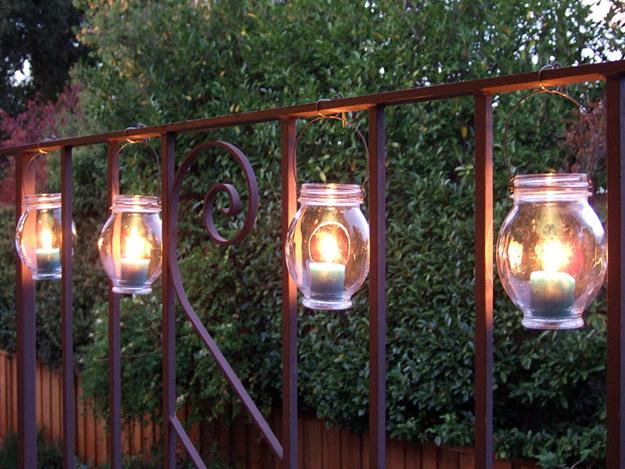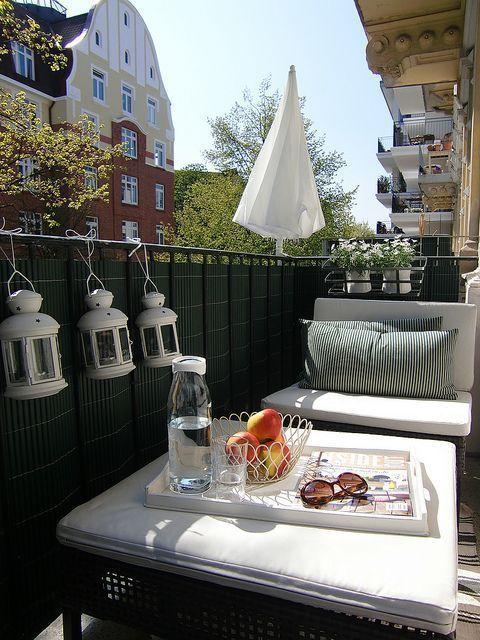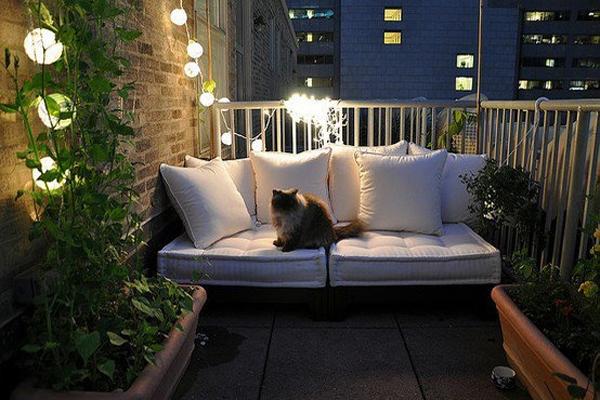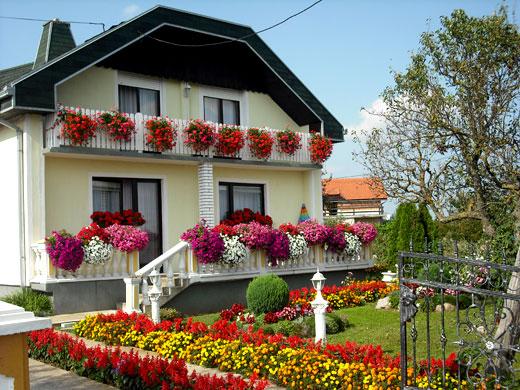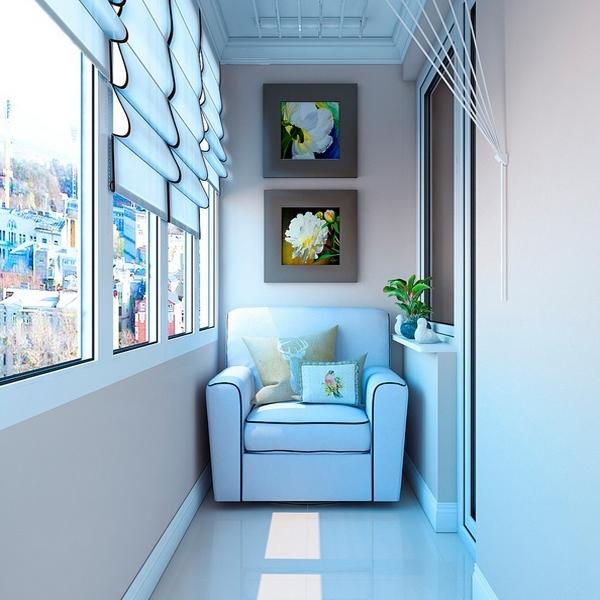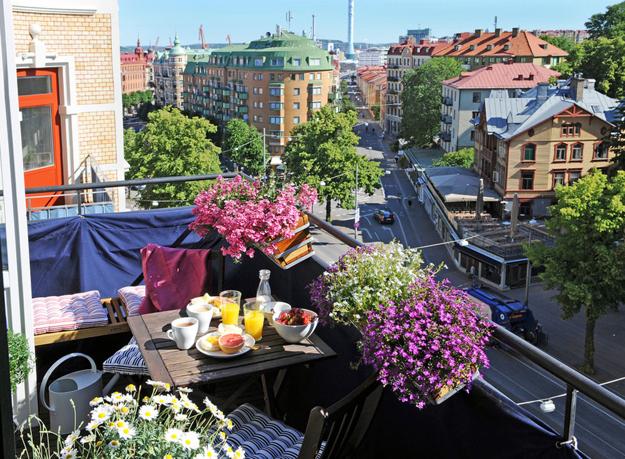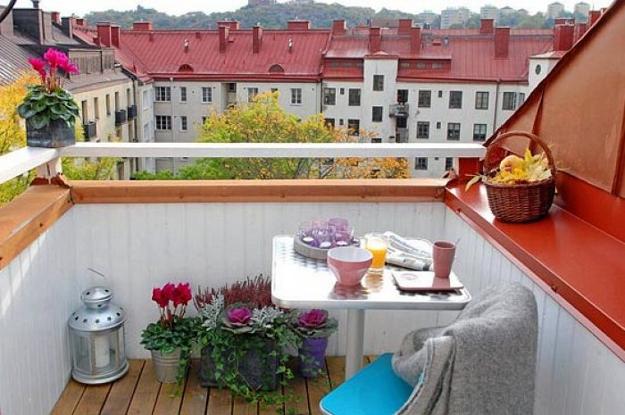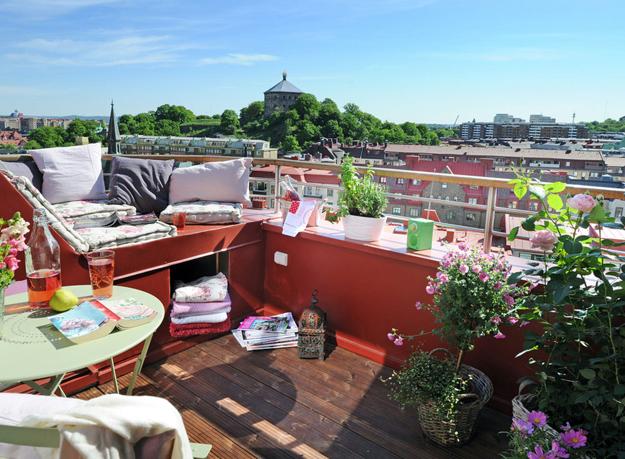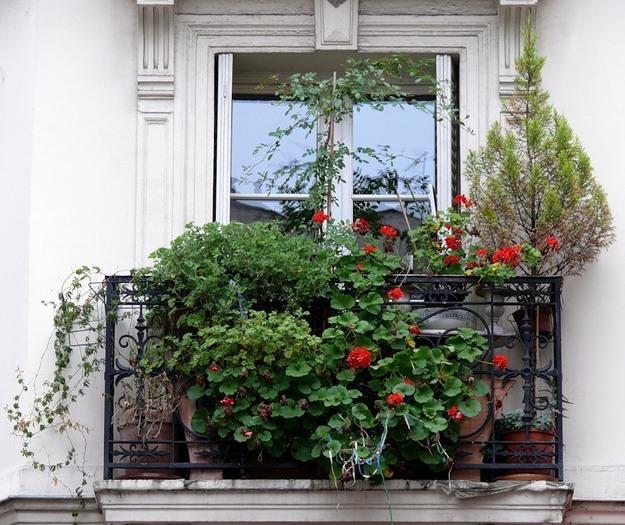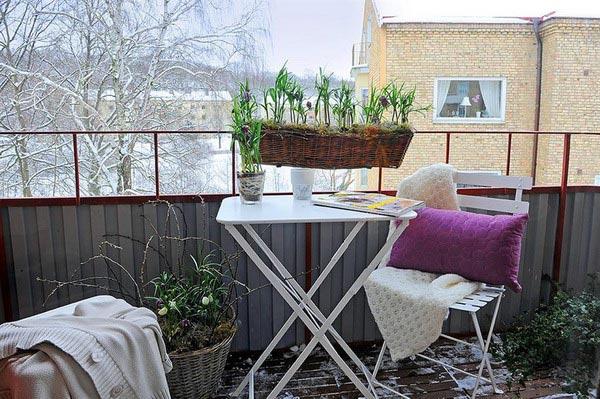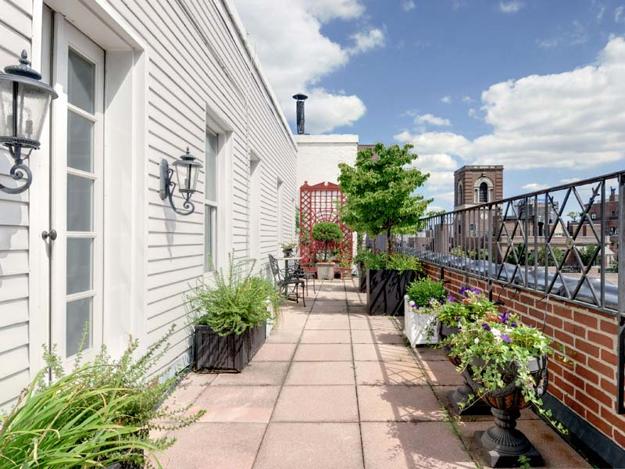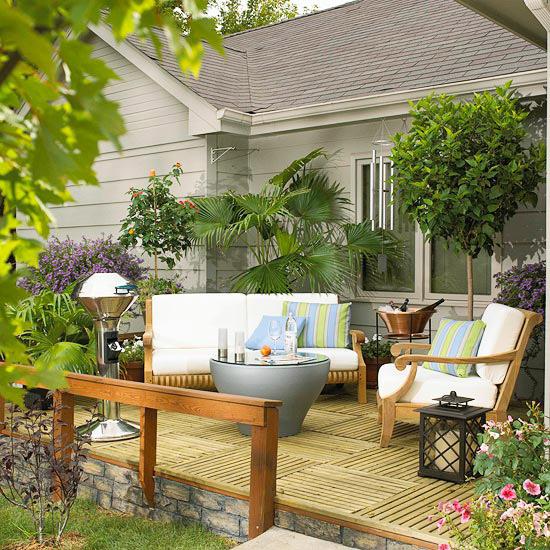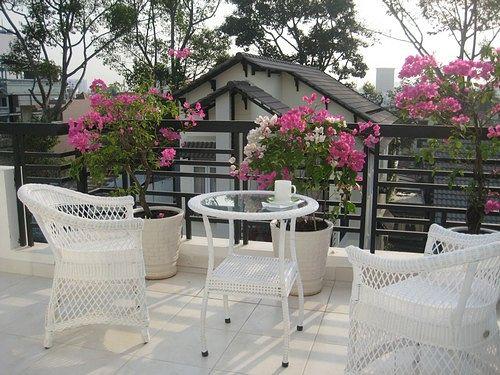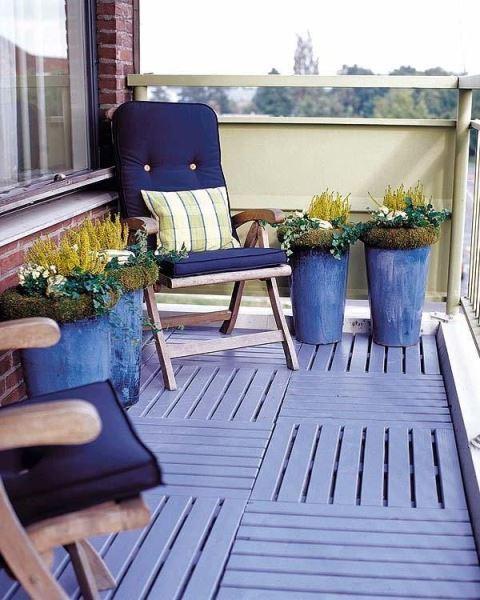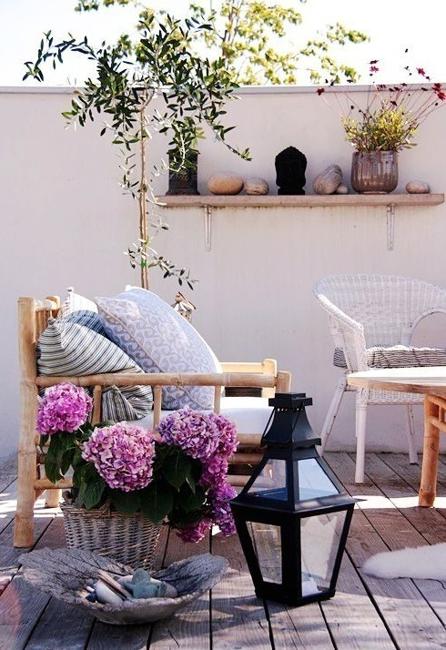 by Ena Russ
last updated: 31.10.2016