30 Creative Patio Ideas and Inviting Backyard Designs

Decorating Ideas

Fun Rooms
Outdoor Living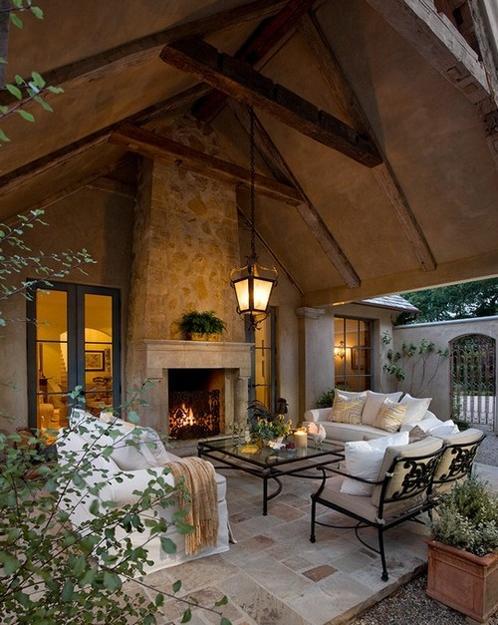 Roofed patio design
patio ideas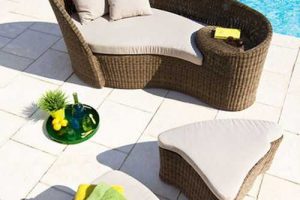 Creative patio ideas help personalize backyard designs and create comfortable outdoor seating areas. Modern backyard patio ideas offer beautiful materials that bring fabulous textures and colors into outdoor home decorating and accentuate yard landscaping in elegant style. Lushome shares a collection of attractive and comfortable patio ideas for a quick brainstorming session to select the best backyard designs for each home.
Open wooden decks and stone patio ideas can be combined into gorgeous, more spacious and inviting outdoor living spaces that improve backyard designs and increase home values. A creative mix of patio building materials may include wood, brick, concrete, composite flooring materials, natural stone, gravel, beach stones, paving and artificial stone materials, wood slices, grass and mulch. These exciting patio ideas can please any creative and adventurous yard landscaping designer.
Gazebo designs, water features, terracing and observation areas add charm and chic to outdoor living spaces and improve any patio ideas creating more comfortable and welcoming backyard landscaping. Outdoor seating areas make fabulous private places to set up a dining table, celebrate a special event or create a conversational enclave, really setting backyard designs apart from the rest.
22 porch, gazebo and patio ideas for beautiful backyard designs and summer outdoor rooms
Patio ideas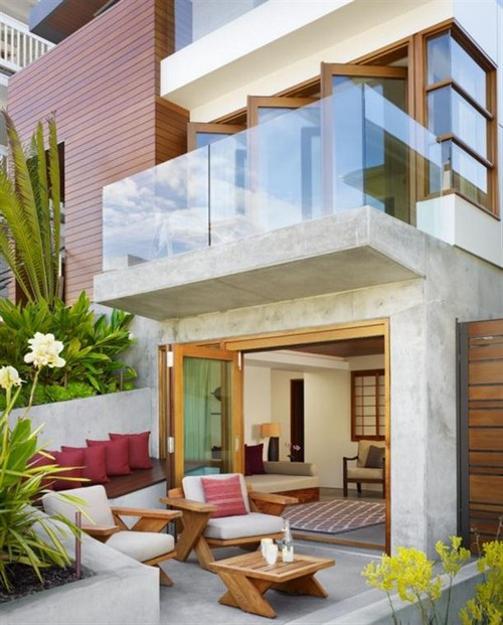 Contemporary, traditional and charming patio ideas in vintage style are great opportunities to transform lacking any interest outdoor living spaces and add nice focal points to backyard designs.
Old fashioned style, retro-modern furniture and traditional patio building materials look very inviting, peaceful and charming. Contemporary patio ideas are elegant and very attractive, making a statement and bringing modern vibe into yard landscaping.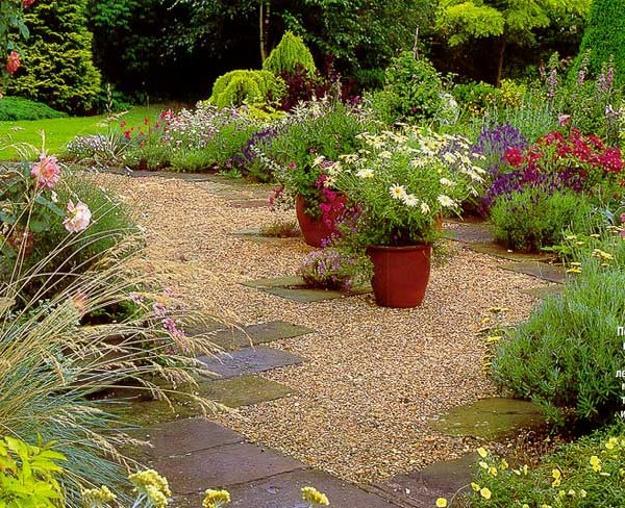 There are many beautiful patio ideas that include summer kitchens and water features. Backyard designs with water gardens feel peaceful and natural. Summer kitchens add a festive and exciting feel to backyard designs.
5 outdoor home decorating color schemes and summer patio ideas
Eco friendly patio ideas and natural building materials are wonderful backyard design trends. Gravel, mulch, wood slices, small stone pebbles and grass mix well together to create unique backyard patio ideas that fit any layout. Natural patio ideas are versatile and suitable for large and small backyard designs. Natural materials, their texture, colors and shapes add beautiful details to yard landscaping ideas and create very pleasant outdoor seating areas.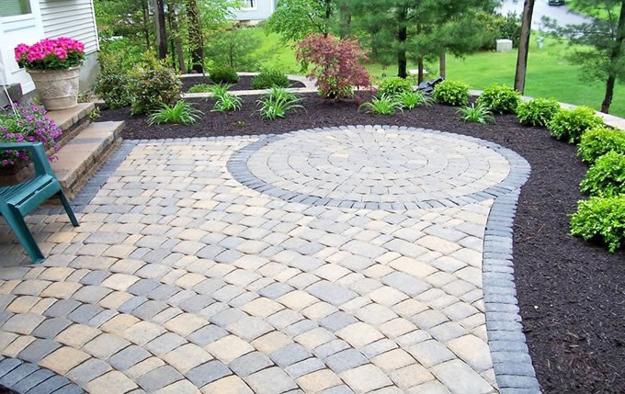 Traditional common backyard patio building materials, like brick or stone, gravel and wood elegantly define outdoor seating areas while looking perfect with the natural surroundings and any yard landscaping ideas. Grass turf and gravel, wood slices and wooden boards are nice patio ideas for traditional, informal and relaxing backyard designs.
2 modern patio ideas turning small backyard designs into gorgeous oases
25 sunshades and patio ideas turning backyard designs into summer resorts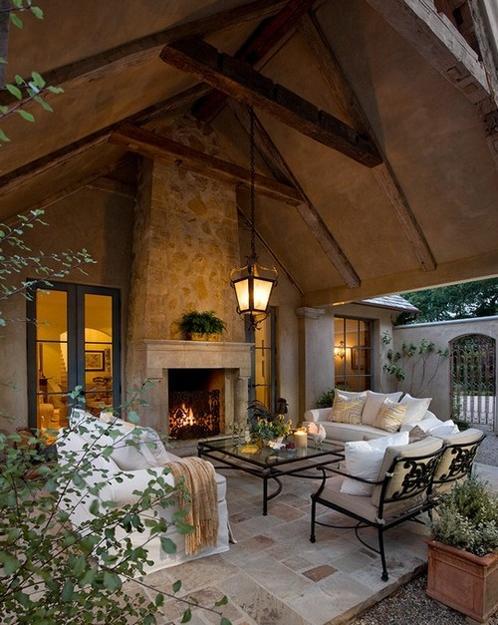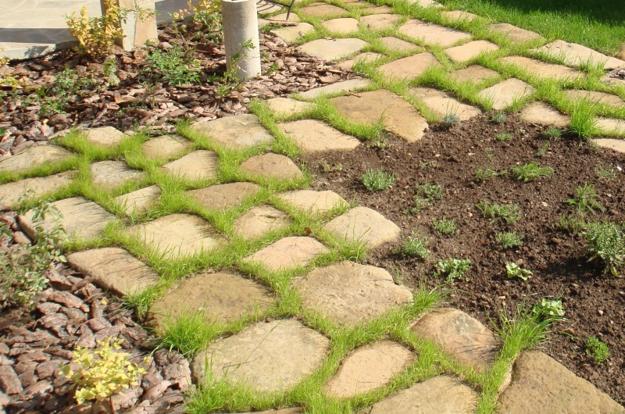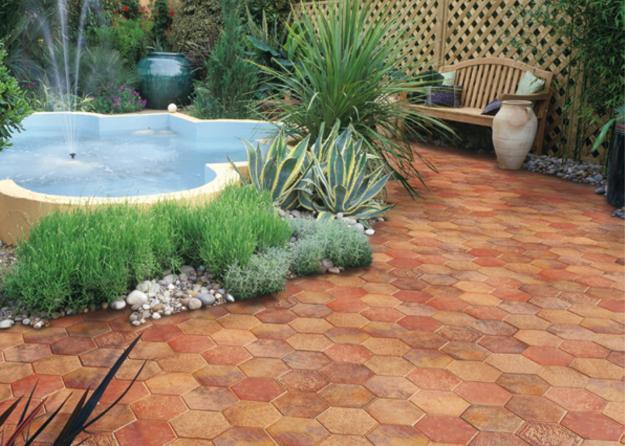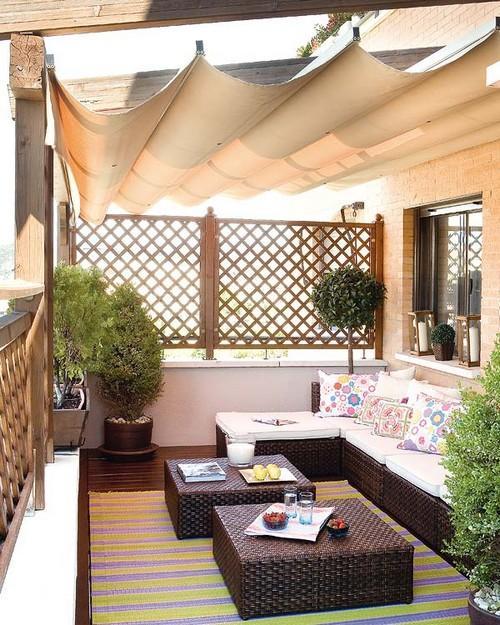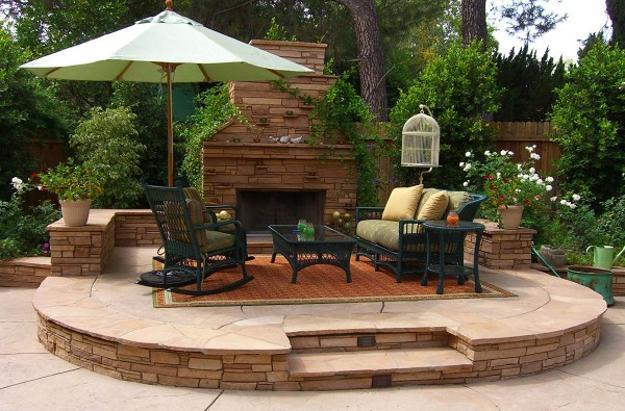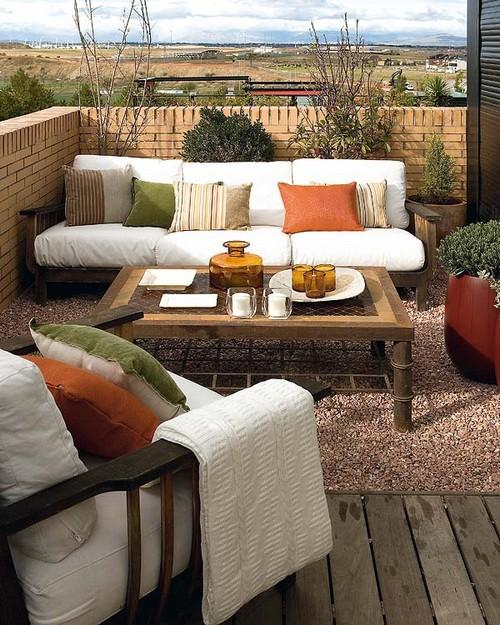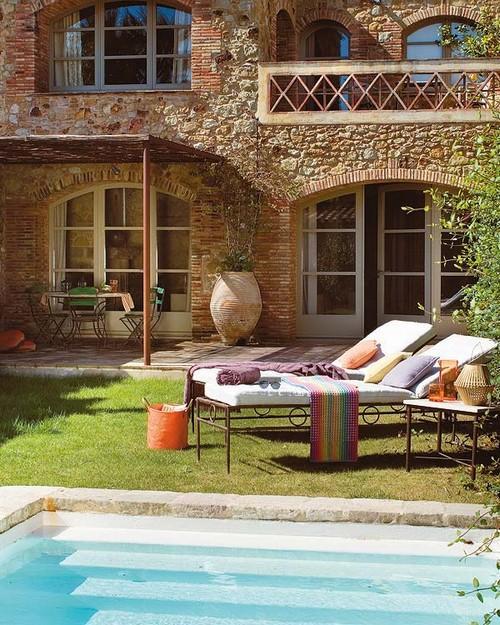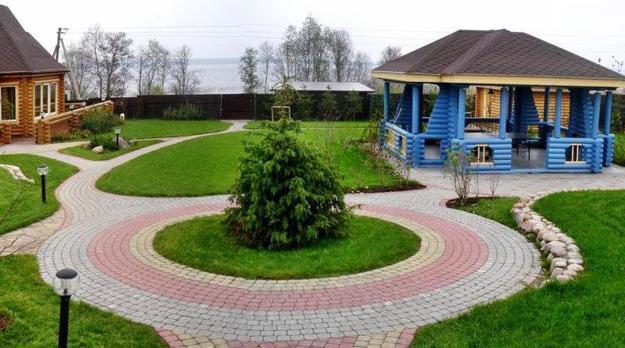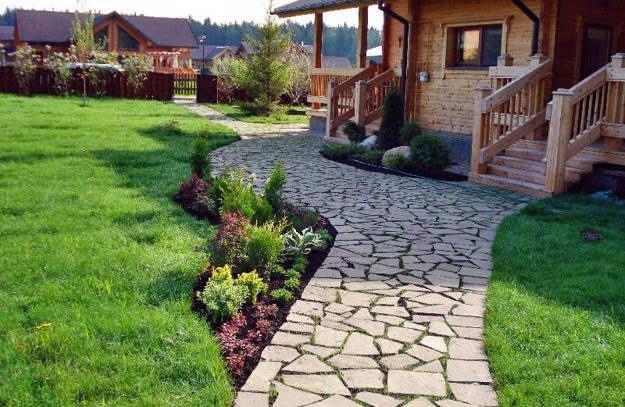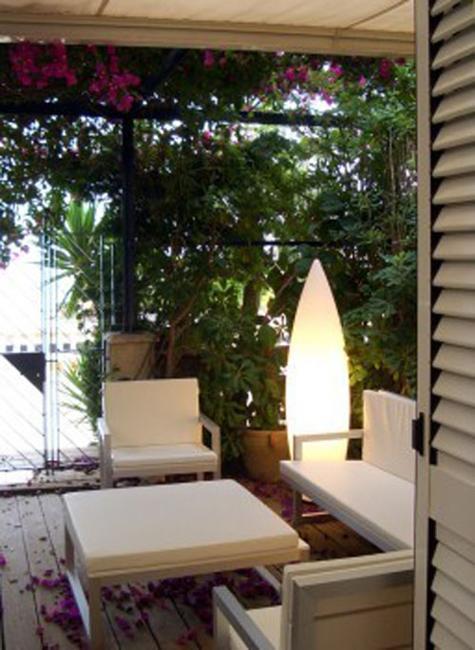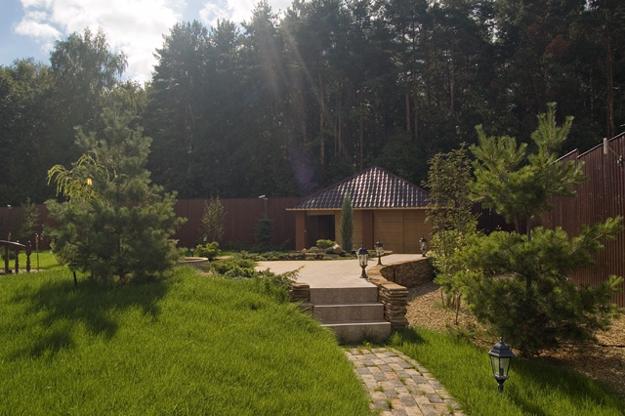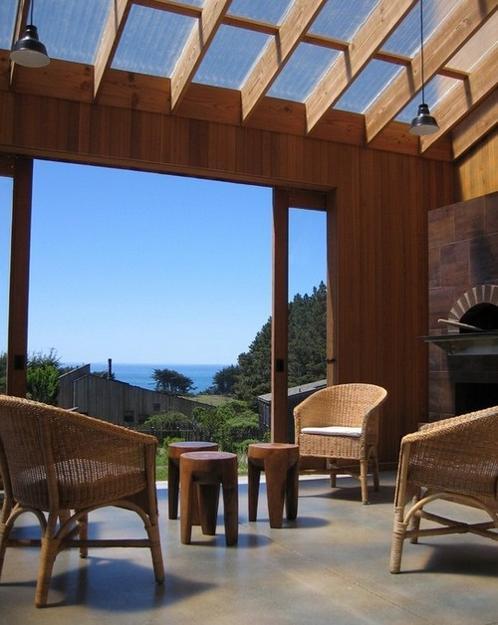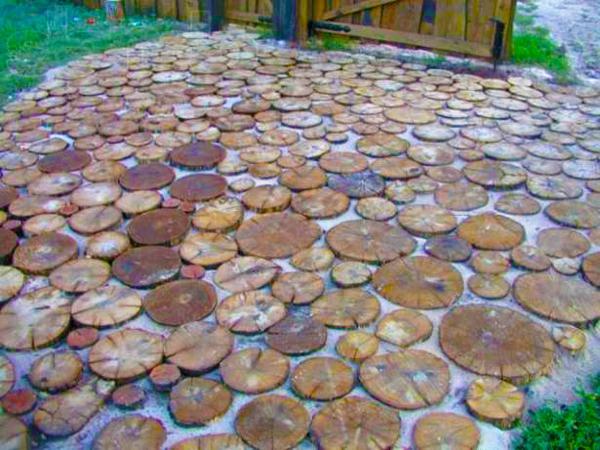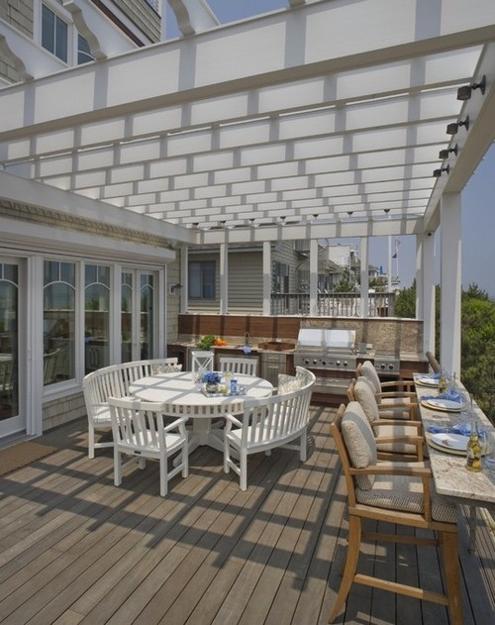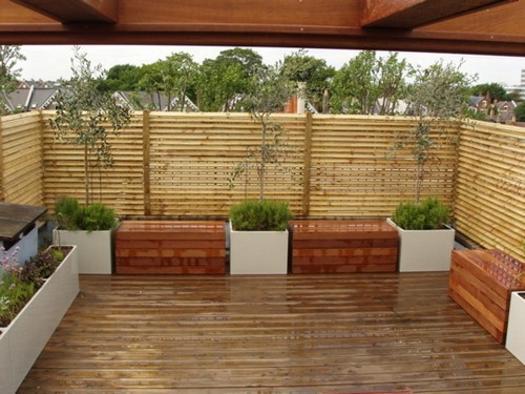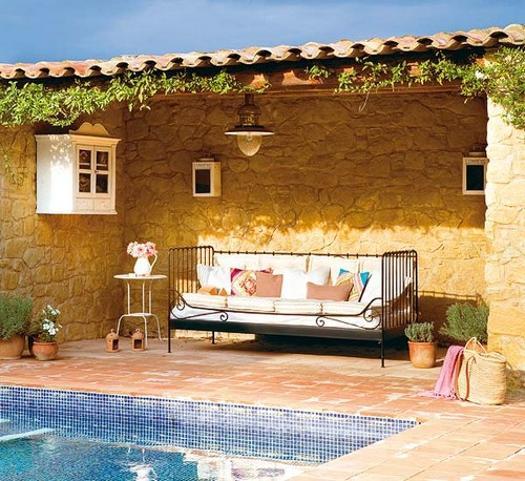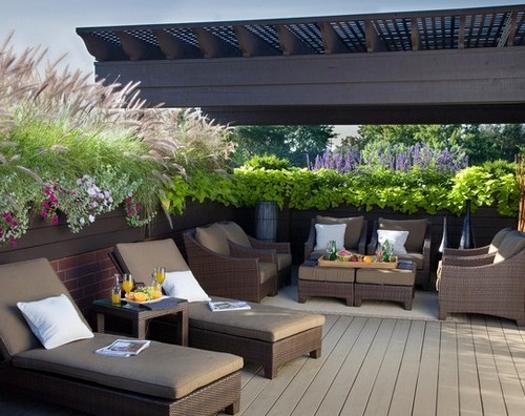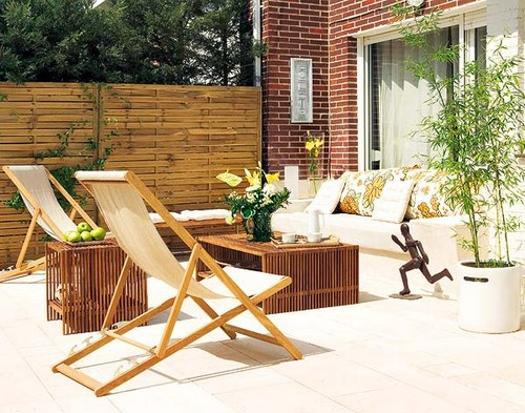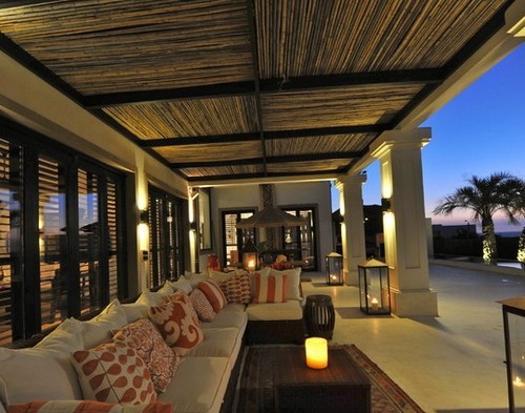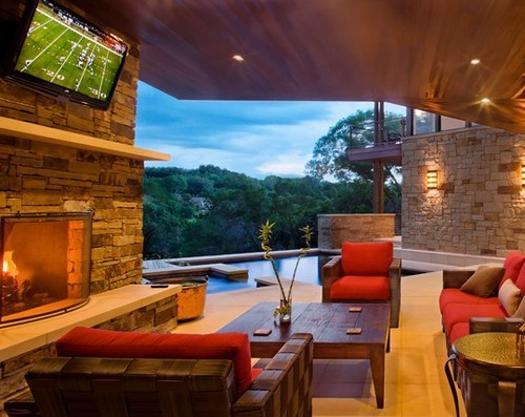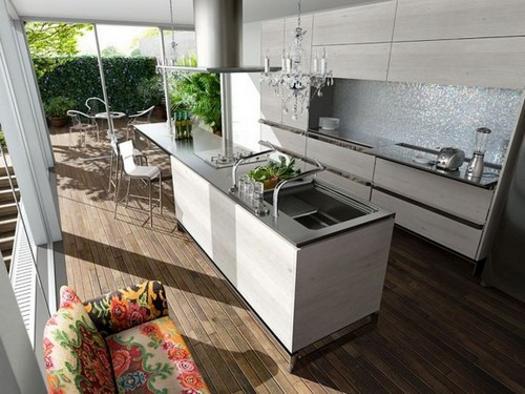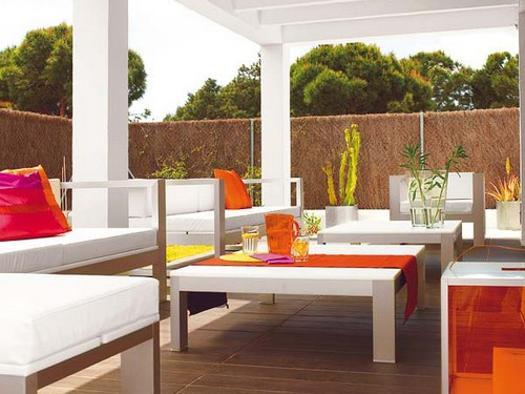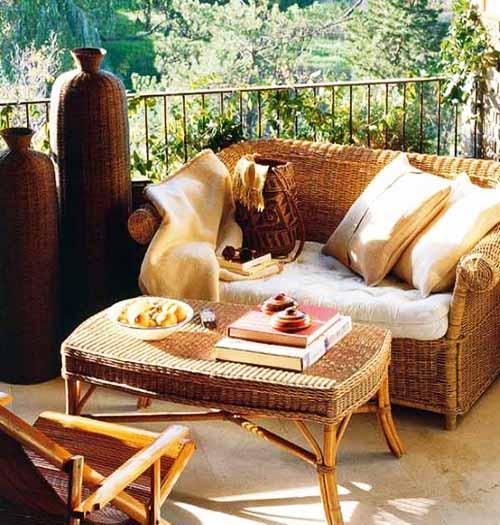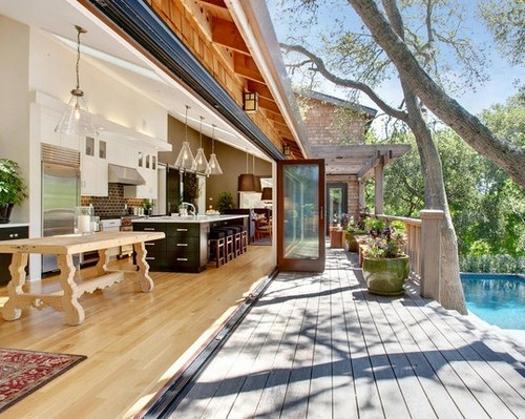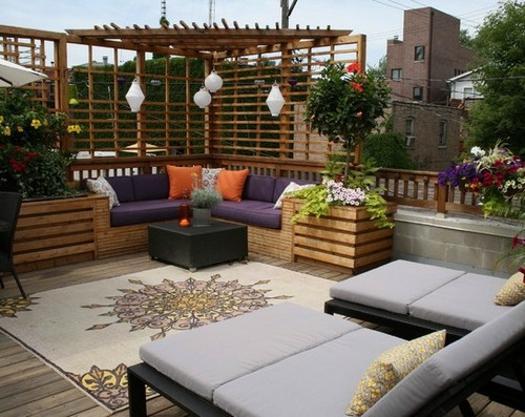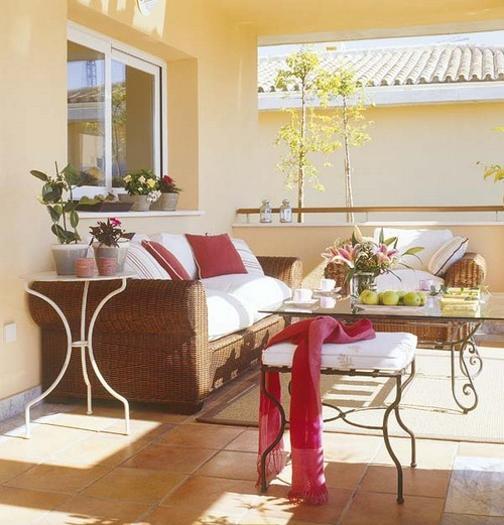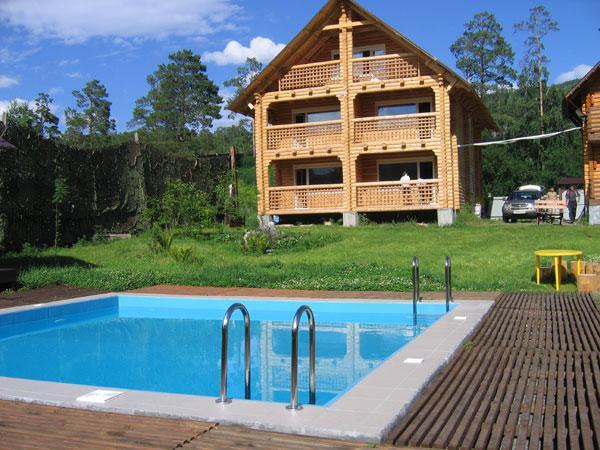 Outdoor rooms with fireplaces are a beautiful trend in creating comfortable outdoor living spaces that stretch home interiors, make houses feel...
and enjoy free articles sent to your inbox