Decorative Screens, Unique Wall Decorations to Accentuate Backyard Designs and Home Interiors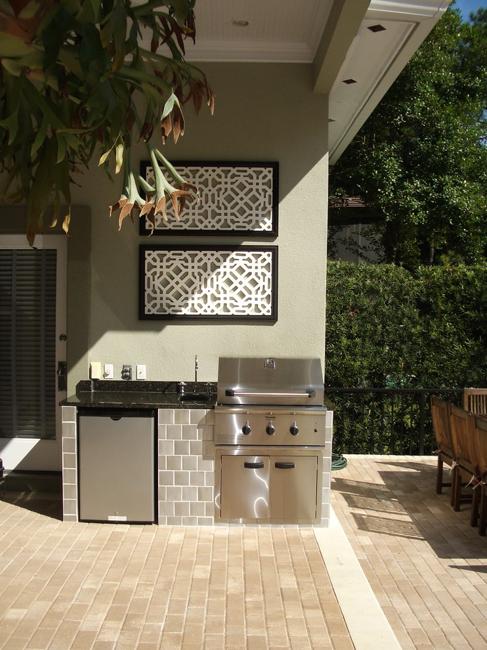 BBQ area decorating with screens
MODERN WALLPAPER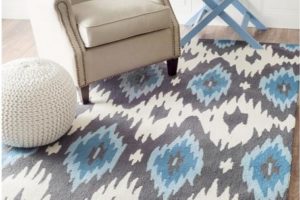 Hanging a decorative screen as wall art is a surprising and creative idea. If you love to recycle and enjoy unique wall decorations, the look of beautiful decorative screens can inspire you. Fireplace screens, vintage fence parts, wrought iron window screens, or wooden lattice can work as yard decorations and home accents to beautify creative and modern homes. These beautiful items come in many unique styles, feature original details and patterns. Mid-century modern designs and decorative screens in contemporary style can become elegant and stylish wall decorations.
Instead of protecting a fireplace, window, or yard, they can add charming decorative accents to empty walls. Here are some tips and inspiring wall decorating ideas showing how to recycle old screens or bring new designs into backyards and modern interiors. Decorative screens are a perfect way to personalize your rooms and give character to outdoor home decor. Decorative screens as yard decorations are excellent for transforming living spaces with creative and original wall art.
Decorative screens in modern living rooms
Attractive screens and colorful radiators, creative room decorating ideas
Turning hangers into a decorative screen
Decorative screens as wall art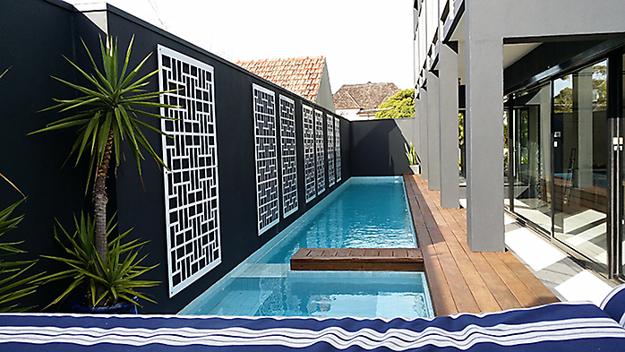 There are many different styles of decorative screens, from rustic to intricate designs.  Metal screens add a traditionally authentic touch to home decorating. Wrought iron, brass, and copper screens work beautifully as wall decor, while aluminum screen panels bring a contemporary vibe into modern homes. Antique screens and mid-century modern designs in retro styles are exquisite decor accessories, showing originality and unique ornate styles.
Decorative panels, chic ideas for modern interior design
Beautifully carved wood patterns of decorative wall panels
Luxurious suede and leather wall paneling designs
Creating a unique wall decoration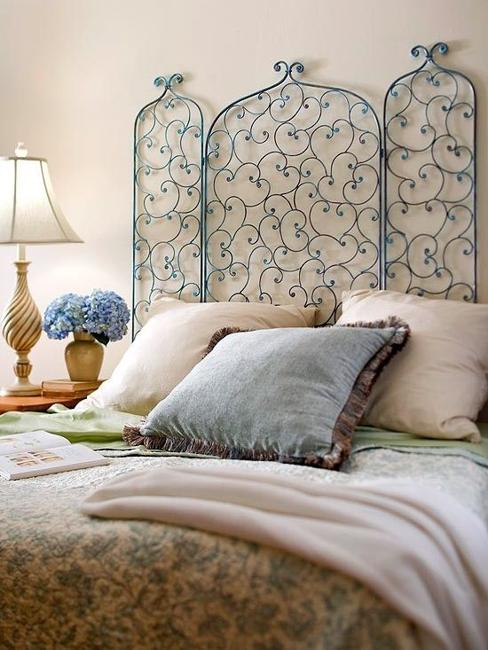 A flat panel with trellis is ideal for hanging as a wall decoration. that in many ways resembles a lattice. A few embellishments can transform even a simple screen into a stunning wall decoration. Even more, you can add a mirror behind the screen to add more appeal to your design. You can combine a decorative screen with metal panels, glass, or wood to create a unique display. Also, you can paint a screen to add extra excitement.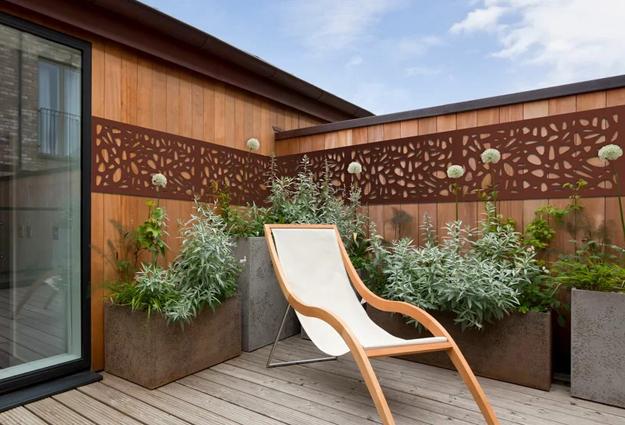 Metal filigree wall art is a stylish and creative way to transform your porch, patio, or garden. Stamped metal filigree wall panels create beautiful and modern wall decorations for yards and home interiors. Illuminated by LED lights, the elegant panels with eye-catching patterns come alive at night and add a soft and sophisticated glow to your outdoor home decorating or modern interior design. Decorative screens look great alone or as a set of two or three providing fabulous wall decorations.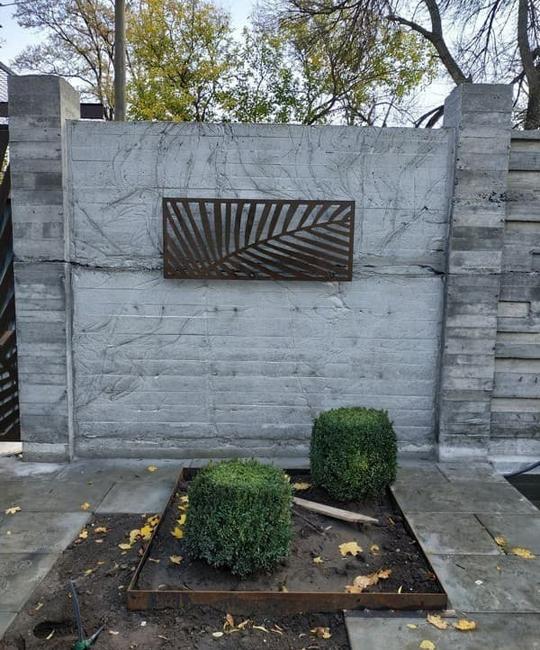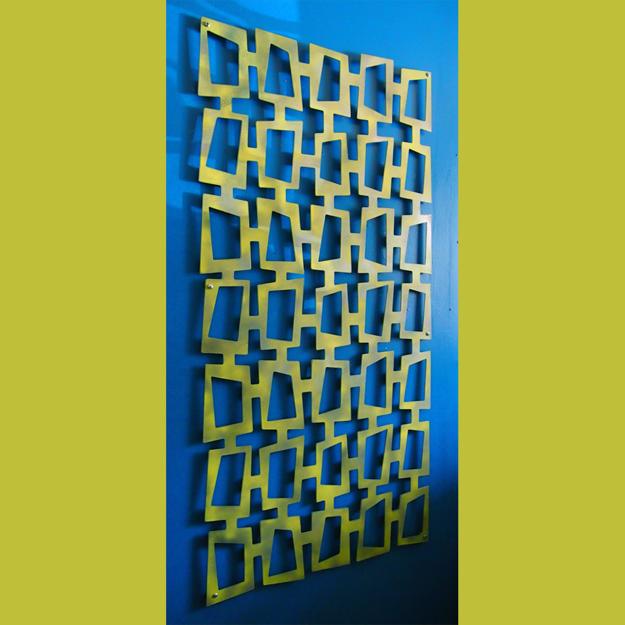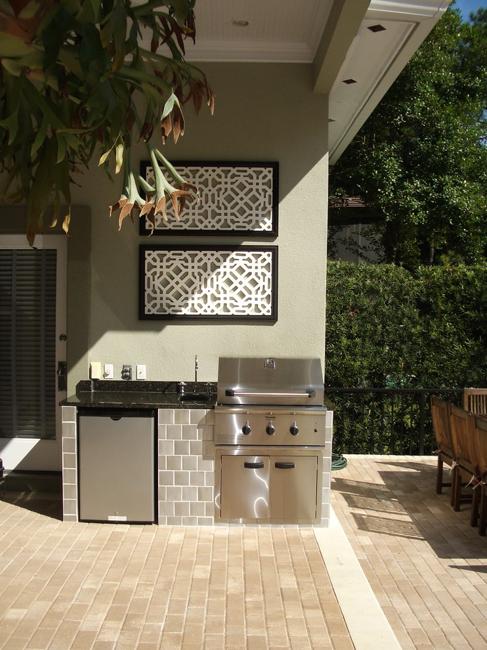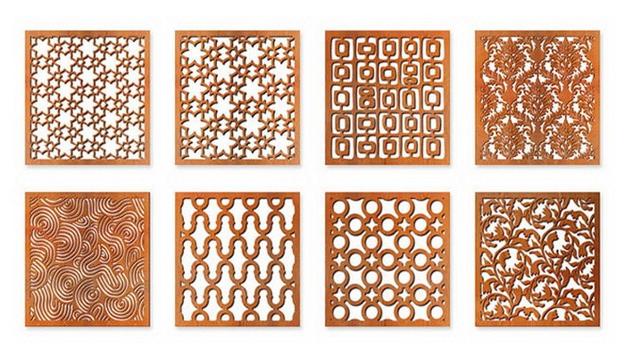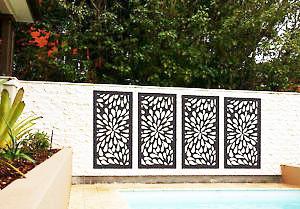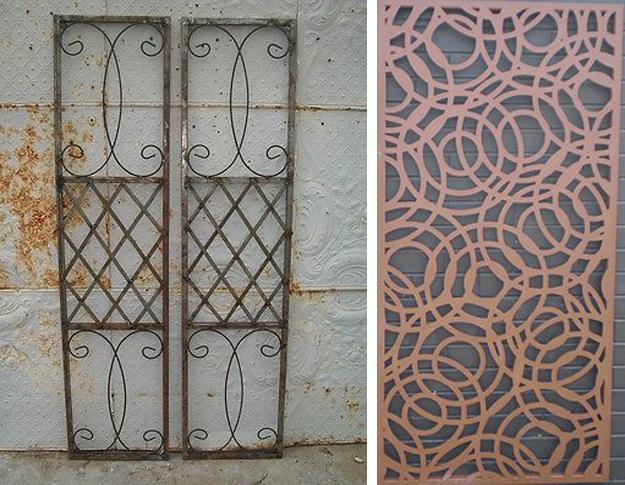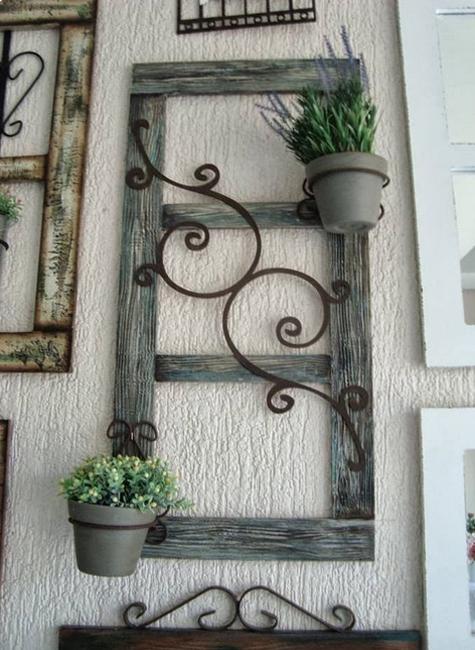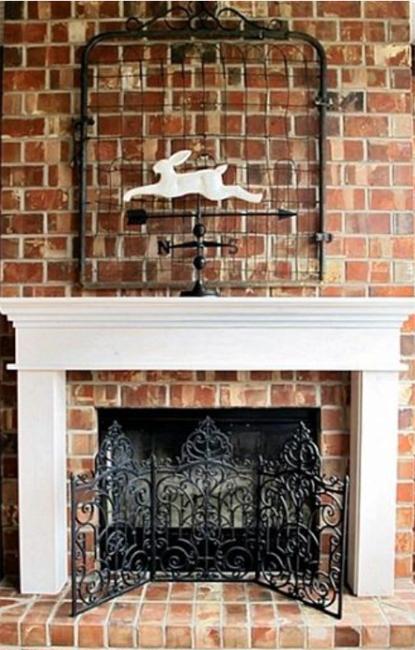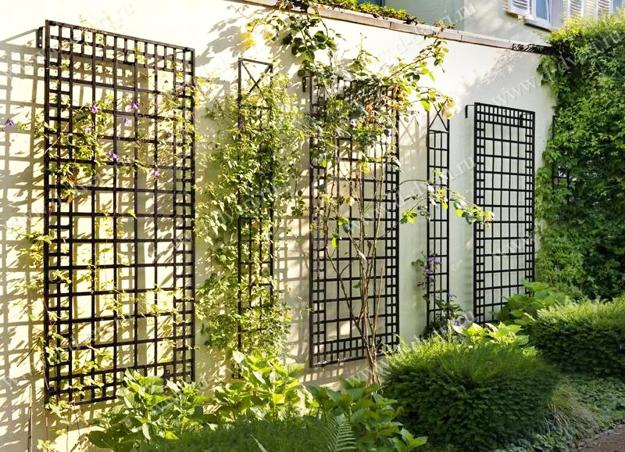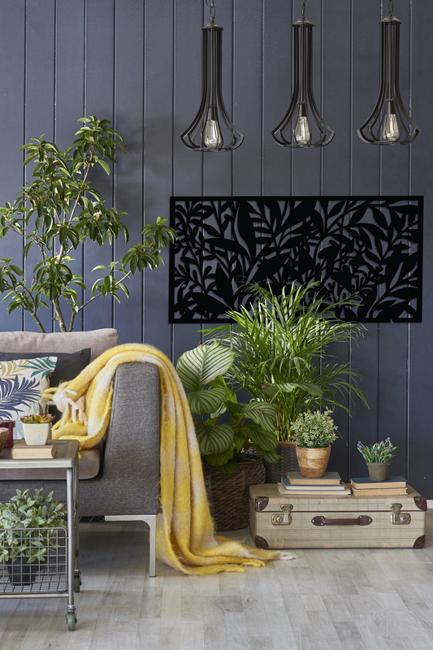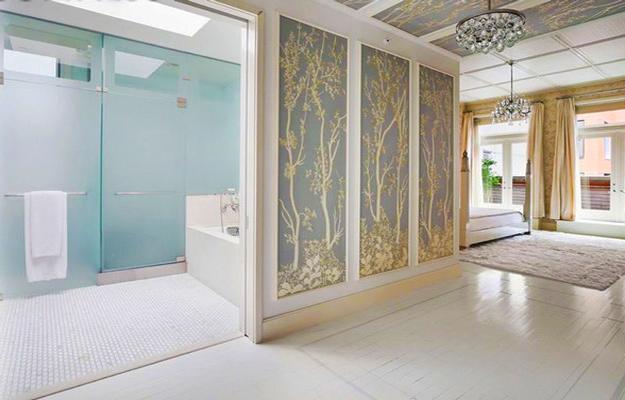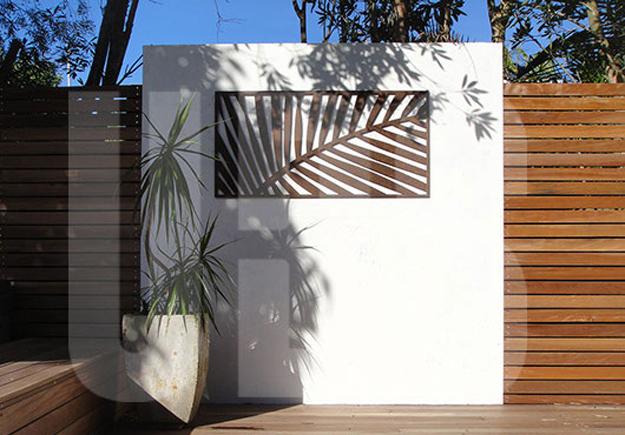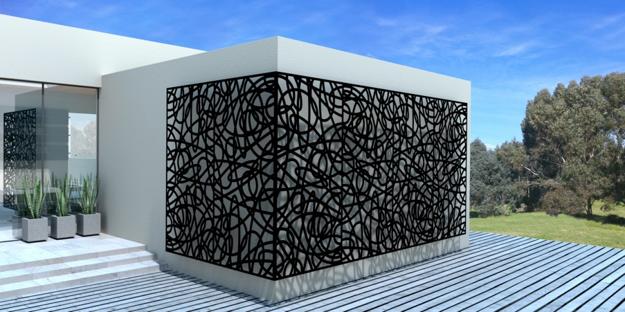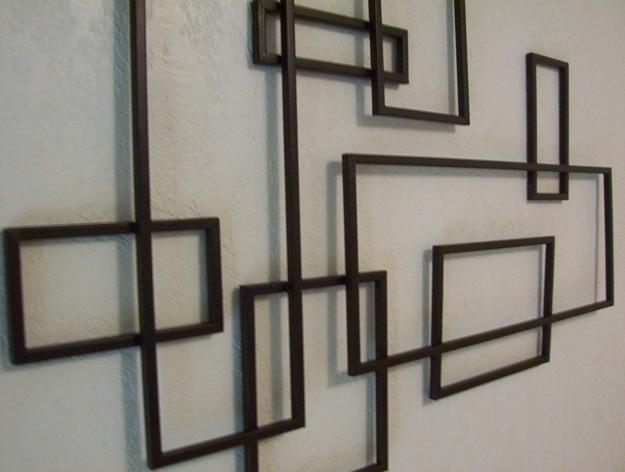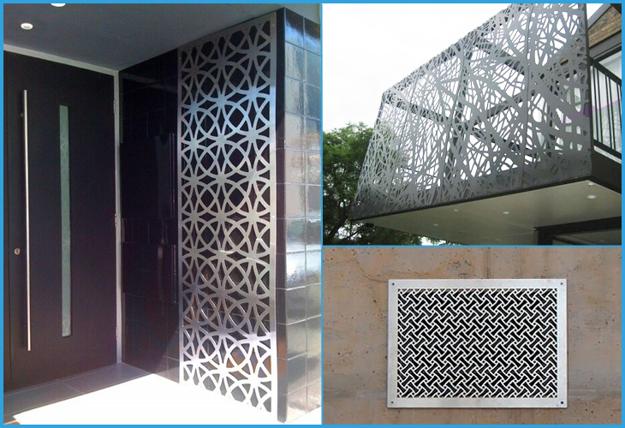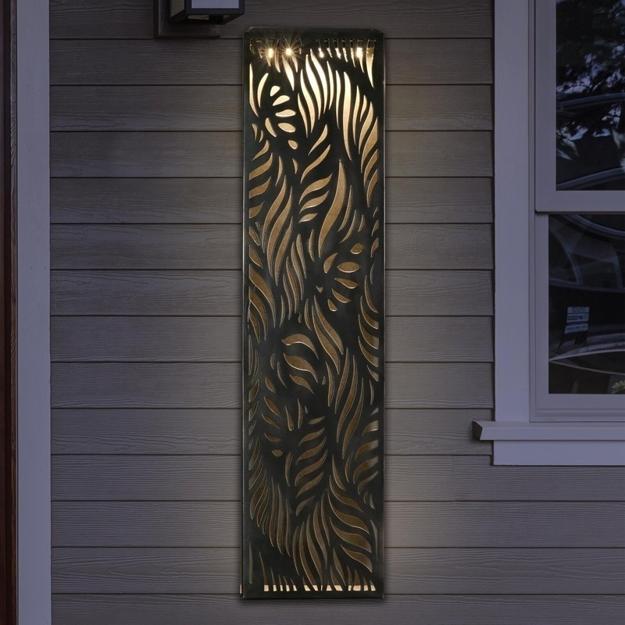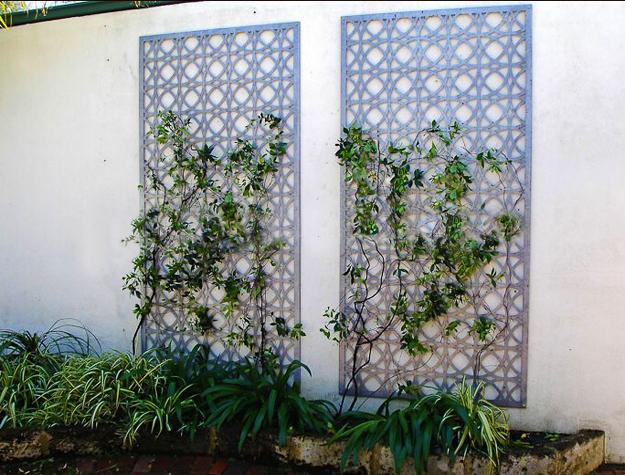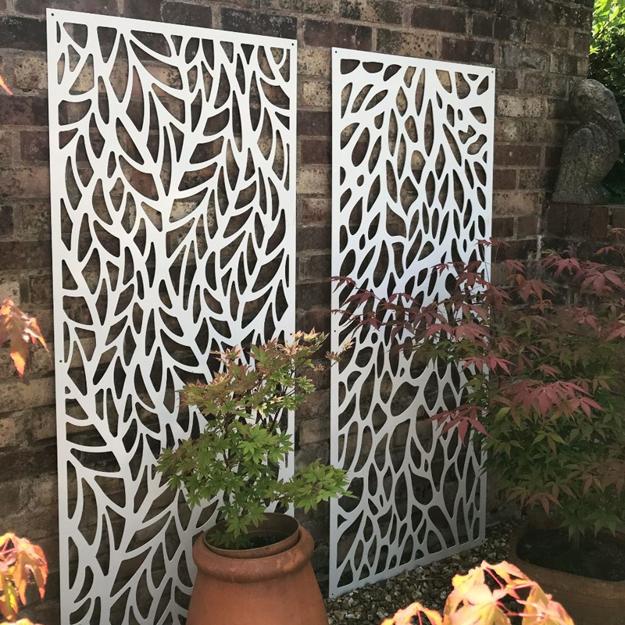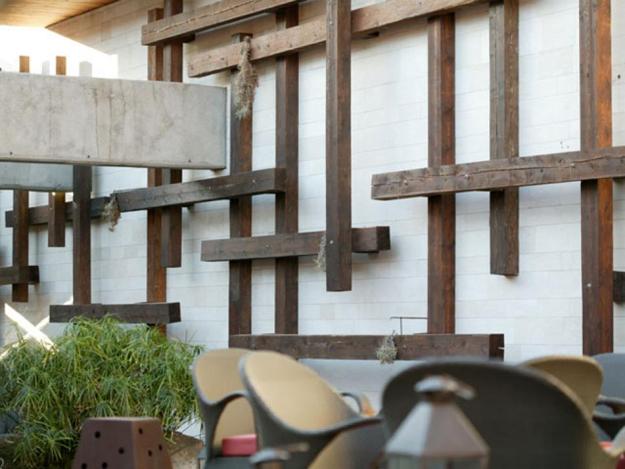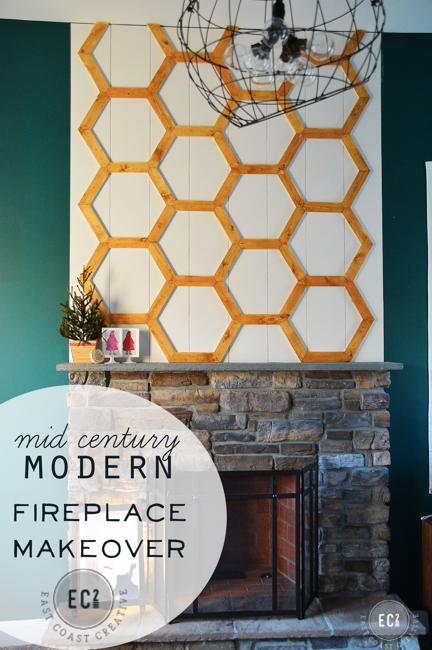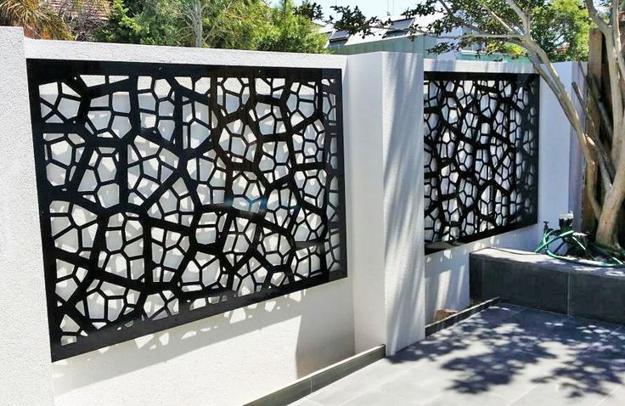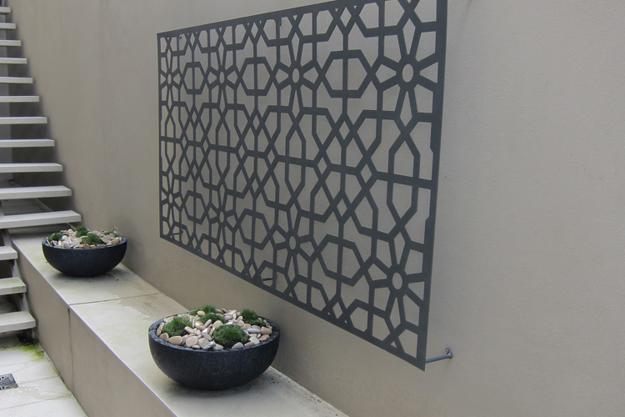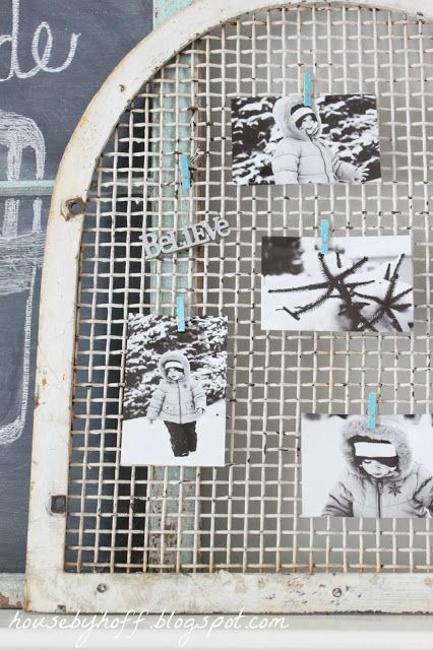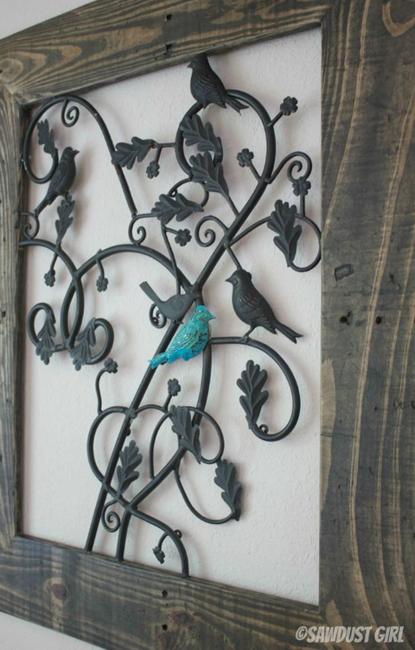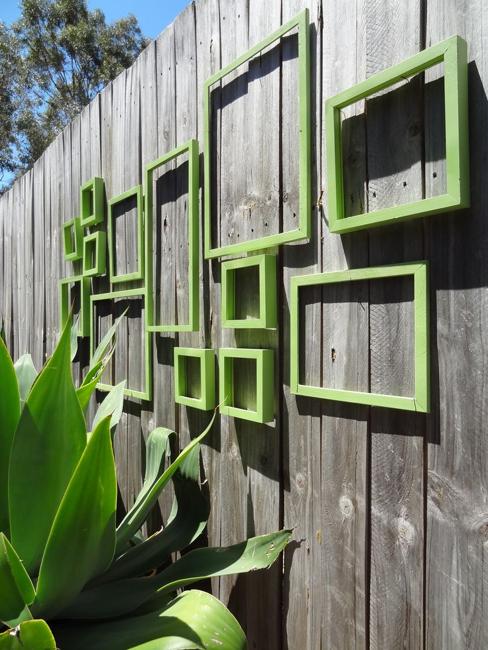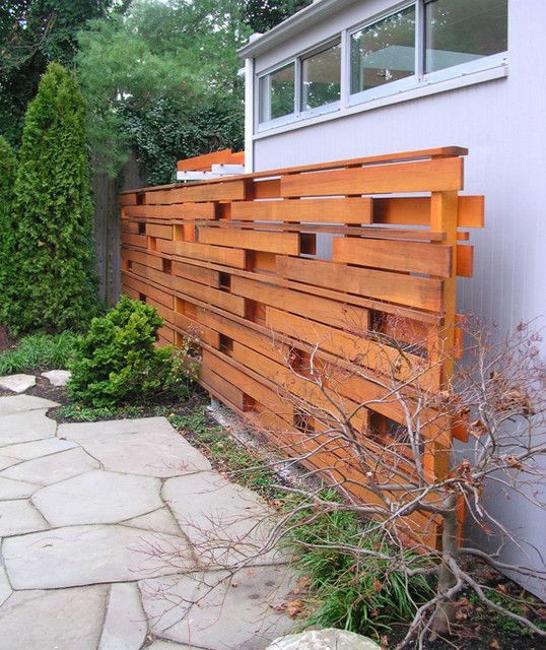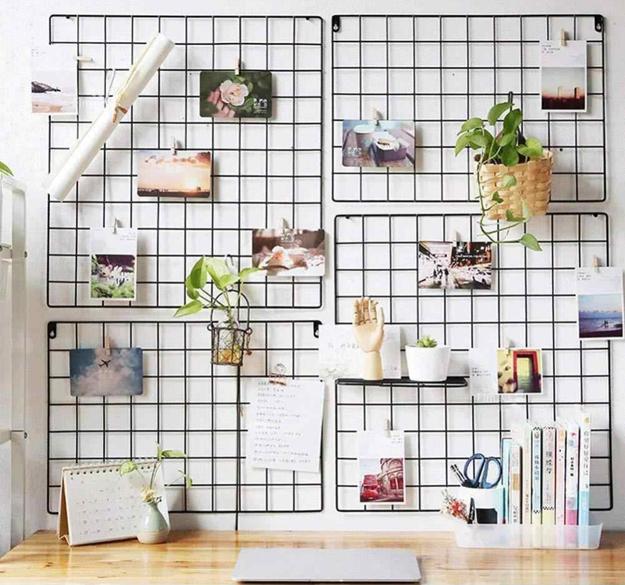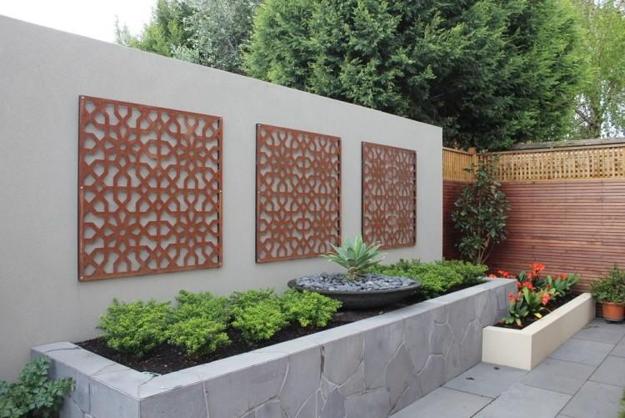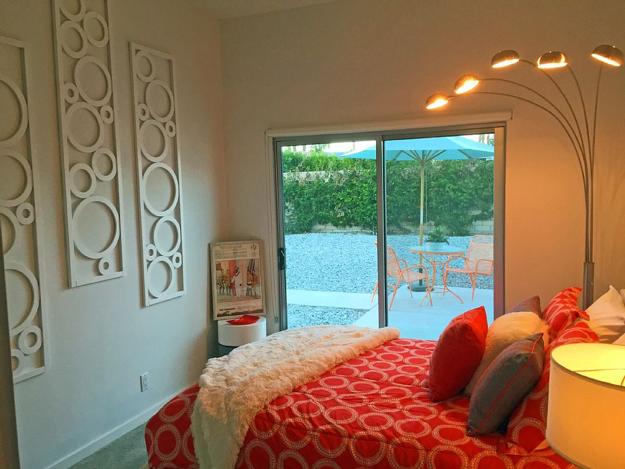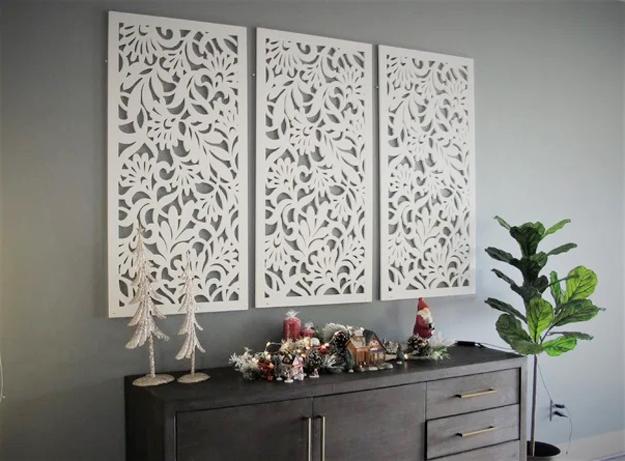 Recycling is a creative, Green, modern way to create something new, exciting, original, stylish for your home interiors. Do-It-Yourself projects are...
and enjoy free articles sent to your inbox