Bright Contemporary Birdhouses Featuring Unique Geometric Shapes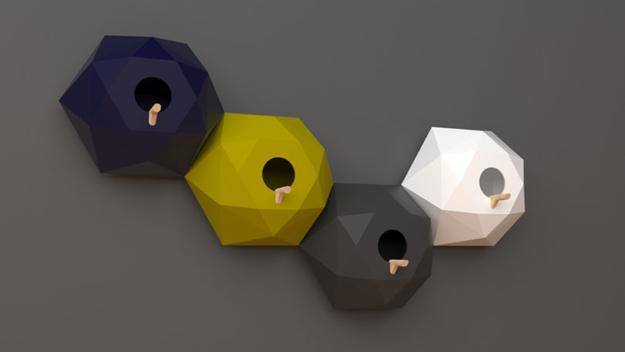 Colorful birdhouses, anti-predator structure
Beautiful birdhouses make elegant and functional yard decorations. Designed by Marco Antonio Barba Sánchez, KUKU birdhouse shows the attractive, eco-0friendly, contemporary design inspired by the idea of environmental conservation. Wild birds play a significant role in the ecosystem.  KUKU birdhouse is a sustainable and beautiful design blending a creative geometric form and elegant simplicity.
The birdhouse and nest is an excellent design idea helping the reproduction and protection of wild birds. The geometry of the design acts as an anti-predator structure while creating a welcoming nesting space. Vibrant colors and contemporary design make the birdhouses perfect yard decorations.
Contemporary birdhouse design from Canada
Modular design, new birdhouses for eco-friendly yards
Megaphone birdhouse design amplifying beautiful songs
Creative birdhouse design inspired by Google Map mark
Modern bird feeders, attractive yard decorations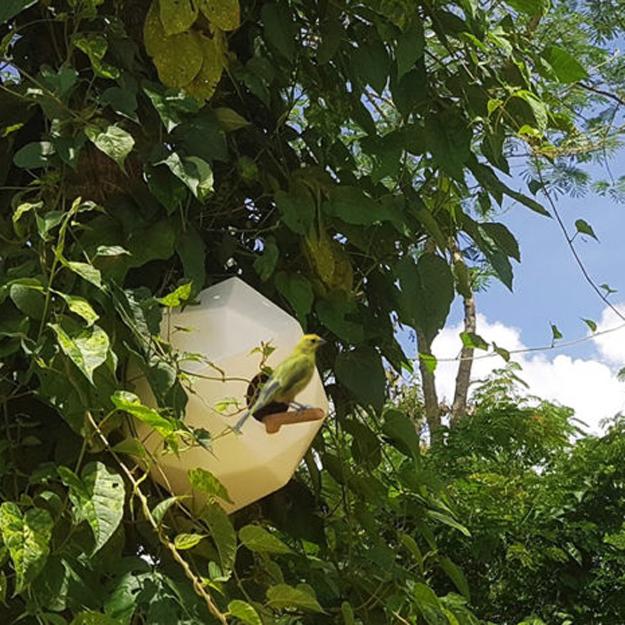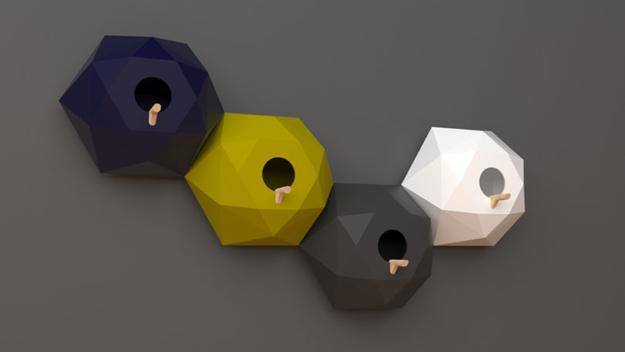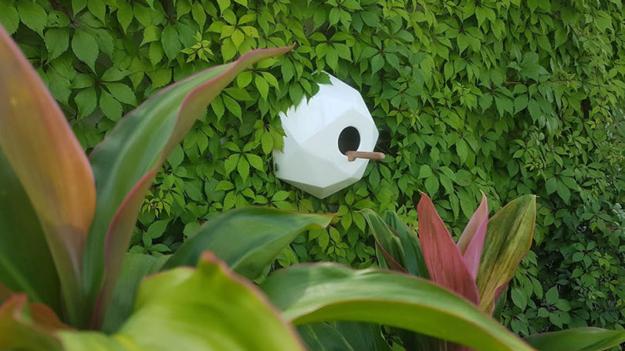 Handmade birdhouses and bird feeders are beautiful things to have around your home and in local parks. Wooden enclosures are eco-friendly...