Modern Bird Feeders Attract Birds and Add Beautiful Yard Decorations to Backyard Designs

Decorating Ideas

Outdoor Living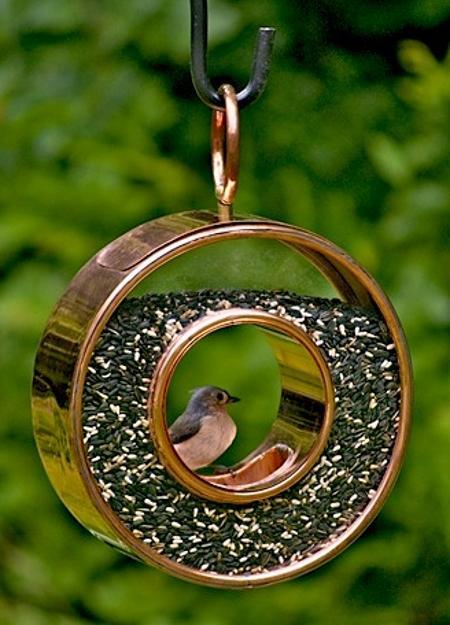 Bronze bird feeder design
garden decorations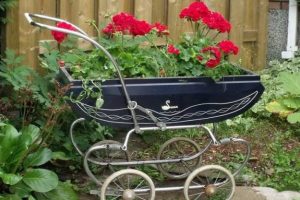 Bird feeders are functional and beautiful yard decorations. They attract birds and improve your garden design in many ways. Modern bird feeders add excitement and fun to aesthetic appeal of your yard landscaping and turn gardens into a paradise.
By keeping bird feeders filled with seeds or suet you will attract birds to your garden. They will return to the same feeders if they are rewarded with food. Using the appropriate bird feeder designs increases your chances to become their favorite place to visit.
Hanging a bird feeder in protected by shrubs and trees, safe and pleasant places attract birds also. Hanging bird feeders at least four feet off the ground and away from fences and branches protects birds from predators.
Modern bird feeder designs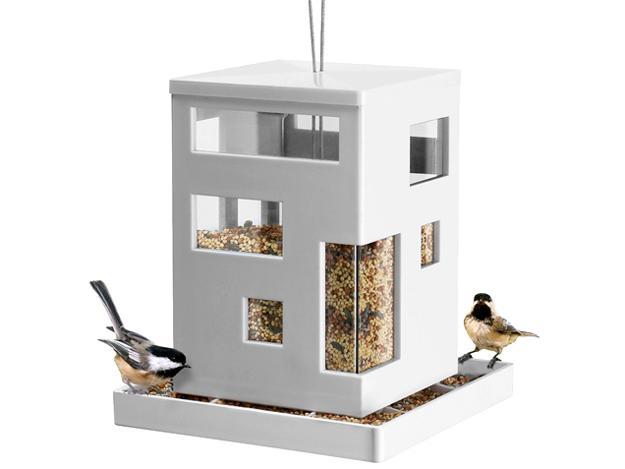 A water source close to the bird feeder attracts birds for bathing and sipping. The light spray of a hose will bring them flitting to this water source. Birds love the sound and look of the water.
Hanging bird feeders near native plants will attract more birds to your backyard and garden. Modern bird feeders looks fabulous with fresh foliage and add beautiful yard decorations to your outdoor living spaces.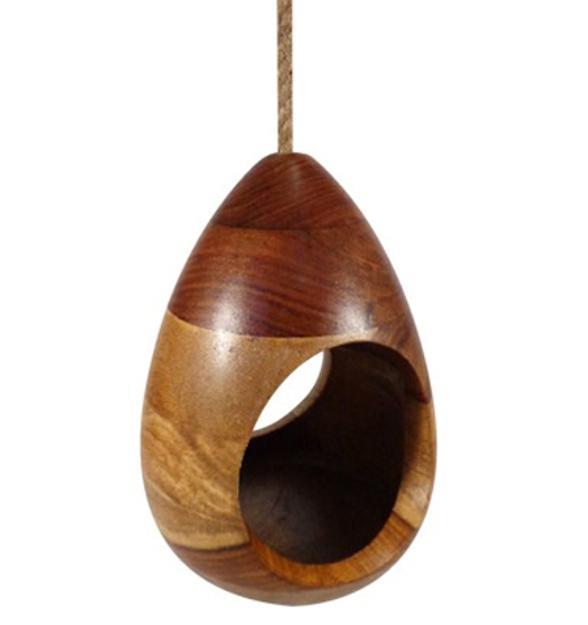 Bird feeders require maintenance. Clean and filled up with seeds, they make gorgeous yard decorations and add functional elements to backyard designs. Clean your bird feeders twice a month and fill them up with food for birds.
Recycling old gardening tools for garden decorations, creative backyard ideas
DIY tree house design ideas allowing to watch nesting birds, great backyard ideas
Modular birdhouse design for eco friendly backyard designs
Sugar water is actually highly important for birds, but offering clean water is necessary for birds to stay healthy. Seeds and droppings can get in the water and contaminate it, so provide clean water for birds every two days.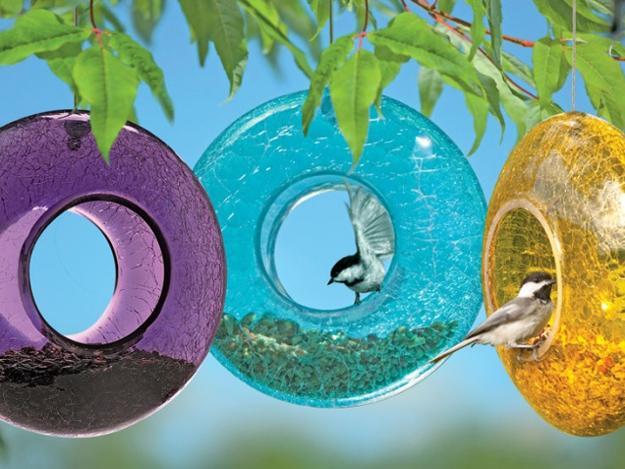 Feeding birds is a nice hobby. You can feed birds without making them tame, while enjoying the connection to the nature. Modern bird feeders look attractive, offering wonderful yard decorations for your outdoor living spaces.
You can choose a bird feeder between one that hangs from a branch, one that is mounted on top of a pole or one that mounts right on your window, so you can get a very closeup look at the birds.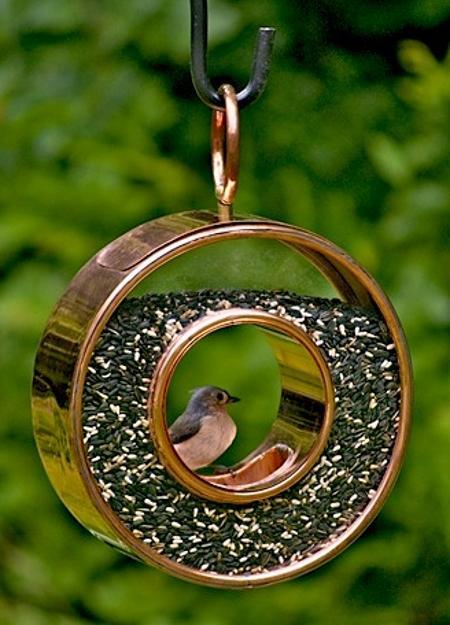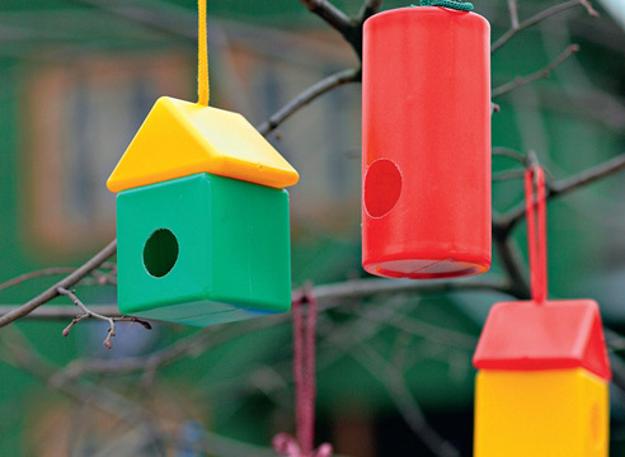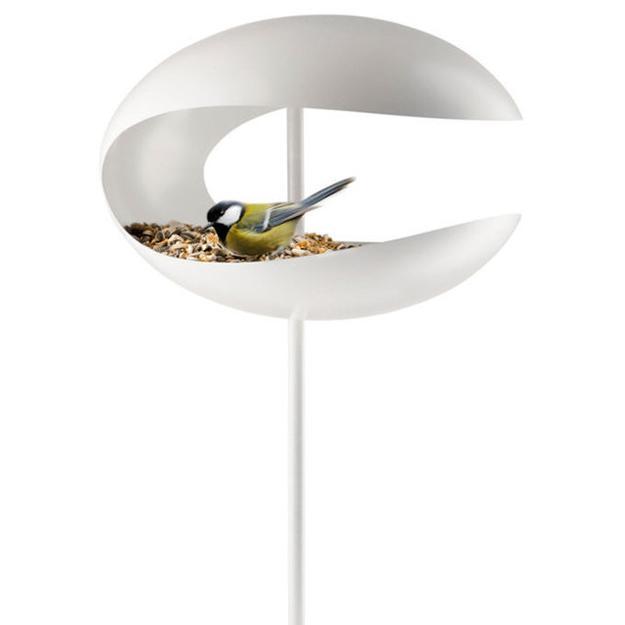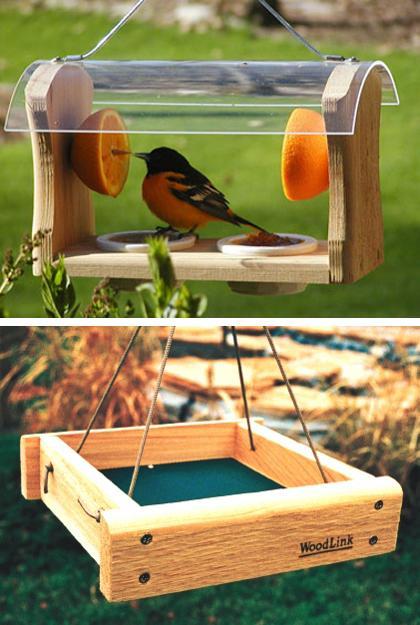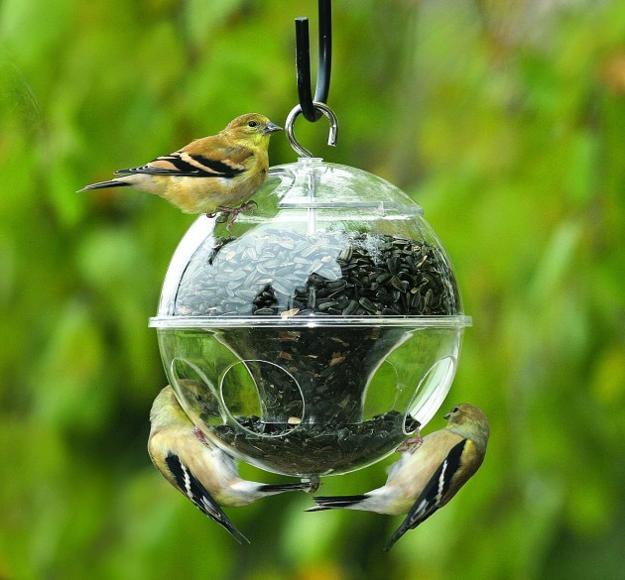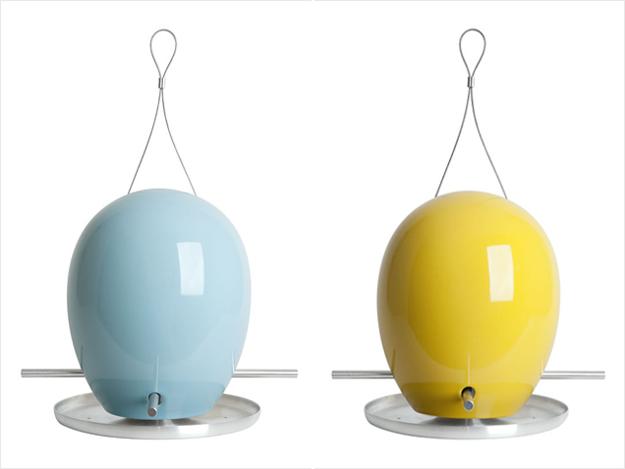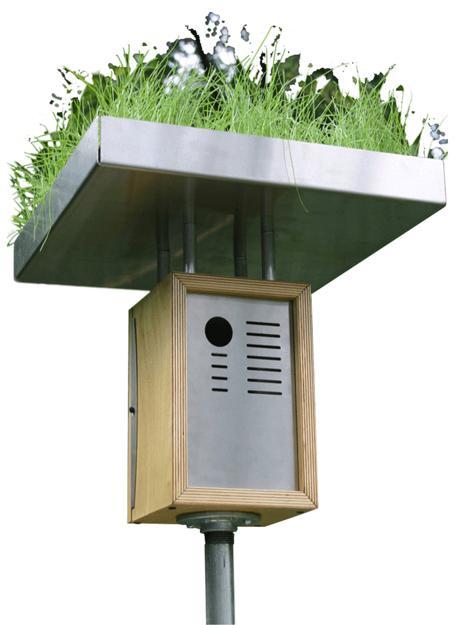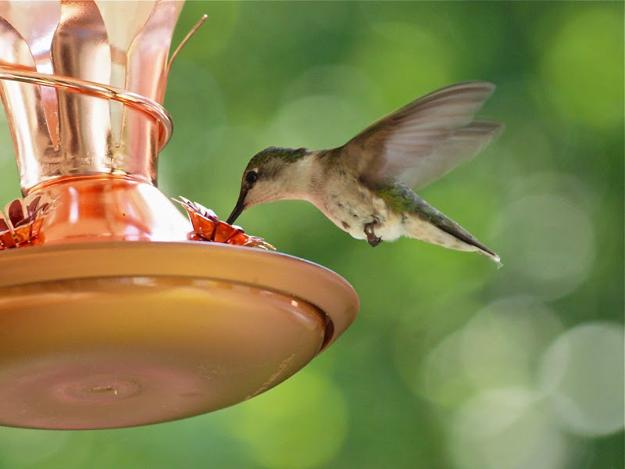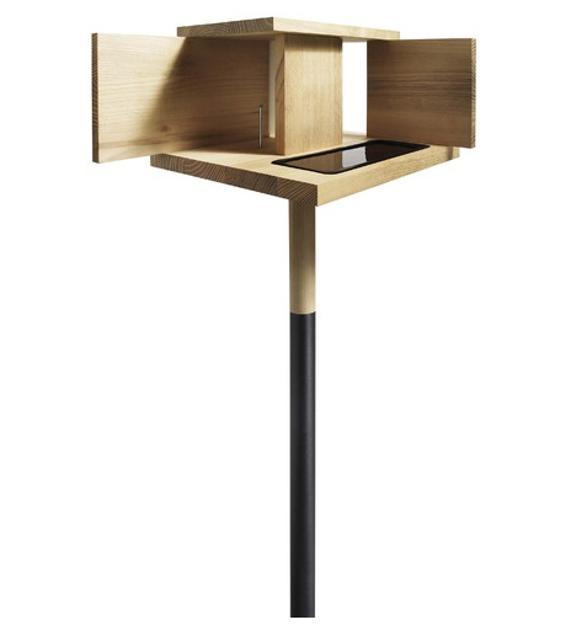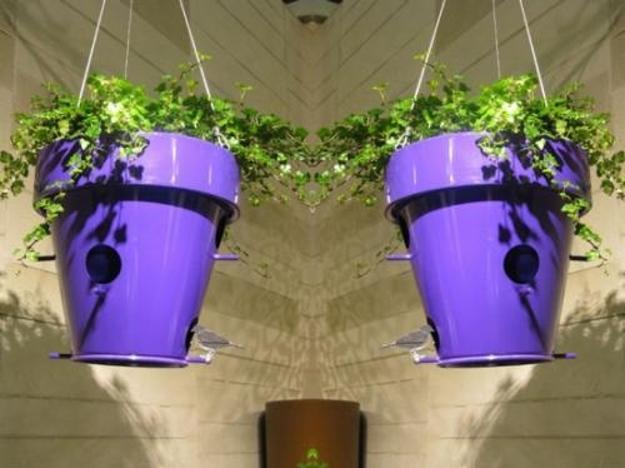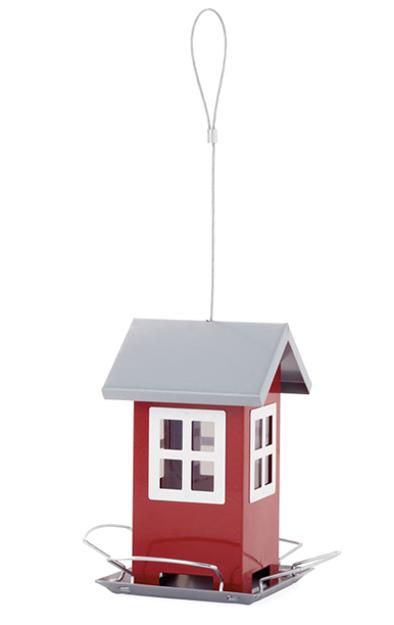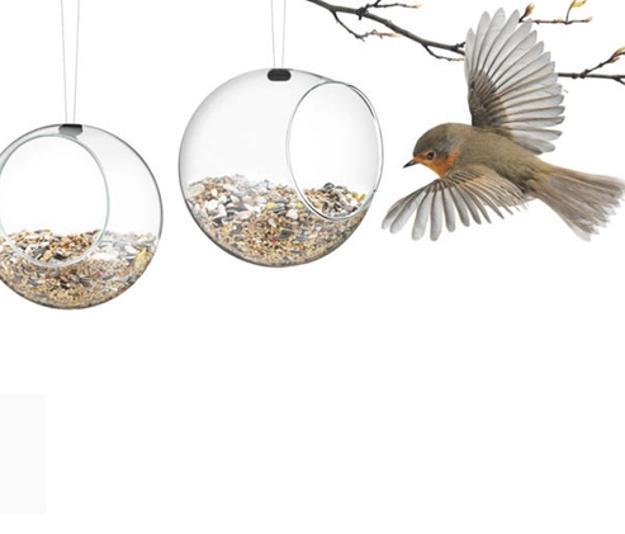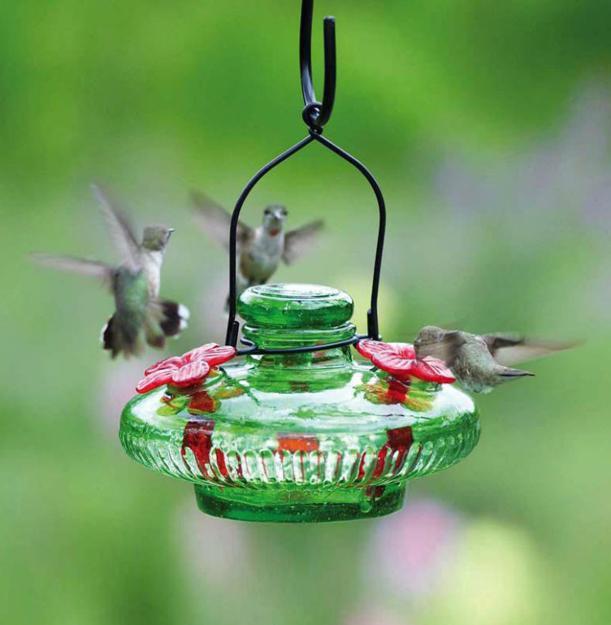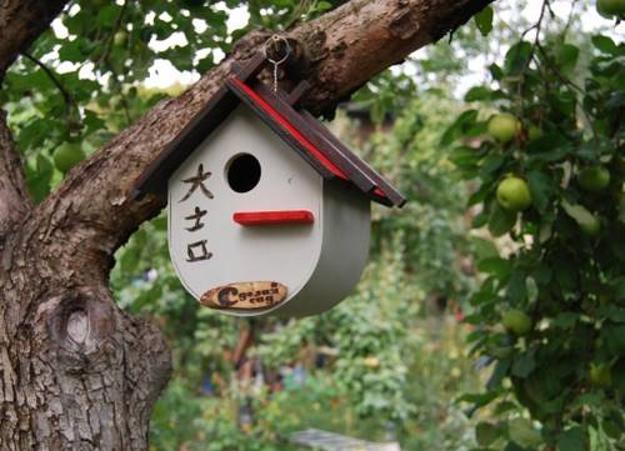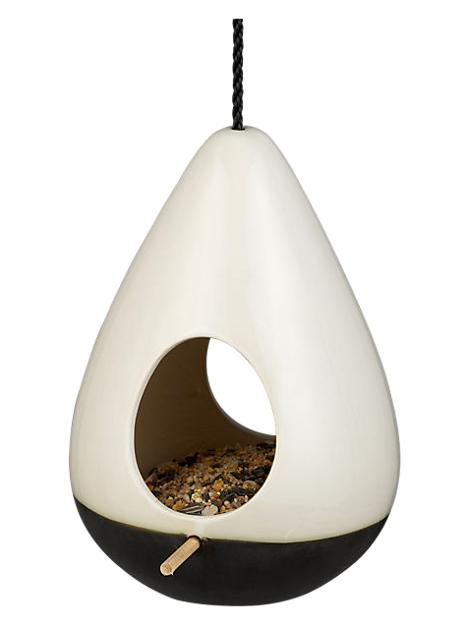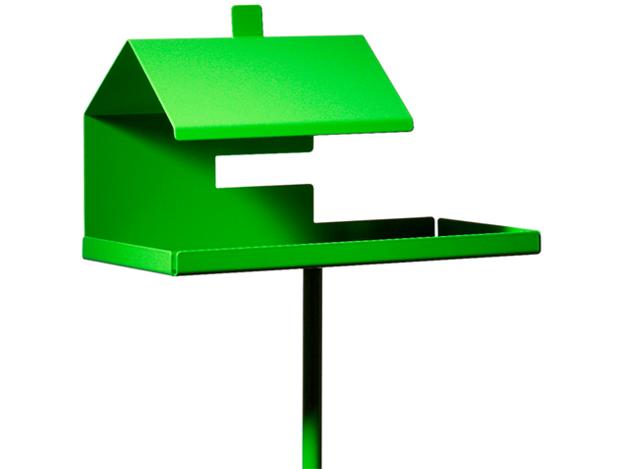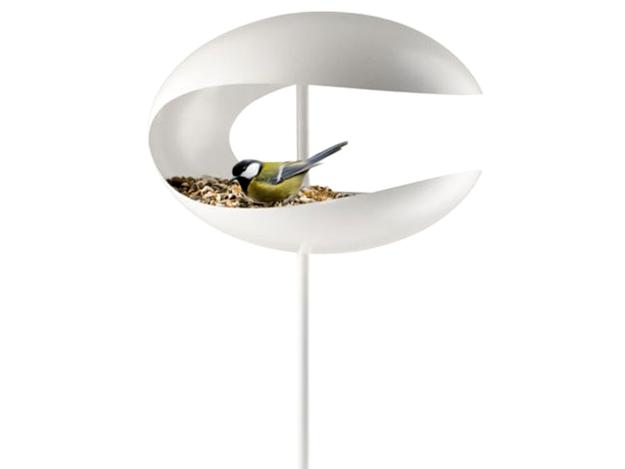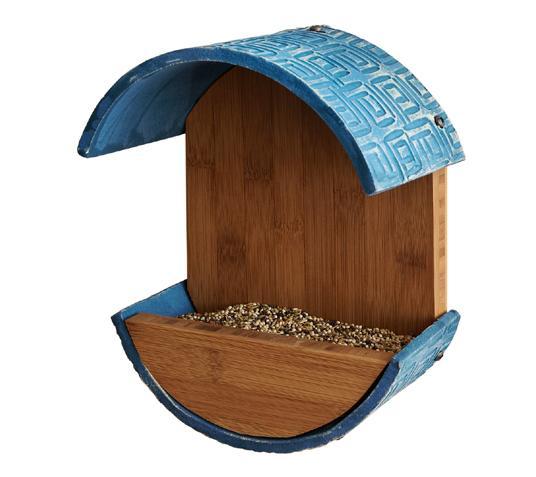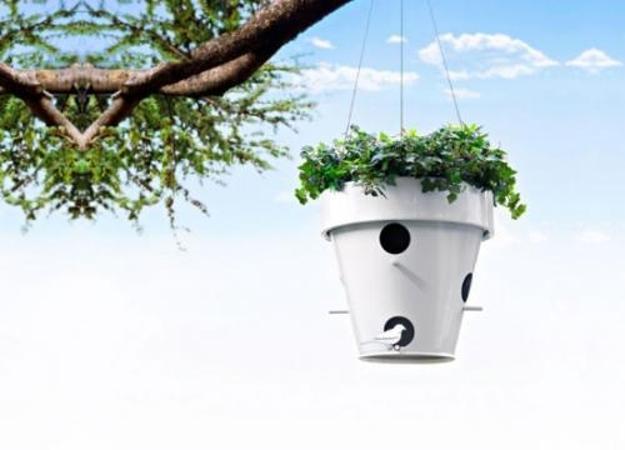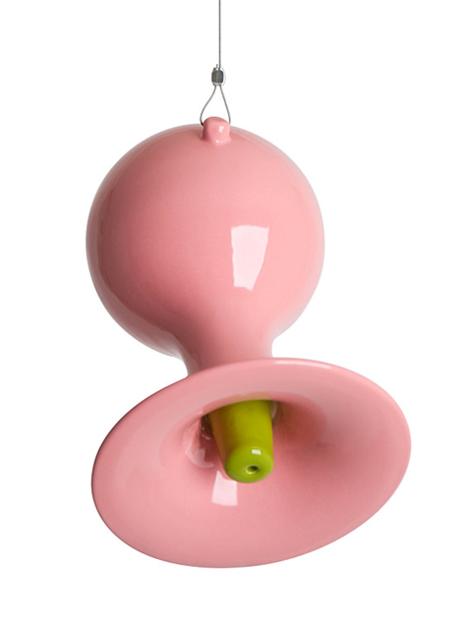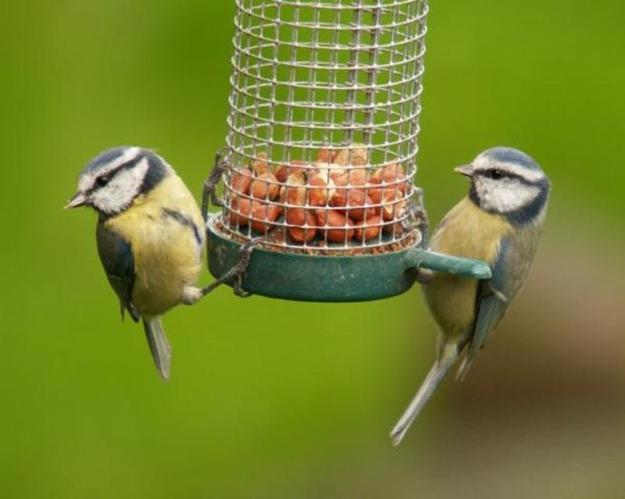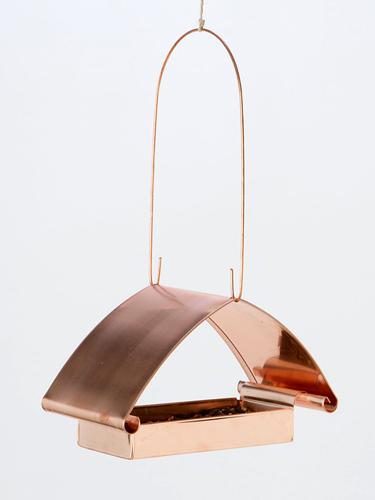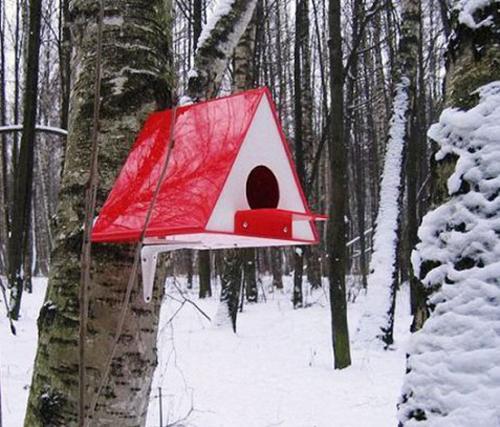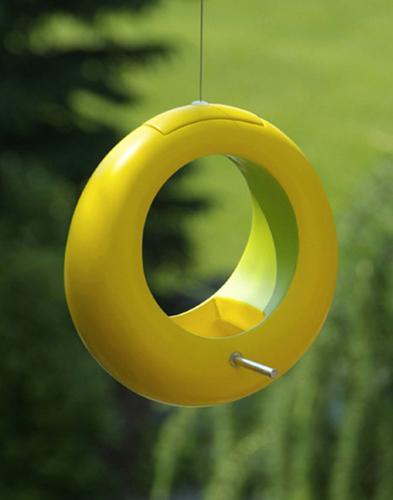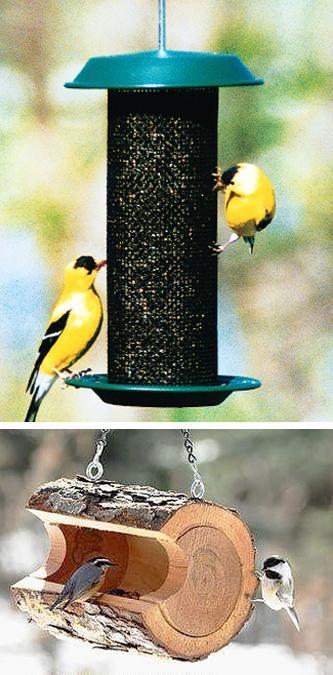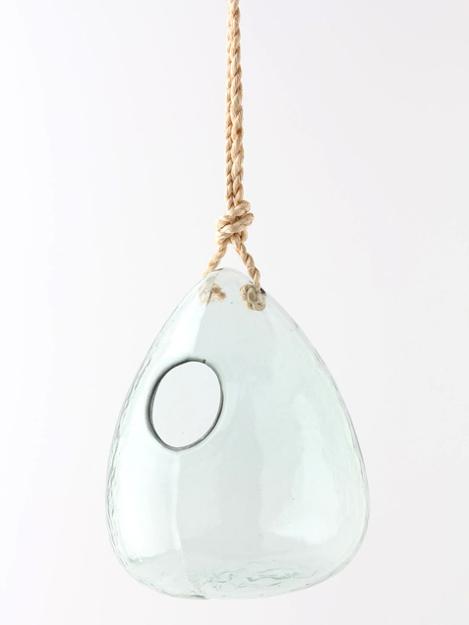 Colorful handmade birdhouse designs look beautiful on green branches and garden posts. Creative painting ideas turn wooden birdhouses into bright yard...
and enjoy free articles sent to your inbox