Decorative Screens in Modern Living Rooms, Splendor of Stylish Home Decorations

Interior Design Ideas

Living Room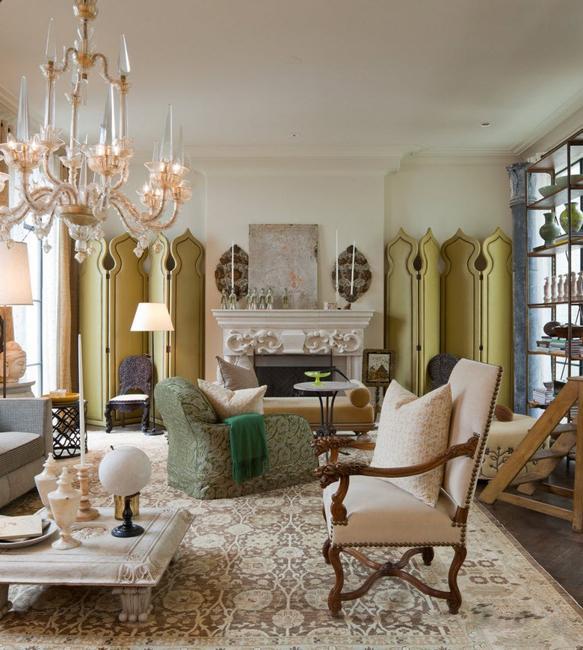 Traditional living room design with green decorative screens beside a fireplace
living room designs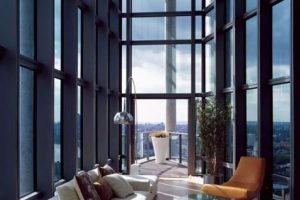 Decorative screens are stylish accents perfect for modern living room designs. The beautiful home decorations came to the West from China, Japan, India, and Korea and became modern interior design elements. Here is the Lushome collection of spectacular accents accentuating modern living rooms.
Decorative screens are Asian home furnishings, but they got popular in vintage interiors and played an essential role in Western culture. Oriental designs are spectacular and unique. Today the appearance of Western-style screens differs surprisingly from the original items.
Unusual storage system turning hangers into a decorative screen
Decorative wall panels, screens, hanging doors in modern interiors
Recycling paper for DIY decorative screens
Decorative screens in living rooms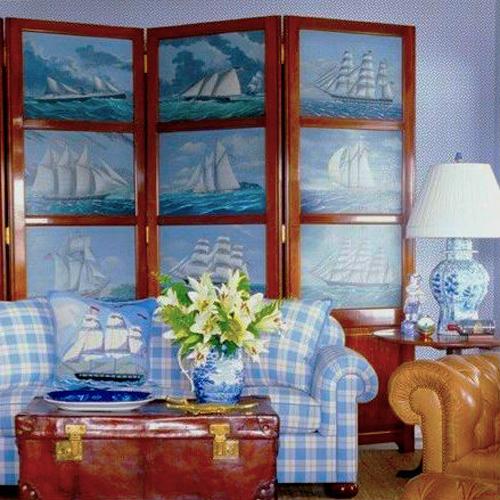 Modern living rooms with European screens look contemporary and exciting. Modern screens show different materials, like glass, mirrored surfaces, canvas, leather, and wood, while Oriental designs used silk to create original screens. The adornments vary also. Decorative screens in modern living rooms reflect the different society inspirations and desires.
Modern room dividers, interior trends in decorating small apartments
Geometric patterns of concrete blocks beautifully decorate Mid-century modern homes
How to reuse and recycle wood pallets for decorative screens
Adding a decorative screen to your living room design can be a very satisfying experience, as this home furnishing brings beauty and chic into modern homes. Looking for a way to refresh your living room, you can get caught up by the attractiveness and elegance of decorative screens.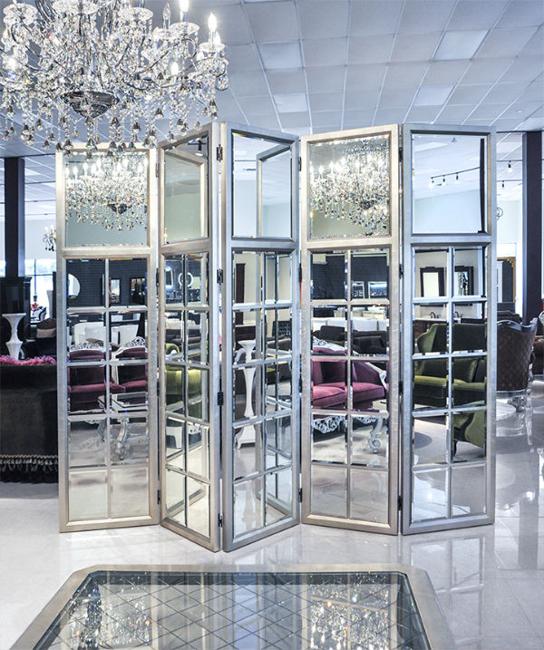 As the market offers various designs, you need to get prepared and know what you want. Knowledge helps save money, as decorative screens are expensive home furnishings. It sounds great to save money and find a perfect decorative screen for your living room that beautifies and personalizes your home.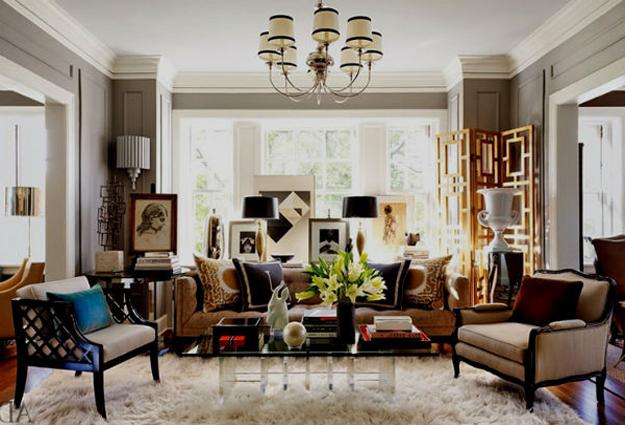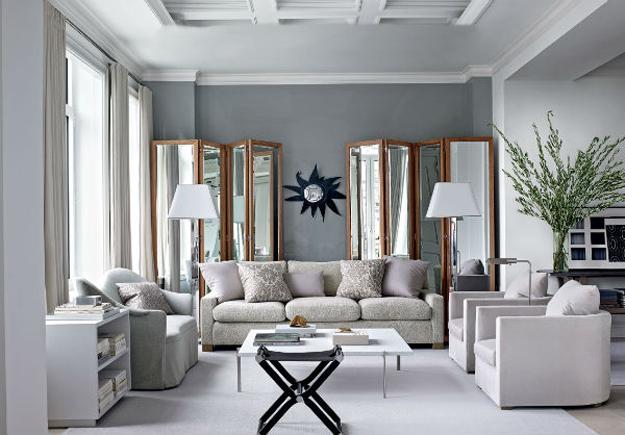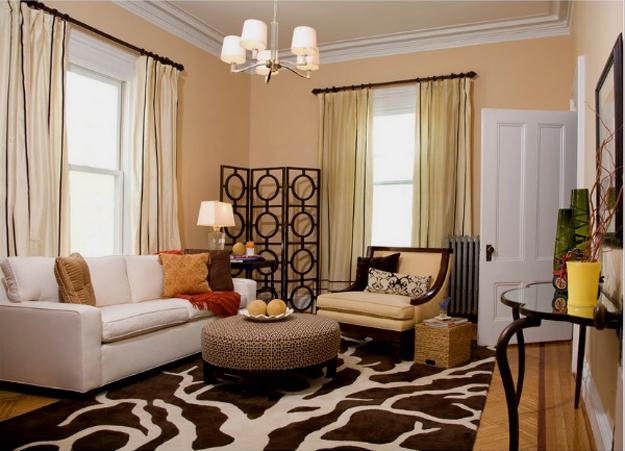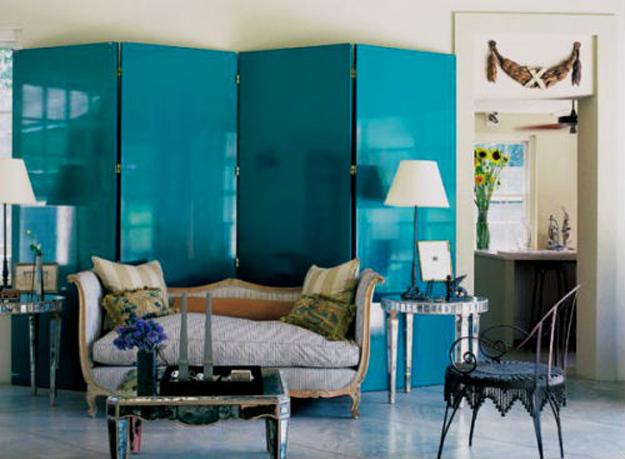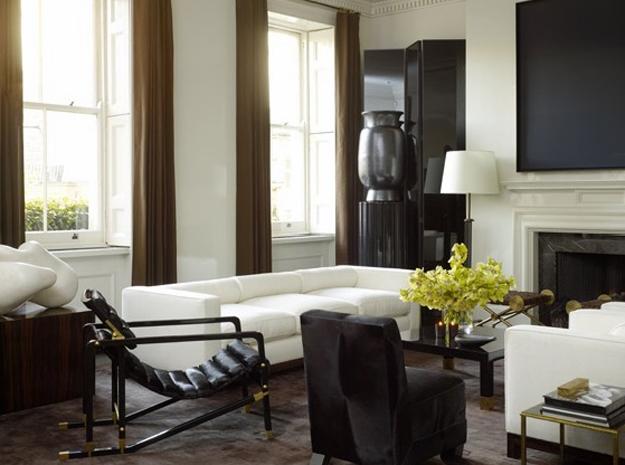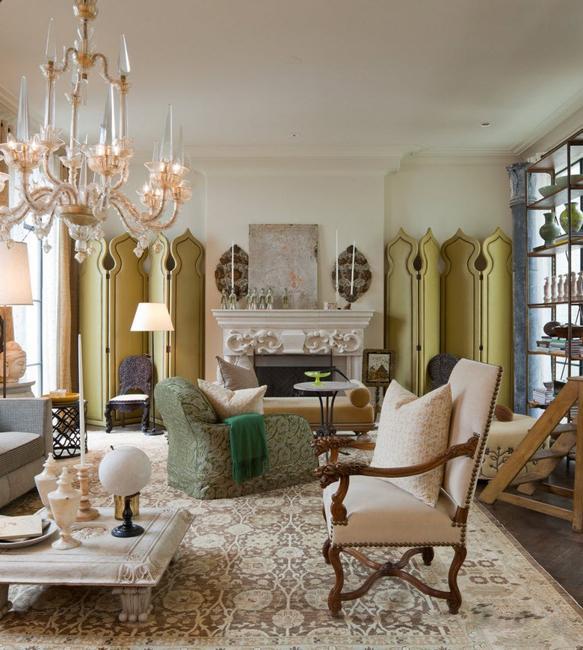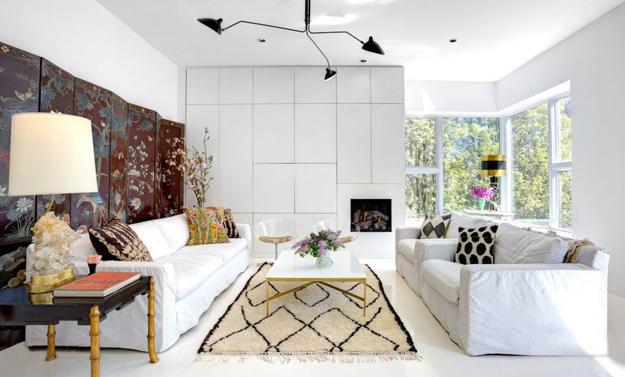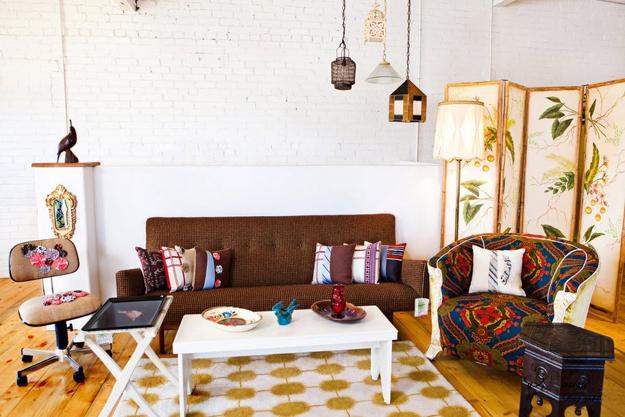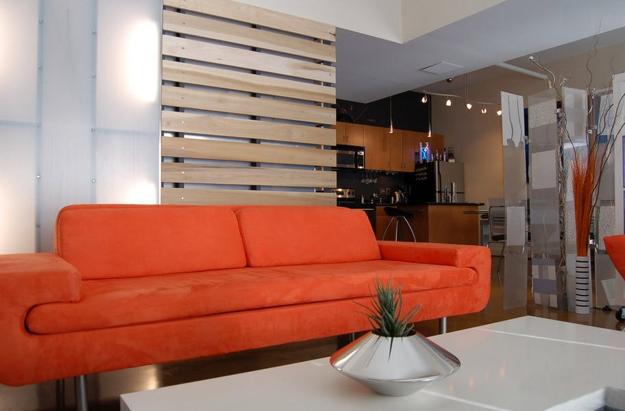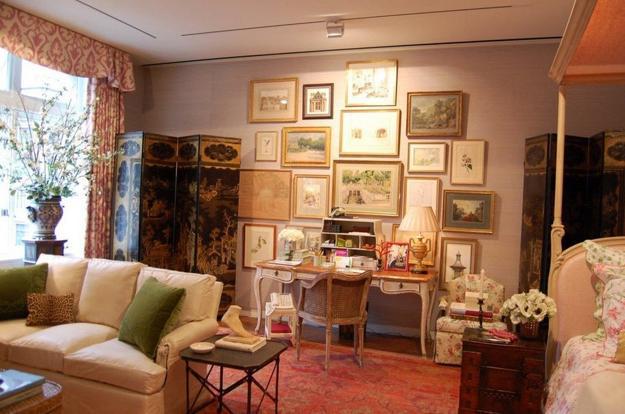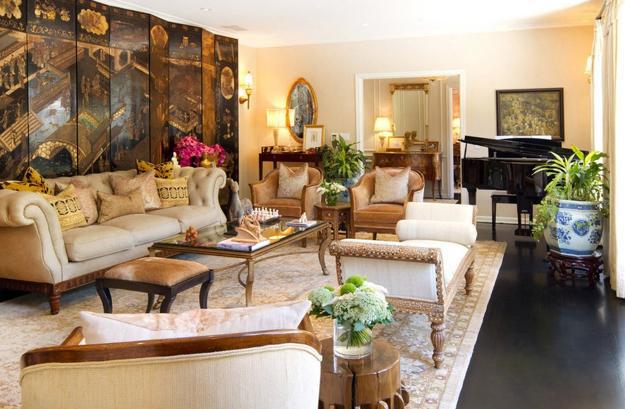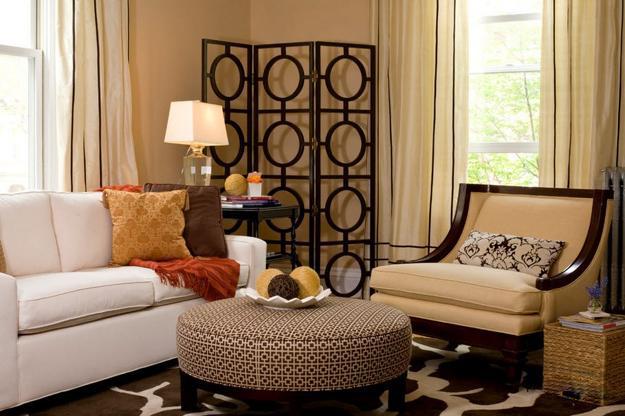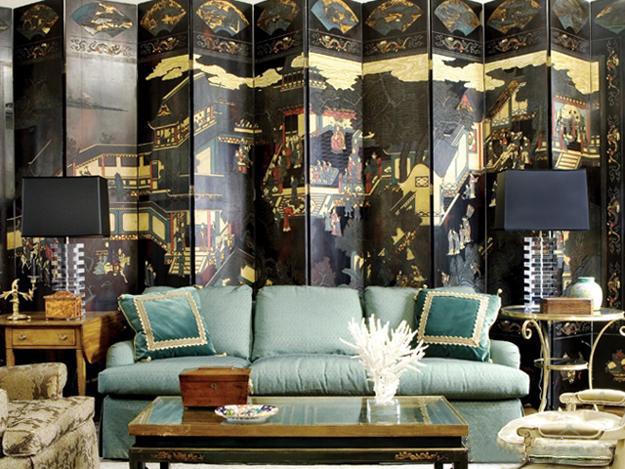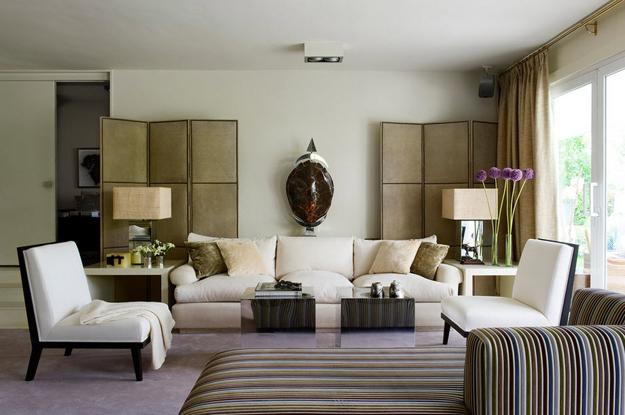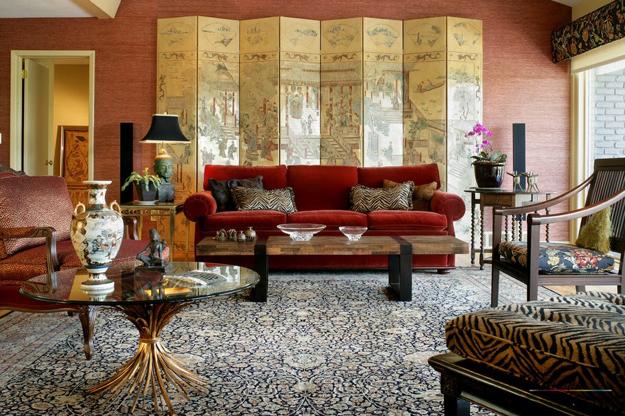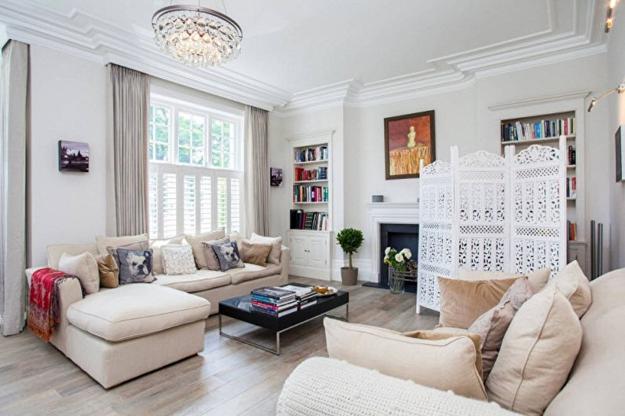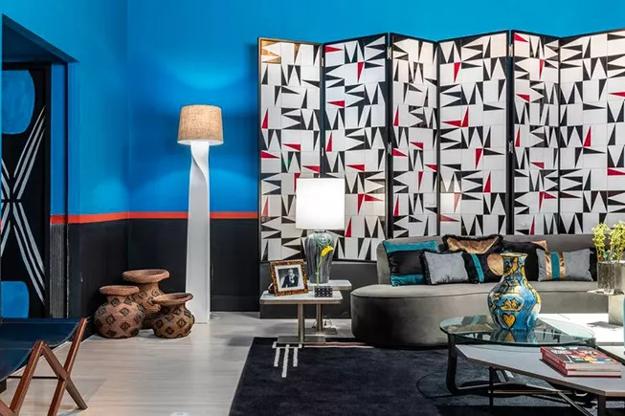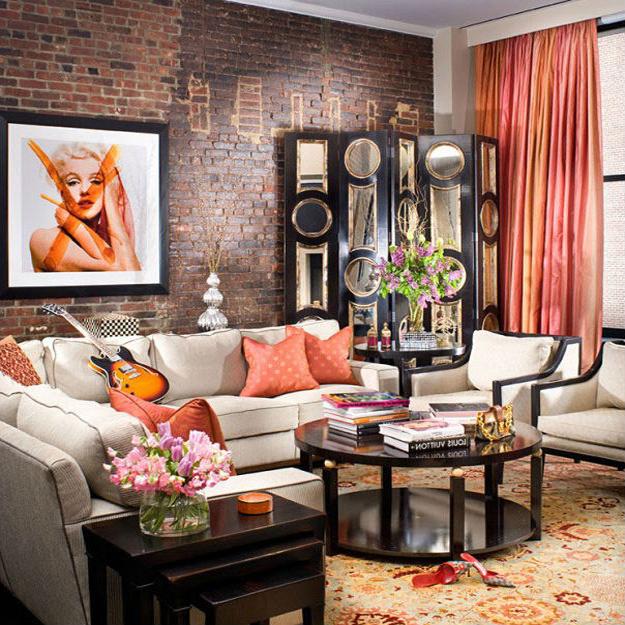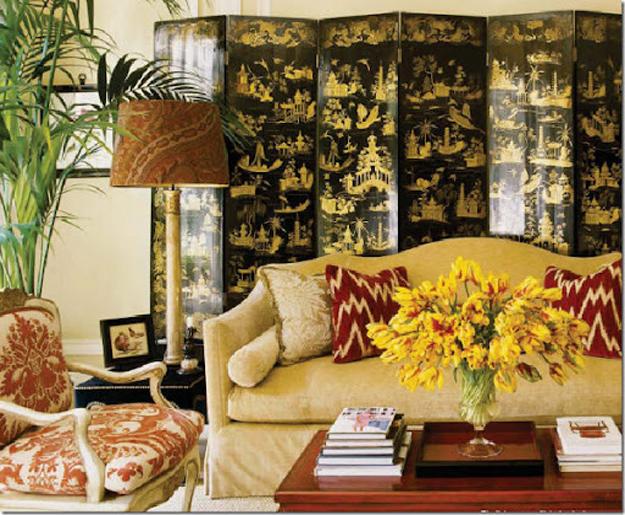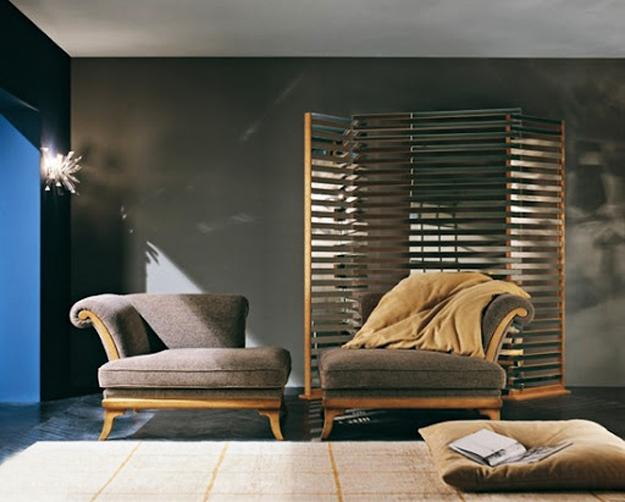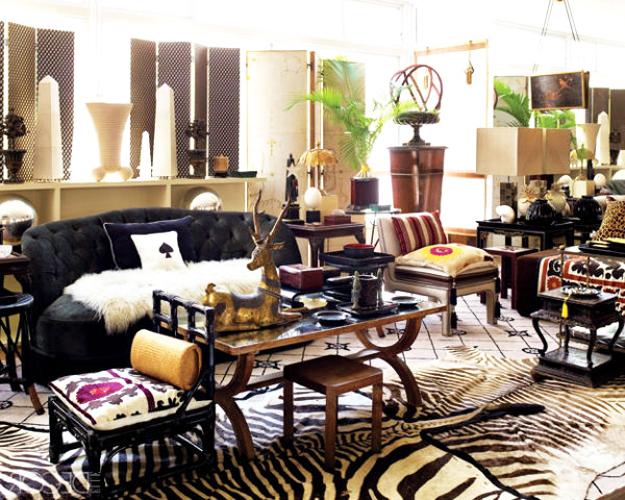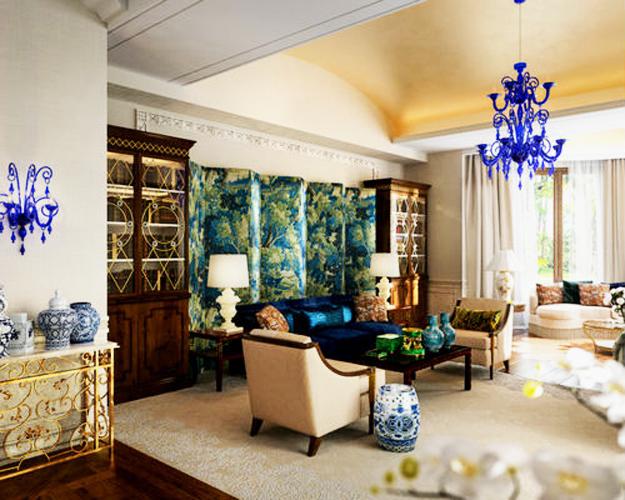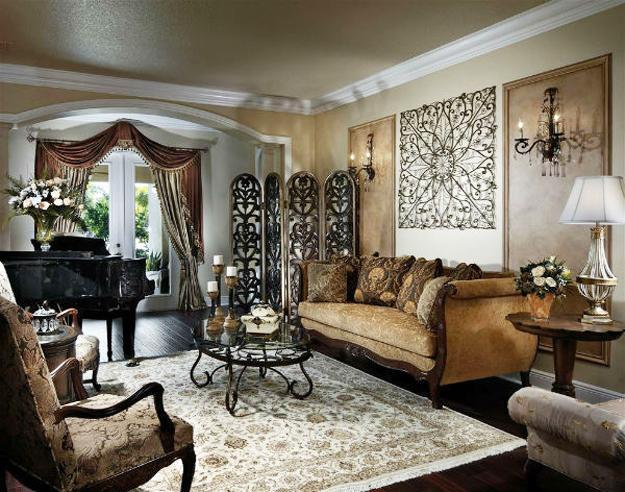 More from home decorations

What time is it? It's singing bird o'clock! This unique timepiece is bringing the fresh vibe into spring decorating, making elegant...
and enjoy free articles sent to your inbox