How to Add Interest to Block Wall Designs, 55 Creative Wall Building Ideas

Decorating Ideas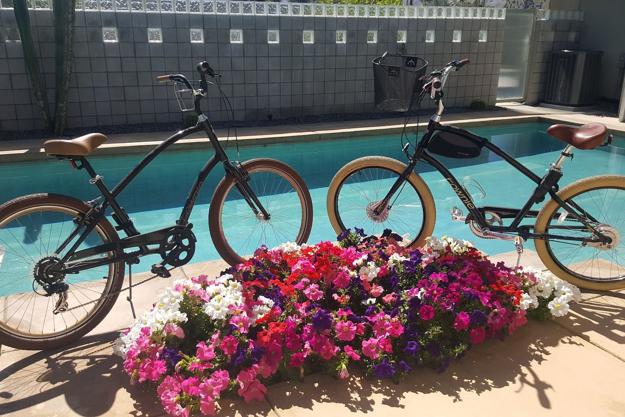 Mixing concrete and glass blocks
VALENTINES DAY IDEAS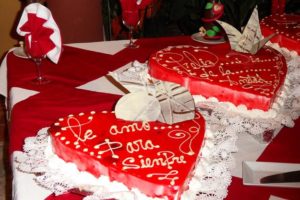 Colors, textures, and patterns are fabulous ways to update your outdoor walls built with concrete blocks. Exposed cinder block walls are attractive architectural features that add the elegant simplicity of geometry to fences and buildings. If you are looking for beautiful block designs, check out the Lushome collection of inspiring design ideas that show attractive ways to update exterior walls and build unique concrete walls.
Concrete wall designs vary and can beautifully match many house styles, from traditional to retro-modern to contemporary minimalist. There are beautiful and original ways to design cinder block walls using creative techniques and effects to personalize the design. Various colors, paint, concrete textures, finishes, and 3d patterns add character to wall designs while ensuring they make perfect complements to the houses and yards.
Contemporary concrete wall designs
3d concrete wall tiles in modern interior design
Concrete block walls of mid-century modern homes
Unique block wall designs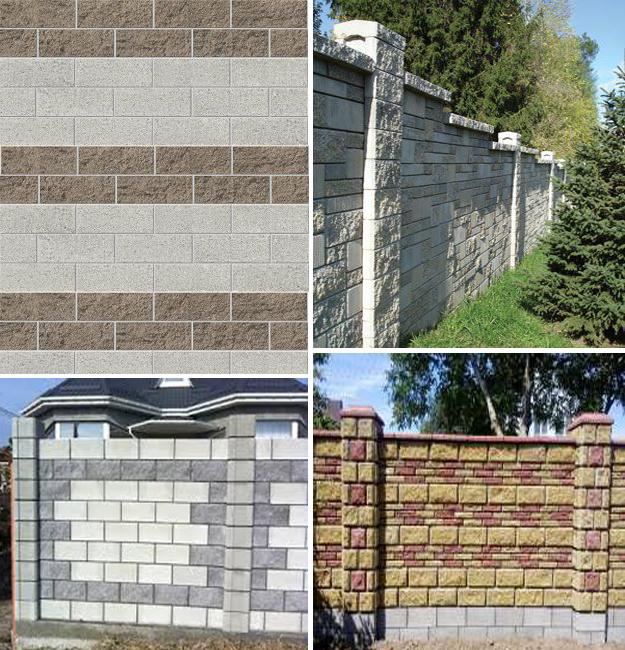 Creating contrasts in blocks textures and using blocks in various colors allow mixing raw and straightly cut surfaces and creating beautiful patterns that add personality to wall designs. A rustic texture contrasts with flat surfaces, while a dark and light color palette makes it possible to decorate concrete walls.
Beautiful wall designs blending various materials into spectacular fences
Modern fences, yard landscaping ideas
Attractive architectural features, modern fences
Concrete block walls with small windows create beautiful space dividers that show the landscape around the house. Adding blocks in various sizes enhances the geometry of concrete walls without introducing another material to the designs, while unique painting ideas bring beautiful themes into the landscape. You can get very creative and add a mural to your concrete wall. Murals work incredibly well in areas around pools and backyards, as they add fun of color and pattern to block wall designs.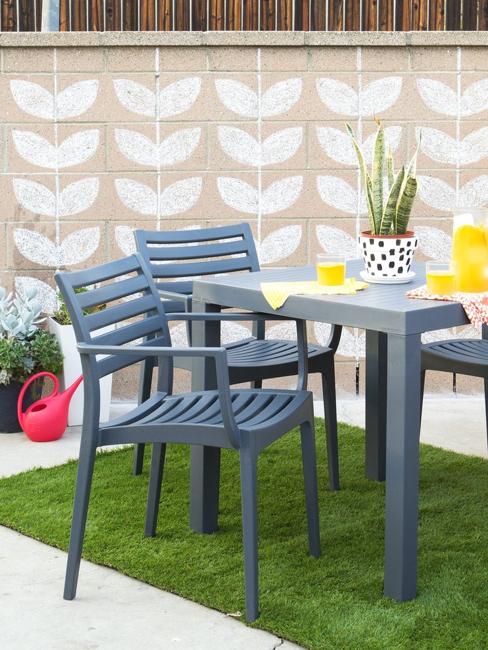 An excellent way to add interest to block walls is to frame elements with color. Warm color shades warm up gray wall designs and enhance them with creative arrangements. Also, you can mix various materials with cinder blocks, like large rocks, metal elements, or glass blocks. 3d design ideas look spectacular, turning concrete walls into beautiful decorations.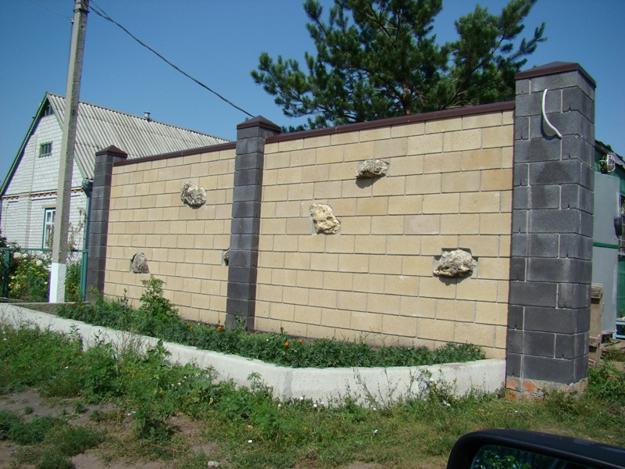 Concrete walls are not always dull and can be in many colors and feature unique 3d designs. If you are looking for ways to bring excitement into wall design, consider adding your favorite color to block arrangements. Contrasts of colors and textures can get you unique design details for building your attractive concrete wall that will turn all heads on the street.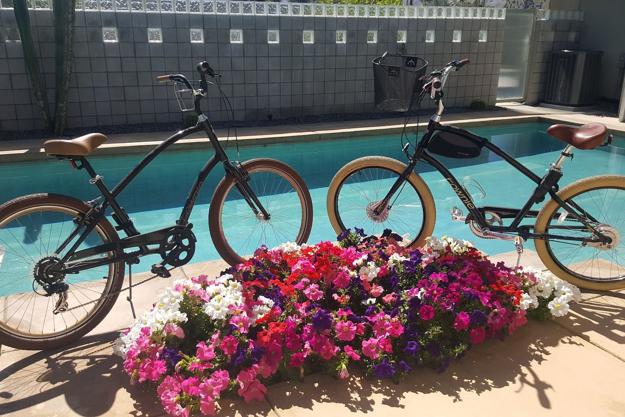 Creative wall designs and fence building ideas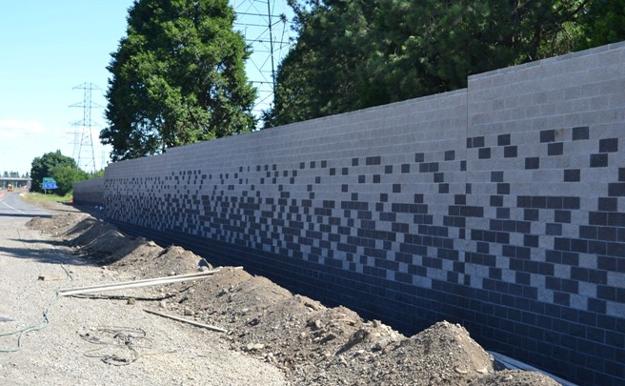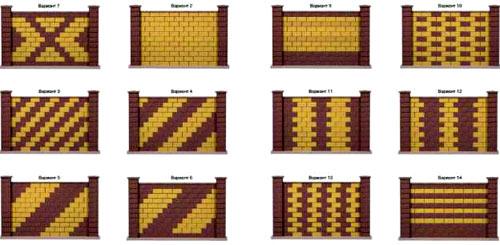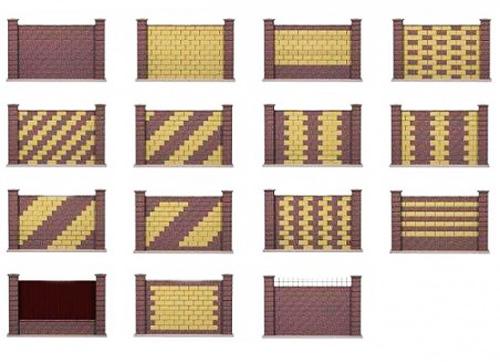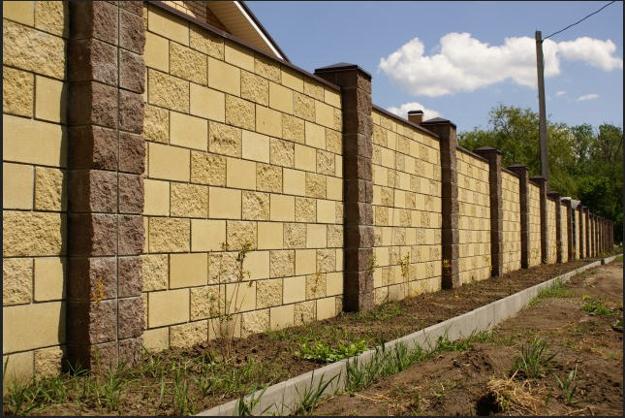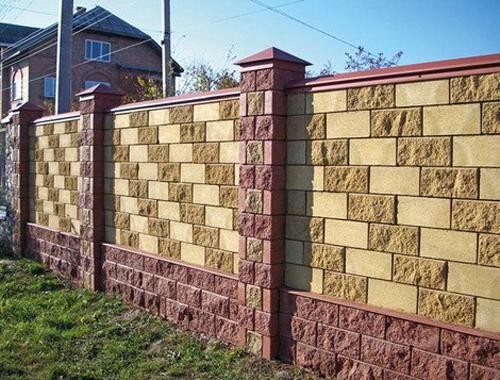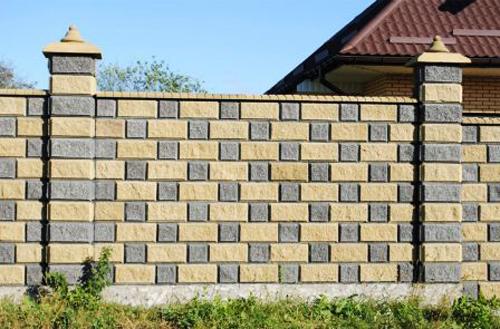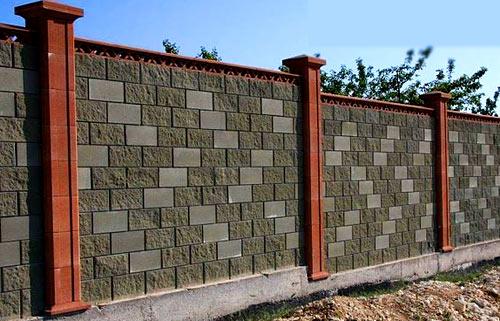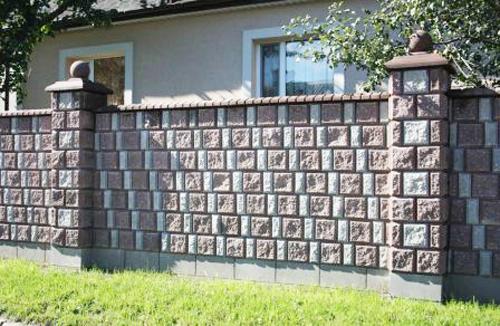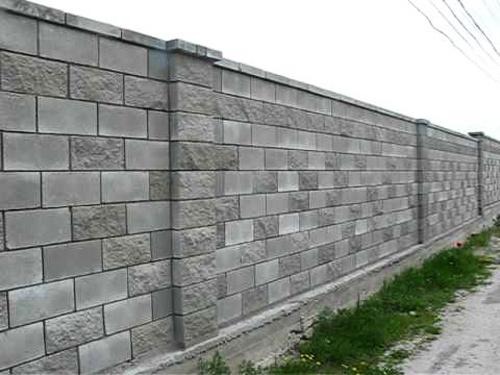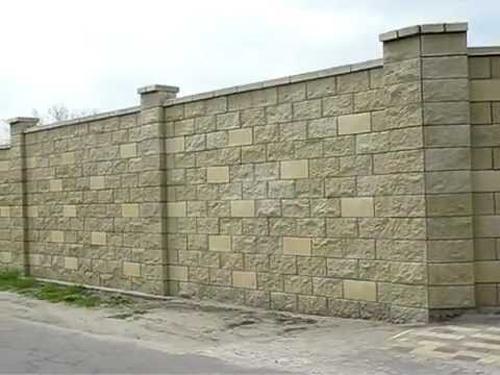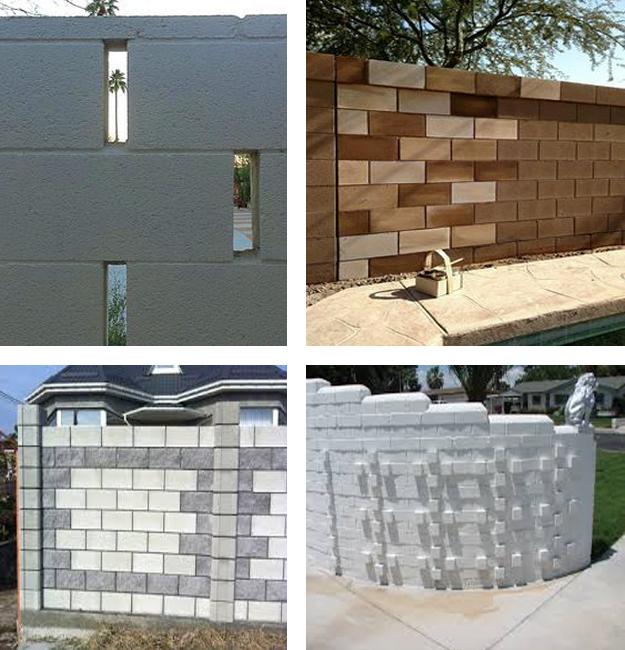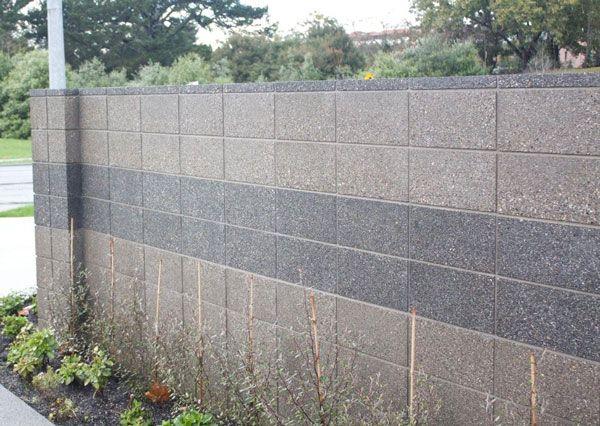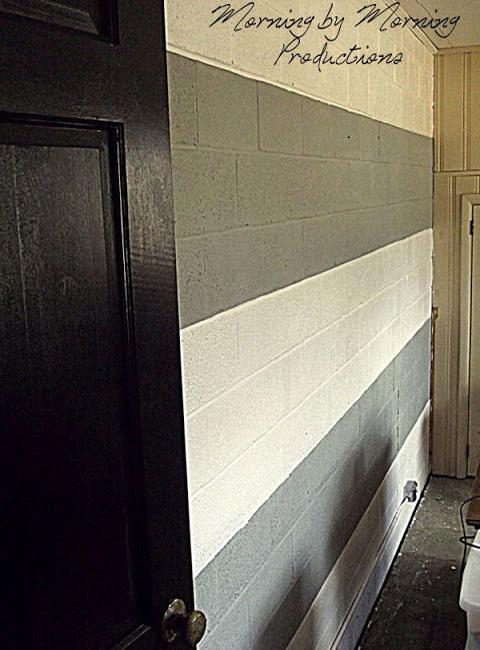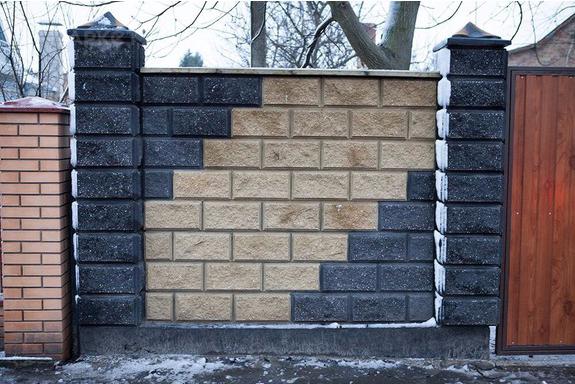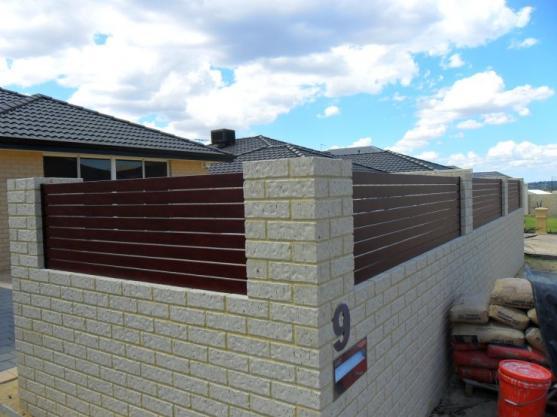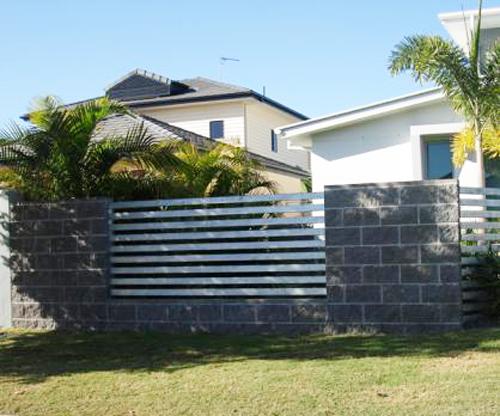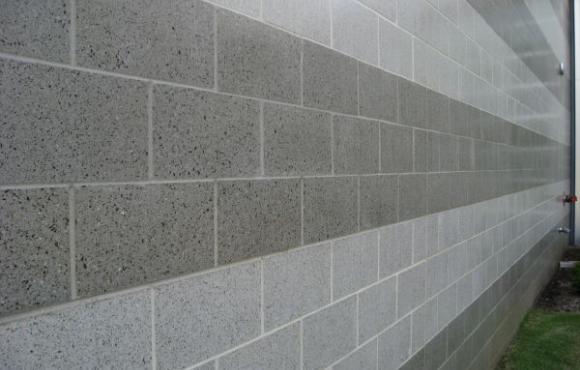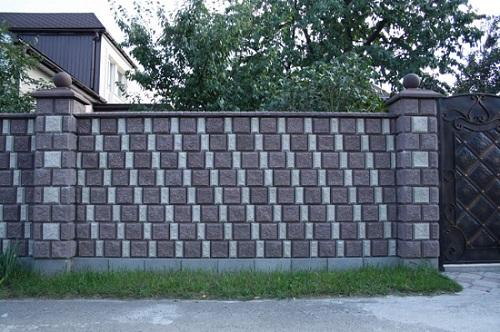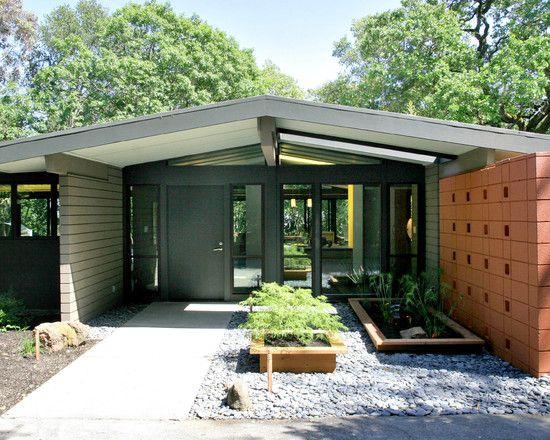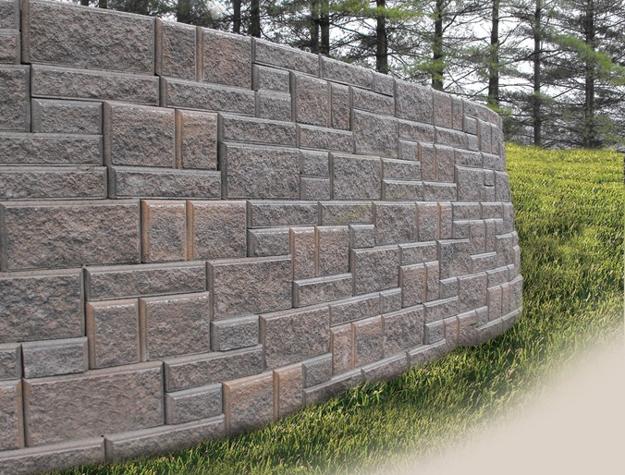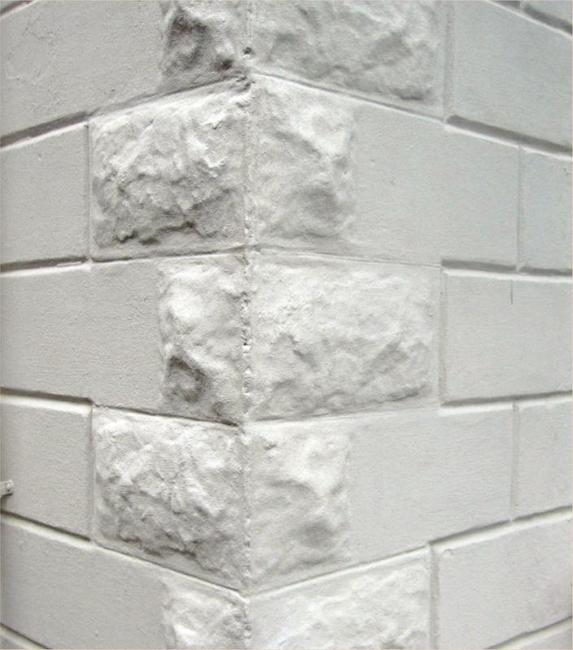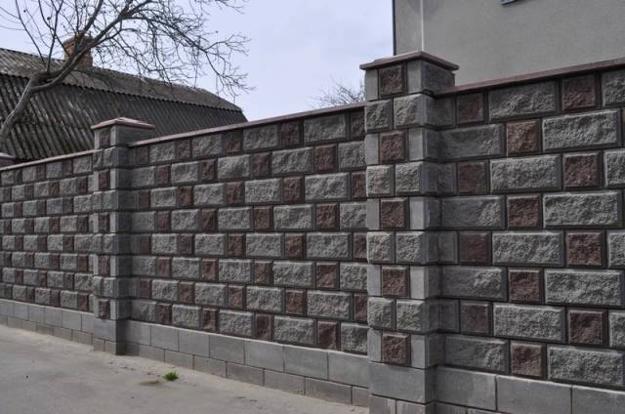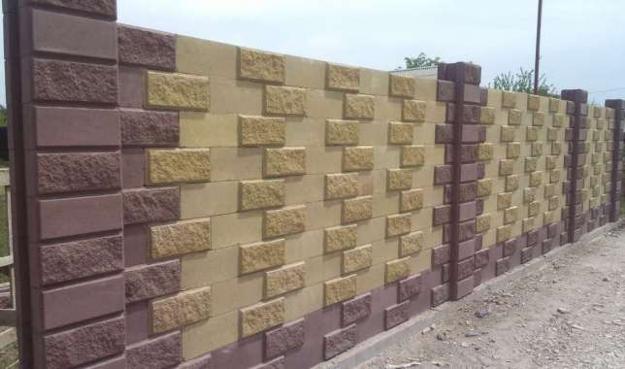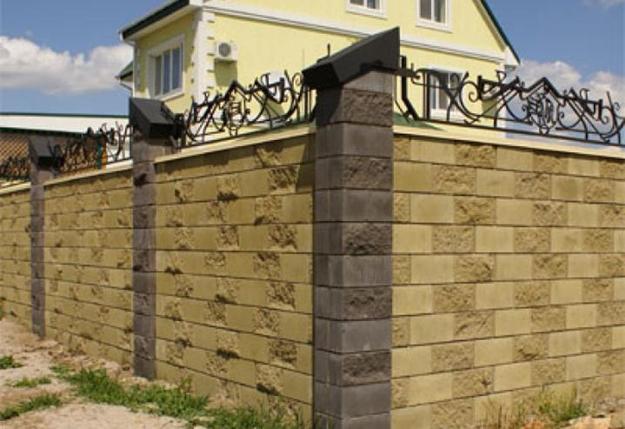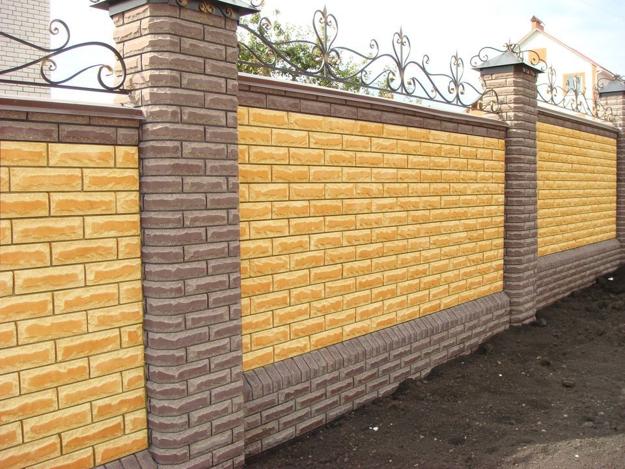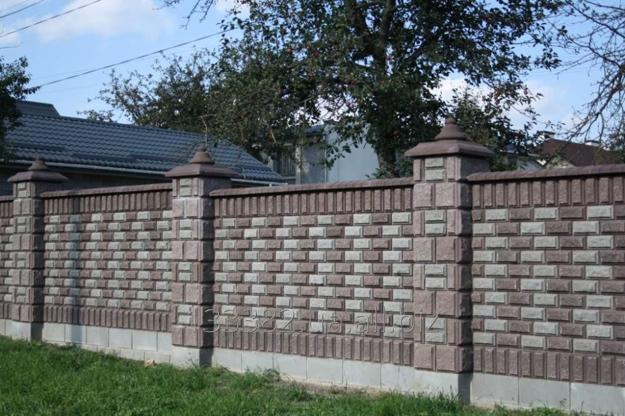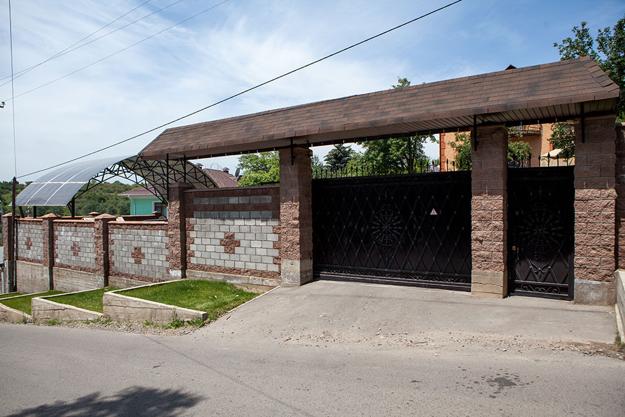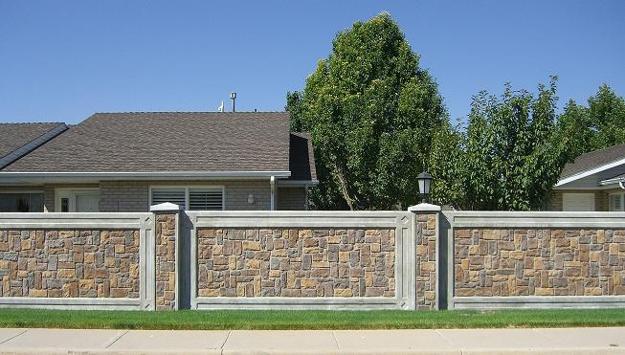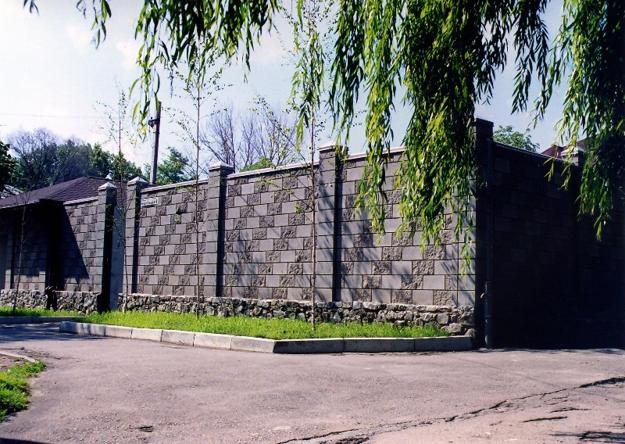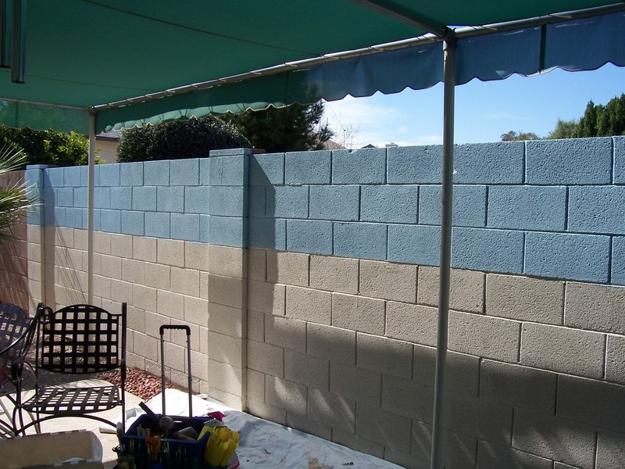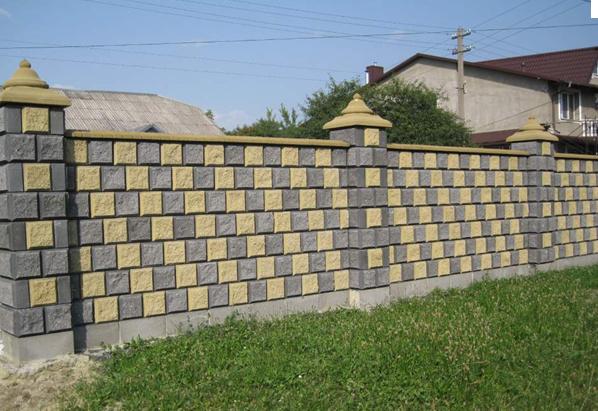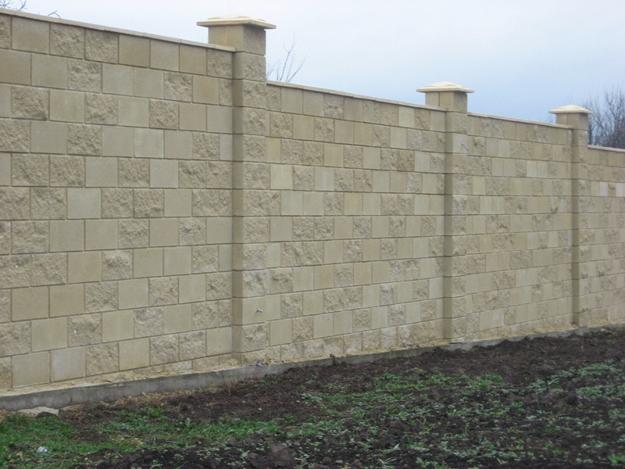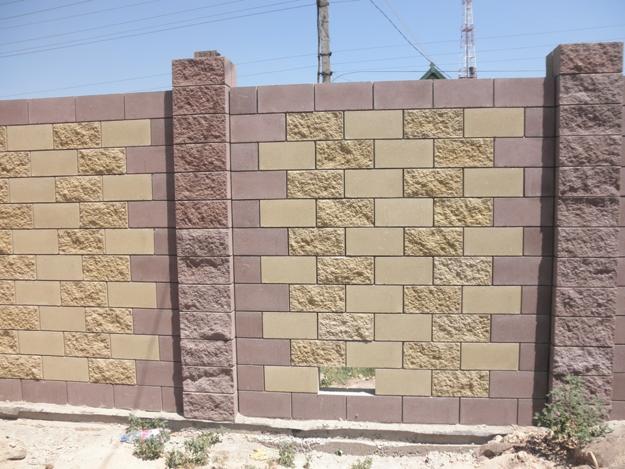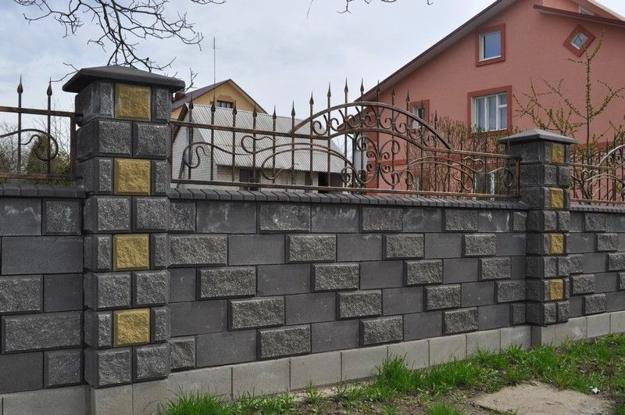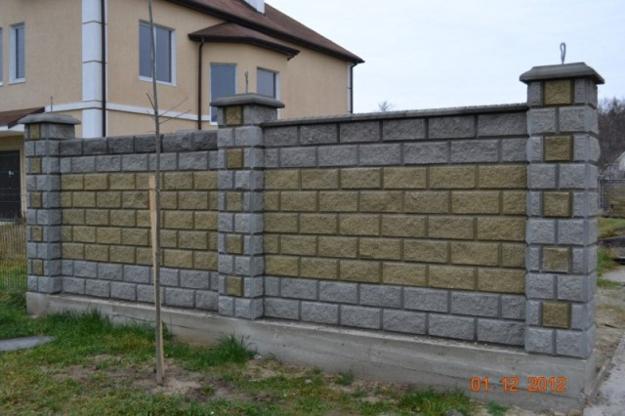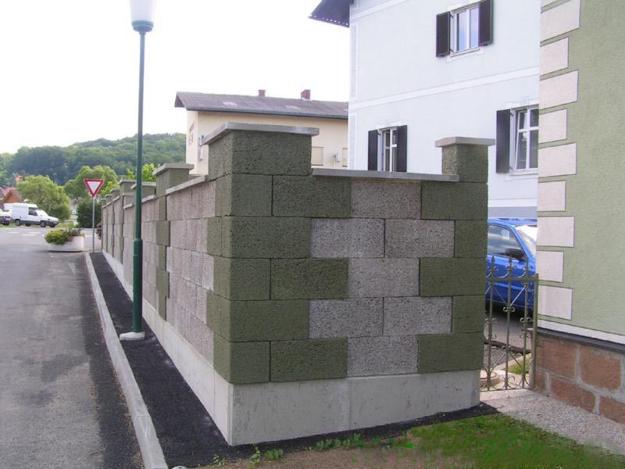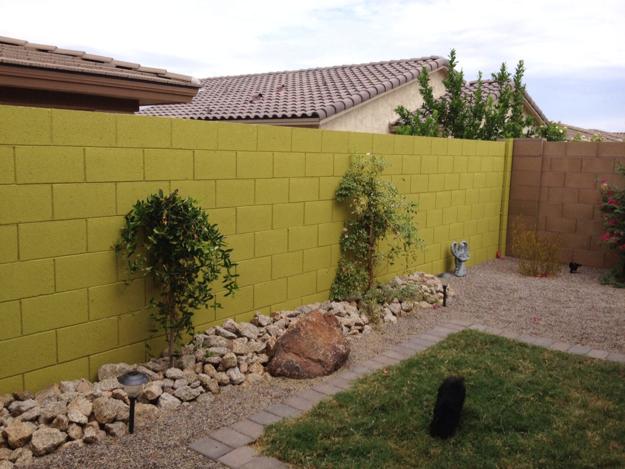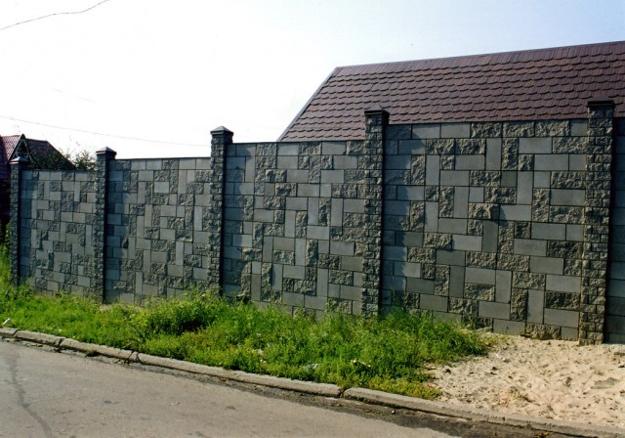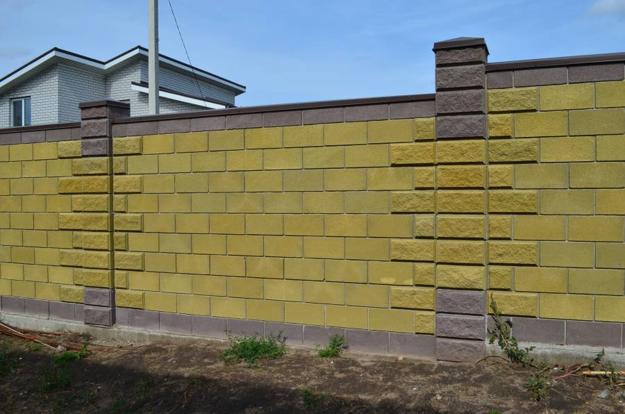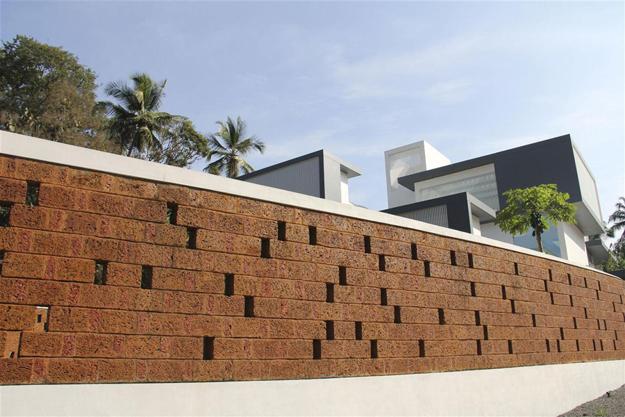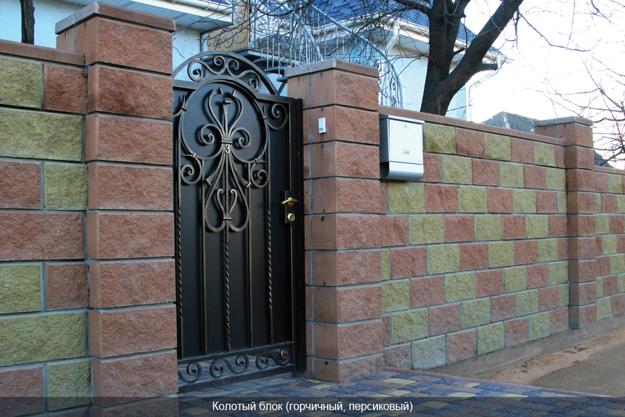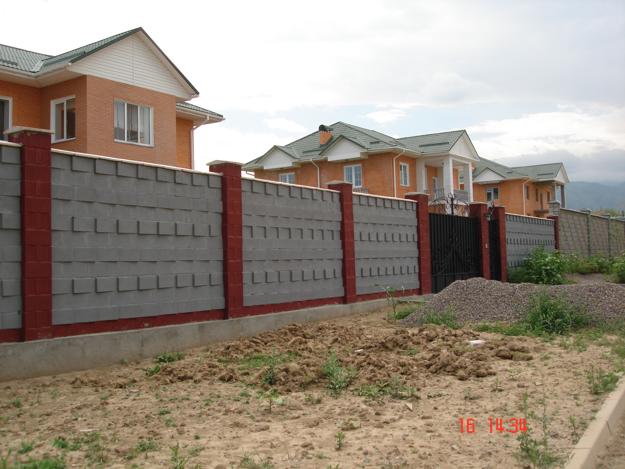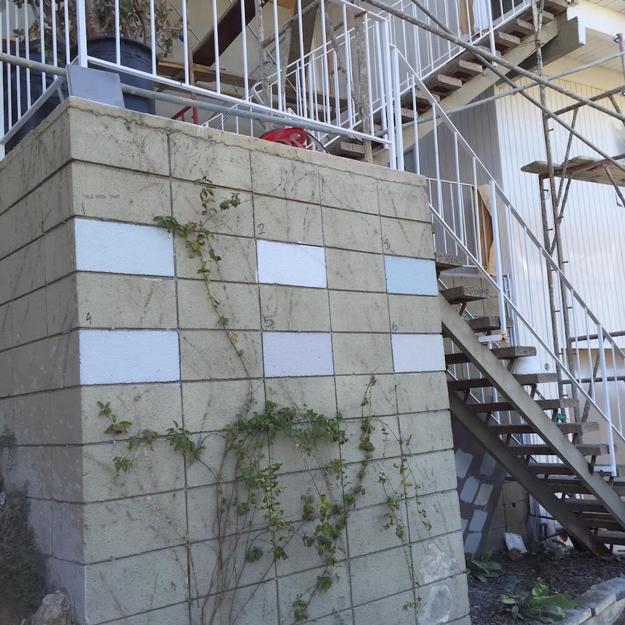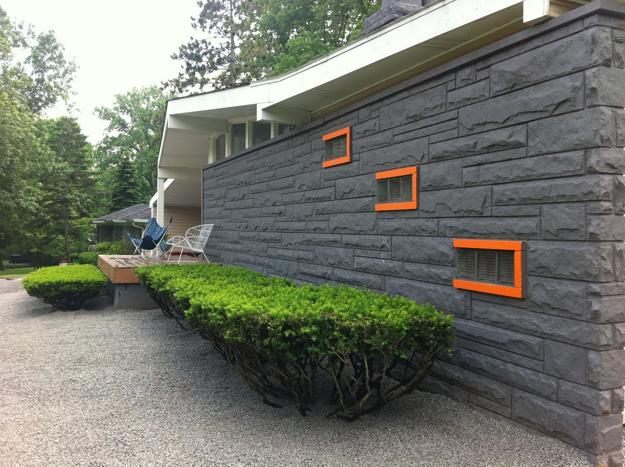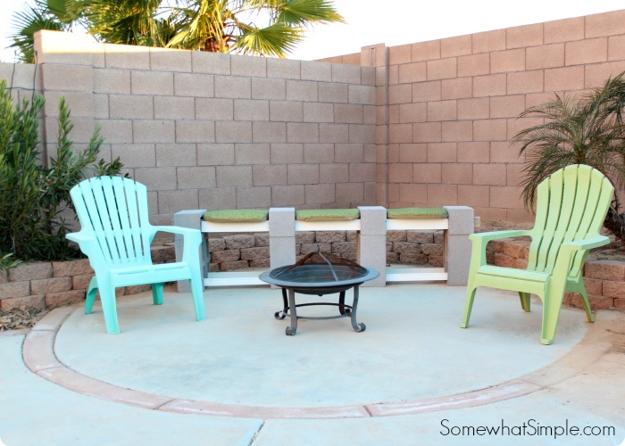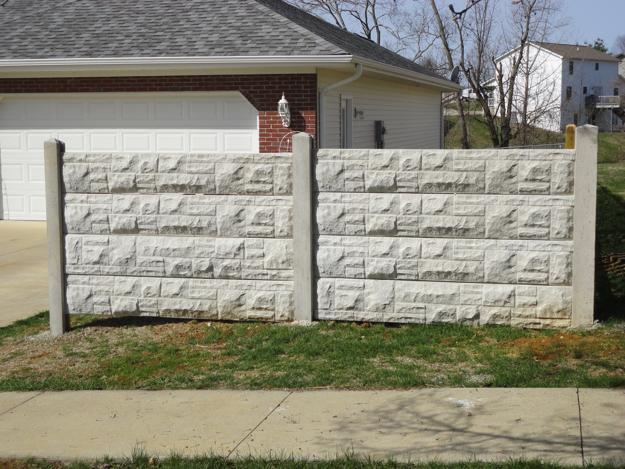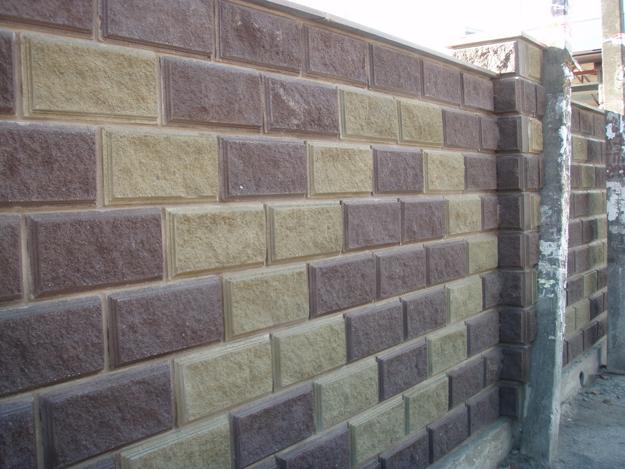 More from decorating design

Colorful handmade birdhouse designs look beautiful on green branches and garden posts. Creative painting ideas turn wooden birdhouses into bright yard...