Beautiful Fences, Design Ideas and Summer Yard Landscaping Inspirations

Decorating Ideas

Outdoor Living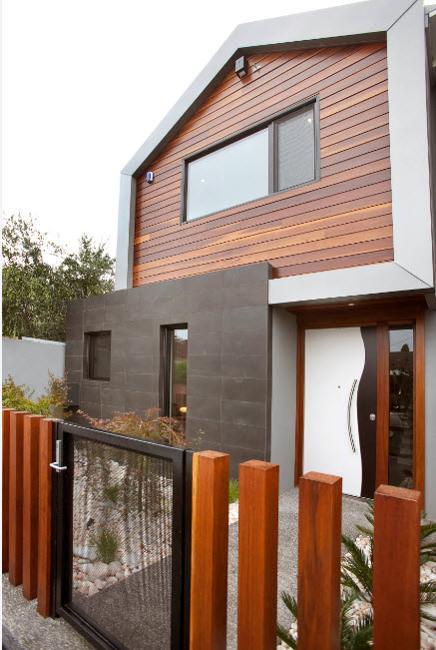 Wooden fence and metal gate in contemporary style
yard landscaping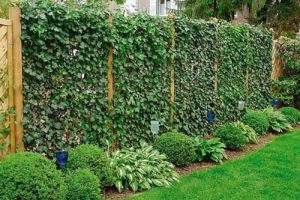 The considerable number of styles and designs of fences, a wide range of traditional and contemporary fence building materials is overwhelming. With the cost and effort of building a wall involved, you want to be sure your fence materials and design are worth it. You want a beautiful fence which enhances the natural beauty of your yard landscaping.
Here is the Lushome collection of attractive and creative fences built with wood, metal or a combination of materials, like concrete and wood or stones and wood. Check out the styles and design ideas before you make a final decision.
Green fence design ideas, plants to beautify yard landscaping
Colorful painting ideas for garden walls
Modern fence designs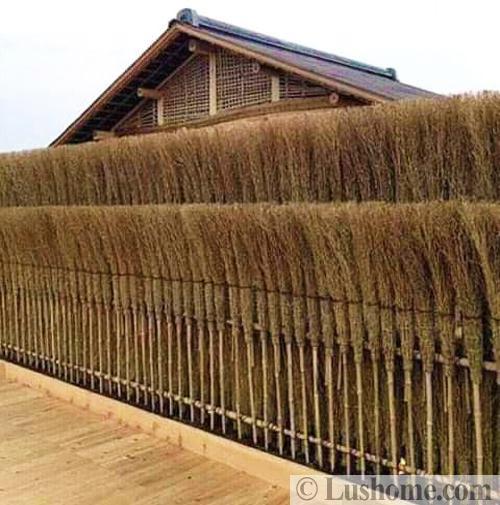 Fencing materials all have pros and cons. Some of them are stronger, and others work better for original structures and aesthetic styles. Your first step is to consider a few favorite ideas and then weigh different fencing materials against each other, choosing the best for your project.
Wooden fence
Wood is an attractive, natural material that works for any backyard ideas, designs, and styles. Cedar, teak, and redwood are popular fencing material types for their durable and long-lasting properties. Bamboo fencing material can be added to the fence design to make trendy accents.  Pressure-treated woods are great for increased durability and resistance to rot and bugs. Wood fences look classy and traditional but can create eye-catching, contemporary, and impressive walls. Wood eventually warp and rot. It requires refinishing or painting.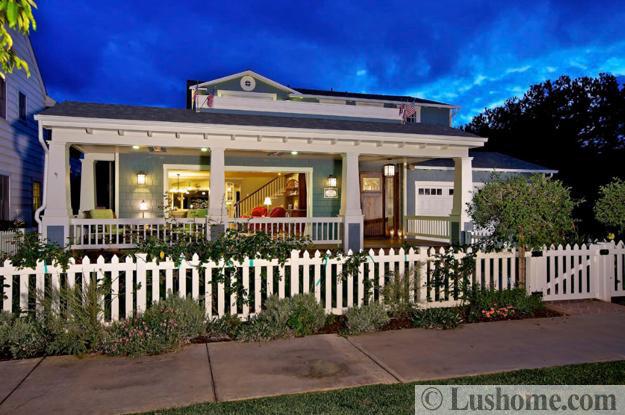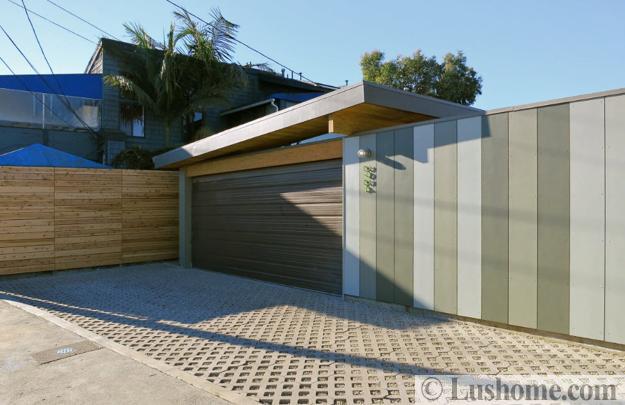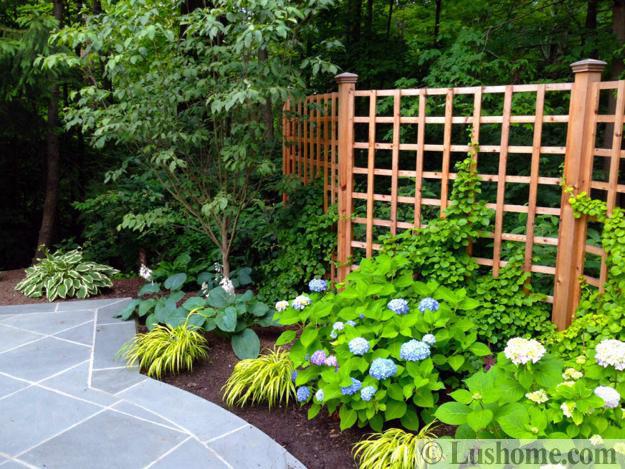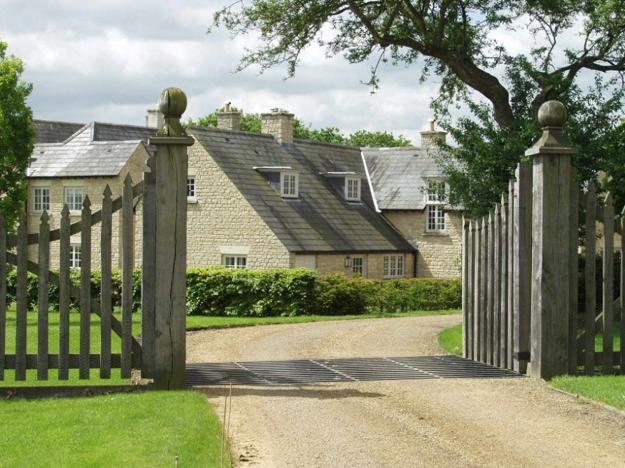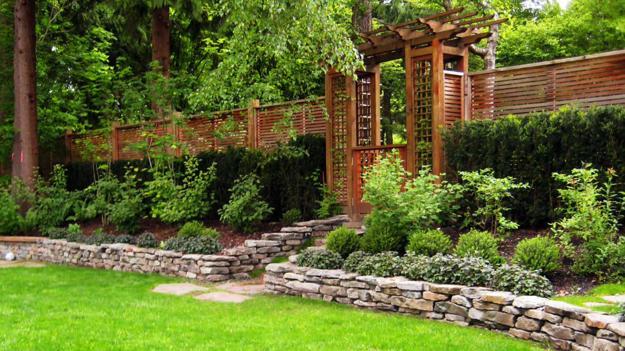 Metal fence
Aluminum, wrought iron, and chain link fencing are popular options. Metal has a unique design aesthetic that brings an industrial vibe into a yard. Also, a metal fence can be very artistic. Wrought iron fence designs give a luxurious look to intricate designs. Chain link fencing is a simplified design. Metals require painting to keep rust and signs of wear away. Metal fences are inexpensive, but last decades.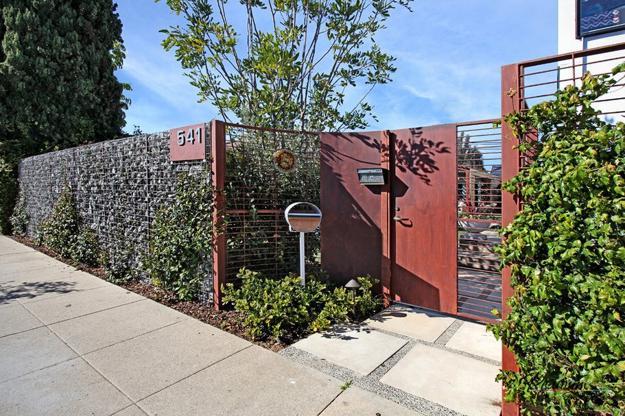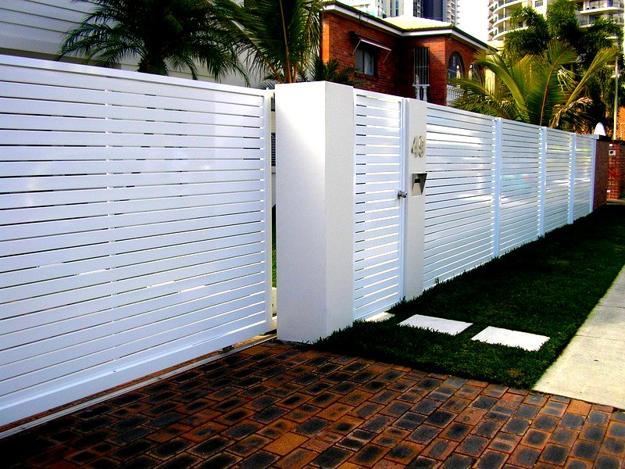 Masonry style fence designs
Concrete blocks, bricks, stucco, or stone fence designs are famous for their longevity and durability. Each of these building materials has a unique appeal and works for traditional homes, mid-century modern homes or ethnic house exteriors and garden designs. These fences need to be built by a professional, as they require complex footings and supports.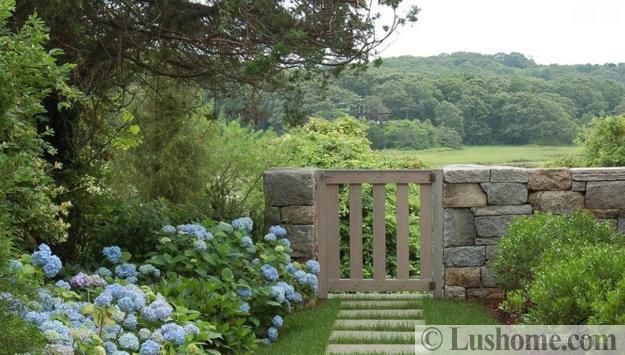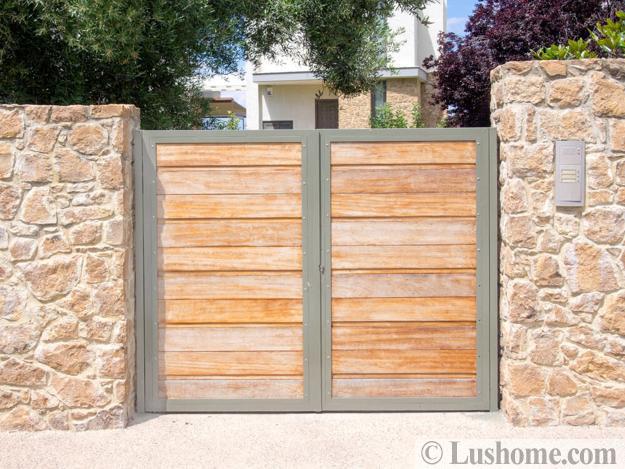 Creative material combinations
Original fence designs blending various building materials
Green wall design ideas, eco-friendly fences for decorating backyards
Wood and stone or metal and wood are beautiful combinations for creative fence designs. Brick, concrete, bamboo, wood, metal, concrete blocks can be mixed to achieve a unique look and attractive design.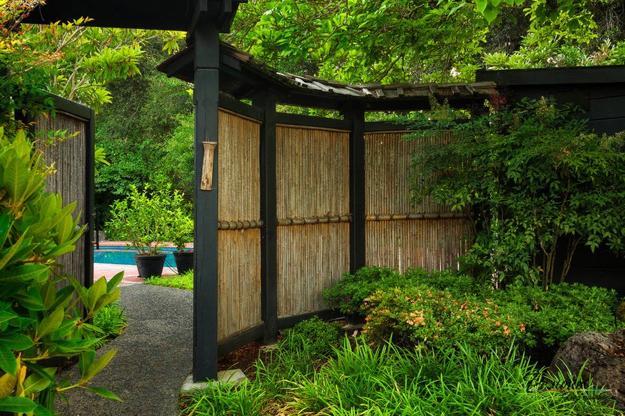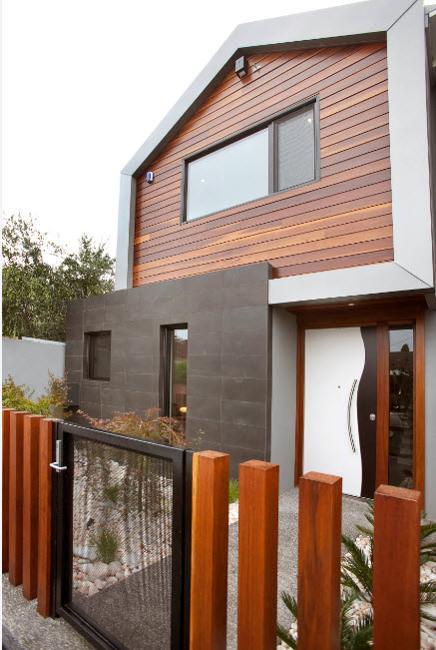 Composite building materials
New building materials are made of wood fibers and plastic. They have the look of wood with the increased durability of plastic. They are resistant to rot and bugs.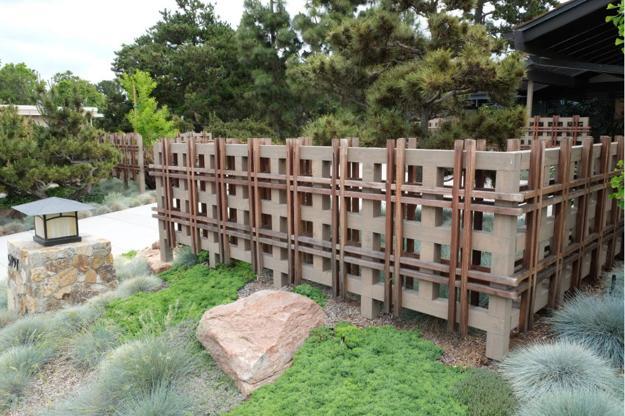 Original fence designs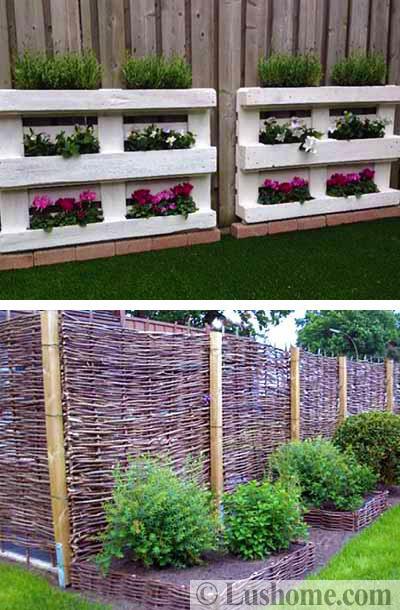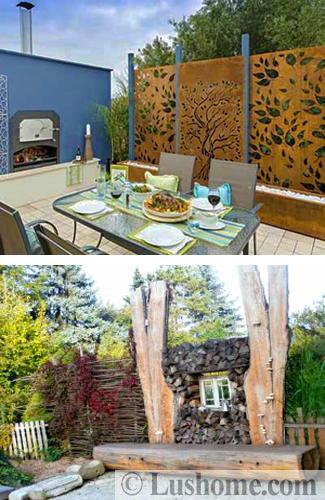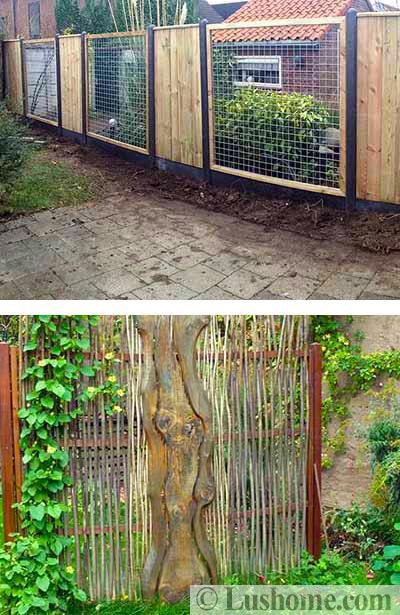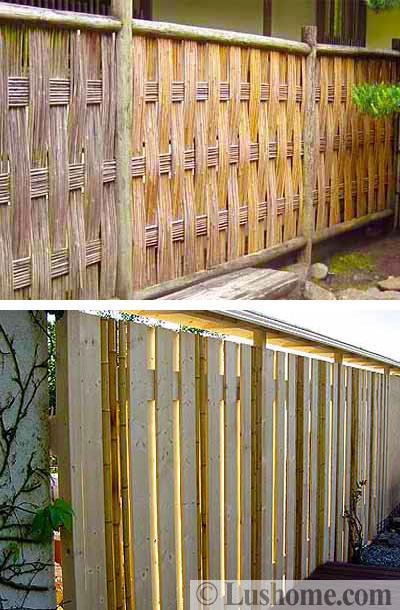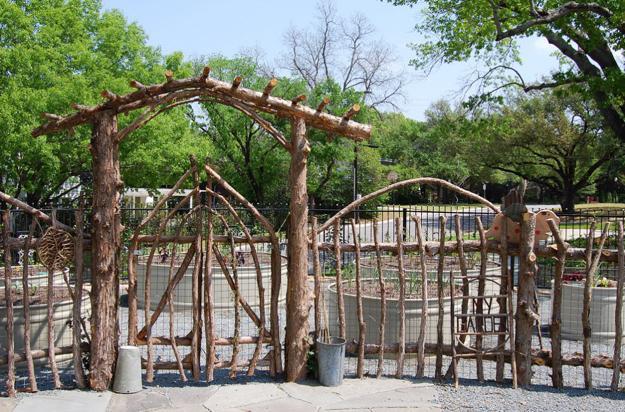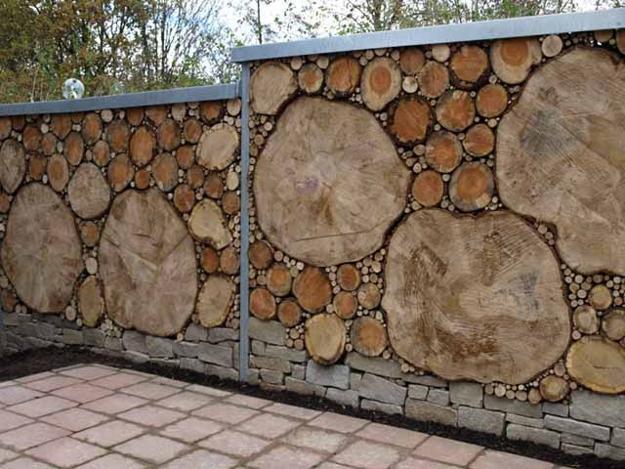 Winter backyard landscaping is about designing peaceful and beautiful outdoor spaces that celebrate natural beauty and provide a habitat to protect...
and enjoy free articles sent to your inbox