Contemporary Concrete Wall Design Ideas, Inspiring Architectural Designs

Decorating Ideas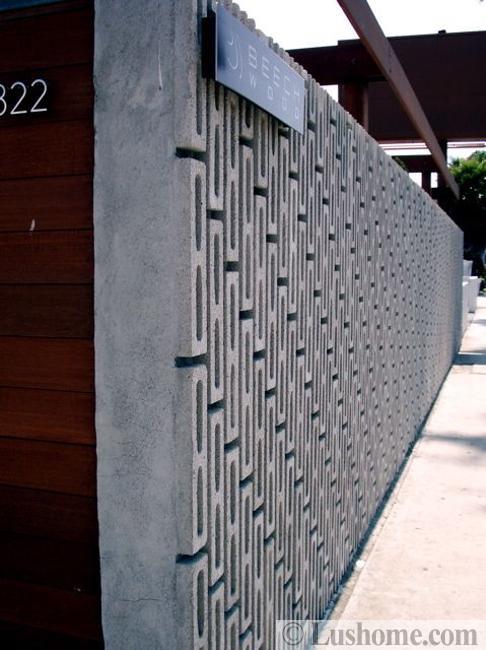 Modern house exterior, concrete wall design, geometric pattern
architectural designs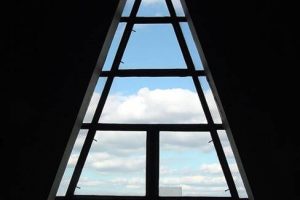 Concrete walls benefit architects and homeowners by turning concrete into creative architectural designs. Contemporary concrete walls provide a solid support system for buildings and yard structures, create excellent security and impress with their unique visual appeal. If you are looking for creative concrete wall design ideas, check out the Lushome collection that provides fantastic inspirations. They can help you find unique ways to personalize your yard and house with original wall designs.
Concrete walls, conventionally used for foundations, are modern structures that look fabulous in mid-century modern homes and contemporary buildings. Steel reinforces the concrete posts and fences, making strong frames for gates white the concrete texture, giving a contemporary vibe to modern house exterior designs, space dividers, and public buildings.
Concrete wall textures, modern wallpaper designs
Concrete planters for modern wall decoration
Contemporary apartment ideas, concrete architectural designs
Creative concrete wall designs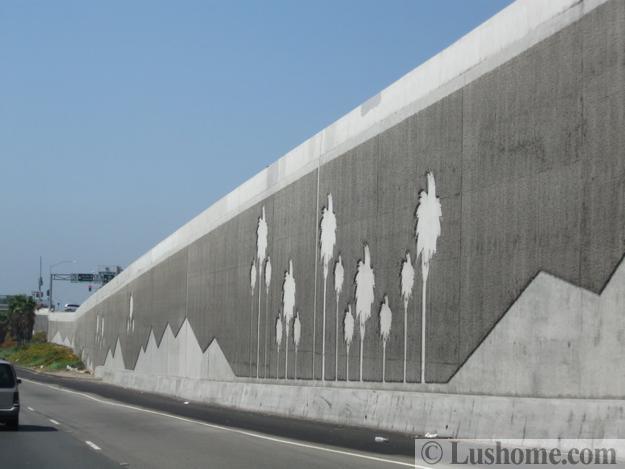 Concrete naturally works with glass, metal, rocks, and stucco, turning simplified wall designs into original masterpieces. These materials provide additional attractive elements for concrete walls. Concrete makes the structural elements in various shapes and colors look attractive and organically mixes with other natural materials to create modern walls and accentuate architectural designs.
Modern interior design with contemporary 3d wall tiles
Colored concrete in modern interiors
Geometric patterns, concrete blocks, mid-century modern wall designs
Additionally, concrete walls are energy-efficient and extremely tough. They can create numerous unique designs by removing single blocks, adding different-sized elements, or grouping blocks with different textures. Concrete makes creative wall designs perfect for accentuating modern homes, adding original details to yard landscaping, bringing a contemporary vibe, and modernizing houses and other structures.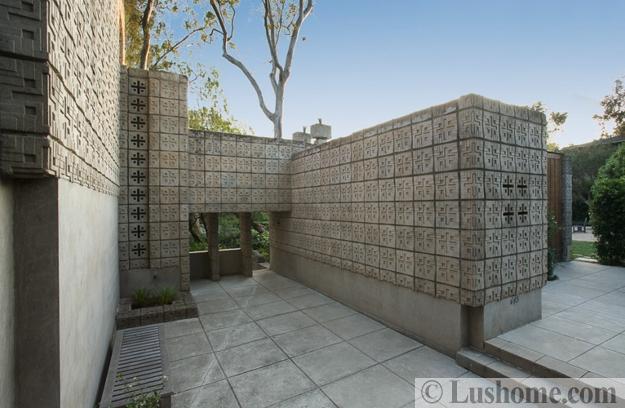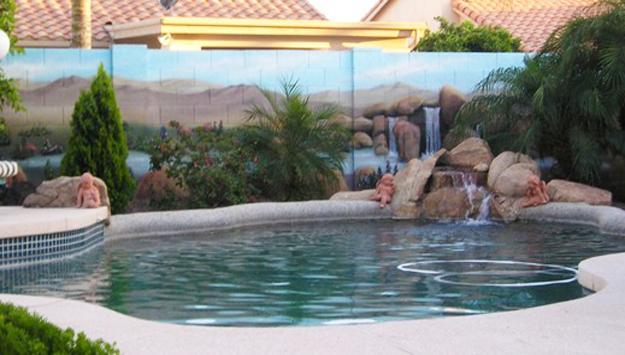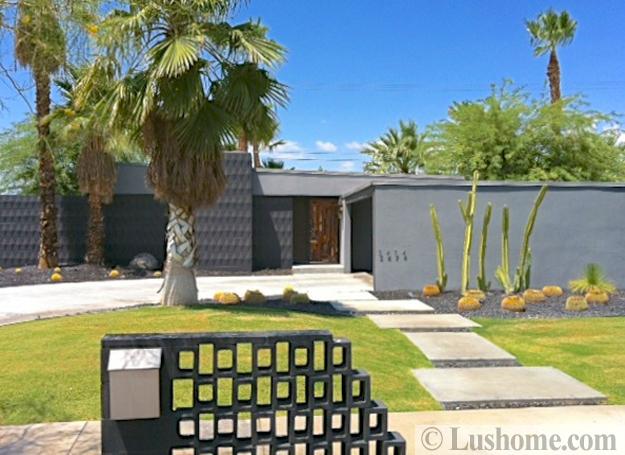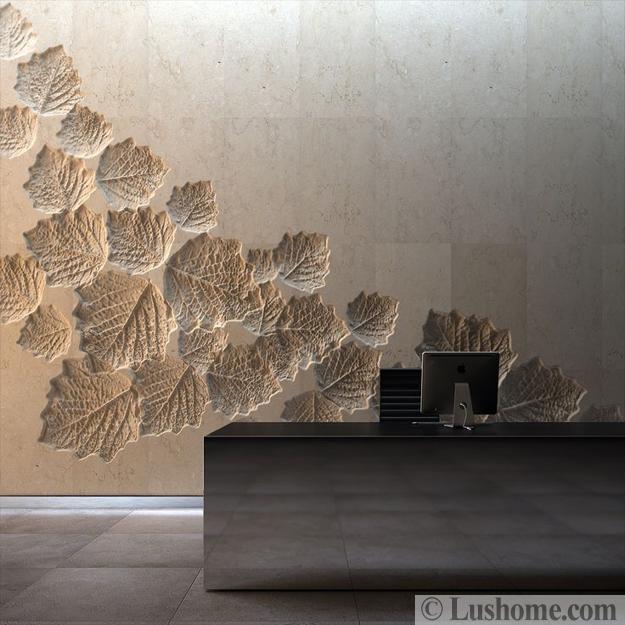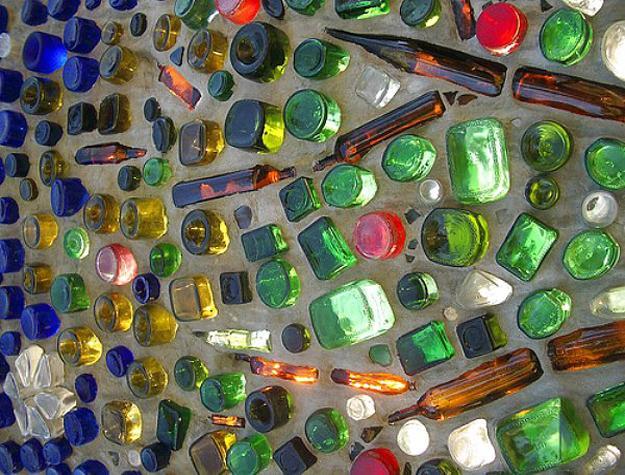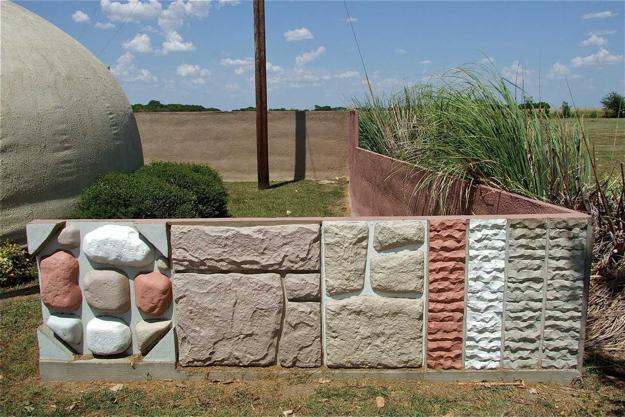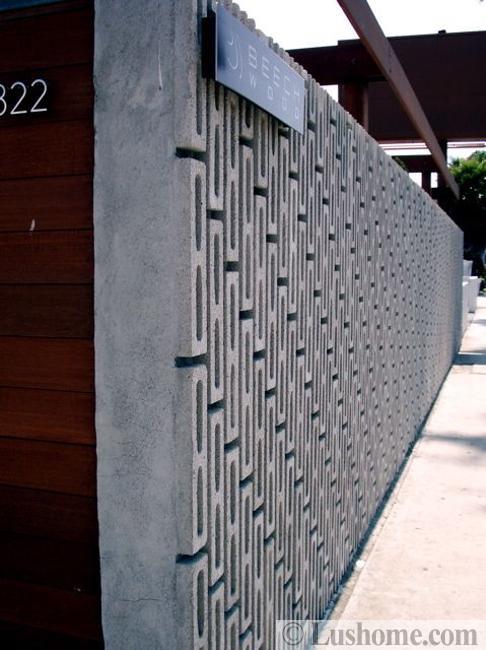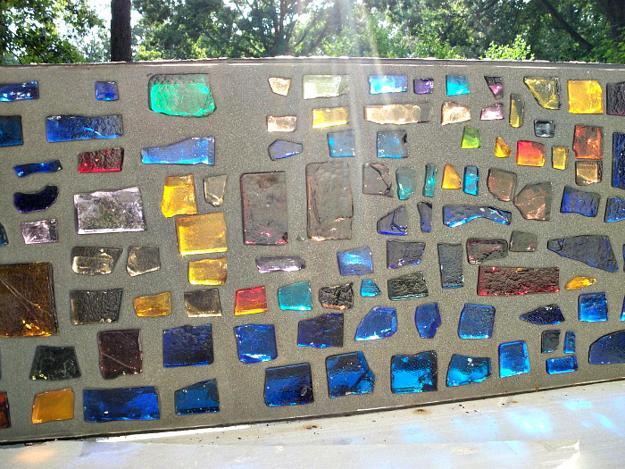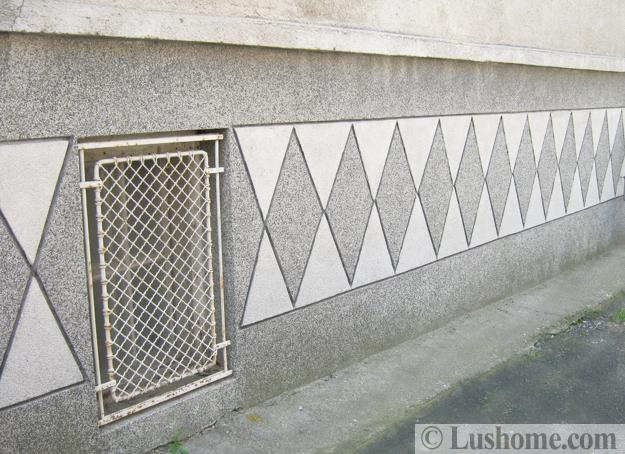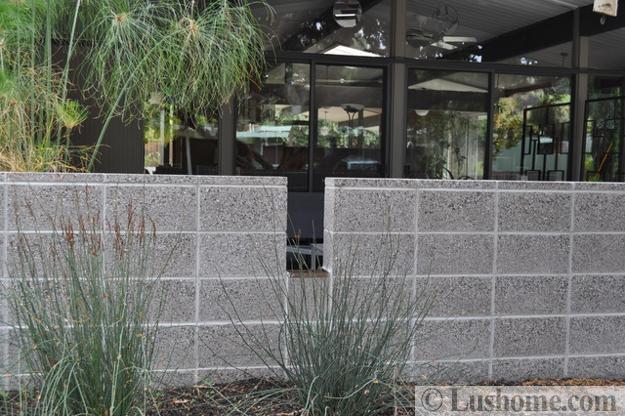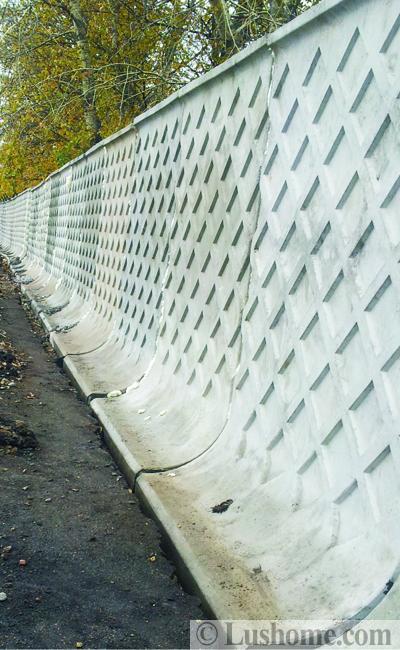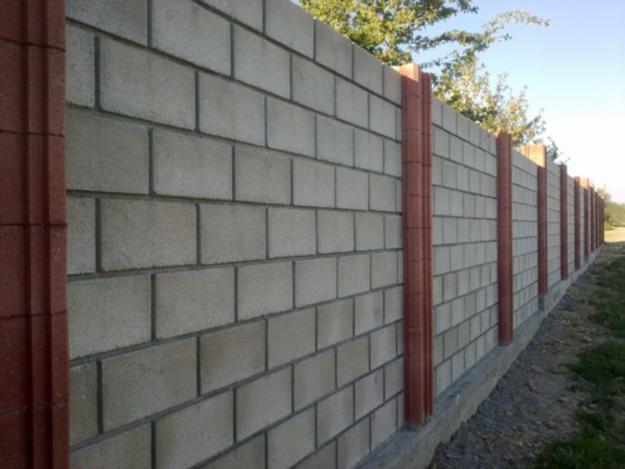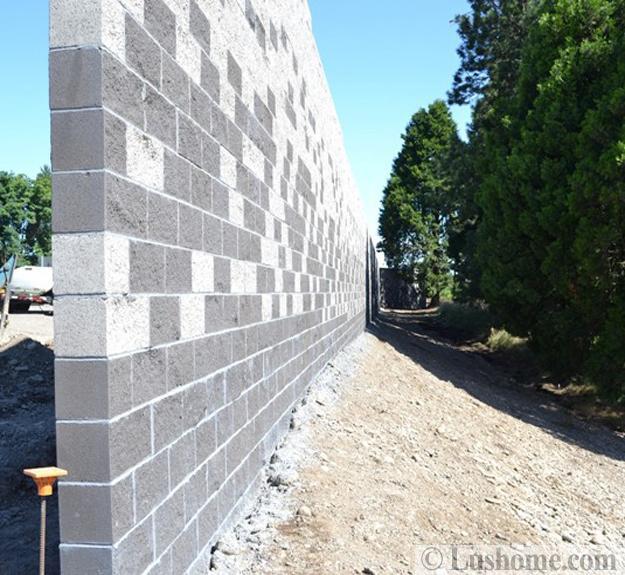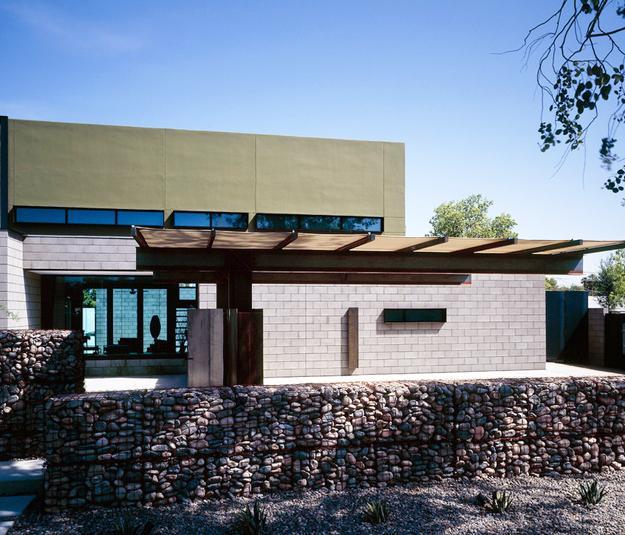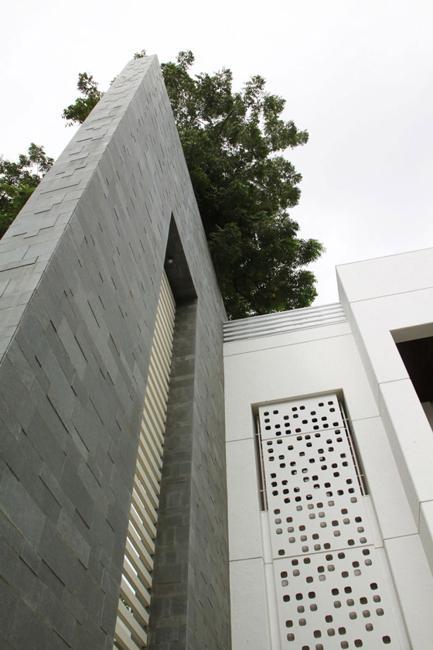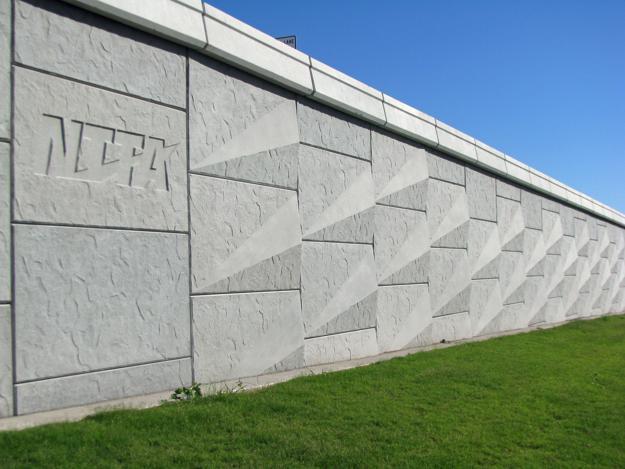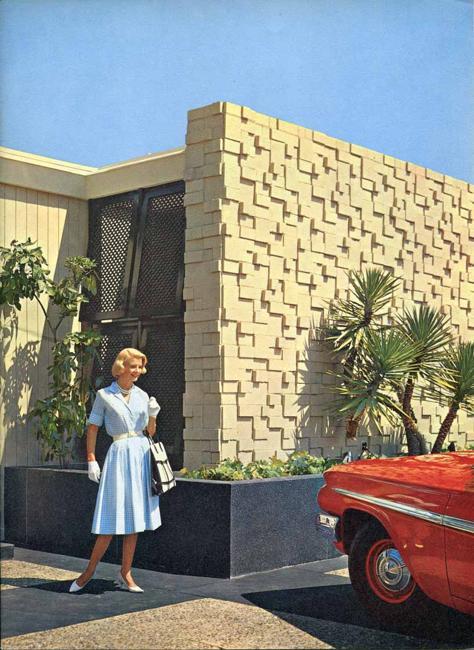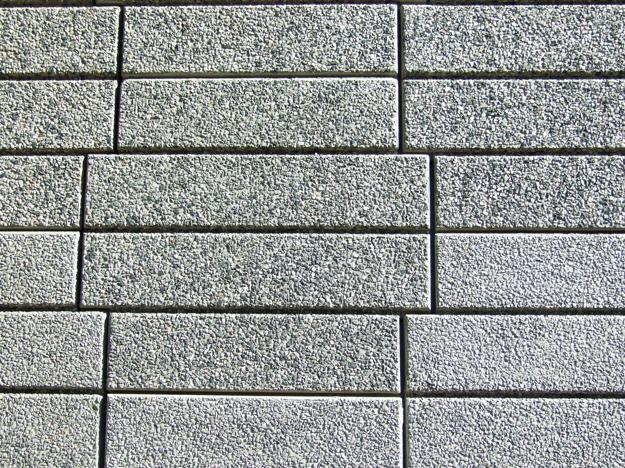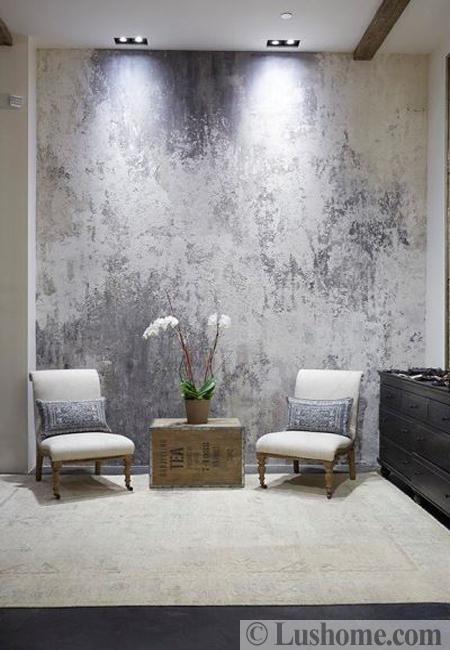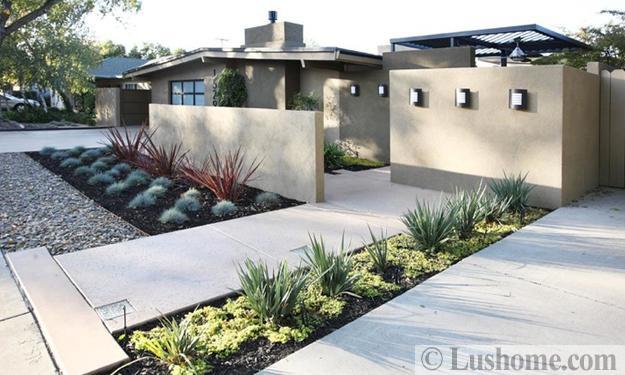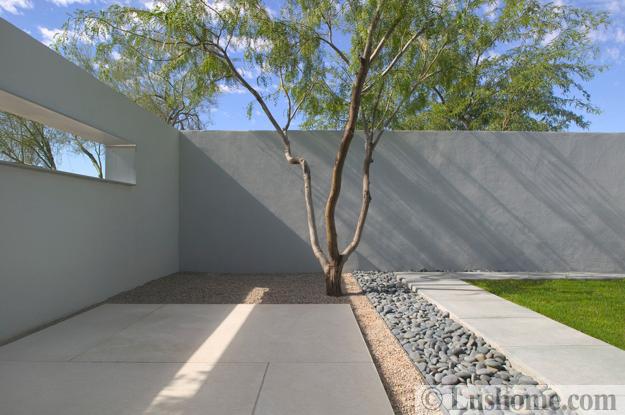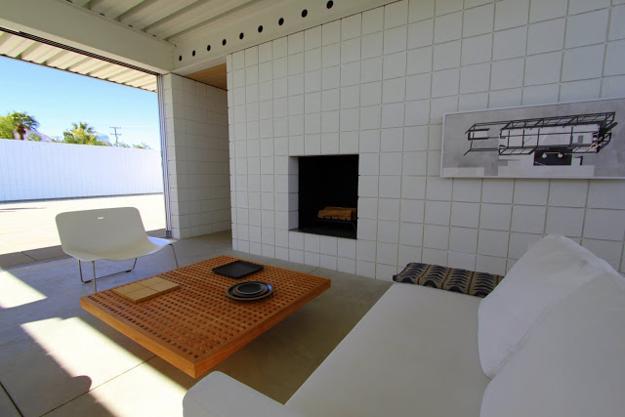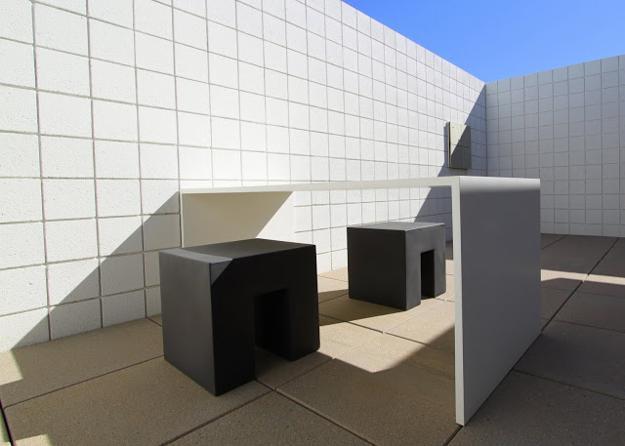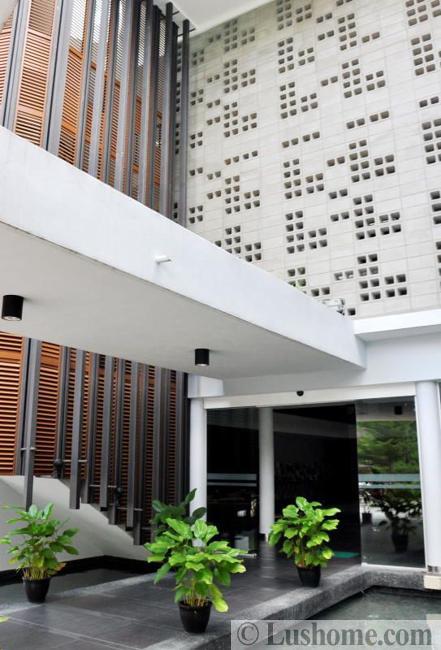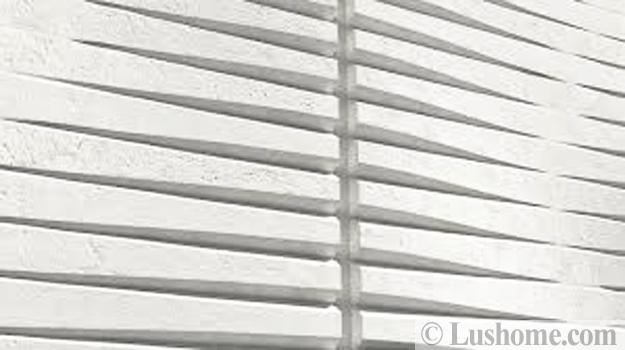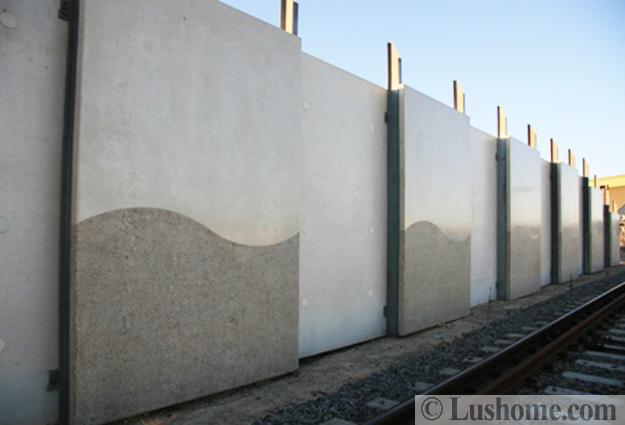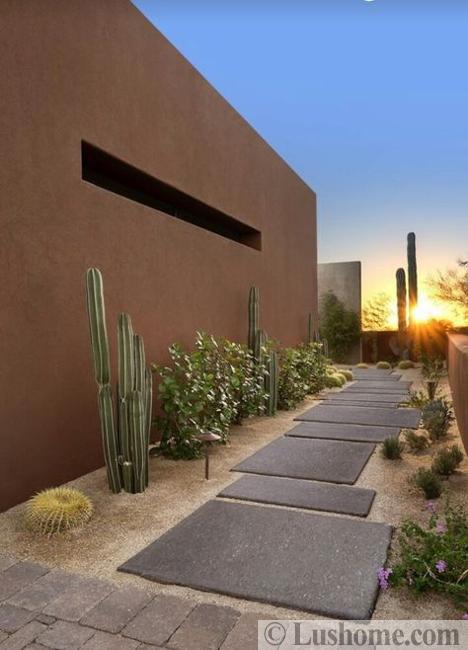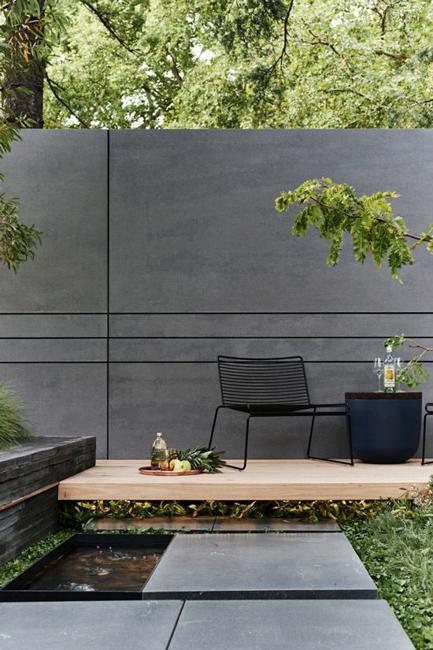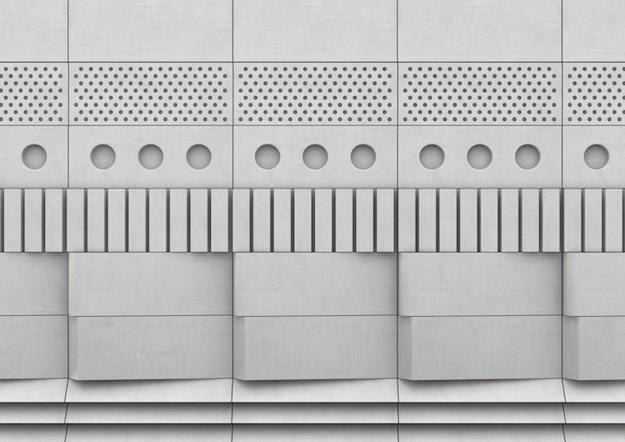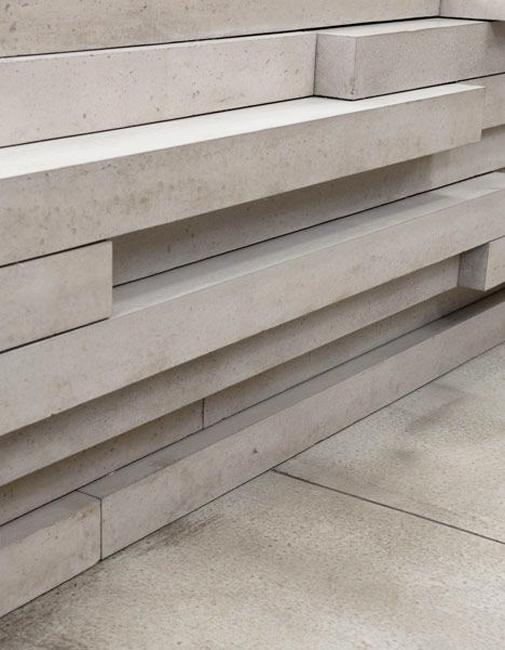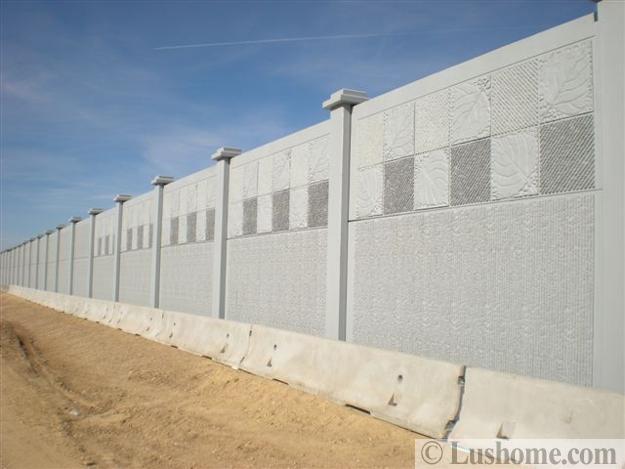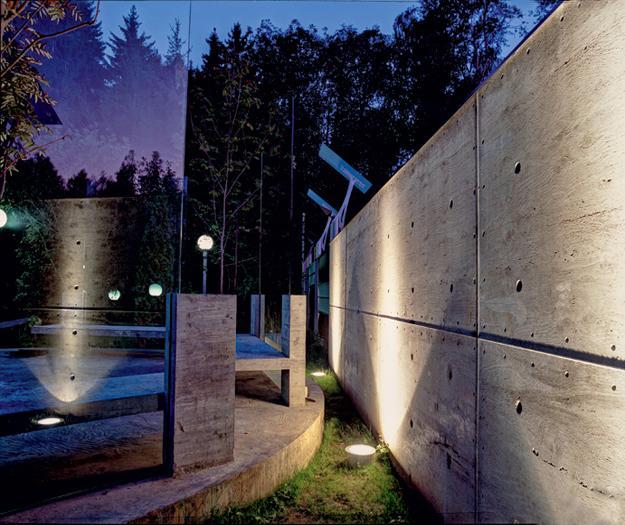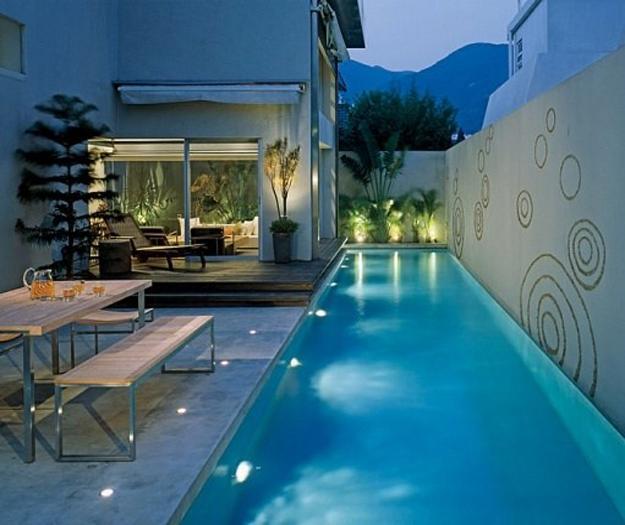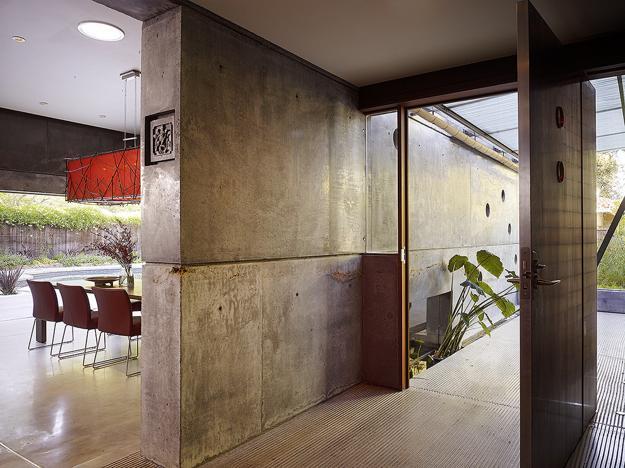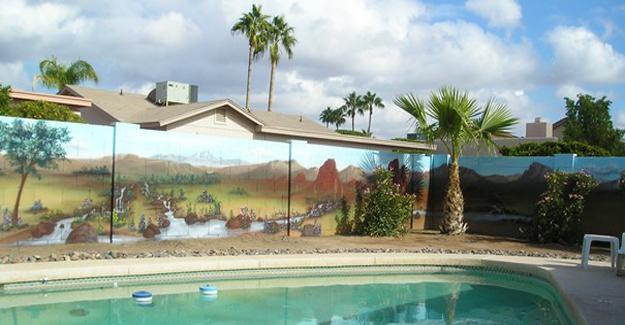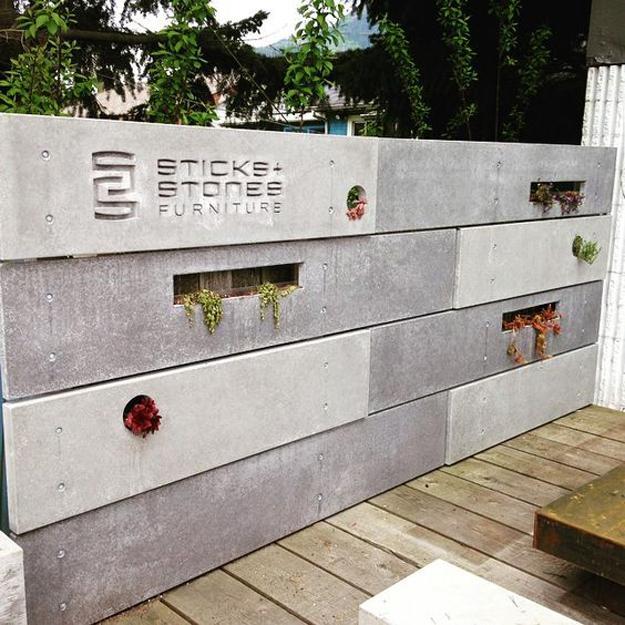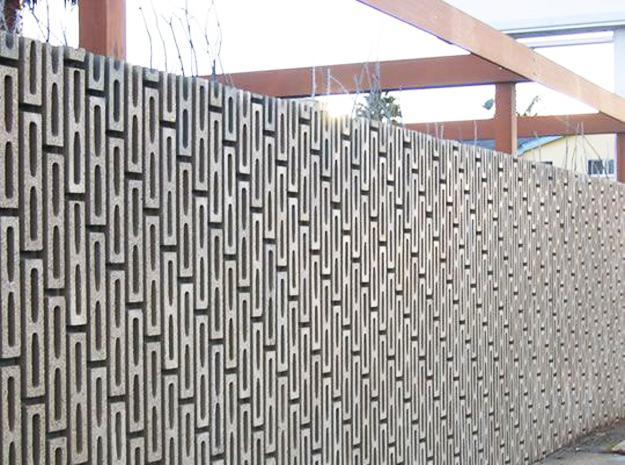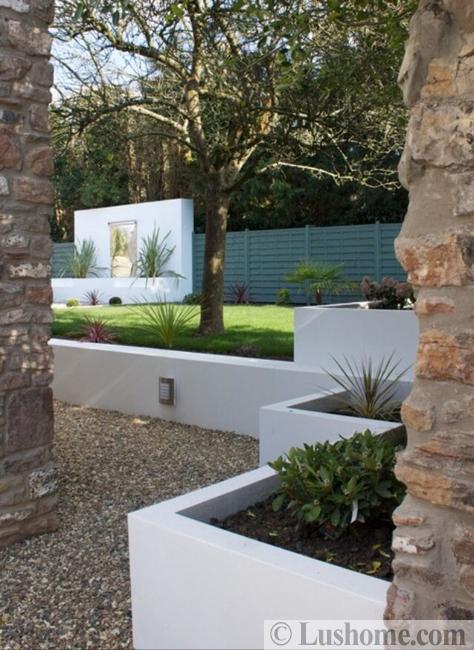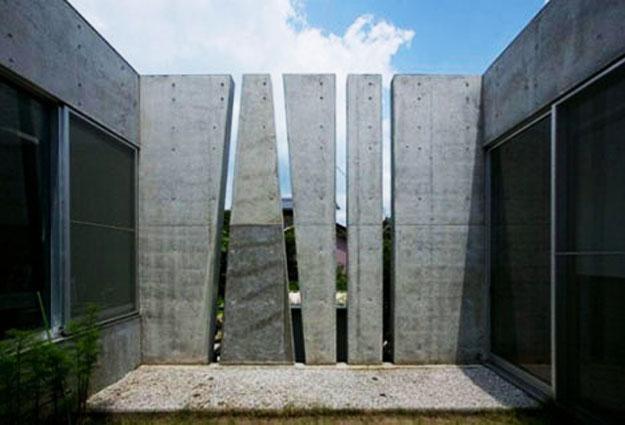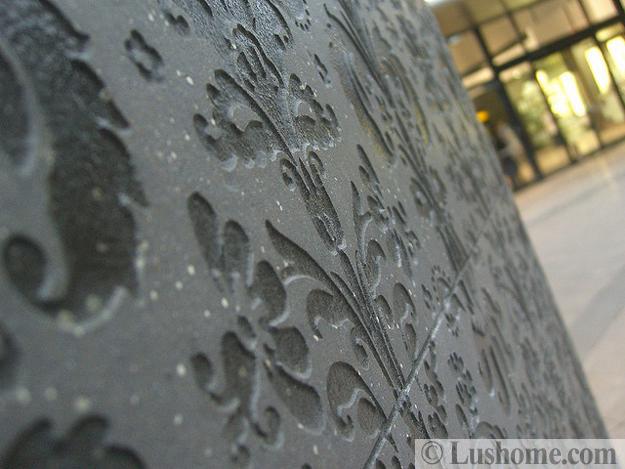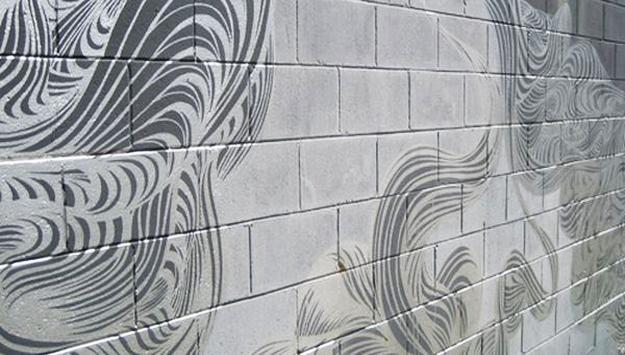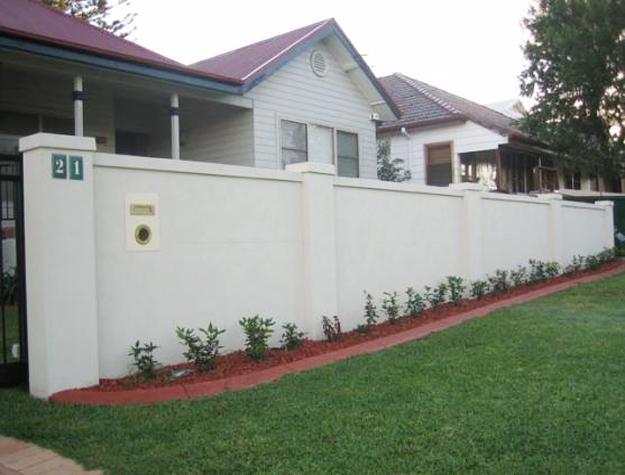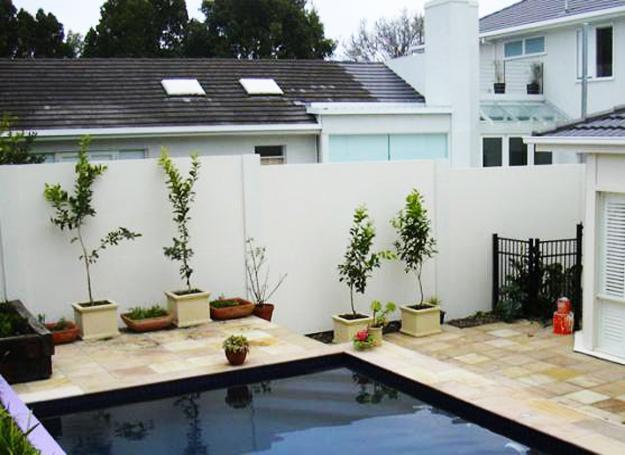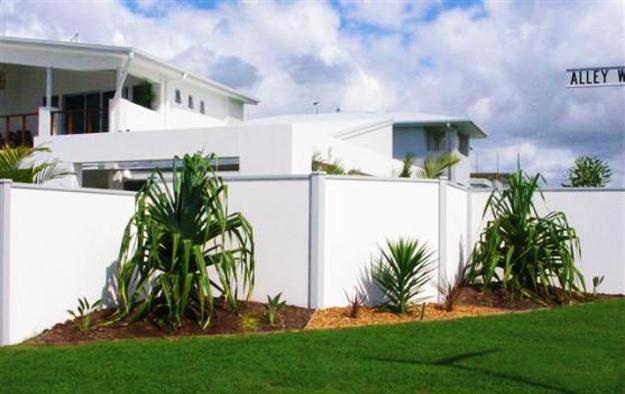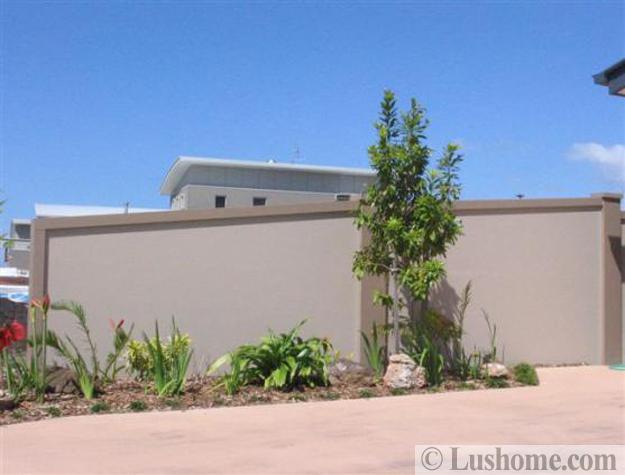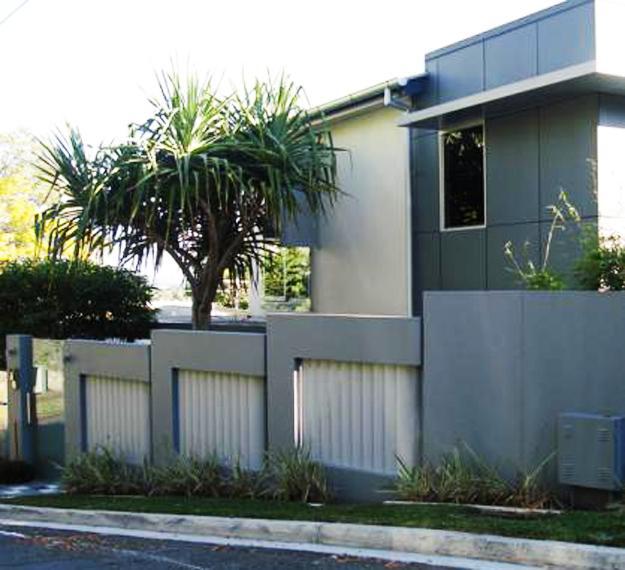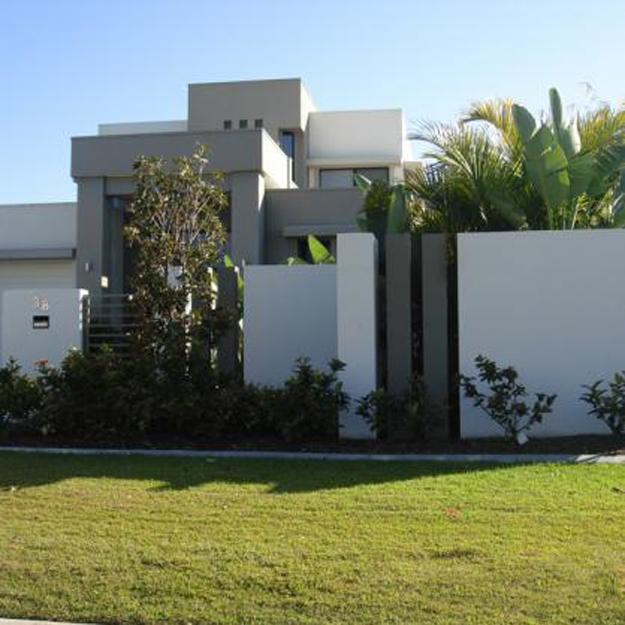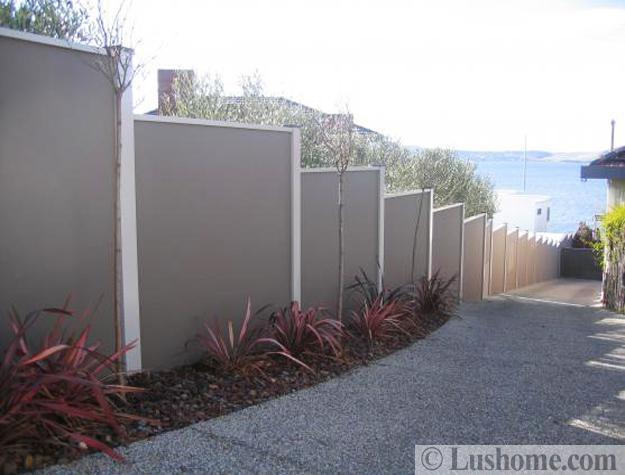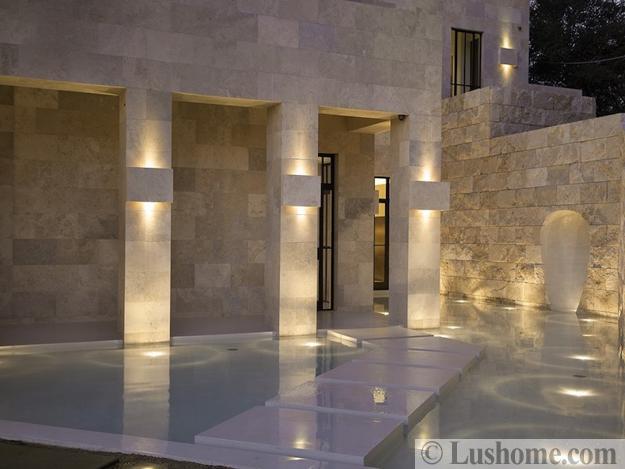 More from decorating design

Colorful handmade birdhouse designs look beautiful on green branches and garden posts. Creative painting ideas turn wooden birdhouses into bright yard...
and enjoy free articles sent to your inbox