Contemporary Apartment Ideas, Concrete Walls and Ceiling Designs

Interior Design Ideas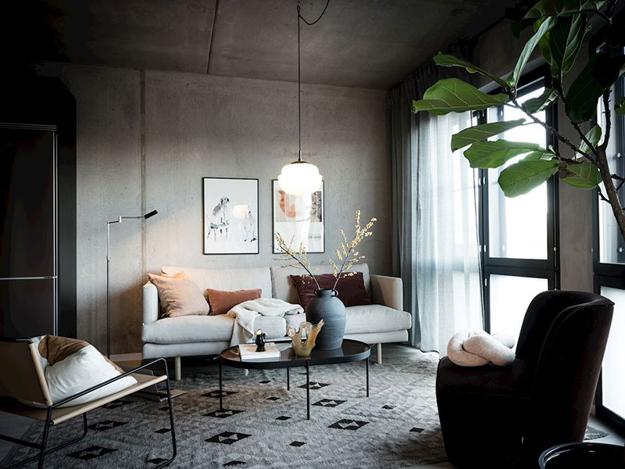 Modern lighting fixtures, houseplants, living room design with concrete walls, ceiling, large windows
CHRISTMAS TREE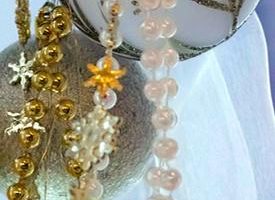 Scandinavian-style apartments with concrete walls and ceilings bring stylish and inspiring interior design ideas for modern house designs. Concrete wall designs do not have to be cold and unappealing. With wood furniture, concrete looks like an excellent background for modern interior design. Colorful artworks brighten neutral interior colors while houseplants bring freshness and coziness into the rooms with concrete walls and ceilings.
Besides resulting in a much warmer house which is much cheaper to heat and cool than conventional stud wall construction, concrete walls are safe and robust. Concrete adds a contemporary vibe to modern interior design and creates a fire-resistant home. Moreover, concrete walls and ceiling designs have much higher sound absorption than traditional walls, making apartments quieter, perfect for peaceful living in comfort.
Concrete ceiling designs screaming the industrial style; modern interior trends
Wood and concrete in modern house designs
Creative blend of retro and modern ideas, interior design
Spacious Canadian house mixing wood and concrete into modern interiors
Concrete room furniture and decor accessories, current interior trends
Scandinavian apartment ideas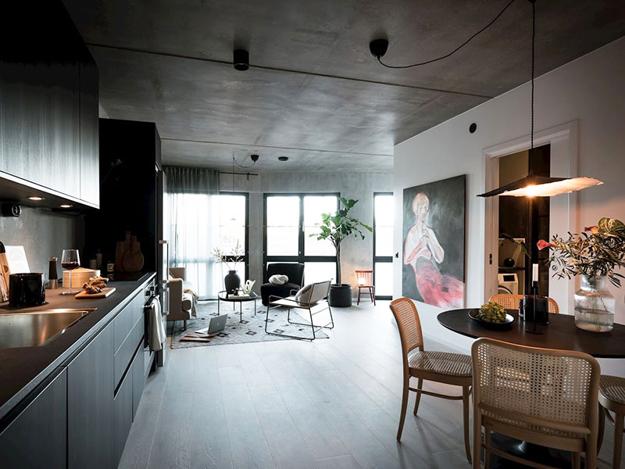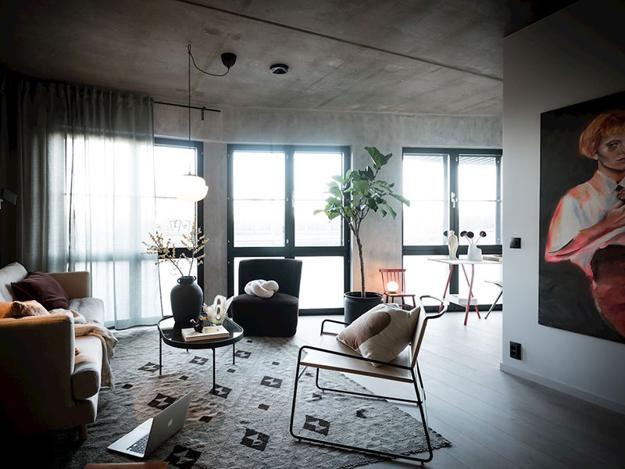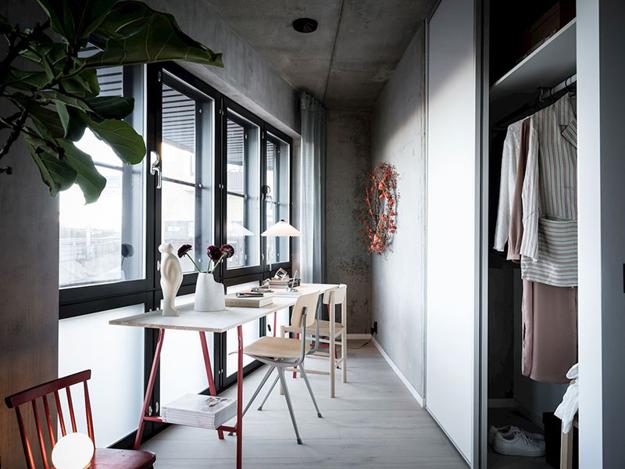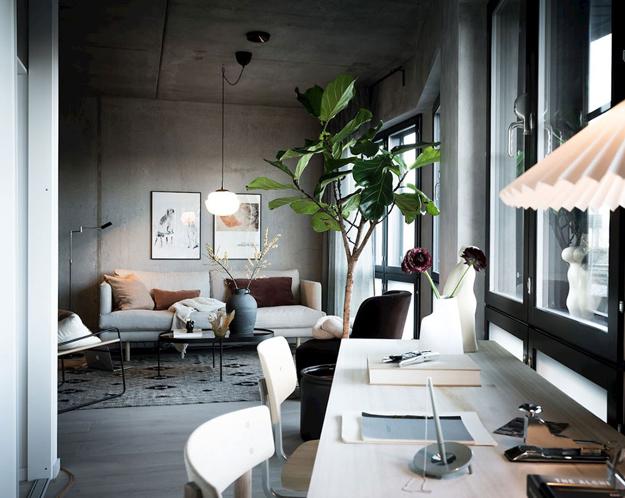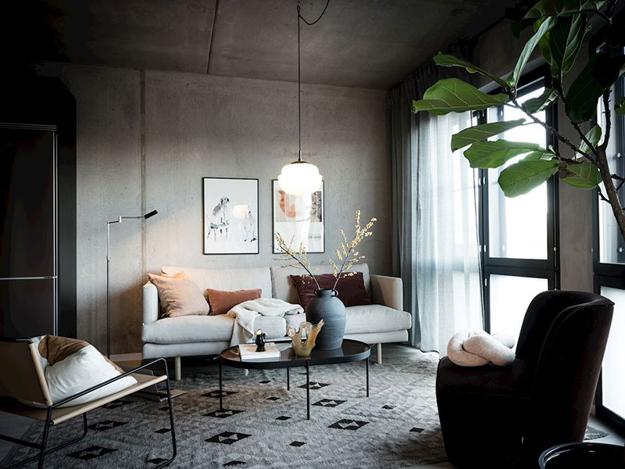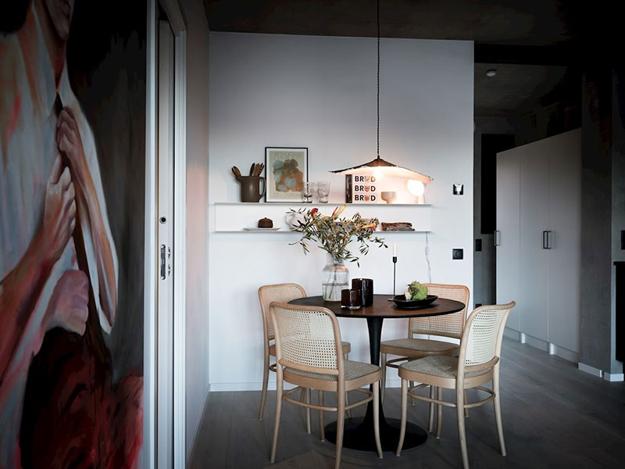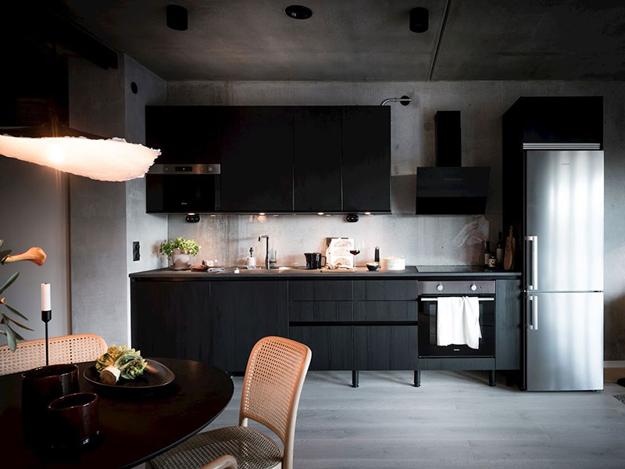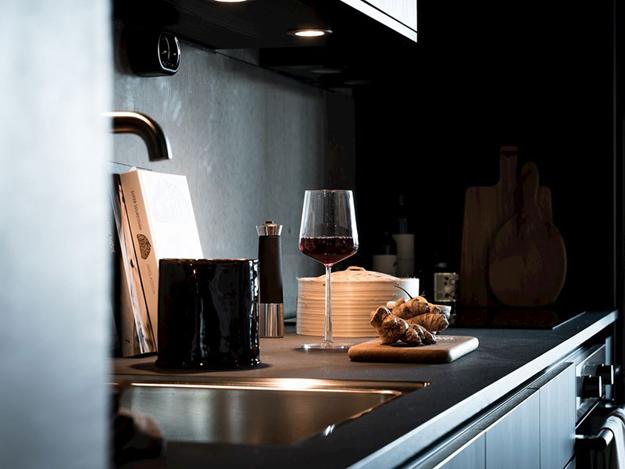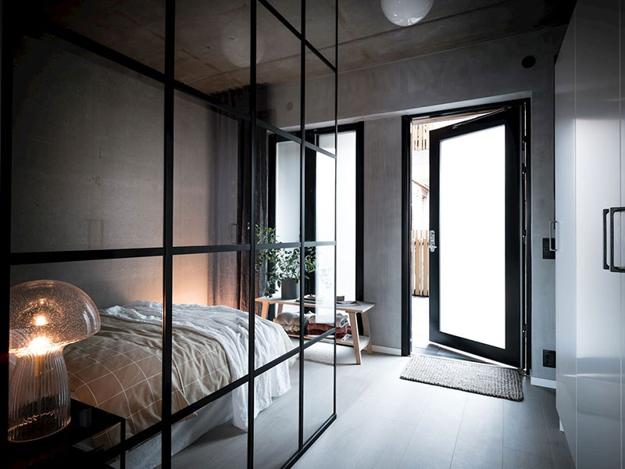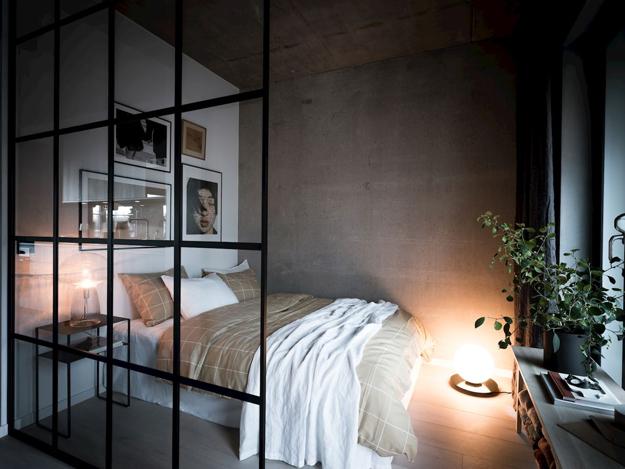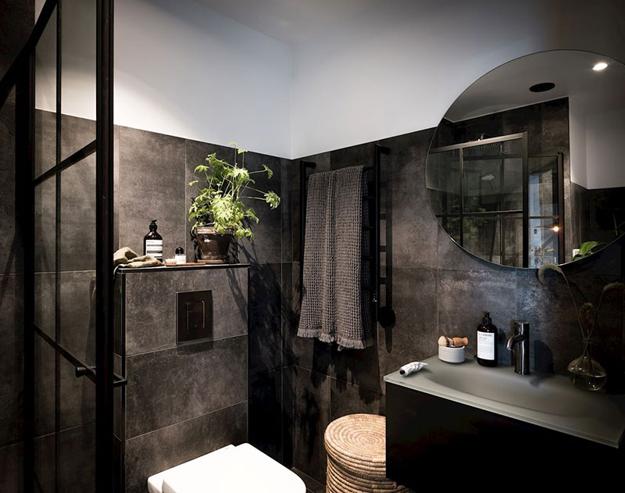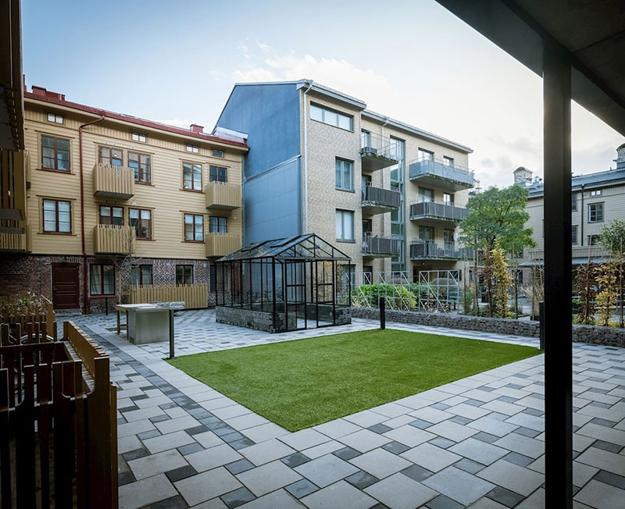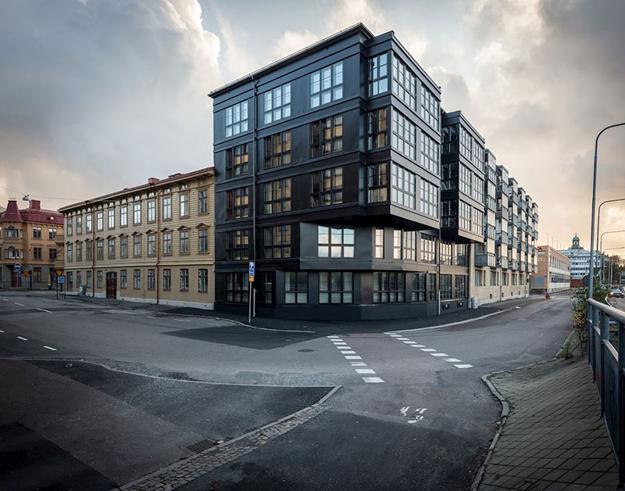 From traditional ceramic tile designs to trendy wood-like, shiny metal, and mesmerizing glass, there is seemingly unlimited ways to brighten up...