25 Handmade Christmas Decorations and Ideas for Recycled Crafts, Unique Green Holiday Decor

Clutter or Treasure

Holiday Decor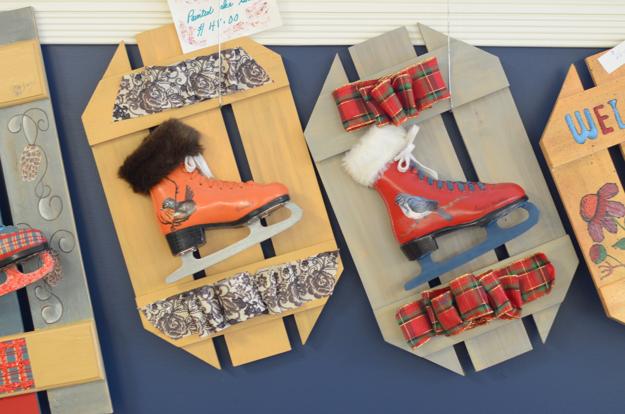 Creative handmade Christmas decorations and gifts
christmas tree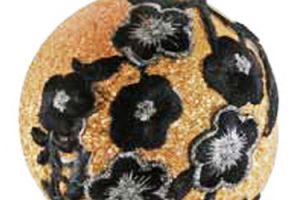 Handmade Christmas decorations, recycled crafts and homemade Christmas gifts created with what materials that you have in your house, not only look and feel special, but help save money on winter holiday decorations, add natural and eco friendly items to Christmas decor, declutter homes and add fun to the season.
Christmas decorating does not need to be expensive. Recycled crafts, created of wood and metal, are wonderful items that make unique and cheap holiday decorations and very special Christmas gifts. Making Christmas tree decorations of wood, branches and twigs, experimenting with metal wire and old metal Christmas tree decorations allow to add a personal touch to winter home decorating and create beautiful, fresh and Green holiday decor.
Homemade recycled crafts and gift ideas, handmade Christmas decorations and eco friendly table centerpieces are effective and attractive ways to celebrate winter holiday in creative style. Here are amazing Christmas crafts and winter holiday decor ideas that Lushome collected to share with you.
Recycled crafts and Christmas decorations ideas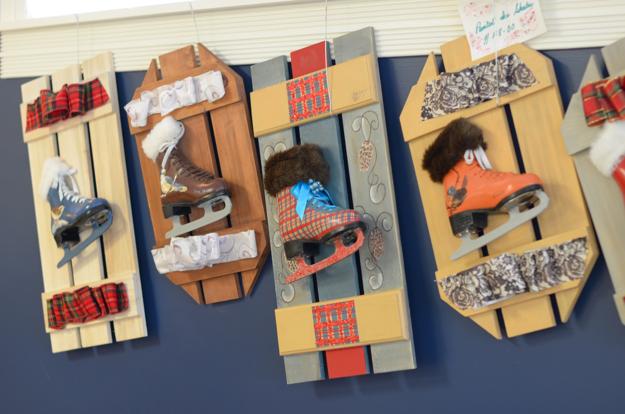 Salvaged wood, branches and twigs are wonderful natural materials for Christmas tree decorations. Hand-painted Christmas decorations and recycled crafts that turn clutter and junk into beautiful accents can be adorned with hand-written Christmas wishes and love messages.
Anything can become Christmas decorations, from old skates to useless pieces of wood and old Christmas tree stands, when you combine your talents with creative recycling ideas.
pi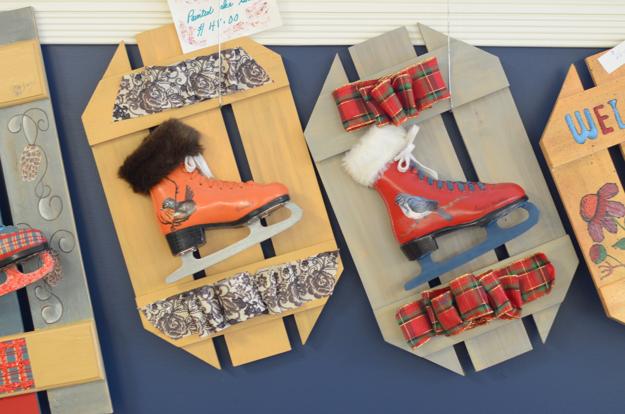 Recycled crafts make gorgeous homemade gifts. Handmade Christmas decorations create one-of-a-kind winter holiday decor. Salvaged wood adds pleasant natural feel and old-time Christmas charm to your Green holiday decor and creates warm country home atmosphere.
Handmade Christmas decorations ideas and cheap eco friendly gifts
Christmas decorating ideas, Nordic design inspirations for eco friendly Christmas decor
Rectangular planks of salvaged wood can be transformed into rustic Christmas decorations, antique frames and decorative panels for your unique holiday designs. Recycled crafts, enhanced by creative painting ideas look exceptionally beautiful, festive, bright and surprising.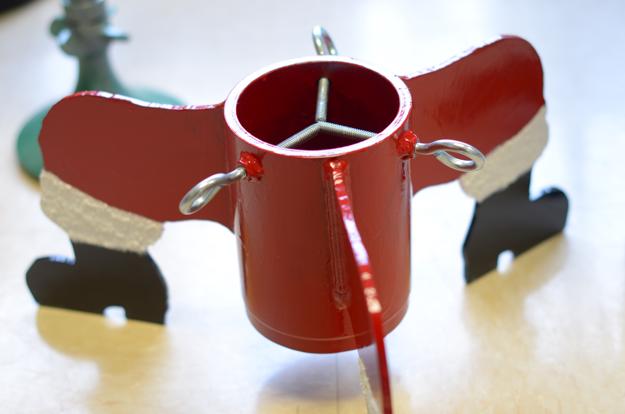 The uniqueness of homemade Christmas gifts and holiday decorations can be enhanced by the anticipation for it. Anyone will be delighted to see unusual and creative designs, interesting handmade Christmas decorations and holiday table centerpieces.
22 country Christmas decorating ideas enhanced with recycled crafts and rustic vibe
The biggest Green holiday decor idea for eco friendly Christmas
Made of natural materials, recycled crafts, combined with delicious treats, are the best Christmas gifts. Chocolates and Christmas cookies add warmth and seducing aroma to homemade gift ideas and create pleasant surprises. Christmas is about fun, so do not hesitate to start enjoying recycled crafts and making unique, festive, bright and eco friendly handmade Christmas decorations that will bring creativity, whimsical details and joy into your Green holiday decor.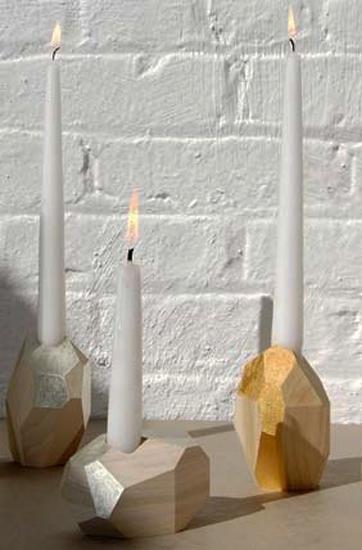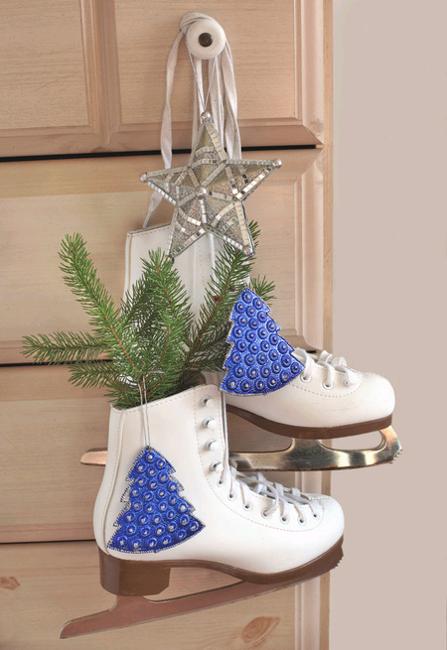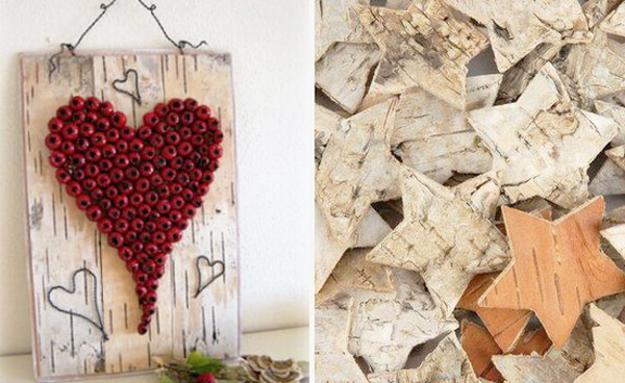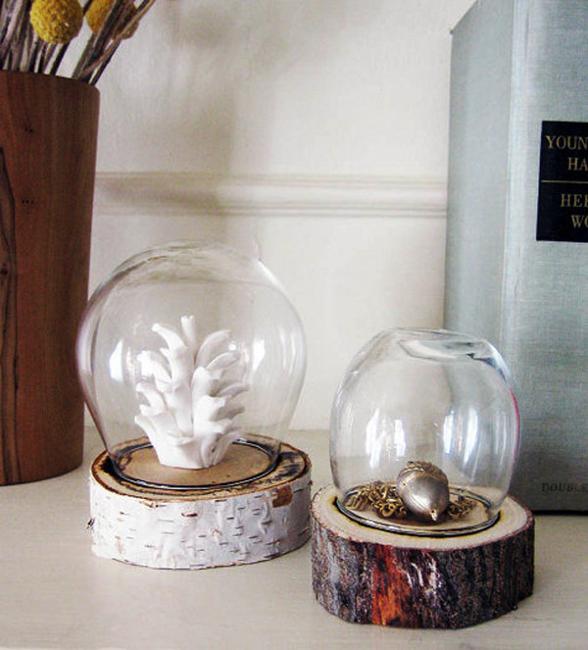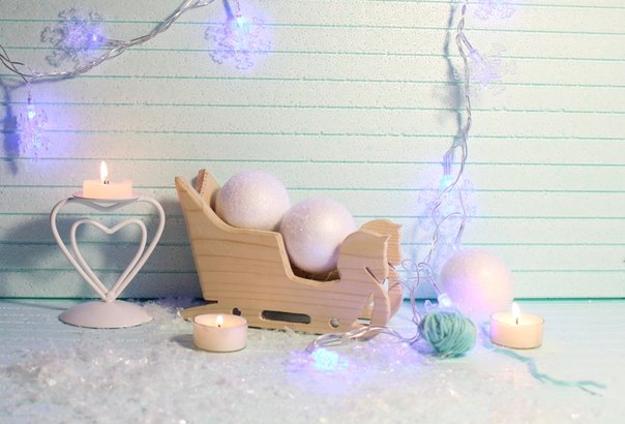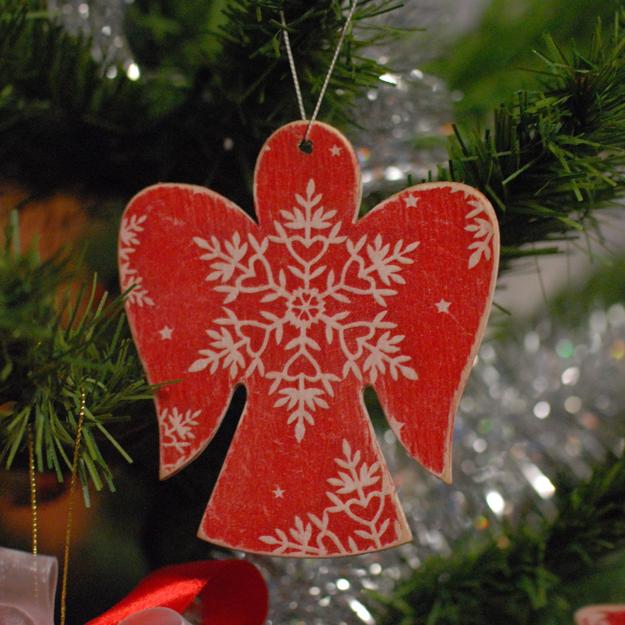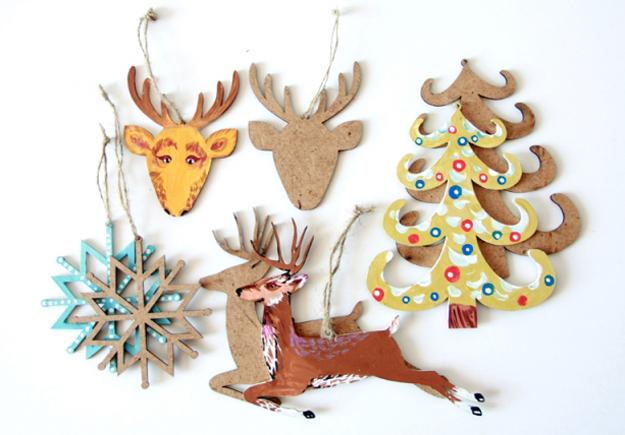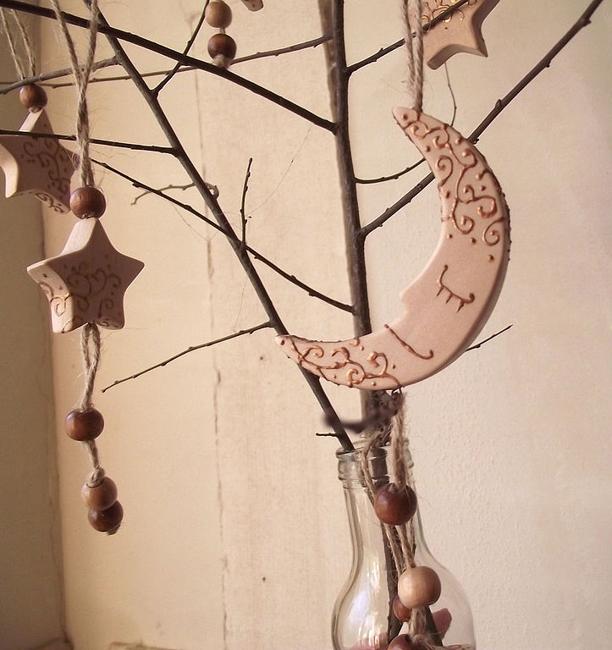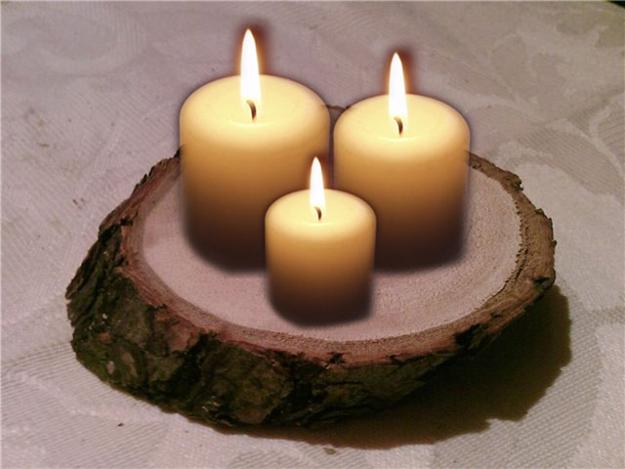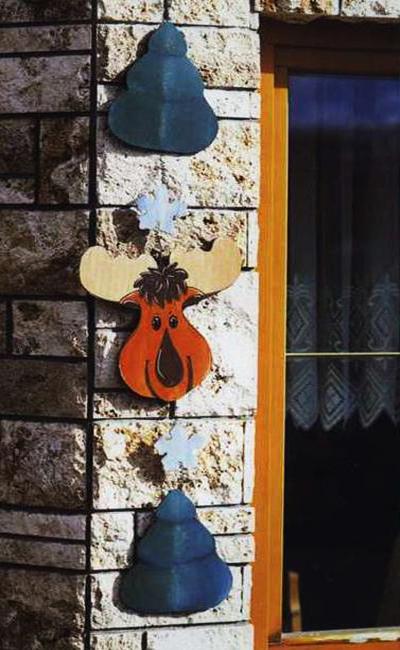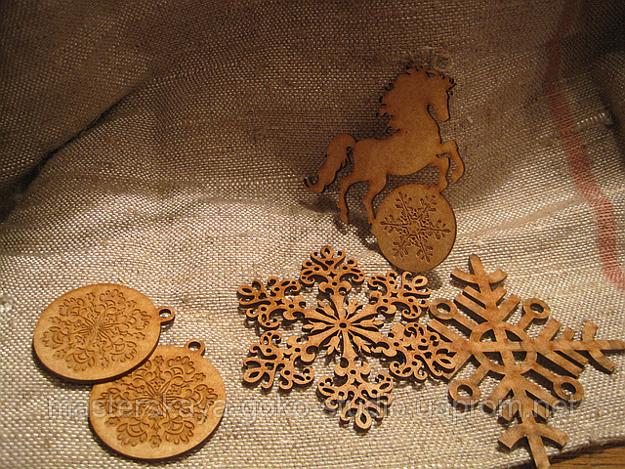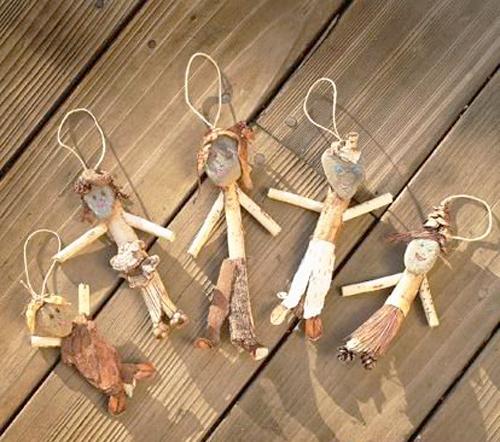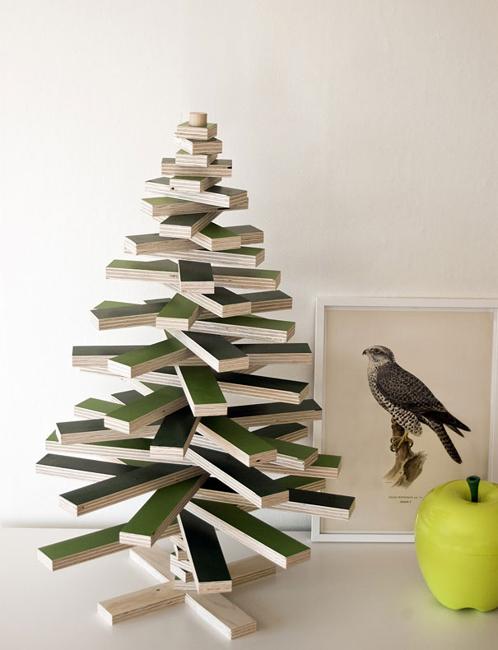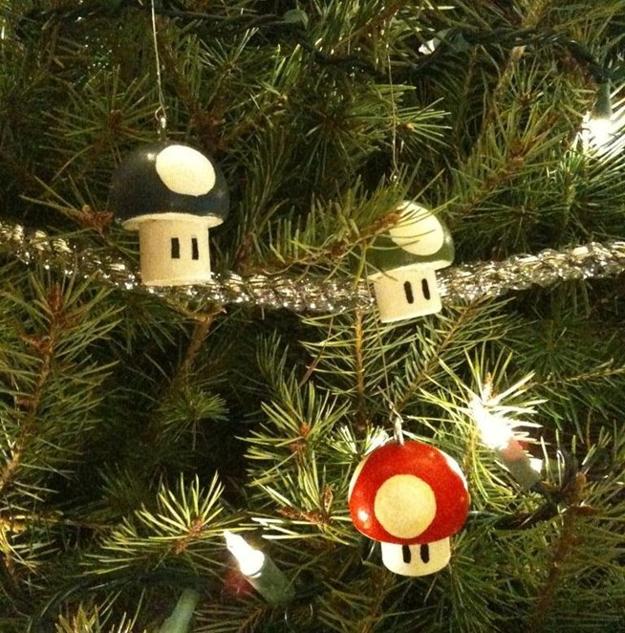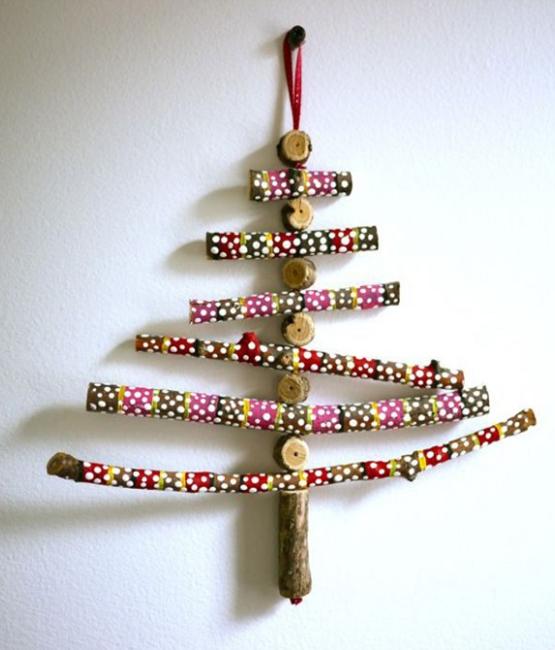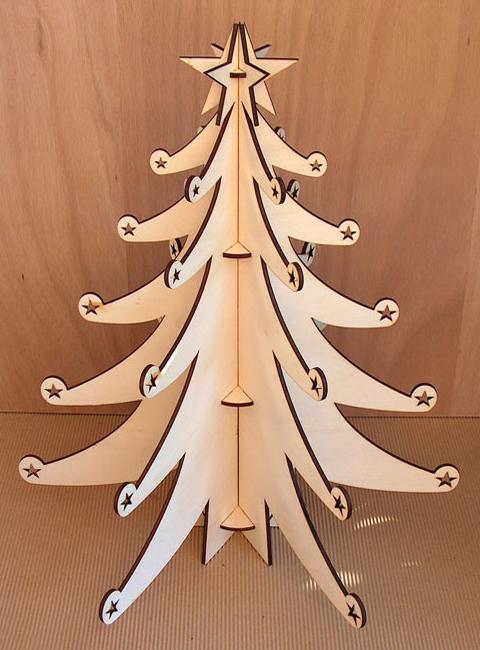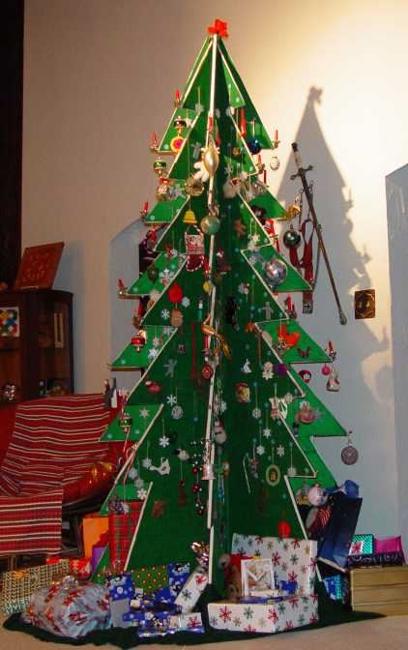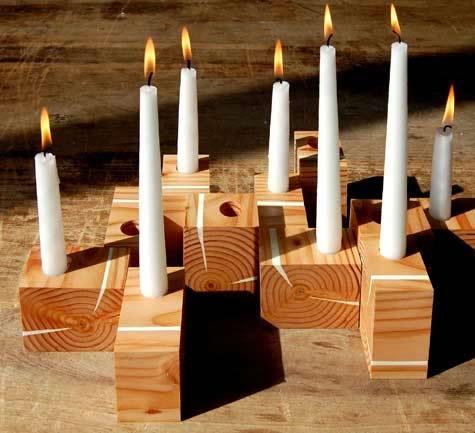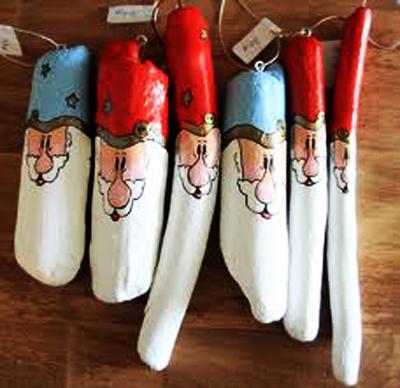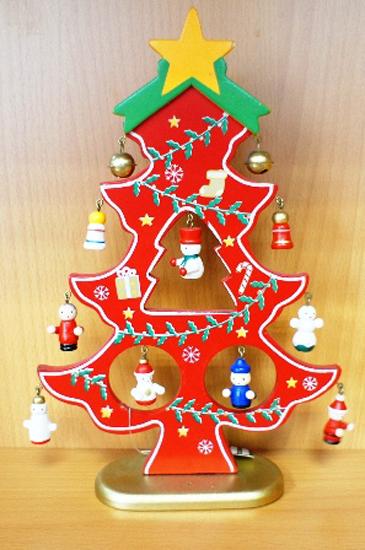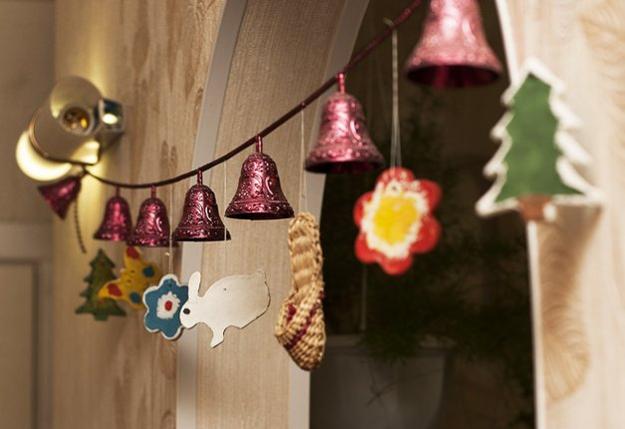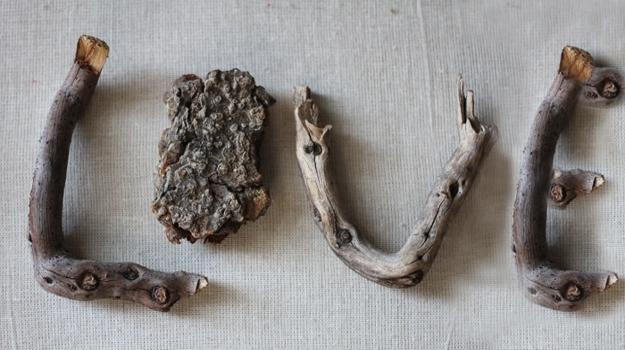 More from christmas ideas

UltraViolet is an exciting modern color, one of the color trends that influences home decorating for the winter holidays. The bluish-purple...
and enjoy free articles sent to your inbox