Concrete Ceiling Designs Screaming Industrial Style, Contemporary Interior Trends

Interior Design Ideas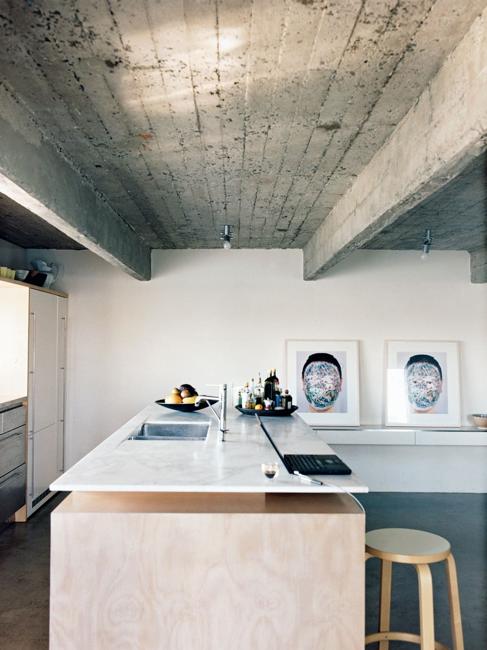 Contemporary kitchen design in industrial style with white furniture and concrete ceiling beams
VALENTINES DAY IDEAS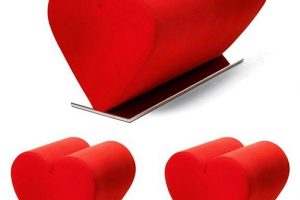 Concrete ceilings are among the latest trends in modern interior design. Multi-story residential houses, lofts, and apartments converting warehouses, factories, and commercial office units feature modern concrete ceiling designs. Concrete brings a raw texture and robustness, shouting the industrial style and emphasizing contemporary aesthetic. Here is the Lushome collection of modern interiors demonstrating the latest trends in home design with concrete ceilings.
Exposed-concrete ceilings are the underside of concrete steel-reinforced slabs that create floor and ceiling. Traditionally plaster, timber, or wood cover the lower surface of the concrete slabs, but exposed concrete ceiling designs do not have decorating materials. Exposed wiring, pipes, and ducts contribute to modern interiors' industrial style and contemporary aesthetics of concrete ceilings.
Wood and concrete in modern houses
Contemporary design, creative blend of modern and retro styles
Concrete room furniture and decor accessories for interior decorating
Architectural interiors with concrete ceilings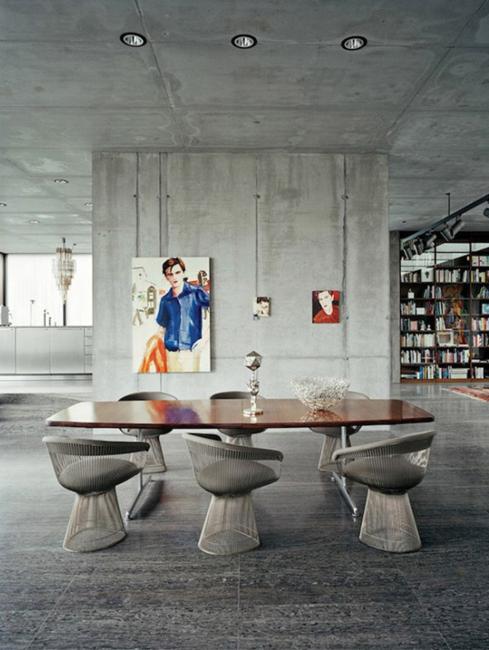 Modern technologies in the twentieth century made a change in every industry globally, including civil engineering. Modern concrete ceiling designs demonstrate the difference in using construction materials and creating stylish home interiors. Today raw building materials are the trends in architecture and interior design.
Colorful concrete interior design ideas
Modern ceiling designs, inspiring ideas for ceiling decorating
Mysterious living room designs with dark ceilings
Concrete is one of the latest trends in contemporary interior design that turn traditional building materials into decorative. Today concrete mixtures, used for the strength and stability of the buildings, create modern interiors with polished concrete floors, walls, ceilings, kitchen islands, bathroom sink vanities, room furniture, and decor accessories.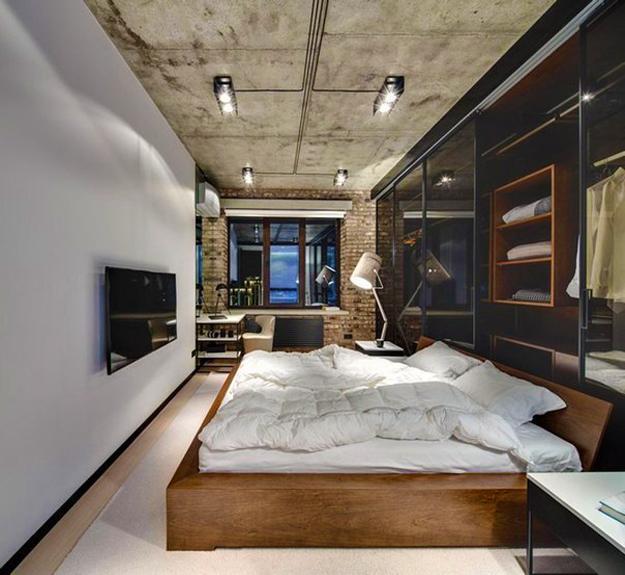 The new perception of concrete changes the way modern interior design uses the material. Concrete ceiling designs demonstrate how architects decorate home interiors with the material that is perfect for loft conversions. Interior designs and decorators adopt this new concept and use modern wallpaper with concrete texture to adorn contemporary interiors.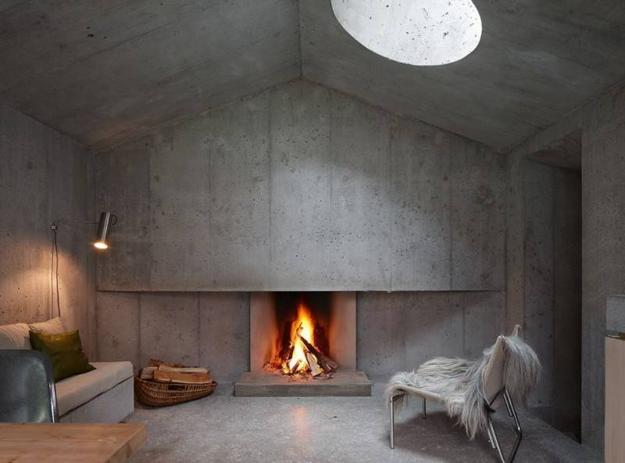 Concrete ceiling designs look impressive and unusual, offering contemporary design ideas for home interiors in the loft, high-tech, and industrial styles.
Contemporary concrete interiors in industrial style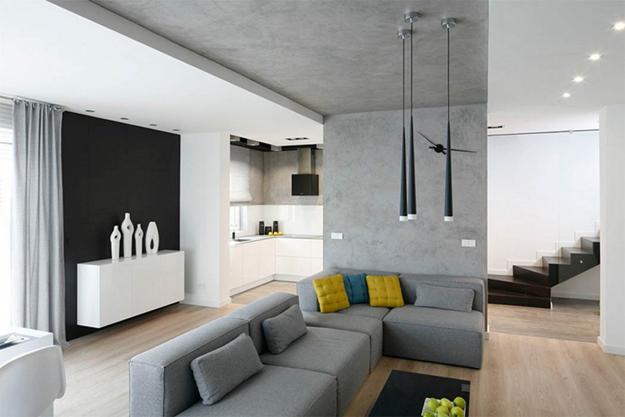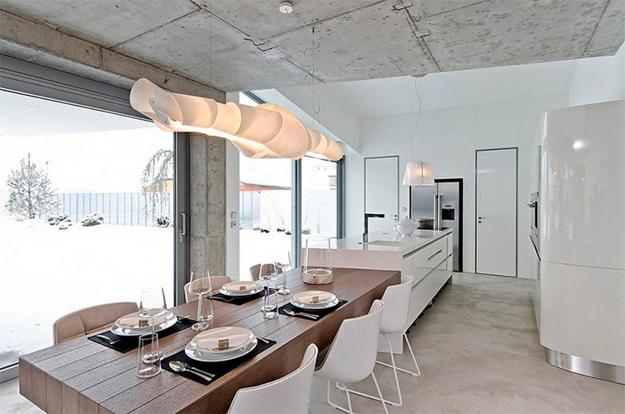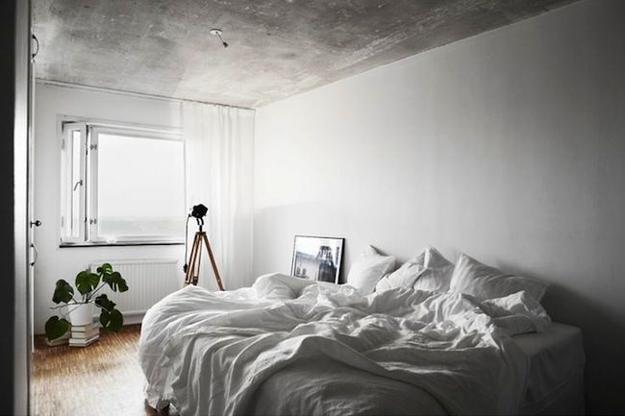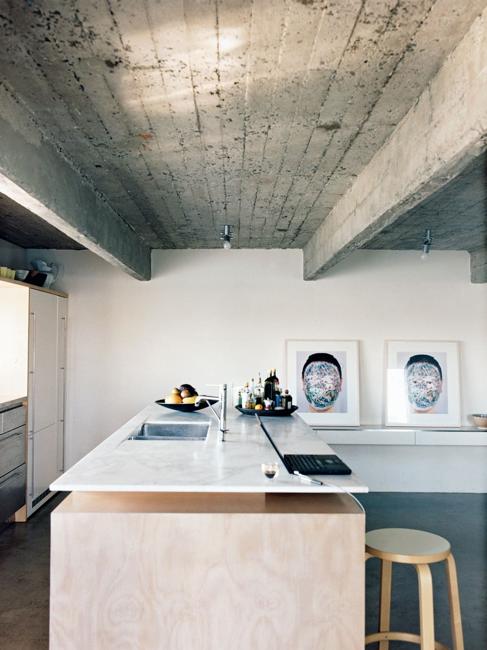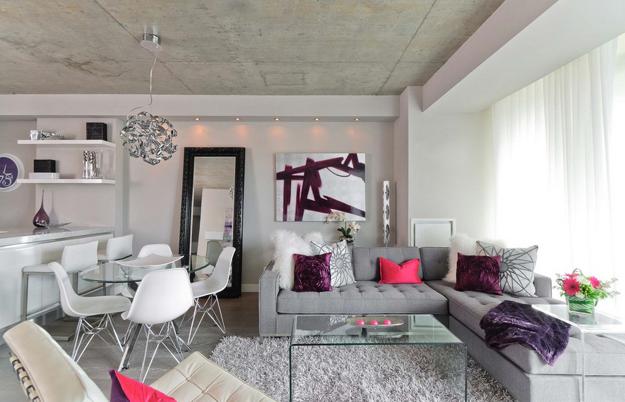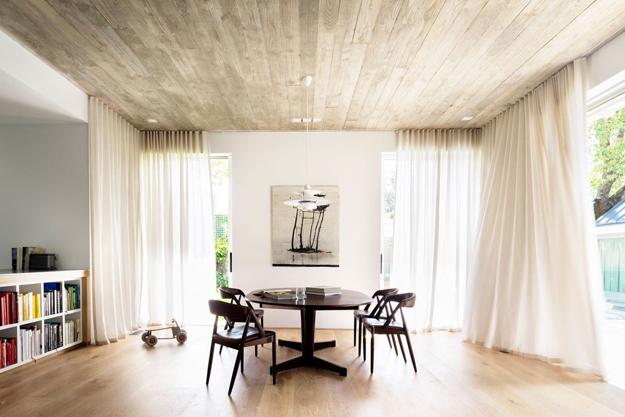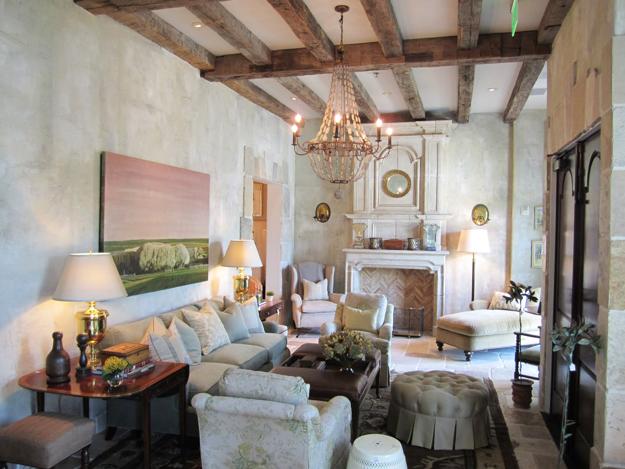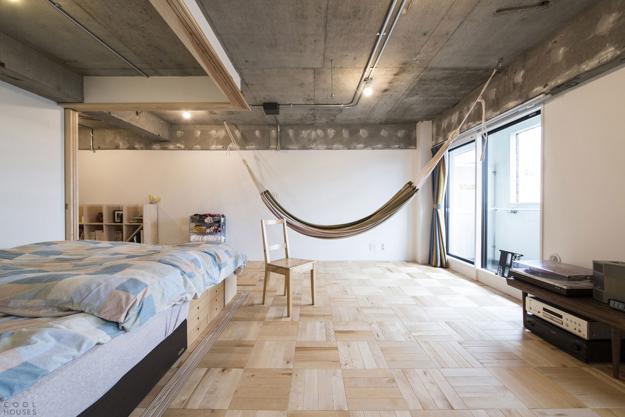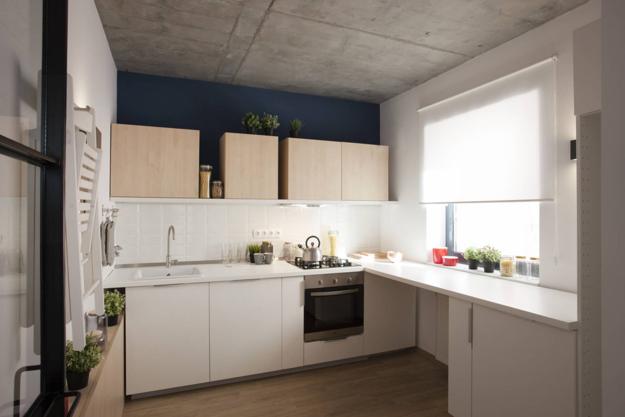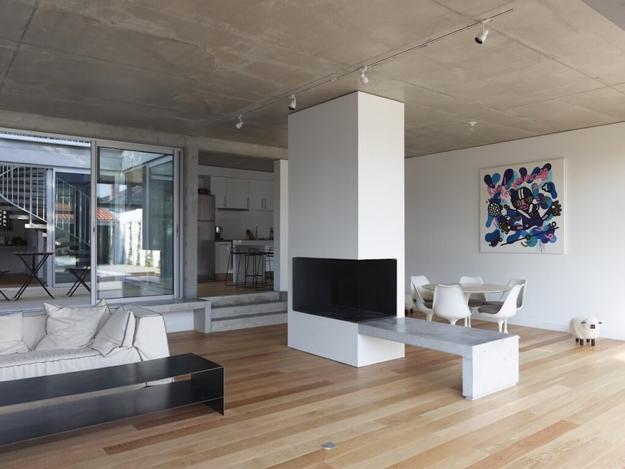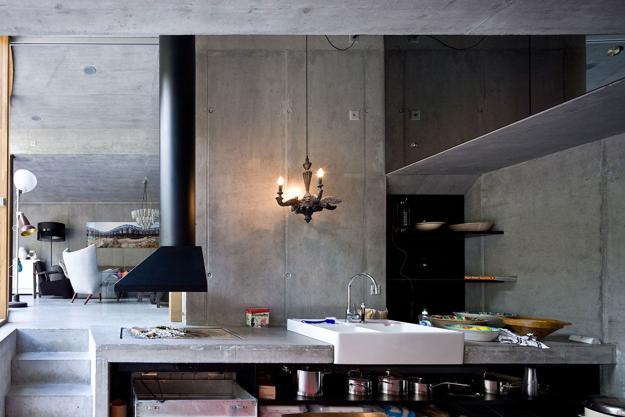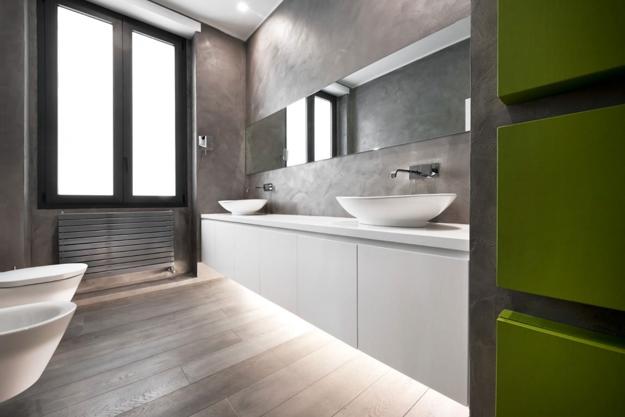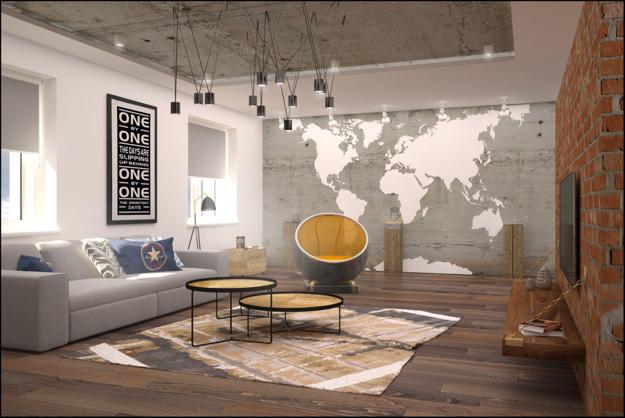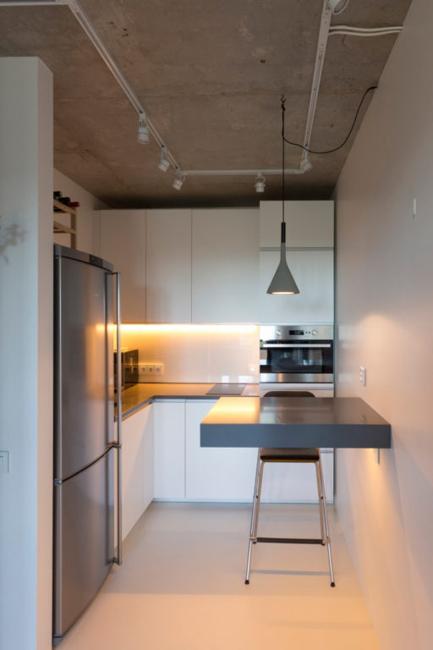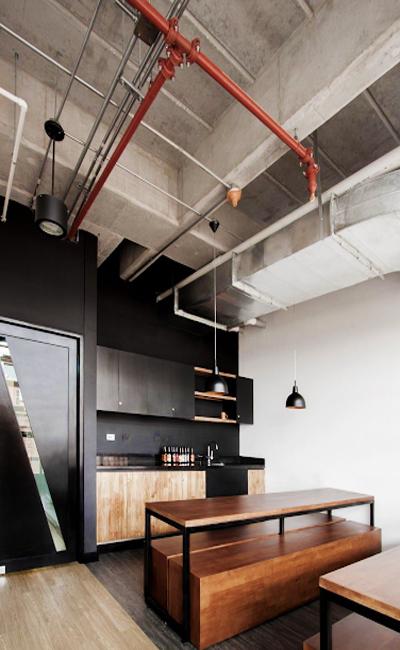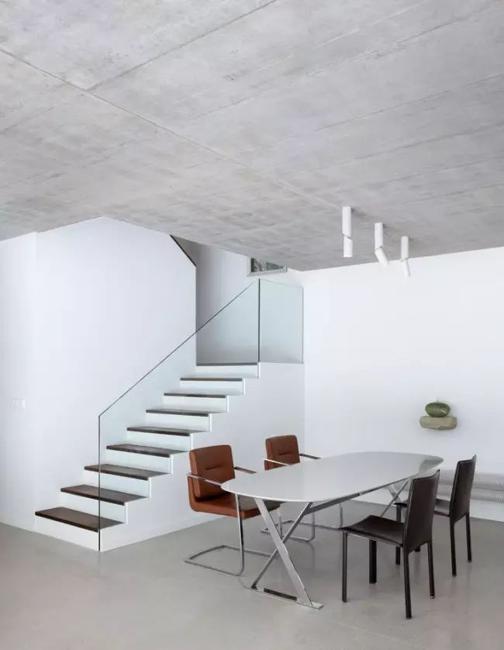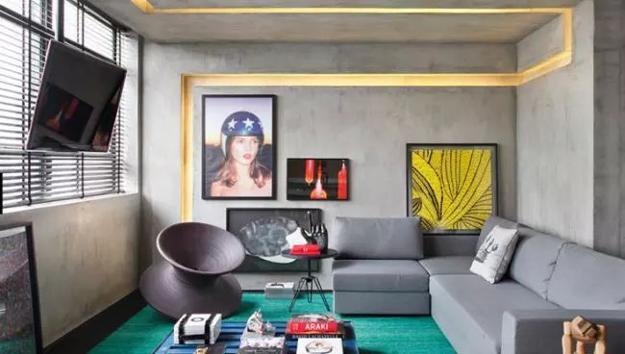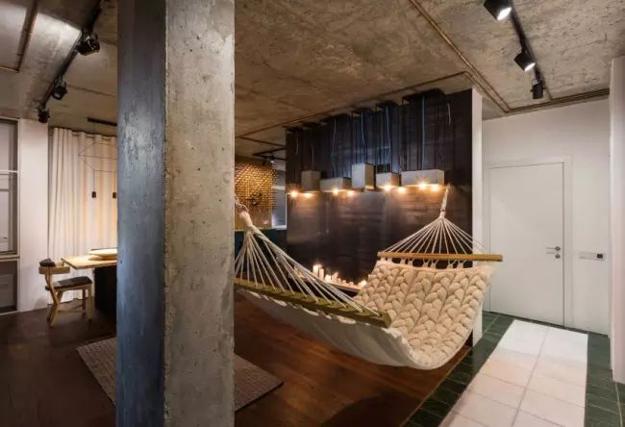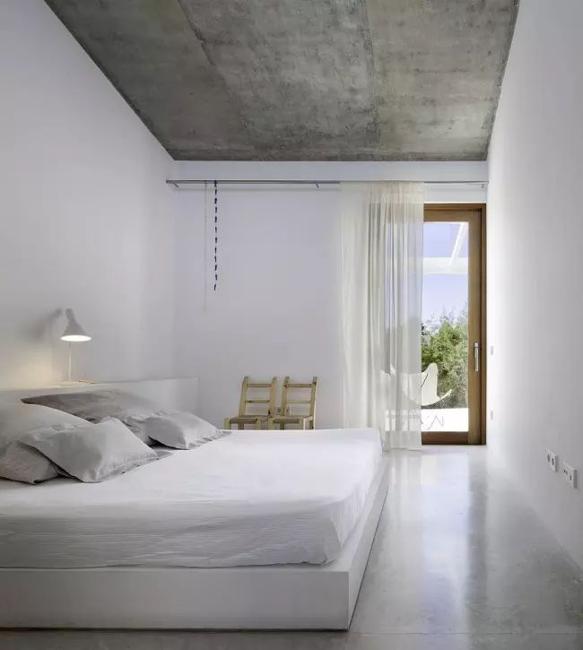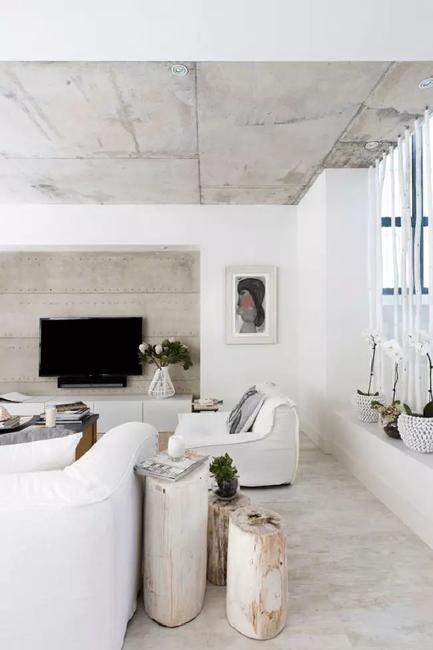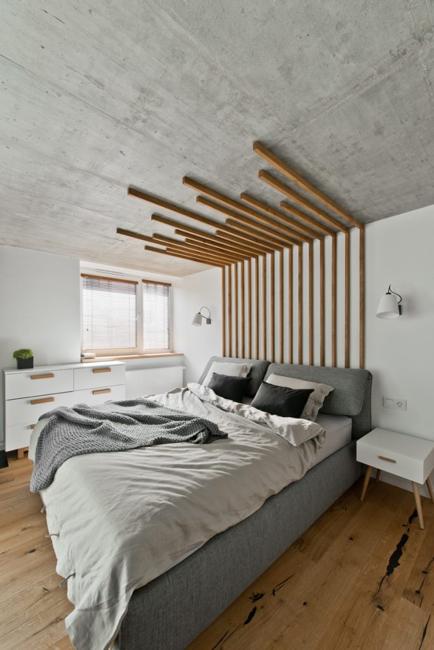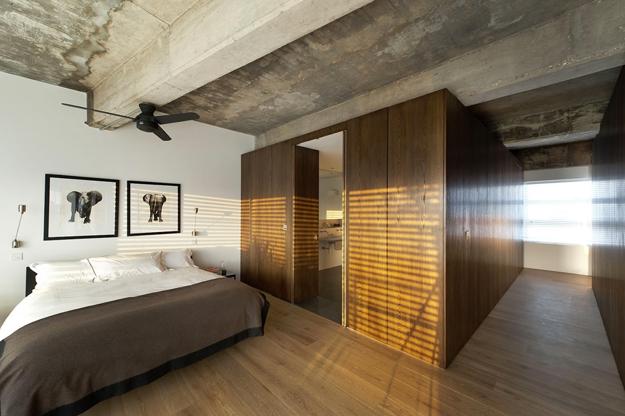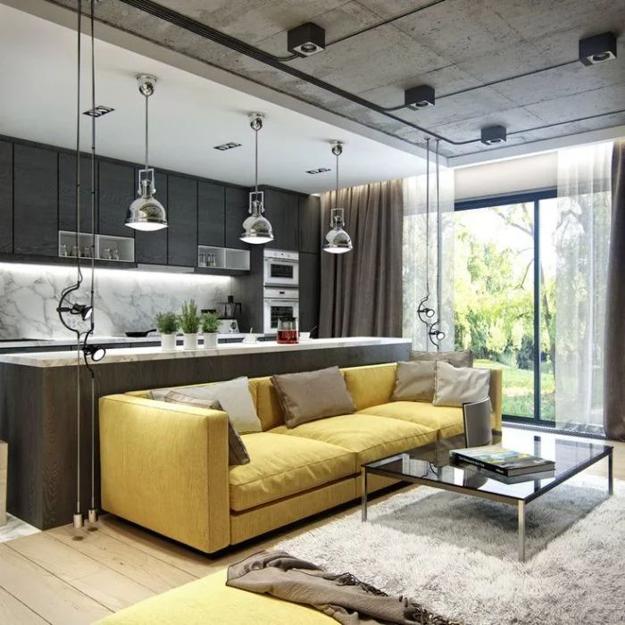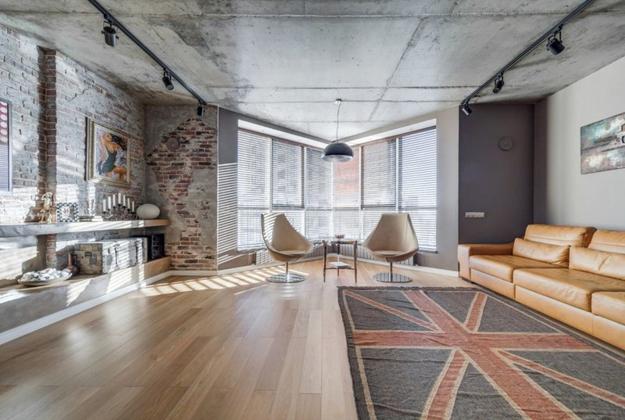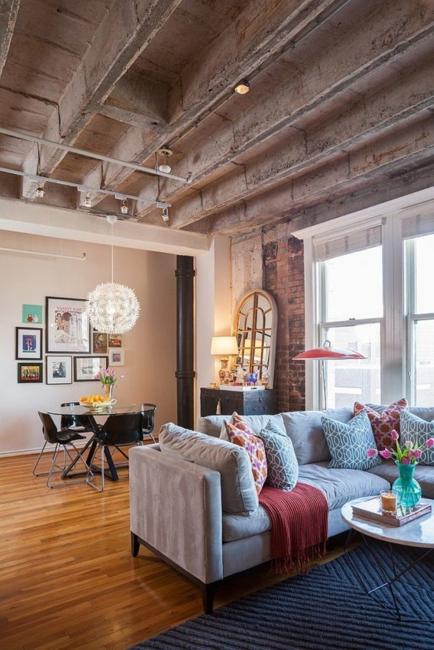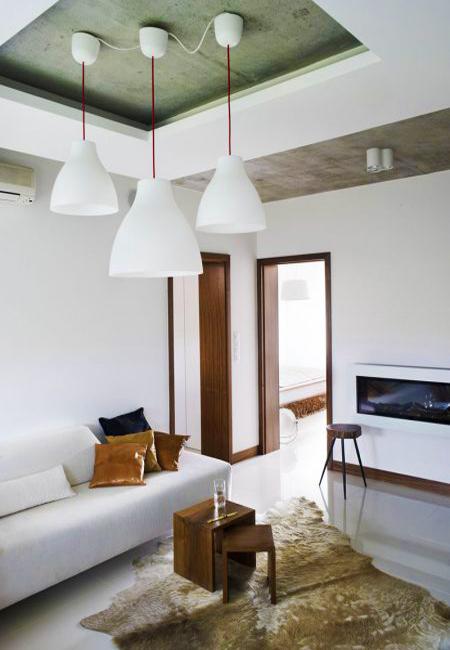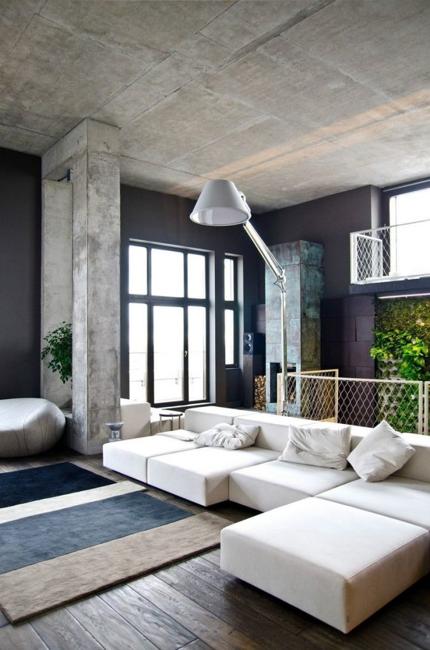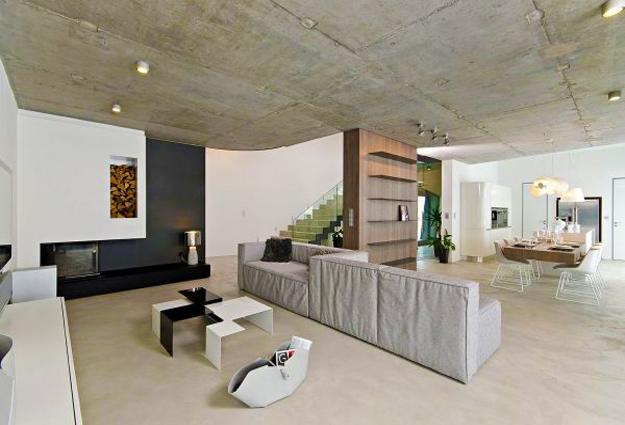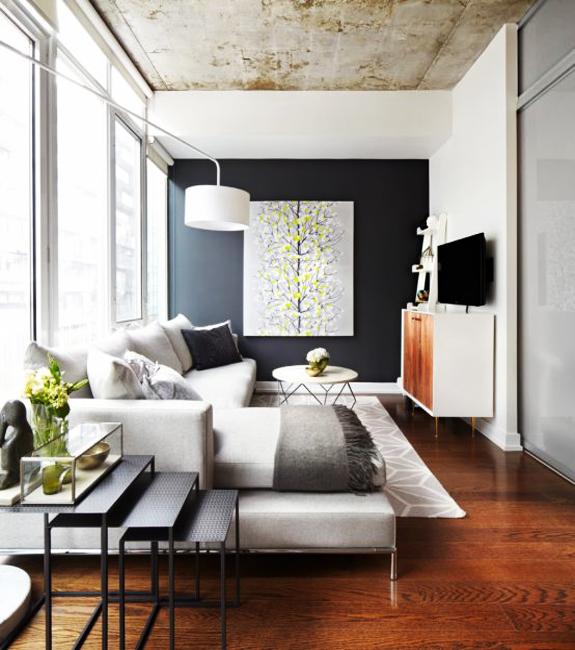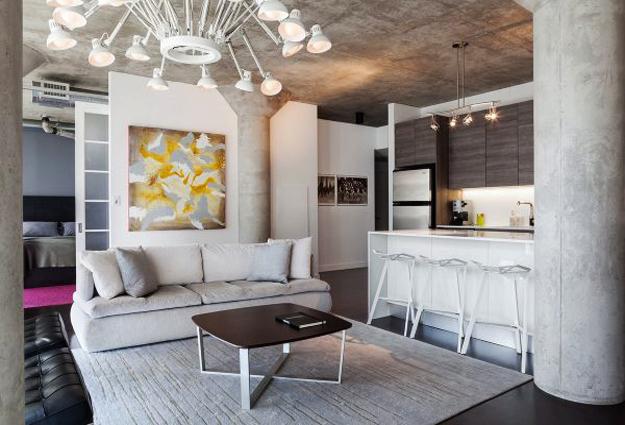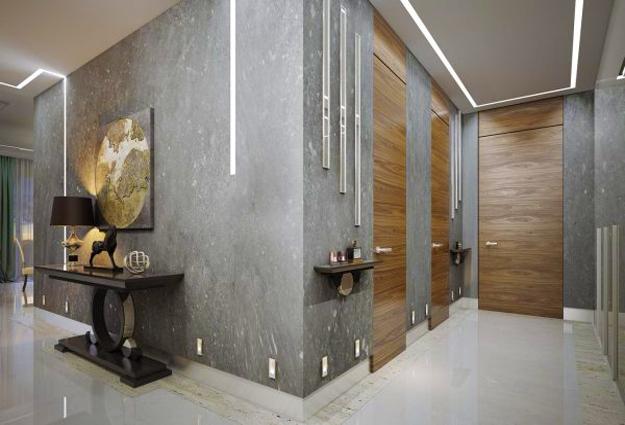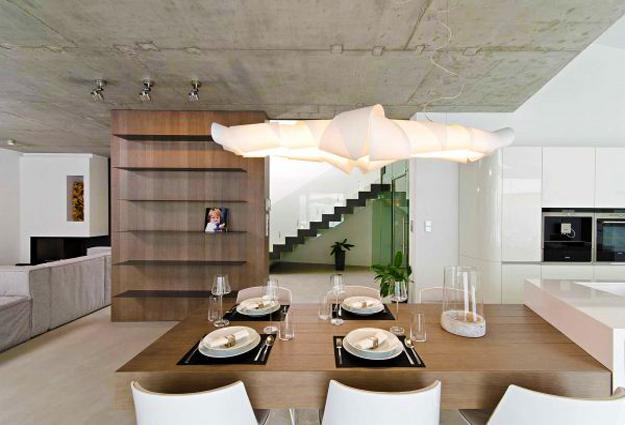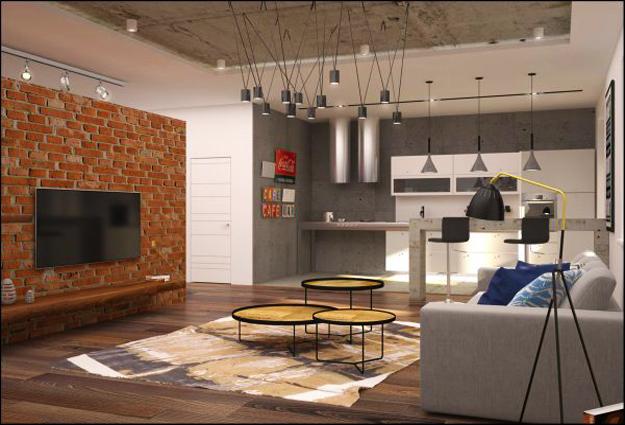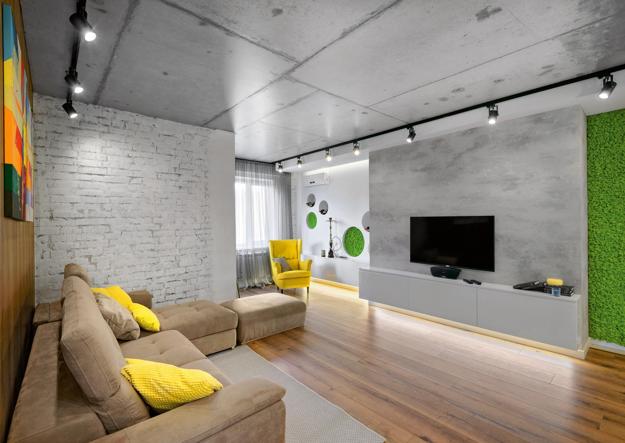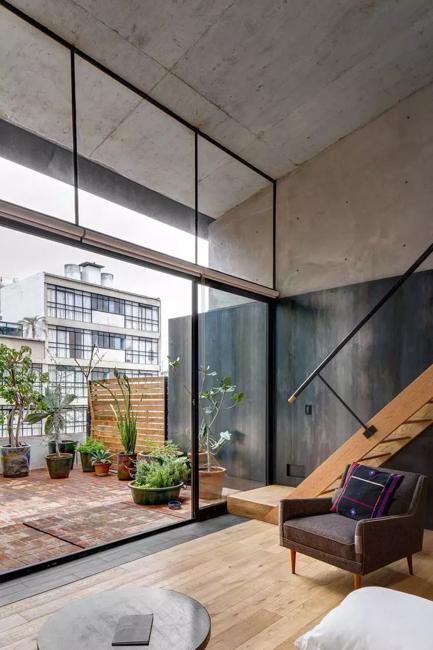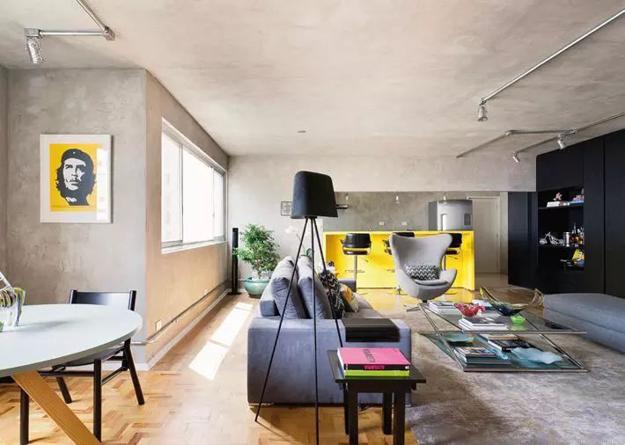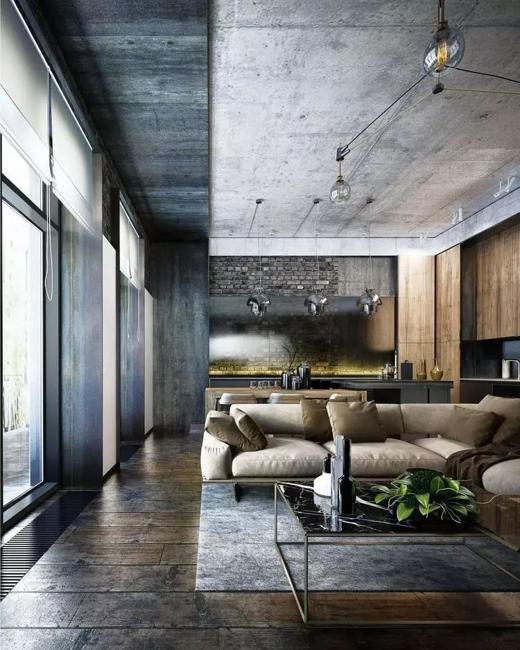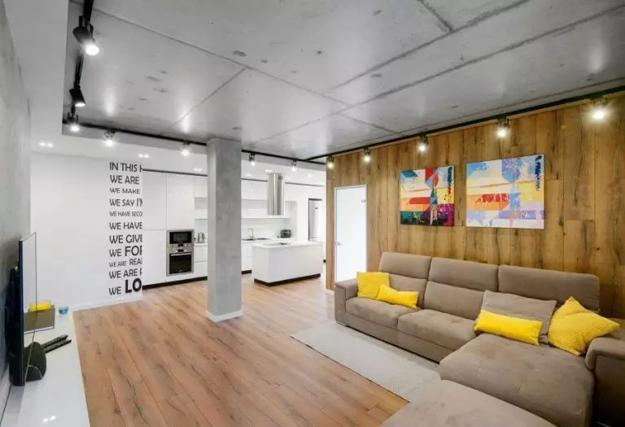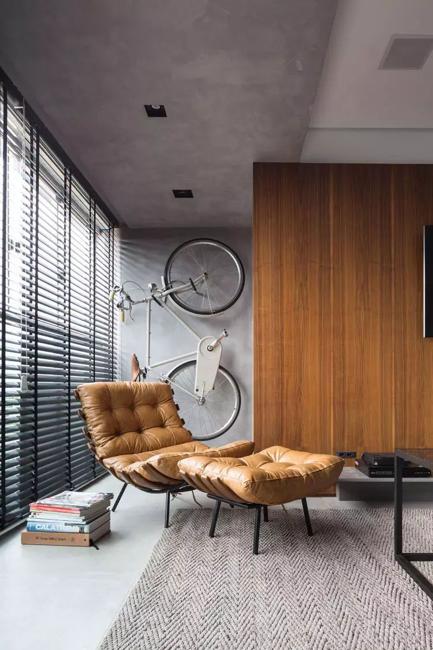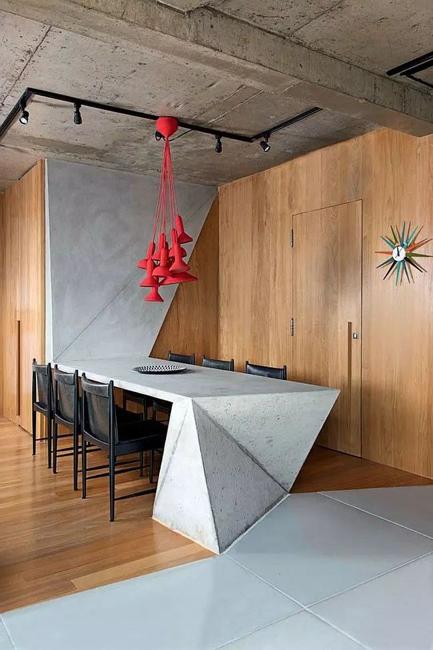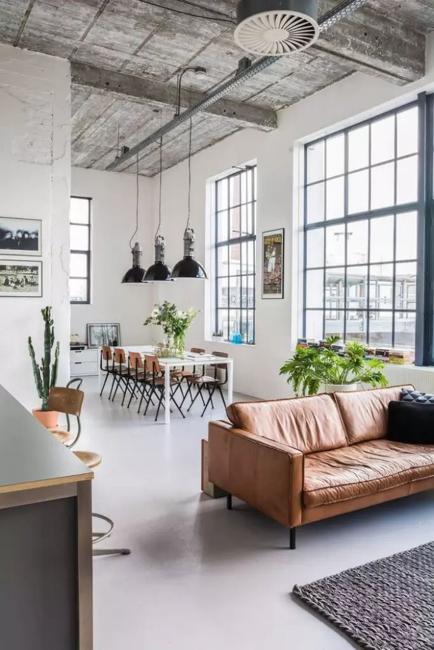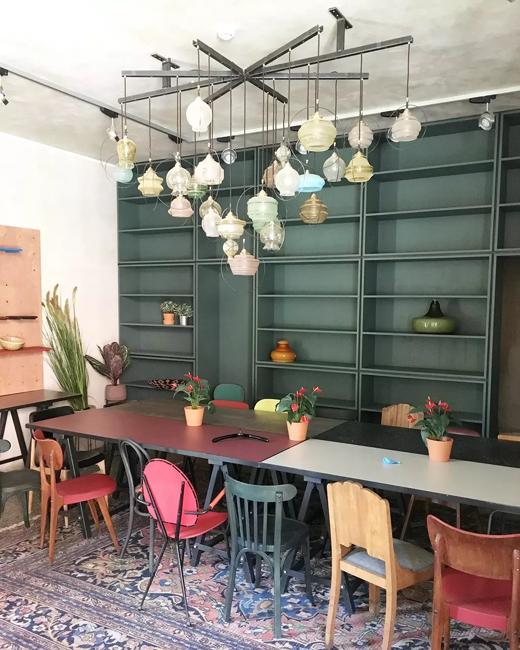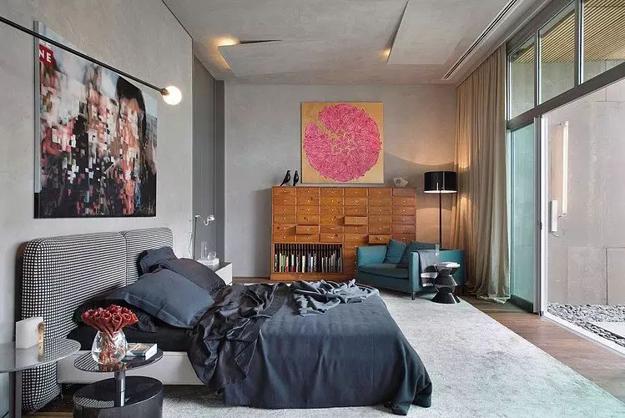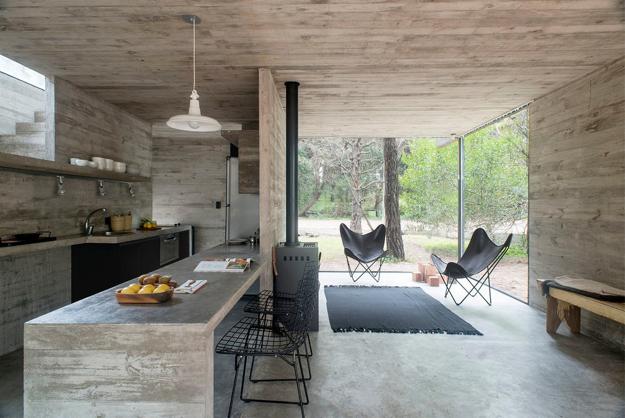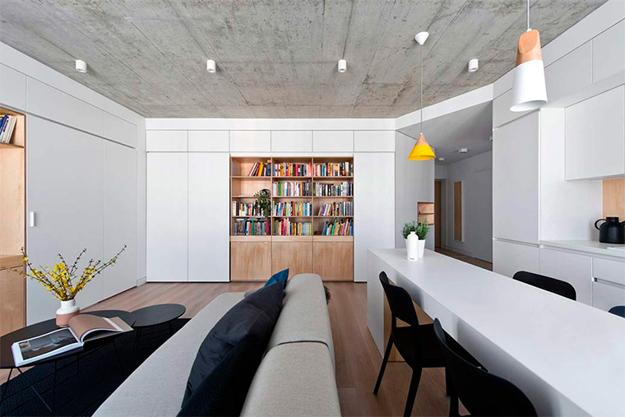 More from architectural designs

Modern houses with original roofs look unique and spectacular. A roof is a functional architectural element that adds personality to a...